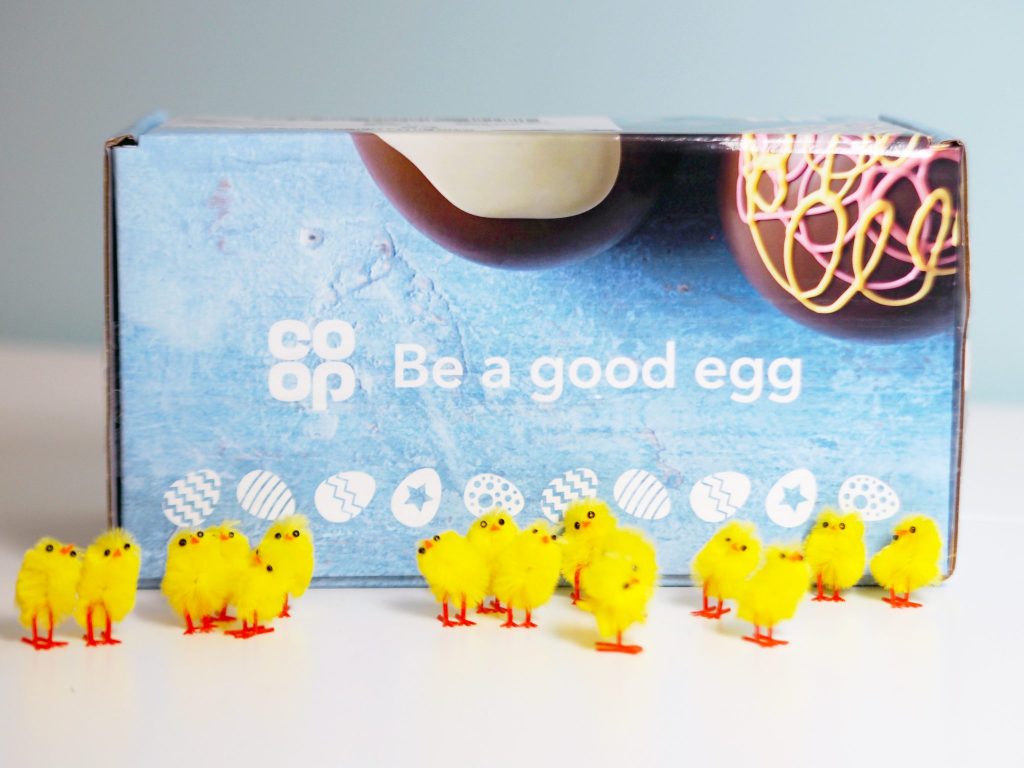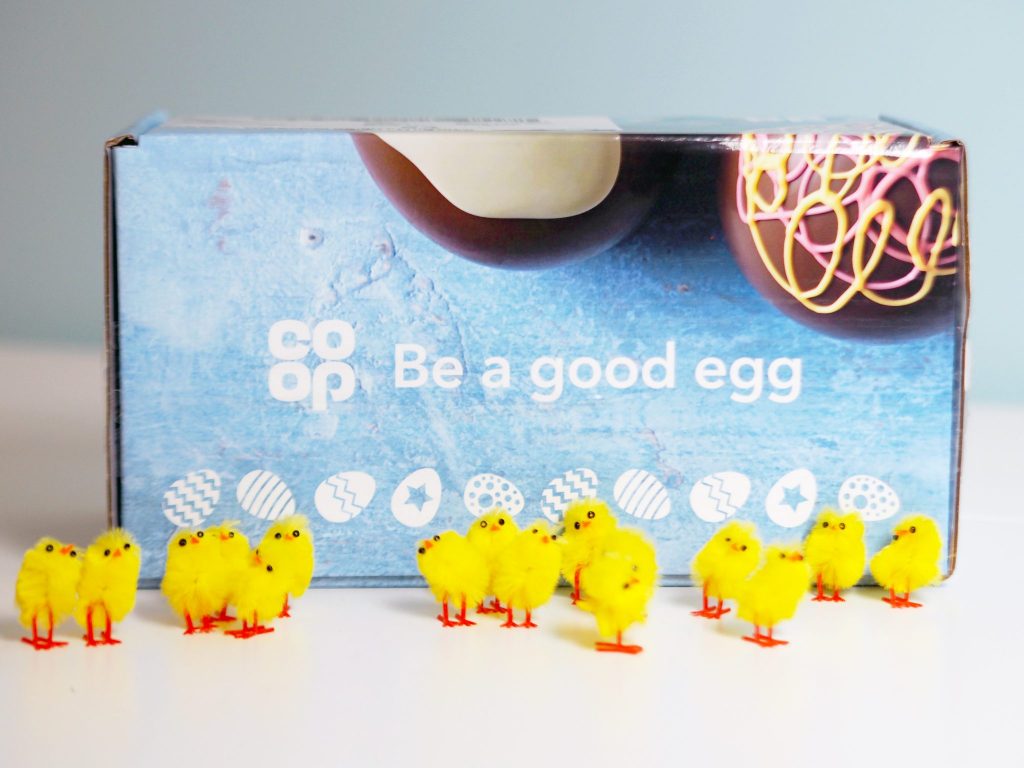 The Coop always seem to just nail it with their seasonal campaigns; they always use very real and relatable topics, and what I love most is that they always strive to give something back. Their ads aren't based on convincing you that you need their products and should spend your money with them, but they are based around communities, real people, and doing the right thing.
This Easter, Coop are encouraging you to celebrate the #GoodEggs in your lives, sharing a Good Egg kit with someone who means the world to you, you want to say thank you to, or you simply think they deserve a little treat. Much like their Christmas 'Reverse Advent' Campaign, The Coop want to trigger more acts of goodness and generosity, and show people how easy it is to be a Good Egg.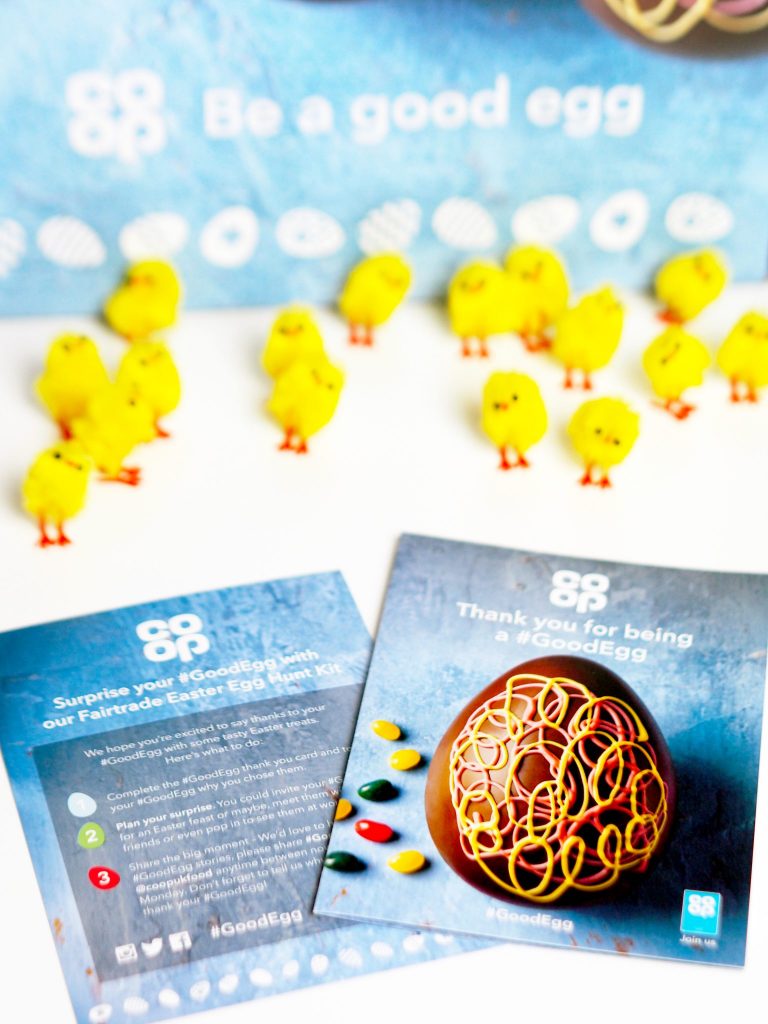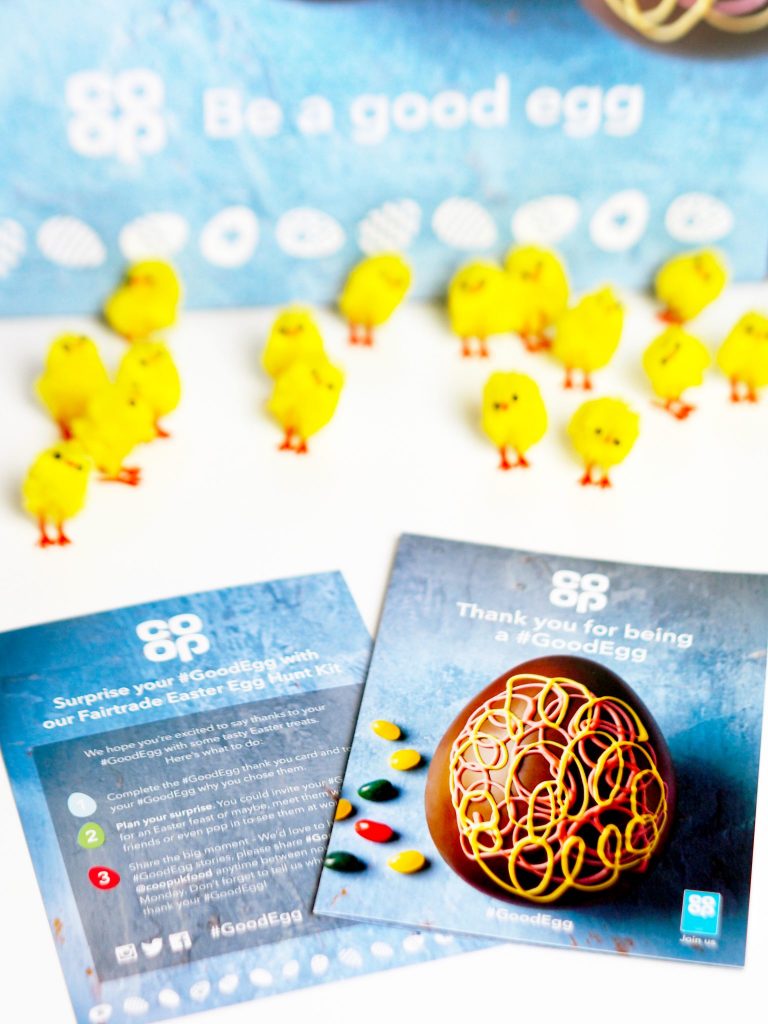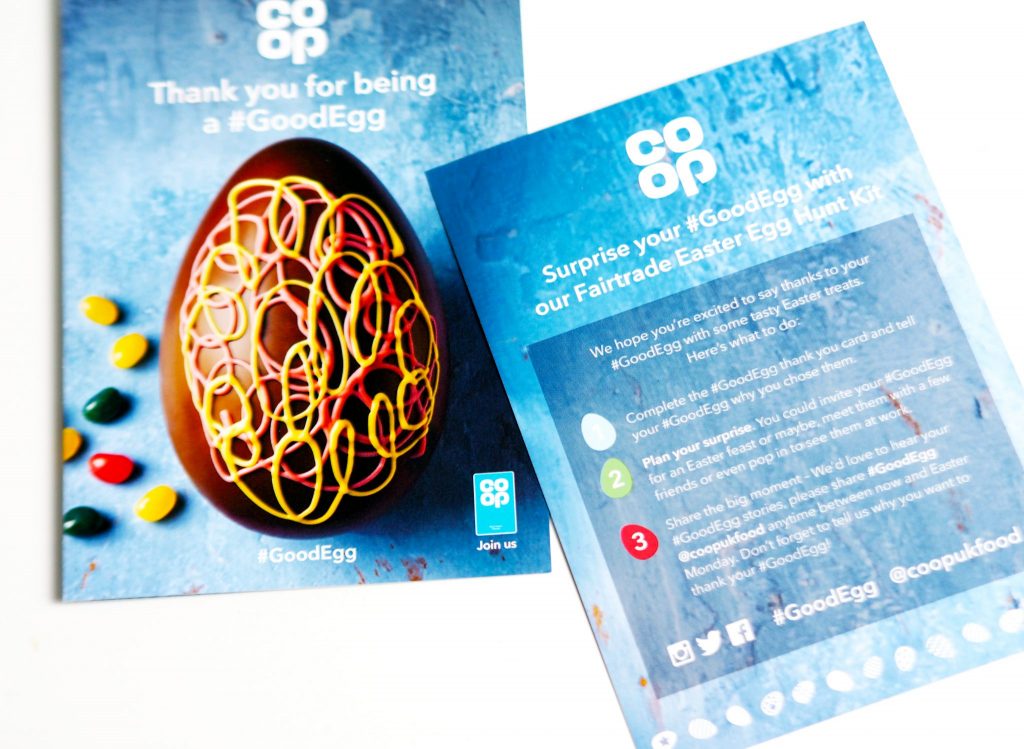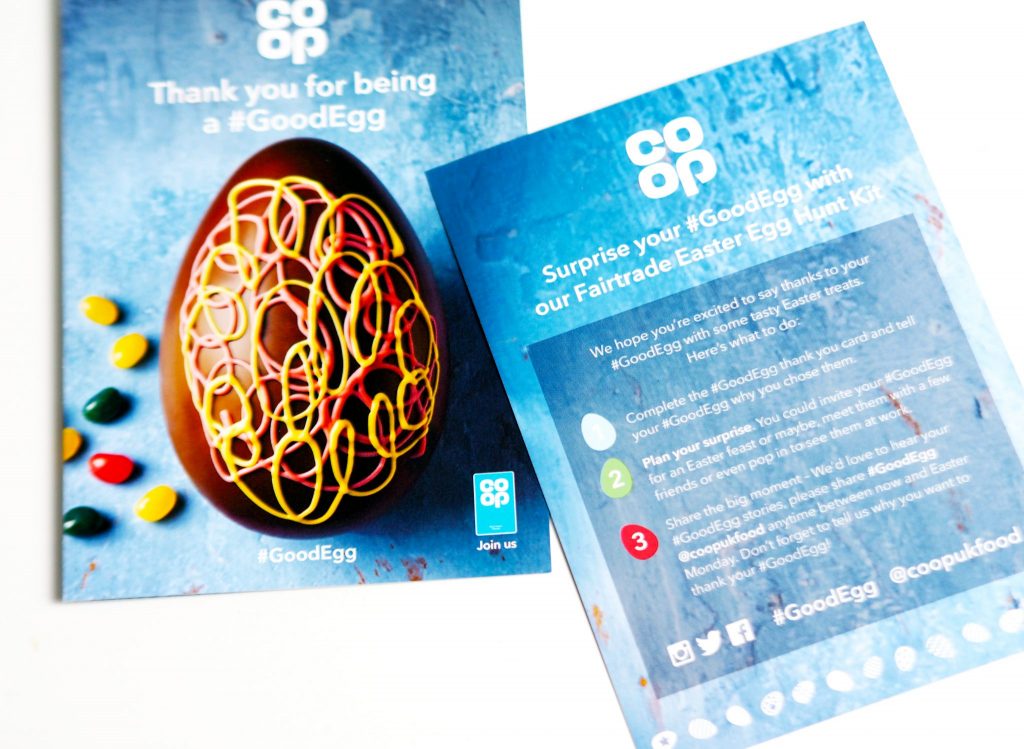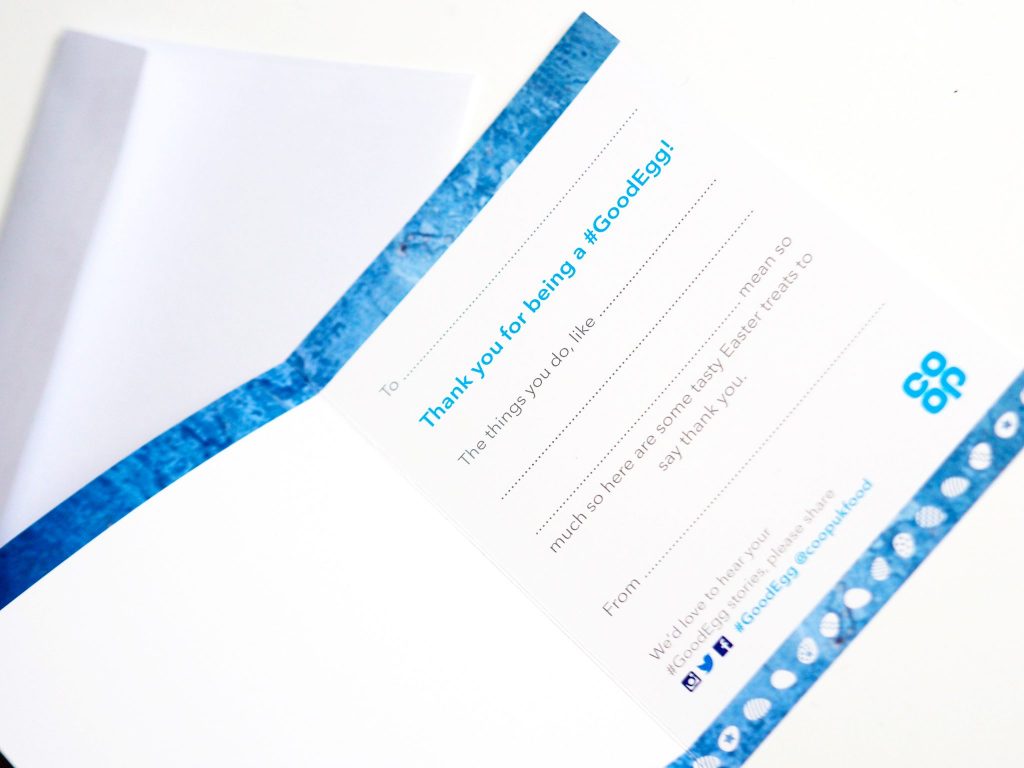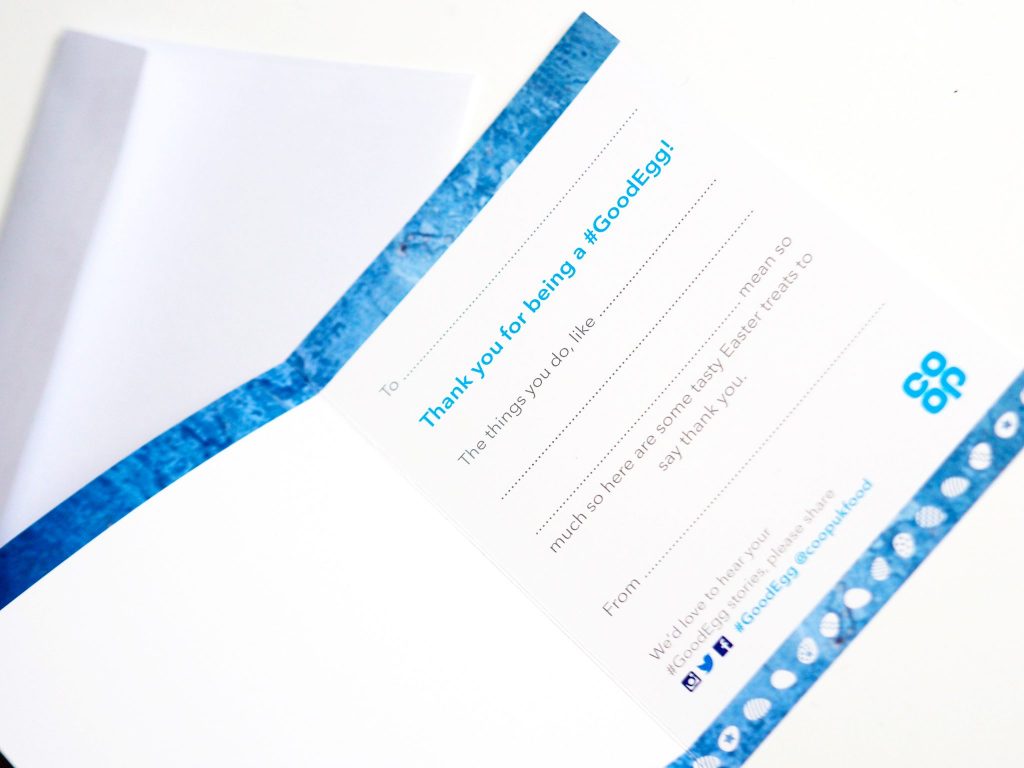 The #GoodEgg kit contains a thank you card to help you tell your Good Egg why you chose them, as well as some Easter Treats. It also encourages you to plan a surprise for your Good Egg, whether that simply be creating an egg hunt with the treats, cooking dinner for them, or just popping to see them one day just to say hello.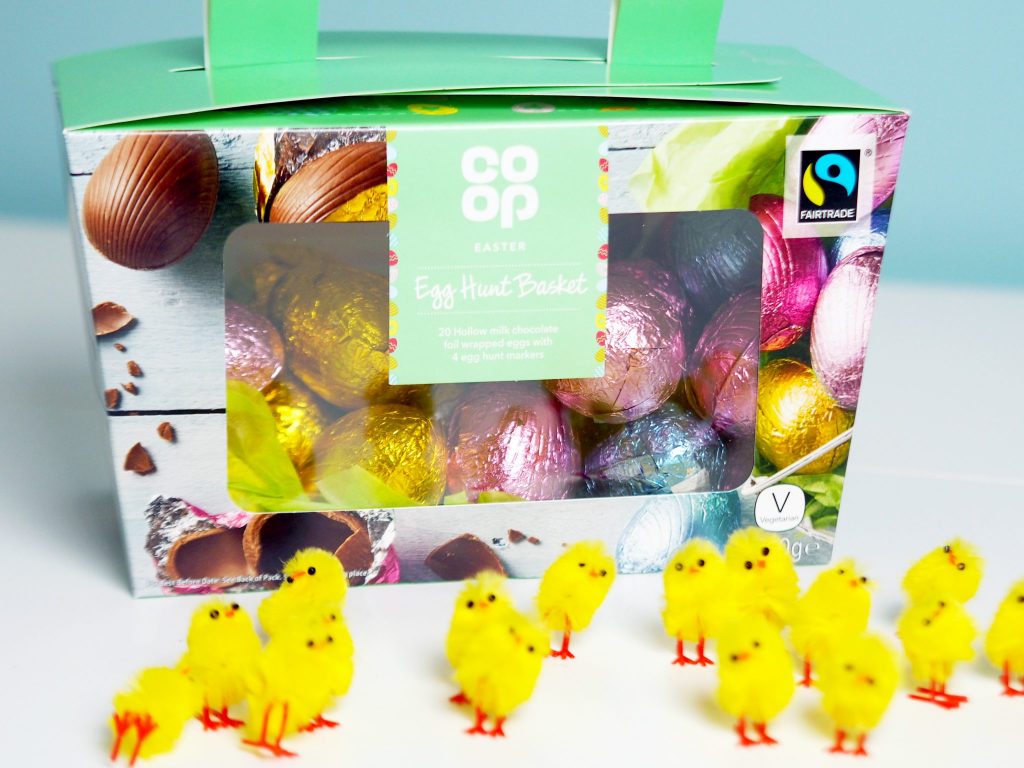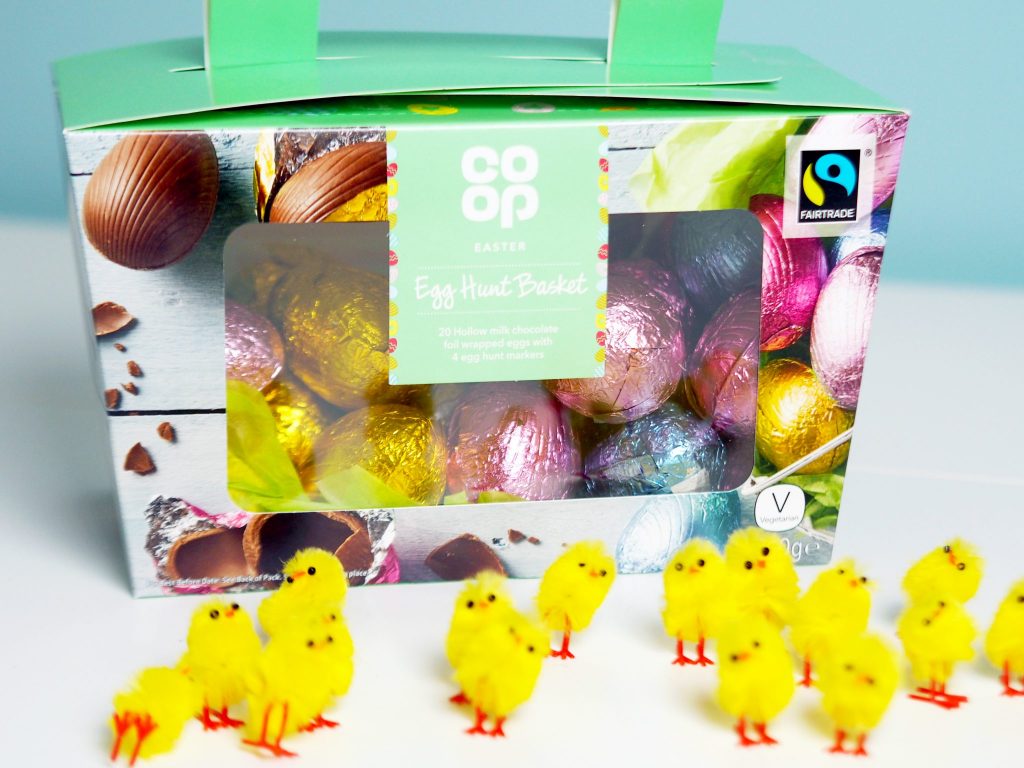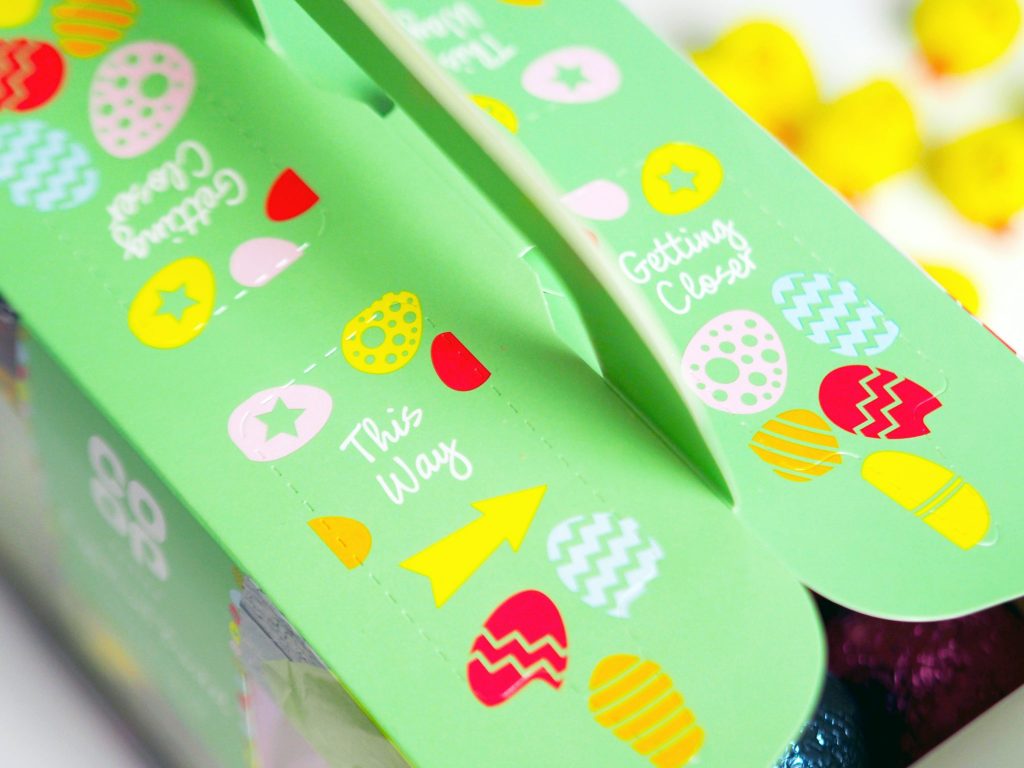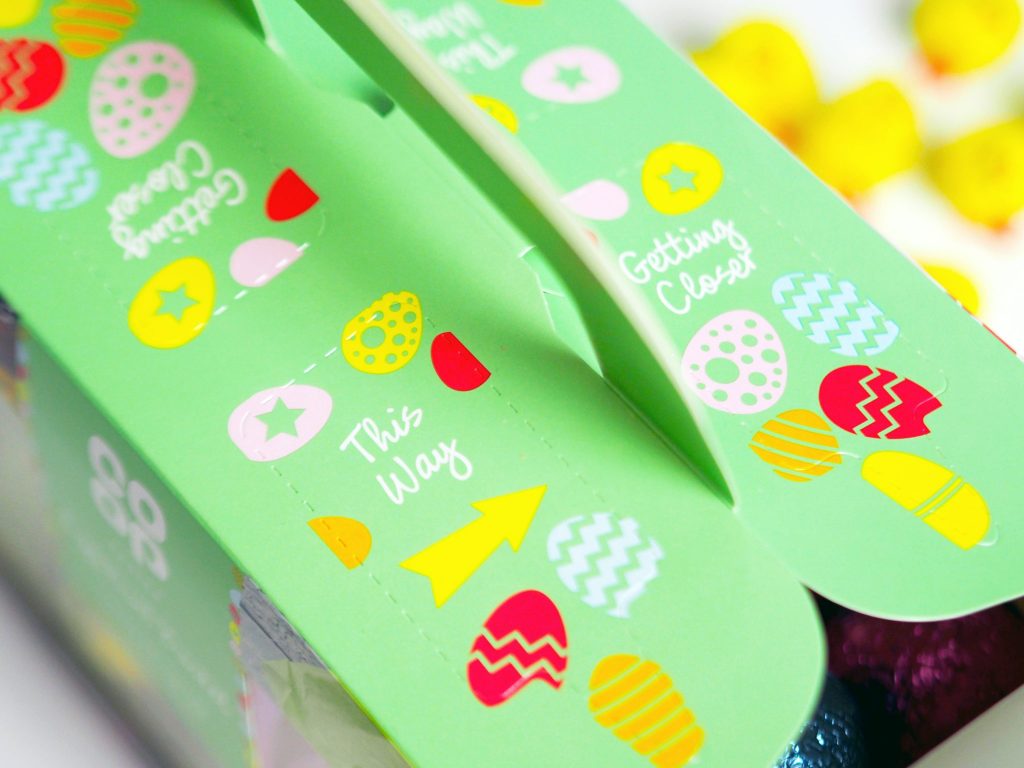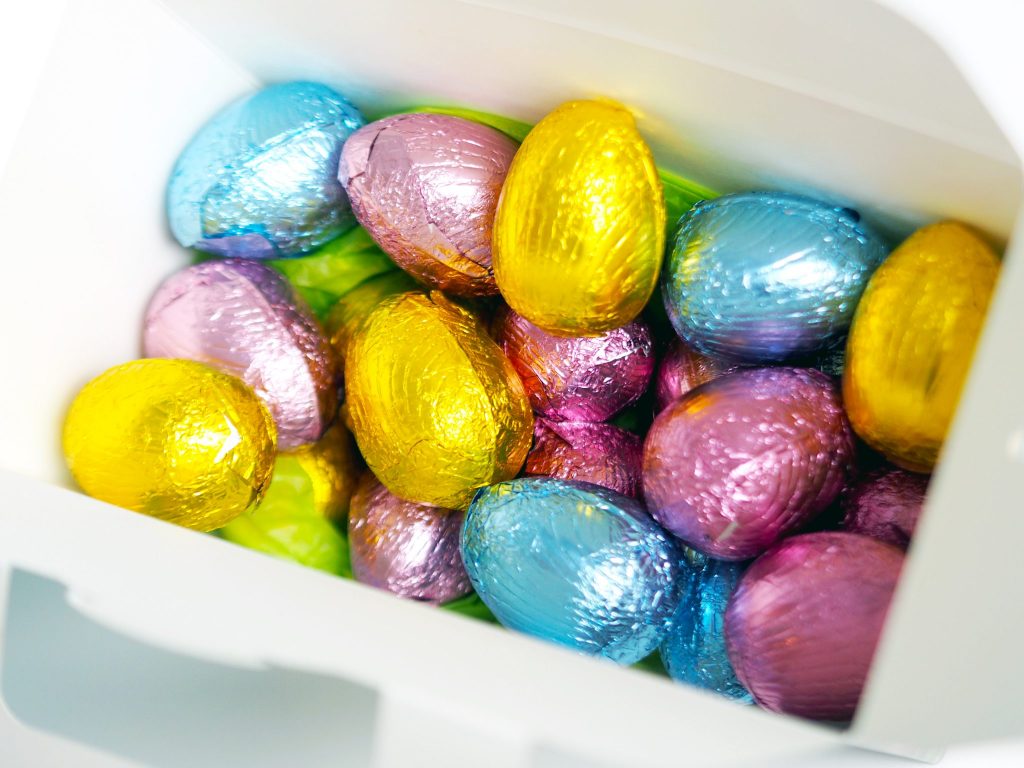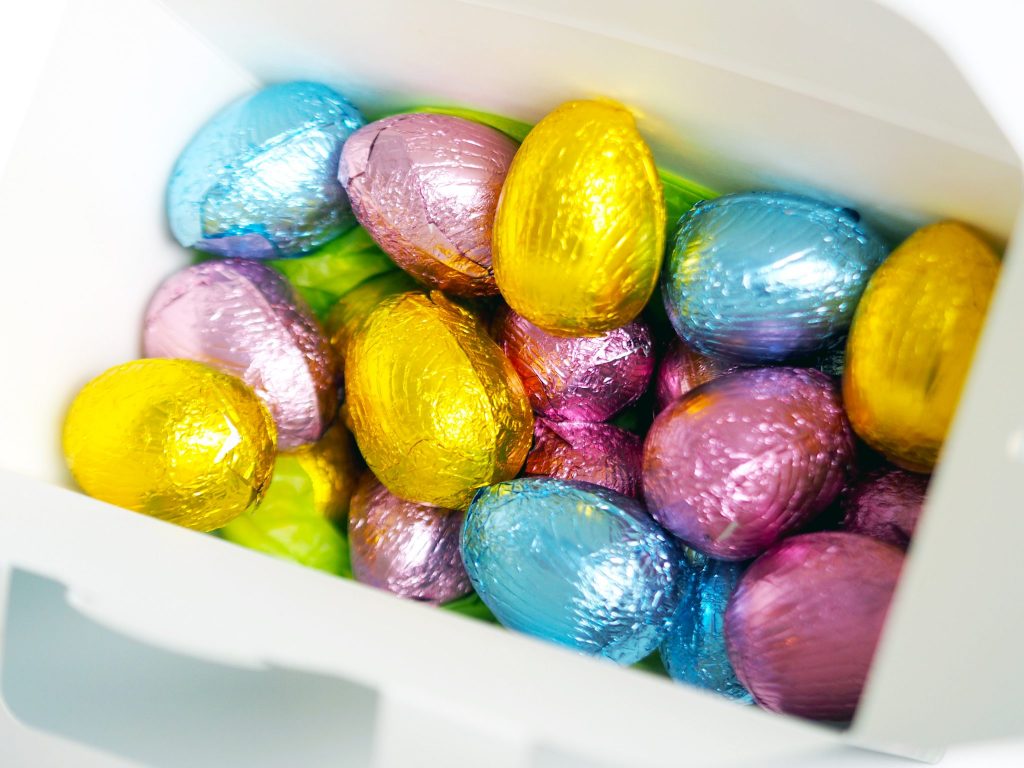 My #GoodEgg kit contained this super cute Easter Egg Hunt Basket, filled with their delicious milk chocolate Fairtrade eggs, and some little pop-out clues to help your Good Egg follow the trail. Not only is all Coop own-brand chocolate Fairtrade, but if you sign up for a membership card, you will get 5% of everything you spend on Coop products back, as well as 1% of this going back into local communities and causes, which you can choose yourself! I have already passed the £10 mark on my card, which is super handy for putting towards something like Easter treats or maybe some fizz as a birthday gift.
You can get more info and sign up to become a member here.
The Coop want you to share your #GoodEgg stories with them on social media, where they are spreading the appreciation for the nominees, and giving you the chance to reward the good eggs in your life with the perfect gift. My #GoodEgg this year is Jonathan, and I will be giving him this Easter basket to say a huge thank you for all the help he gives me and for being so supportive. This campaign is so lovely, as it really brings back some meaning to the Easter season, rather than it being all about how much chocolate you eat! 
Their Twitter feed is already filling up with lovely #GoodEgg stories, so pop over and share yours too!
LL x
*This blog is in collaboration with The Coop, and the items were sent to me as press samples. All opinions are my own.