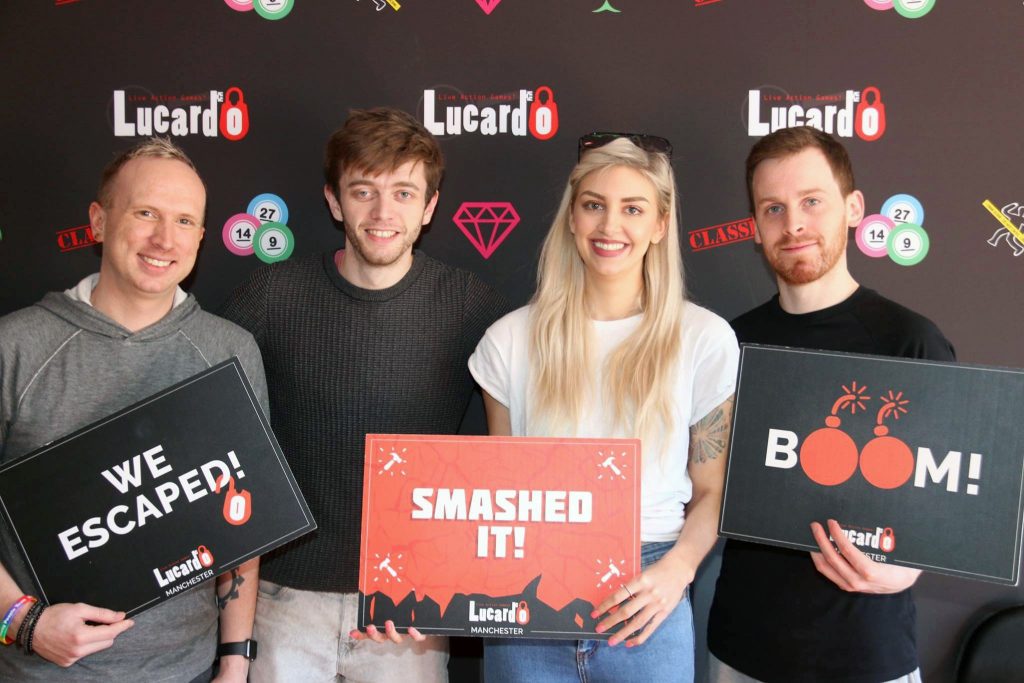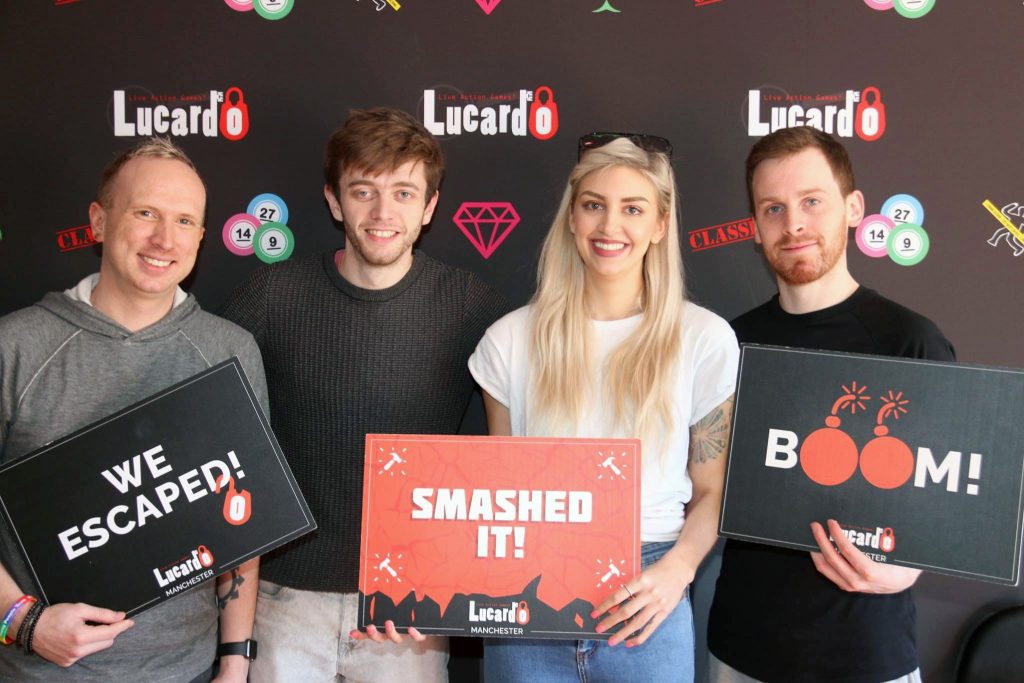 I was recently invited to head down to one of the newer escape rooms in Manchester; Lucardo.
Before last year, I had only really seen a couple of escape rooms when on city breaks and weekends away in Europe with my friends. In 2016, the trend seemed to hit Manchester with force, and suddenly they were popping up in every corner of the city.
They were and still are hugely popular, and seemed to be the new 'it' thing to do of an evening or weekend with a bunch of friends, work mates, or even partners and family.
My visit to Lucardo was actually my first escape room experience, so I had mixed emotions of excitement, anxiousness and curiosity, as to what could happen in there, and of course as to what all the hype was about. Jonny and I headed down to the Ancoats venue on a lovely sunny morning, where we met our friends Scott and Dayne. After a quick catch up we headed into the building, ready to take on the toughest room they offered; the 'Contamination' room.
We had a quick check in and welcome from the staff, and a run through of what we should expect when we got in there. Our guide was super friendly and helpful, and got us all laughing and eager to enter. We then headed into the room and the 60-minute timer began.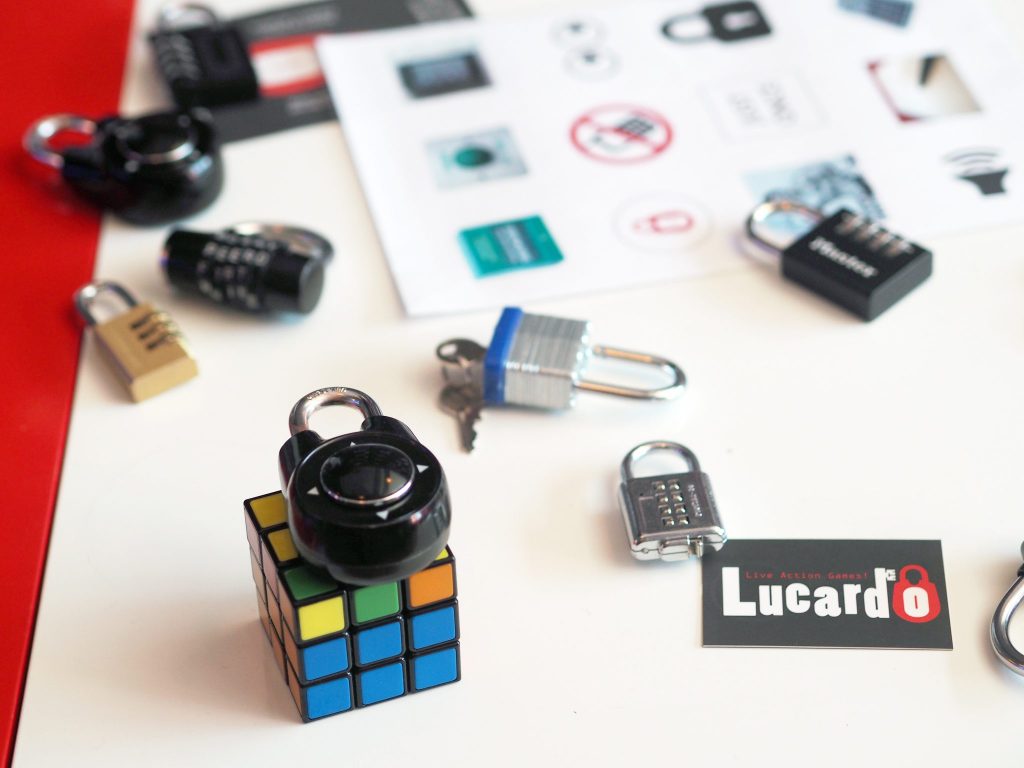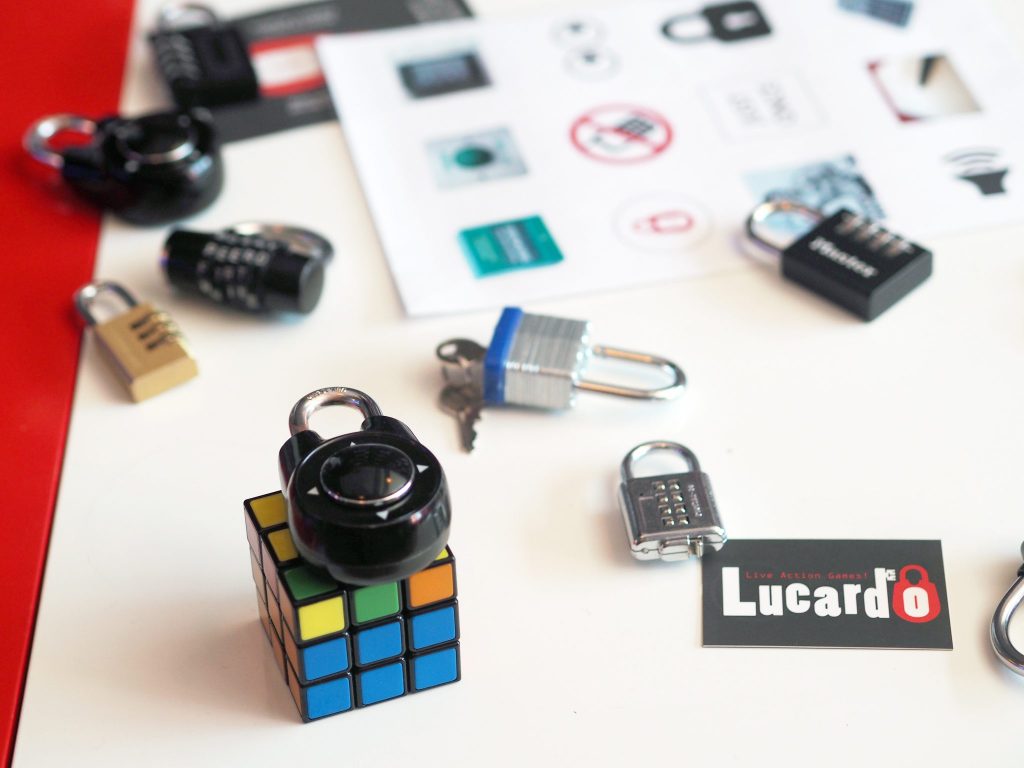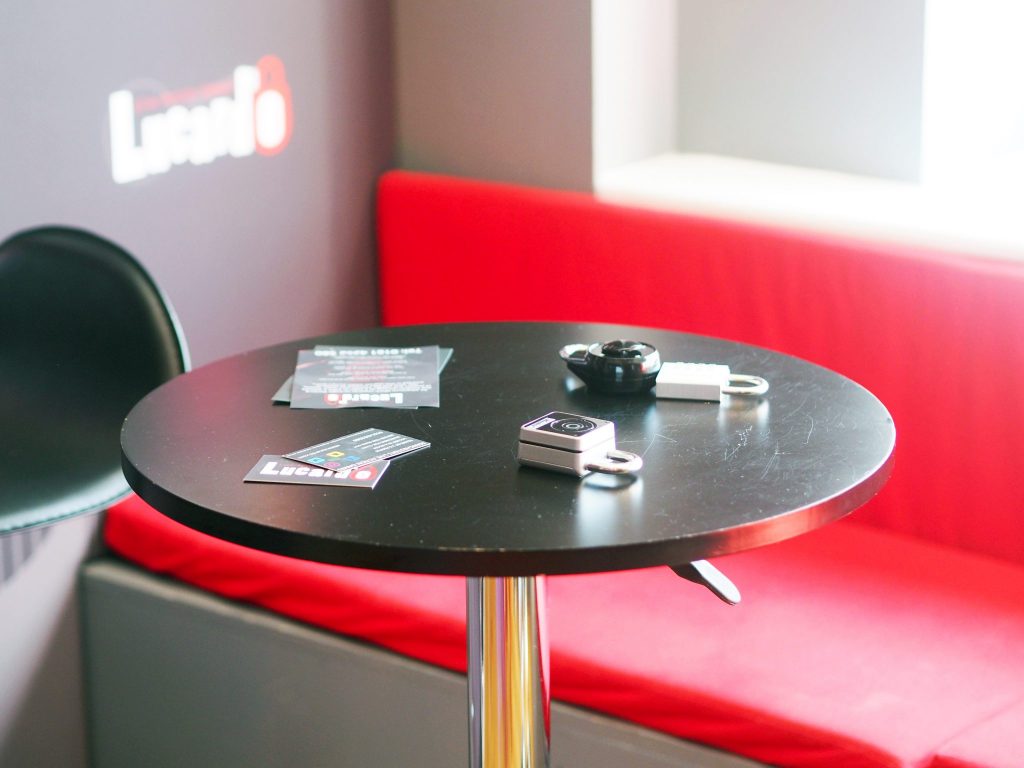 I don't want to give away too many details of our room or tell you what happened, as Lucardo try to keep this part a secret for those who haven't tried it yet – for obvious reasons. What I can say is that we had so much fun; it was a very intense hour, but the concept and puzzles of the room were very clever and really got you thinking. There are so many different things to take in and work on in the room, so it's really about working together as a team as well as exploring things on your own to figure out the clues and crack the codes. The thing I loved most about this escape room is that it really got all of your emotions and senses working; they use a really great variety of clues from locks and keys, cleverly hidden items to blindingly obvious codes, and even sound, sight and smell!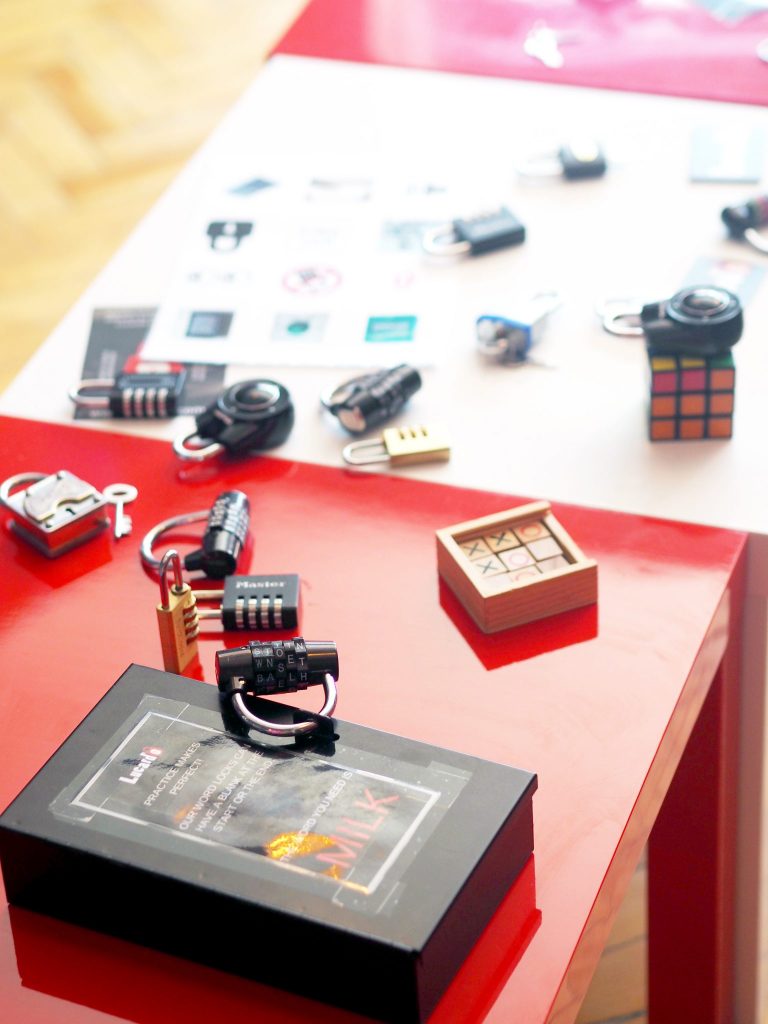 I had such a great time and enjoyed it a lot more than I anticipated; I totally see why this is such a fun thing to do with friends, and it makes a great change from heading straight to the shops or hitting the bars when the weekend arrives. Plus I think the sense of achievement when you manage to crack so many codes, as well as building relationships and really working with your friends is why this is such a great activity.
Best of all – we managed to escape, with just 3 minutes left on the clock!
We ended our session with a group photo before heading off into the sun for the afternoon. Overall I would completely recommend this as something to do with friends, especially if you are looking for something different to do or an activity for a group. I haven't tried any other escape rooms in Manchester so I can't compare to others, but I would definitely recommend Lucardo. They do a range of rooms too so you can choose the one you feel best suited to your group, and the venue is in the city centre so perfect for those looking to head into Manchester afterwards.
Visit the Lucardo website here.
LL x
*This event was kindly gifted to me for review – as ever, all opinions are my own.