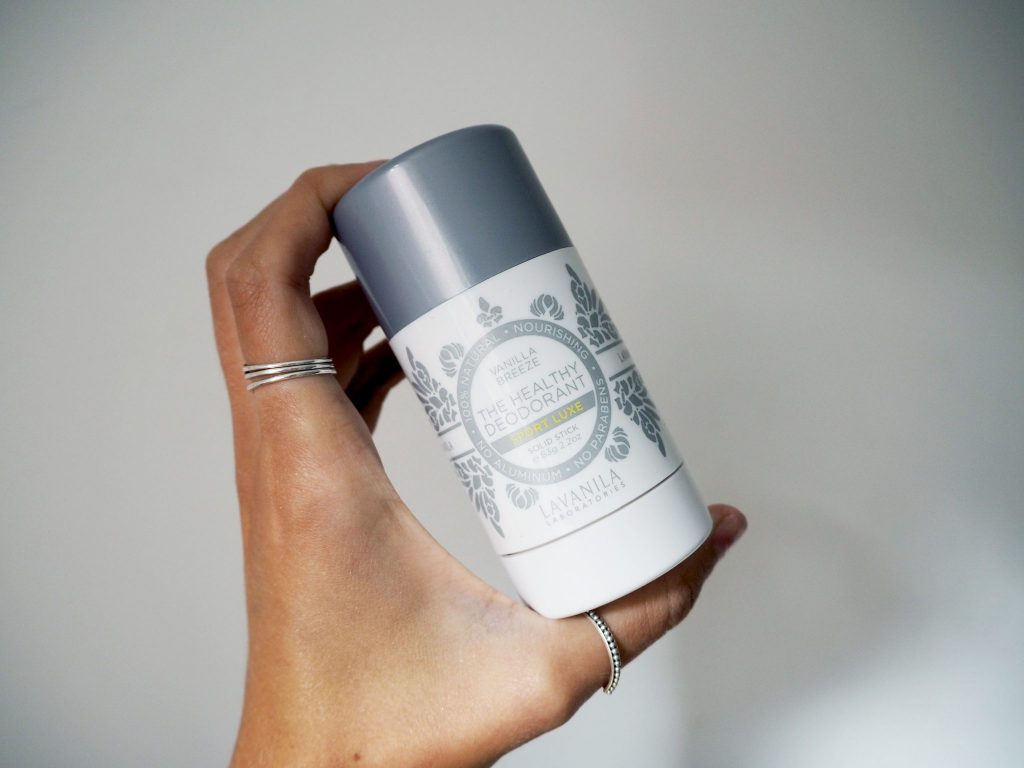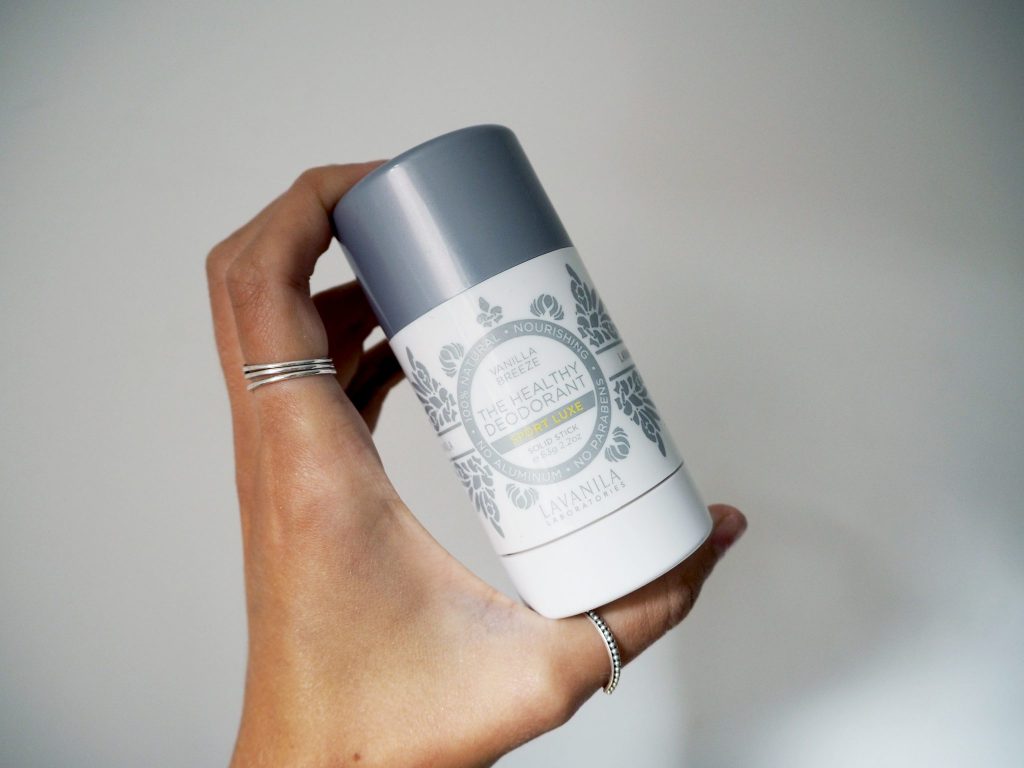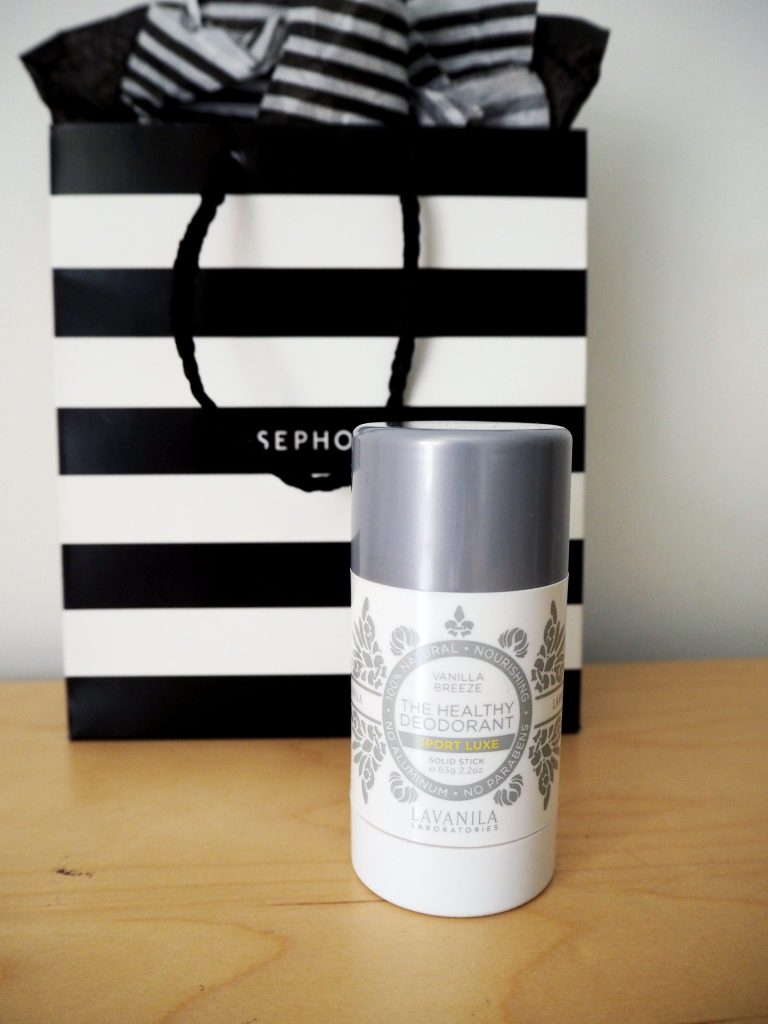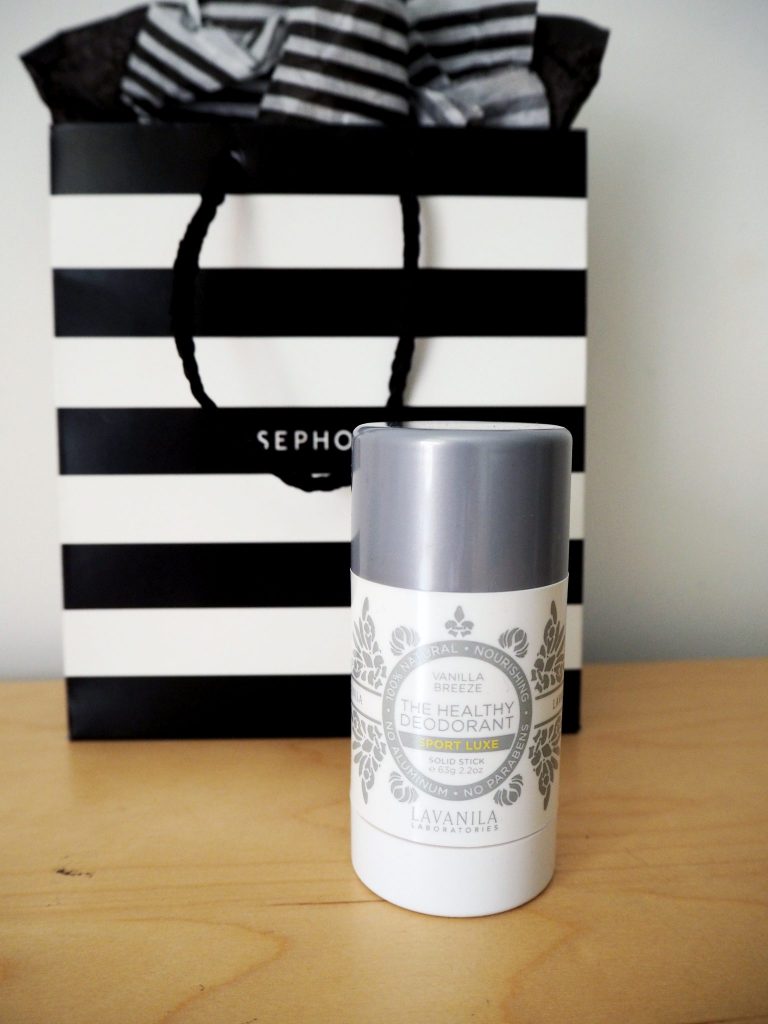 When I visited Canada last year I did a few posts about my Sephora Haul and some of the goodies I purchased in The States. It dawned on me just recently that there is actually a product I use pretty much every day, that I never got round to posting about in more detail, so I wanted to share this with you guys now – better late than never!
I first heard about this deodorant when Jaclyn Hill mentioned it in one of her YouTube Favourites videos. I much prefer to use a natural deodorant; let's face it, it's almost impossible to avoid all chemicals, but if I can make a simple change without too much compromise or cost, then I will definitely give it a go. Especially considering this is something I put on my body every single day.
LAVANILA deodorant is free from: petrochemicals, phthalates, propylene glycol, mineral oils, silicone, synthetic dyes, synthetic fragrance, sulfates, parabens, aluminum, and chemical sunscreens.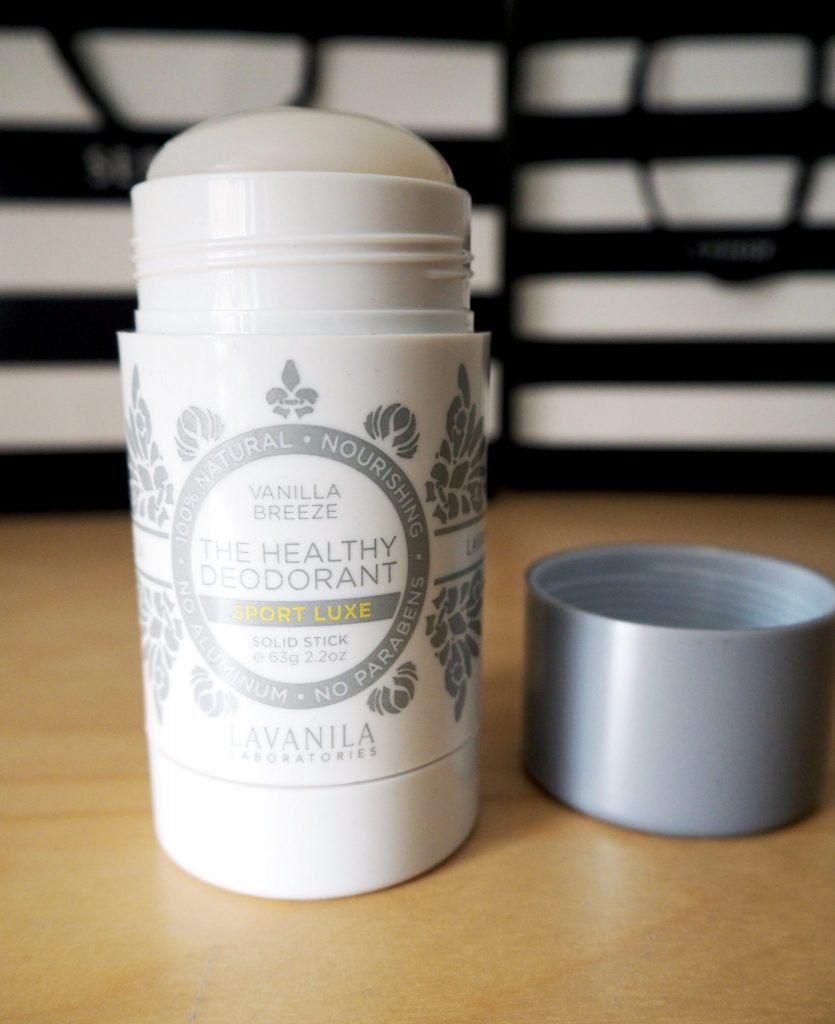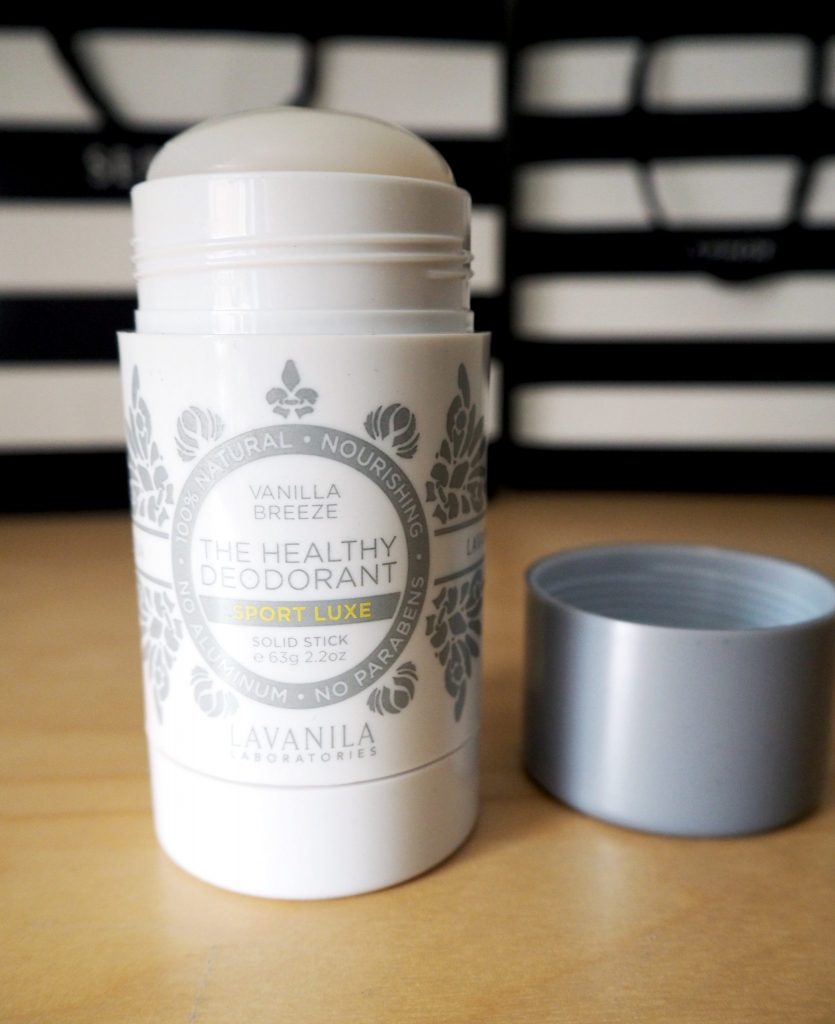 I spotted this on my way to the checkout, and despite it being a little more pricey than what I'd like to pay for deodorant, I wanted to give it a try as I am yet to find a good, natural deodorant here in the UK. After having this since summer last year (although it took me a while to stick to using it), I can actually say that it is totally worth the money. You need a very minimal amount as not too much comes off the stick when applying, so mine has lasted forever.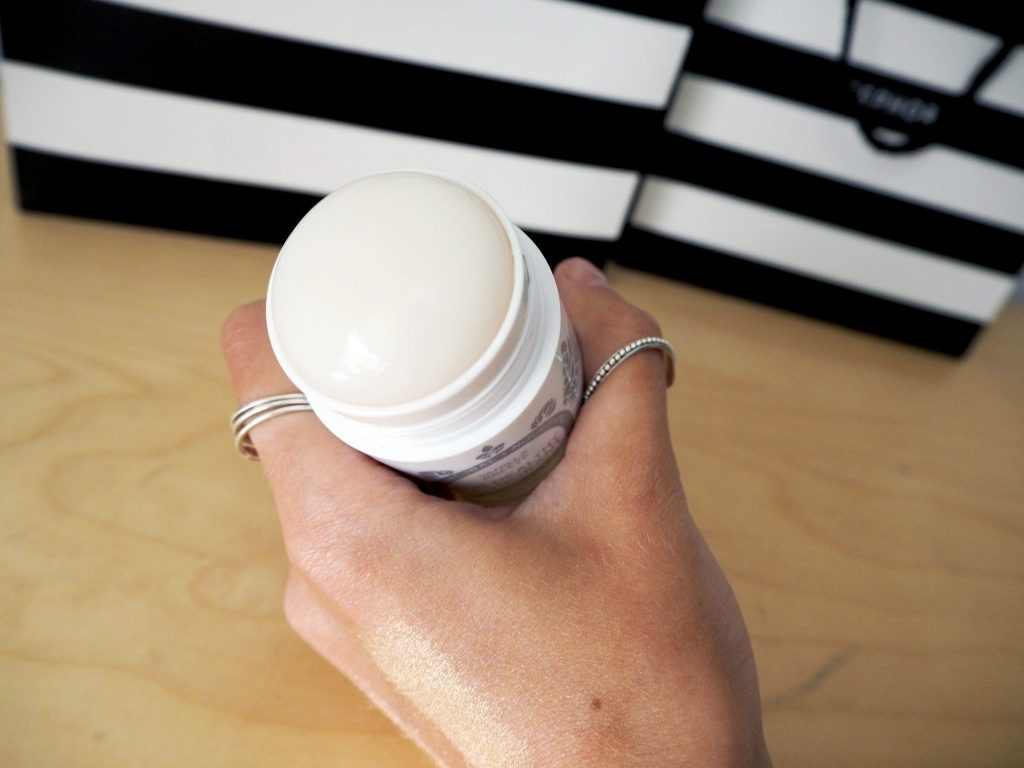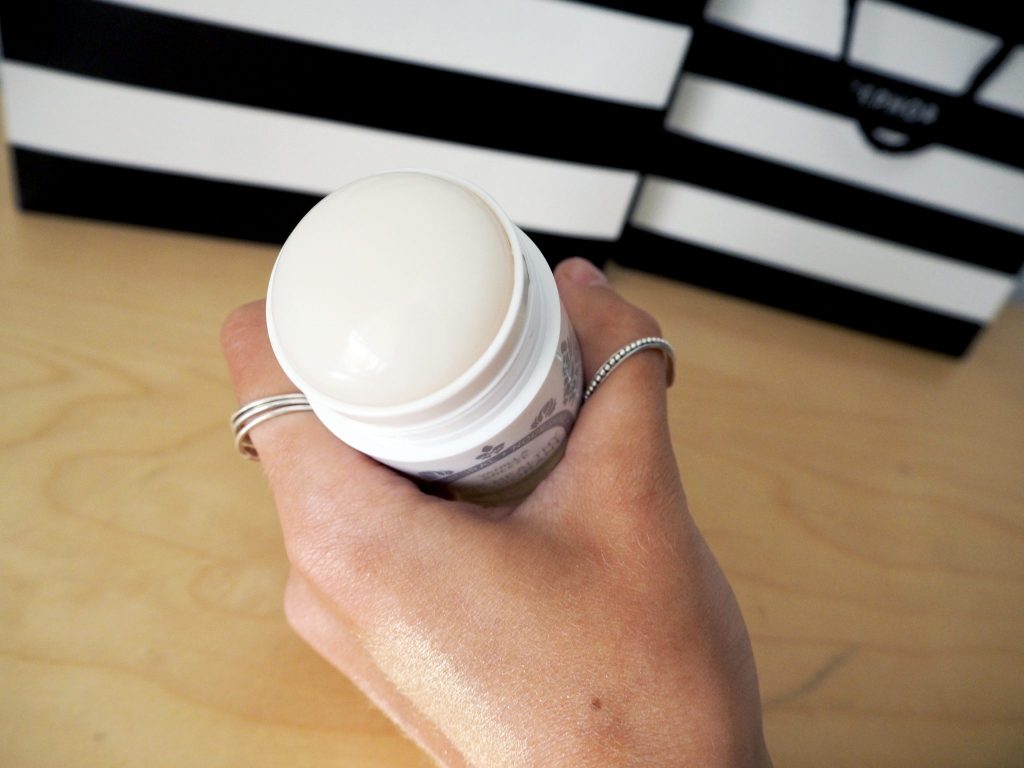 The consistency and formula is not like anything I have tried before. It is very solid and looks super shiny when you first open it. The texture might feel odd at first, and I found that initially I didn't like how it felt when applying, but after using the stick for a while it doesn't bother me at all now.
I opted for the Vanilla scent, although it isn't a very strong smell, but I assume this is because the product is all natural. For the first week or so I would say I was actually slightly disappointed with the performance of the product. I read loads of reviews and found that they were all so mixed, so I assume that this product working for you will very much depend on your skin and how your body works. Despite this, after the first few uses I think my body got used to me using a deodorant with no aluminium, and quite possibly adjusted to this.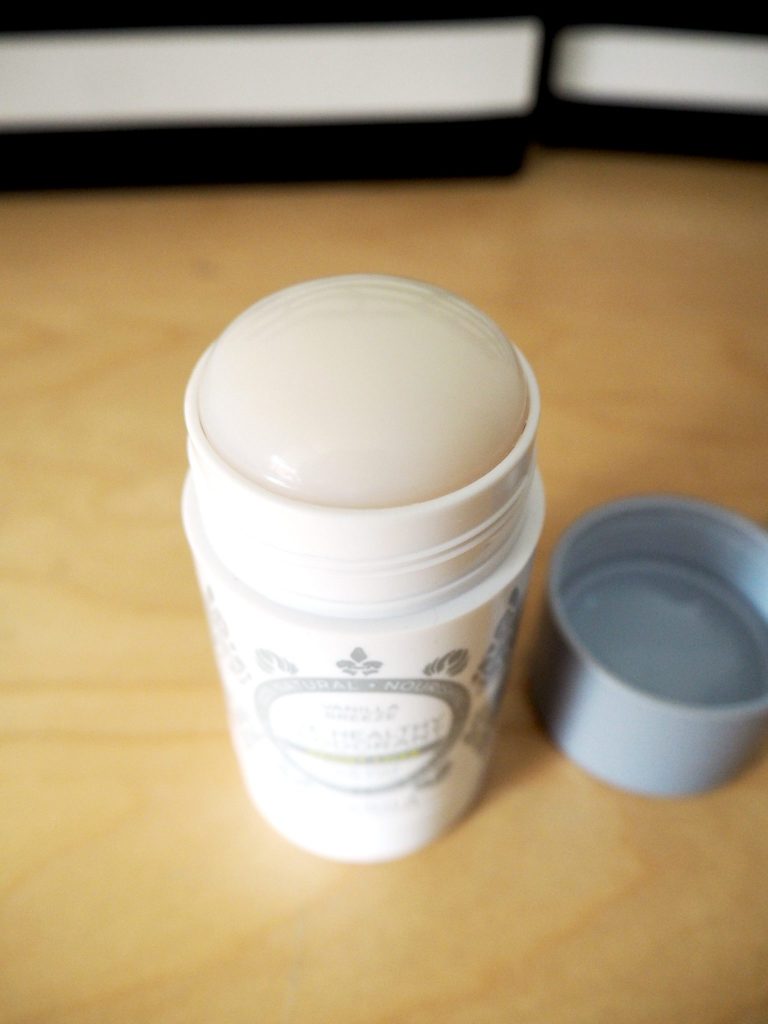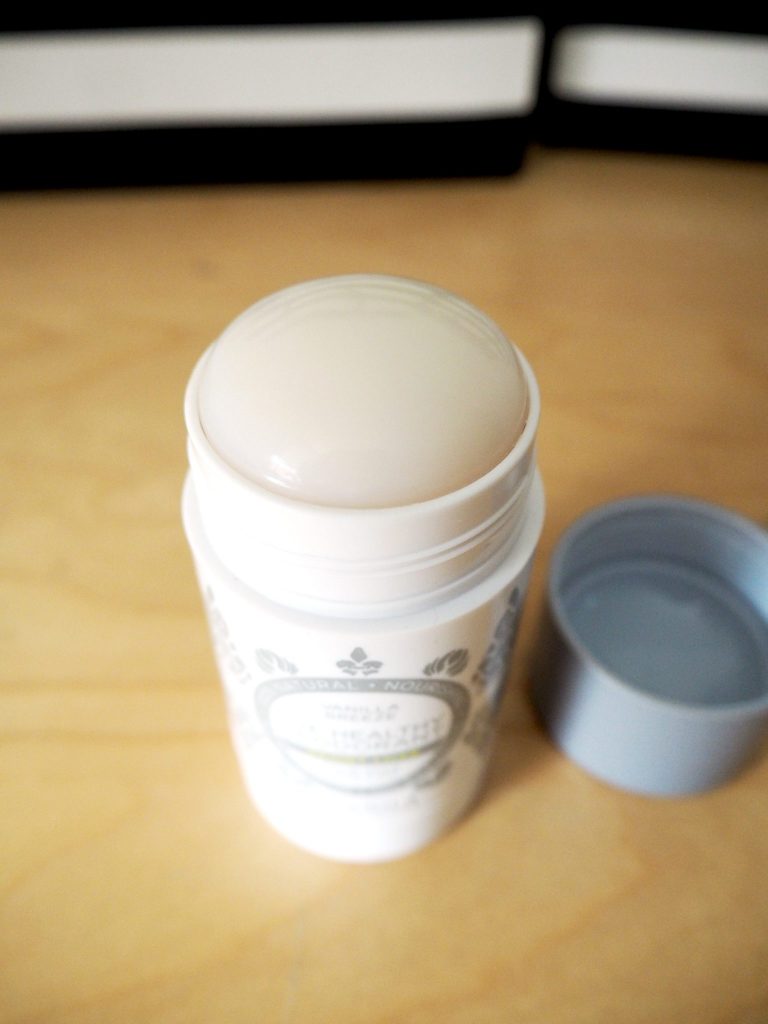 Now I use this every day and it works just fine for me. I probably wouldn't recommend it for super-intense workouts or any occasion that you anticipate you might need a really great anti-persperant, but for daily use it works just great. I would recommend trying a sample or a smaller size first if you are unsure, but if the formula and product works for you, your body and your needs, then I would highly recommend it.
You can purchase LAVANILA healthy deodorant from Sephora here.
Are there any other great natural products I need to try? Let me know in the comments below!
LL x