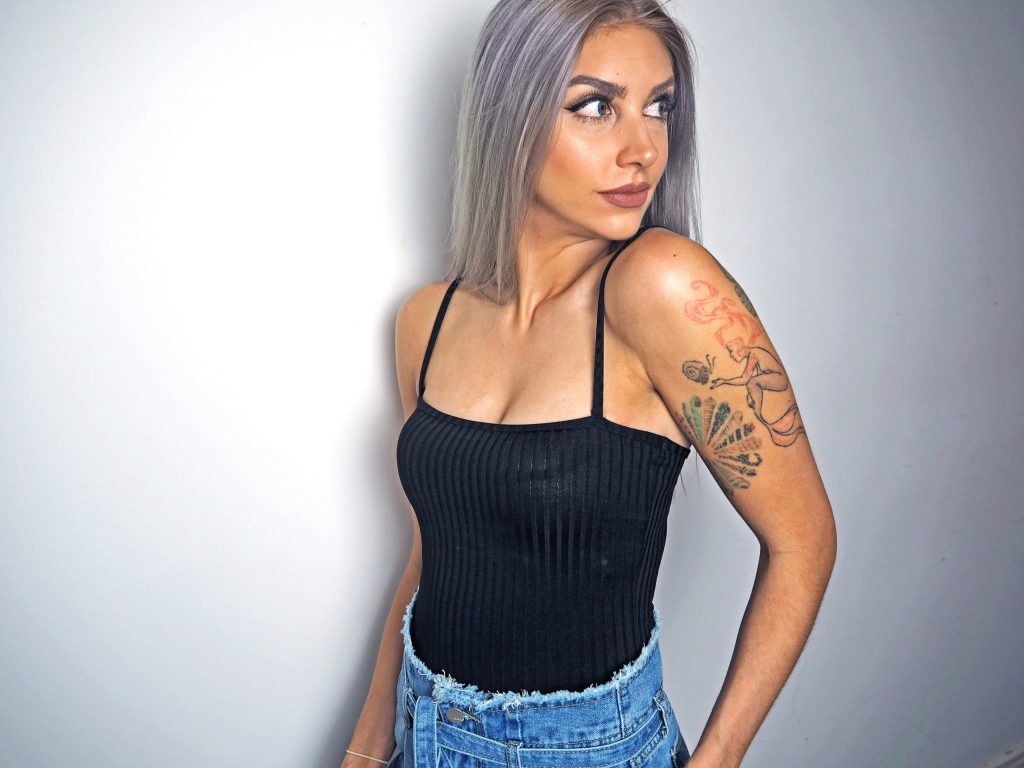 If you are a female, you will know the struggle is real when it comes to bra shopping and finding the perfect bra for you; it's like finding the perfect pair of jeans that fit well in all the right places.. pretty much near impossible. If I find a bra that I like that fits well too then you can guarantee I will buy multiple. But guess what.. you gals are going to love me because I have found the one!
Upbra recently sent me two of their bras, and whats more than a great bra? An amazing strapless bra – which I feel like must be an endangered species because I've probably found one good one in my lifetime, until now.
Upbra spent 5 years developing the perfect bra with the help of a team of engineers and designers along with the input from hundreds of women around the world, and has become the most complex bra ever designed. Each Upbra bra has 97 design elements that come together to give you natural cleavage and true comfort in one single bra.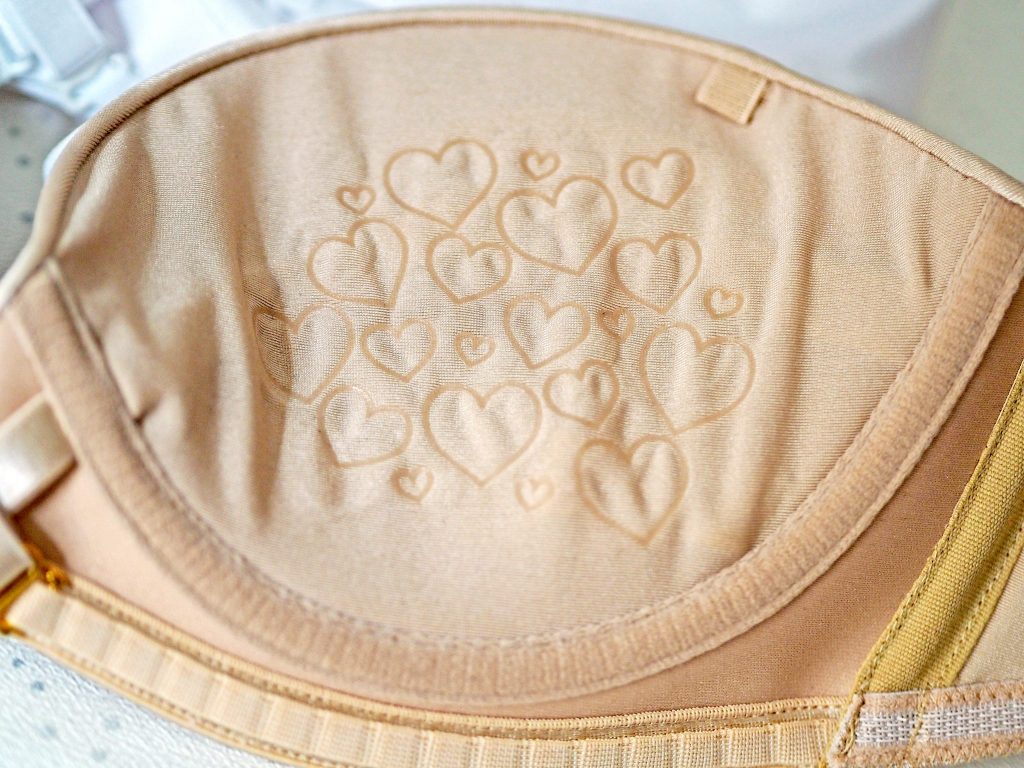 The cups have pretty heart designs on the inside, which amazingly aren't actually just there to look cute, but they are specially formulated vinyl hearts and actually have gripping power to help with keeping you in place throughout the day.

The cleavage-control straps are at the center of Upbra's Activelift technology, and are what allows you to have full control when adjusting how much cleavage you do or do not want to have. Pull a little for natural looking enhancement, or pull a lot for dramatically enhanced cleavage and lift. Simply hook them into the locking strip along the bottom of the bra, and adjust them anytime for a completely different look.
Before:
After:
Back: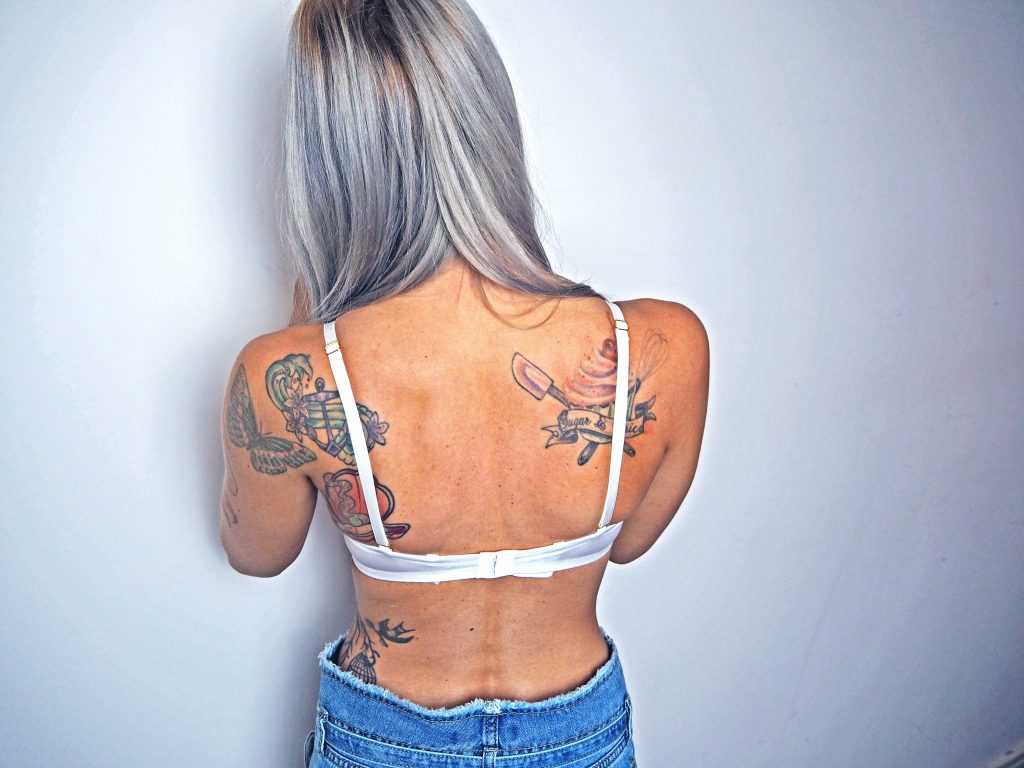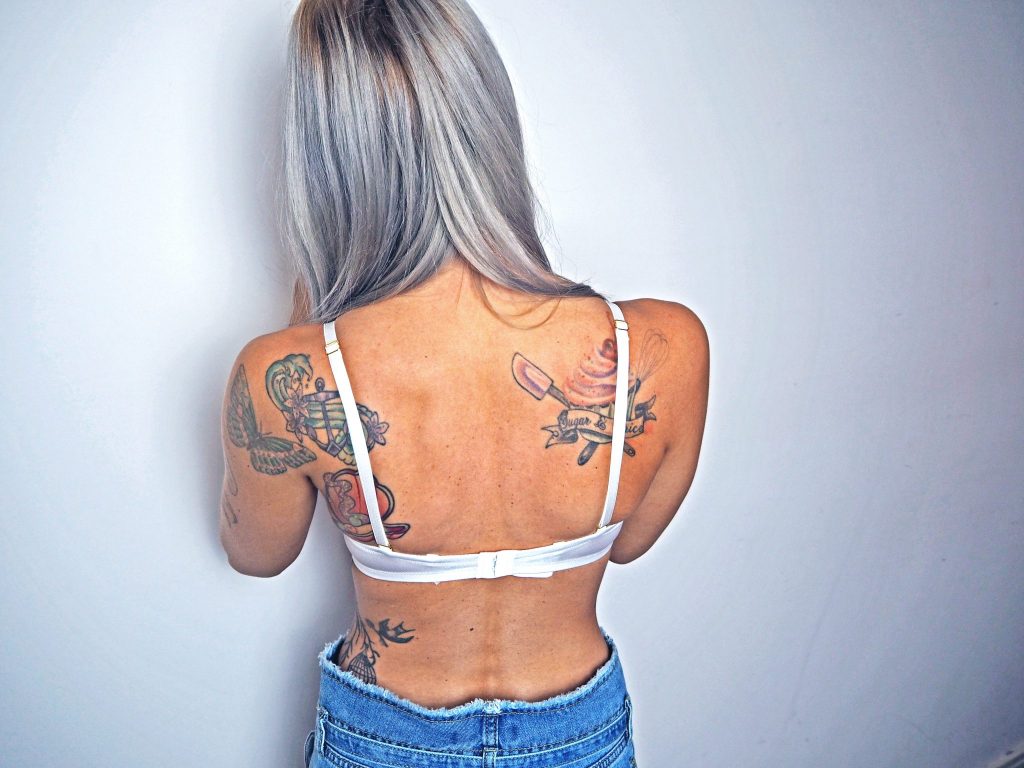 Here I am wearing the Upbra Perfect T-shirt Bra (£65.96), which is super comfortable and you can see that just a couple of hooks add lift and shape, without going too OTT. The amazing thing about Upbra is that you can really adjust it to suit you; I have never wanted to have anything super push-up ,so I will probably leave mine on the looser setting most of the time, but if I have a certain top that needs a little more lift, I will always have the option with the same bra. The T-shirt Bra comes in white, nude and black, and are the perfect day-to-day bras.
Before:
After:

My second choice was the Miraculous Stay-Up Strapless Bra (£74.31), but unsurprisingly it is incredibly popular and had unfortunately sold out, so I opted for the Upbra Convertible Bra (£65.96), and is really the best of both worlds as you can wear with straps or without. I was worried this one wouldn't be great as a strapless option, but I was blown away by how great it is! Is it just me or do strapless bras never seem to be flattering? Most of the time I am simply wearing them for a little bit of coverage, but they don't offer much support and certainly aren't comfortable by any stretch of the imagination. The convertible bra is amazing with this sort of top that just benefits from a little bit of lift. With the straps added the style is like a balcony bra, so works great for square necks and things that are cut a little lower than a t-shirt bra is suitable for.
I love love love the Upbra and would highly recommend the investment for those of you who struggle to find a well fitting bra. When I initially received mine I was worried about comfort as they felt a little rigid, but they are so comfortable and supportive, and I love that the technology is simply there to enhance what you already have, rather than a bunch of padding and weird plastic inserts that push your boobs up in an unnatural way.
Upbra have been featured in so much press thanks to their success at launch, and following this have expanded into Upbra swimwear. They are also promising the release of new styles as well as sports bra in the near future.
You can head to the website here to check them out and order online. Please let me know if you have any questions in the comments below!
LL x
*A huge thank you to Upbra for sponsoring this post. As ever, all opinions are my own.