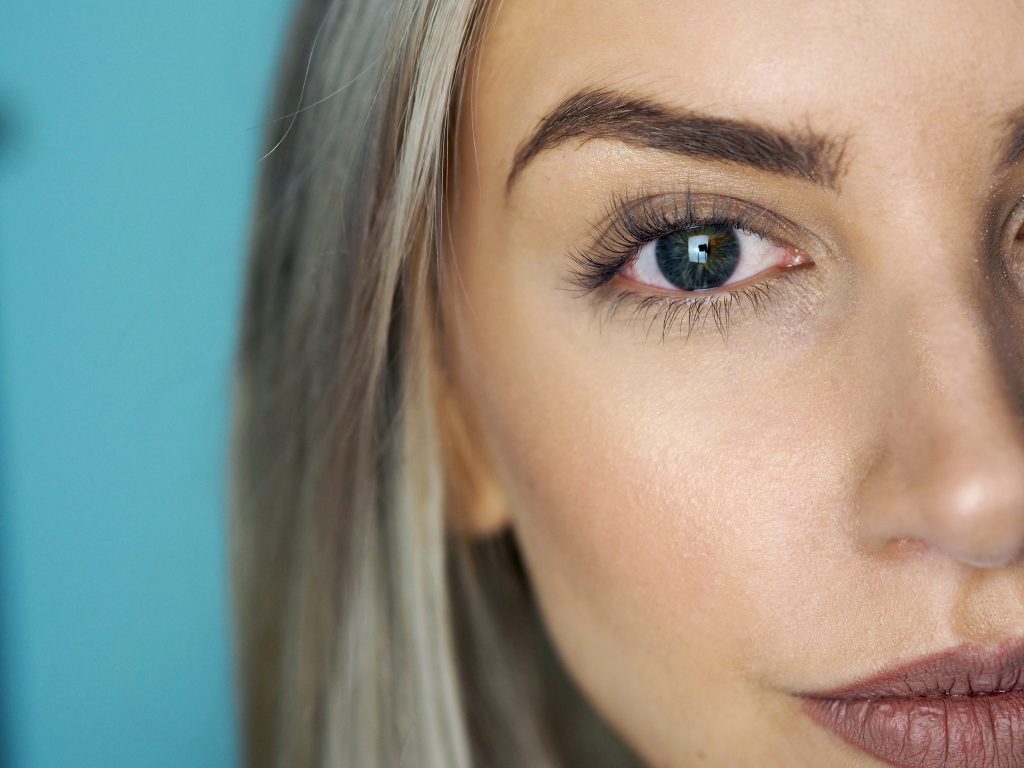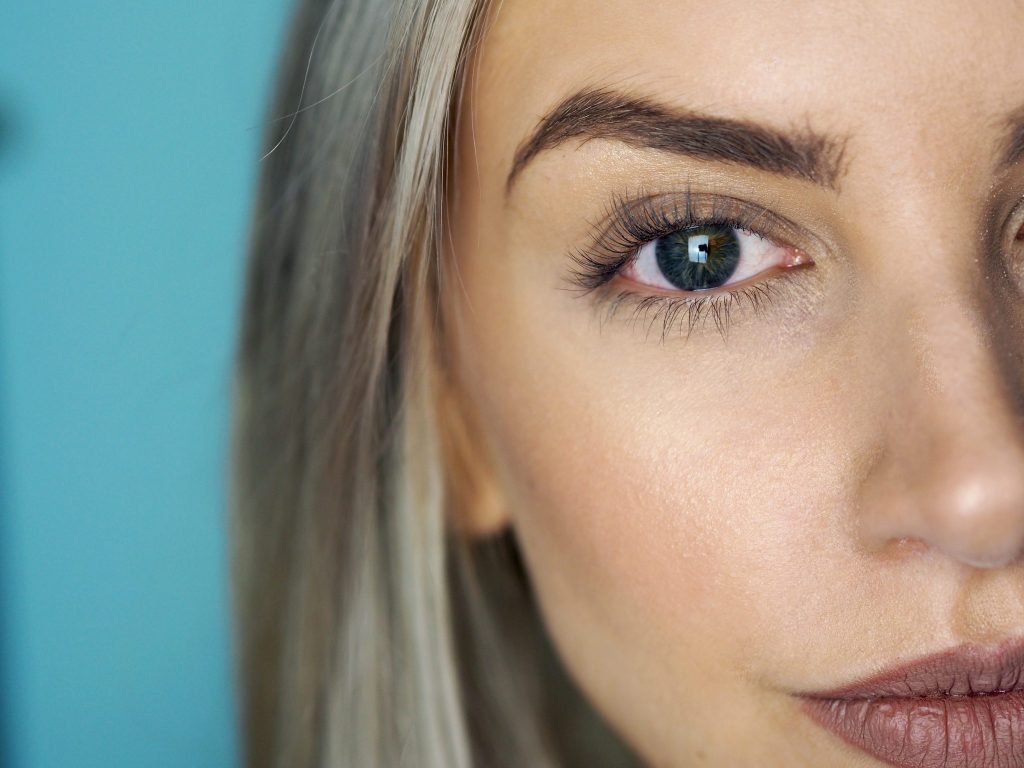 You may have seen my post last year about the incredible Organic Potion Shop Facial that I had at the Physic Lounge, the very talented Lisa Ryan, who has now taken over the Escape Spa Manchester Brand. If you are looking for some new year pampering then I would highly recommend checking them out; they offer a huge range of different treatments and all at great prices.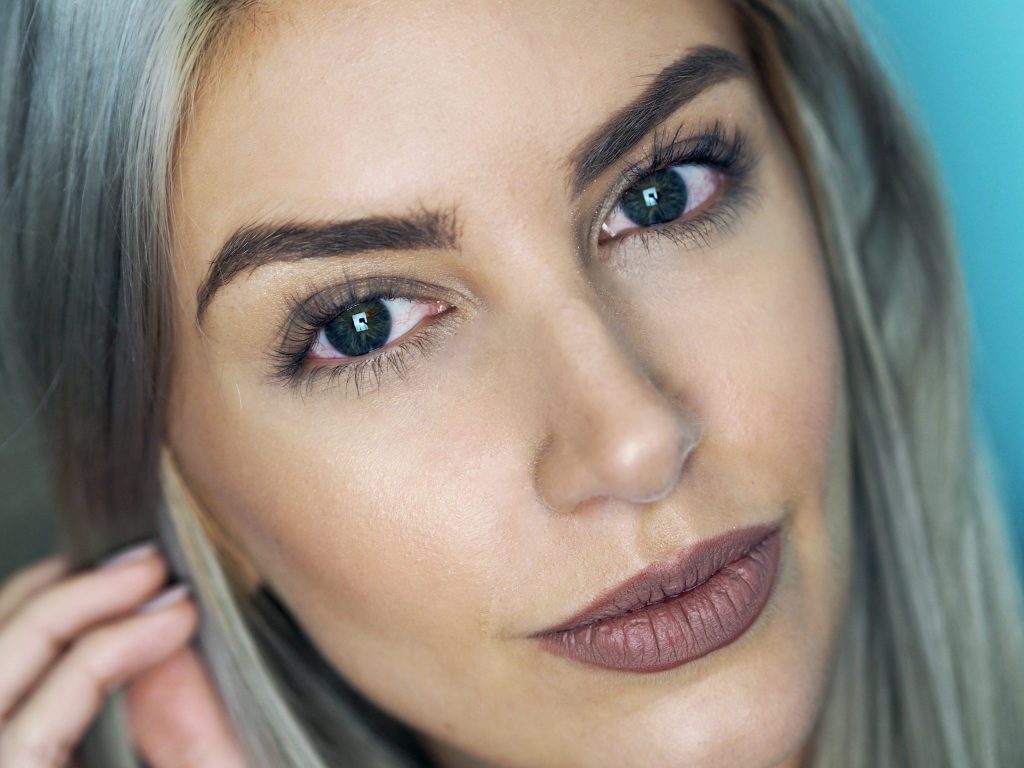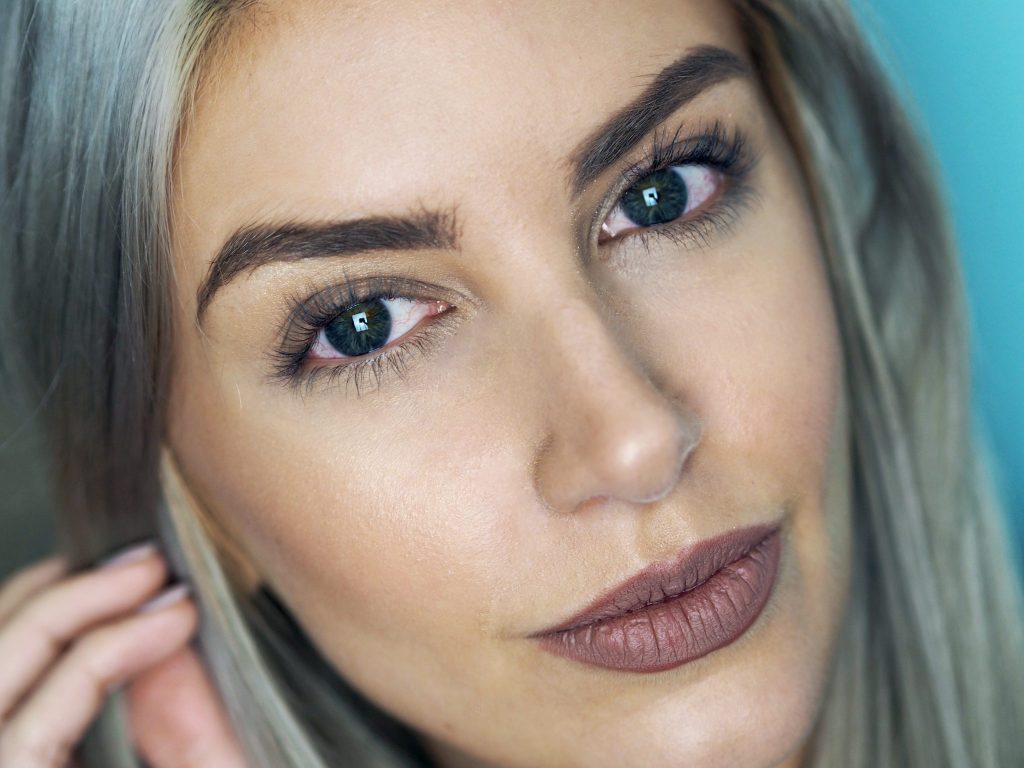 Last week I paid another visit to my favourite Spa, as Lisa is now offering EVL Last treatments, and I just had to try it out. I have always wanted to try this out as it is perfect for holidays and events, and takes the hassle out of preparing your lashes. The EVL lash lift treatment extends, volumizes and lifts your own natural lashes to give them a fuller, more curled look. The tint will then darken your lashes so that they appear less fair, again giving a fuller appearance.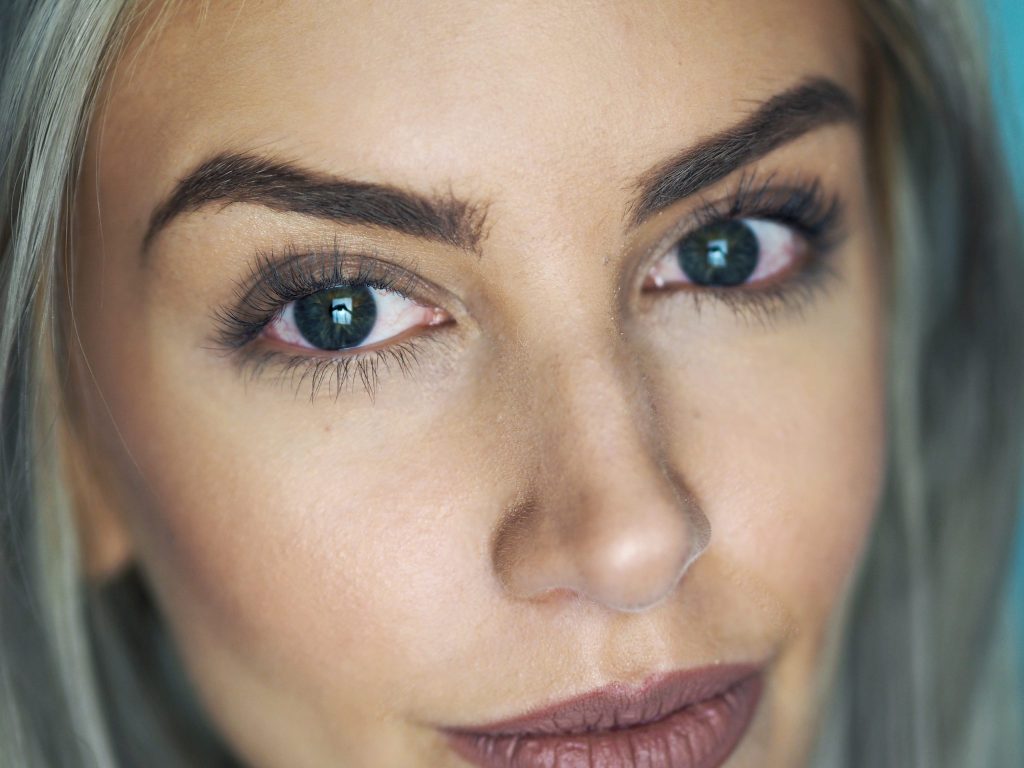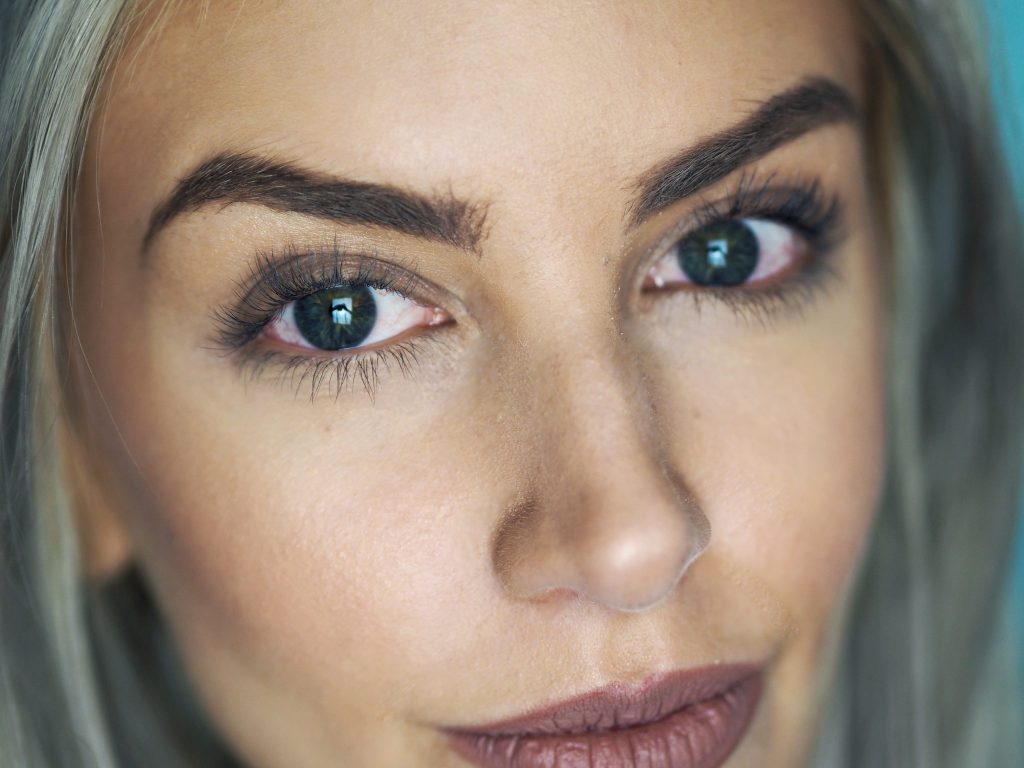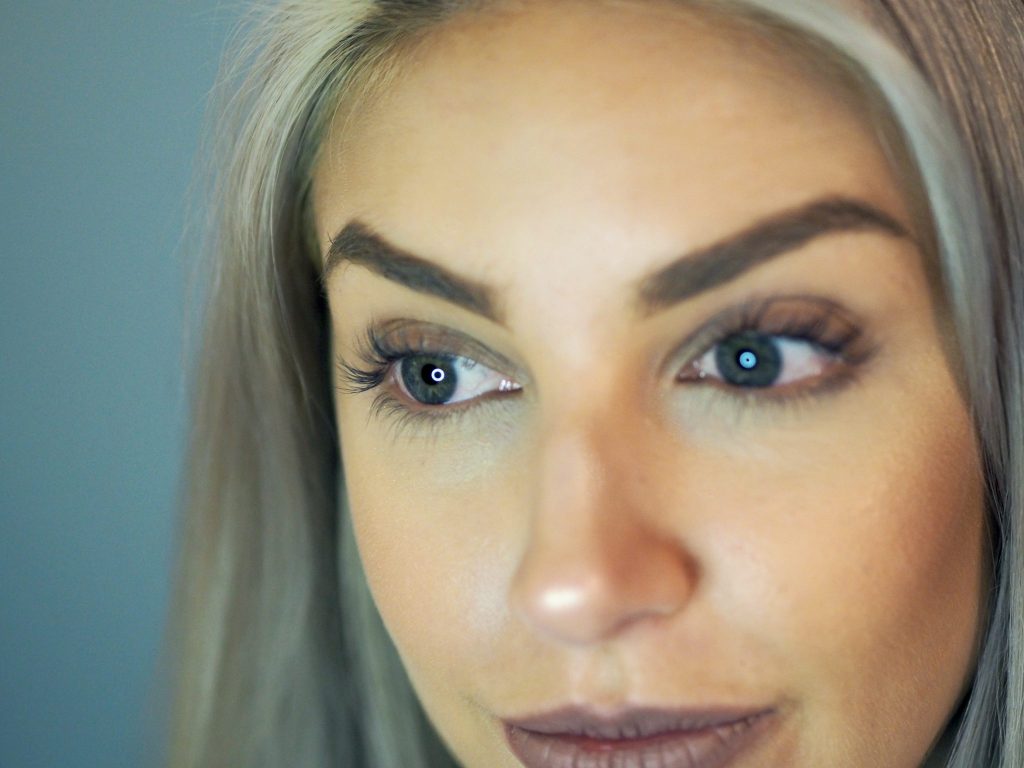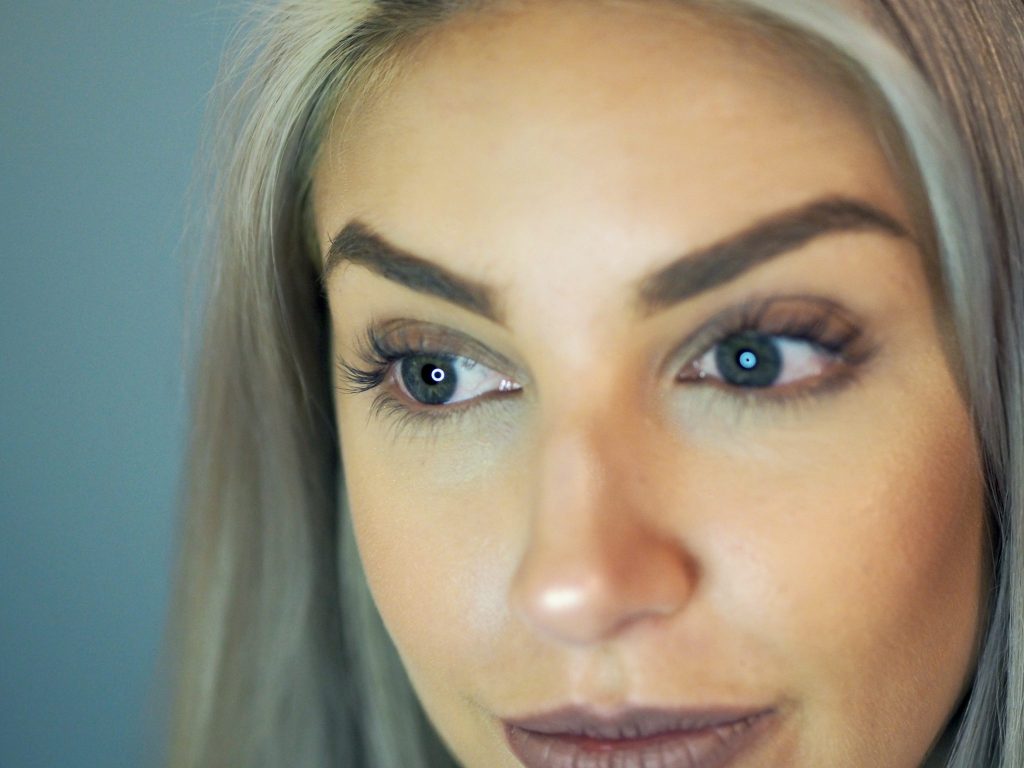 As you can see, the lashes look great just as they are, and I have happily gone out with no eye makeup on at all.
This is just perfect for me as I have worn eyeliner and mascara on a daily basis since high school, so stepping away from that feels like quite a scary step for me. I am so used to how I look with eye makeup, it is almost a safety blanket for me as I do feel naked without it on my face, and much more confident with it.
After really growing my passion for makeup this last year or so, I have wanted to try out more looks without my standard cat-eye makeup, but always go back to it as I do feel unfinished and not very confident without it. These lashes have really allowed me to come out of my shell with regards to my makeup look, as I love the way the lashes look naturally, and I feel completely comfortable leaving the house without my usual makeup on thanks to the EVL treatment.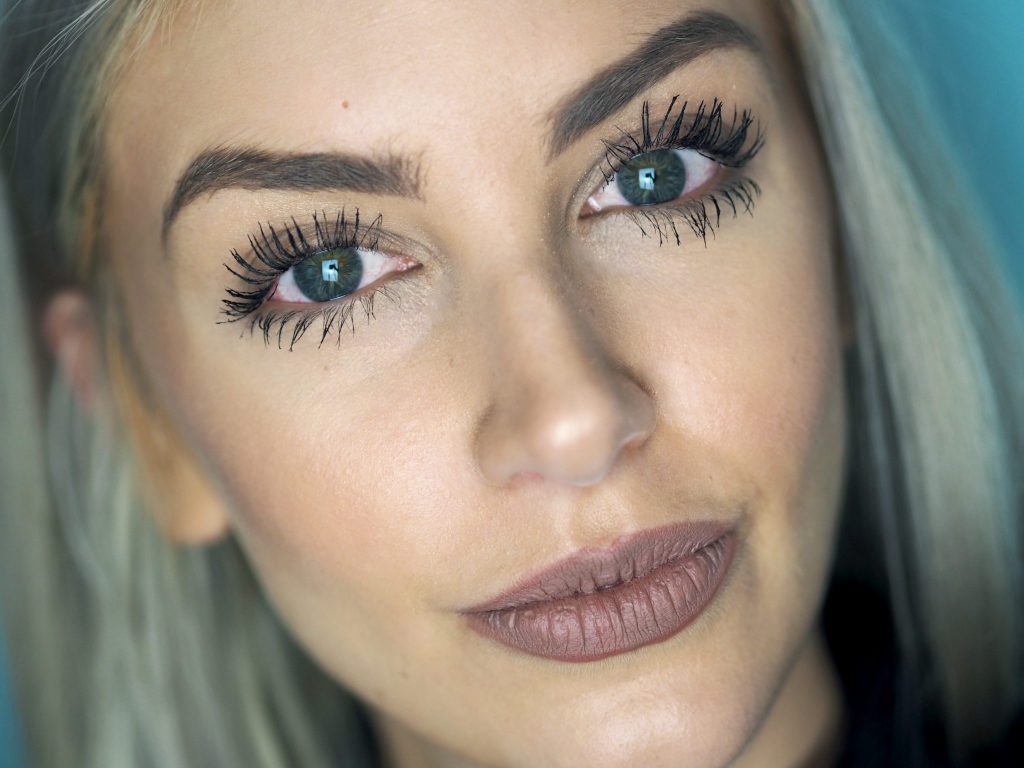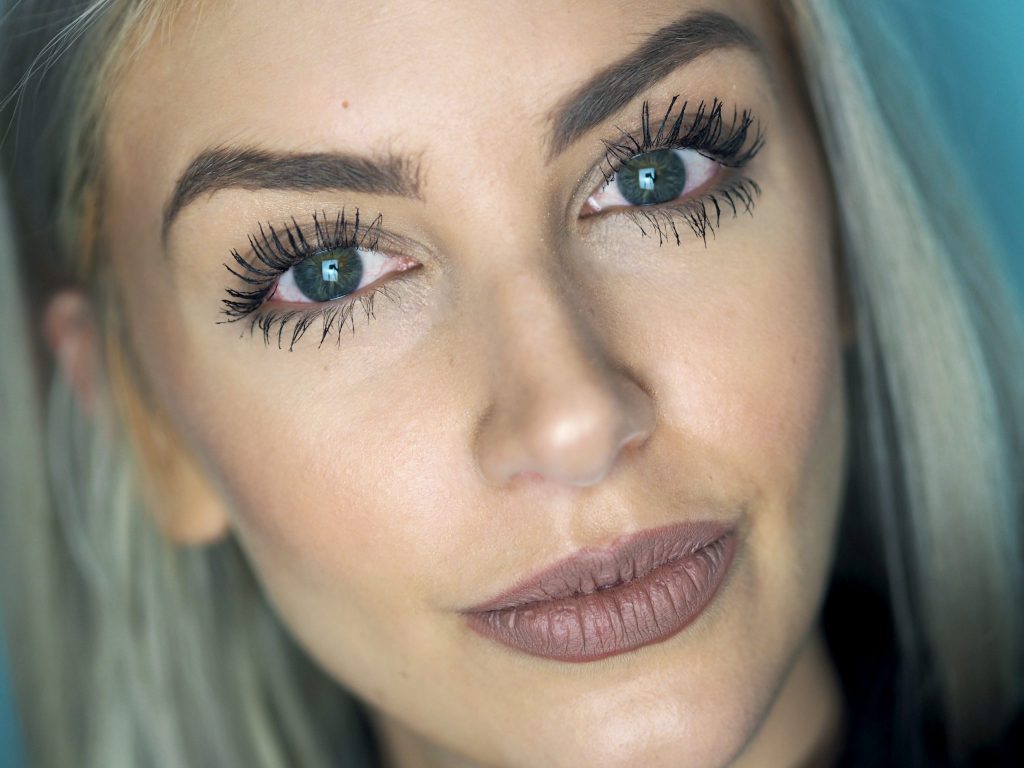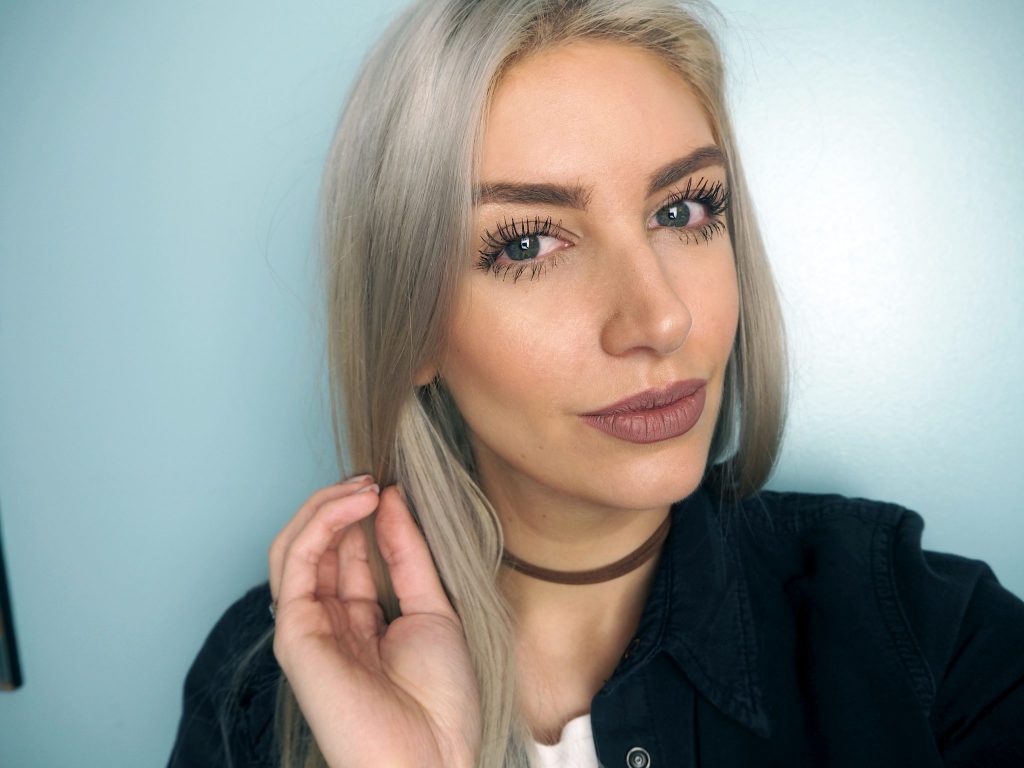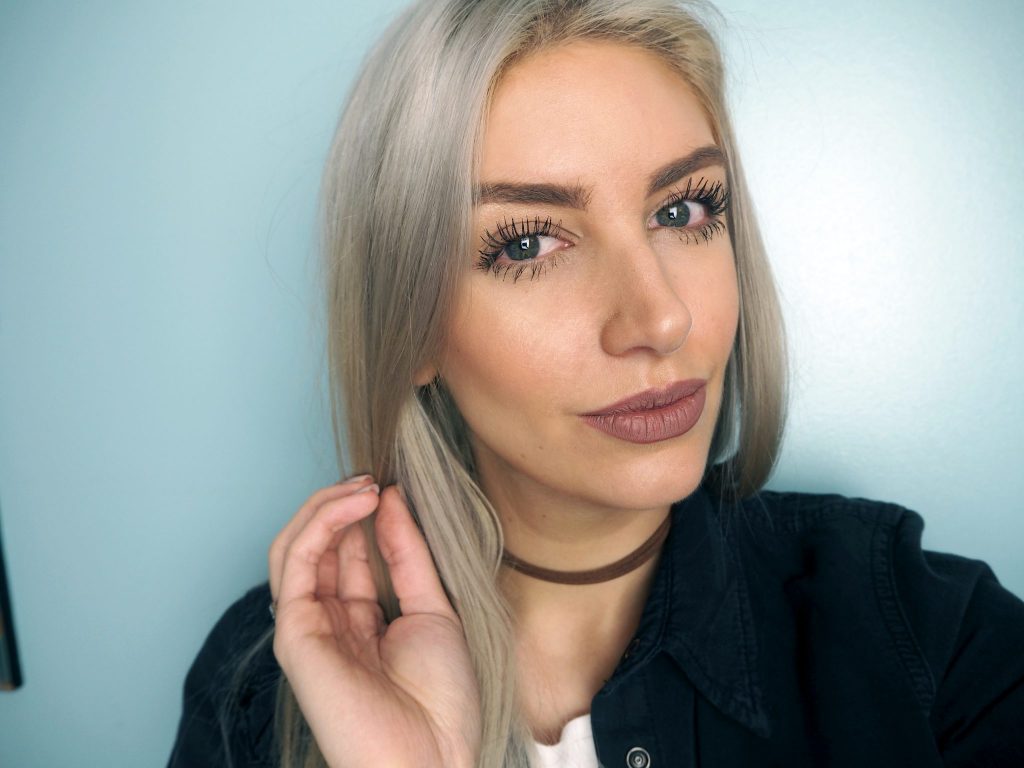 You can of course wear mascara and your usual eye makeup with the lashes, and they will simply give you a more dramatic look. To help me get out of my comfort-eyeliner zone I just wear a single coat of mascara, as I still feel like my eyes are opened up and my makeup feels complete. As you can see, just the one coat is plenty, and really shows how long and curled the lashes are.
Whilst I am experimenting with less eye makeup, this is the perfect first step out of my comfort zone. I have taken away the winged liner, and just one coat of black mascara feels like enough to finish the look and I still feel confident and comfortable with how my makeup looks.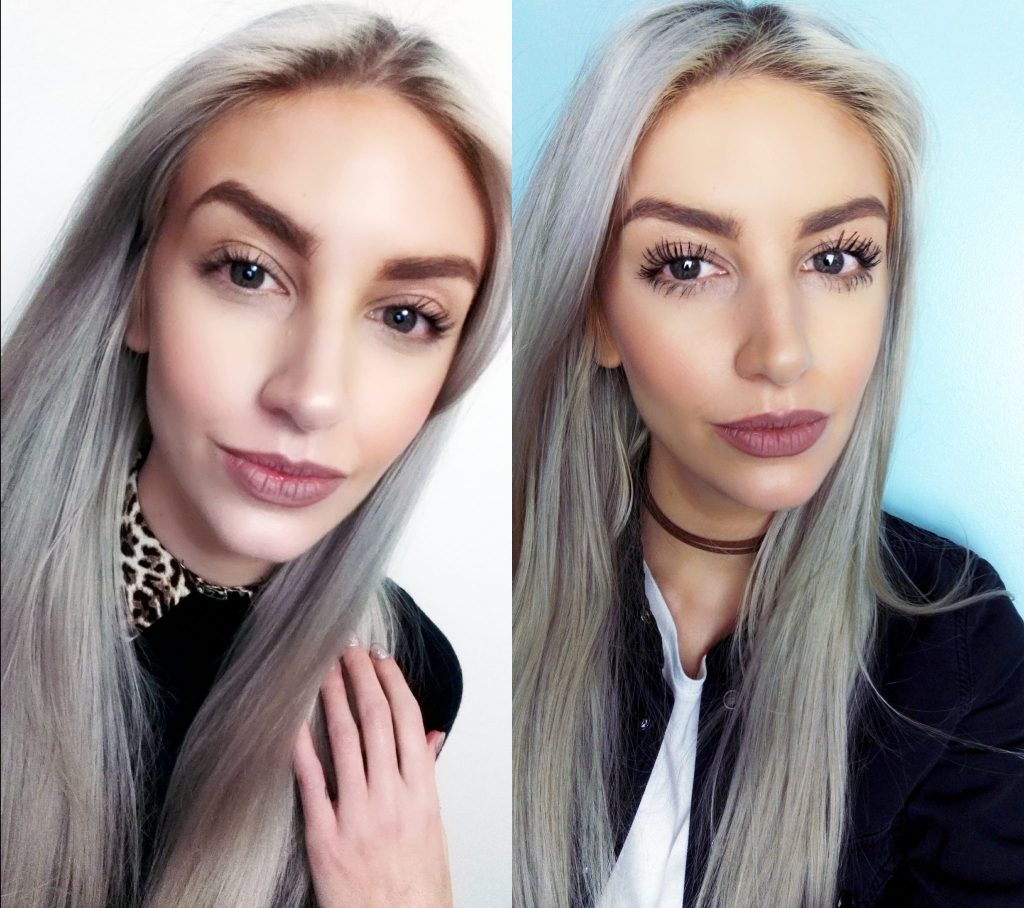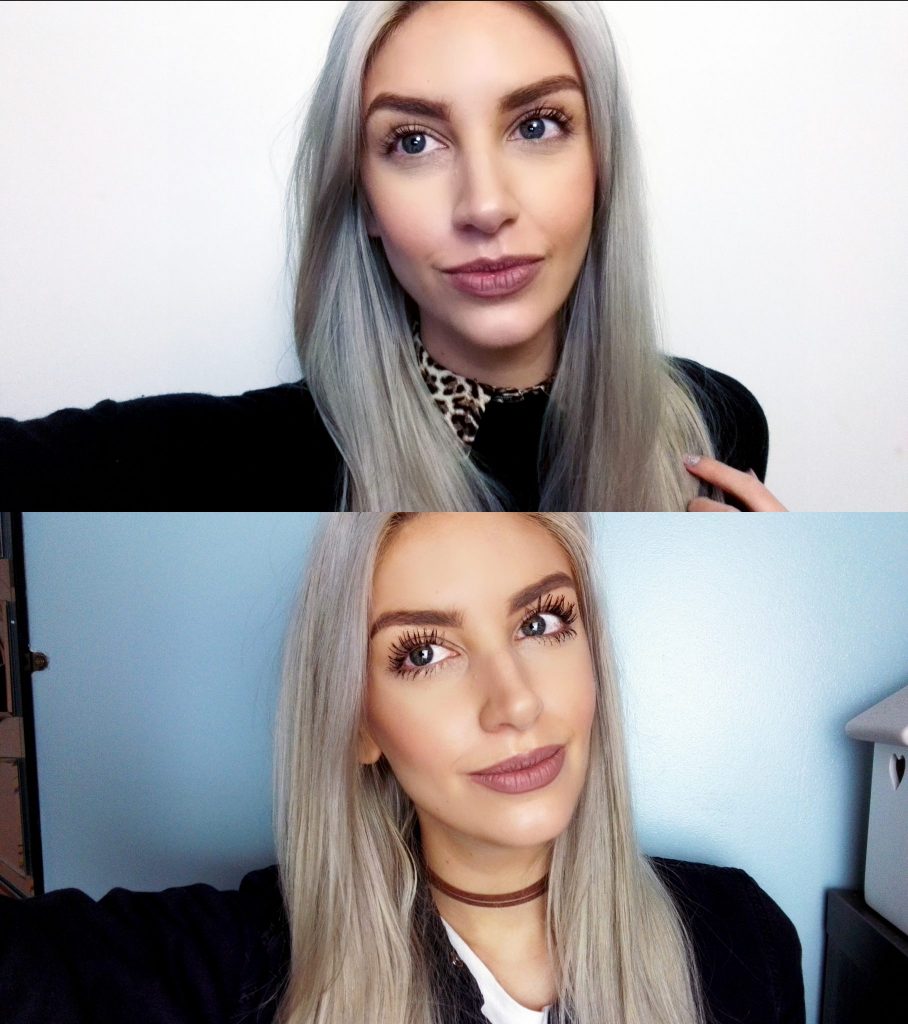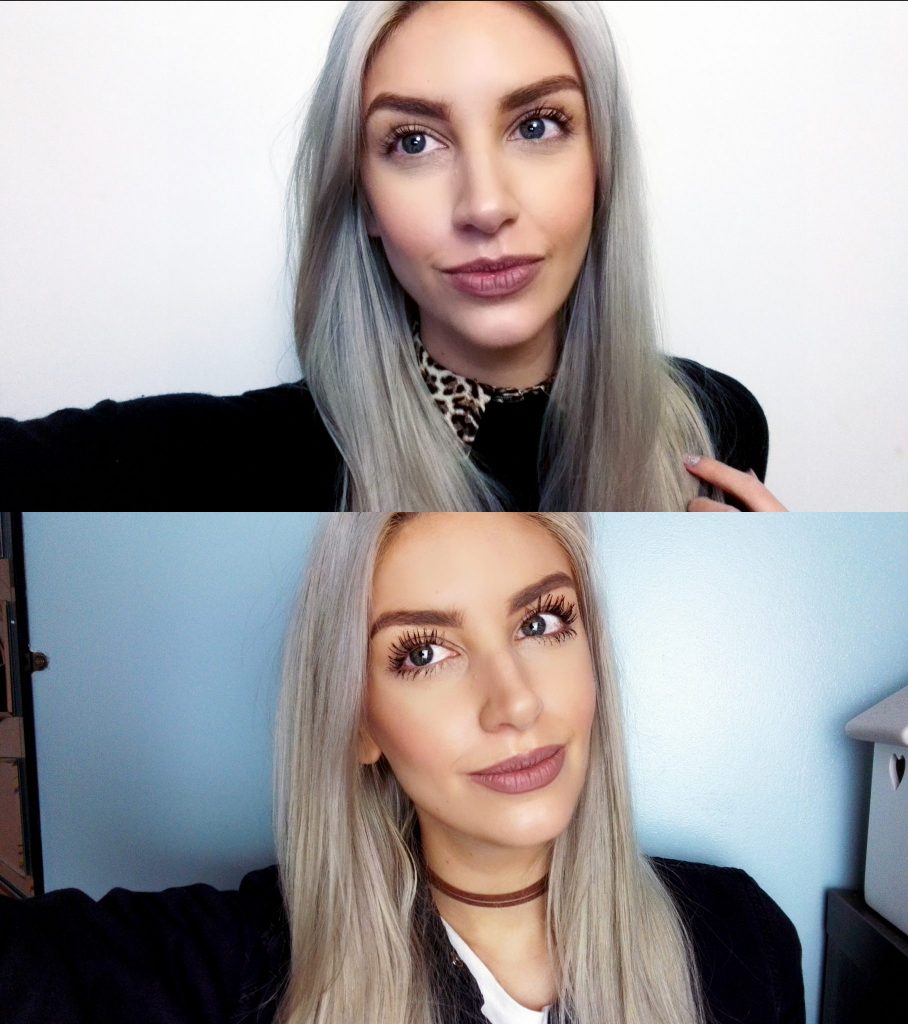 The lashes have really given me that extra boost of confidence I needed, and they look great both with and without mascara.
The treatment itself isn't painful at all, and Lisa was great; talking me through what she was doing an making sure I was comfortable and happy at all times. There are a few different stages so I would allow around an hour from start to finish if you want to book yourself in for this. The treatment is £40 but the results can last around 6-8 weeks and causes no damage to your existing lashes, so it is more than worth it in my opinion!
If you are a little less confident without makeup, or are going away on holiday or to an event and want something that will save you time and make getting ready so much easier then I would highly recommend this. I will definitely be back for this again when it eventually wears off.
You can check out the great range of services offered by Escape Spa Manchester by Lisa Ryan here.
Have you tried this treatment?
LL x
*This treatment was kindly gifted to me – all opinions are my own