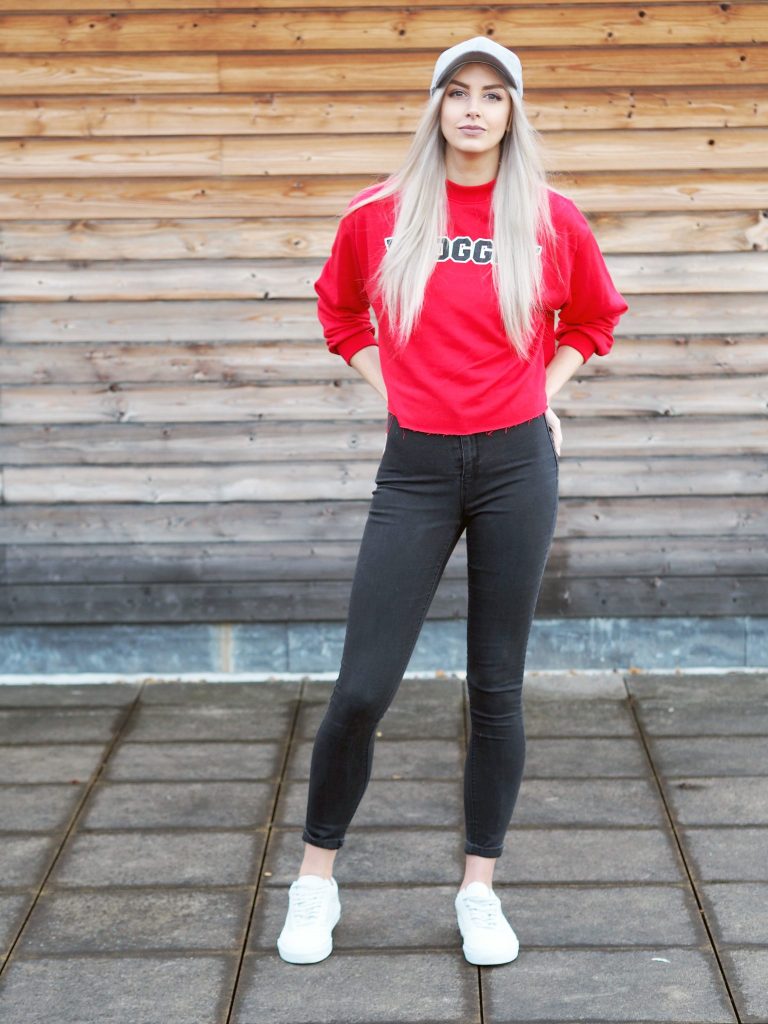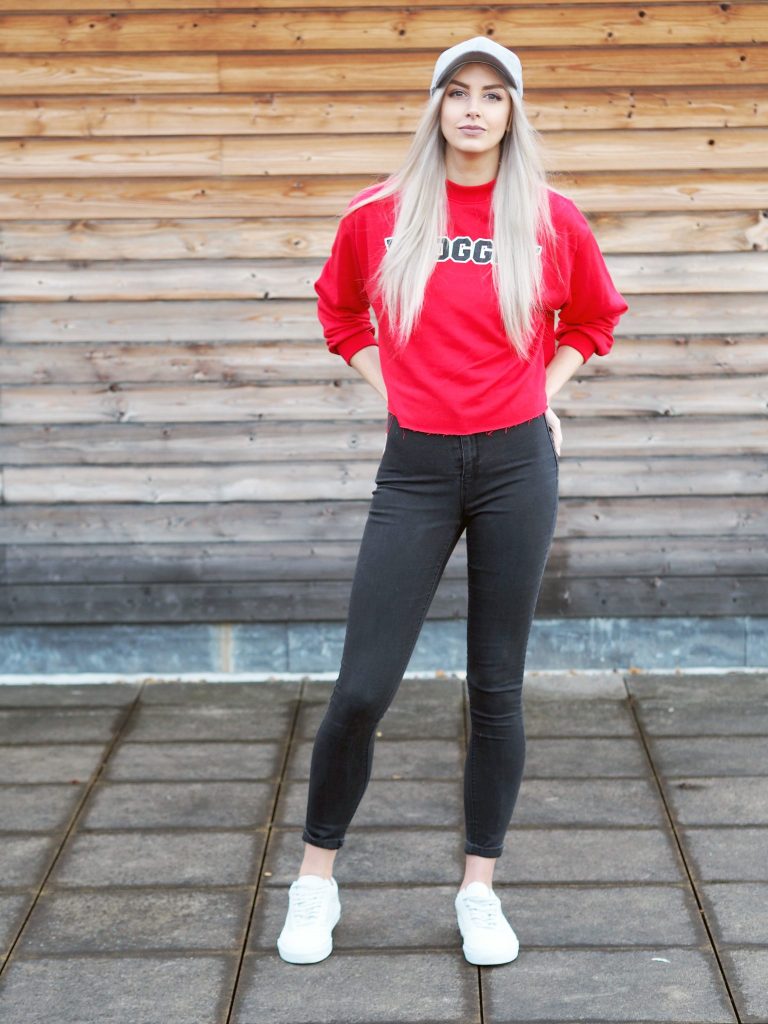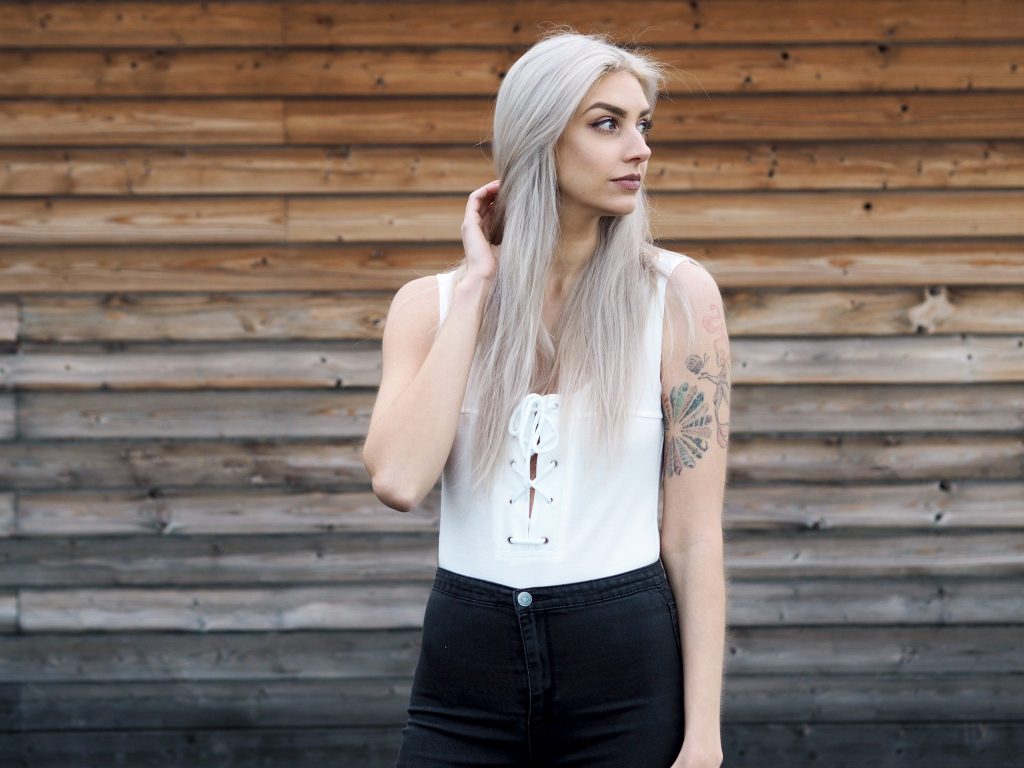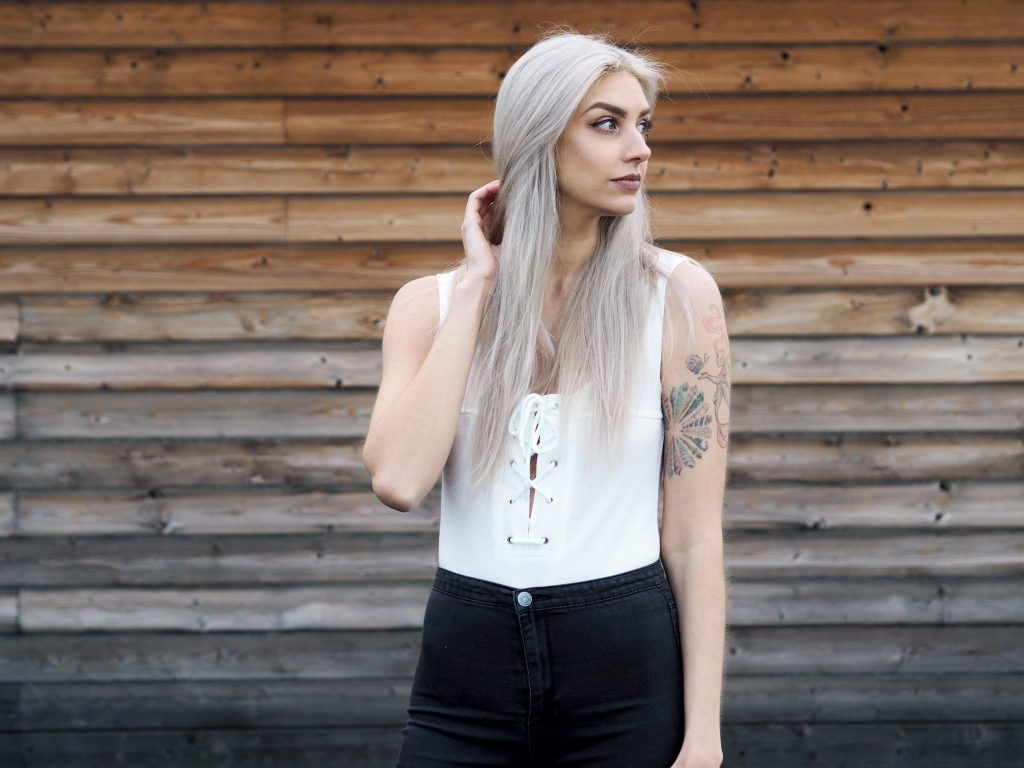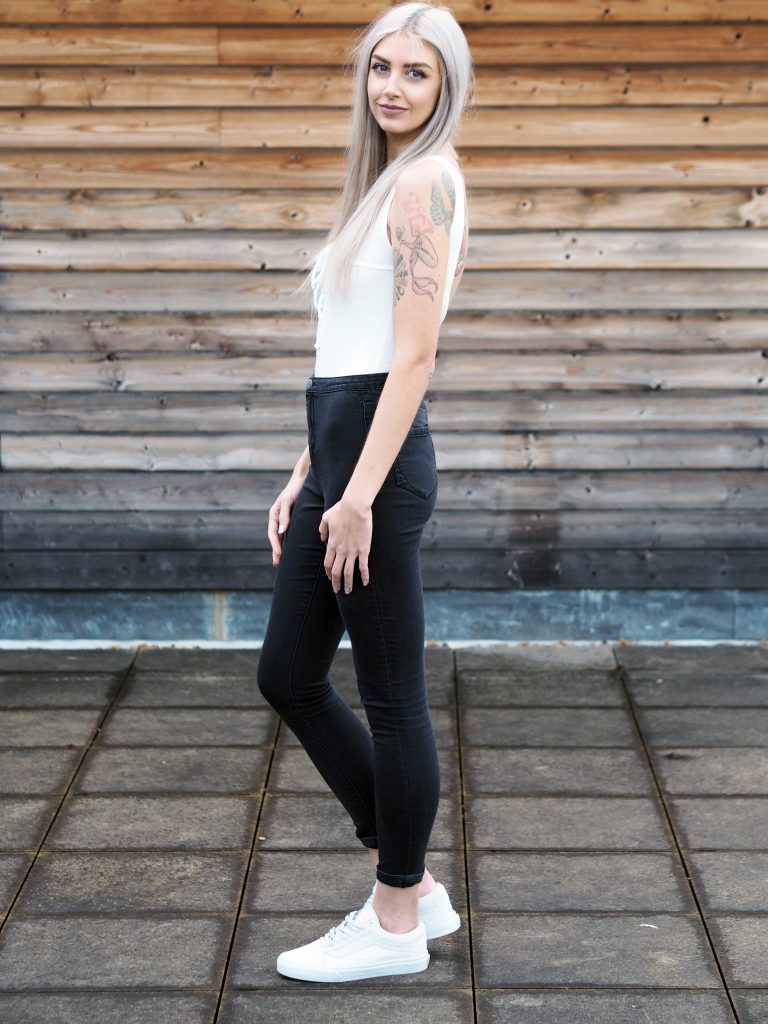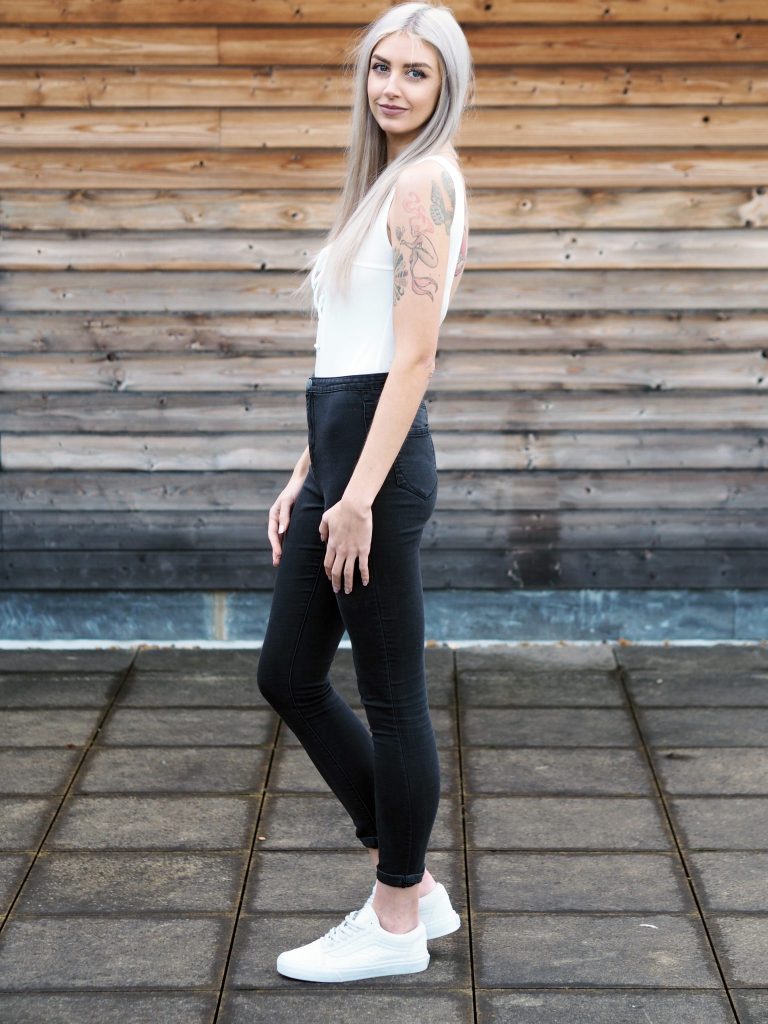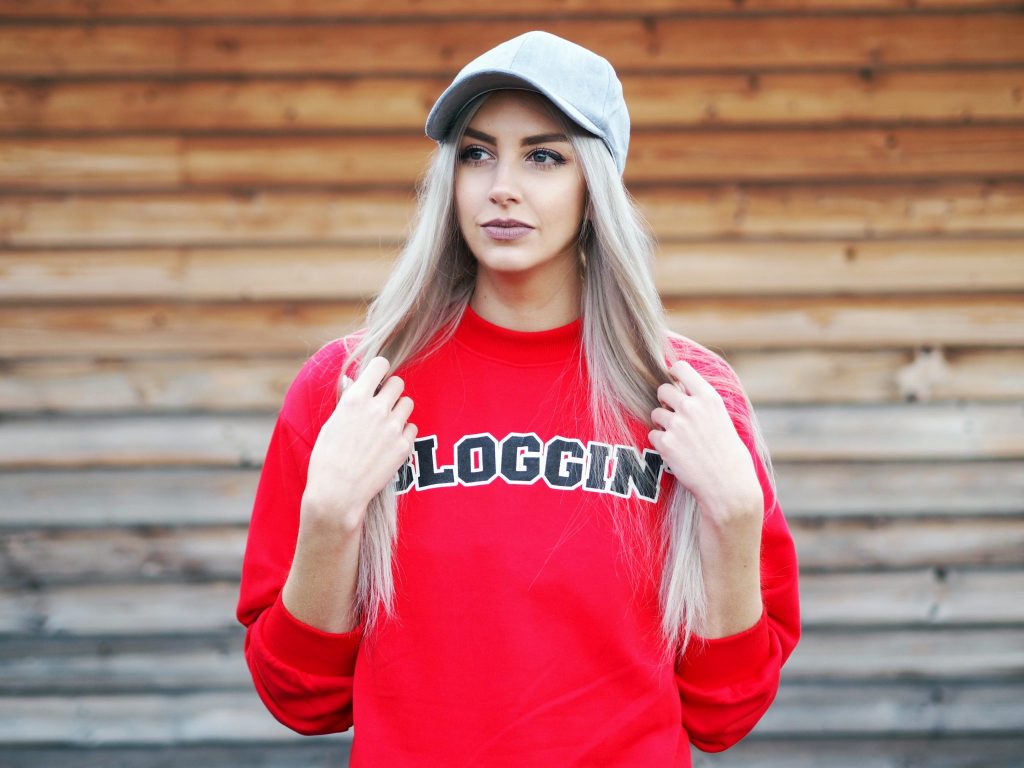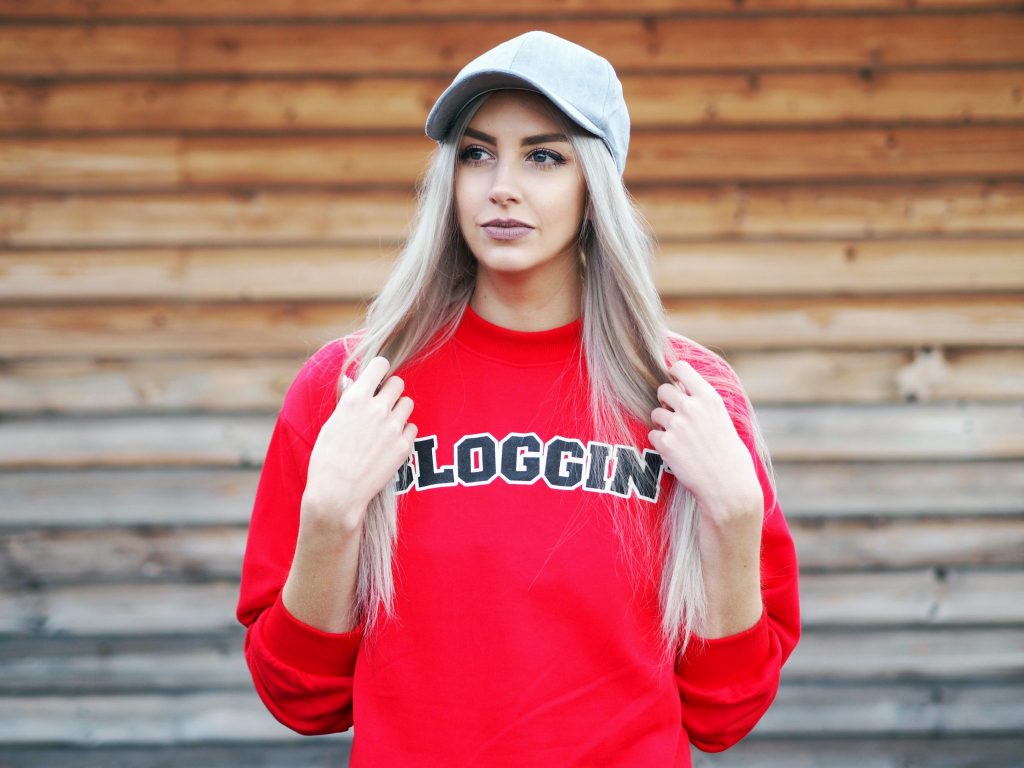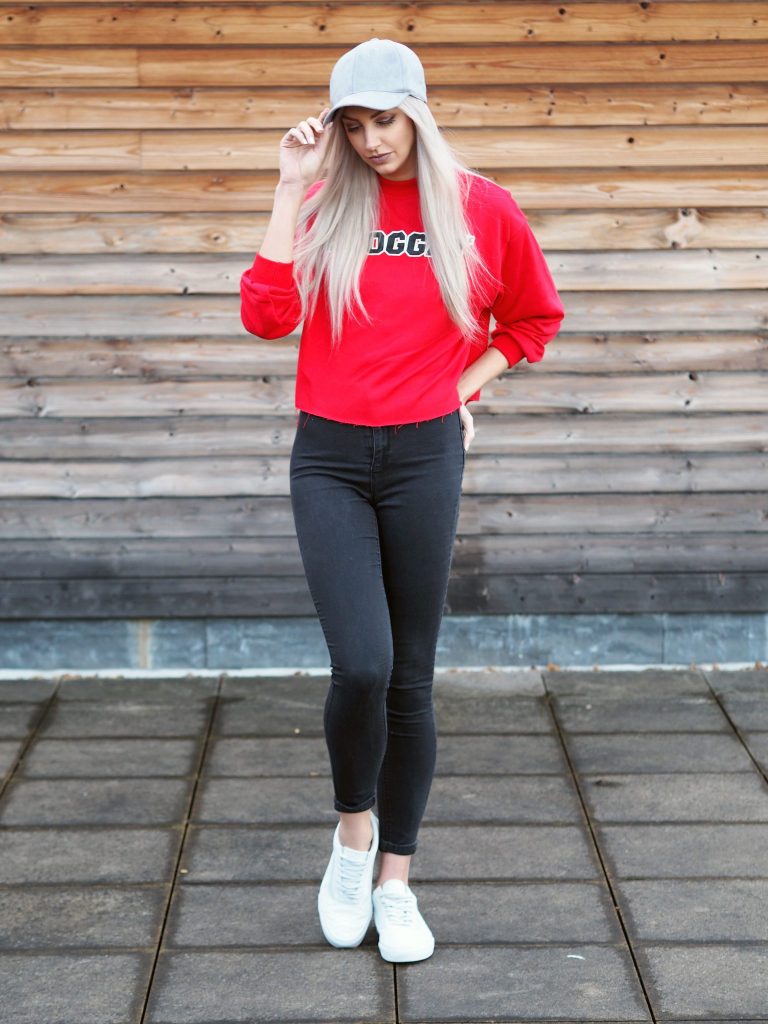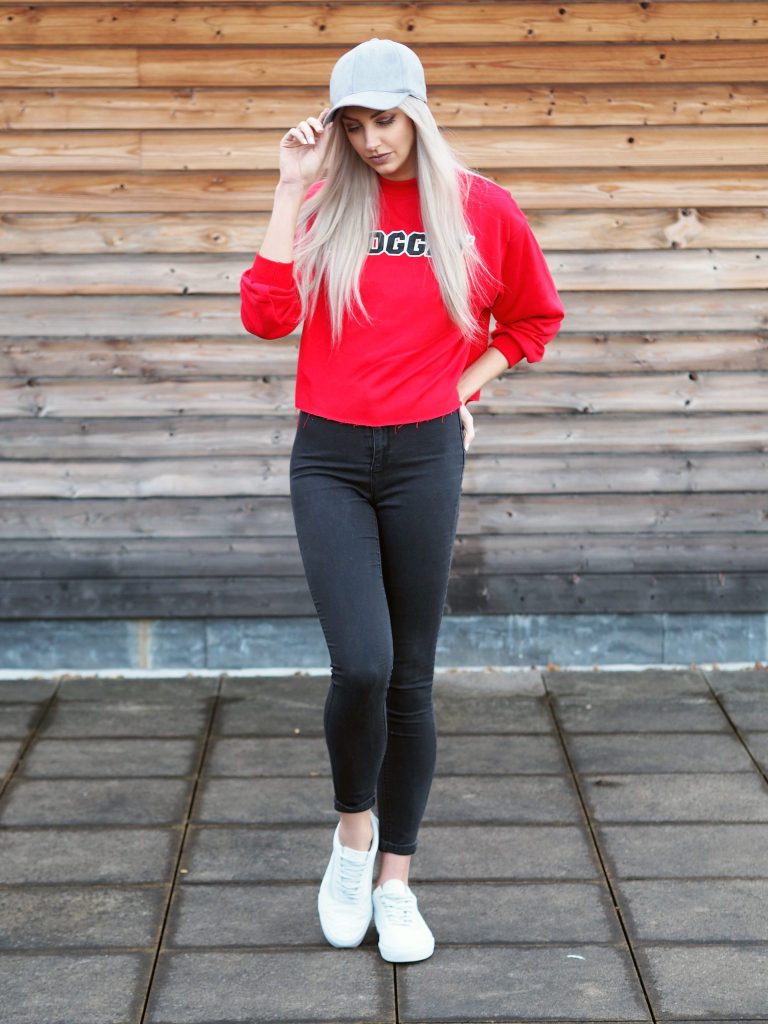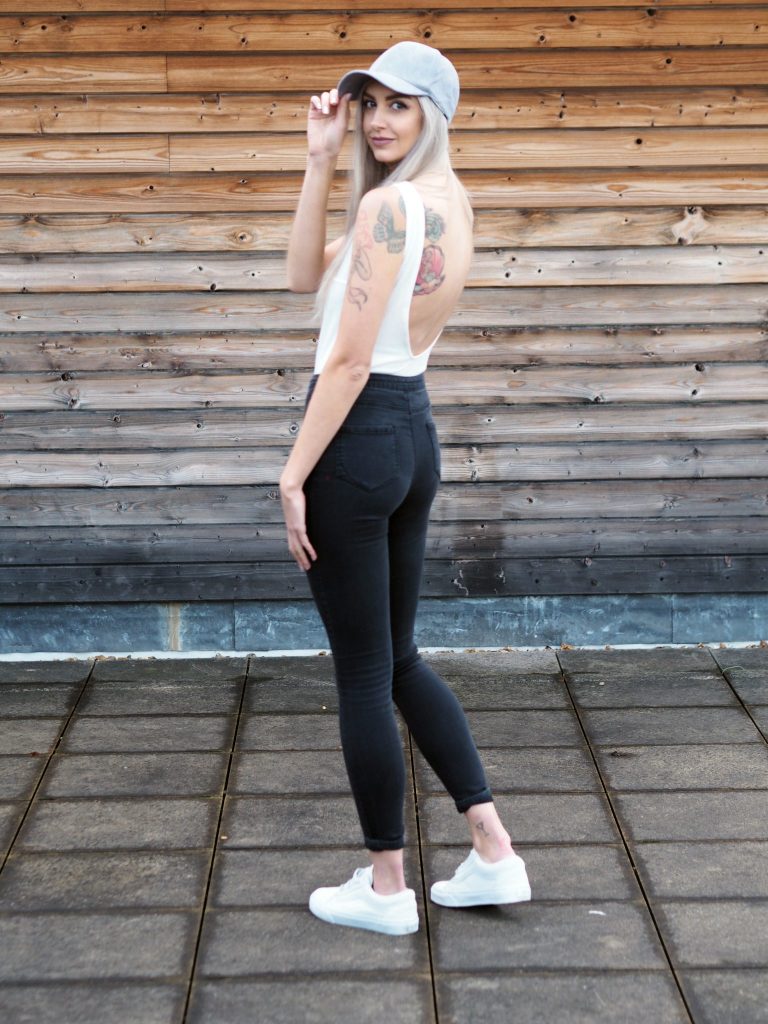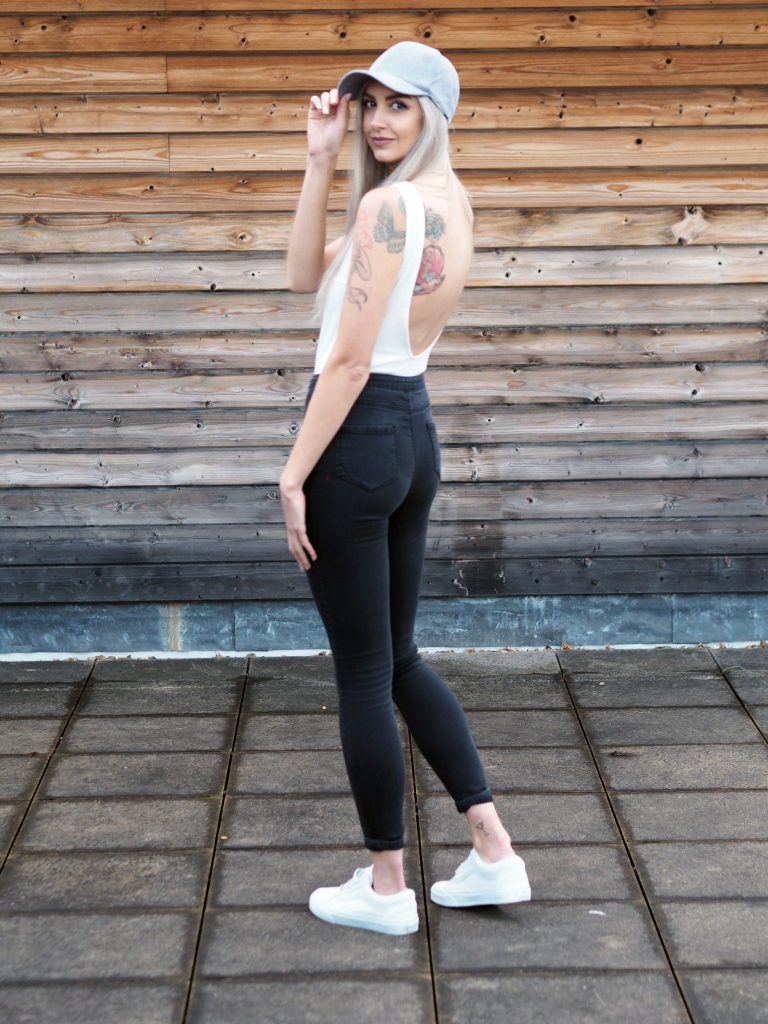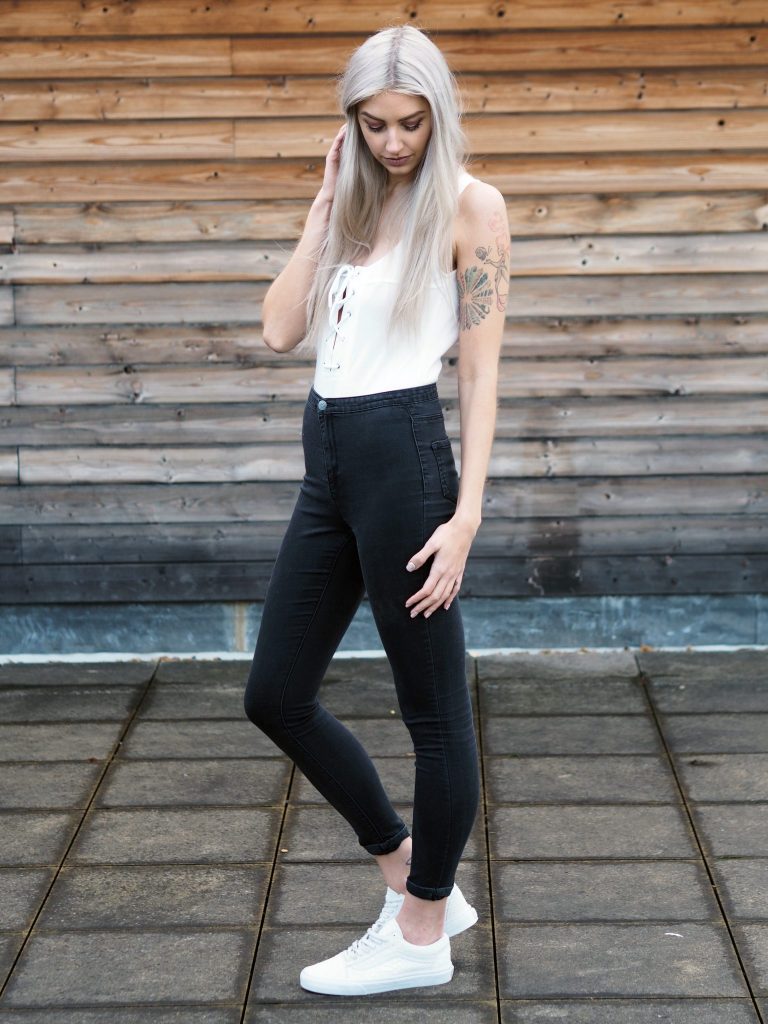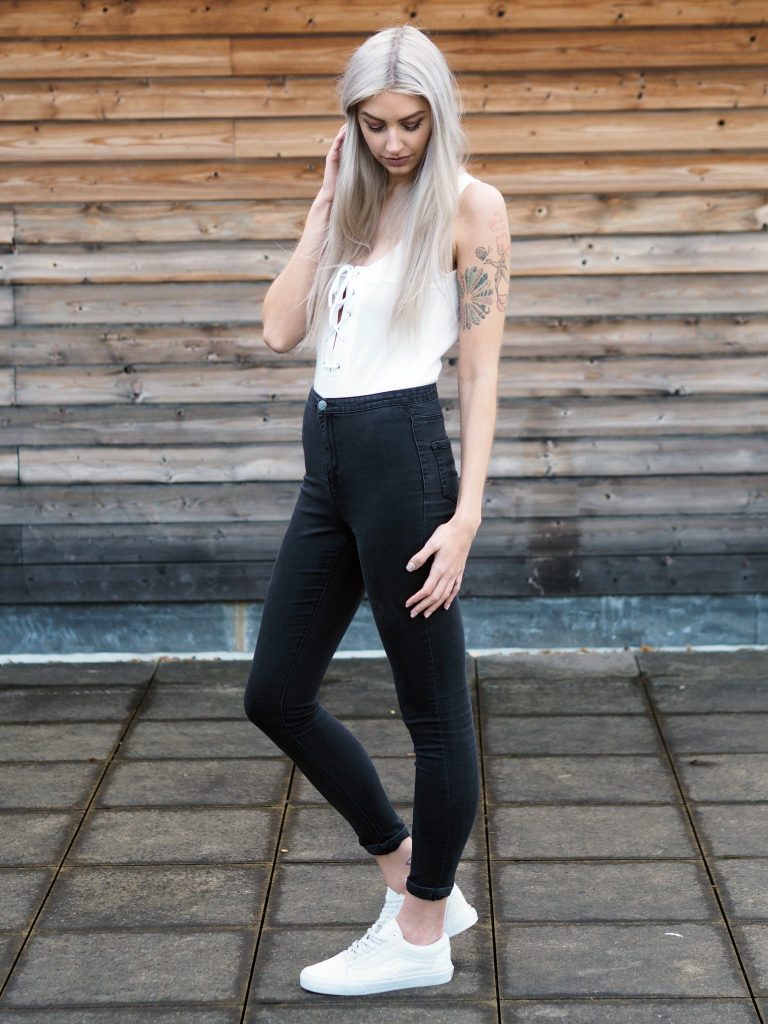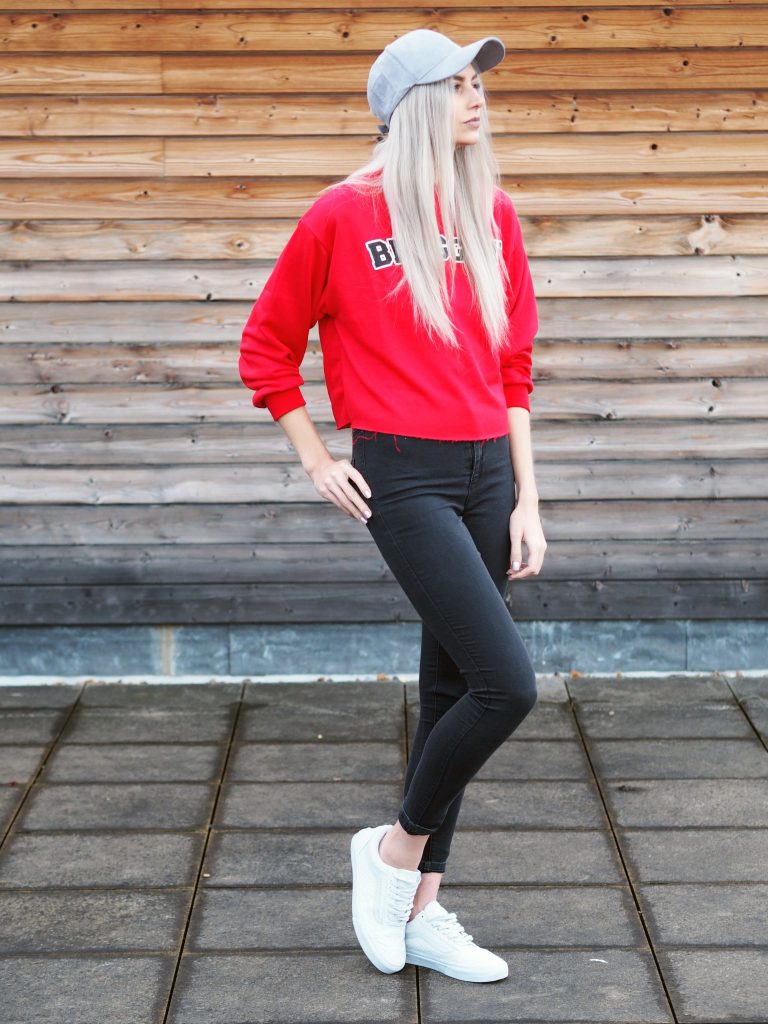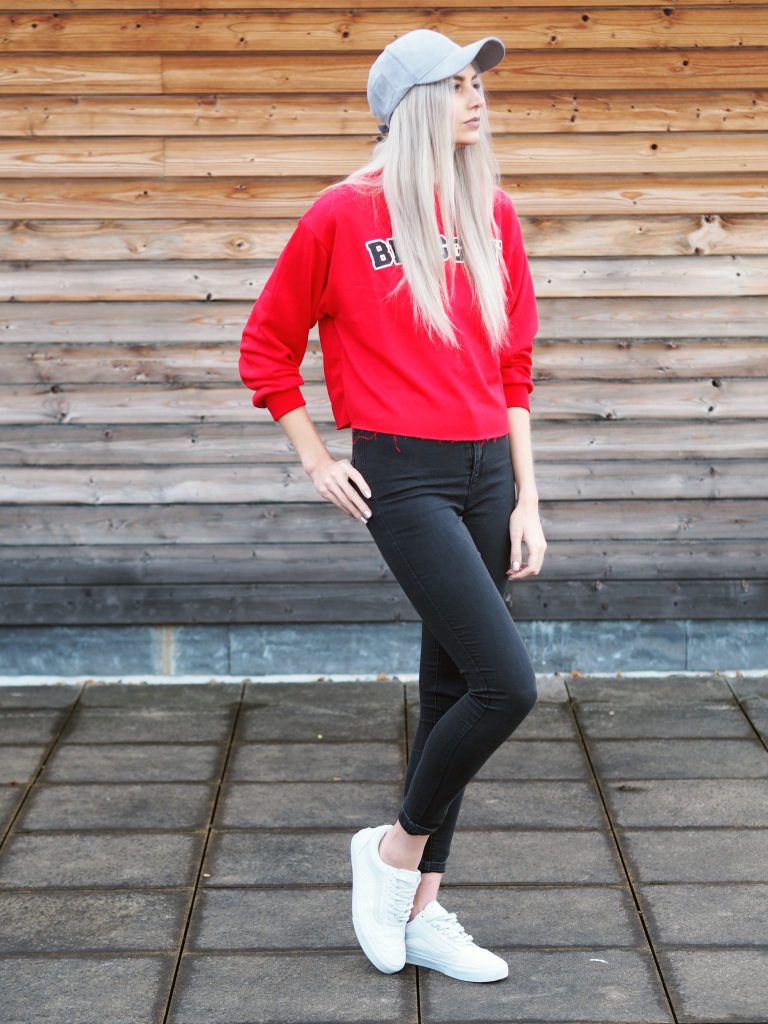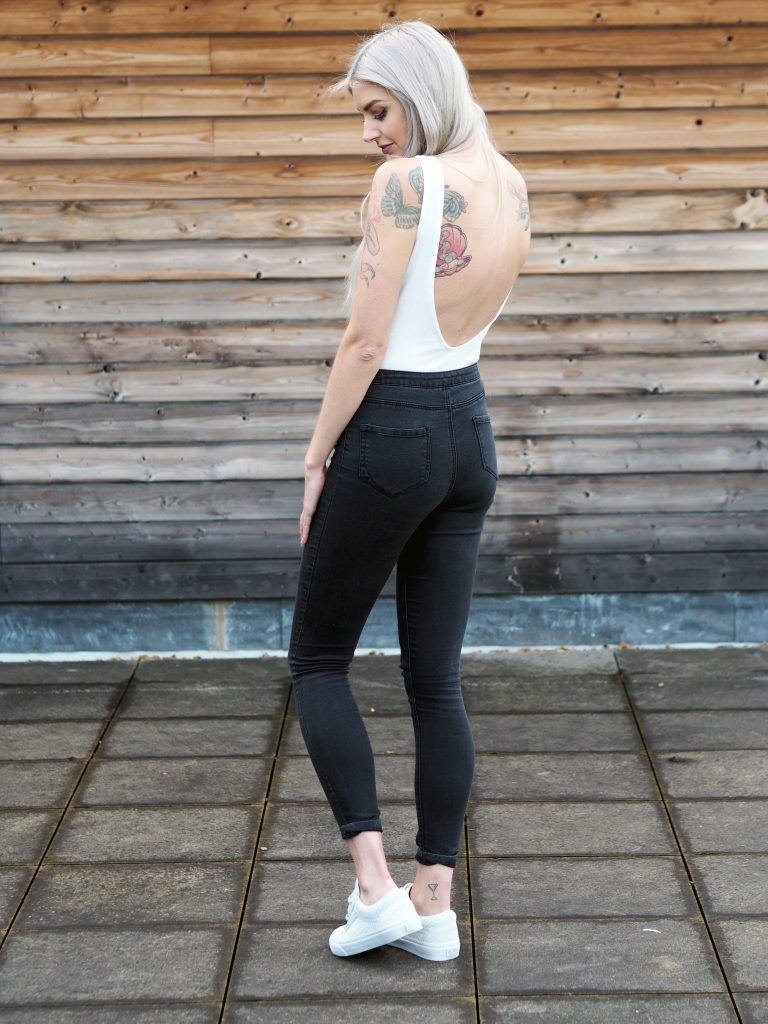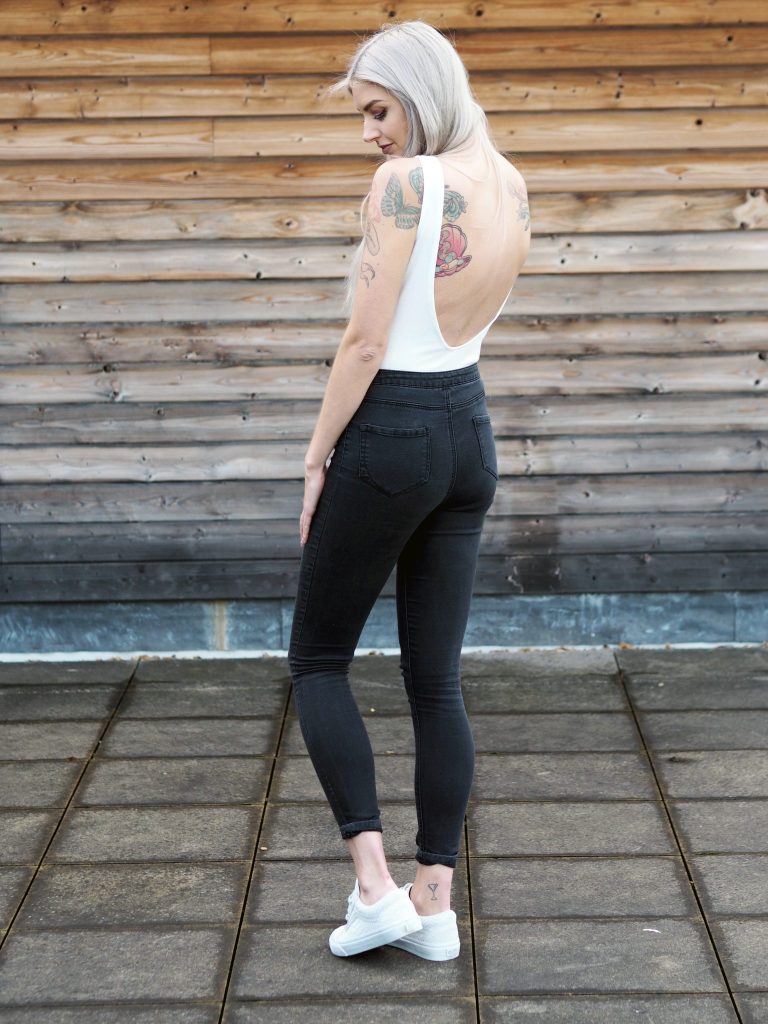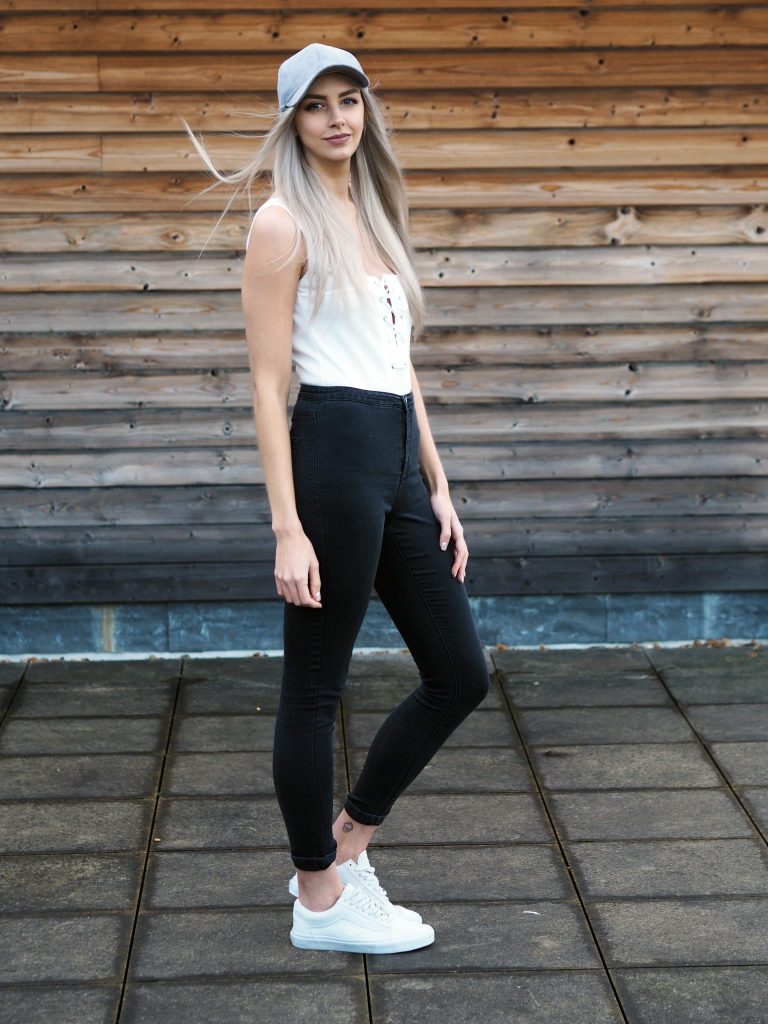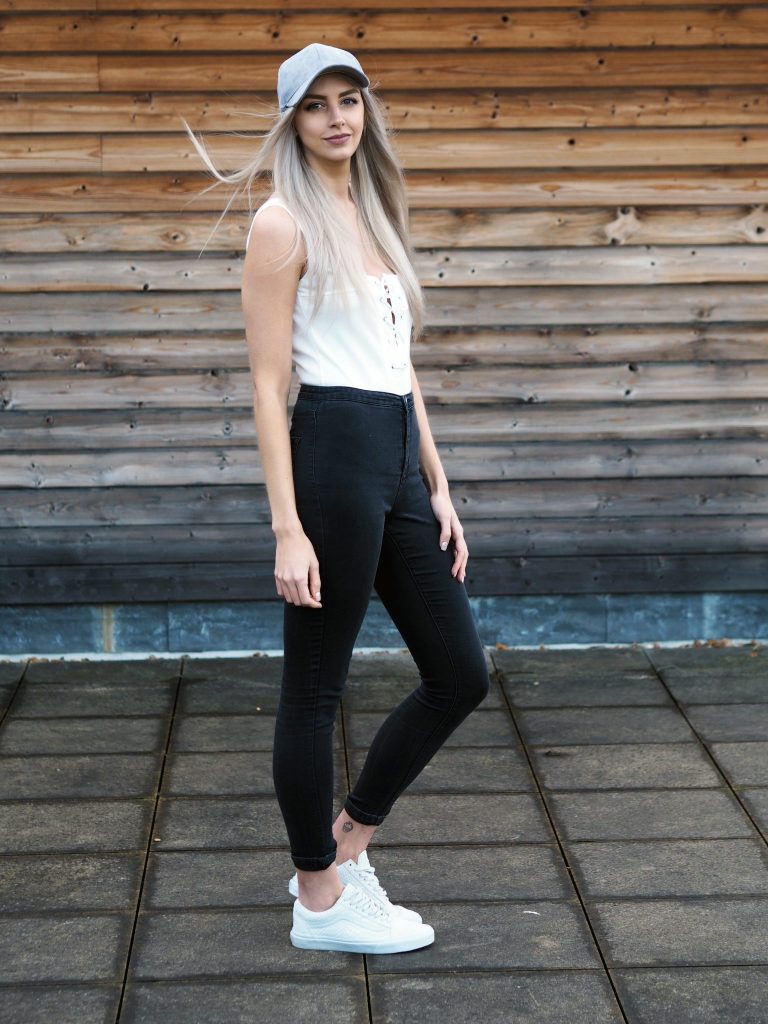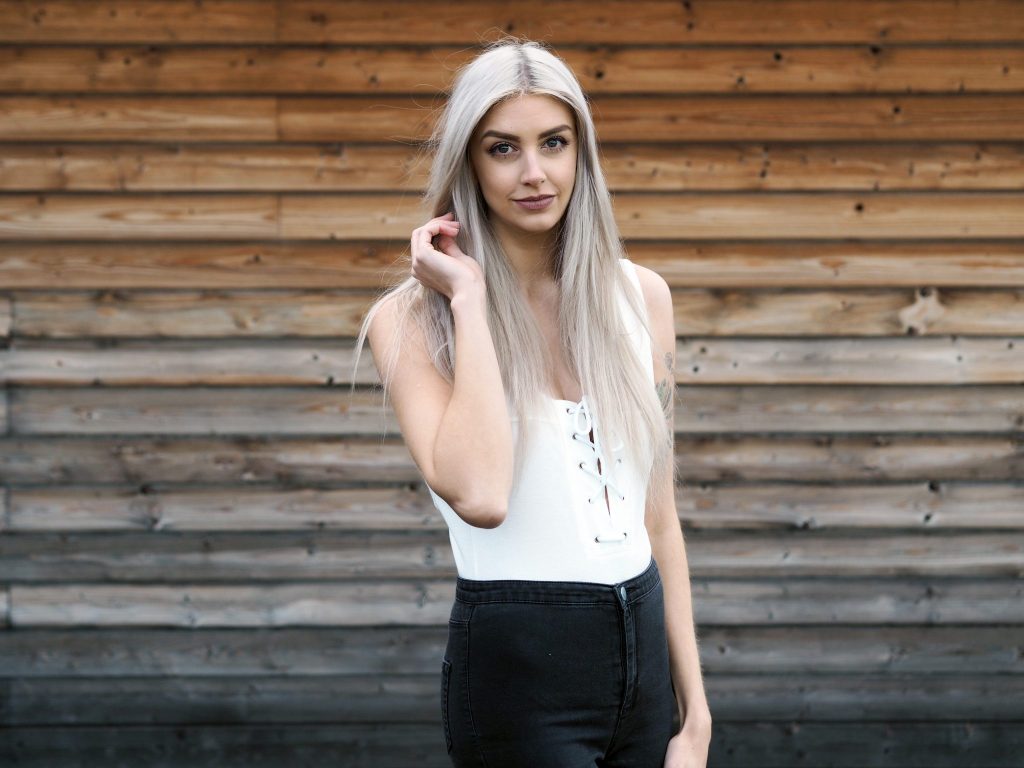 I have been adoring sweaters this year, and just couldn't resist this one when I saw it. Sports-Luxe is a style that has definitely been on the rise during 2016 and into 2017; with the comeback of baseball caps, sneakers, sweaters and tracksuits, people have been embracing the sporty-casual style and almost reviving the whole sportswear trend.
Not only this but high-end designers have been creating sporty style pieces for the catwalk, as well as high-street brands mirroring this at a more affordable price. The trend is super easy to wear as well as being comfortable, and it can look very effortlessly stylish and pulled together. There are even some great pieces out there that allow the trend to mix perfectly with work-wear and evening attire too.
For this outfit I wanted to put together a casual outfit that is very wearable for those who aren't ready to rock a full tracksuit, but want to experiment a little the the sports-luxe vibe. I paired this comfy sweater with a cap and some sneakers to give the casual, sporty edge to a simple bodysuit and jeans. Of course you could change up the items and experiment with mixing and matching different pieces depending on your style and what you feel comfortable in – I initially didn't think I would suit a cap but actually I love it on, and it makes those bad hair days a little more stylish!
White Bodysuit
Faux Suede Baseball Cap
Red Slogan Sweater
Have you been rocking the sports-luxe trend? Let me know what you think in the comments below!
LL x
*These items were gifted to me – all opinions are my own