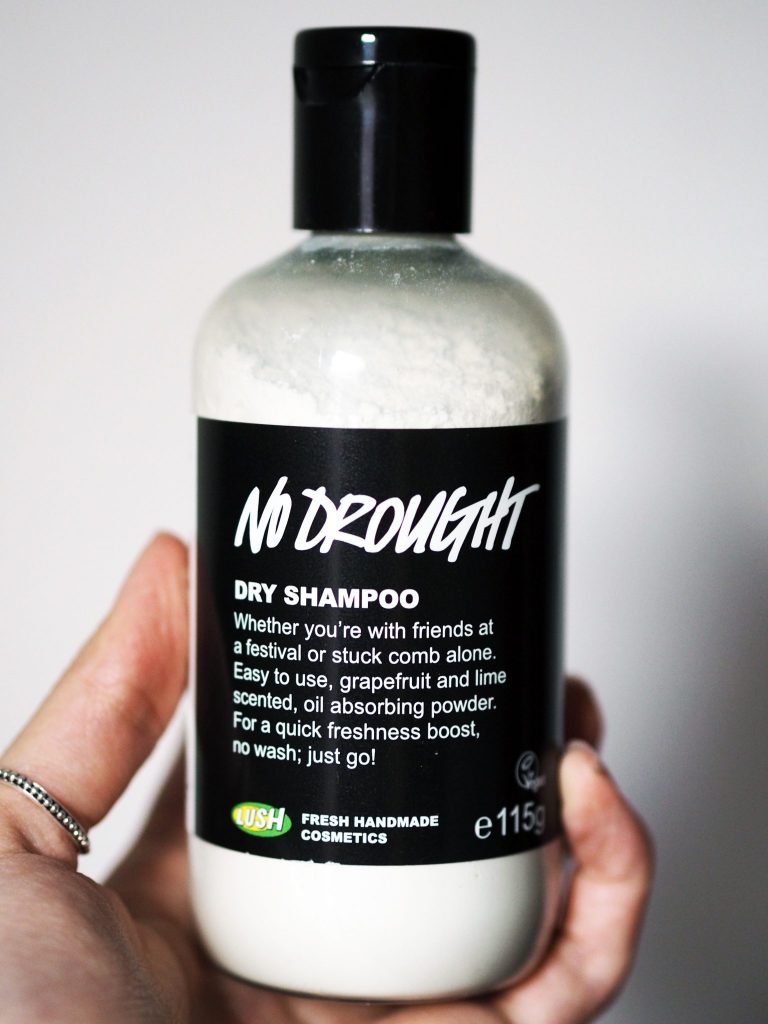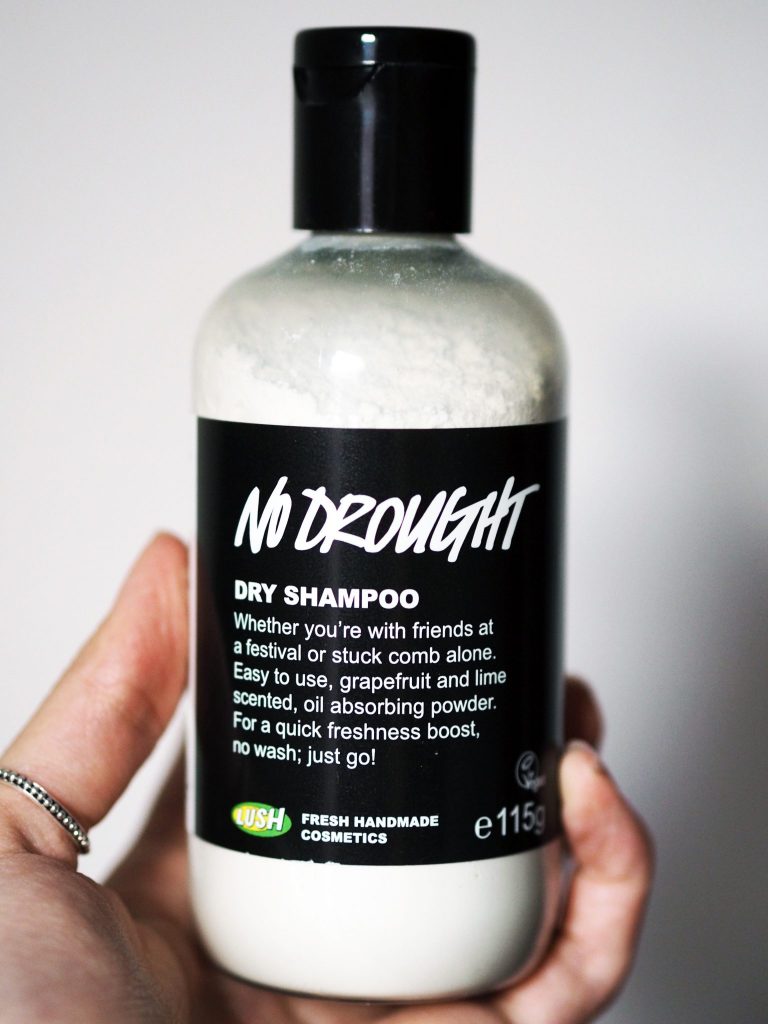 How did I ever get through life (or a week) without dry shampoo? The life saver product has become a staple in my beauty drawer over the past few years, and I am always sure to have back-up incase I run out.
I use dry shampoo for both the actual purpose – on those days when I'm feeling that my hair looks a bit greasy and I want to bring it back to life but don't have time for a full hair wash, and for another purpose – styling. I always prefer to style my hair on at least day 2 or 3 after washing. I don't know about you, but my hair is super soft after washing and I find it much easier to work with after a couple of days. I also prefer to apply dry shampoo before styling, as this gives me more volume and creates a more work-able texture for my locks.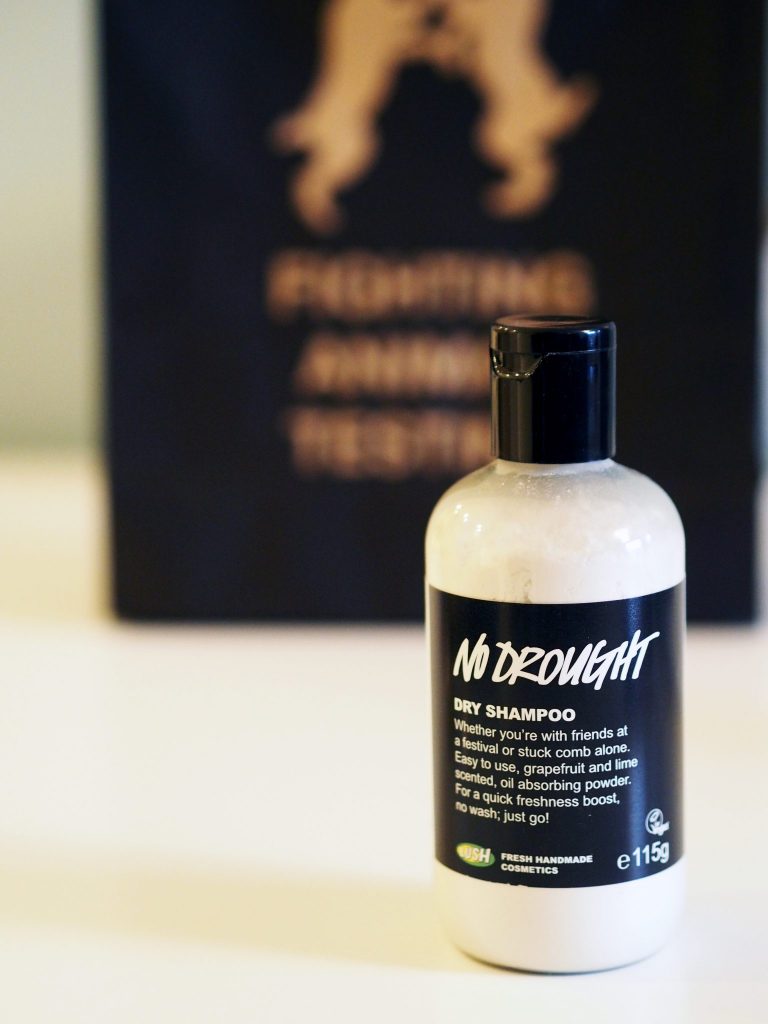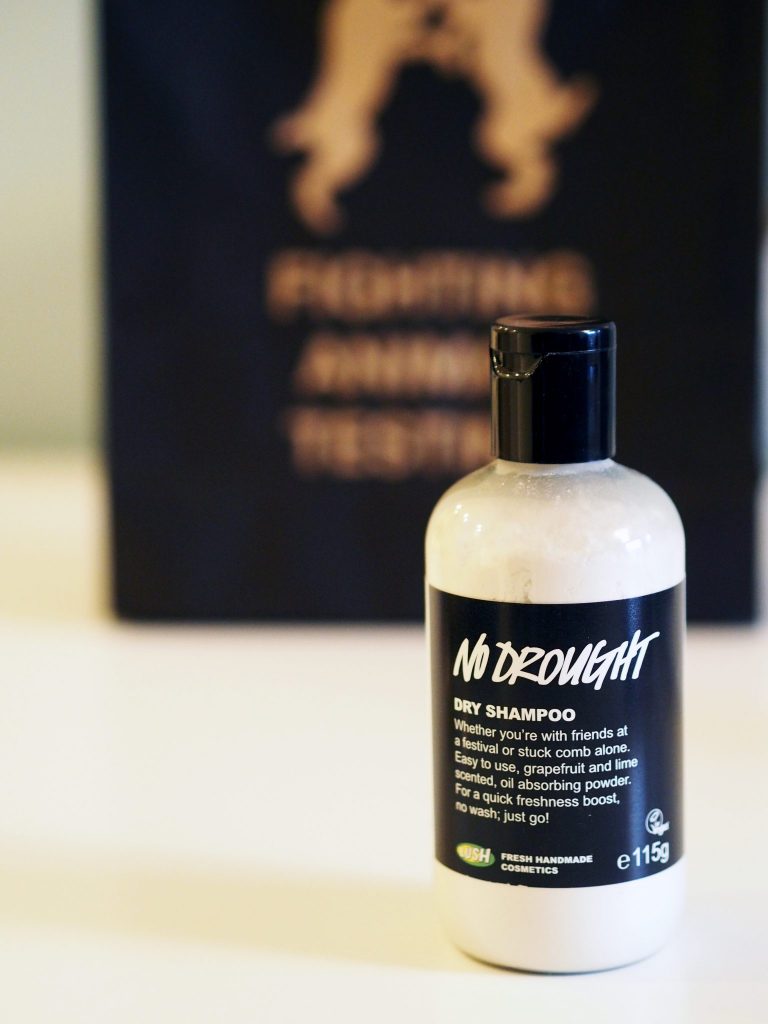 My newest love on the dry shampoo market is this natural one from Lush, aptly named 'No Drought' (don't you just love the names Lush give their products?) I had been looking to find one in powder form rather than spray and was struggling to find much option on the market until I went hunting in Lush for a more natural option.
No Drought comes in two sizes: 50g is £4.25 and the 115g which I opted for is £7.25. Now this may seem pricey considering you can bag yourself a can of Batiste dry shampoo for under £3 if you look in the right places, but trust me, this is worth the extra few pounds.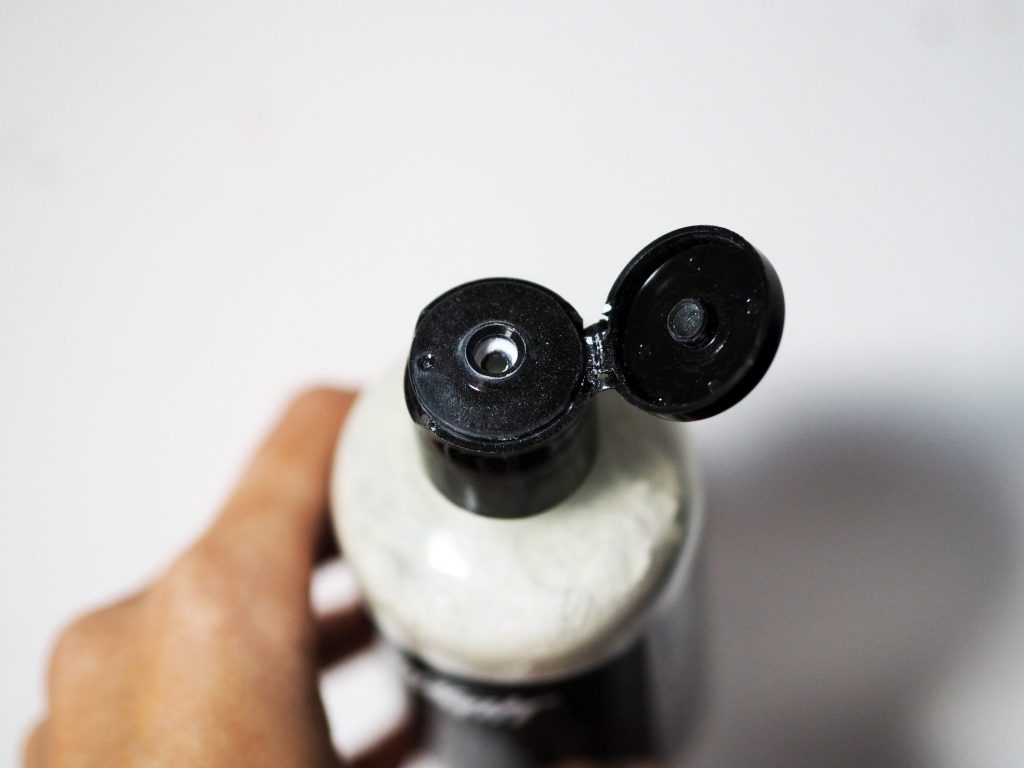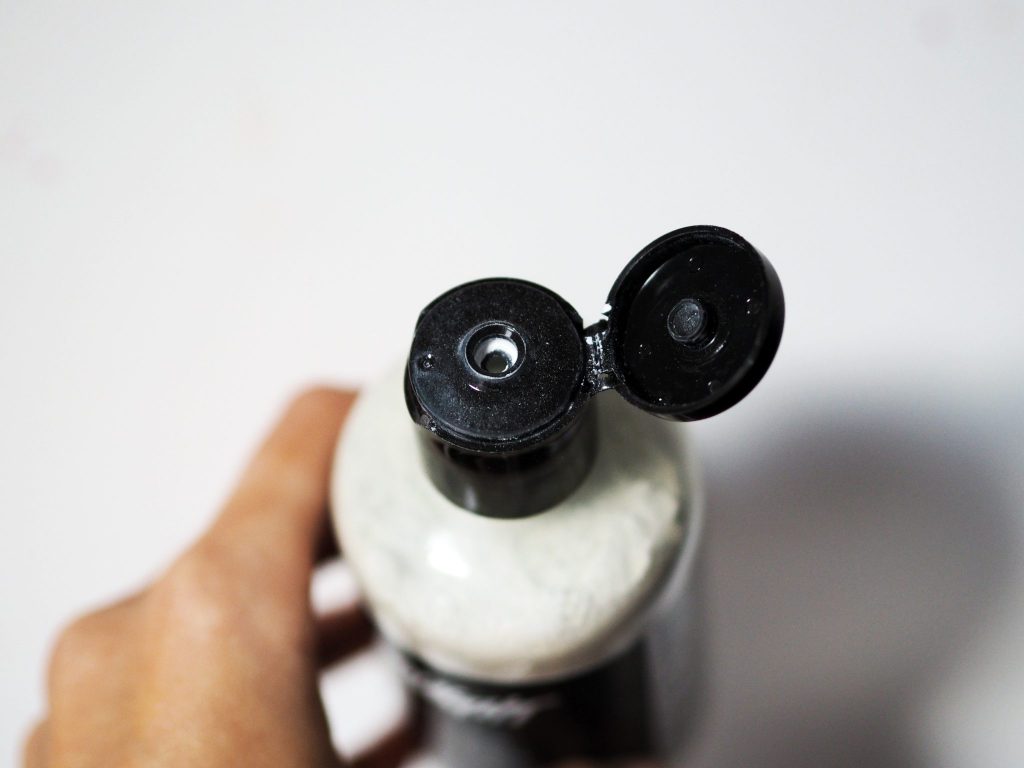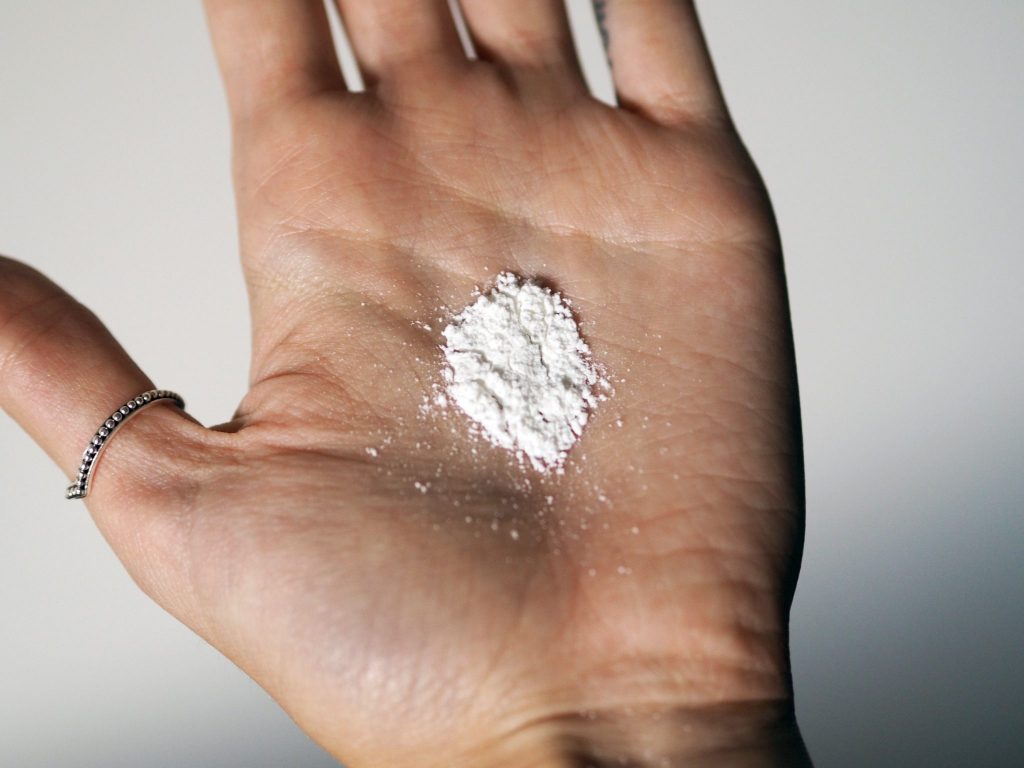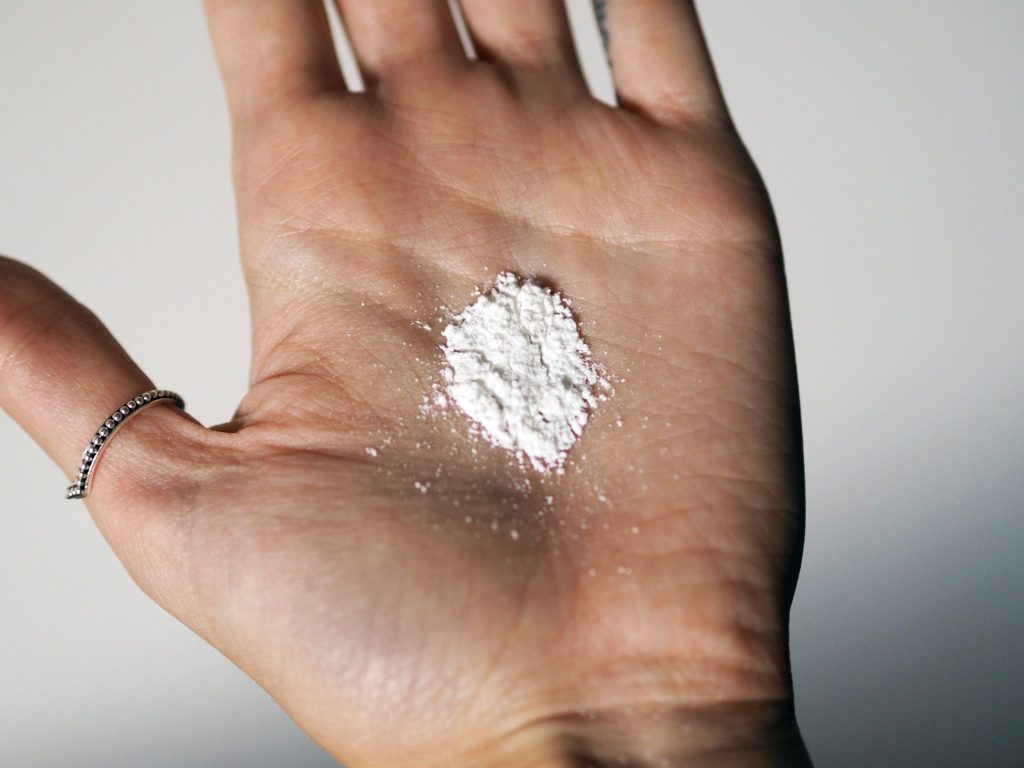 Upon first glance I was a little concerned with the lid for the product, and how I could possibly apply it without it going everywhere. The bottle has a standard flip top lid with a similar style to something like a shampoo bottle; just one hole for the product to come out of. This seemed very messy and definitely not like the most efficient way to apply the product, but nonetheless I wanted to give it a go.
The product can actually be a little messy due to the dispenser, so ideally you will need to be over a sink or a flat surface to wipe up any fall out afterwards. The recommended way to apply is to squeeze a small amount into your palm and rub between your hands, then rub your hands through your hair where you would like to apply the dry shampoo. I also sometimes stand over the sink and squeeze tiny amounts directly onto my parting and then thoroughly rub through with my hands.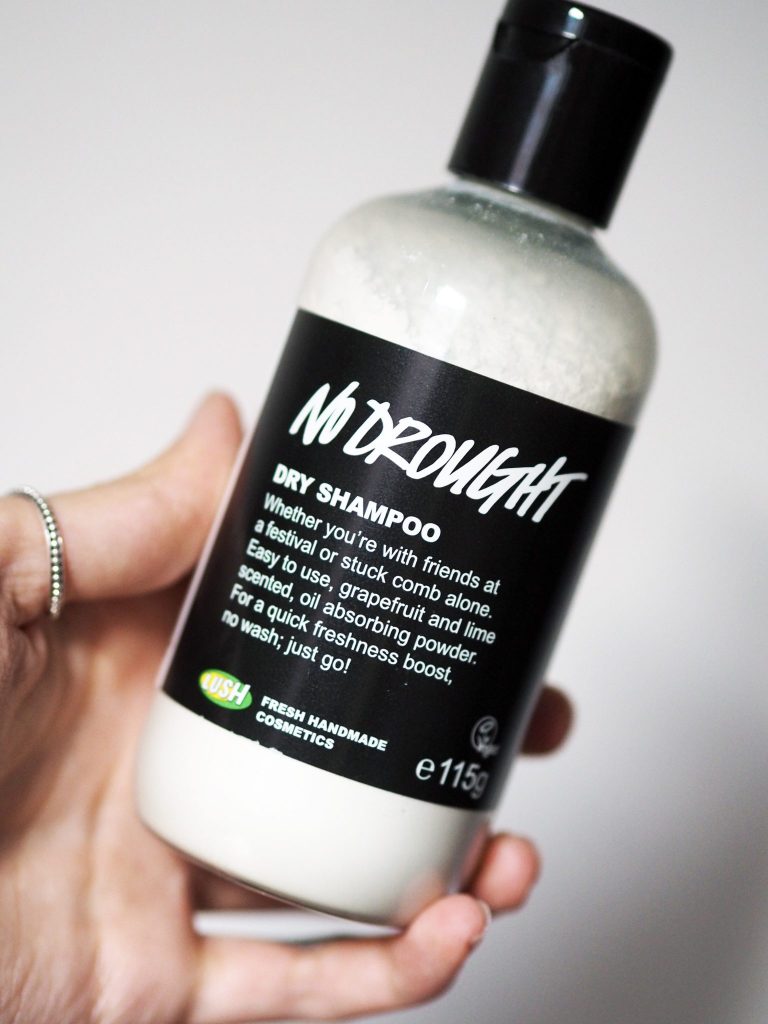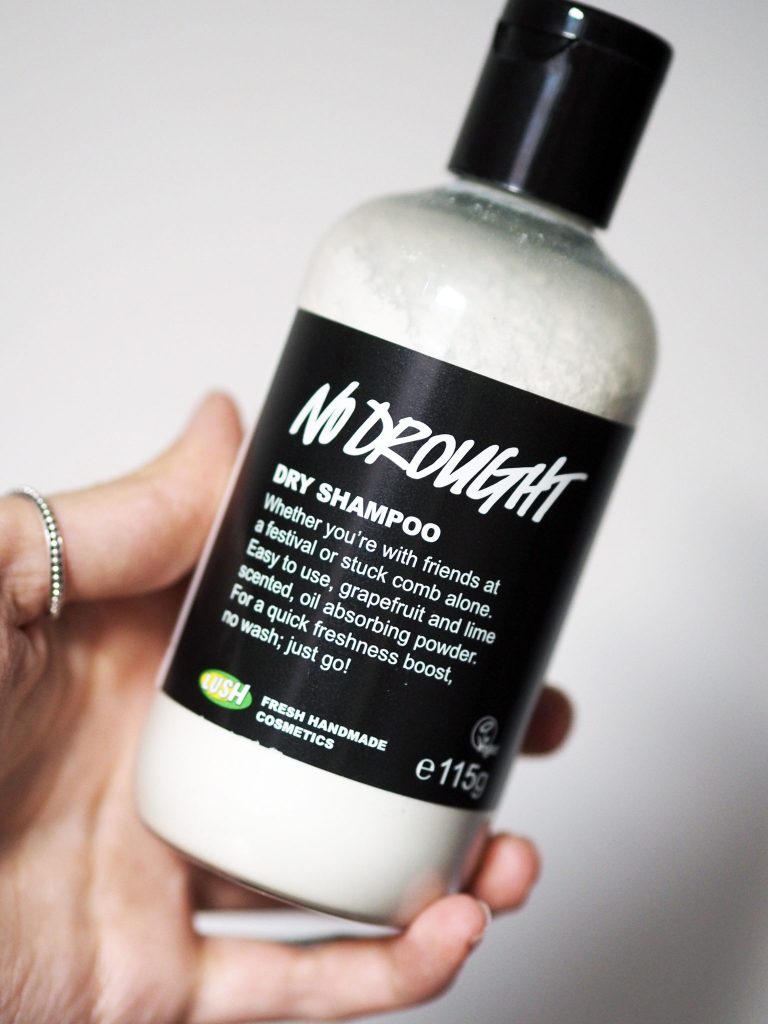 Once you get use to the application the product itself is great. The bottle may seem expensive but it is, in fact, such great value for money. I have had mine for a few months, and although it feels you you are using loads it does go an incredibly long way; I still have about 80% of my bottle left!! It is also vegan so would be great for those who are doing veganuary and of course, full-time vegans. No drought uses oil-absorbing powders to combat any signs of oiliness in the hair, as well as grapefruit and lime to refresh your hair and leave it smelling super fresh and citrusy.
All in all this product is an absolute win for me, and I would 100% recommend this to anyone who uses dry shampoo. The small one is also great for travelling as it isn't liquid like the aerosol shampoos, so you can even take this in your hand luggage.
You can buy No Drought from Lush stores, or from their website here.
Have you tried this dry shampoo? Do you have any more Lush favourites for me to try and review?
LL x