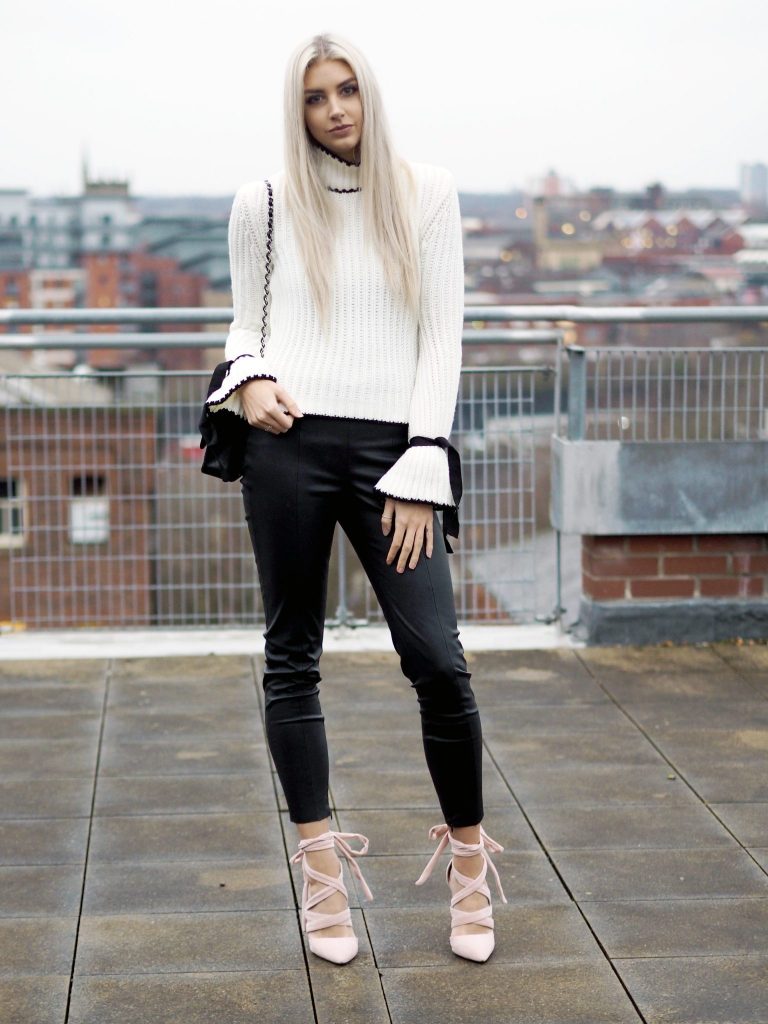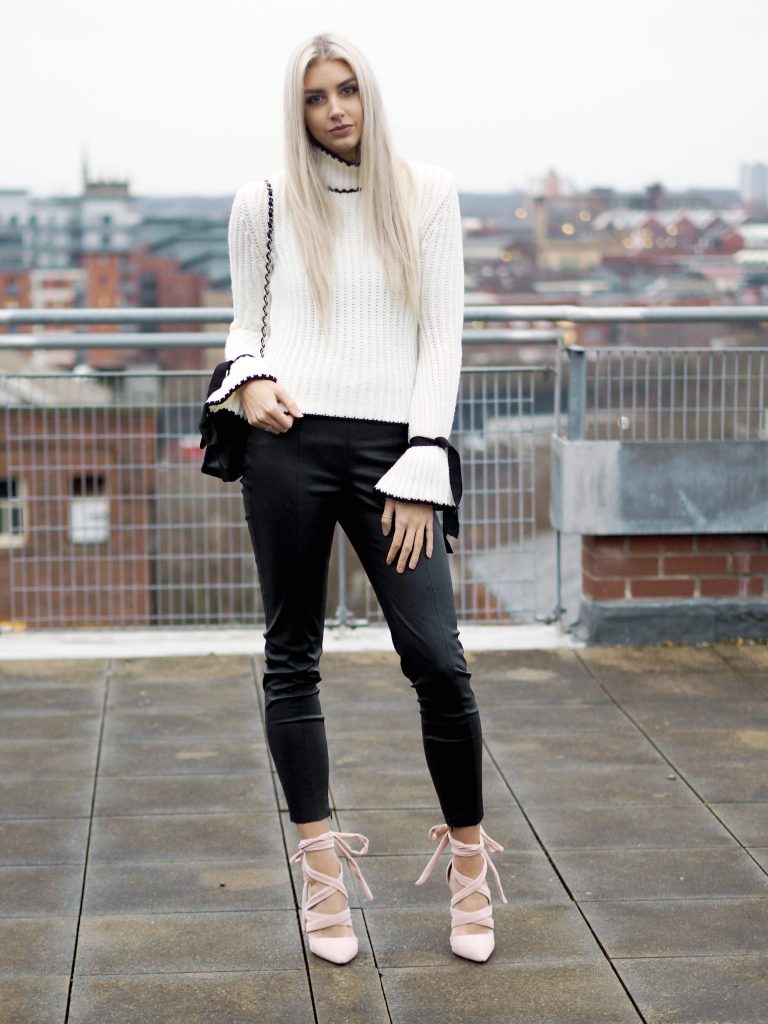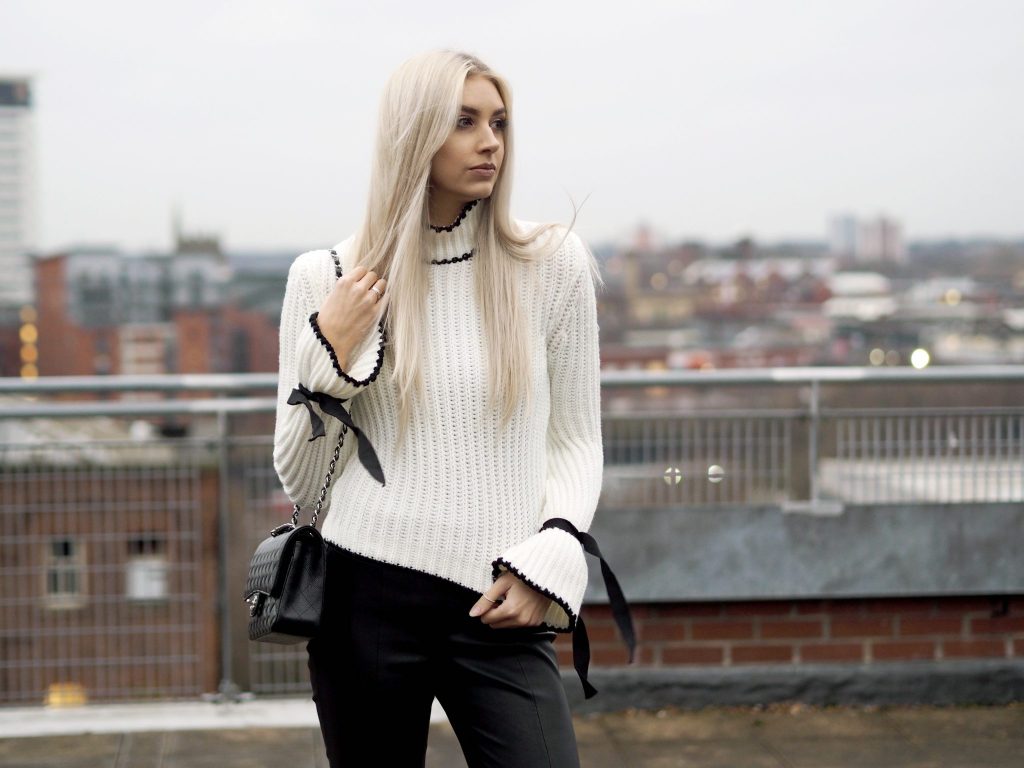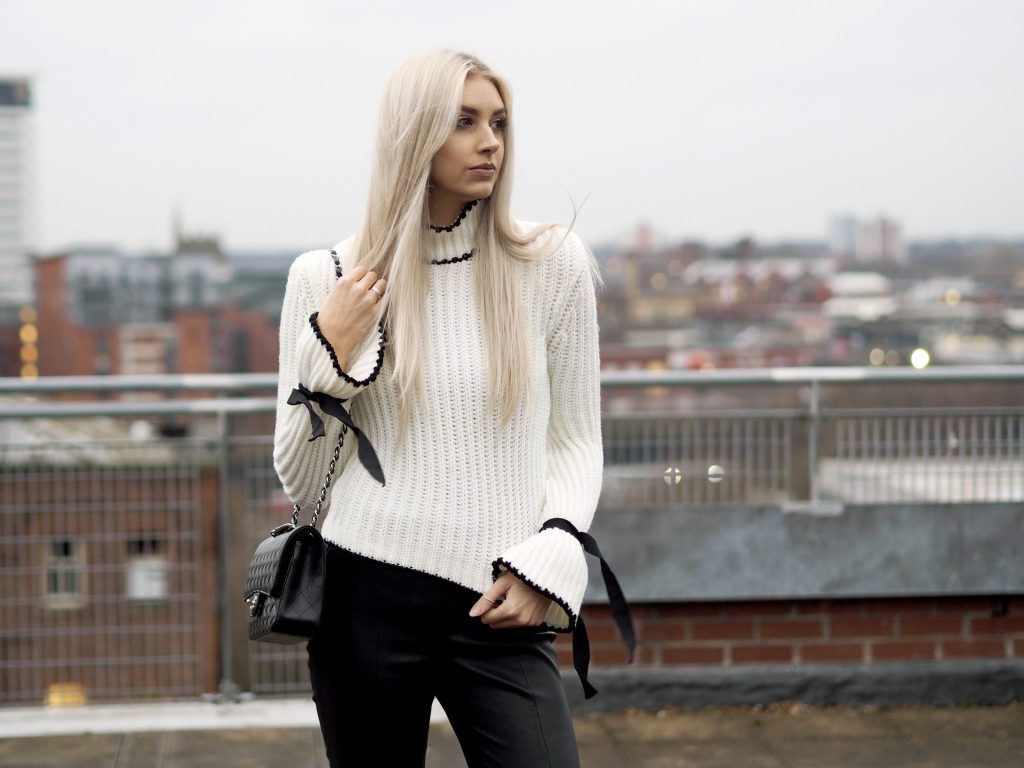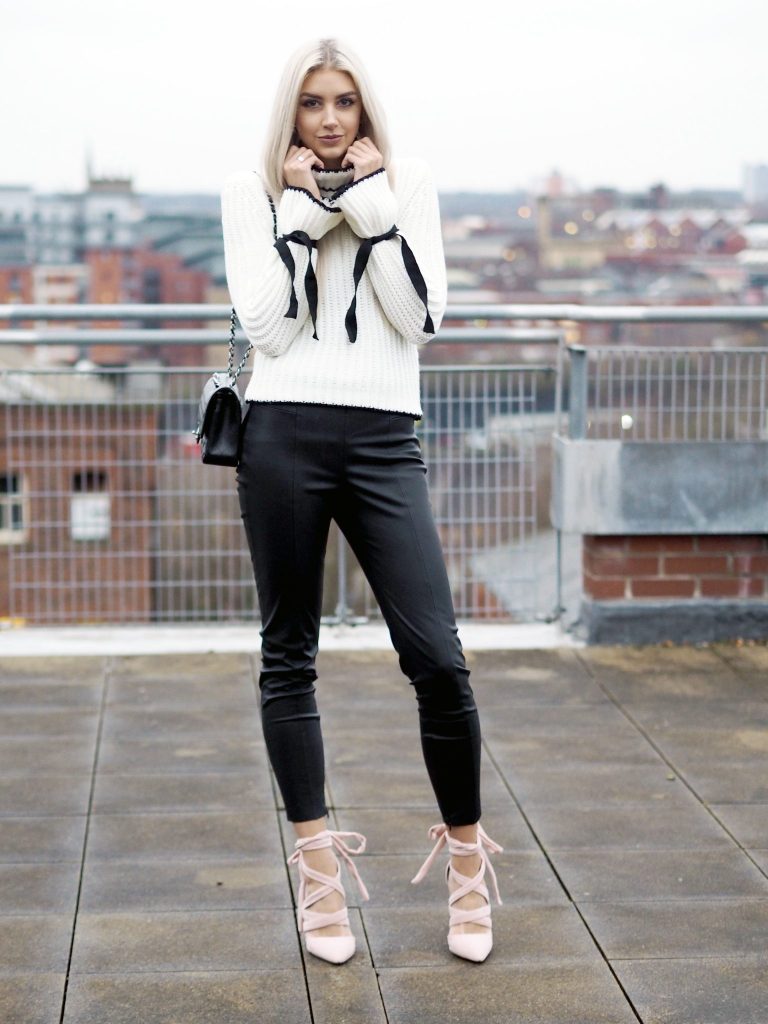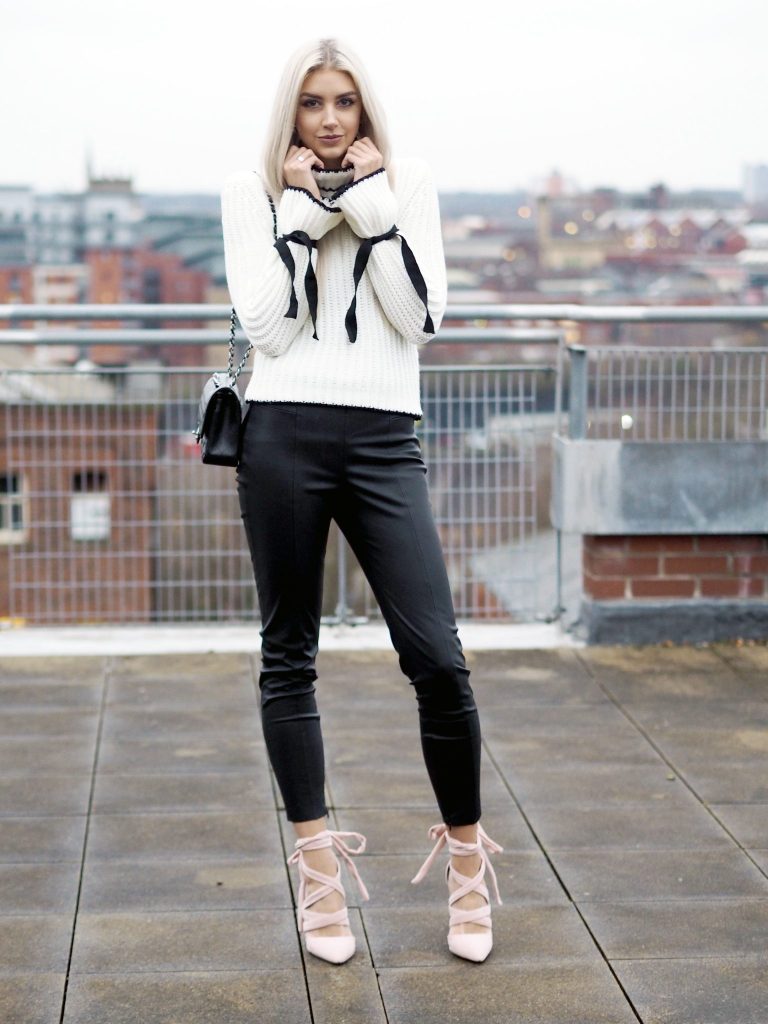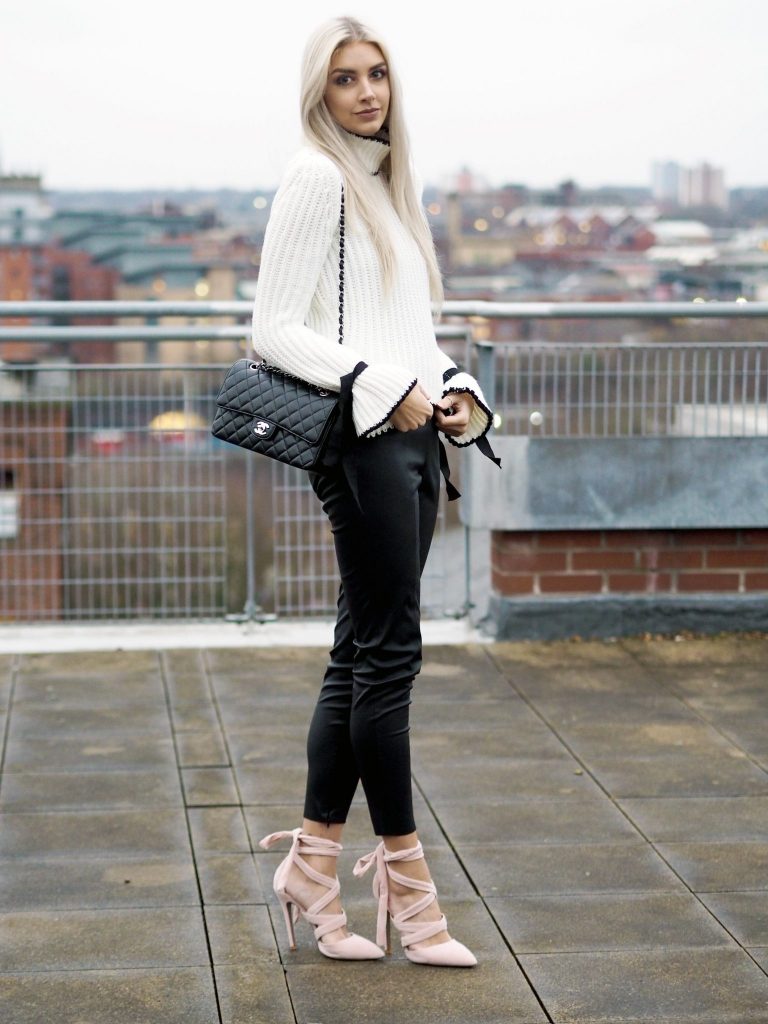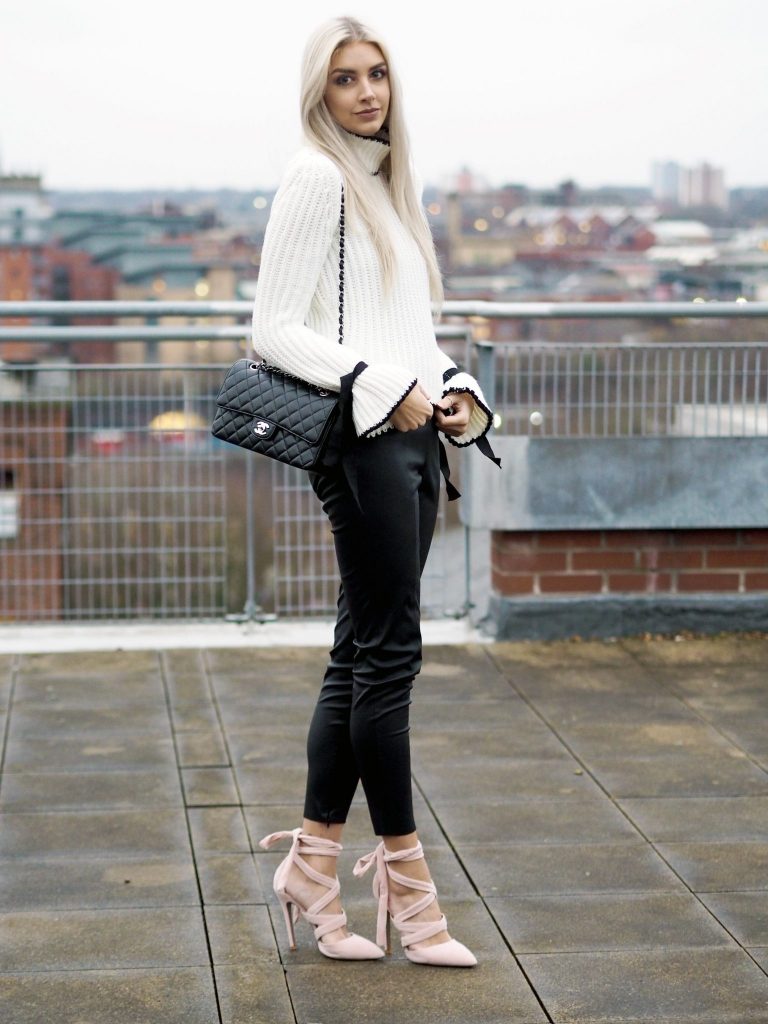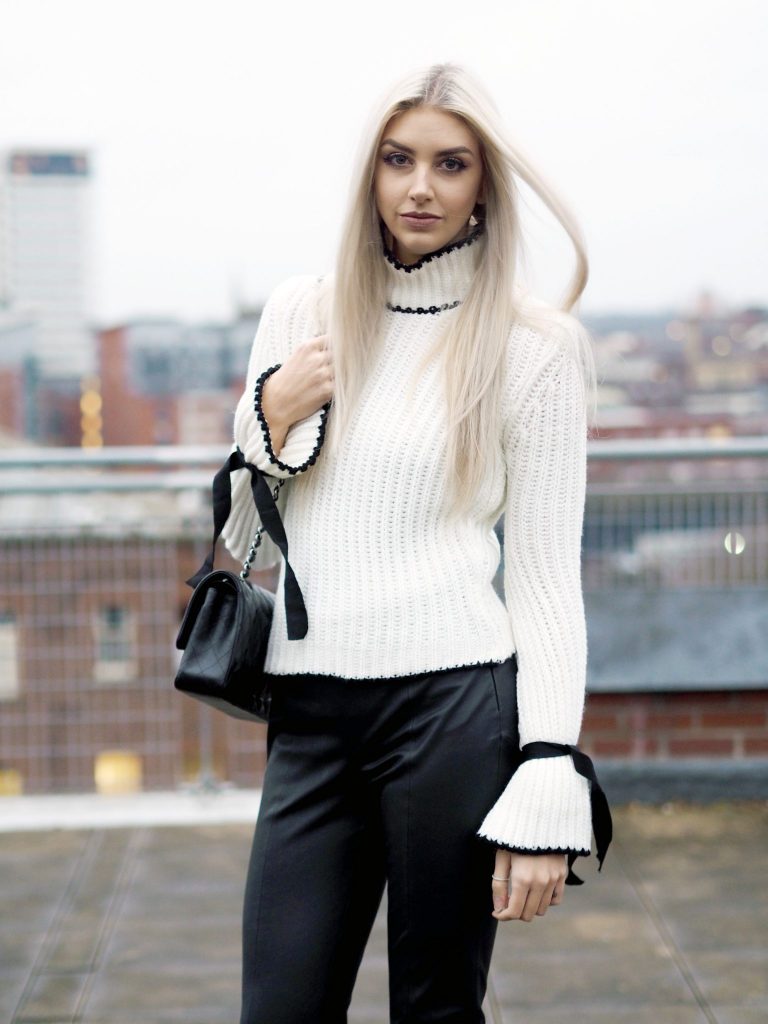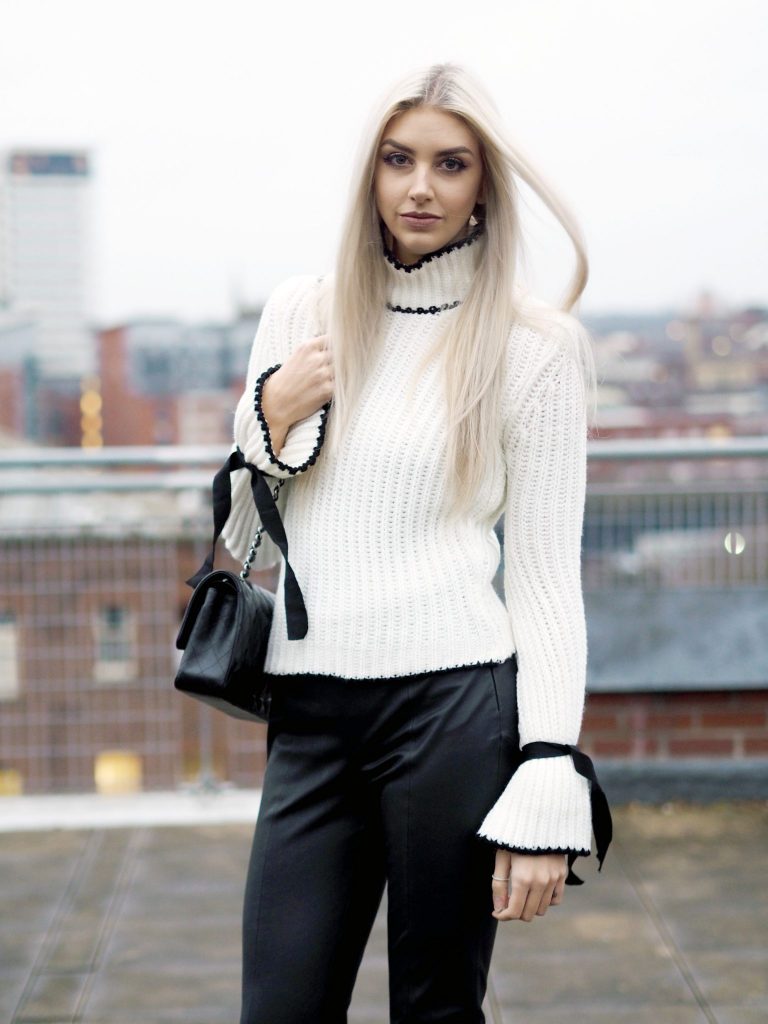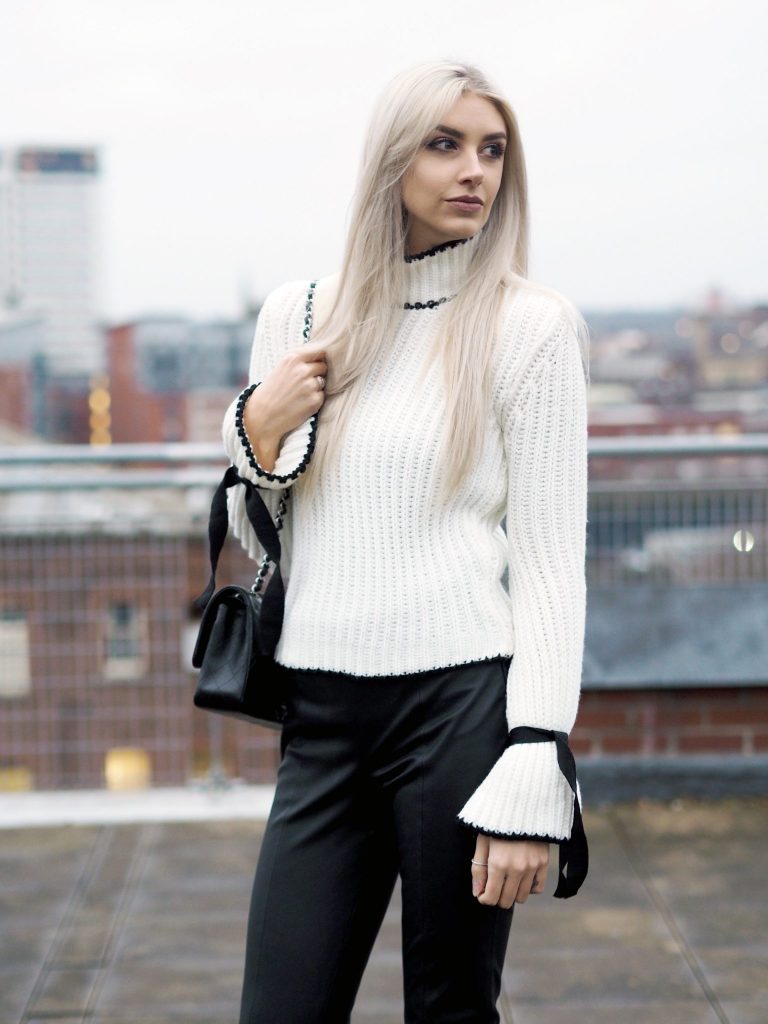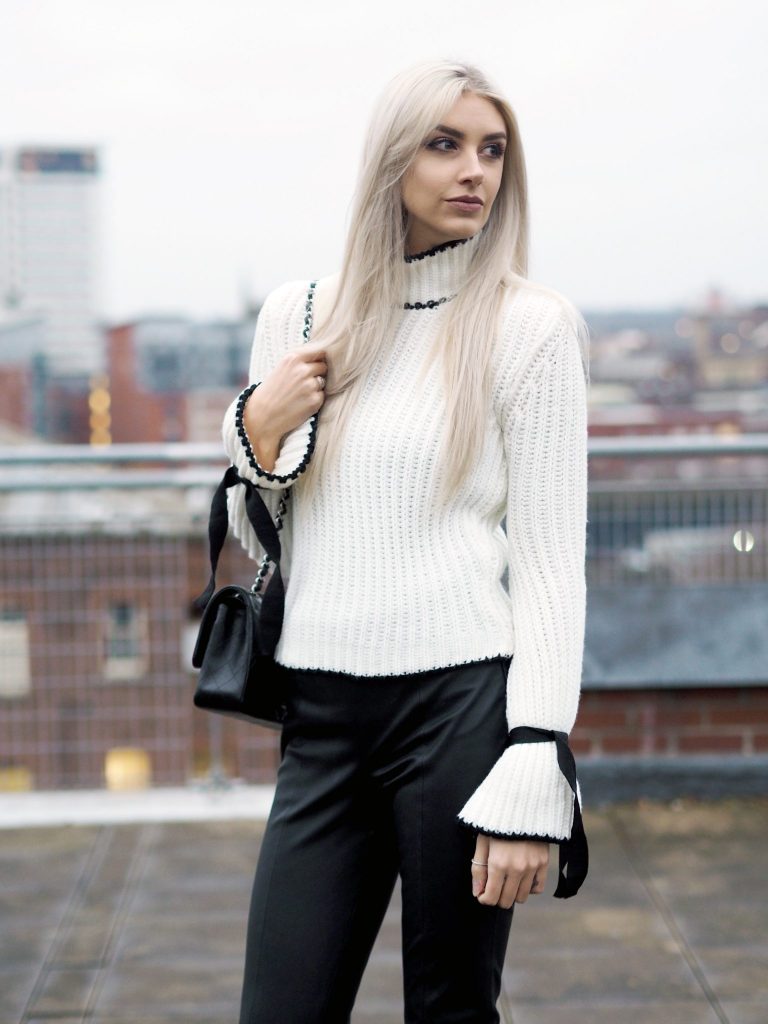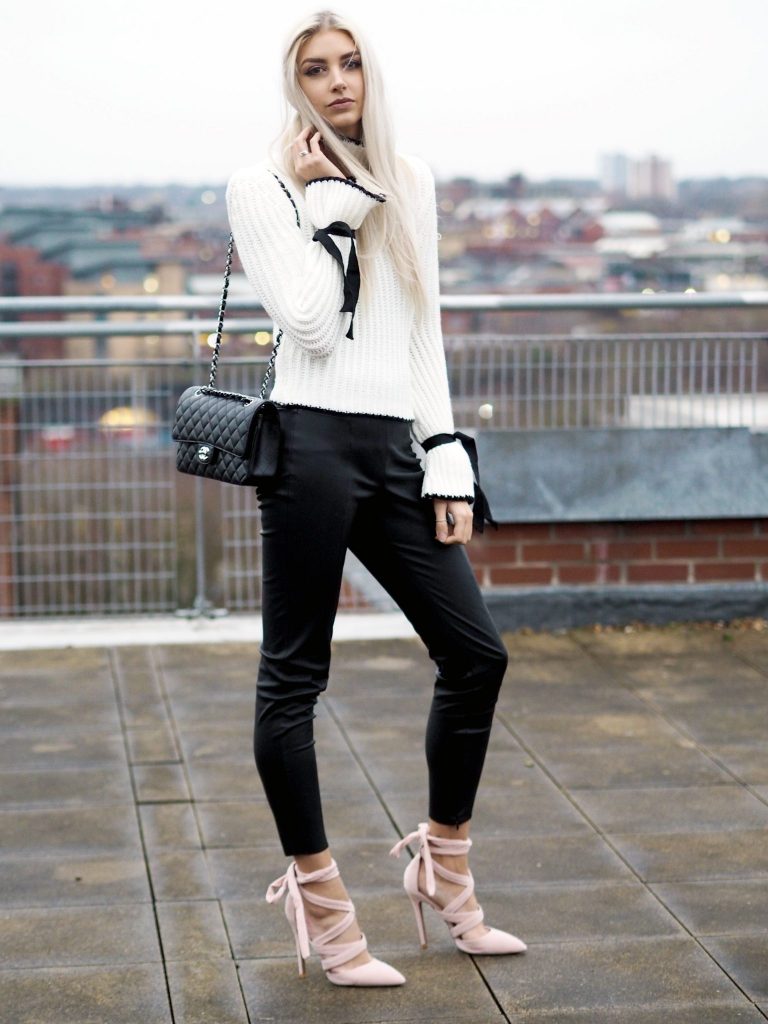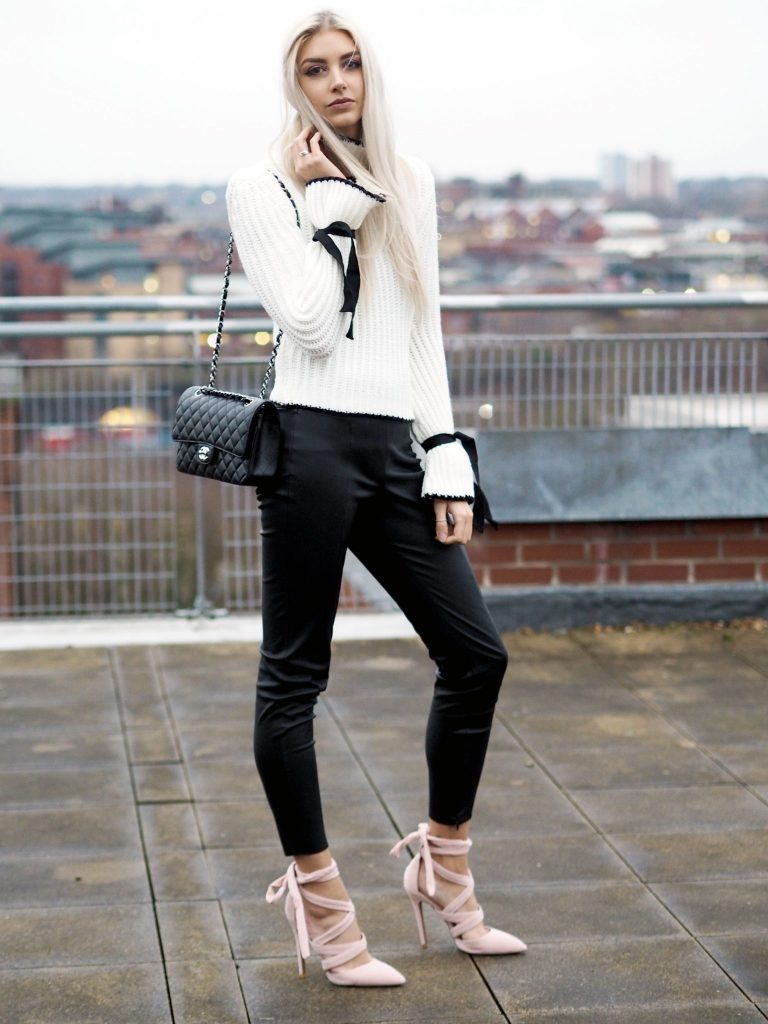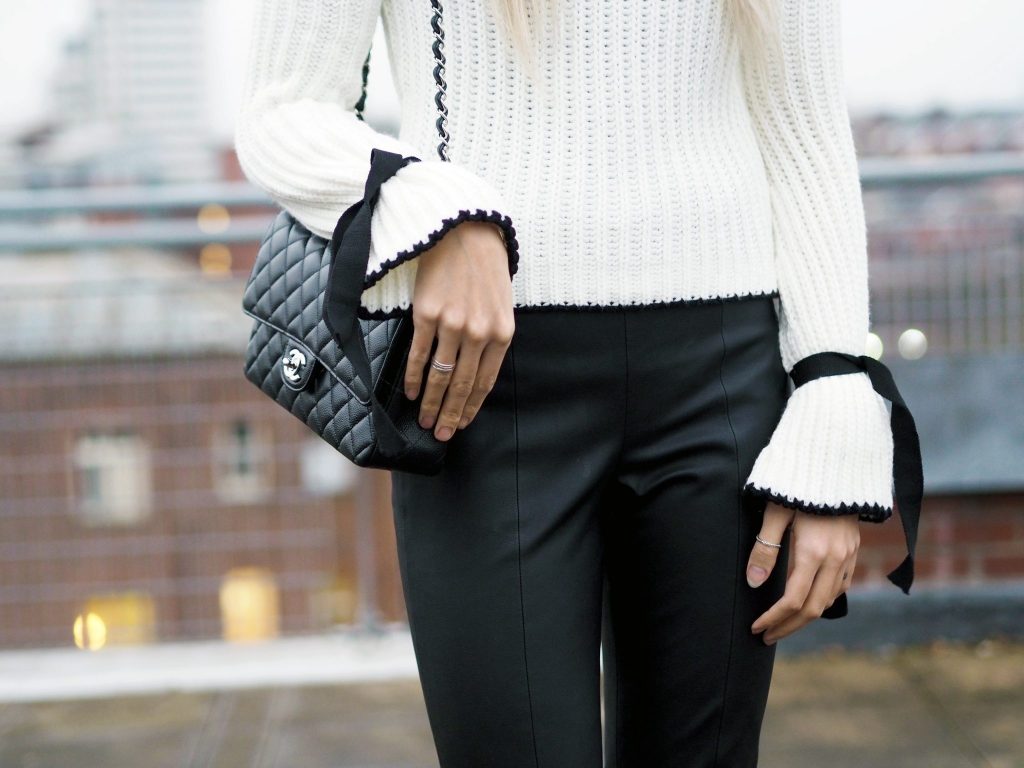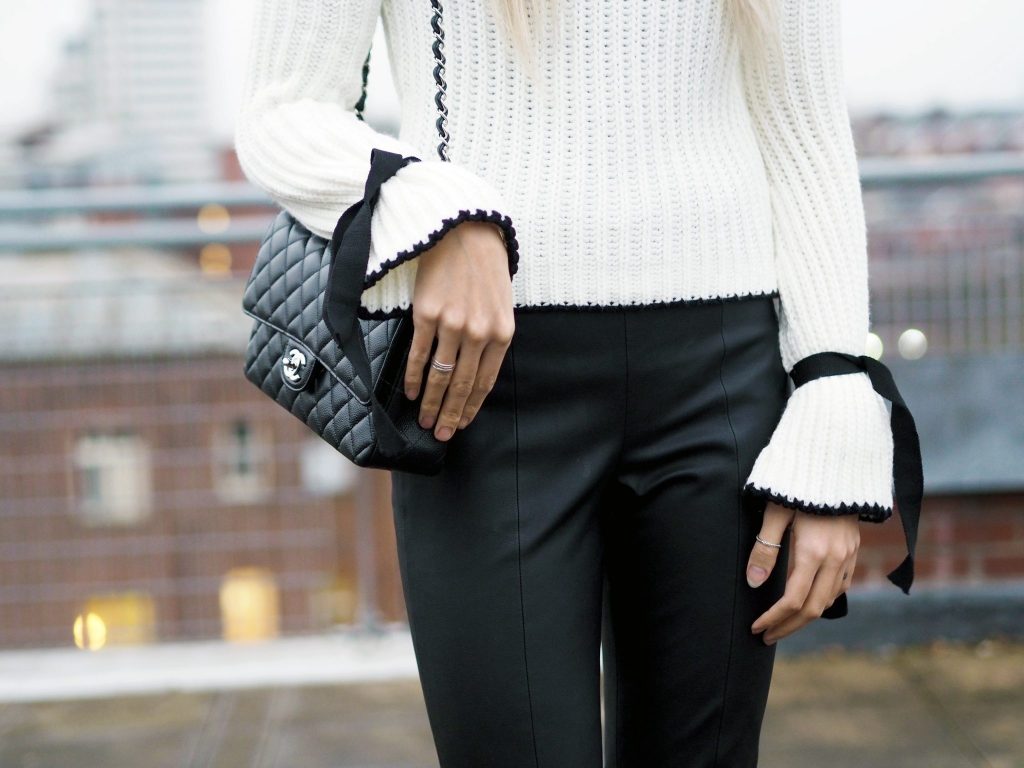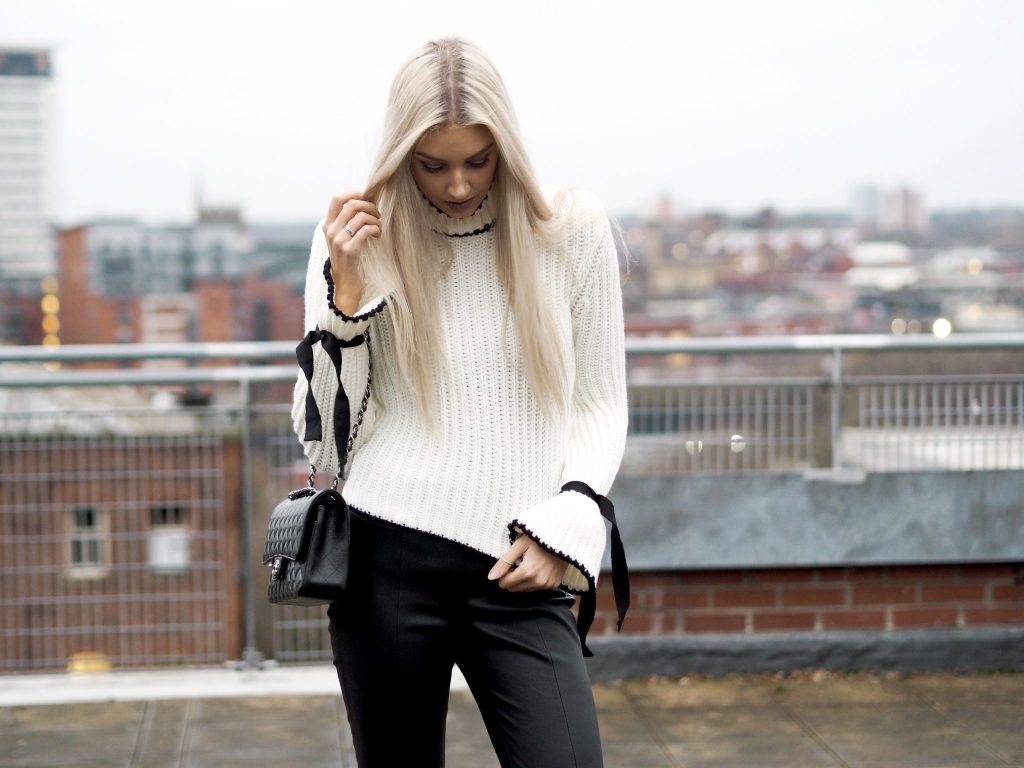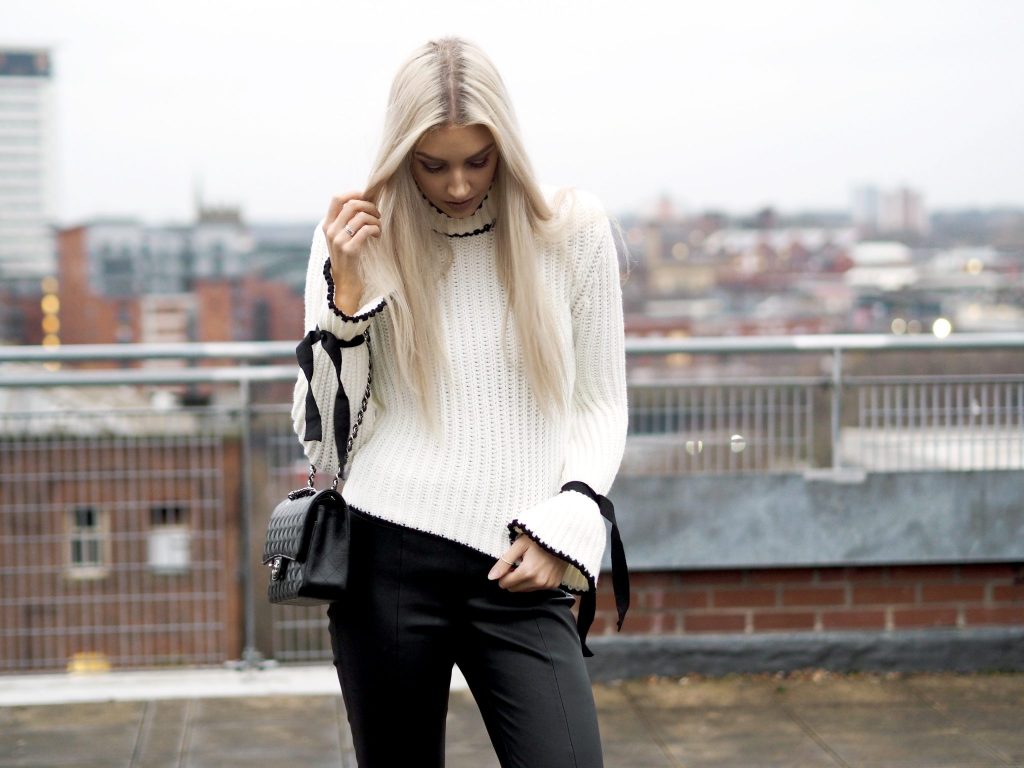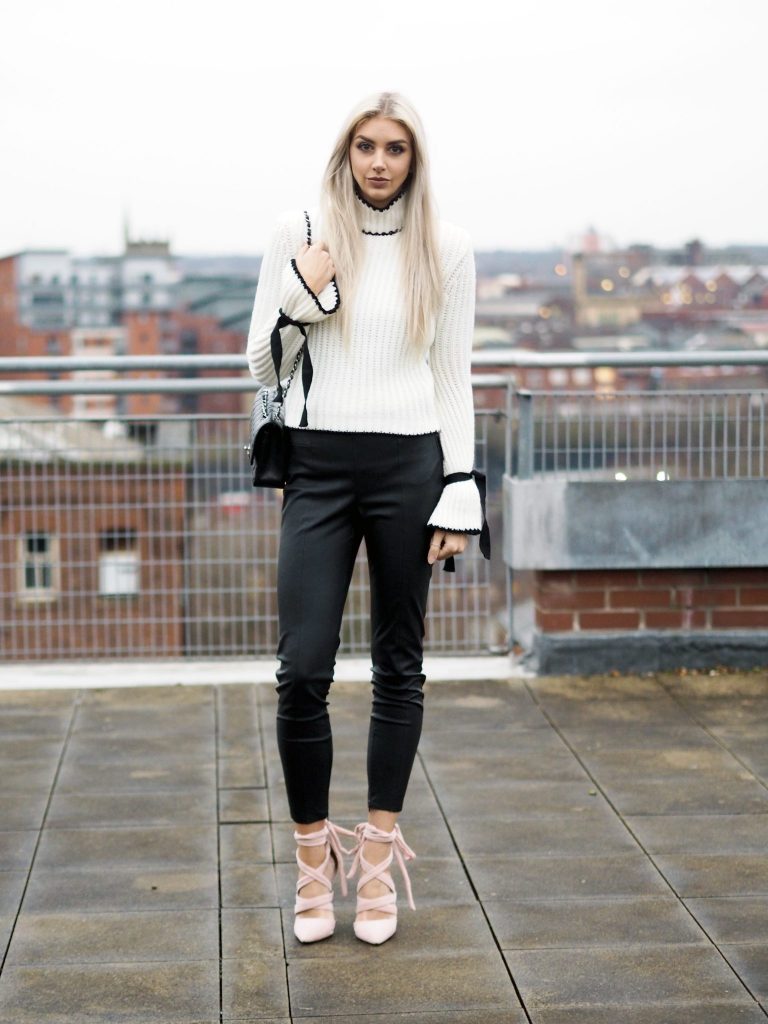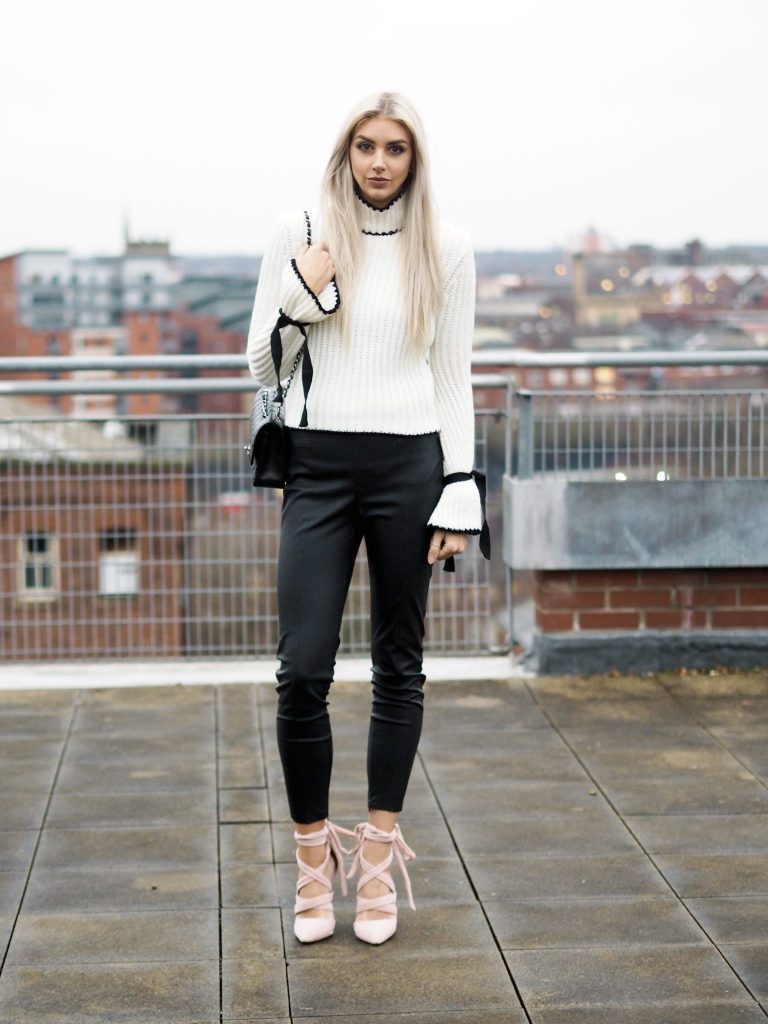 Sweaters are my go-to clothing piece at the moment. This year I have found that there are so many more styles and types of jumpers than I had noticed in previous years, making it super easy to find something for every occasion. From work-wear to comfy-casual, sweaters are perfect at this time of year for keeping cosy and adding some style and detail to an outfit.
Over the next few days I will be bringing you a series of posts featuring some awesome sweaters from Sammydress. I will be showing how different styles of sweater can really change up an outfit, depending on what sort of look you want to acheive. Sammy dress has an amazing range of clothing for women, men and kids, and even sell homeware and accessories too.
Knitted Mockneck Sweater
This sweater is a great all-rounder for me. I can wear this to work with a pencil skirt or some trousers, or I could dress it down with some jeans or leather trousers. This outfit is perfect for an afternoon in town or heading out for some dinner with friends, and the jumper is so cosy. The quality is just lovely and the ribbon detail around the sleeves with the contrasting colour really sets off the jumper.
You can find the Sammydress Facebook pages here and here, and a gallery of customer's looks here.
What's your go-to wardrobe piece in the colder months?
LL x
*Some of these items were gifted to me – all opinions are my own