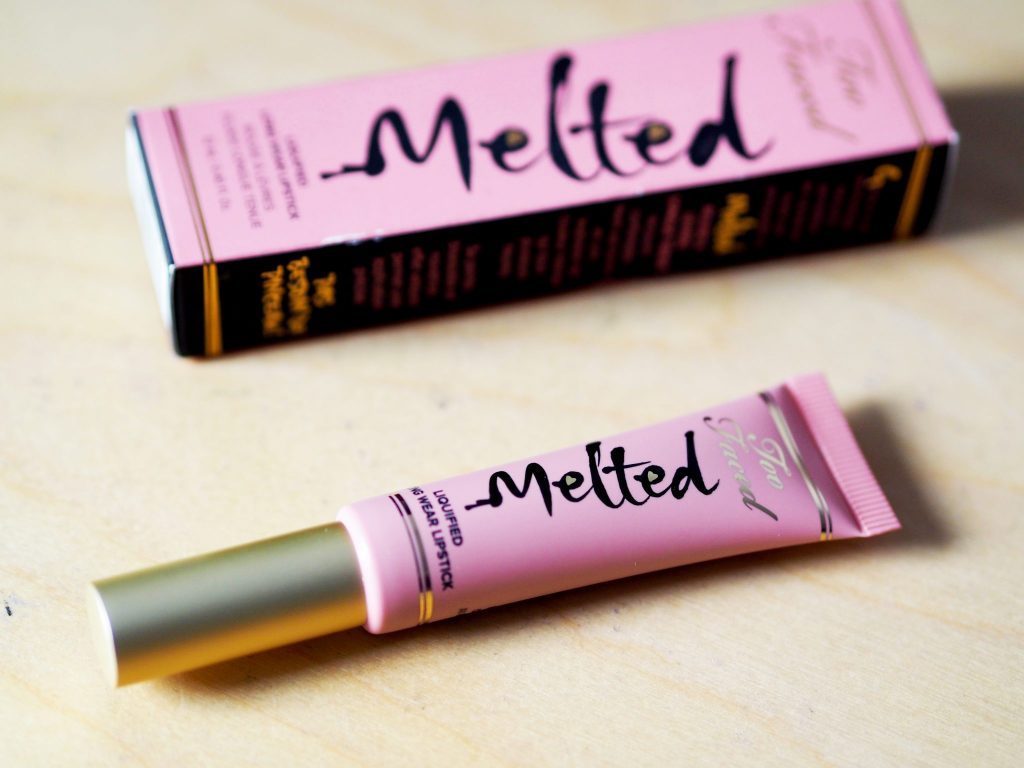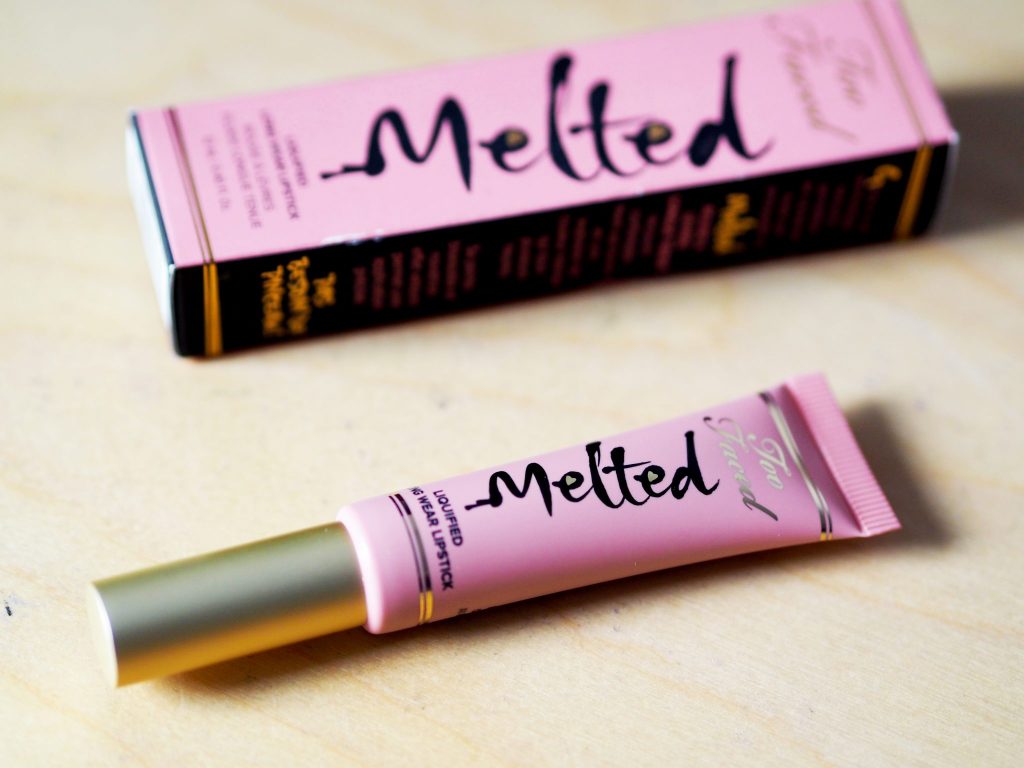 Too Faced has to be one of my favourite makeup brands. They never fail to impress me with everything from packaging to quality and value, plus the products are always to die for.
Earlier this year, I had been trying to get my hands on the Melted Liquified Long Wear Lipstick in 'Nude'. Nude toned lipsticks have been huge this past couple of years, and I seem to be acquiring quite the range of nude shades from different brands. When I saw the Nude Melted Liquid Lipstick from Too Faced, I knew I needed to add it to my collection, but apparently I had quite a challenge on my hands.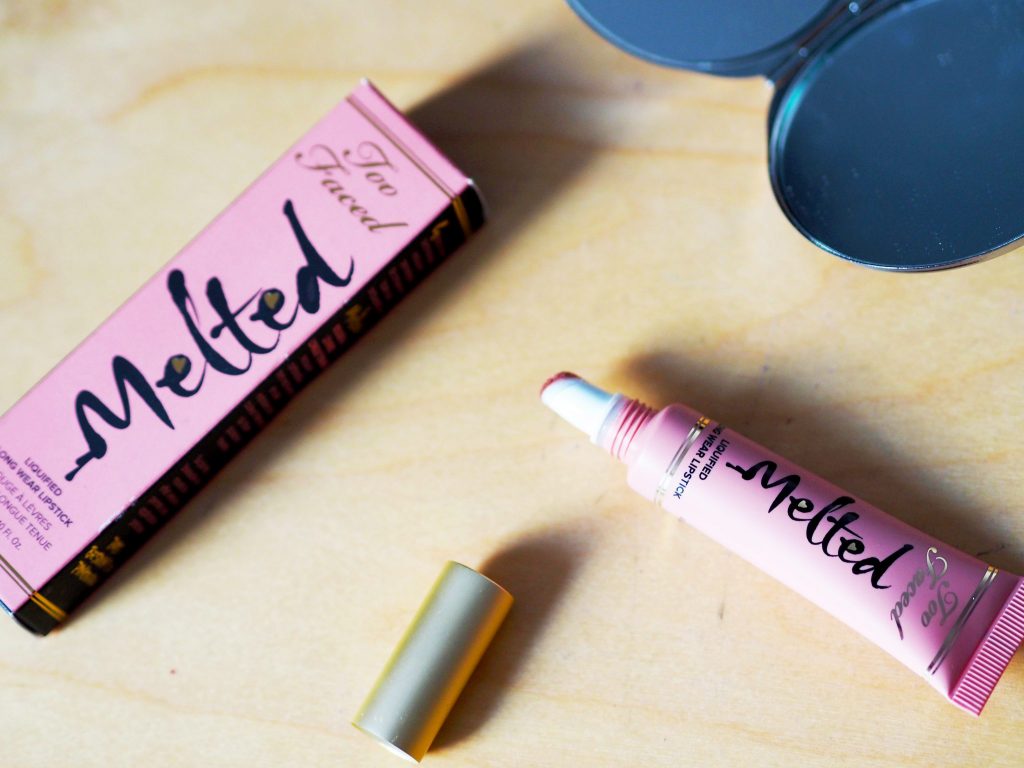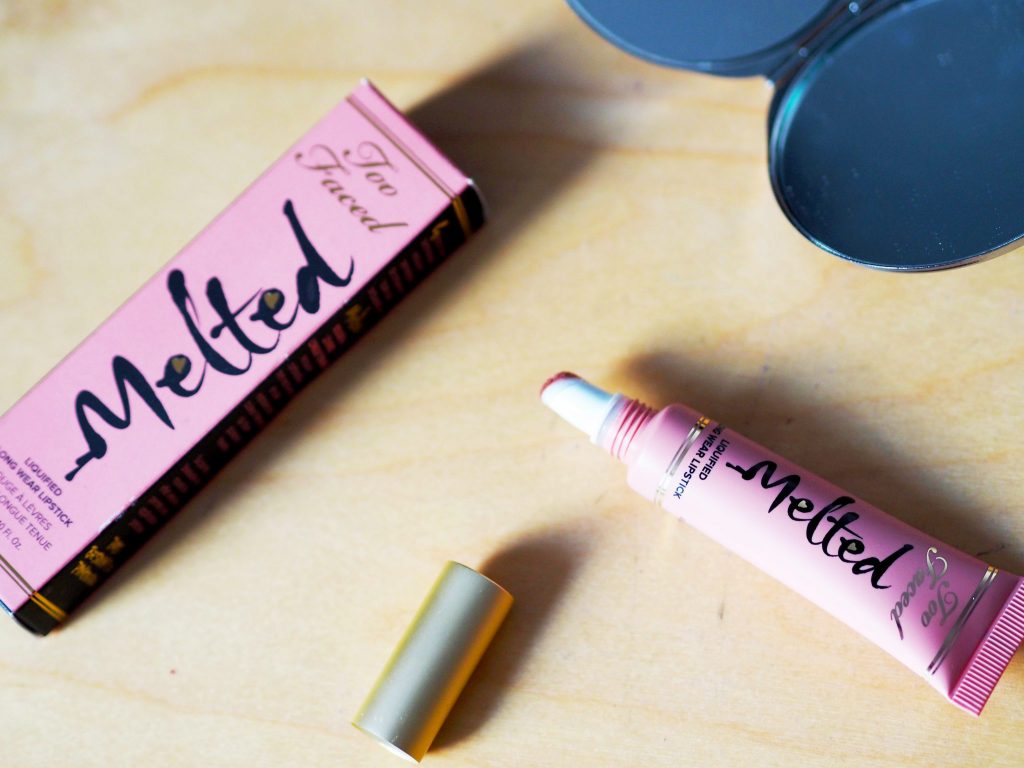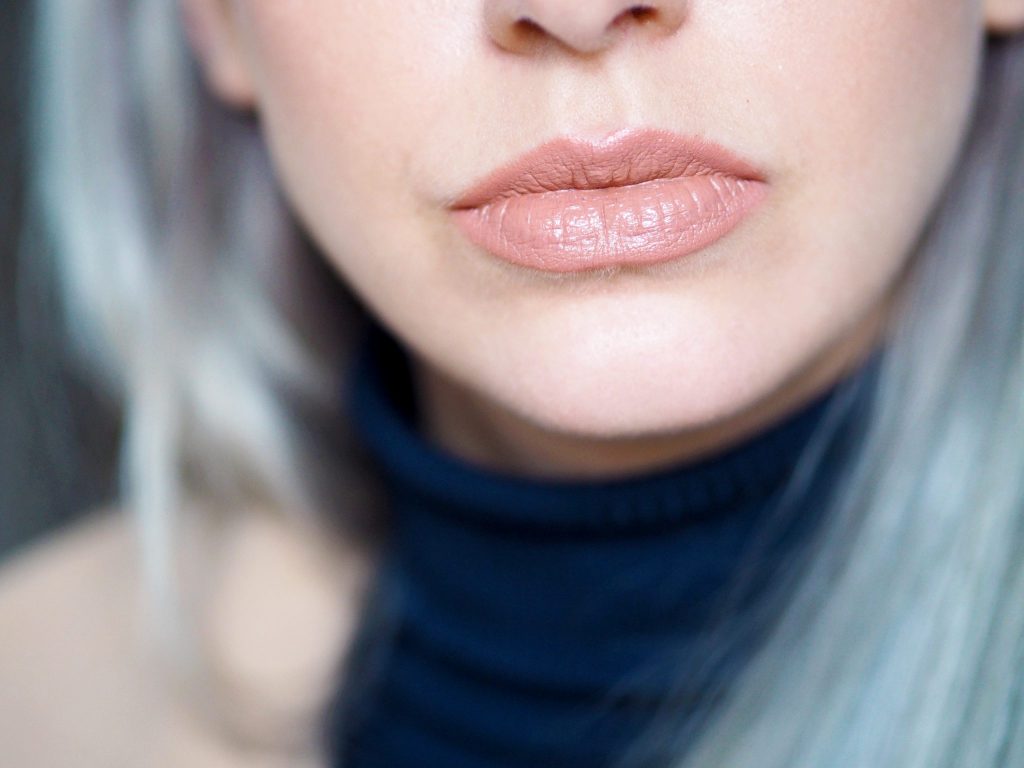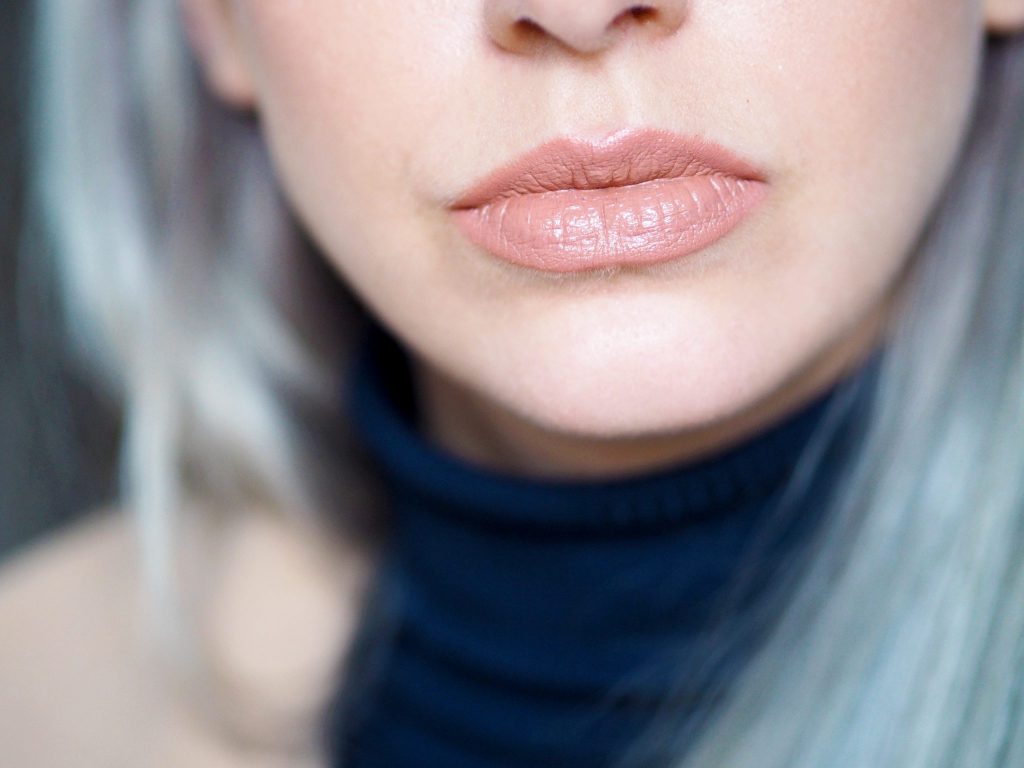 Here in the UK, it was a struggle to find this product in stock anywhere, so when I visited Sephora whilst in Canada this year, it was one of the first things on my list that I was hunting for. On my first trip I was lucky enough to find it immediately, and so straight in my basket it went.
Sometimes I can find that products that receive a lot of hype and sell out, can then turn out to be little underwhelming when you finally manage to get hold of them. Just the sheer fact of things being unavailable make me want them more, and after searching for so long and building up this great idea of a product and how much I need it, sometimes I finally get hold of it and wonder what all the fuss was about.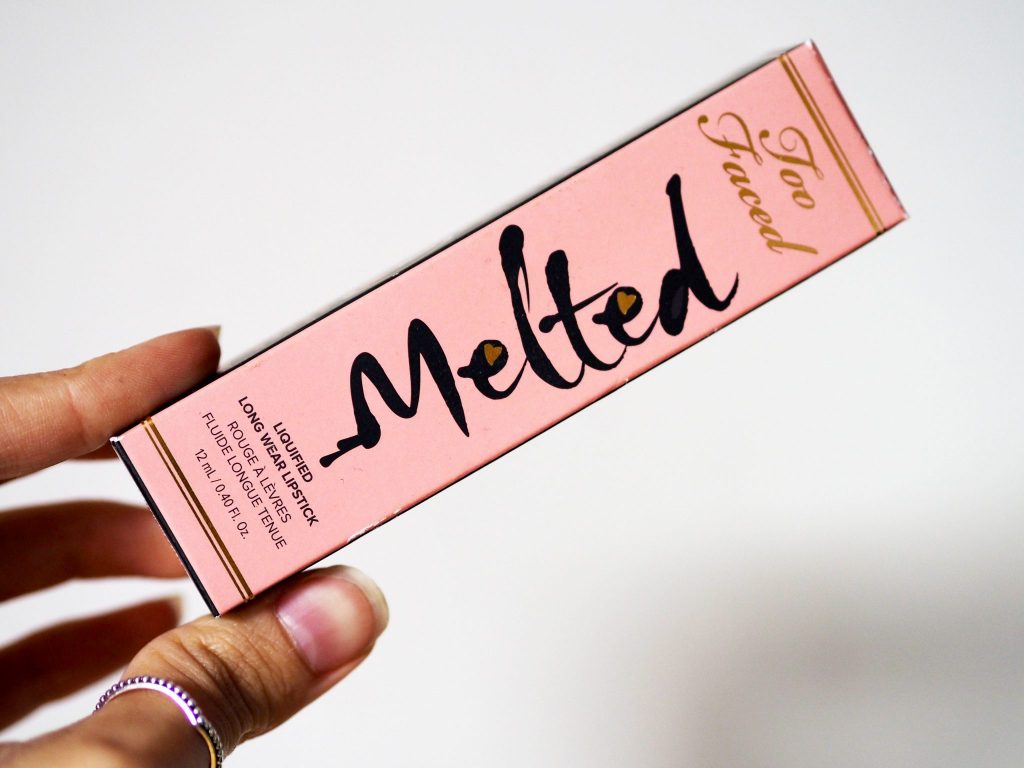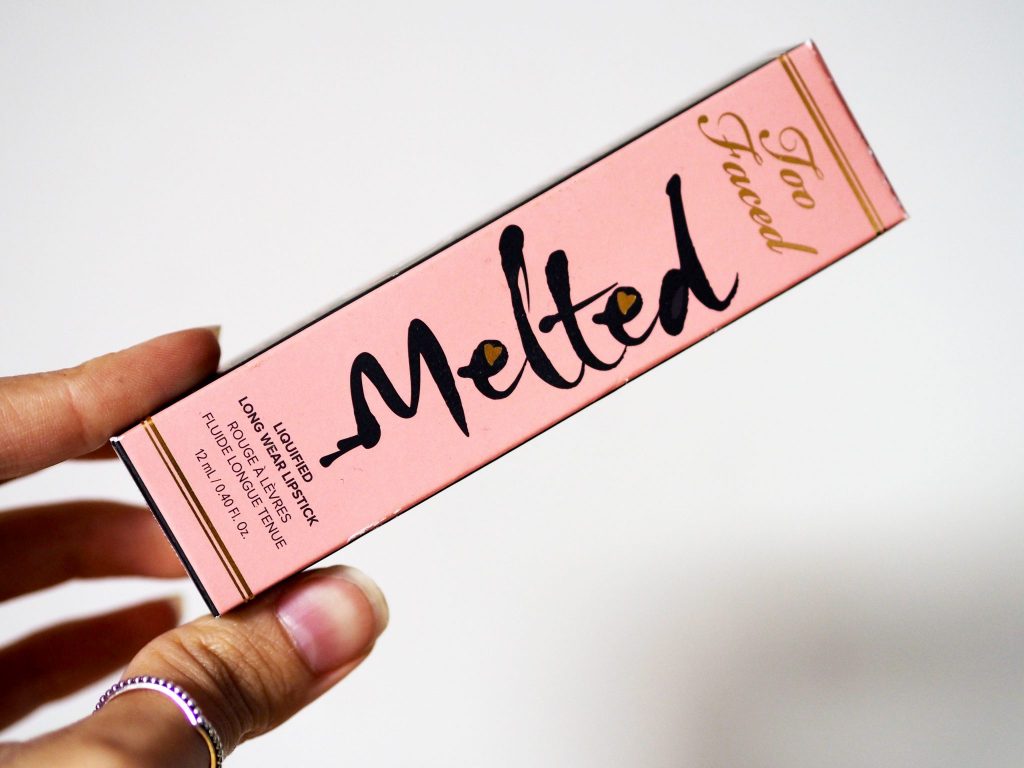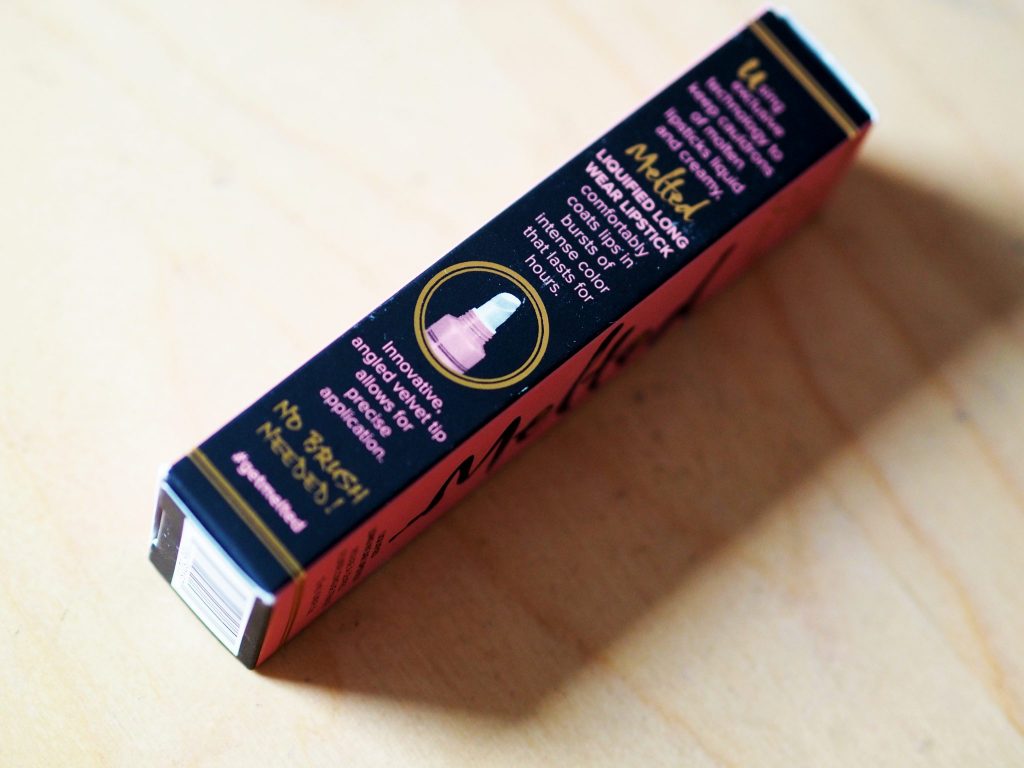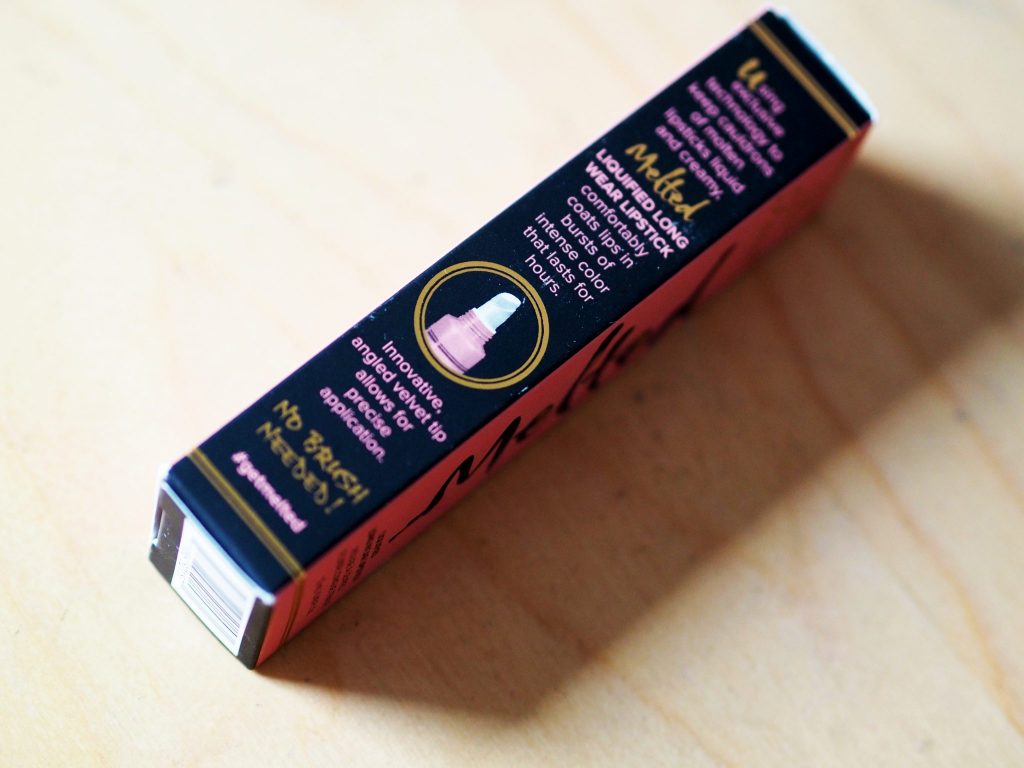 Too Faced are regularly creating amazing new products that are in incredibly high demand, but each time I get my hands on them I am never disappointed. I have found that everything I own by them is totally worth the hype, and they usually end up being one of my favourites and something I find myself using on a regular basis. The Melted Liquid Lipstick is no exception to this rule. It applies like a dream and the colour is gorgeous. I have a whole host of nude toned lip products, but the colour of this is quite different to the others, which I love.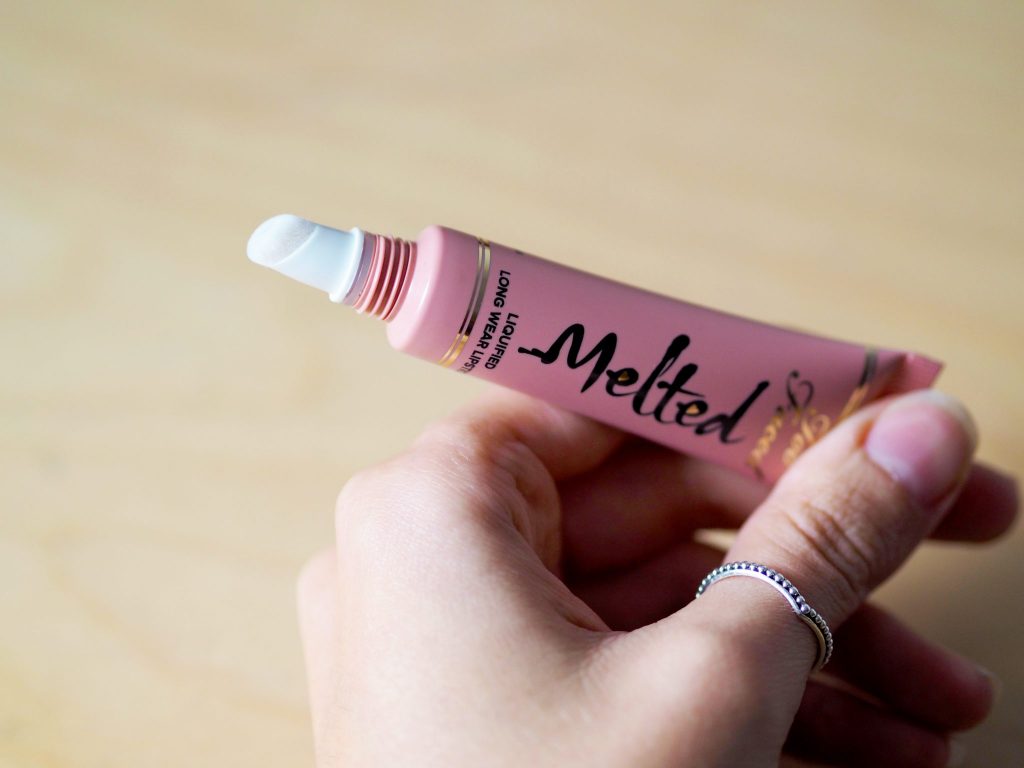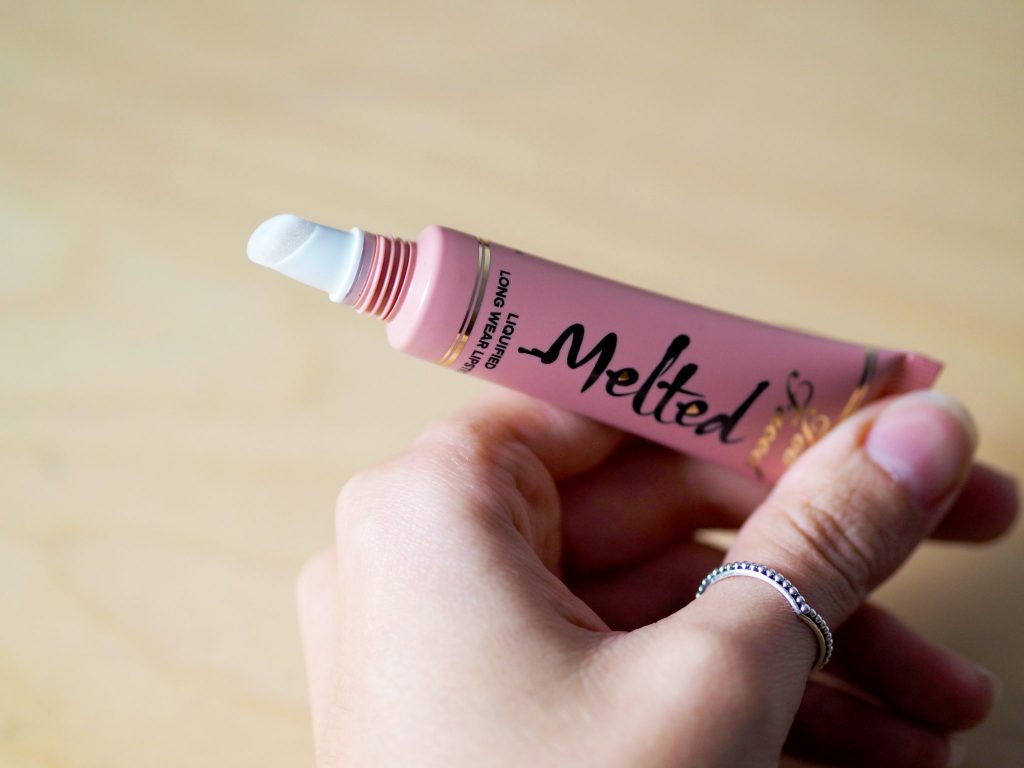 The formula applies quite glossy but dries as a matte, and I didn't find it drying on my lips at all. It is also quite easy to apply to the lips without a liner, and the squeezy tube makes it easy to control how much product you are applying without being messy. Plus the packaging from Too Faced, as always, is great; it is very different to any other liquid lip, and for me is more reminiscent of a lip balm type applicator. The tip is angled velvet, and I really feel like I can apply the perfect amount and get really even coverage.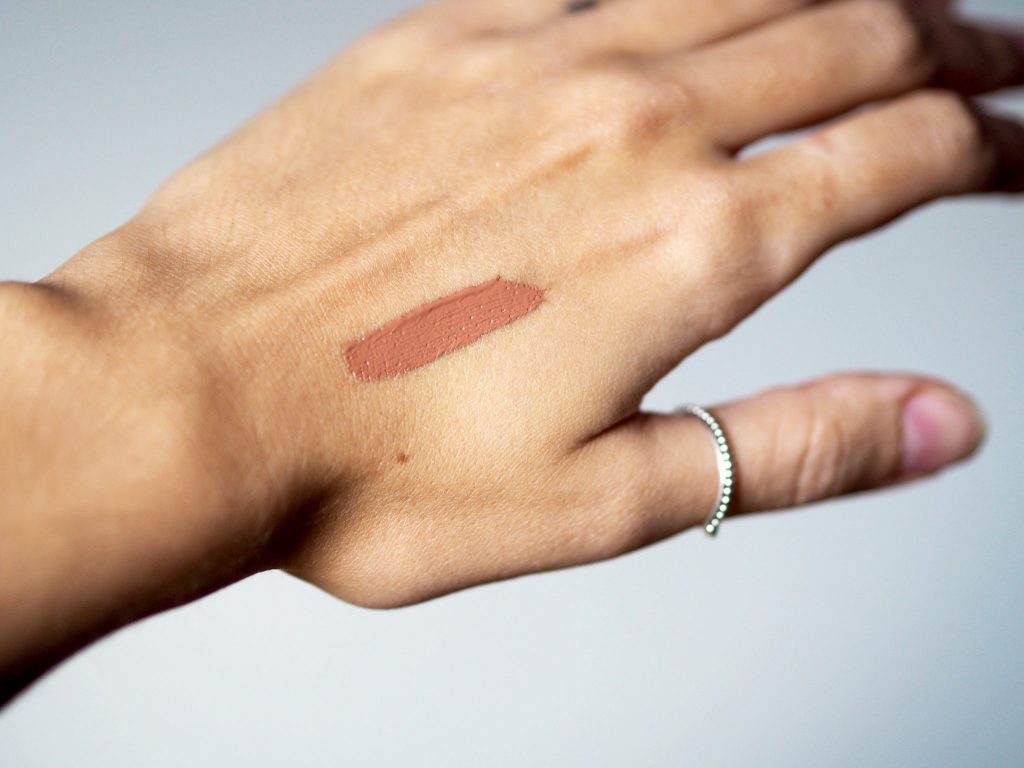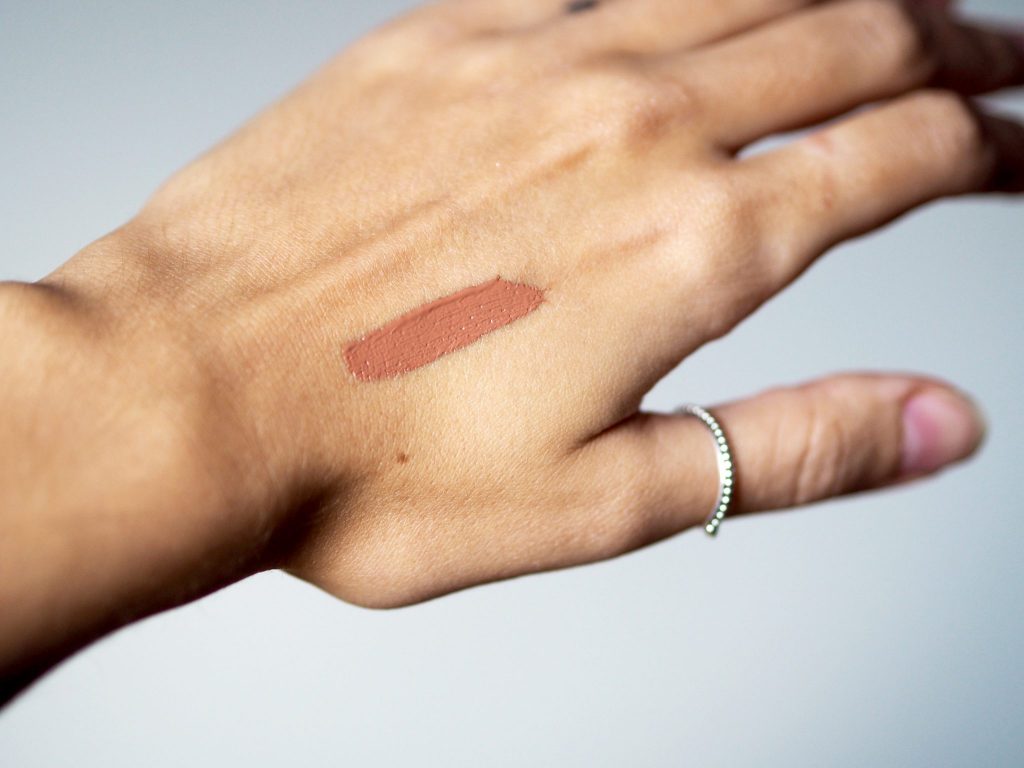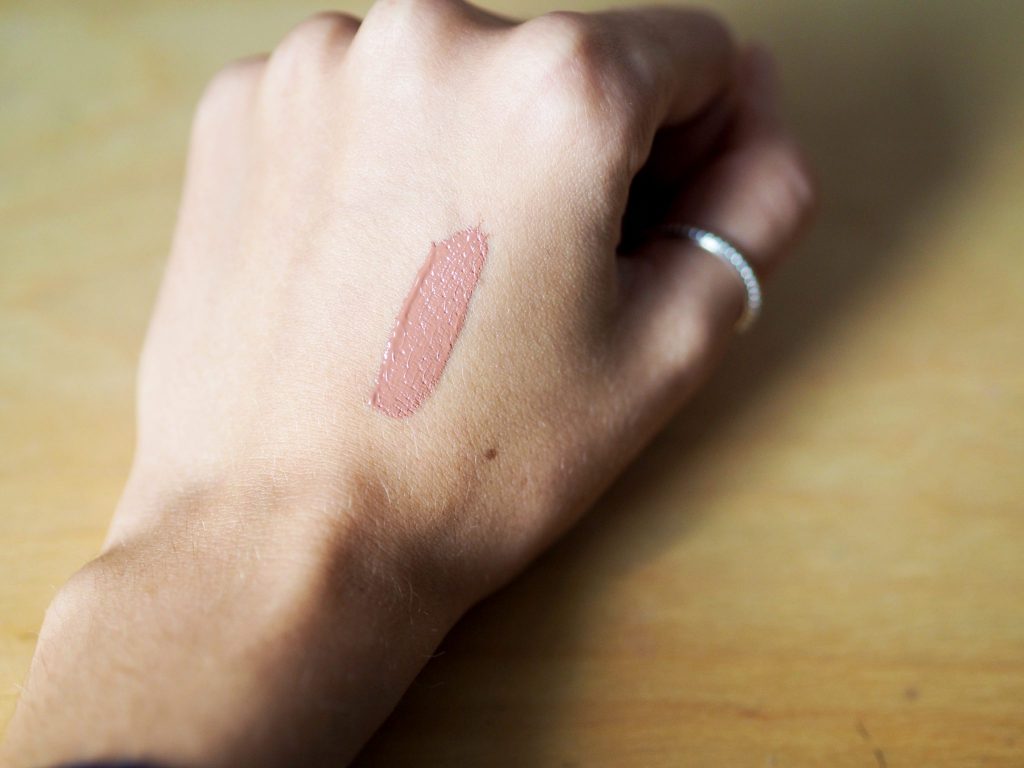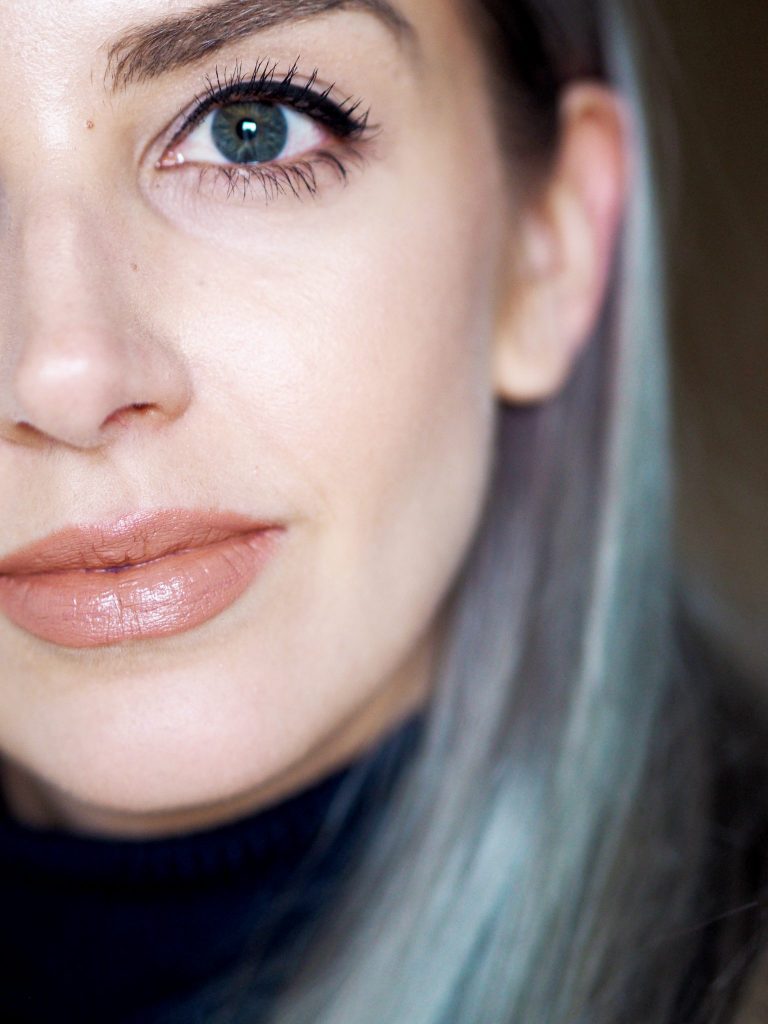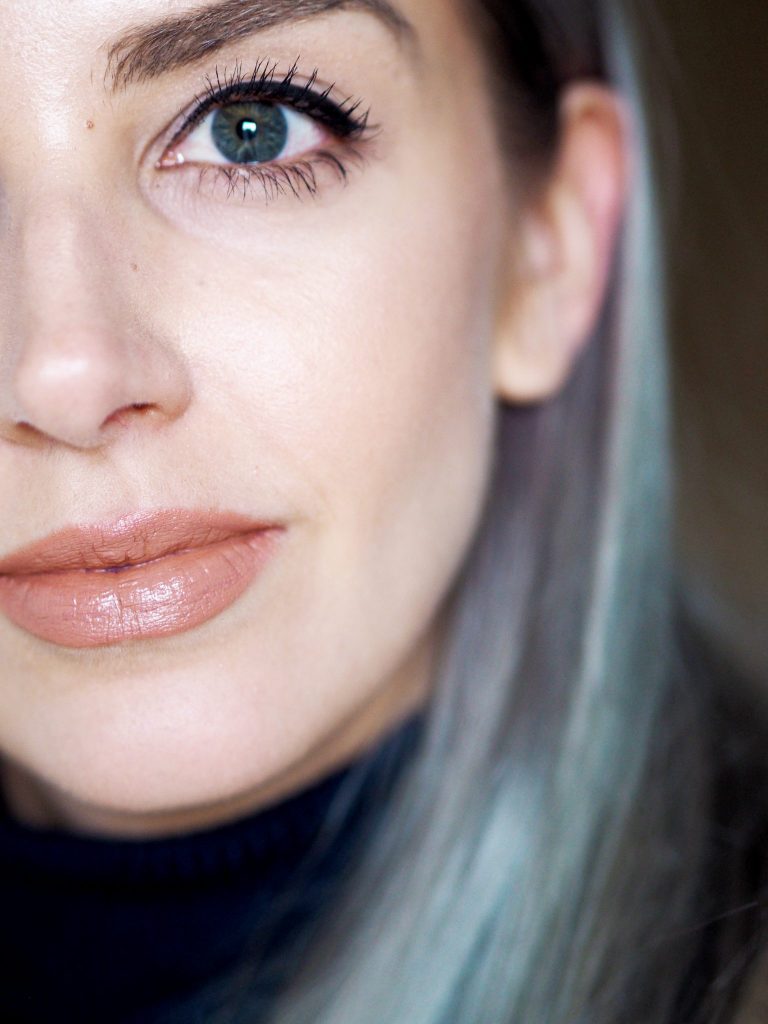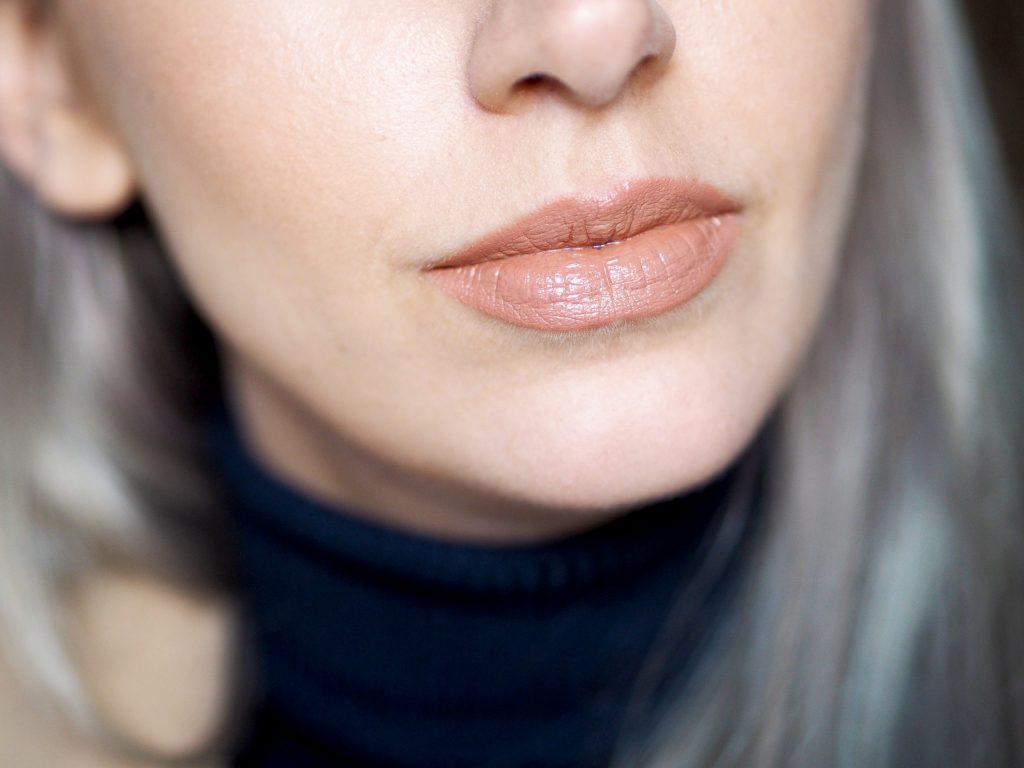 As you can see in the swatches, the colour can look different in different lights, from a lighter, peachy colour, to a more deep browny-pink nude. It dries lighter on my lips, and the bottom image is how it looks on me; I imagine that with this shade it could look slightly different on different people. As for the formula, I think this is perfect – once applied, it feels like you aren't wearing anything on your lips at all, so it is super comfortable and wearable. The longevity of it isn't quite as strong as some of my other liquid lips, which is why I tend to wear this as more of a day-time nude, and touch up when I need it. Because it is so comfortable and light on the lips, it isn't one that will last all day, but it certainly lasts a good few hours, which is what I would expect from this sort of formula. By no means does this mean the coverage is compromised though; it is light yet very opaque, and gives a great layer of colour to the lips.
I have found this to be the perfect day-time nude, and it works really well with any makeup look. It's also great if you are doing a bold eye, as the colour isn't too much to distract from that, but just adds a lovely subtle touch of colour.
Melted Liquid Lip – Too Faced | £19
You can buy the Melted Liquid Lipsticks from Debenhams and Selfridges.
LL x