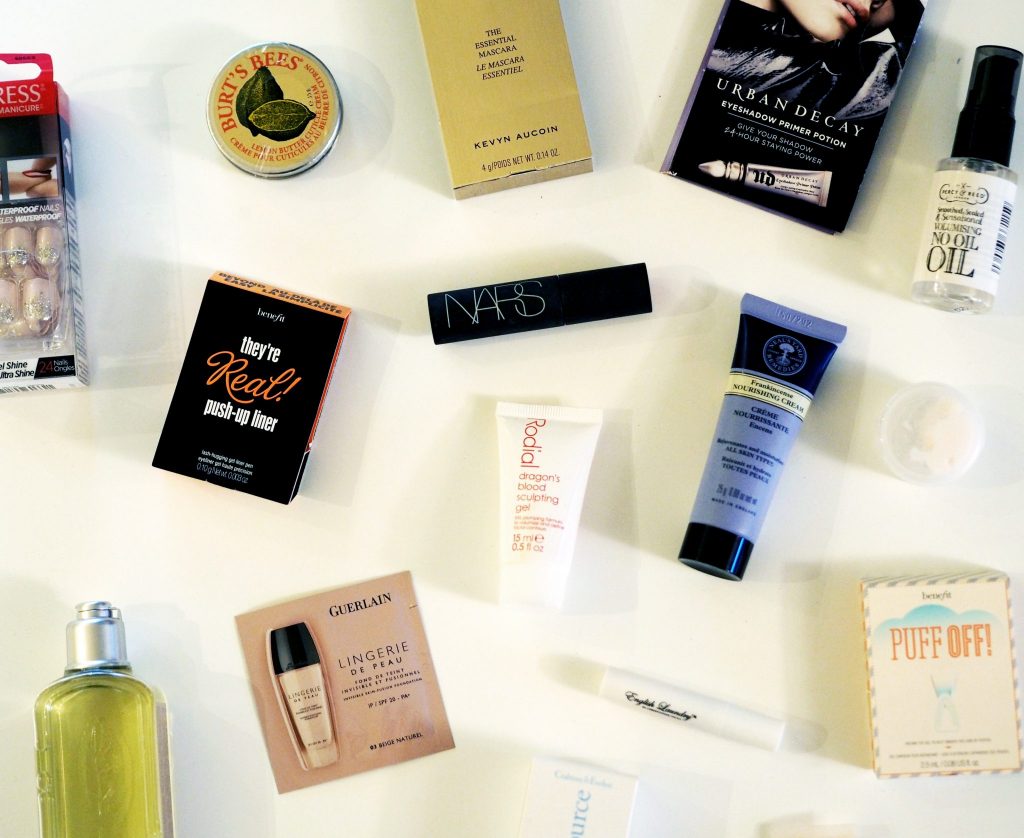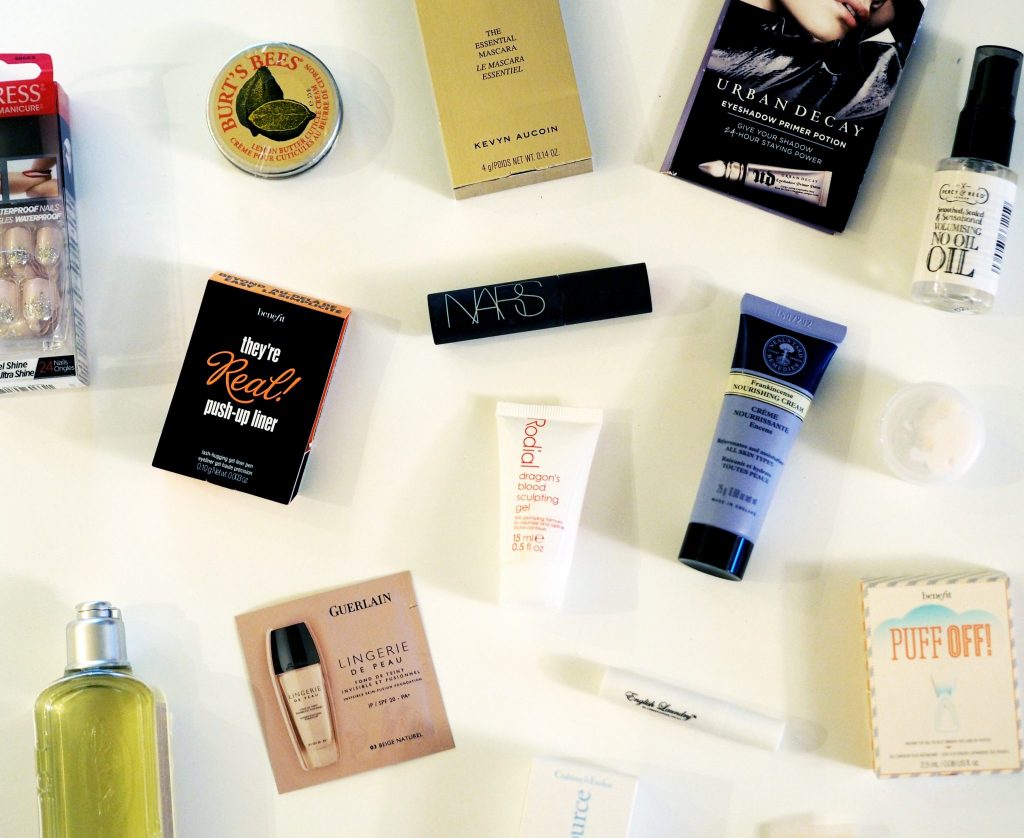 If you follow my blog you will already know that I am a lover and serial collector of skin care and beauty products; I always love trying out new items and sharing what I think with you guys. I find that when I am planning on buying a product or want to try something new, I often resort to reading beauty blogs to see what other people think, and it's always nice when I hear that I have helped others to discover a new product or helped with the decision of making a purchase.
Another great way of sampling new products before splashing the cash on them is trying out free samples. Many brands and companies offer free product samples to introduce new products to the market, as well as to maintain reviews and feedback from consumers before they are released. Hundreds of famous cosmetic brands look for people to try their products and review them in return for receiving the item; this way they may not have to pay a third party to get their products tested. They also then have the opportunity to promote and market their product as consumers may then re-purchase after sampling, as well as talking about it to people around them, or event posting about it online.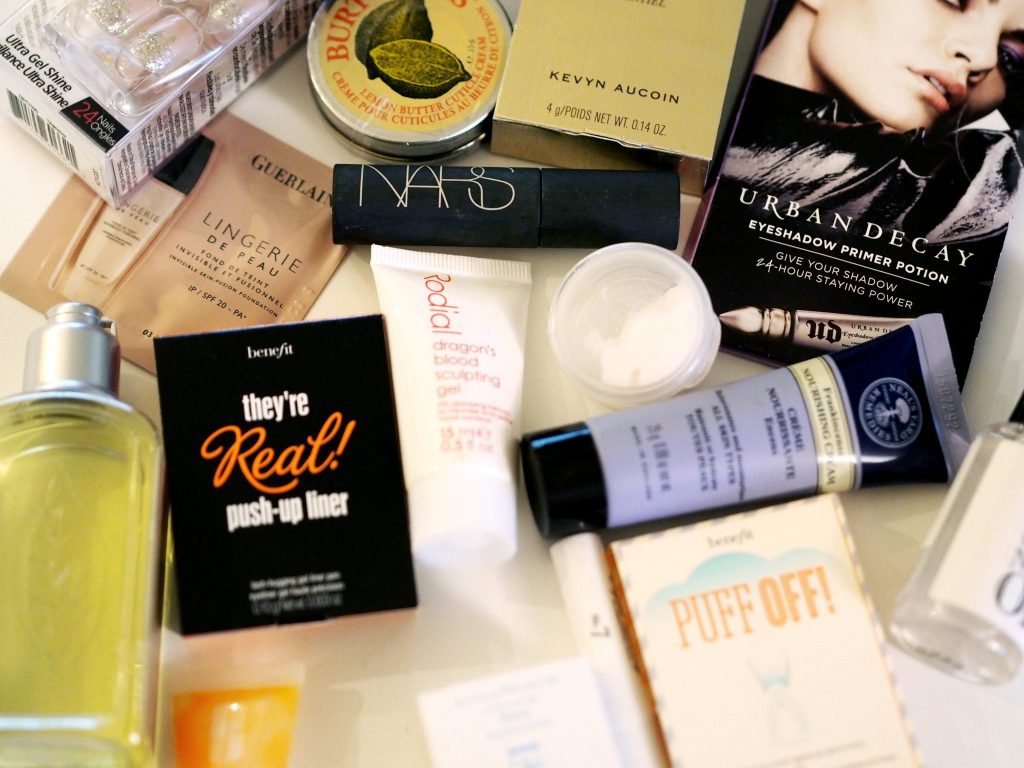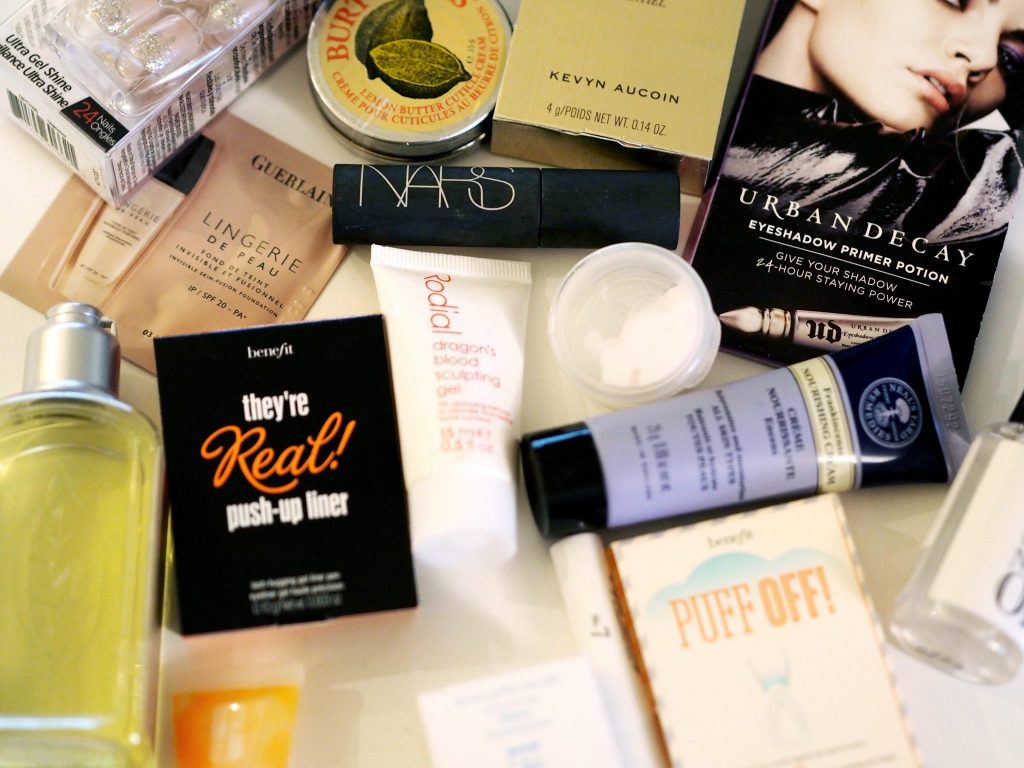 Trying samples is a great way to make your money go a little further in terms of beauty products, so I have put together a list of ways to try out new items without the guilt of a hefty price tag:
Social media platforms like Facebook, Twitter, Snapchat and Instagram have become popular mediums through which a lot of beauty and cosmetic brands promote their products, as well as give sneak peeks of their up and coming releases or things they are working on. Liking and following the pages of beauty brands that you love is a great way to stay updated on offers and competitions that are regularly held amongst followers and likers.
Boots Review Panel is an awesome way to try out new products. I joined this a couple of years ago and don't think I've received anything I don't like yet! It isn't guaranteed that you will be accepted for the panel, but I would sign up anyway as you might be contacted in future. This consists of a short survey based on you and your habits when it comes to makeup, skin, hair and everything in between. All you are required to do is answer the multiple choice questions, and if you are successful Boots will send you regular products to sample and review on their site. The products I have received have always been full size too, and it's always nice to try things that are suitable for you but you may not have considered otherwise.
Keep an eye on websites that give away samples or send products in exchange for a review such as WOW Freestuff. As soon as a free beauty sample or product is made available on the internet, teams of freebie finders get in motion to make it available to consumers. As the number of cosmetic brands and companies increase, so does the competition, and therefore the struggle for manufacturers to introduce their beauty products to the ever-growing market. These sites keep up to date with both famous and new and upcoming brands, so that they can help followers get their hands on beauty freebies as soon as they hit the market. The offers are compiled in a single place to easily find and claim. They also offer newsletters to keep you in the know and notify you of new products.
Another way of getting hold of beauty sample products is asking for them at your local beauty store. Many brands provide retailers with miniatures or sample sizes to give to customers along with their bigger purchases or to promote a brand or product. I have found that if you are interested in trying something from the store, they are happy to provide you with samples so that you can test the product before investing. A lot of the sample sizes are actually quite big, so they are ideal for travelling or to keep in your purse.
Placing online orders is often an unexpected way to receive samples. This past year I have noticed that more and more brands have been including samples of various things, from beauty products to snacks, in my parcel with the items I have ordered online. With higher end beauty brands you also tend to get little samples of something else from their range in with a product when you make a purchase.
Ever thought of signing up to a subscription box? These aren't free, but are usually worth a lot more money than you actually pay for them. You will pay a set amount per box and sign up to receive a regular box in the post. Although if you want to just try it out, most subscription box companies offer the option to sign up for a single box, but it tends to work out cheaper to pay upfront for multiple boxes. There are so many different types of subscription box that you can pretty much sample anything you have an interest in – just find one that suits you! They tend to contain between 5 and 15 products for you to sample, introducing you to new products or brands that you might not know about or have tried.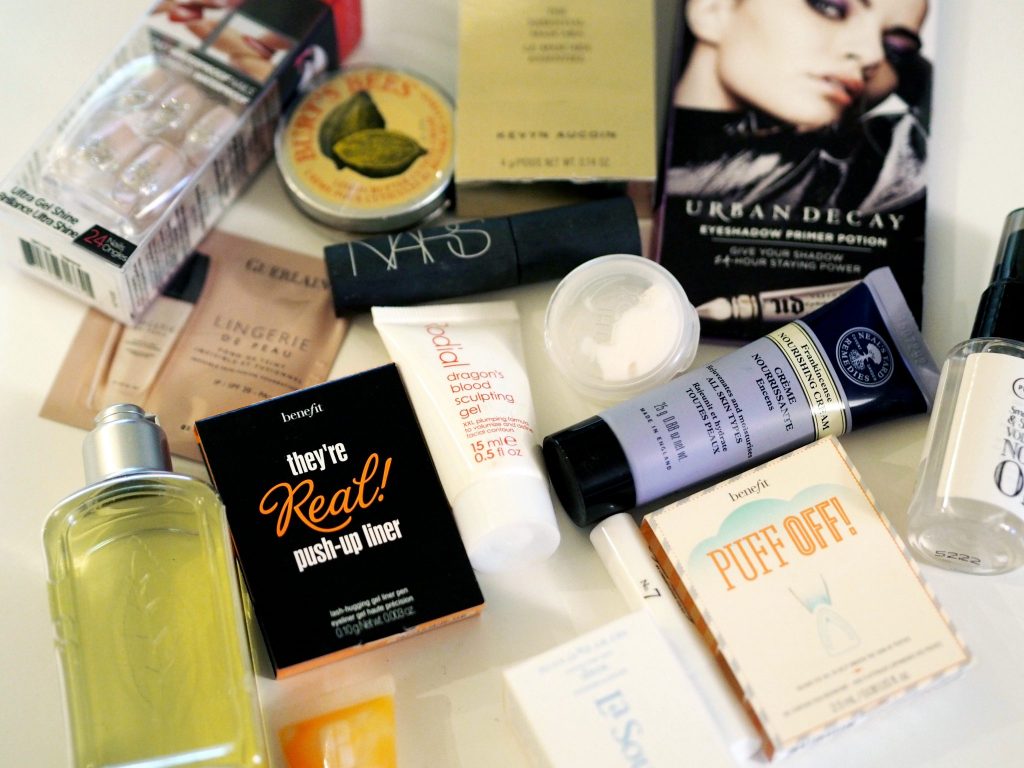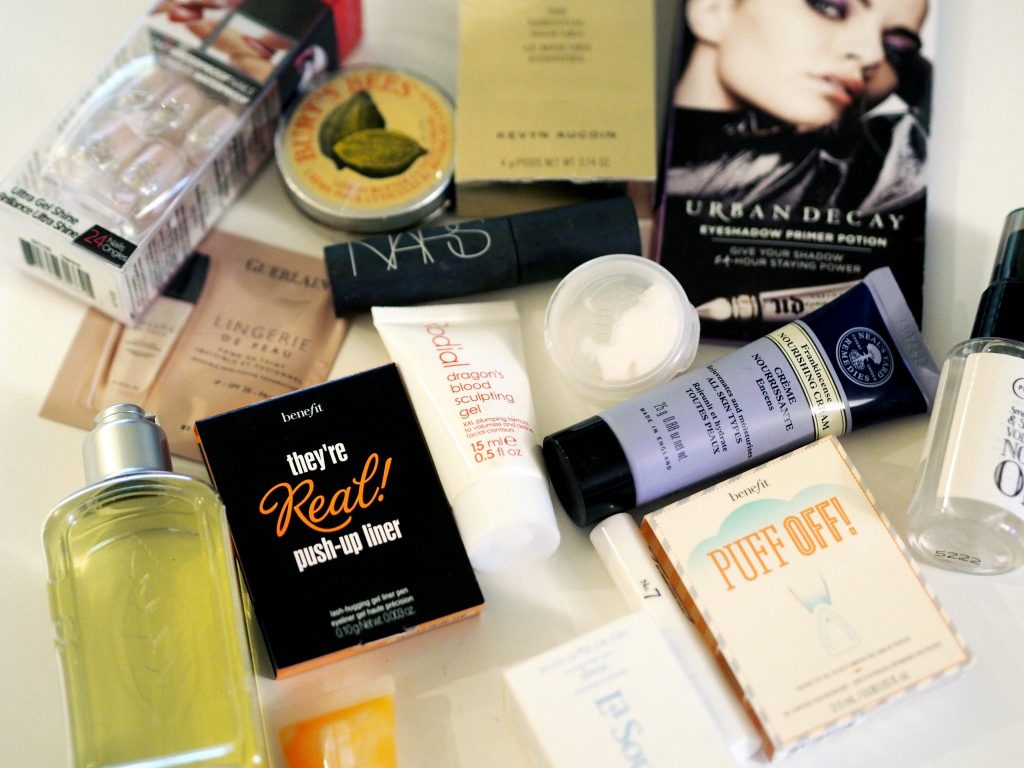 Do you get samples using any of the ways I have mentioned? If not, would you try any of these to help you save money? Let me know in the comments below!
LL x