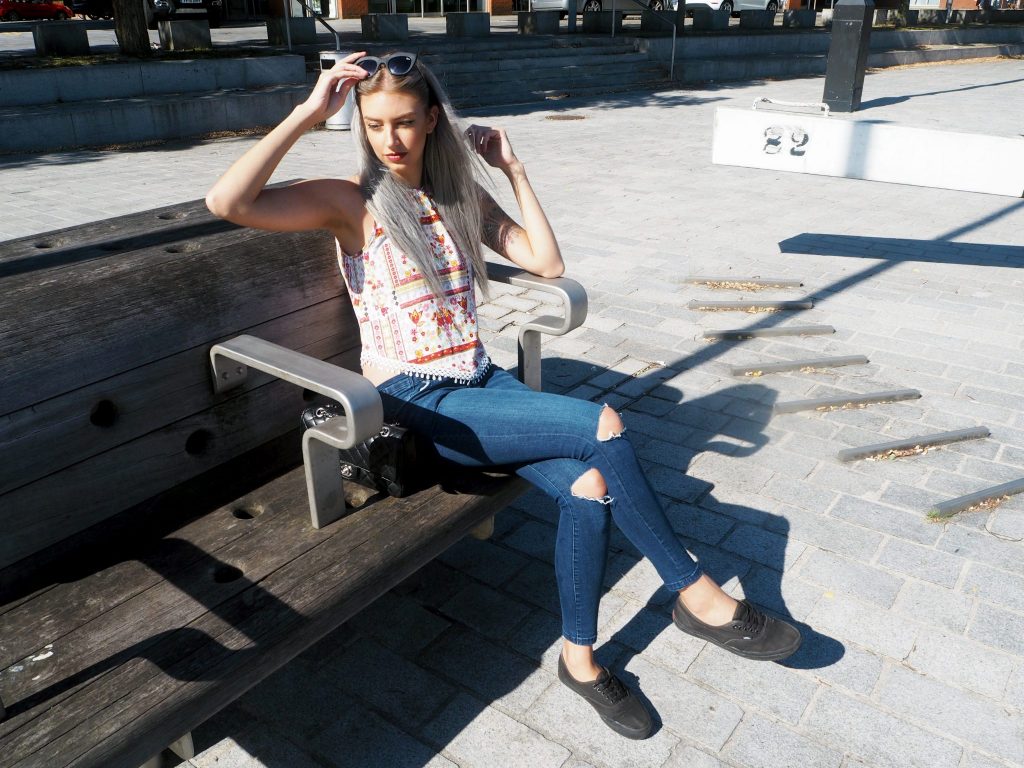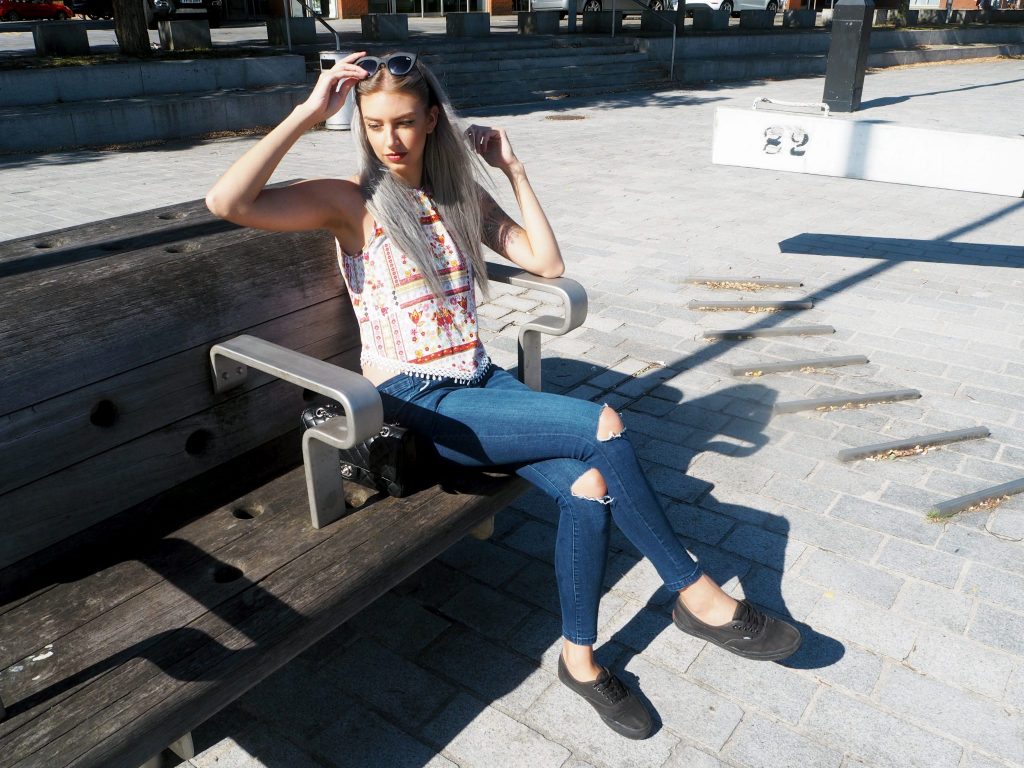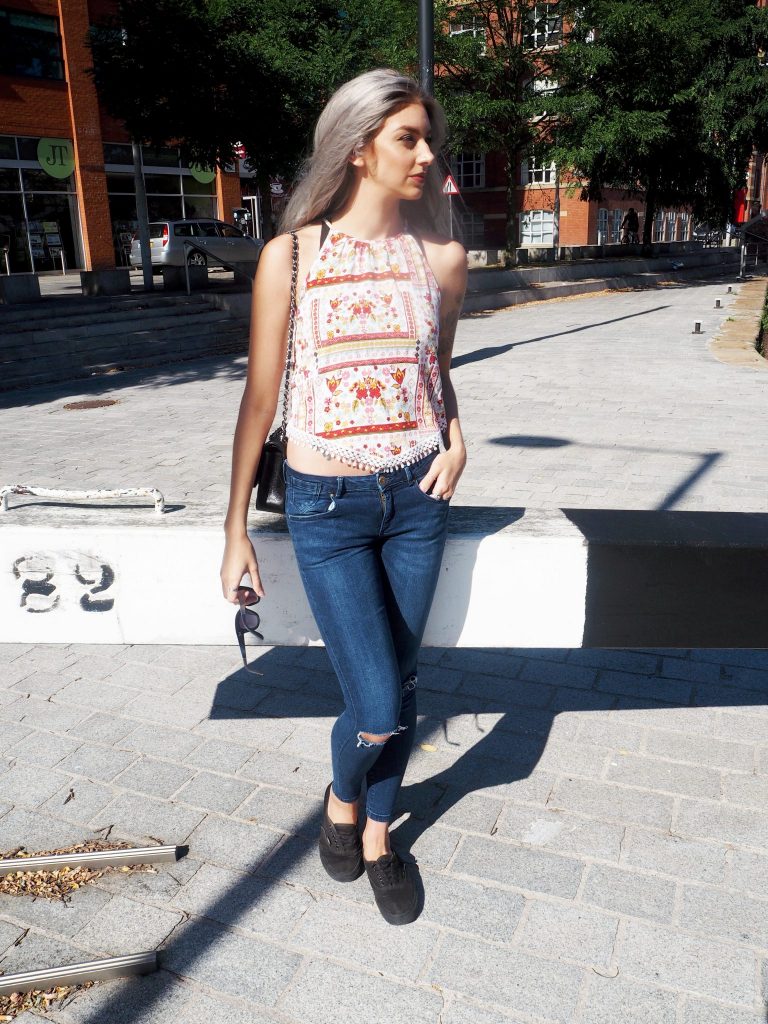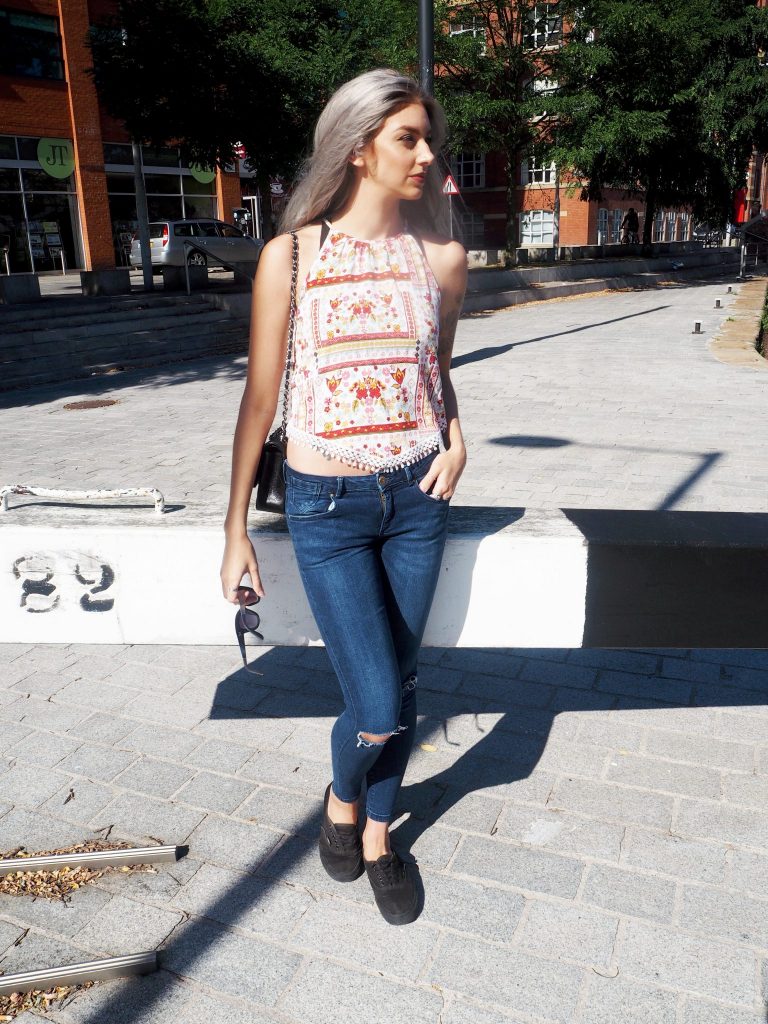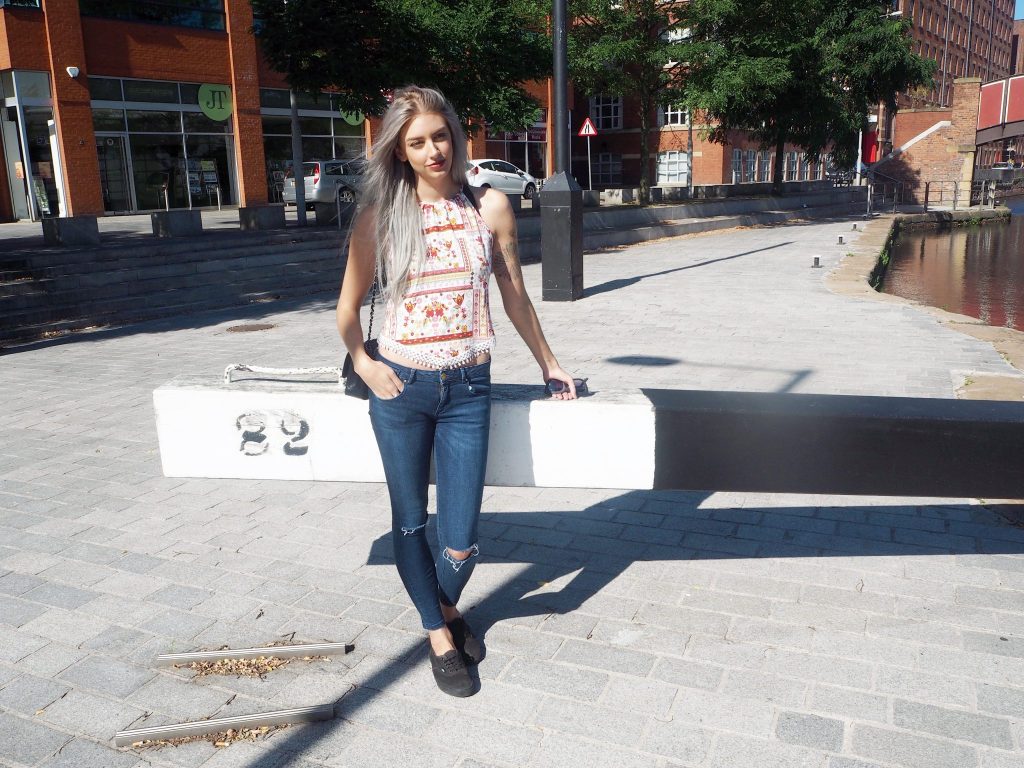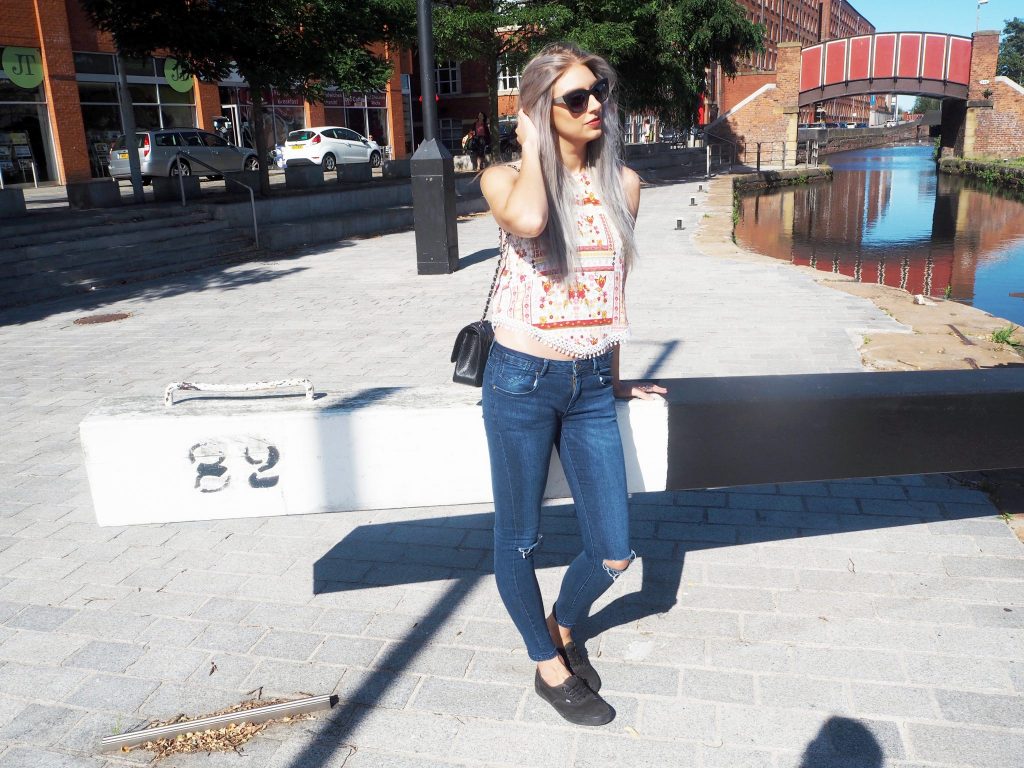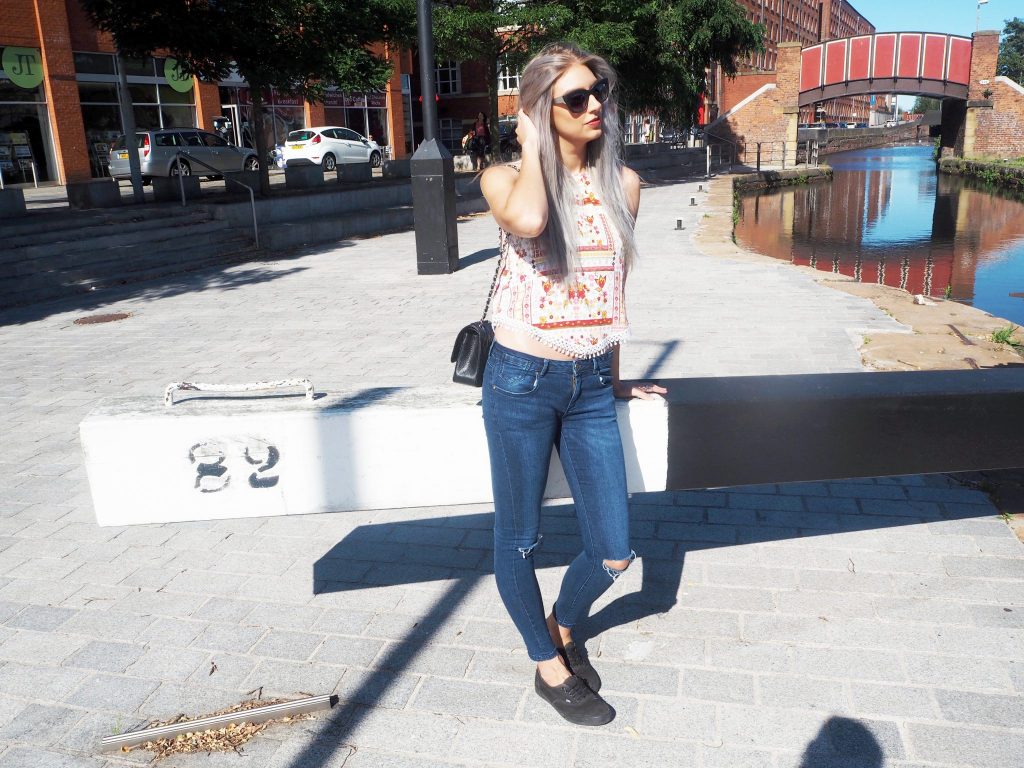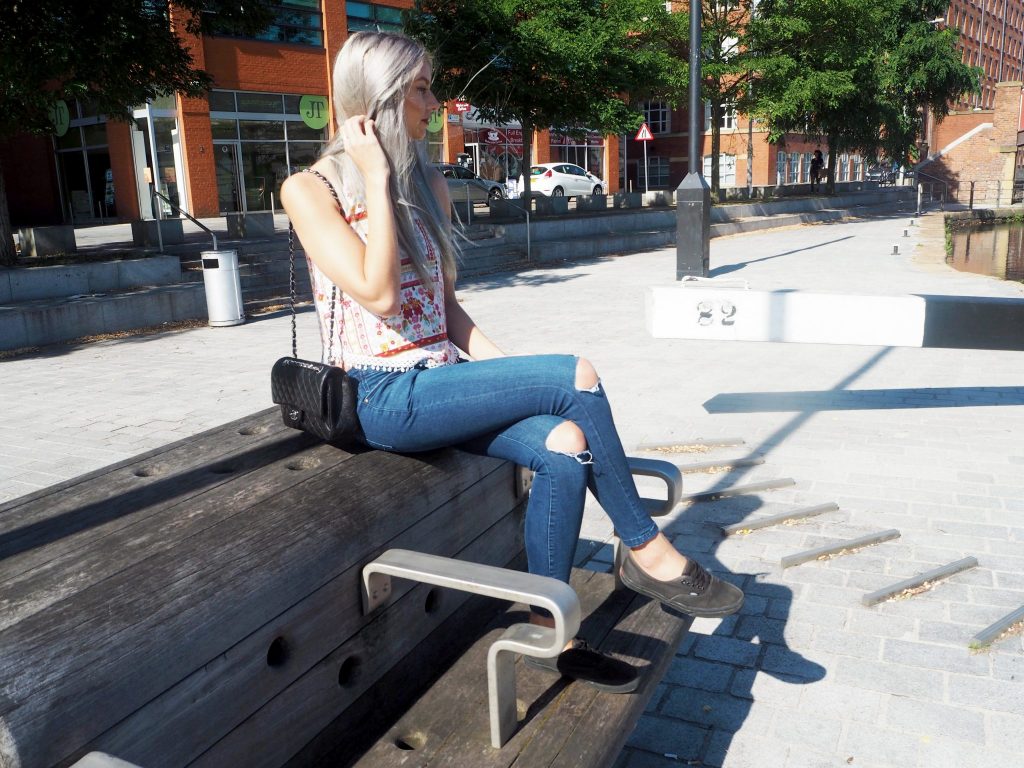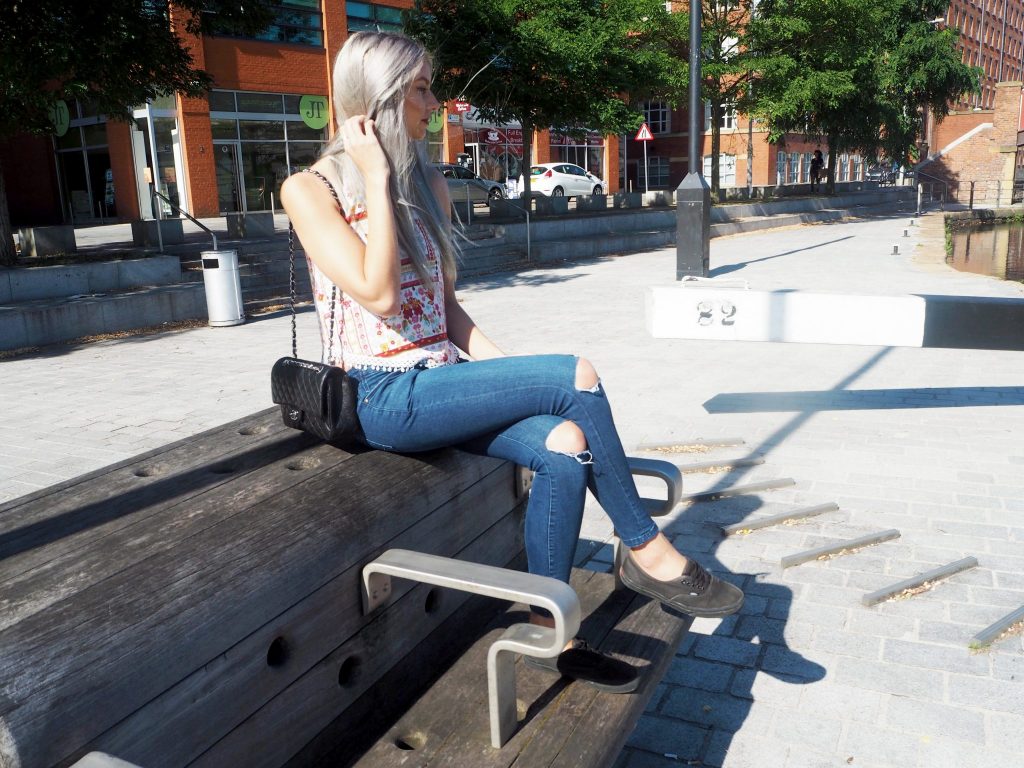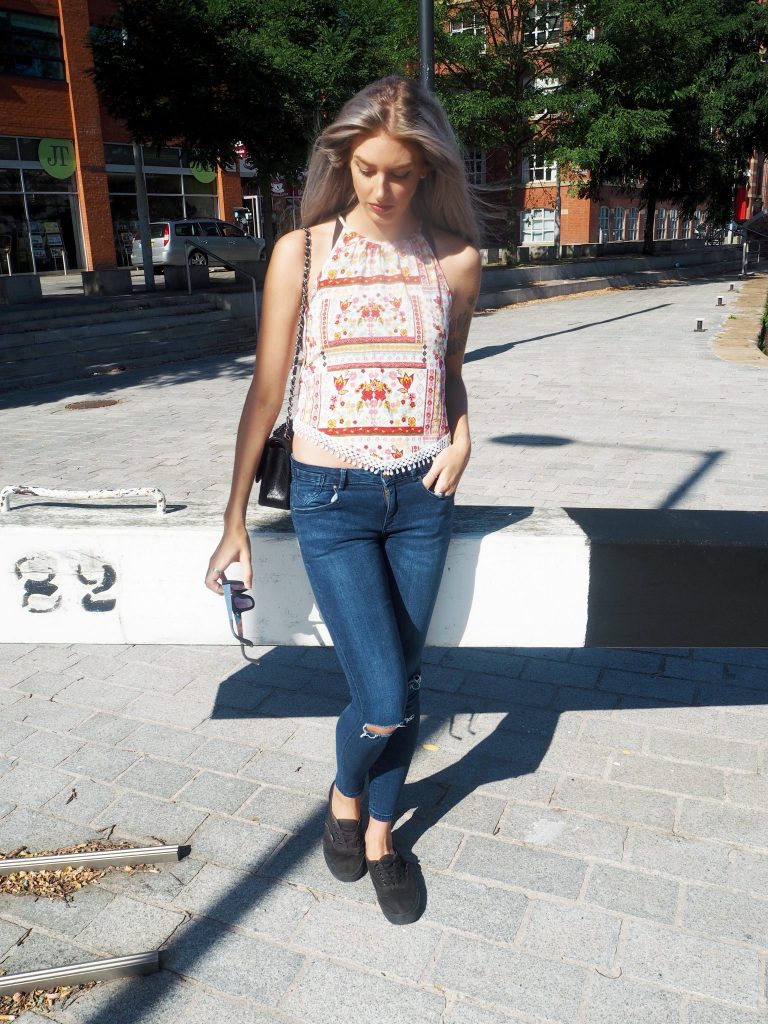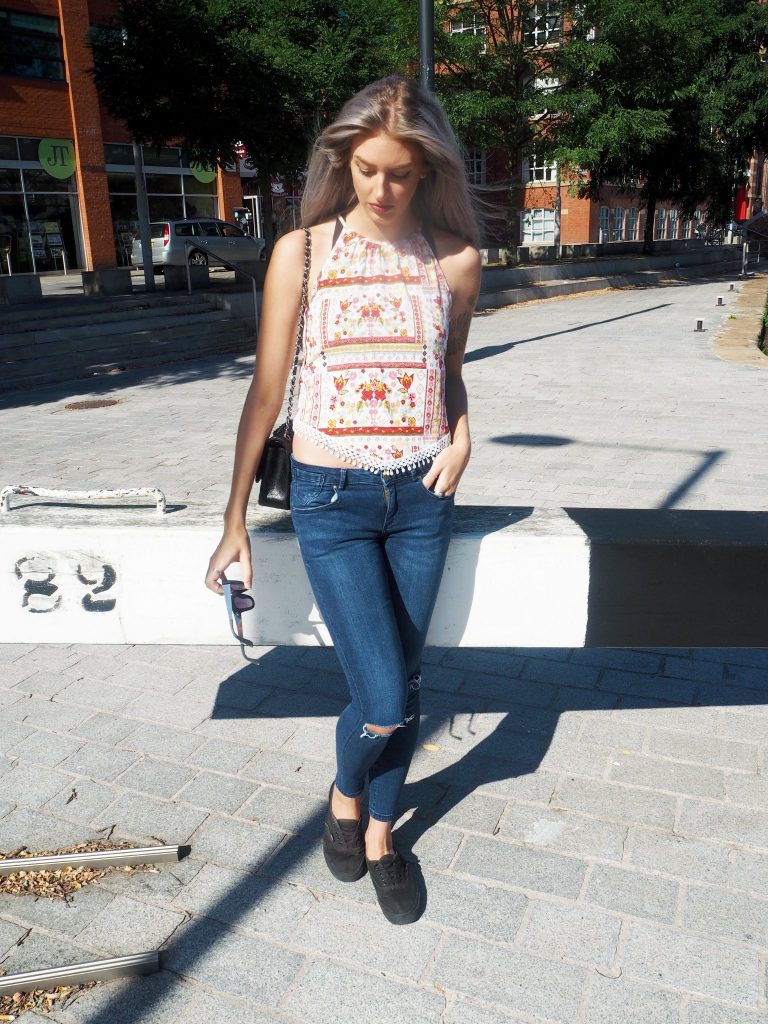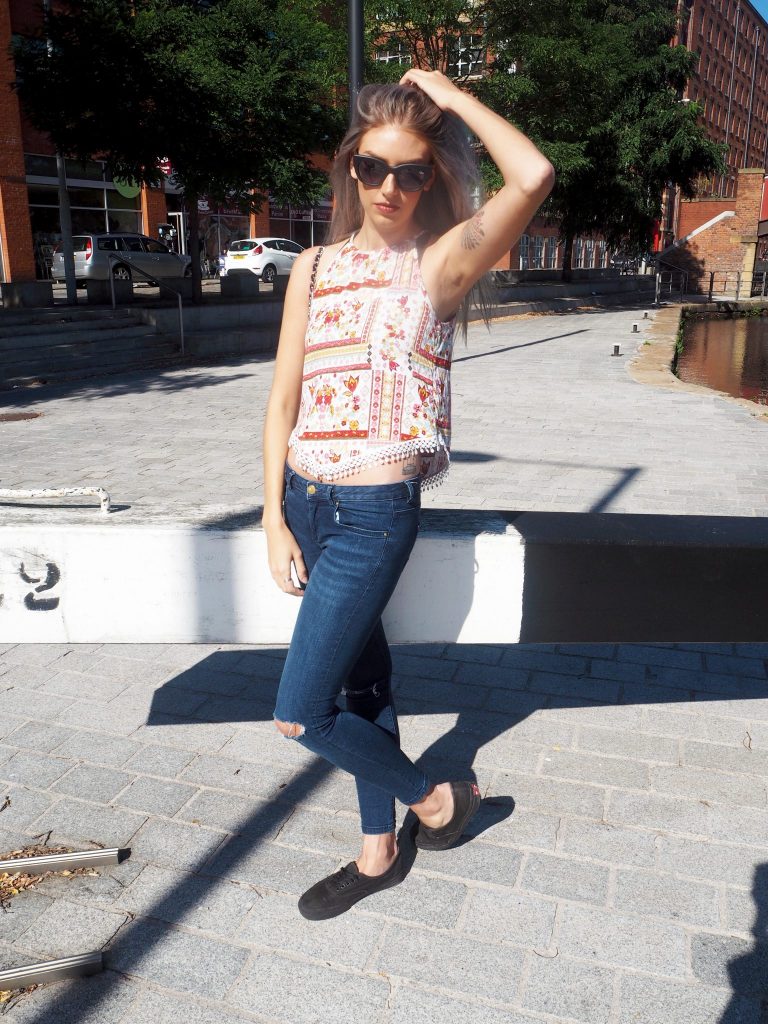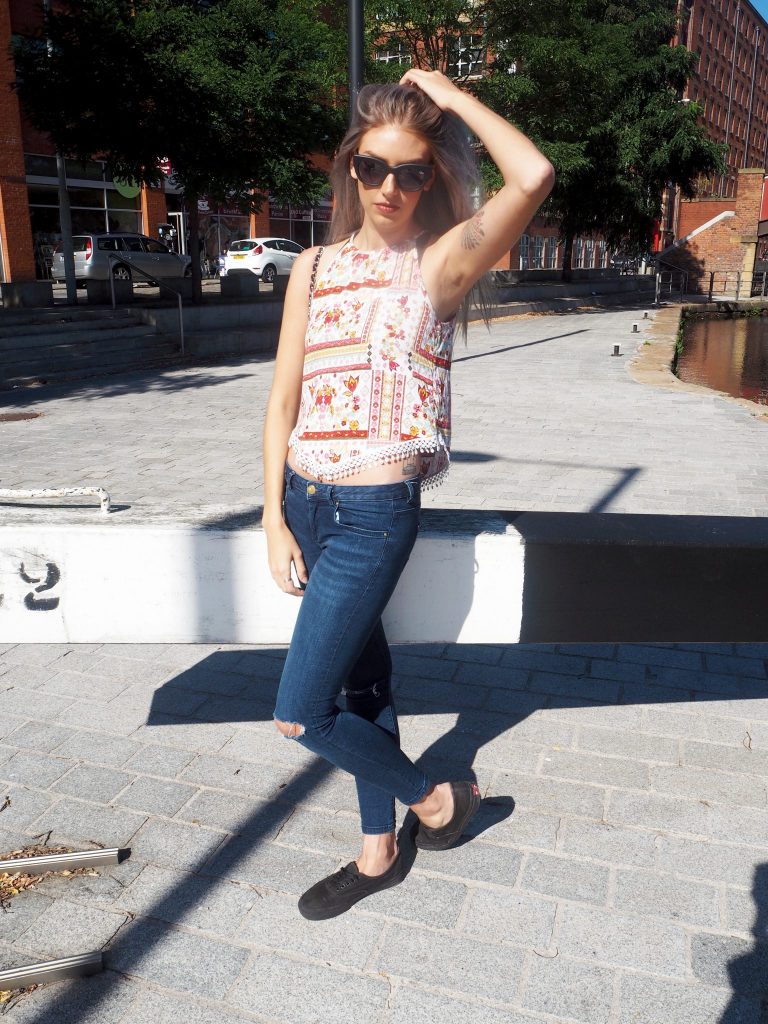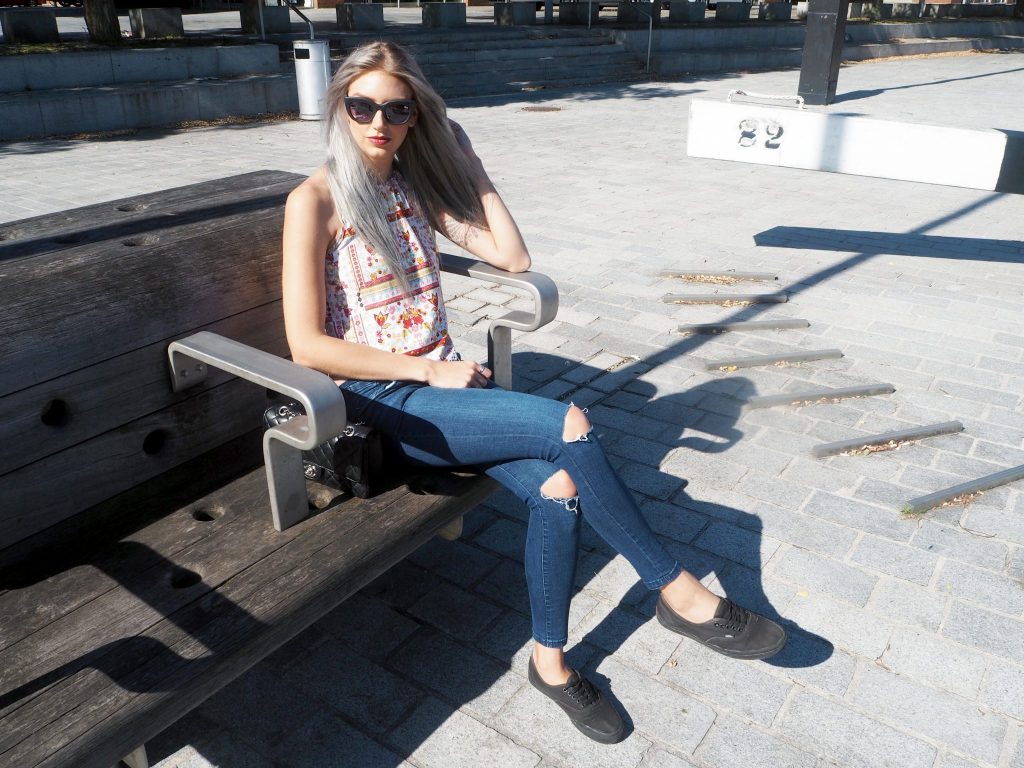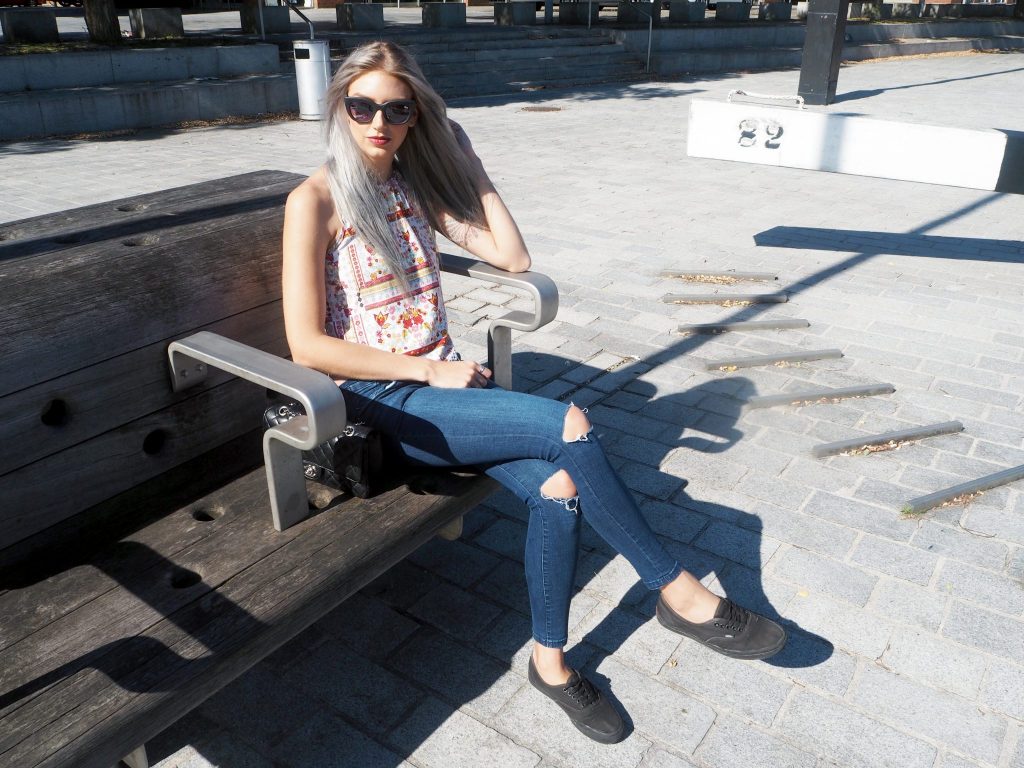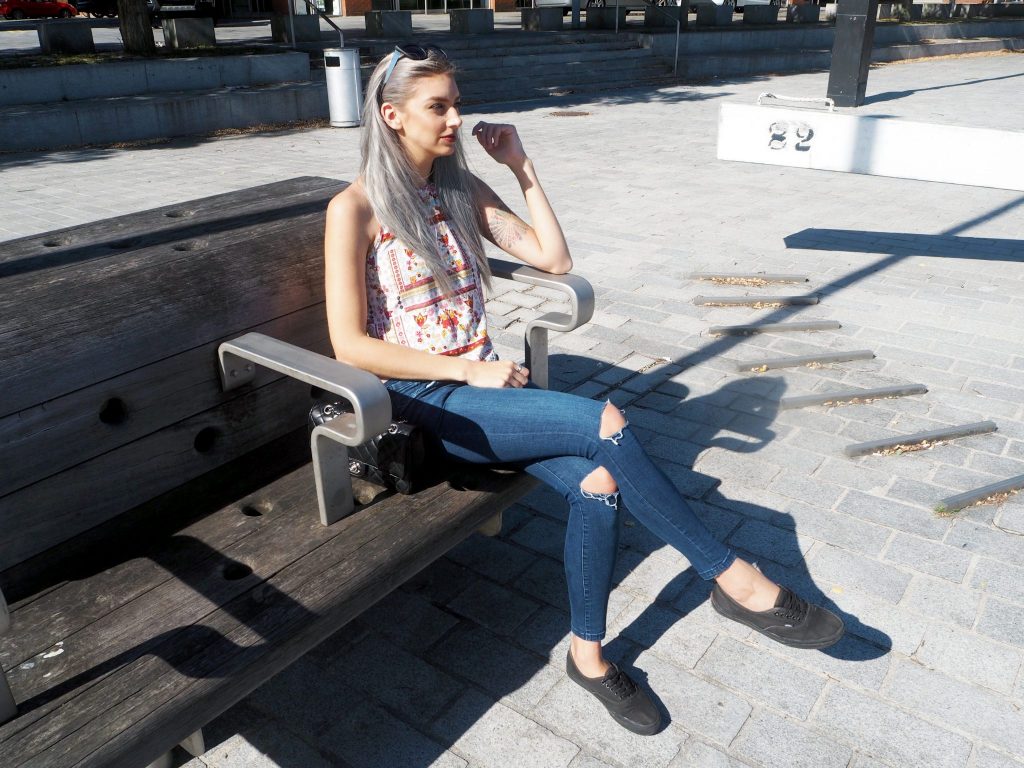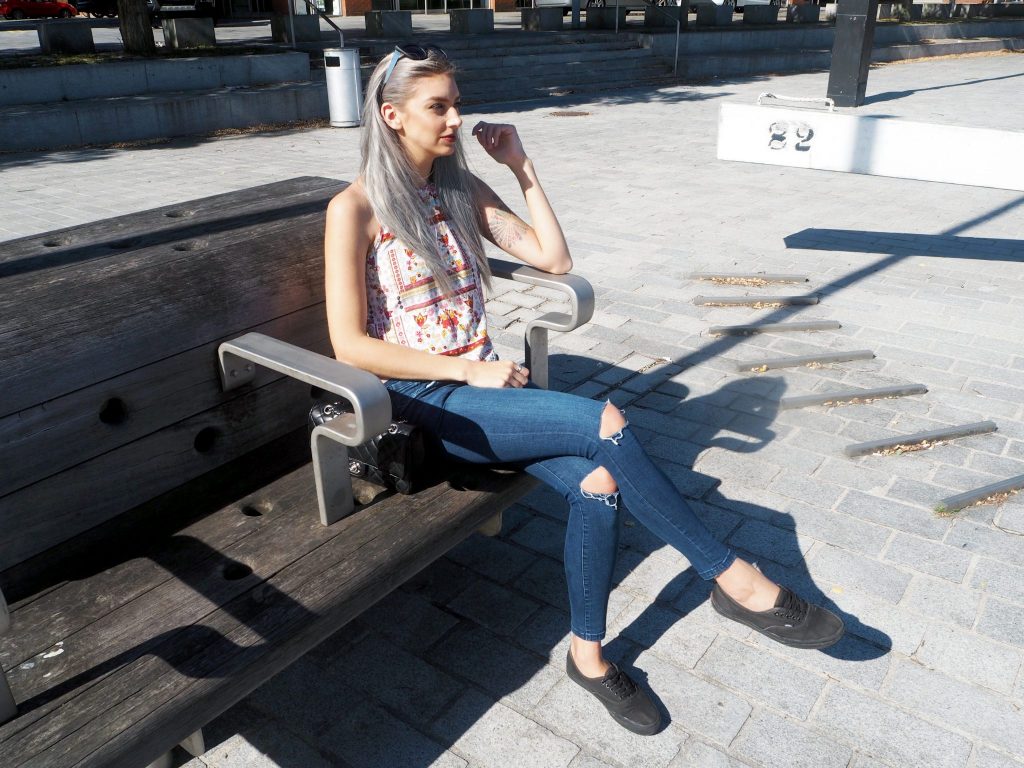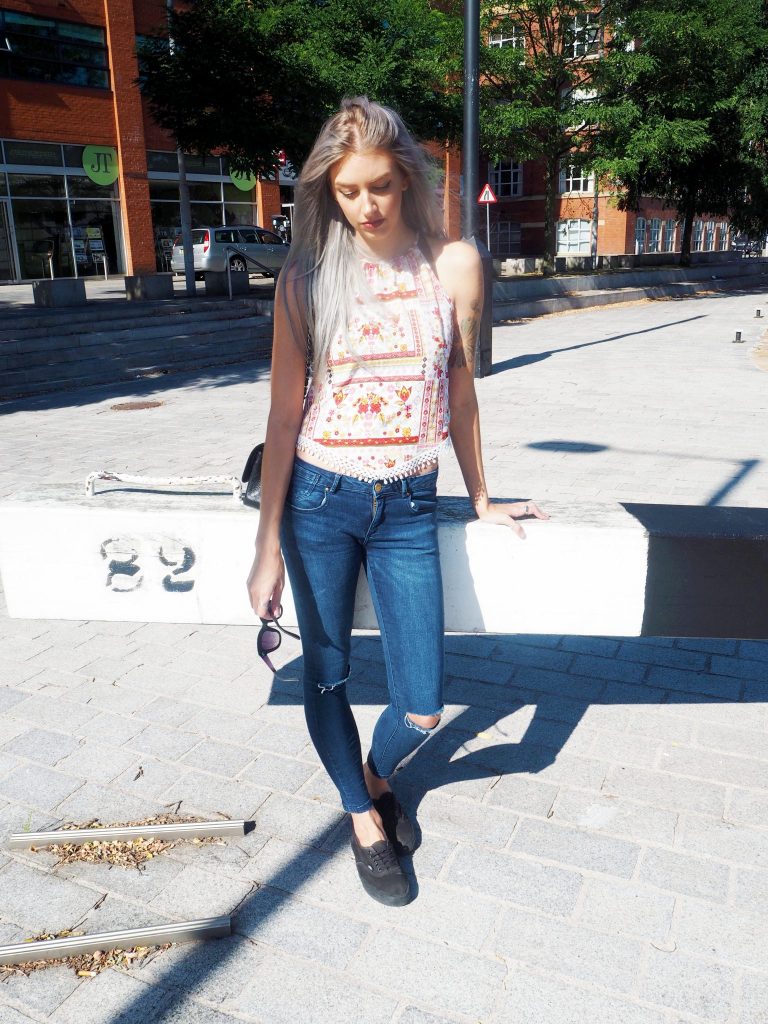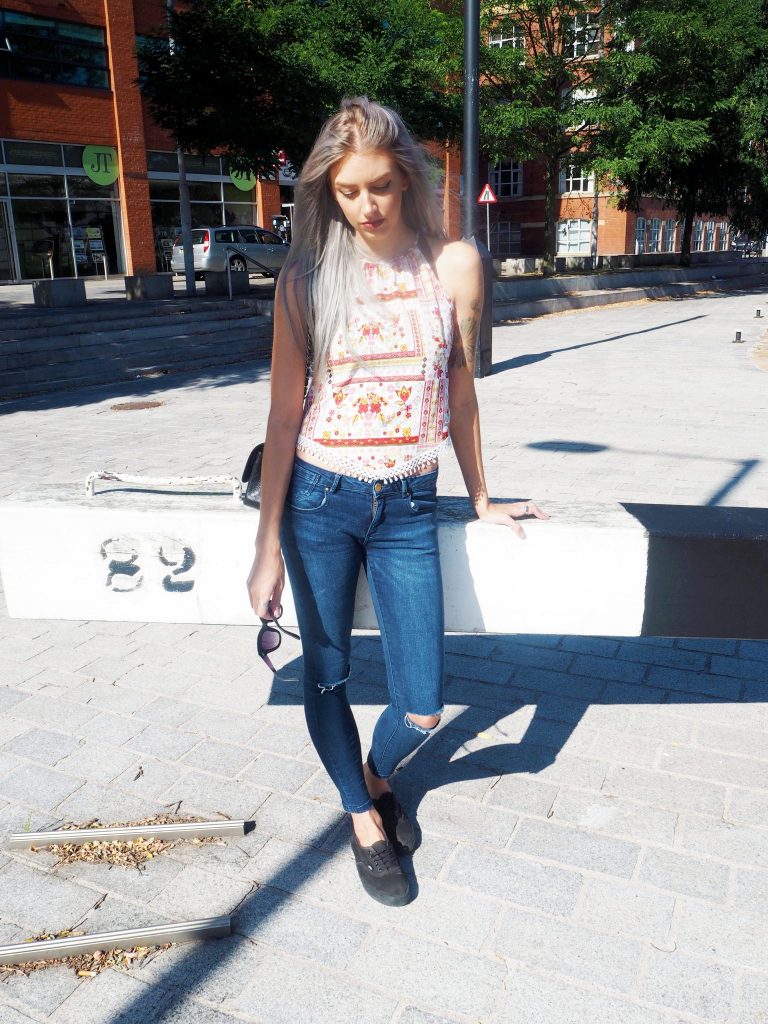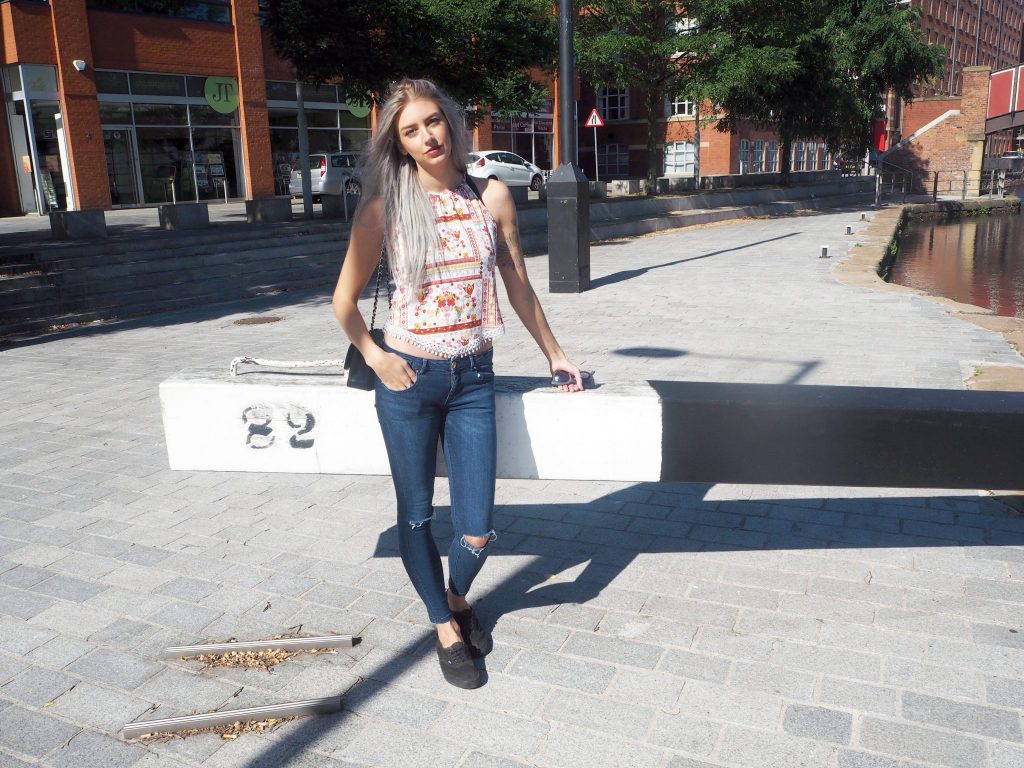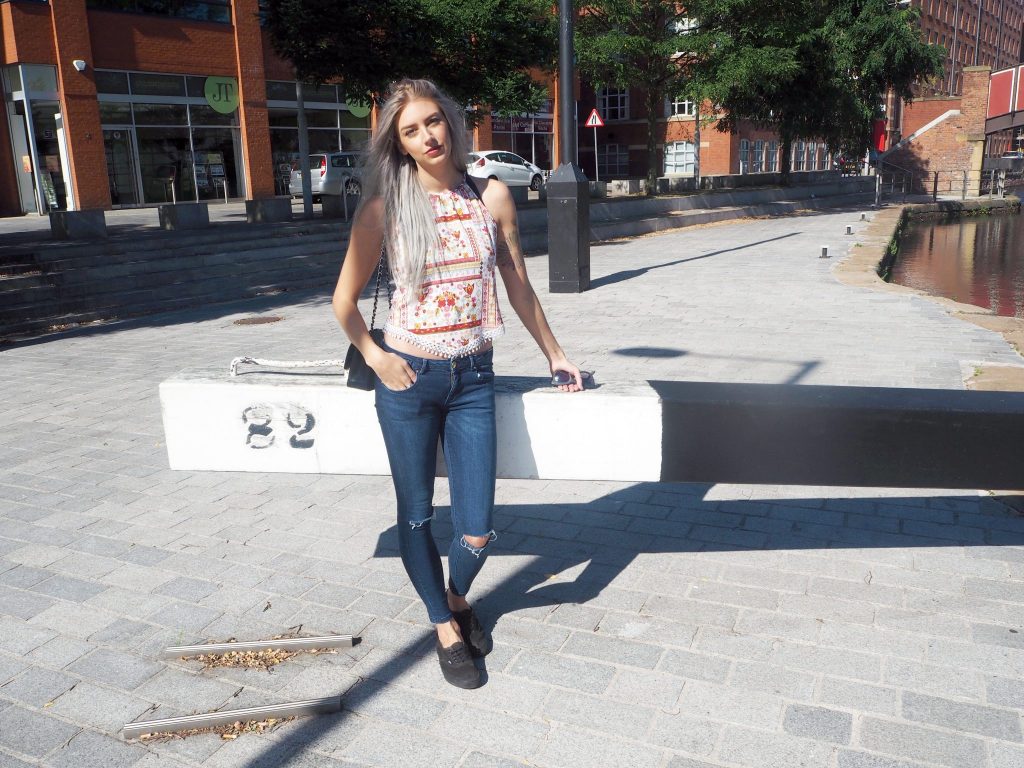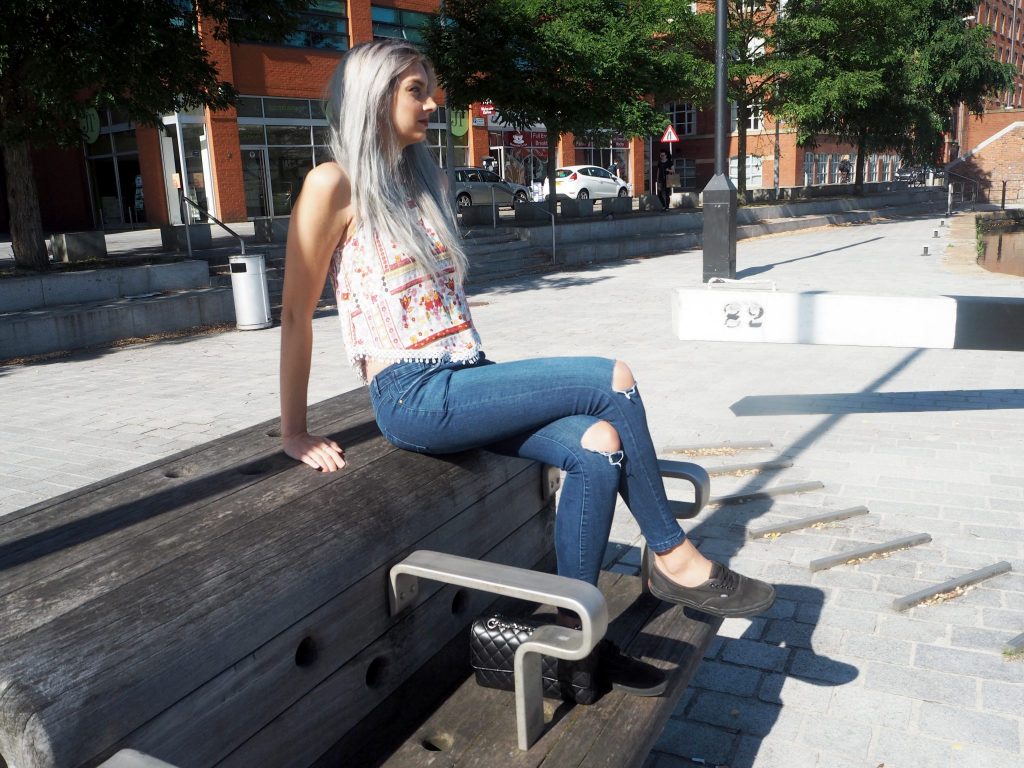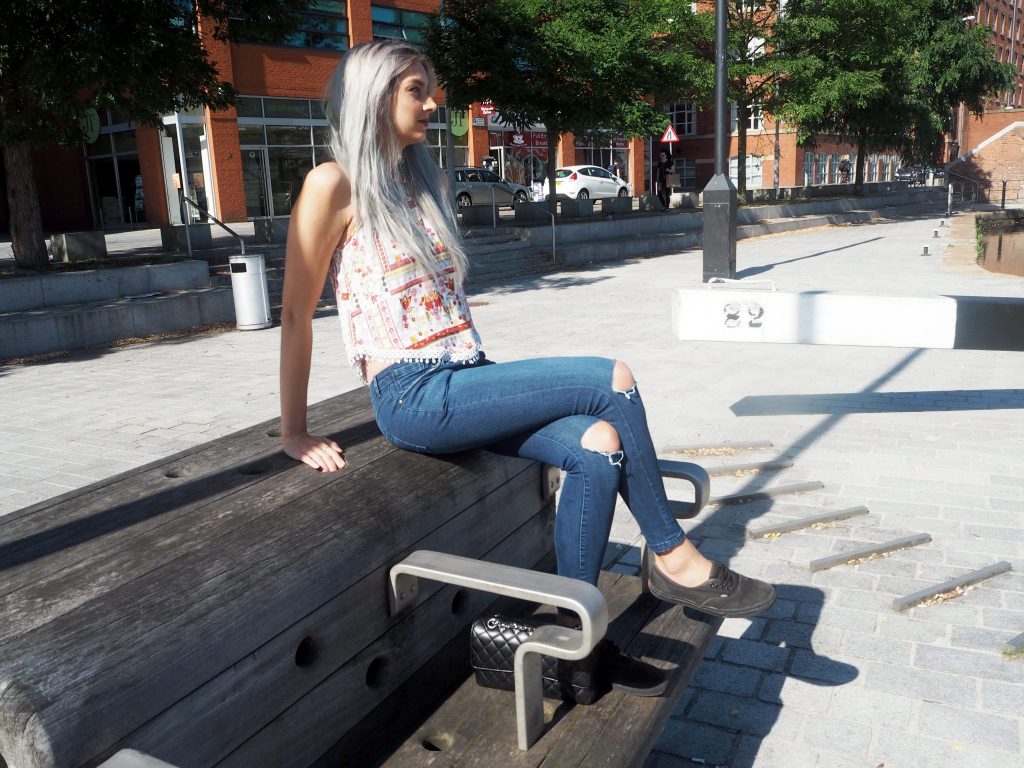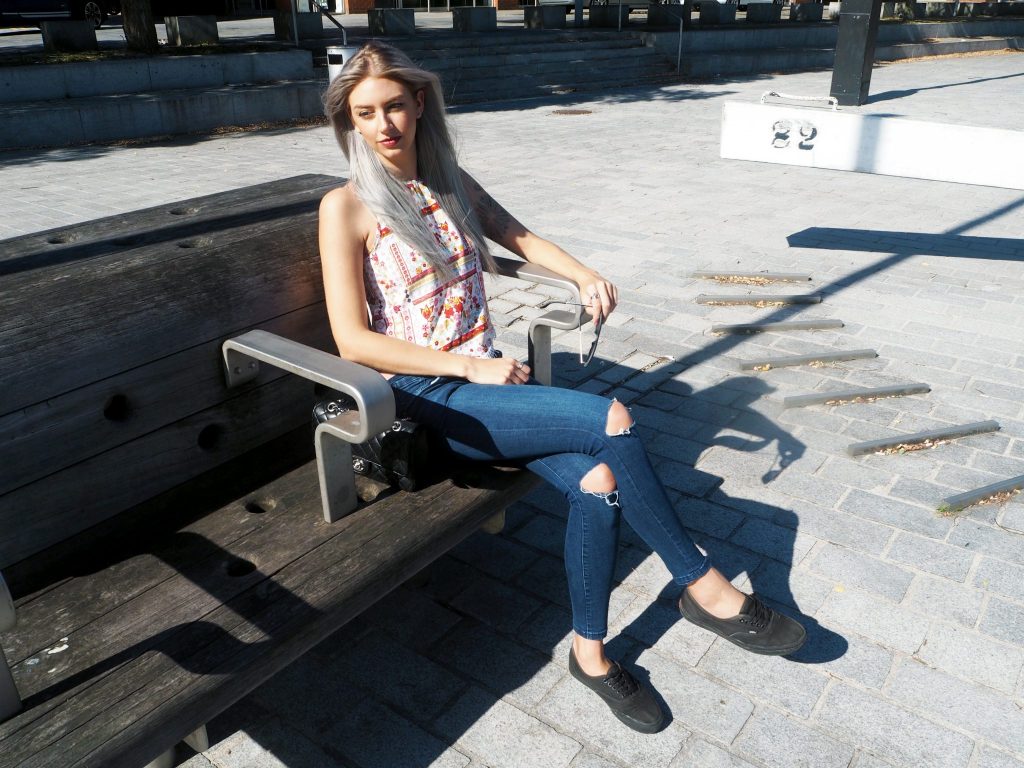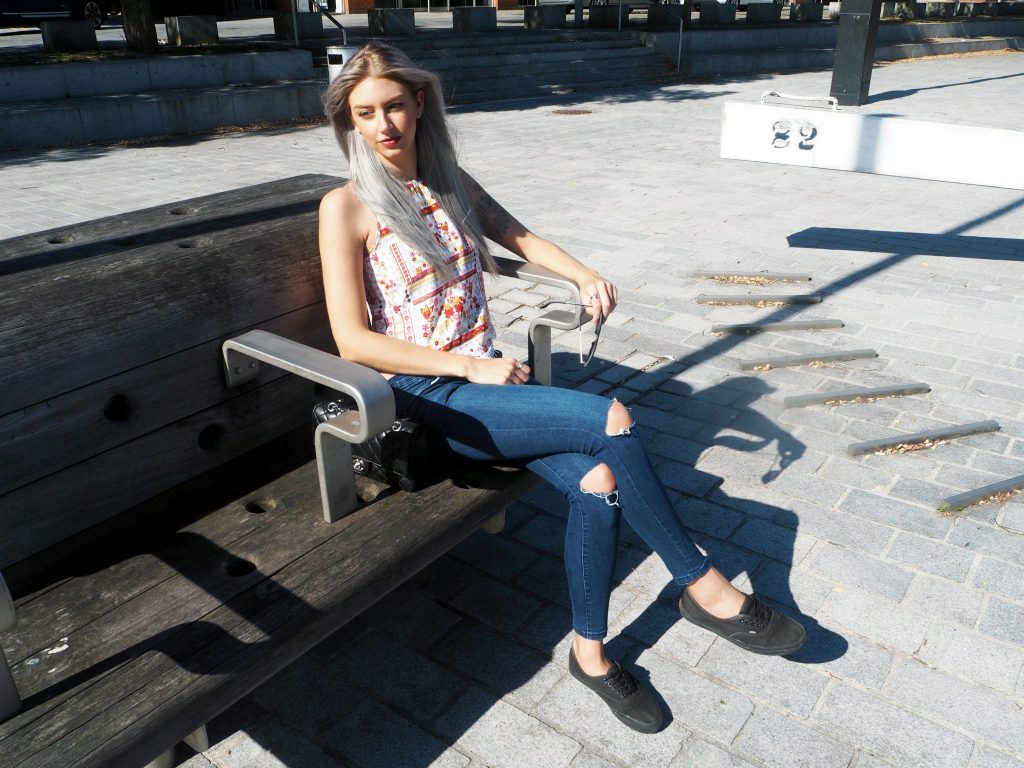 Despite not getting the best summer here in Manchester, the sun seems to still be trying and we are getting some gorgeous sunny September days before Autumn sets in. I was already thinking about my Autumn wardrobe and some transitioning pieces, but I have actually been going back to summery clothing for these unexpected warmer days.
This top is from the H&M Loves Coachella collection from a little earlier this year, but for these late summer days I love to pair it with some ripped jeans and pumps to add some edge to the boho-style look. It is also perfect for festivals and holidays paired with shorts and sandals, so I know it is something I can go back to for different looks. I always get compliments when I wear this top – the floral pattern is quite striking and I love how unusual it is.
You can shop the H&M Loves Coachella range here. (Be quick – most of it is on sale!)
What are your favourite pieces of this summer? Have you got any items you will be taking into Autumn with you too? Let me know in the comments below!
LL x
Are you following me on 

?