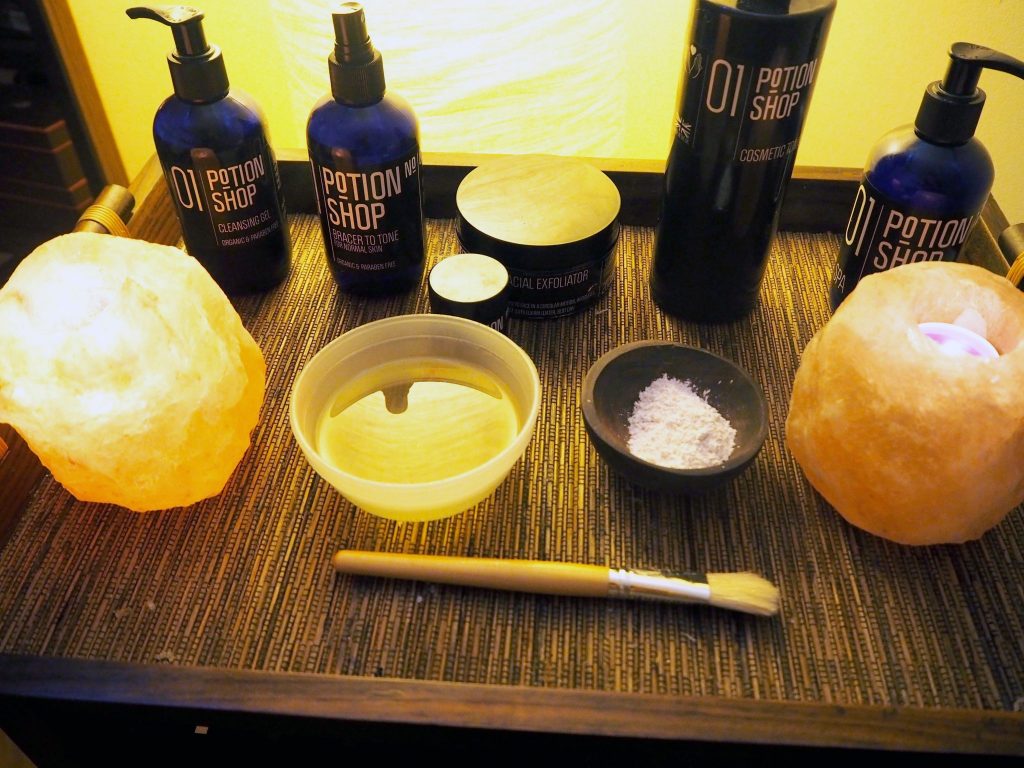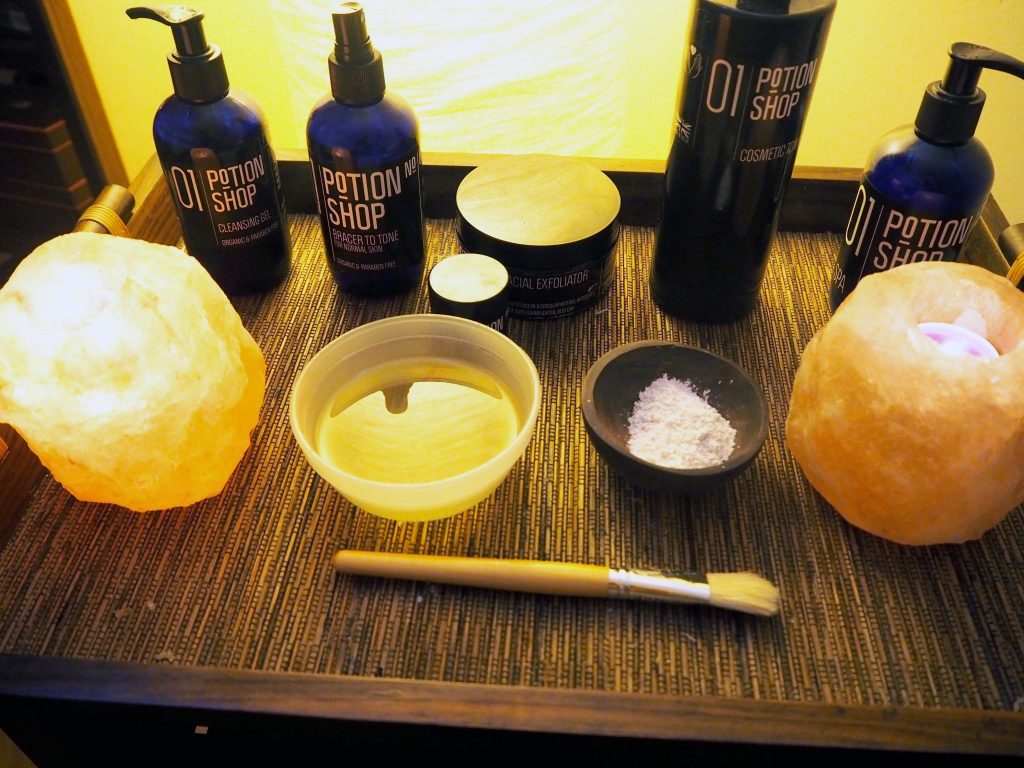 I was recently invited for a Bespoke Organic Potion Shop Facial with Lisa at Escape Spa Manchester (formerly City Spa Escapes), which is based in the Physio Lounge, Spinningfields.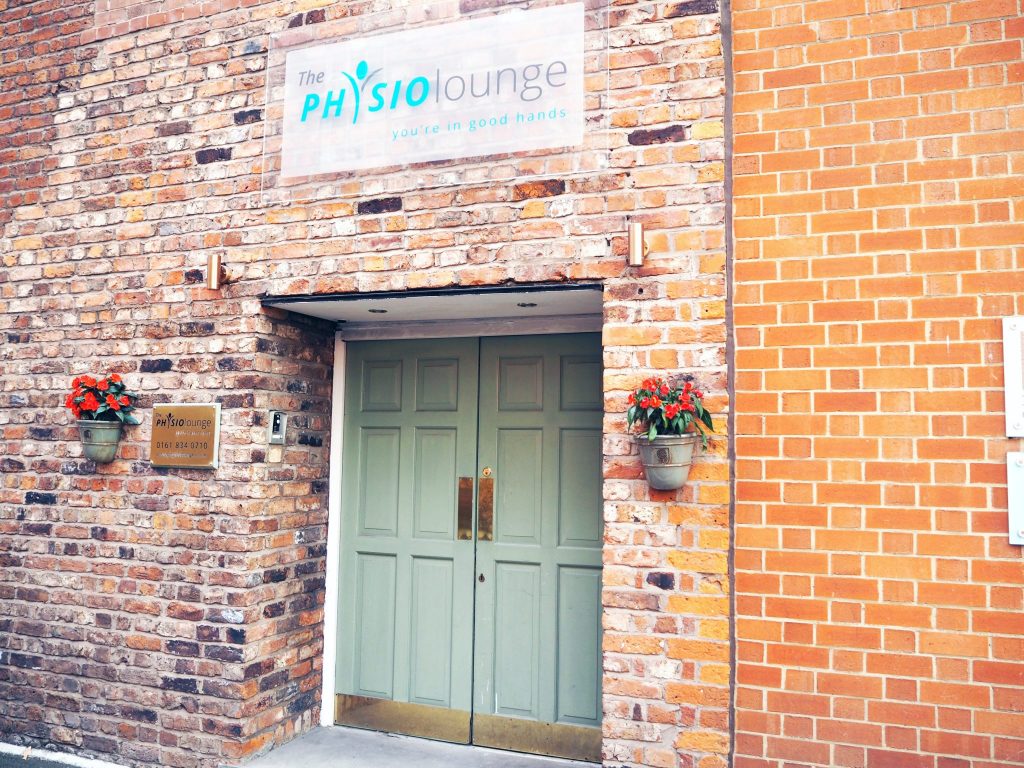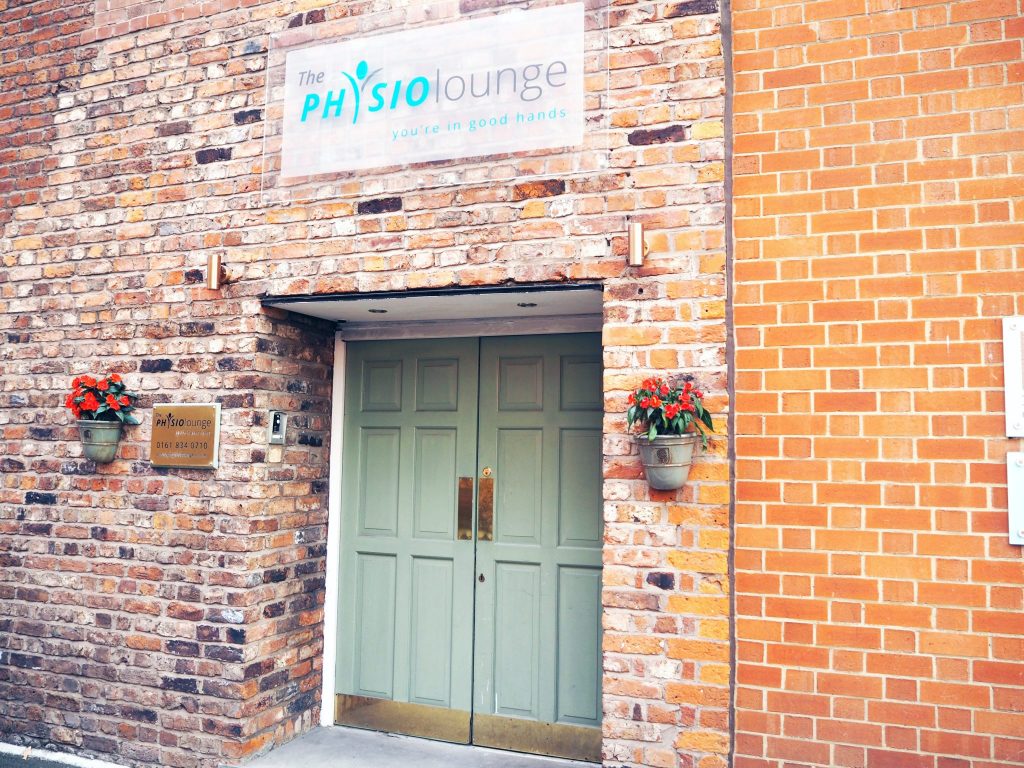 Lisa was so lovely and super accommodating of my hectic schedule, despite being busy herself. I finally managed to find a free evening to head down to the lounge, which is situated just off Quay Street (behind Tattu restaurant).
Escape Spa Manchester was previously located in the old Granada Studios building, but moved at the beginning of the 2016 when they announced that the building would be demolished. The location is really handy, although it can be a little hard to find if you aren't familiar with Spinningfields and the surrounding area. It is just over the road from the previous location which is really handy for those who are regulars to the spa, as you won't have to stray too far from the familiar.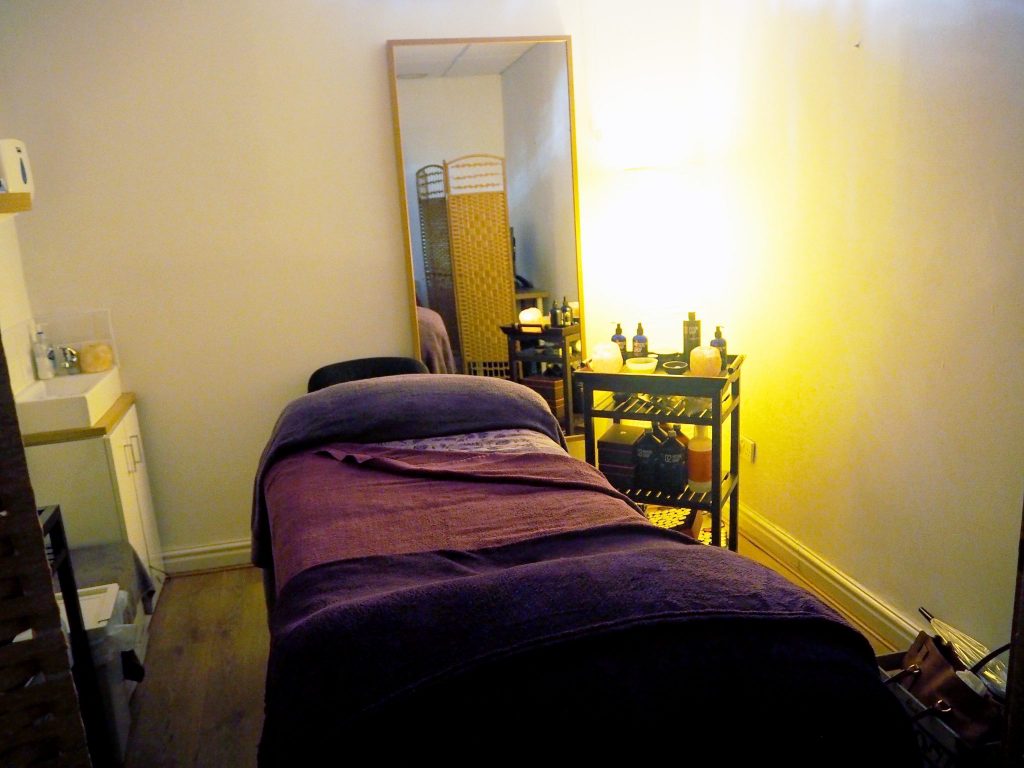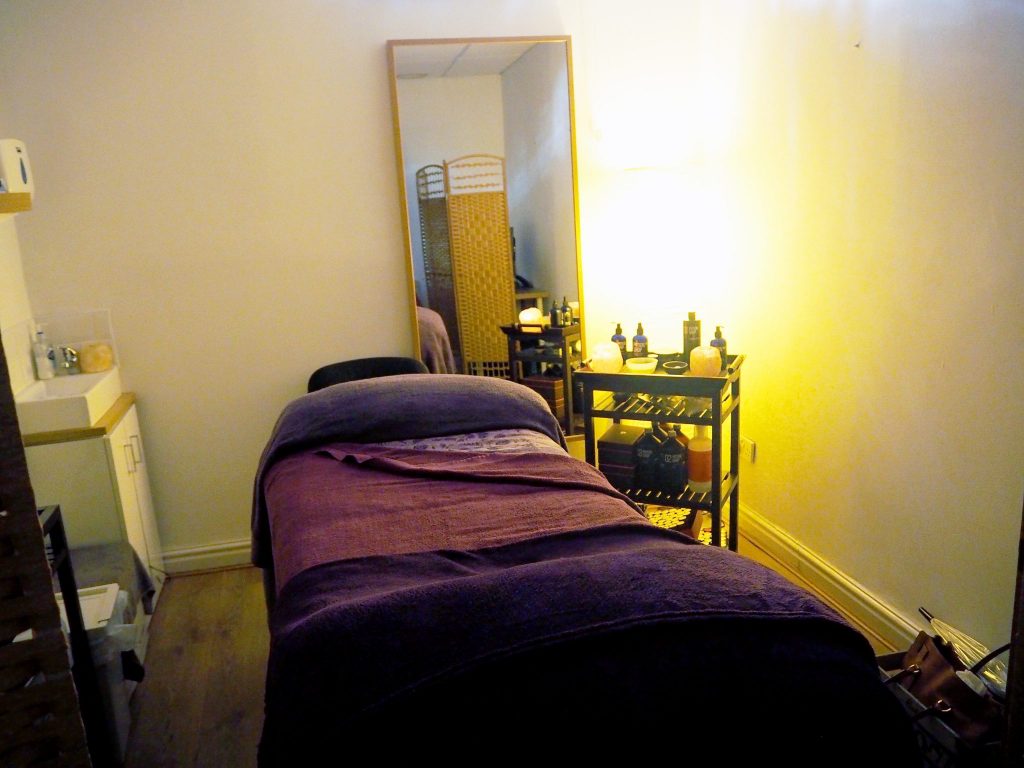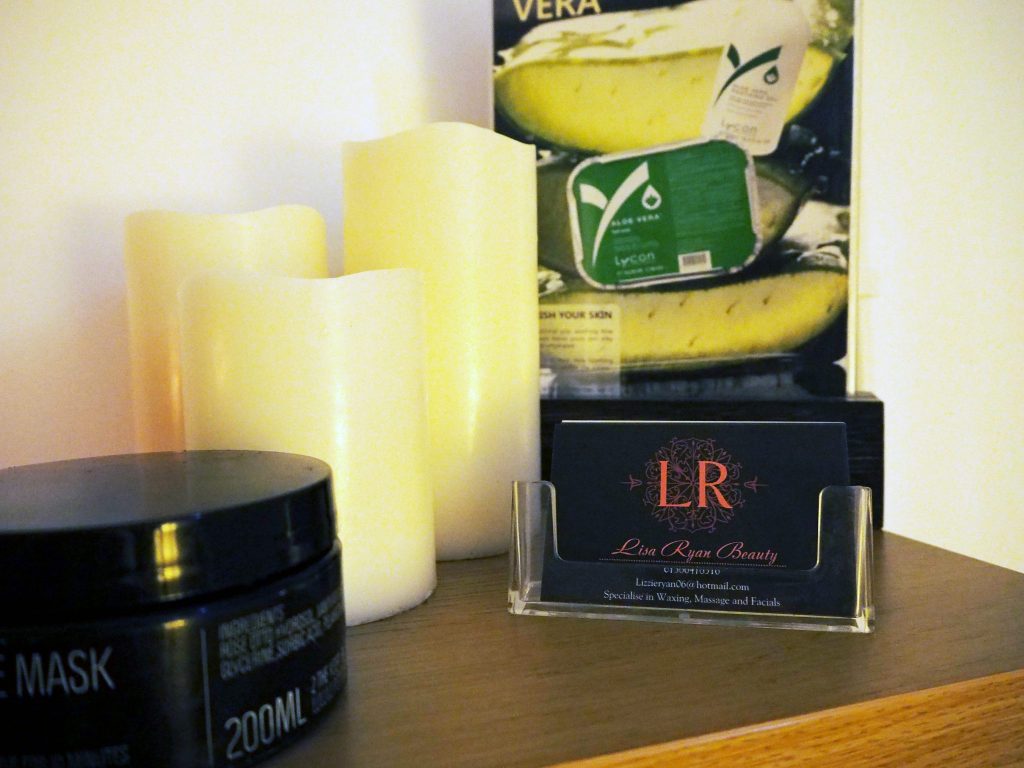 Upon arrival, Lisa took me through to the room where I would have the facial, which was already set up with a heated bed, soothing music and candles dotted around the room. I was actually really interested to find out that the ladies who created the Potion Shop products are from Wigan – my home town!
Designed to restore the natural balance of your skin, the Potion Shop products use only natural ingredients, herbs, essential oils and anti oxidants to promote clear, hydrated radiant skin.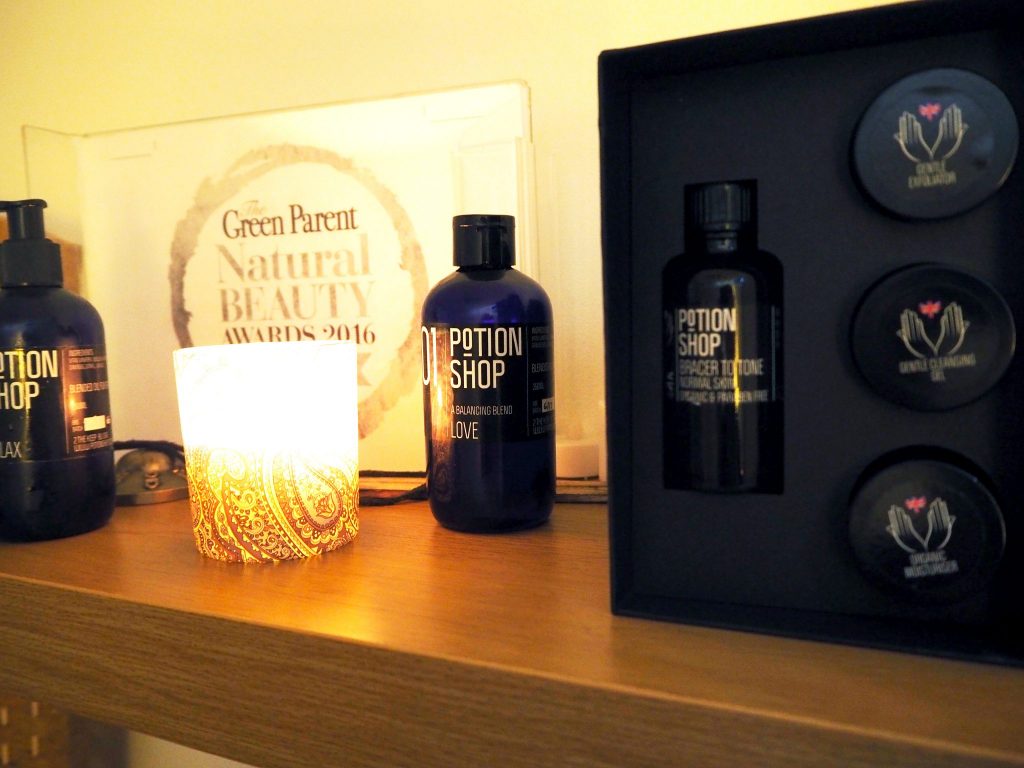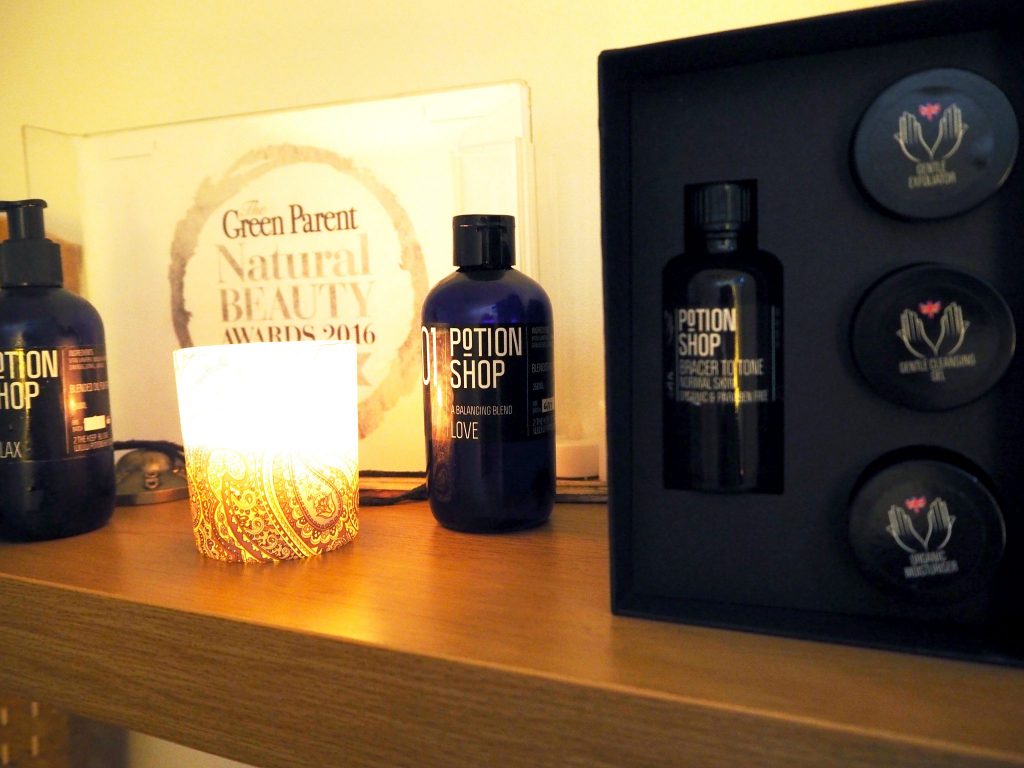 The hour flew by, and I felt completely relaxed when the treatment was over. Lisa suggested relaxing for a few moments to end the session, and left me to get myself ready again. After leaving the Physio Lounge, I felt completely refreshed and rejuvenated, and my skin actually did feel better for it. Following the treatment you should be sure to drink plenty of water to stay hydrated and keep your skin feeling moisturised.
Overall I would definitely highly recommend this for anyone looking for a good facial in the city centre – I would actually say that it is the best facial I have ever had! It would make a perfect gift for friends or family, or make for a great pamper day out.
You can check out more details on the facial here, or go to the main Escape Spa Manchester website for information on all of the treatments they offer, as well as prices and contact details. If you would like to contact Lisa directly, her contact number is 07586478516.
Have you tried any of the Escape Spa Manchester treatments? Do you have any recommendations for facials in the city? Let me know in the comments.
LL x
Follow me on 


!