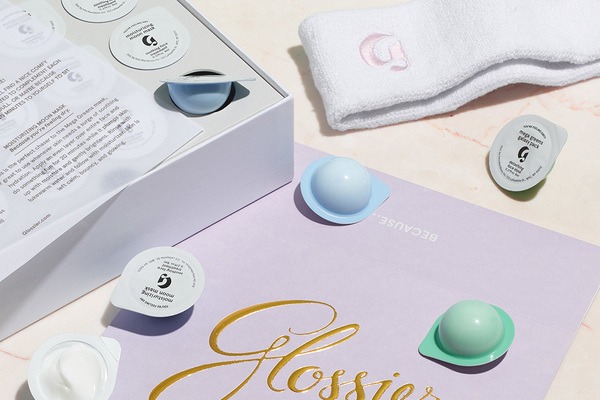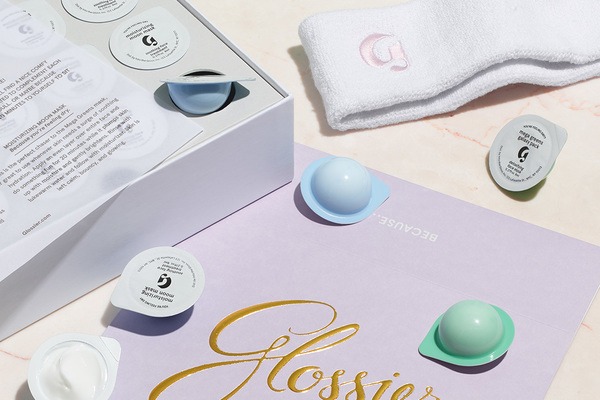 Glossier stems from the brainchild of former Vogue assistant Emily Weiss. It all started when she was searching the internet for inspiration and couldn't find anything that spoke to her; enter Into The Gloss, or ITG as it is now more commonly known. Emily created Into The Gloss; a blog where she interviewed models, makeup artists, and the strong women she admired about what they used and why.
The site has since become 'the holy grail' of beauty blogs and gained a cult following of dedicated readers from all over the world, leading the way for Glossier to follow. And so it was born, the home of the real-beauty revolution.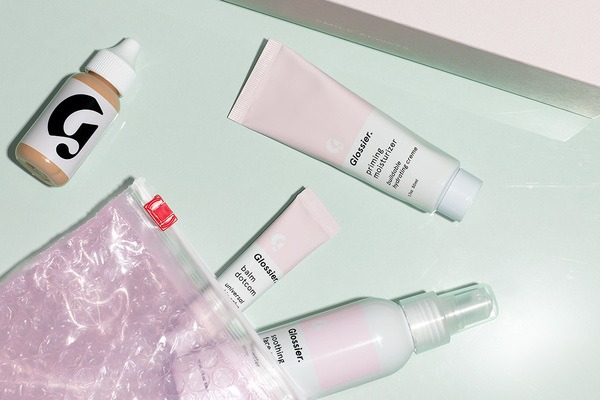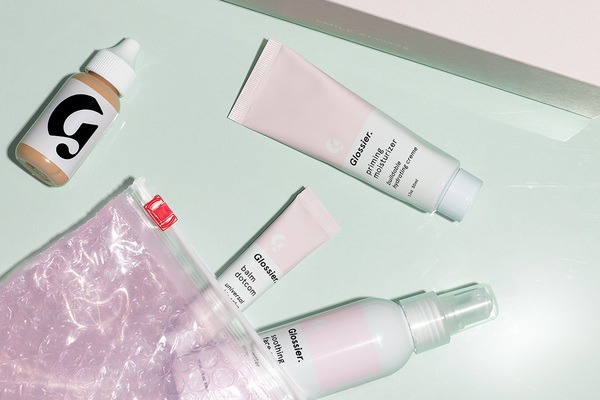 Glossier believes in "Skin first, makeup second, smile always", and offers no-BS beauty products that are inspired by real girls and real life. Their products are all about highlighting natural beauty, rather than hiding it, and if you ask me, that is something which I think should inspire everybody.
Glossier pride themselves on creating essential products based on what they learn from insiders, like you and me. The more I browsed and delved deeper into Glossier and the ideas behind the brands, the more I was inspired. I have put together a post including my go-to essentials that I believe are great at highlighting natural beauty, rather than covering it up.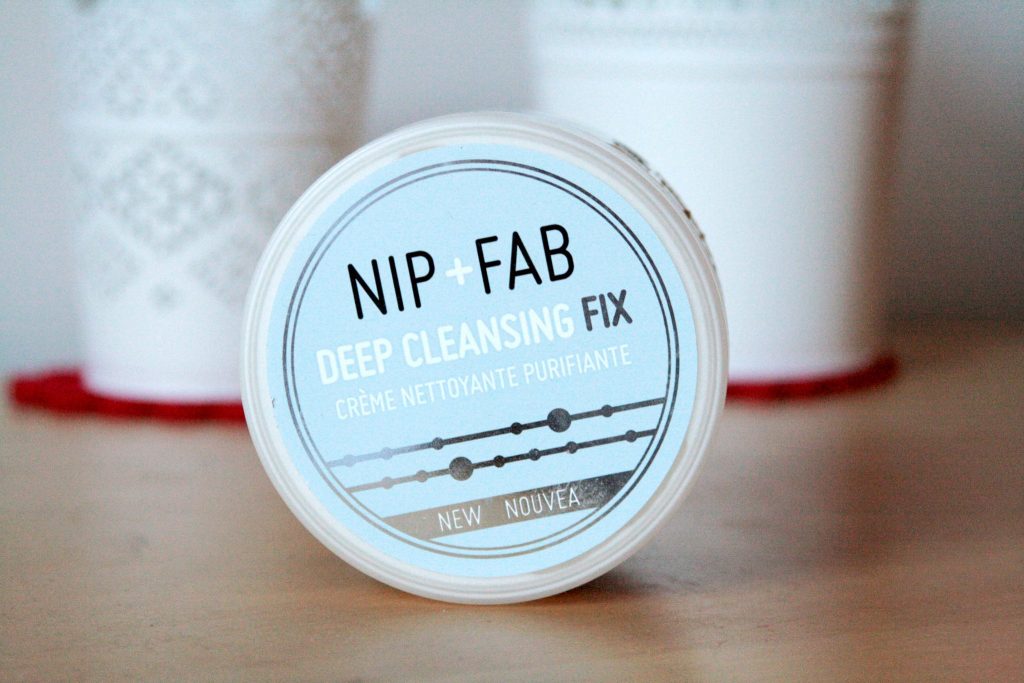 Nip + Fab Deep Cleansing Fix | £7.95
I am completely loving skincare products at the moment, so my collection of cleansers, moisturizers and micellar waters is ever growing. My previous favourite cleanser was by Clinique, but I picked up this Nip + Fab Deep Cleansing Fix recently, and have been using it every day since. It's a great multi-purpose product as it removes makeup as well as purifying your skin. A 6-in-1 beauty must-have, this luxurious cream cleanser works to deep cleanse pores while nourishing and awakening the skin with an energising, uplifting eucalyptus scent.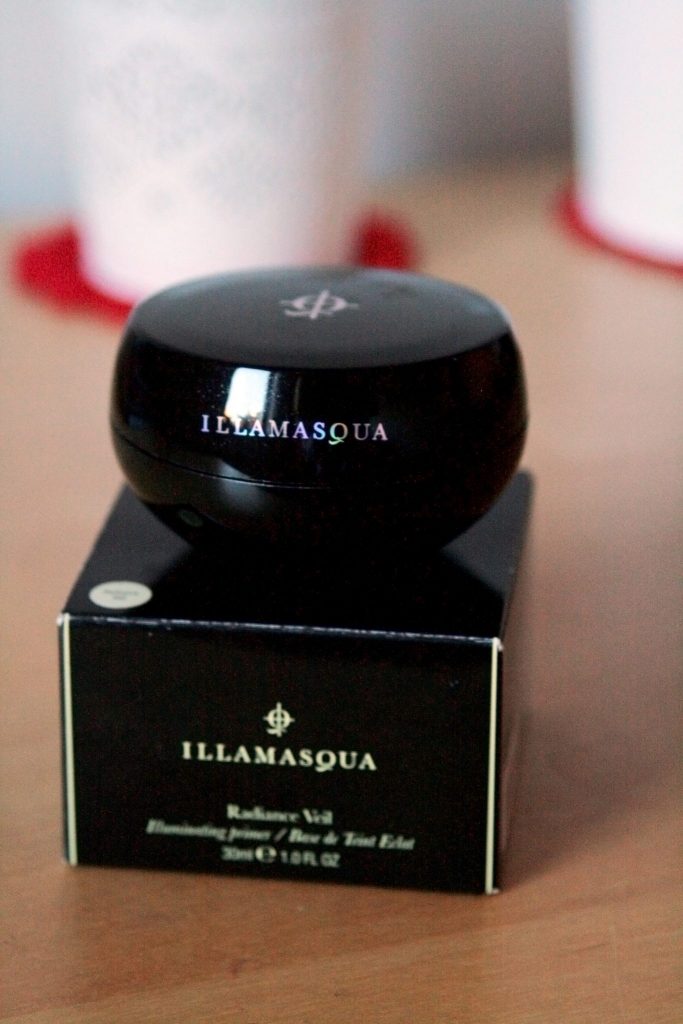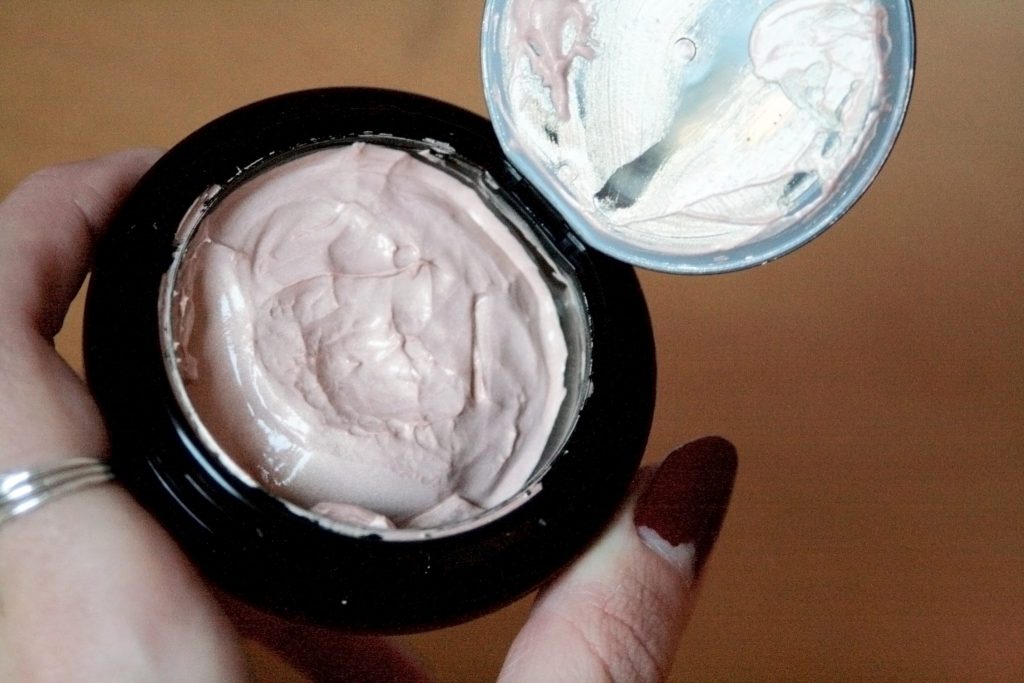 Illamasqua Radiance Veil | £32
This is only a recent addition to my makeup bag, but one that went straight to the top of the bill for me. The part primer, part illuminator has quickly become one of my favourite products, and can be used as a base or mixed with liquid foundation to customise a radiant glow. It uses fine shimmer particles to inject light onto the skin and add a luminous finish.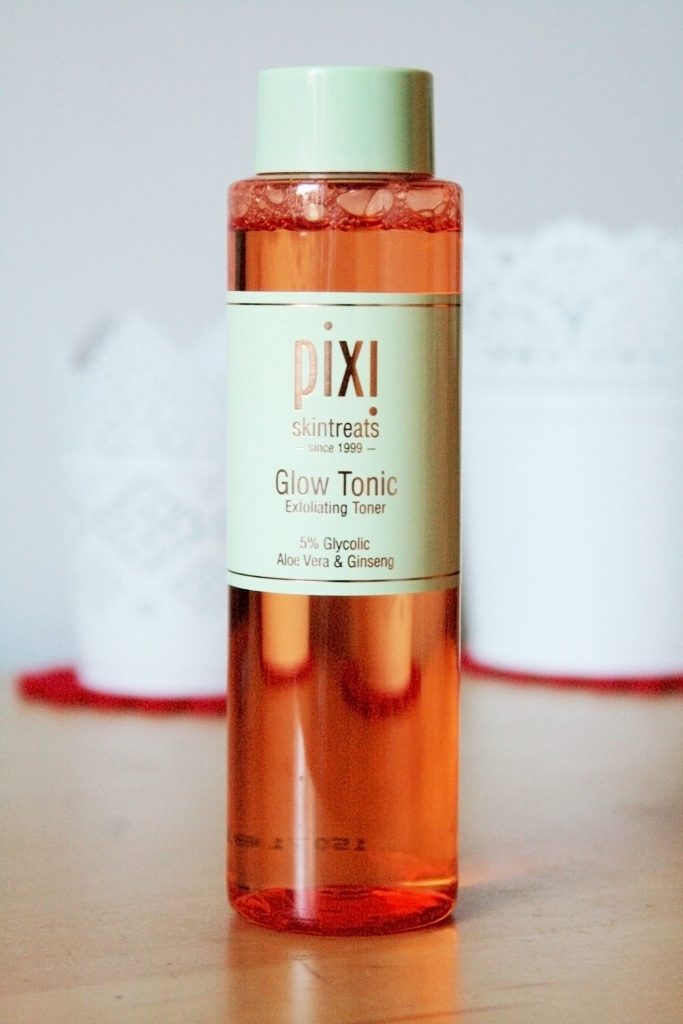 Pixi Glow Tonic | £18
This is a newbie to my regulars list, but already a firm favourite. This cult product needs no introduction – it is raved about all over the internet, and when I finally got my hands on a bottle it did not disappoint. Packed with natural ingredients like aloe vera, glycolic acid, ginseng, witch hazel and horse chestnut, this glorious toner works wonders on the skin. Its list of super powers include: ridding your skin's surface of dead cells to reveal the new healthy skin cells underneath, soothing and hydrating, promoting cell health and skin vibrancy, firming, toning AND boosting blood flow. Need I say more?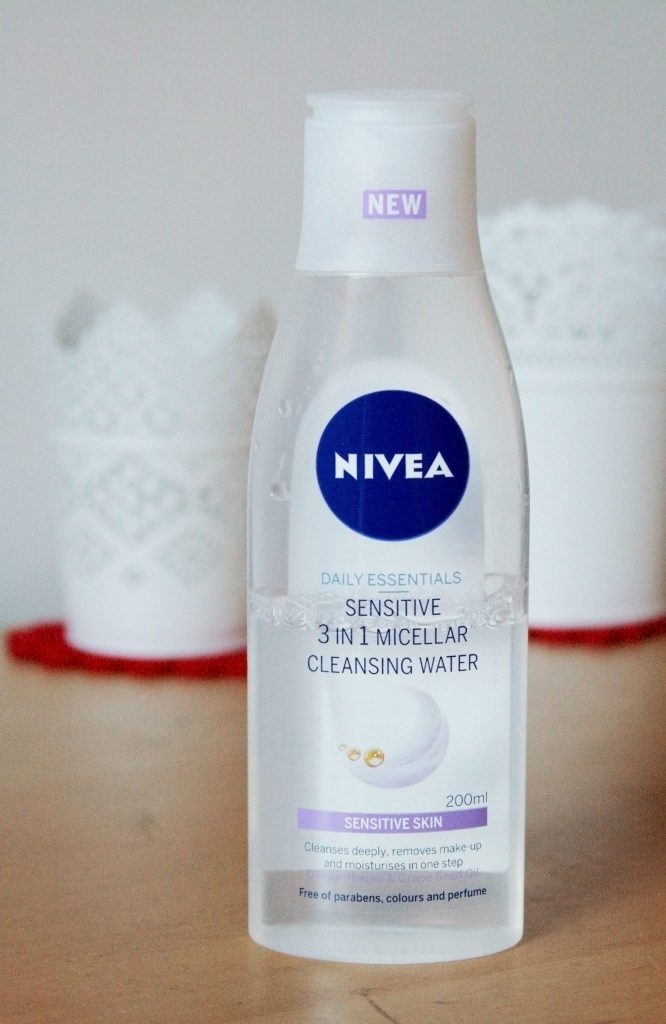 Nivea Micellar Water | £3.69
Micellar water is my favourite skin care product of 2015. I was a little late jumping on the bandwagon with this, but when I did finally get hold of some micellar water, I wondered what I ever did without it. I take my makeup off and cleanse each night, feeling like I have rid my skin of the day's build up. When I used this product I was shocked at how much grub is still on my face after washing and cleansing. Luckily, I have always had good skin, but I can totally see why people might get break outs and problem skin by not using this as part of their daily routine. If you try just one product from this list, make it a micellar water – I promise you won't regret it.
The Nivea Micellar Water, which gently removes makeup without rubbing, cleanses deeply, moisturizes, and helps to reduce the three signs of sensitive skin: redness, tightness and dryness. It is mild but highly effective, requires no rinsing and does not break the skin's natural barrier. Your skin is left feeling soft and looking healthy and beautiful.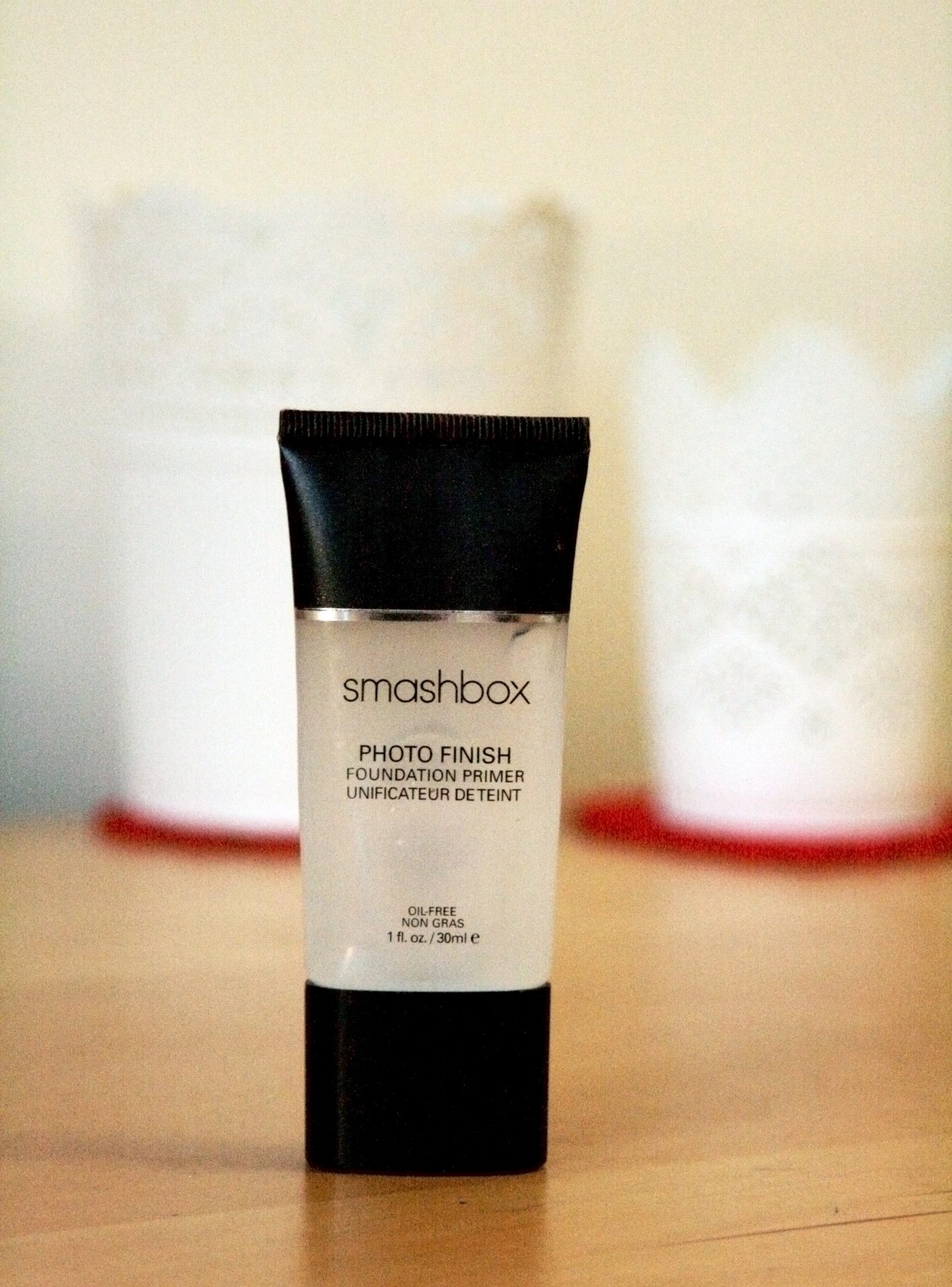 Smashbox Photo Finish Primer | £25.50
Next up is another primer in my list of go-to beauty products. The Smashbox Photo Finish Primer has won awards from the likes of Sephora, Marie Claire, Company and InStyle, so you can see why this one makes it into the post. I have never felt a product SO soft and silky, I even made my boyfriend rub some on his hand when I first tried it, because I was amazed at how velvety-smooth this was. This best seller is a blend of vitamins A and E, grape seed extract and green tea – sounds good enough to eat! It helps reduce the appearance of fine lines and pores for flawless skin, and can also be worn alone or under foundation.
These products are part of my daily uniform – things I know I can use or wear that make me feel great in my own skin.
Since learning about Glossier and Into the Gloss, I have felt more inspired and empowered to take a more natural approach to my beauty routine. I can't deny that I love makeup and getting dolled up for special events, but who wants to spend hours each day covering their face in makeup just to go to work or to nip to town? It's so refreshing to see a beauty brand that is all about helping people feel comfortable in their own skin, and not selling products that hide what we look like underneath it all.
You can check out Glossier here and Into the Gloss here.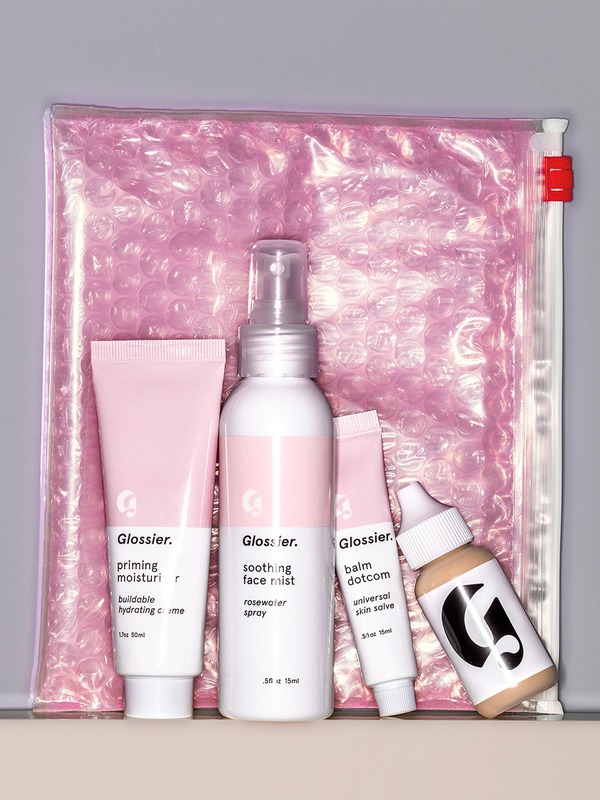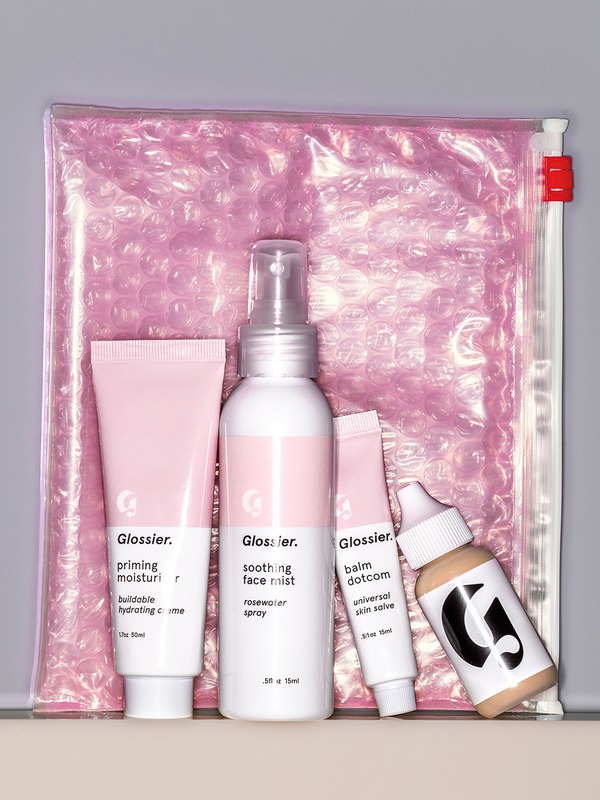 I'm sure I'll be trying out the Glossier range as soon as I can get my hands on it in the UK.
What are your natural beauty faves?
LL x