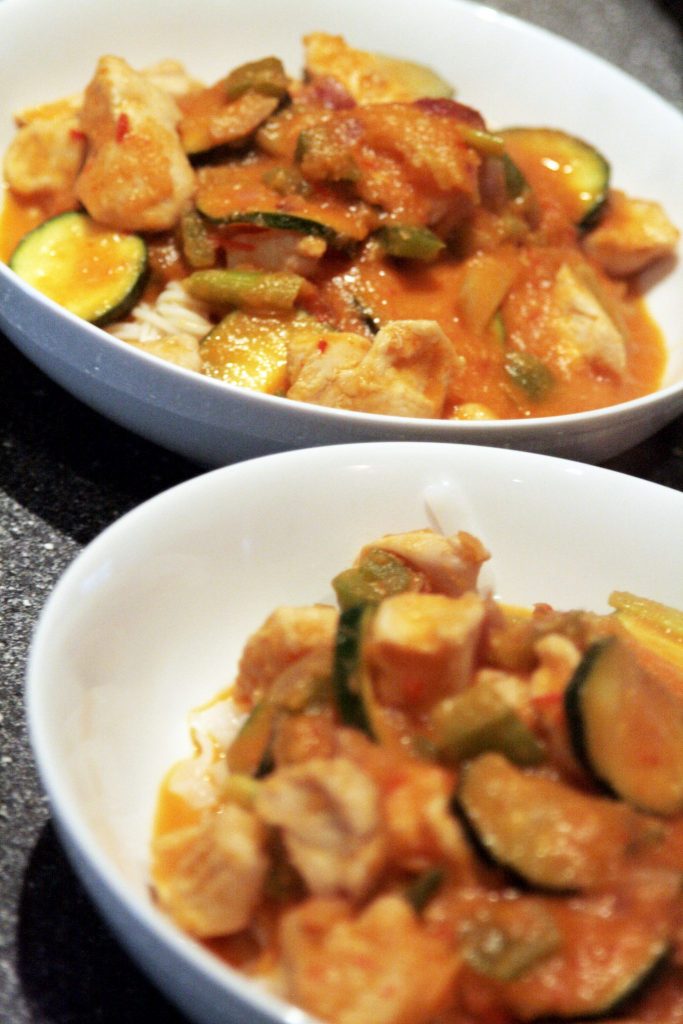 One of my favourite Wagamama dishes, super easy, super healthy and super tasty.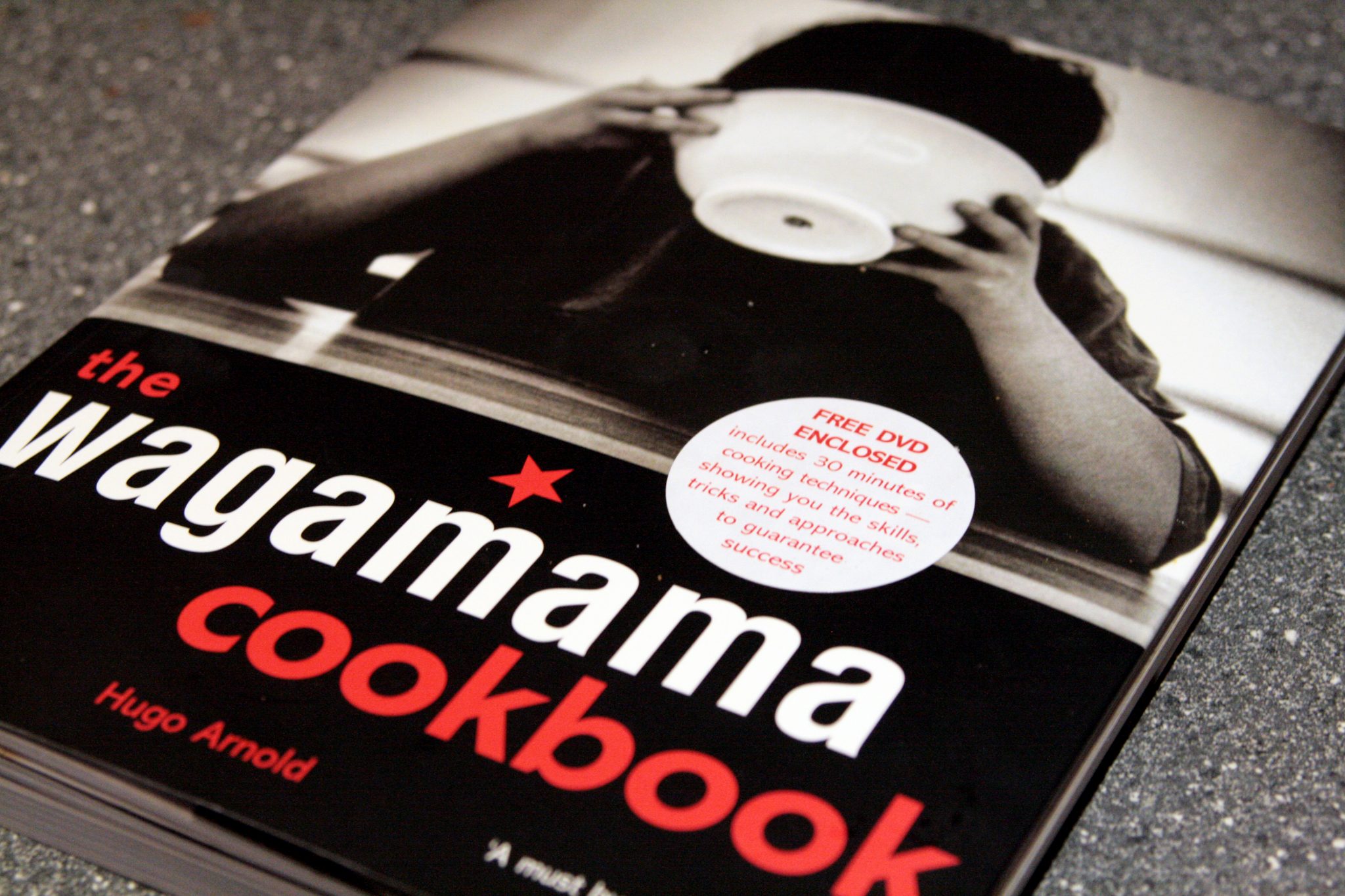 This isn't my own recipe, but it's just so good that I had to share with you guys. It's actually from the Wagamama cookbook if you do happen to have that. They also do a Jar version of this in some supermarkets, but the fresh version is definitely tastier. The chilli sauce is what makes this dish, and you could definitely play around with the stir fry ingredients too. It is described as "a think, sweet red sauce spiked with chilli and ginger", and if you make it ahead of time it will keep for a few days in the fridge. This is the first stage of the recipe, and the second is adding the sauce to the dish. It may seem like there are a lot of ingredients but I find that I usually have most of these already in, and it really is simple to make.
INGREDIENTS
Chilli Sauce (Makes about 300ml/1/2 pint)
2 tablespoons vegetable oil
2 lemongrass stalks, outer leaves removed, finely chopped
1 teaspoon peeled and grated fresh ginger root
1 chilli, trimmed and finely chopped
1 red onion, peeled and finely chopped1/2 teaspoon salt
1/2 teaspoon sugar
1 tablespoon light soy sauce
1 red pepper, trimmed, deseeded and finely chopped
1 tablespoon bought sweet chilli sauce
1 tablespoon tomato ketchup
300ml (1/2 pint) water
Chicken Chilli Men (Serves 2)
275g (10oz) soba noodles (I just used whatever noodles I fancied with this – any kind work)
3 tablespoons vegetable oil
2 boneless, skinless chicken breasts, cut on the diagonal in 1cm (1/2in) strips (Again, I just diced mine as usual)
1 green pepper, trimmed, deseeded and thinly sliced
1 small courgette, thinly sliced
1/2 red onion, peeled and thinly sliced
4 spring onions, trimmed and cut into 2.5cm (1in) lengths
300ml (1/2 pint) chilli sauce
METHOD
First we need to make the chilli sauce. Heat the vegetable oil in a small pan over a low heat until hot. Add the next eight ingredients (in the list above) and sauté for 7-8 minutes without colouring. Add the red pepper and continue cooking gently for 8-10 minutes. Add the remaining ingredients, bring to the boil and simmer for 10 minutes. Blitz in a blender and use.
Ok so as long as you have a blender that part is pretty easy, basically just throwing everything in a pan and then blending it to create the sauce. For ease I use the same pan for the chilli sauce and to create the dish, so I just leave the sauce in the blender until needed.Now for the dish itself. Cook the noodles in a large pan of boiling water for 2-3 minutes or just until tender. Drain thoroughly and refresh under cold water.
Heat a wok over a medium heat for 1-2 minutes or until completely hot and almost smoking and add the vegetable oil. Add the chicken, pepper, courgette, red onion and spring onion and stir fry for 3-4 minutes until the chicken is cooked and the vegetables are lightly coloured. Add the chilli sauce and bring to the boil. Divide the noodles between 2 bowls and top with the stir fry.
And thats it!
I know that at a glance, when you have to make a sauce from scratch for a dish it feels like far too much effort, but trust me, this isn't bad at all. One pan and a blender is all you need (and obviously the ingredients for the dish).
I love recipes like this because you can experiment with the stir fry ingredients and get a different type of dish each time you try. Next time I will definitely be trying some seafood and a bunch of different stir fry veggies in there, but I would always keep the chilli sauce the same because that tastes far too good to mess with.
What's your favourite Wagamama dish? Or is there one you would like to see me make?
LL x