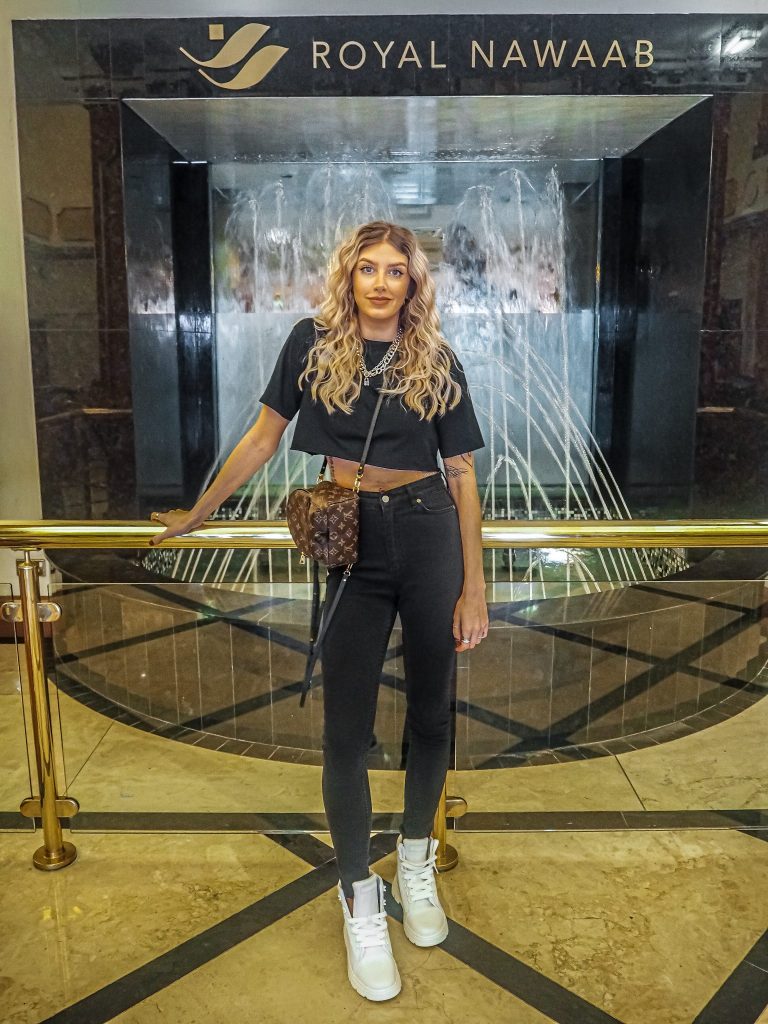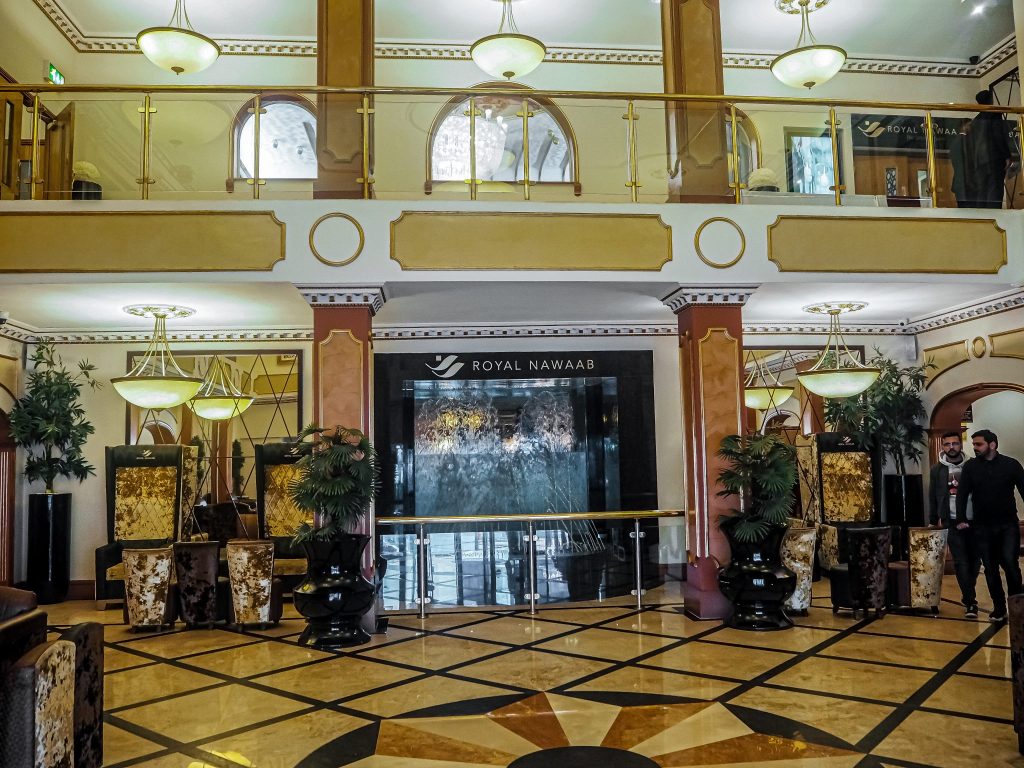 Royal Nawaab
Royal Nawaab is a Halal Friendly Asian restaurant with sites in both Manchester & London. I recently visited their Manchester venue, located within an old cinema hall in Levenshulme. I feel like the Asian food scene has really improved over the last few years in the city, and Royal Nawaab is no exception to that.
The venue gives an incredible first impression, and the building itself is stunning. The restaurant is huge and all of the decor feels so luxurious. We visited on a Sunday afternoon and the venue was busy with dining guests as well as weddings. Upon arrival, there was a doorman letting diners in and out; it felt almost like a luxury store or hotel.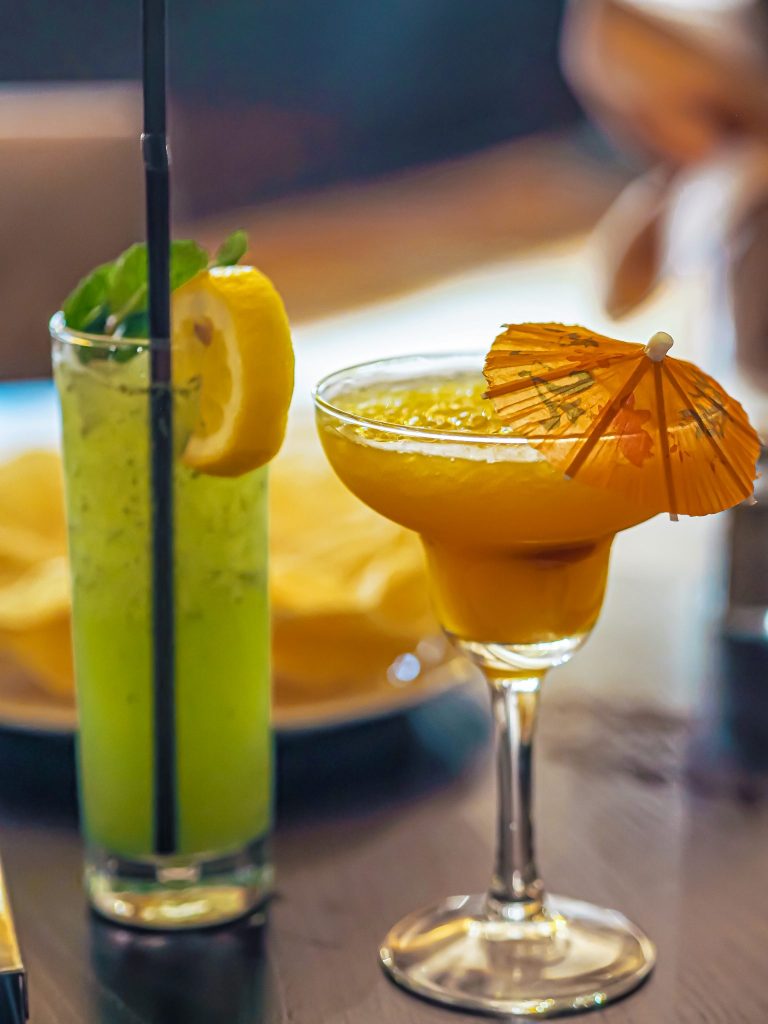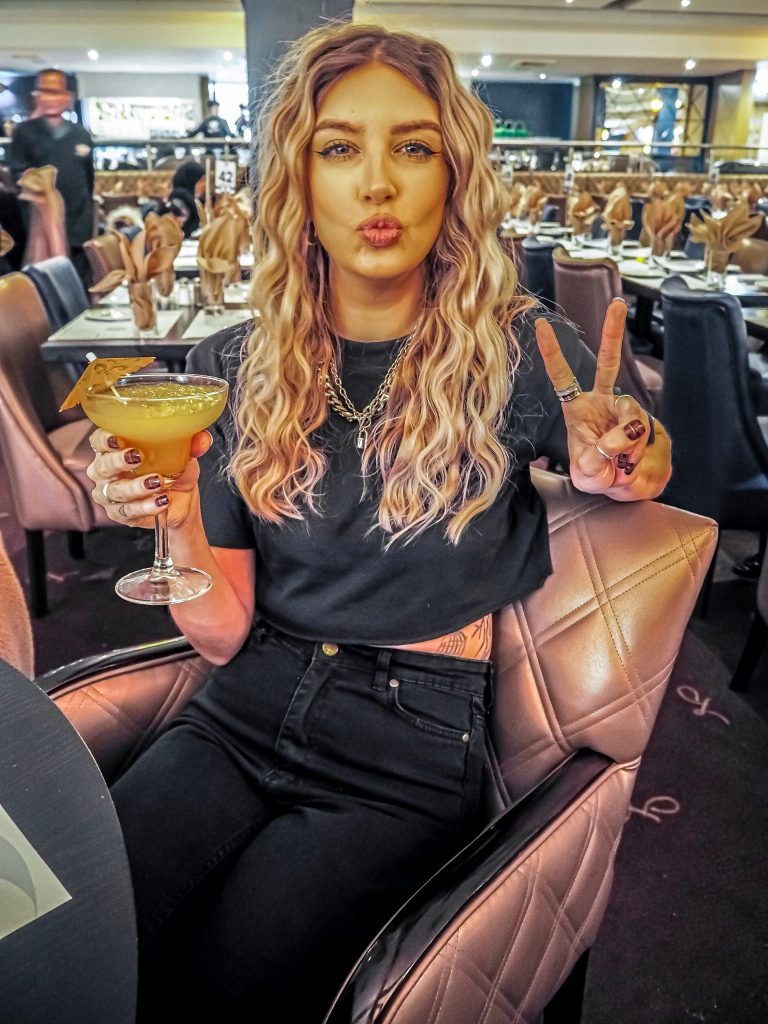 Drinks
One thing to note is that Royal Nawaab doesn't serve alcoholic drinks. Now I am usually one for treating myself to a tipple when I dine out, and I don't often opt for soft drinks like Coke so I was a little apprehensive of what I would go for. However, my doubt was quickly reverted to delight when I decided to try a mocktail. I don't usually order these either as they are often just sugary mixes of juice, but they were delicious! If you're missing the alcohol I would really recommend trying some of these; they're probably the best mocktails I've ever had.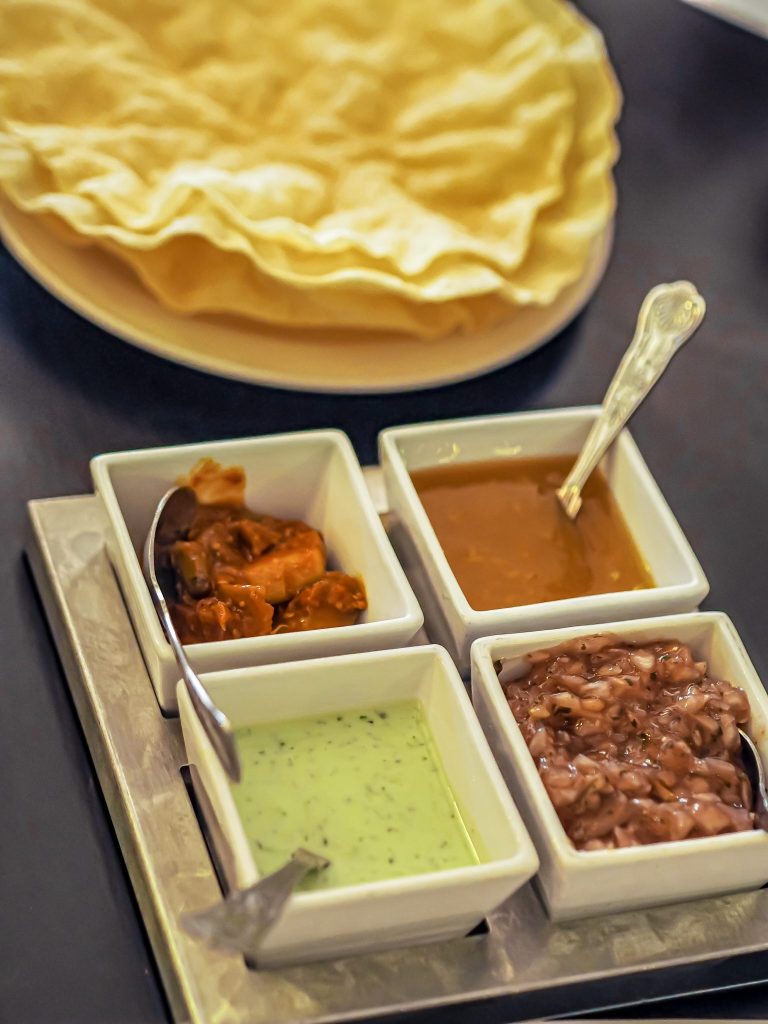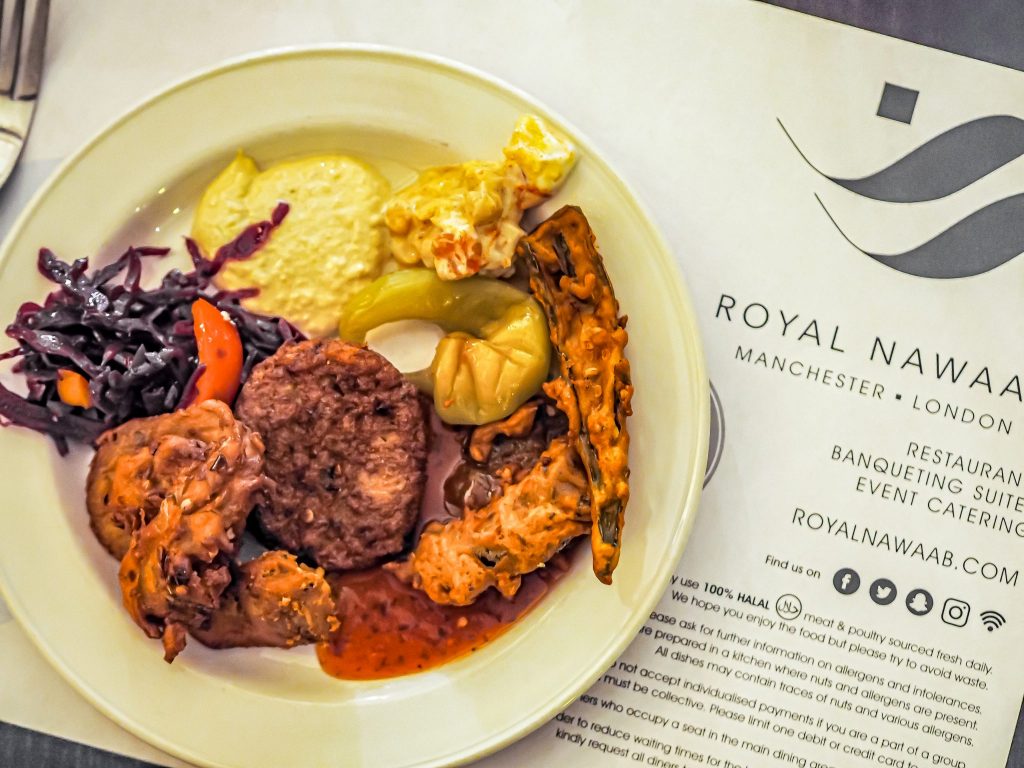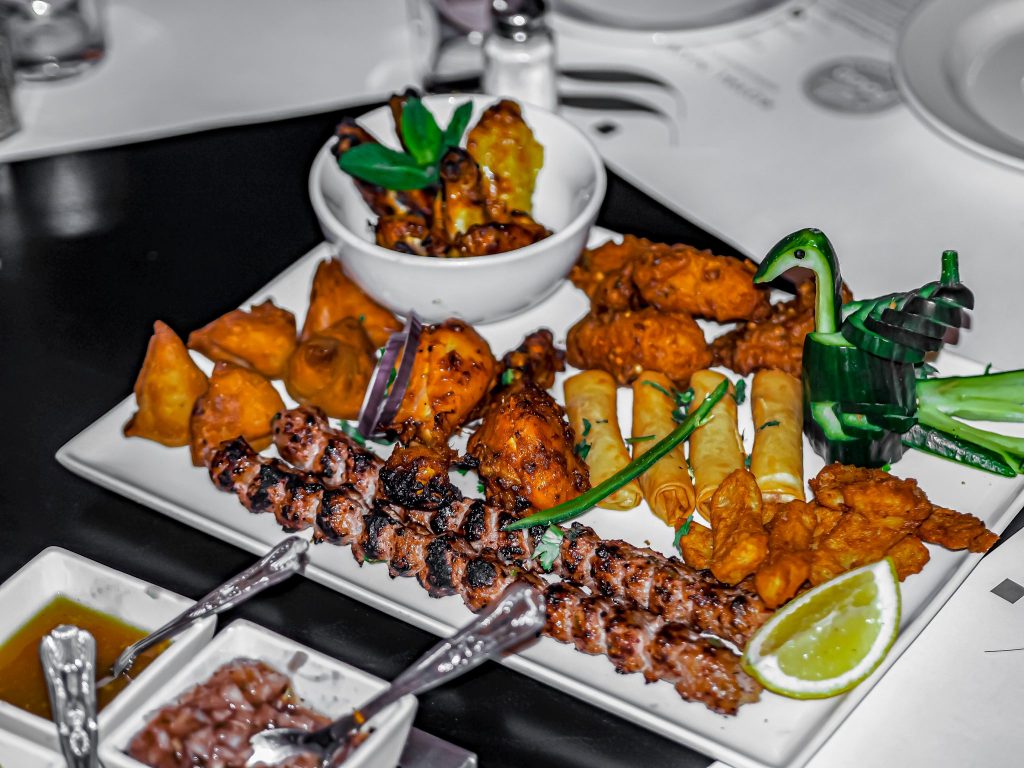 Starters & Mains
Where do I begin? Honestly the options are endless, and it isn't quantity over quality by any stretch of the imagination. I'm not a lover of buffet style restaurants as there is always a risk of them doing too much and not doing anything well, but Royal Nawaab is the opposite. The kitchens are open so you can see the chefs cooking all of the fresh food from scratch.
I began at the salad bar (who was I kidding), and we had a few starters while we waited. The lovely staff who were looking after us told me that they were putting together a selection for us but I massively underestimated how big it would be, and just how amazing it would look! The platter contained a range of their speciality starters; some of which were available at the buffet and some that I hadn't spotted. We also had poppadoms and dips which are a must have in my opinion.
Next onto the mains. There are a tonne of options for veggies – there's a specific section of the buffet bar that is dedicated to veggie curries, so perfect for both mean and non-meat eaters. I was just so excited about how much choice there was that I ended up with about 6 different dishes on my plate. There's also a range of breads and grains to serve the curries with. I didn't manage to snap a pic of the mains; partially due to my plate being a messy pile of everything (aka not very photogenic) and the food stations being quite busy. The curries are also served in large silver bowls with lids to ensure they are fresh, and they are regularly checked and replenished by the chefs.
Everything I tried was delicious and tasted really authentic. There are different styles of curries with labelled spice levels; I obviously went for the hotter ones. The flavours are incredible and you could really tell the chefs were experts in Asian cooking.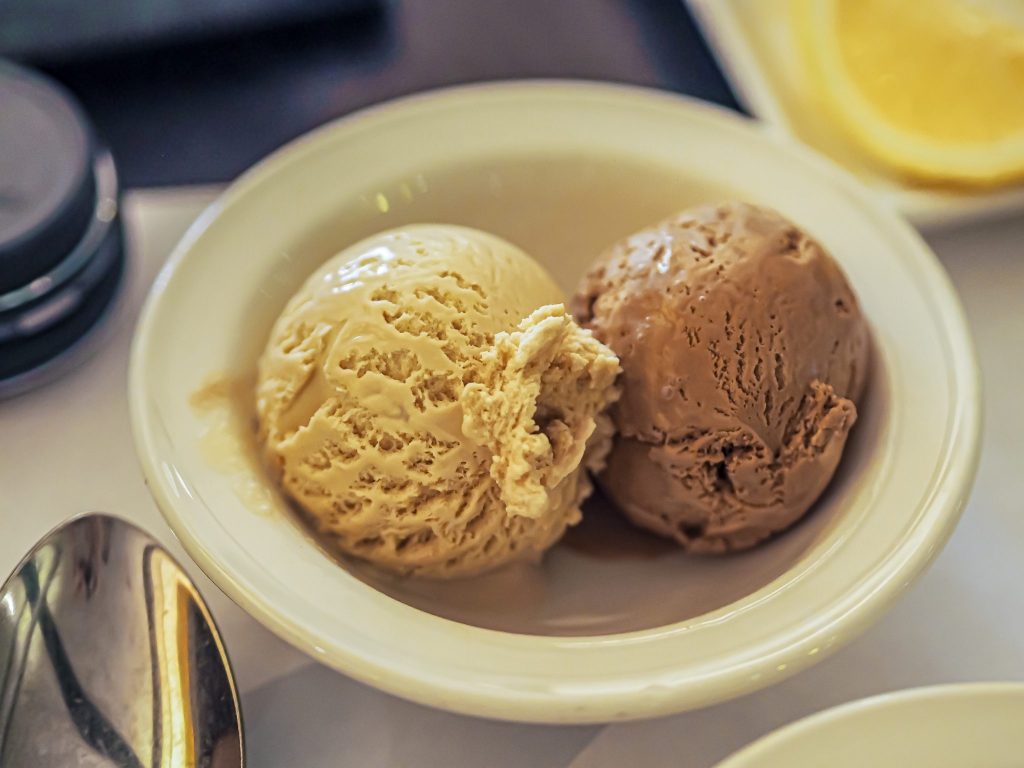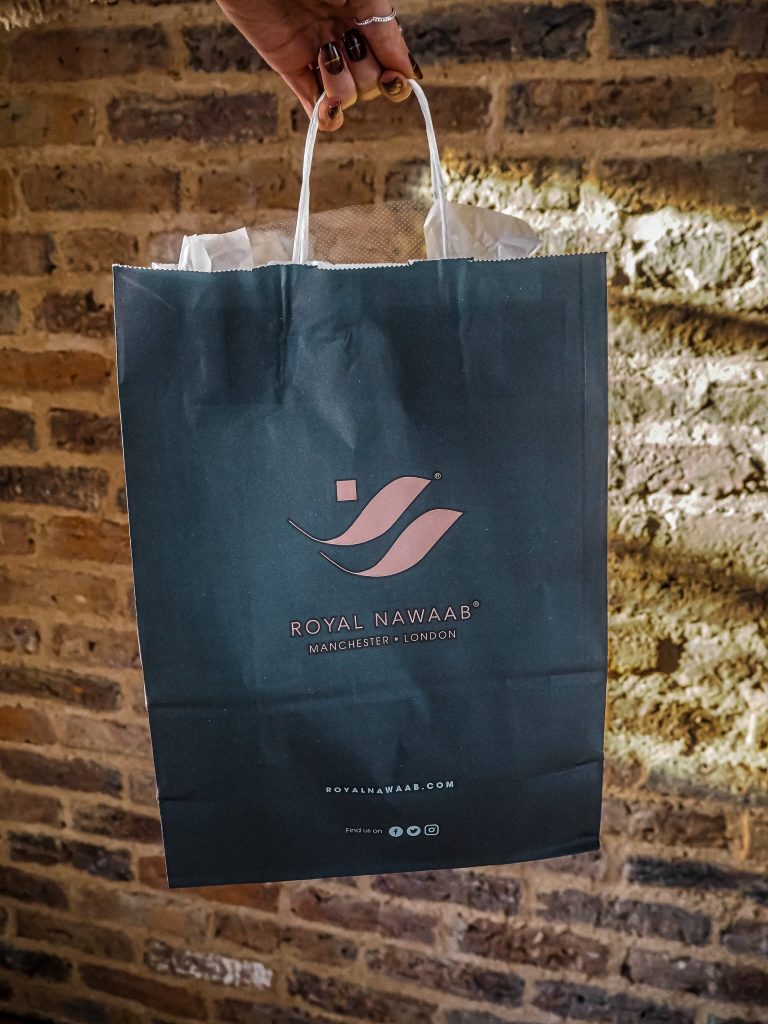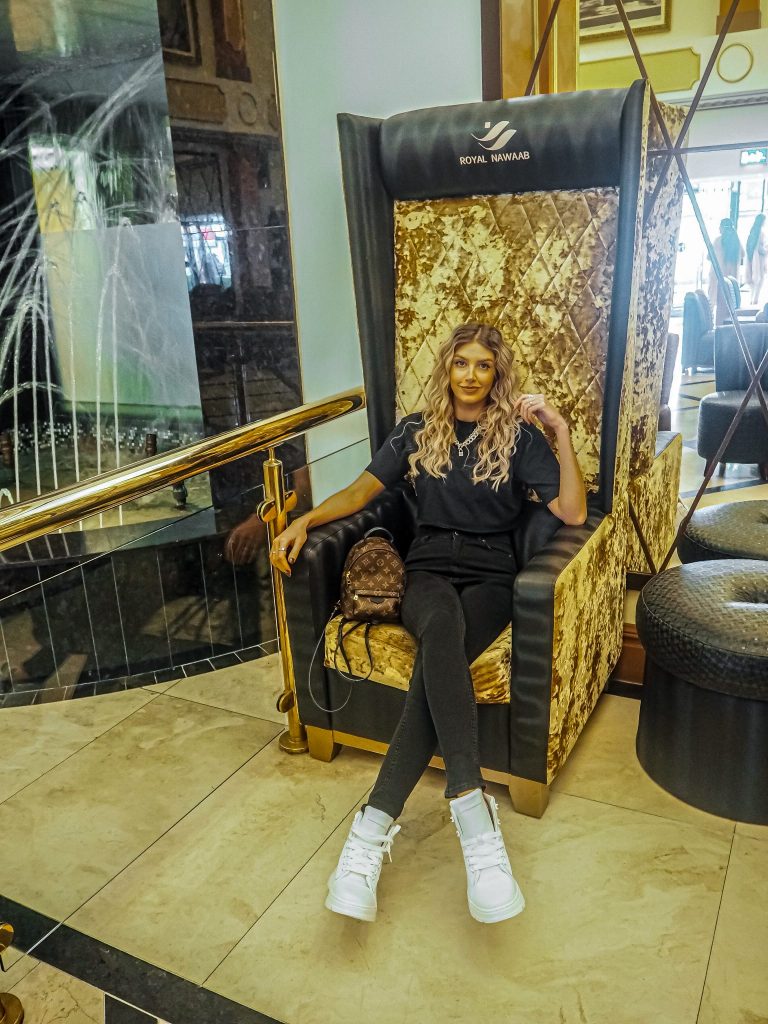 Dessert
I got overly excited at the starters and mains, so didn't leave much room for dessert.. but there's always room for ice cream right? There were two counters of desserts if you do leave room, and plenty of ice cream flavours if you fancy something light. I'd definitely like to try some of the other options next time I return. I just need to refrain myself from going crazy on the earlier courses!
Our experience at Royal Nawaab was so enjoyable, and we will definitely be back to try what we missed out on! We were lucky enough to take away some of the starters that we couldn't fit in, which were perfect to eat at home the next day as everything was cooked so fresh. Honestly I've never been so impressed with the quality of food at a buffet style restaurant before this. I love the combo of luxury and casual.. definitely something I can relate to!
The prices to dine are:
Adults – £18.95 per head excluding drinks
Children aged 4 and above and less than 11 – £8.95 per head excluding drinks
Children aged 11 and above – £18.95 per head excluding drinks
You can visit the Royal Nawaab website here for more info and booking.
LL x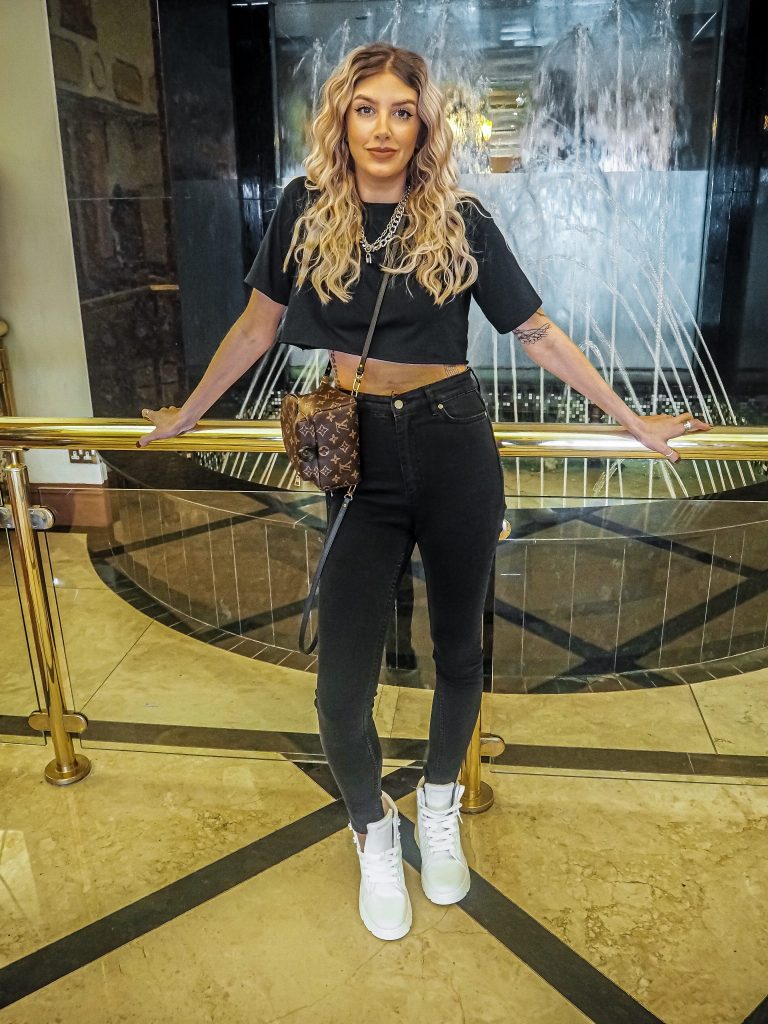 *This meal was gifted. As ever, all opinions are my own.