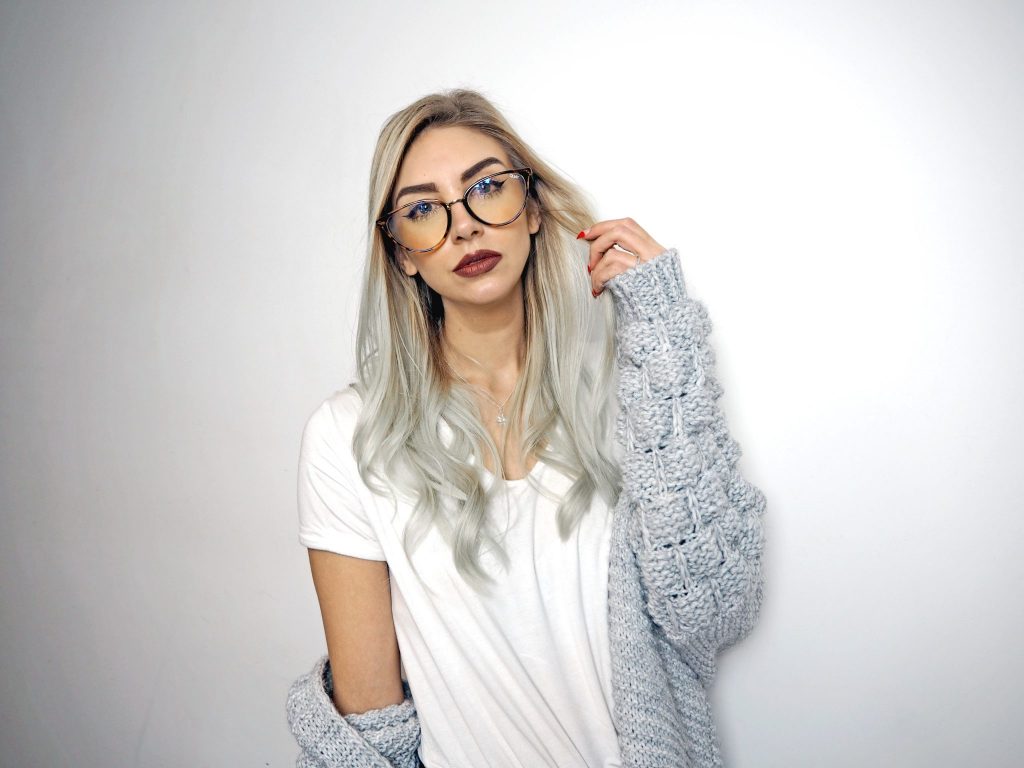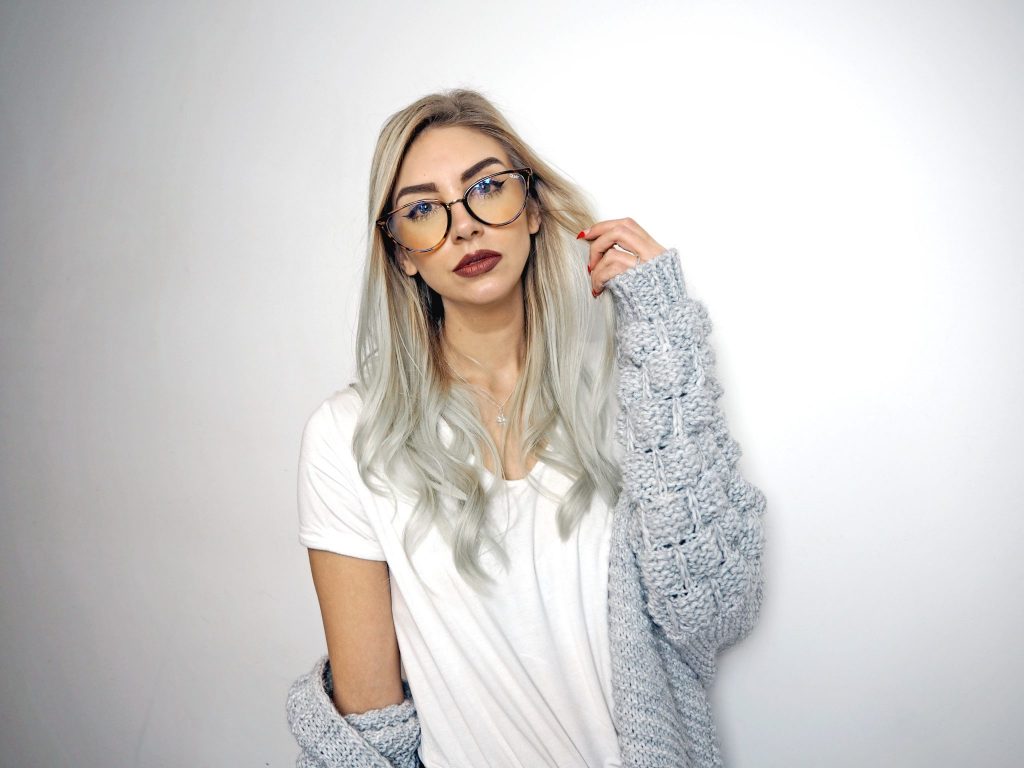 Keeping Long Hair Healthy
Long hair can look and feel great, but often comes with its own set of problems. The main problem people have with growing their hair long is that its hard to keep healthy. But don't let this stop you, as we have a few tips that can help with long hair health if you're struggling to keep your hair in good condition.
Avoid Towel Drying
Its common for most people to grab a towel the as soon as they step out of the shower. Leaving your hair to dry in a wrap is a tried and true method, and maybe one that you have been doing your whole life. This drying method may work well for shorter hair, but it isn't necessarily the approach to take when you have longer locks. Keeping long hair wet like this can cause it to frizz, and running a brush through it can cause hairs to split. Try to avoid this damage by air drying your hair or use a hairdryer if required.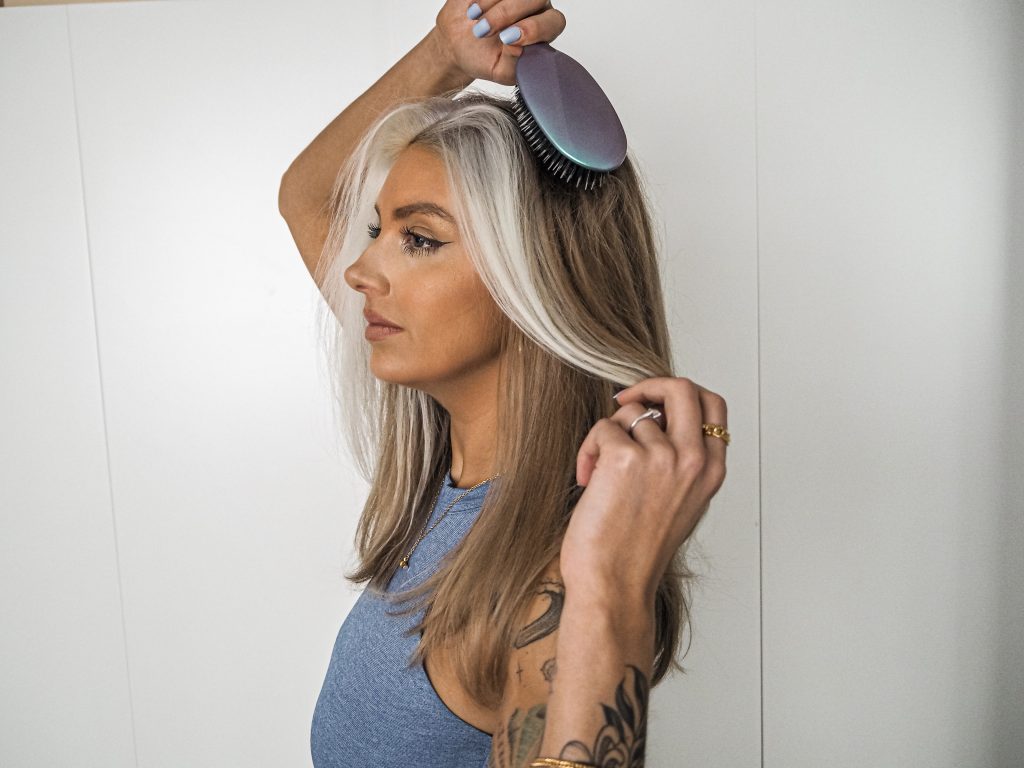 Get Regular Trims
Unfortunately, long hair is prone to damage which can cause split ends. This means that sometimes your hair might not be able to grow any longer if these ends remain intact.
The best way to keep your long hair healthy is by visiting a salon and getting these ends removed. You don't have to go all out on a style director, just a quick trim at a BME salon will do the trick. A professional hairstylist should also be able to give you further advice on how and when to get regular trims to keep your hair at its healthiest.
Stay Hydrated
The biggest cause of damage to your hair comes from being too dry. Having dry hair isn't the end of the world as you will find that there are plenty of ways to combat this issue.
Many salons will provide solutions that can be applied directly to the hair to keep it hydrated, but there are also things that you can do at home to prevent your long hair from drying out. Sometimes it can be as simple as drinking plenty of water. You can always use vitamins and supplements. Just make sure that you watch out for dry hair and react appropriately.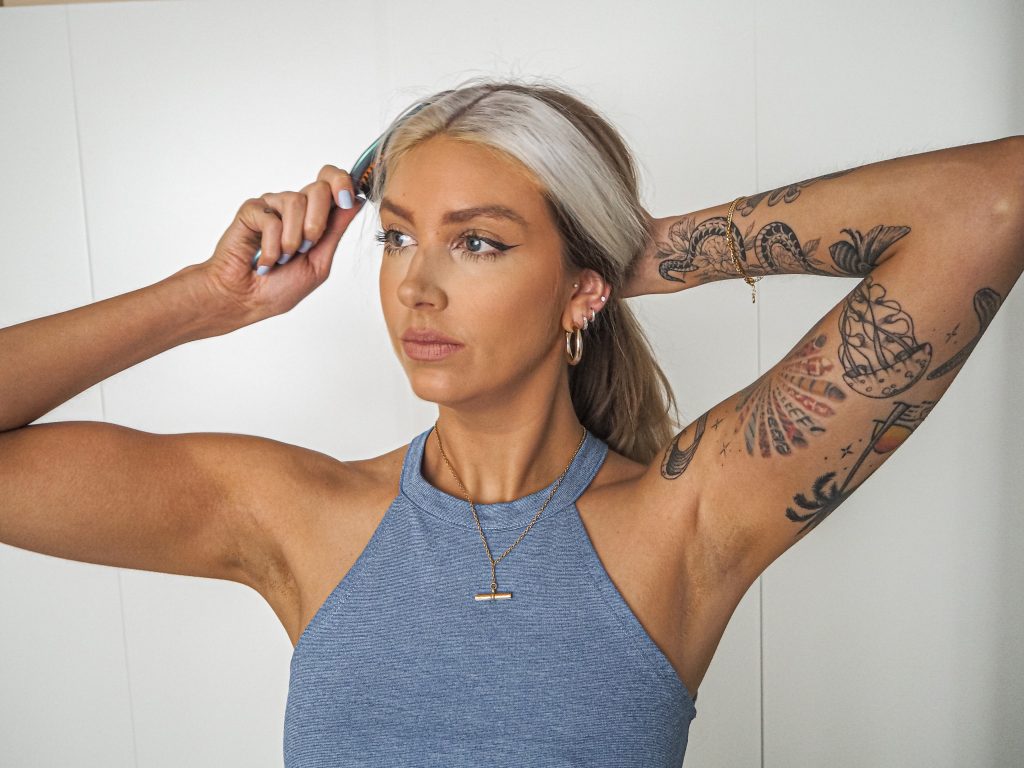 Tie It Up Properly
There are always going to be times when you need to have your hair out of the way. A ponytail is the most practical solution for this, even if you have short hair. However, a ponytail tied too close to your scalp can damage your hair as its pulled back out. You don't have to avoid tying your hair back to avoid this problem. I would actually recommend always using a softer hair tie like a scrunchy or hair clip. These are great for avoiding any pulling or damaging your hair.
Vegan Shampoo
You could choose vegan hair shampoo if you ever want to go natural. Some of the best brands contain less chemicals than regular shampoos.
Long Hair Health
There should never be a reason why you can't have the hairstyle that you love. If you've always wanted to grow your hair long, maybe utilise some of these tips to achieve the best hair-health possible. It doesn't need to be something that takes a lot of time and effort, and these tips are things you can easily implement into your routine.
LL x
You can find similar posts here and here.
*This is a contributed post.