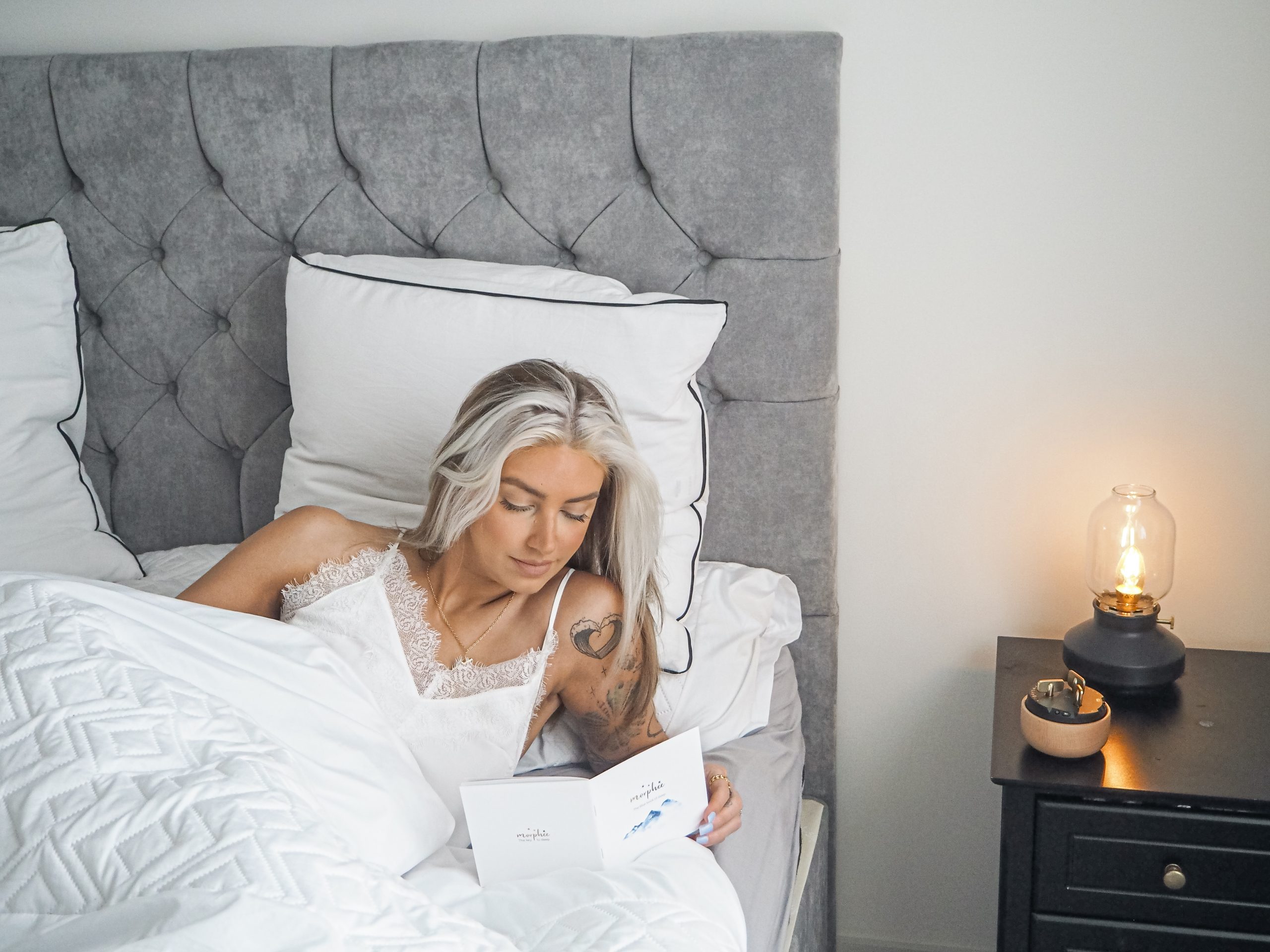 Personal Habits
Self-care and personal hygiene habits are essential for promoting good physical and mental health. These practices incorporate simple things like brushing your hair and teeth, getting enough rest, as well as things that we feel we need to make extra time in our days for, like reading and skincare routines.
Especially since the events of the last couple of years, we must incorporate personal hygiene habits into our daily self-care rituals to keep illnesses caused by germs and bacteria at bay, as well as feel good about ourselves. These simple habits are even more important than the things we consider bigger, self-care routines, but are often talked about less.
Maintain Oral Hygiene Practices
Maintaining good oral hygiene goes way beyond keeping your teeth looking pearly white. Stay on top of your oral health by brushing twice a day for sessions of two minutes. Don't forget to also floss between your teeth daily!
Doing so is the only way to prevent the build-up of bacteria or plaque and the problems they cause. In addition to flossing, you could consider adding antibacterial mouthwash into your self-care routine.
Consider approaching dentists like Corn Market Dental, whose teams can offer you friendly, expert advice about your daily oral routine. They can also suggest products to incorporate to improve it. Visit their website for more information about their services, or contact a team member directly to see how their services could help improve your daily oral care ritual.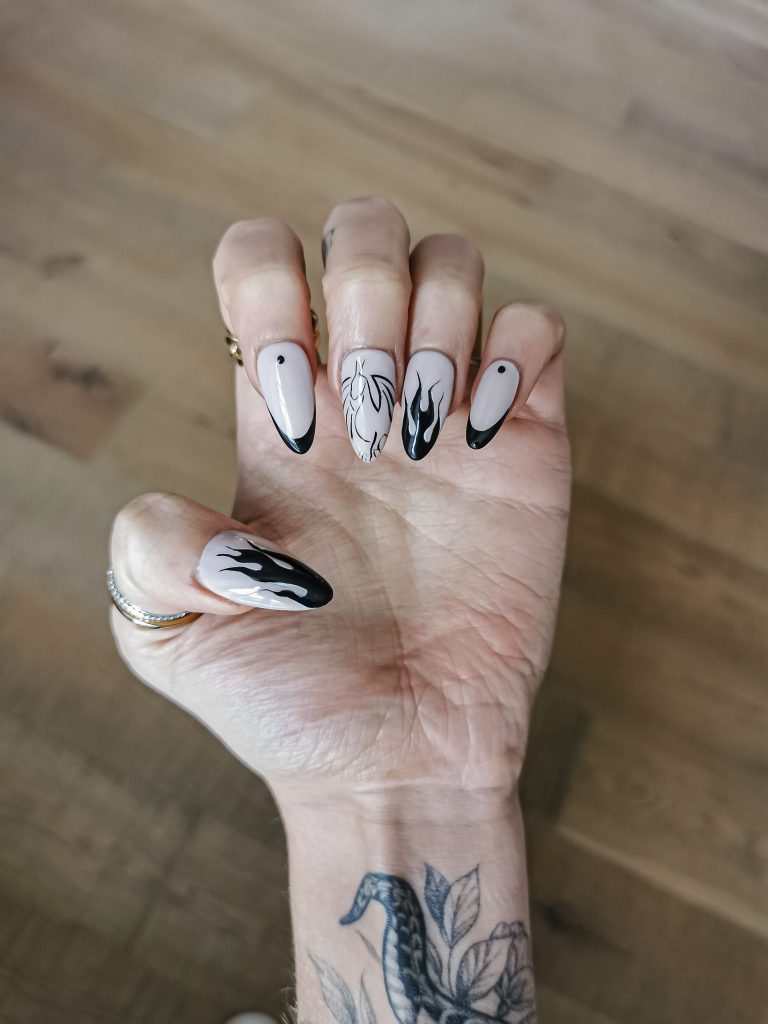 Look After Your Nails
Nail care is another personal hygiene habit you should include in your daily self-care ritual. Look after your nails by regularly trimming them and clearing them using a nail brush.
Not only does looking after your nails make you look more presentable, but also helps prevents the spread of germs and bacteria. If you struggle with nail-biting, there are various ways that you can try and shake the habit; you could consider adopting some of these into your daily self-care ritual.
Wash Your Hands Thoroughly
Washing your hands often and thoroughly is another habit to incorporate into your daily self-care ritual. It is common knowledge that we should wash our hands after each bathroom visit, but less known is how to clean them thoroughly.
For optimal results, you should aim to rinse your hands with soap for twenty to thirty seconds, ensuring that you pay equal attention to in-between your fingers, the backs of your hands, and your nailbeds.
Alternatively, if you're out and about, carry an alcohol-based hand sanitiser with you. Ideally you should try to use one containing at least 60% alcohol. These remove bacteria, dirt, and germs more effectively than others.
These are pretty obvious steps to consider, but are things we must do each day and are often compromised or not considered as a self-care habits.
LL x
*This is a contributed post.