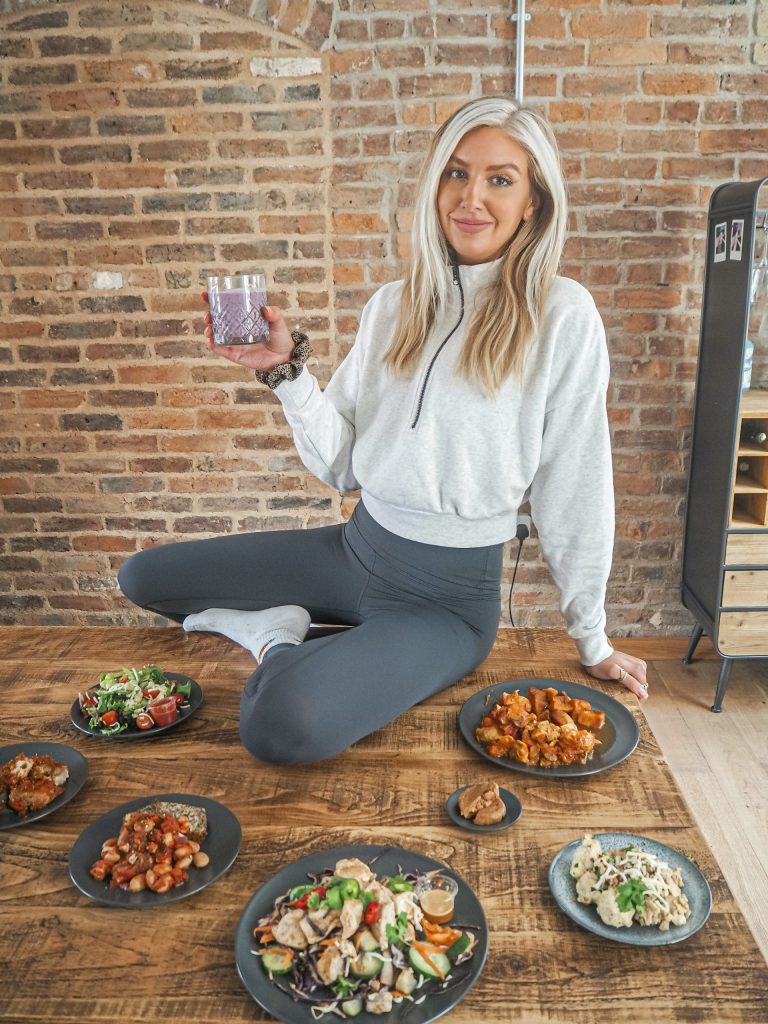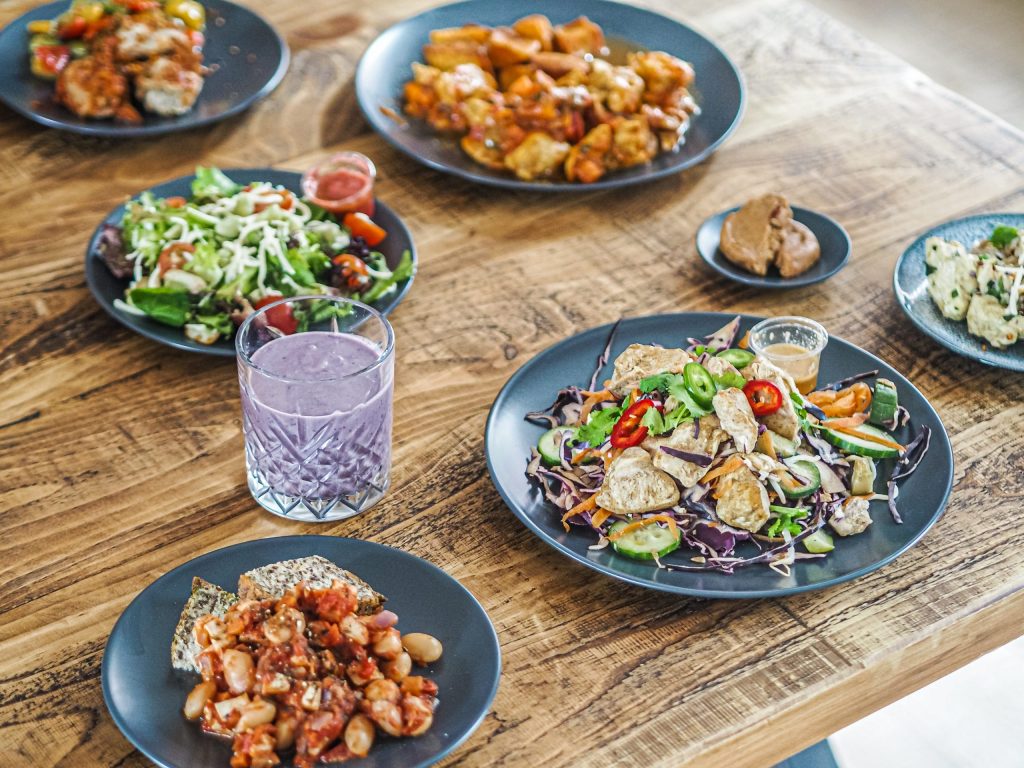 Healthy Meal Delivery from Love Yourself
I'm kicking off my week with a healthy meal delivery from Love Yourself. Most of my weekends and some evenings are pretty consumed at the moment with dining and drinking out. I'm definitely making the most of hospitality being open again! I'm obviously loving it and it was one of the main things I missed about lockdown. Luckily I can also go to the gym again, but I have definitely been overindulging more than I probably did before lockdown began. To balance it out, I'm making a conscious effort to eat healthier at home when I can, to make sure I don't completely fall off track with health and fitness.
Love Yourself are a healthy meal delivery service, and they have just released a new low-carb meal plan. They believe a lower-carb diet results in the most weight loss and provides the most health benefits while remaining a sustainable way of eating in the long term. I definitely couldn't give up carbs forever. However, as a bit of a health-kick during the week, this was a great way for me to sort of reset after a heavy weekend and get back on track.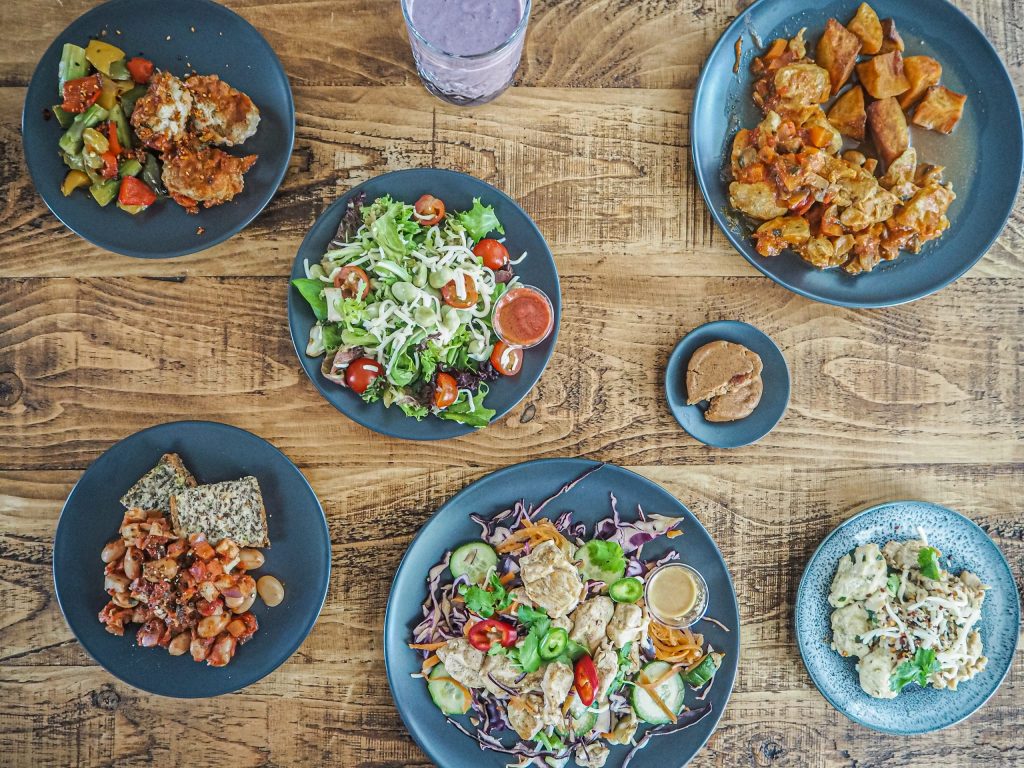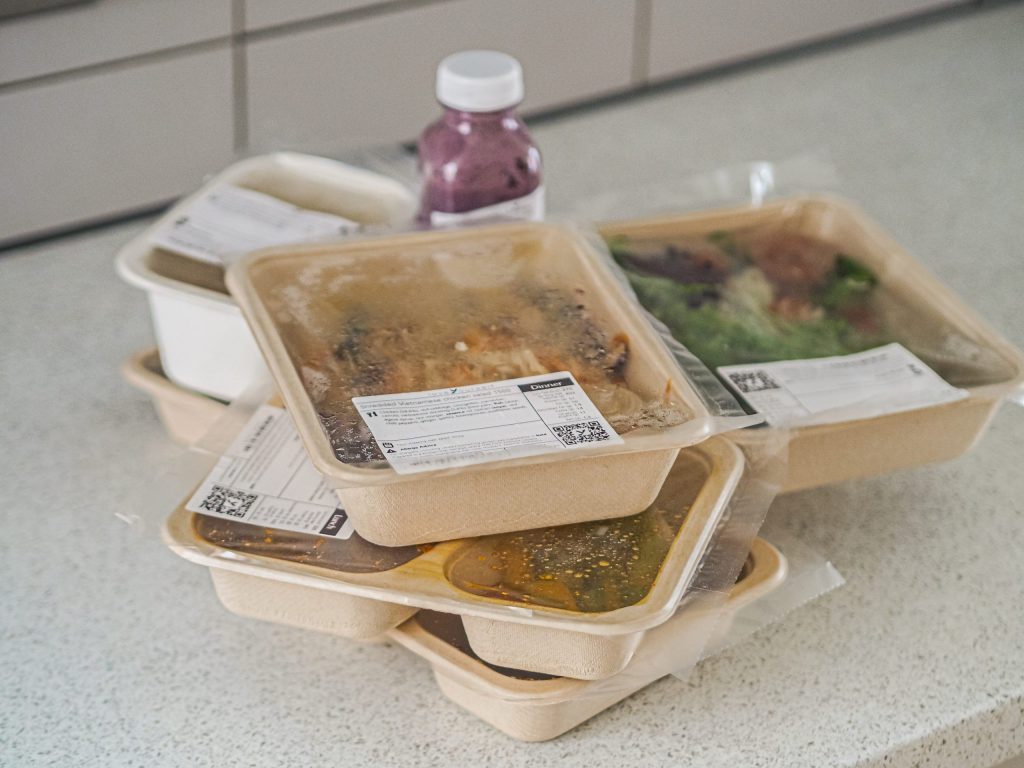 Review
There are a tonne of proven benefits from a low-carb diet. Some of the most significant include: prevention or management of type 2 diabetes, weight loss, increased energy, minimising LDL (bad) cholesterol, preventing heart disease and reduced inflammation. I received a mix of dishes for a couple of days. They were all prepared and packaged as you can see above. The website allows you to choose your type of diet, how many calories and a duration. The meals also change each week which is great. It means you won't get bored of eating the same thing on repeat which I sometimes do.
I really love the concept of Love Yourself. Healthy meal delivery is so convenient, especially now things are getting back to normal and I've gotten super busy again. The meals are ready to go in my fridge and easy to prepare. I also know I'm eating healthy ingredients that will fuel my workouts and make me feel good. They are also really fresh and everything I tried actually felt and tasted like it was a freshly prepared meal. I know some meal delivery services can feel a bit like you're just eating lots of ready meals which I don't really like! After a few days of eating clean and sticking to my meals I definitely felt a lot better. Everything was filling too so I didn't crave any extra snacks or meals, and found it super easy to follow the plan.
You can head to the Love Yourself website here for more info and to try their healthy meal delivery services.
LL x
*These items were gifted. As ever, all opinions are my own.