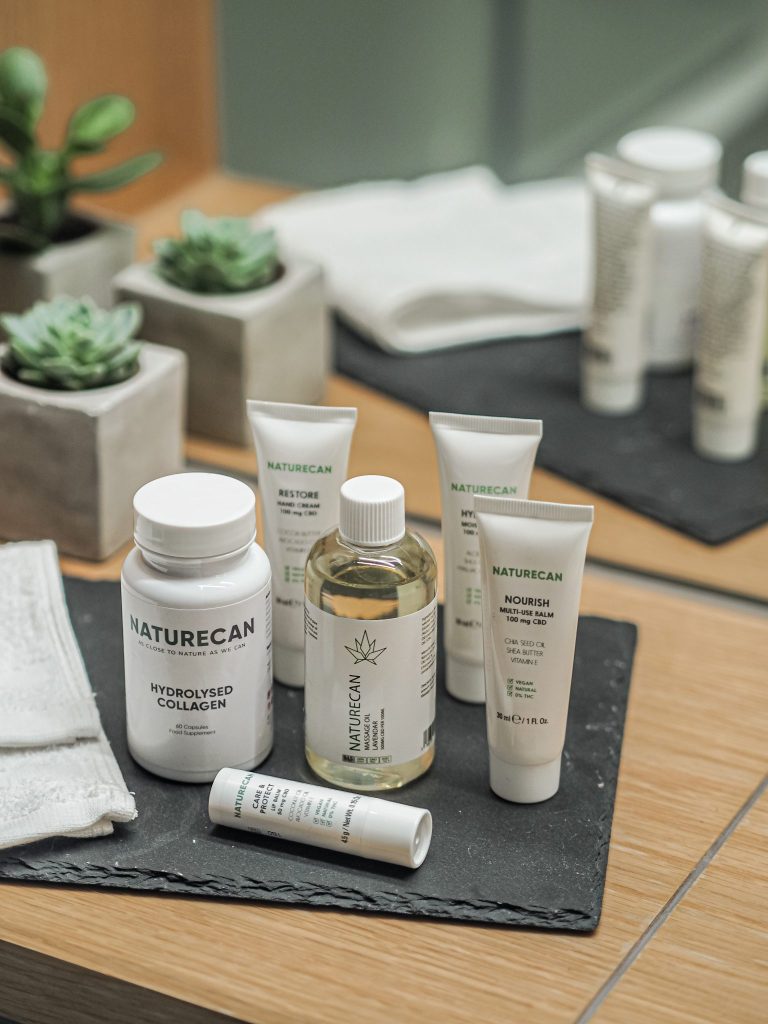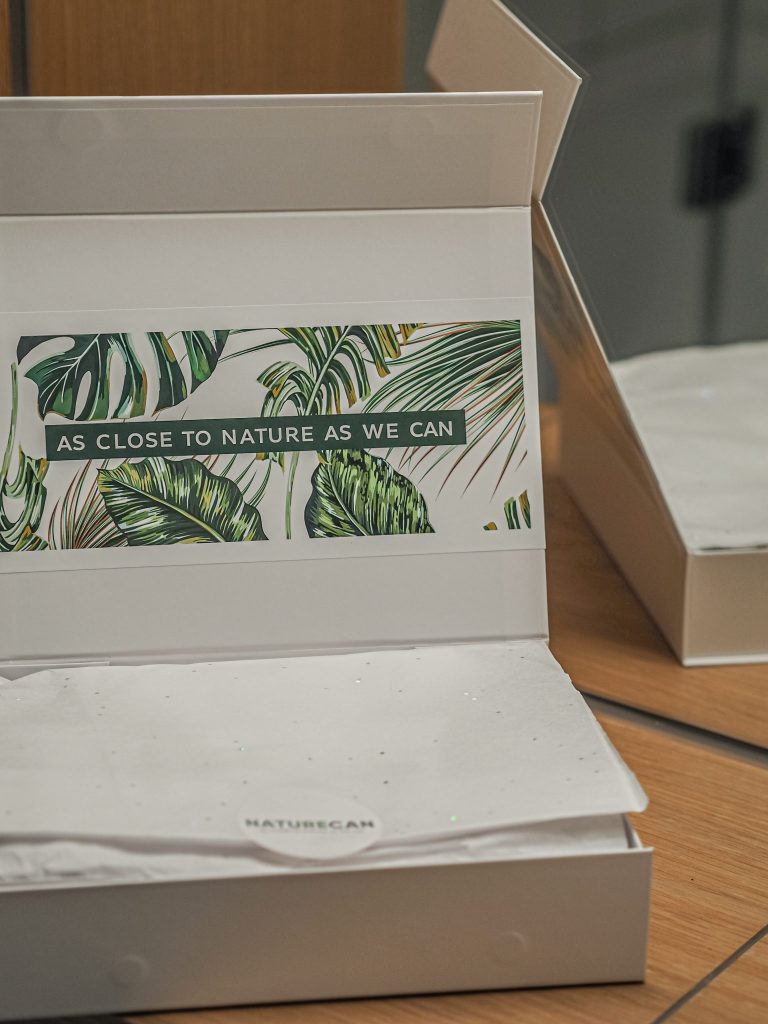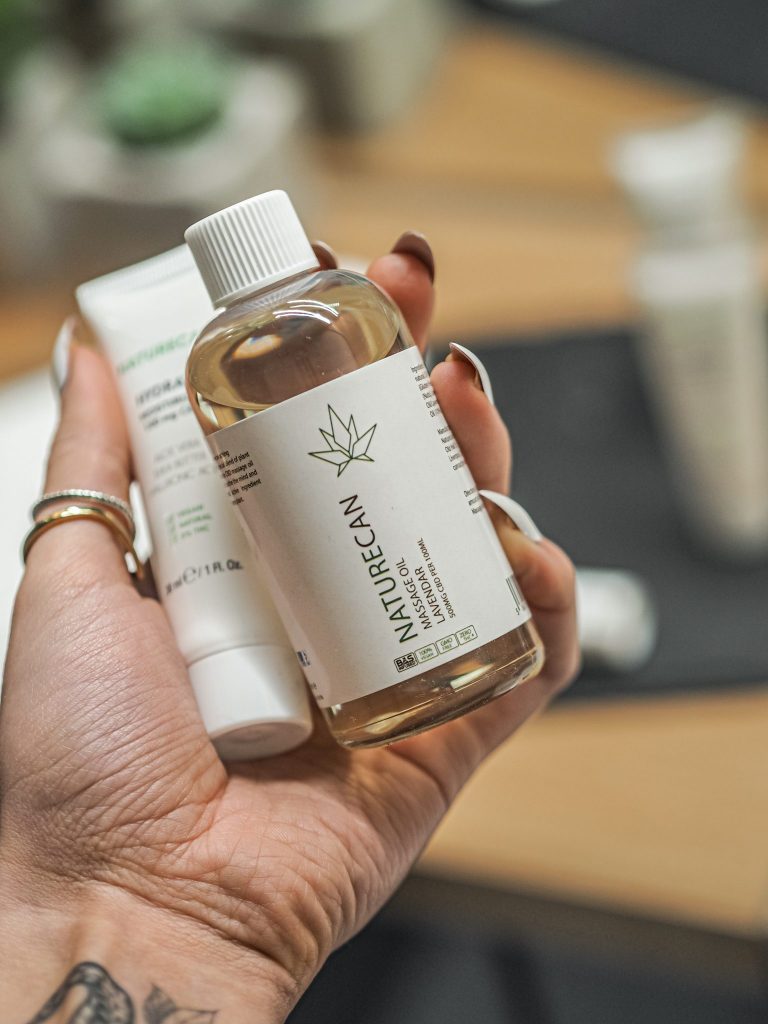 Naturecan CBD
CBD has become hugely popular over the last few years. I see plenty of CBD-based products on the shelves now, and those who use it all seem to be converted. It can be used for a range different reasons, including reducing pain, controlling anxiety and improving sleep. I was recently sent a little hamper of CBD goodies from NATURECAN. They are a global brand boasting an extensive range of CBD products. This includes a collection of CBD oils, capsules, cookies, brownies, gummies, nut butters, sports topicals, and an upcoming beauty skincare range. They also offer non-CBD supplements too.
I've been using their lip balm, collagen supplements, multi-use balm, moisturiser, hand cream and massage oil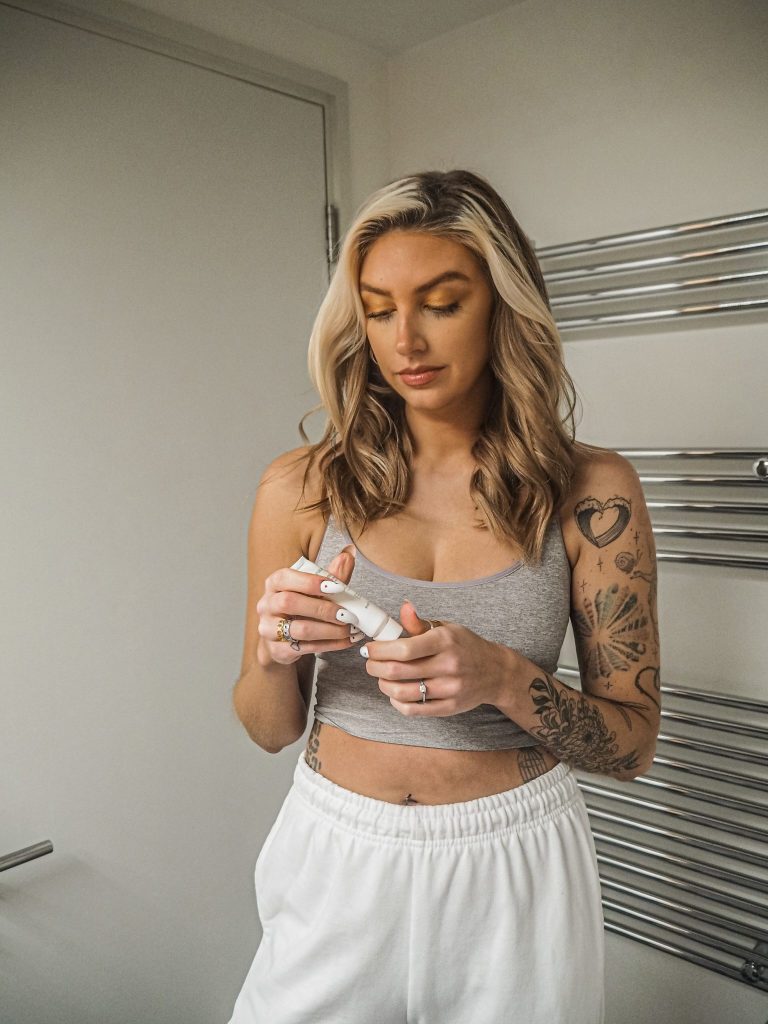 The Products
The collagen, lip balm and moisturiser have been the things I reach for the most. Probably because these are items I use regularly anyway, so I've just swapped out my usual products for the NATURECAN options. If you follow my posts then you might have noticed I've been doing plenty of health, beauty and self-care routines over the last year in lockdown. I've found it such a huge help to feel more positive; and little steps like adding products like these into your routine are a great way to do this.
NATURECAN pride themselves on no chemicals, preservatives or false feel-good. Just simple selections, proven active ingredients, and products you trust. As close to nature as they can be; it's transparent beauty you can live by. I think this is an amazing achievement and such great standards for a health and beauty brand. We often try to eat more natural but things like supplements and skincare can be forgotten, when they are just as important.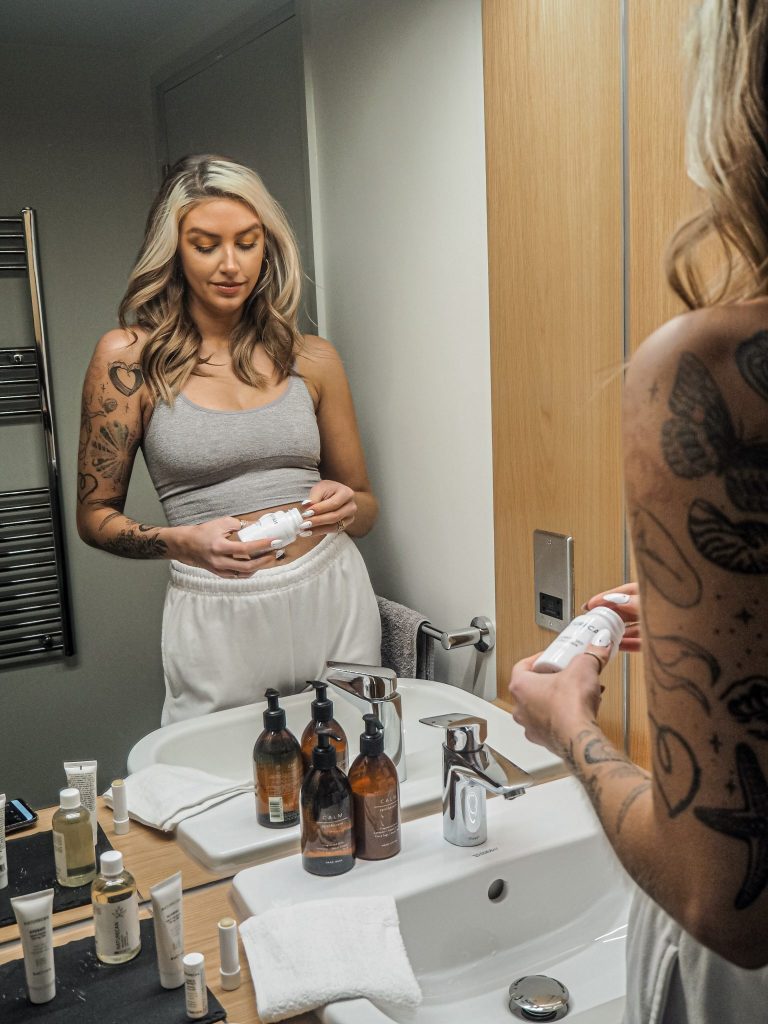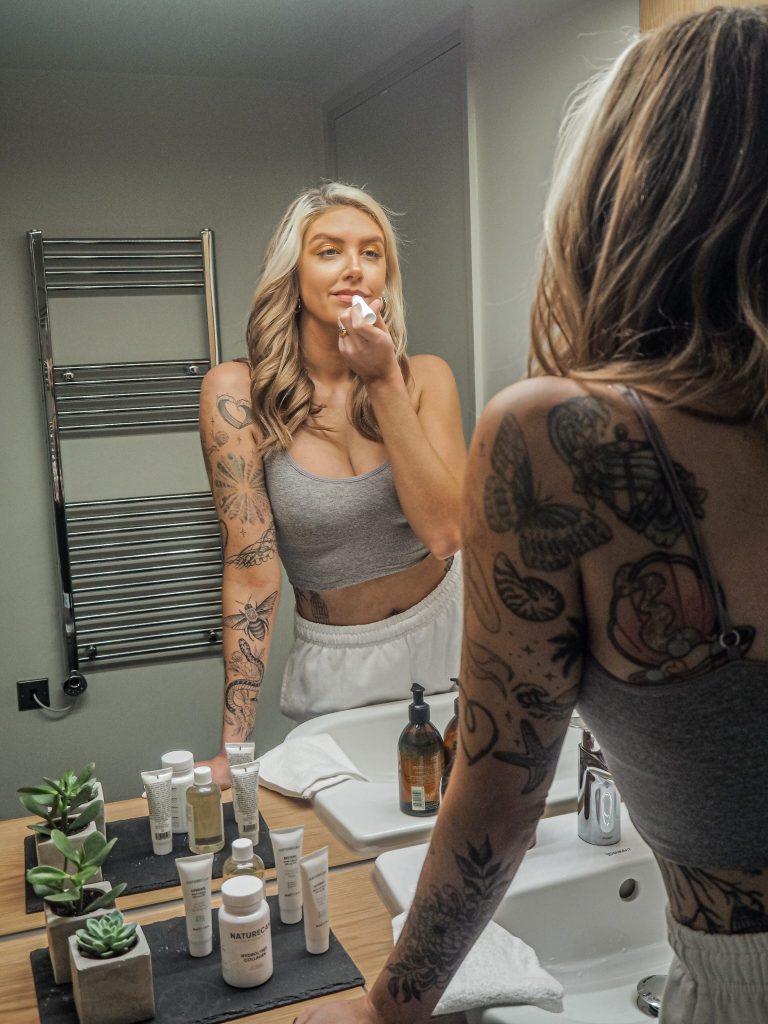 I've been using these for a while now and loving them. Just knowing they are all natural is a bonus in itself, and the products are great too. The lipbalm is something I use throughout the day, everyday, as well as the moisturisers. The massage oil is definitely a more luxurious product, but a really nice addition to my beauty cupboard. I also love the simple style of the packaging. The focus is all on the ingredients and quality of the product, and no need for gimmicks or fancy packaging to detract from this.
I'll be honest, it's tough to put it down to just one or two products when you see positive changes in your complexion as well as how you feel; especially since I've been trying to dial up all of my health and beauty routines recently. However I can say that I'm loving using the NATURECAN CBD products and I genuinely feel like they have had a positive impact as part of my beauty routine. I will definitely be trying some of their other products too.
You can visit the NATURECAN website here to find out more and shop the range.
LL x
*These items were gifted, as ever all opinions are my own.