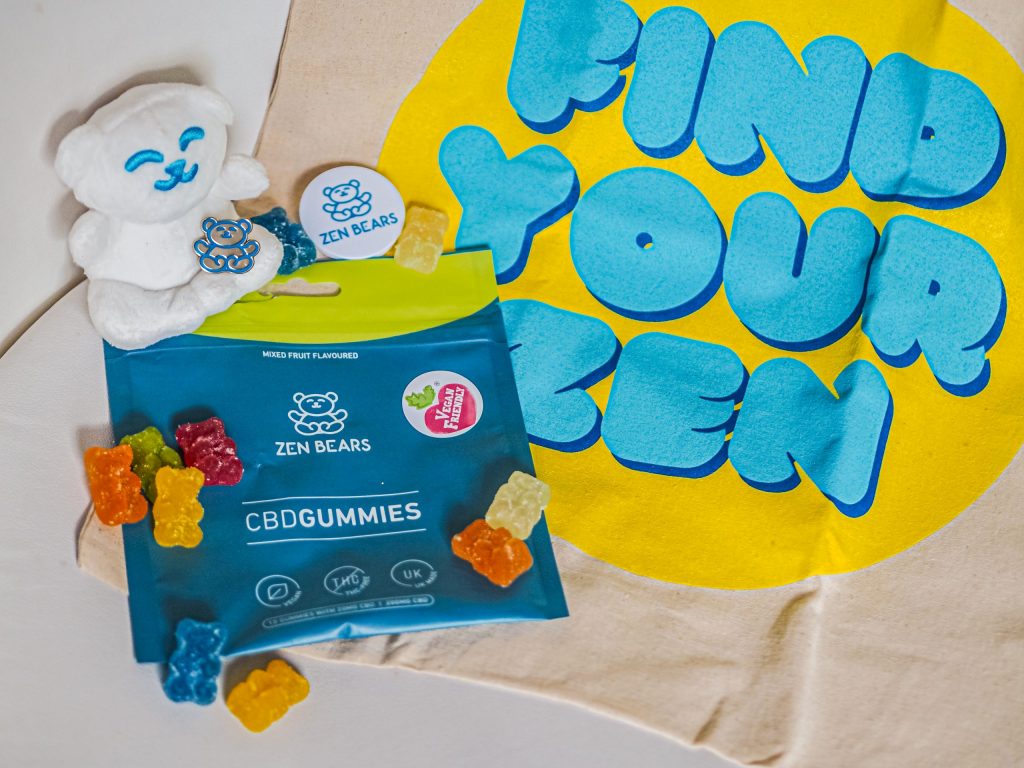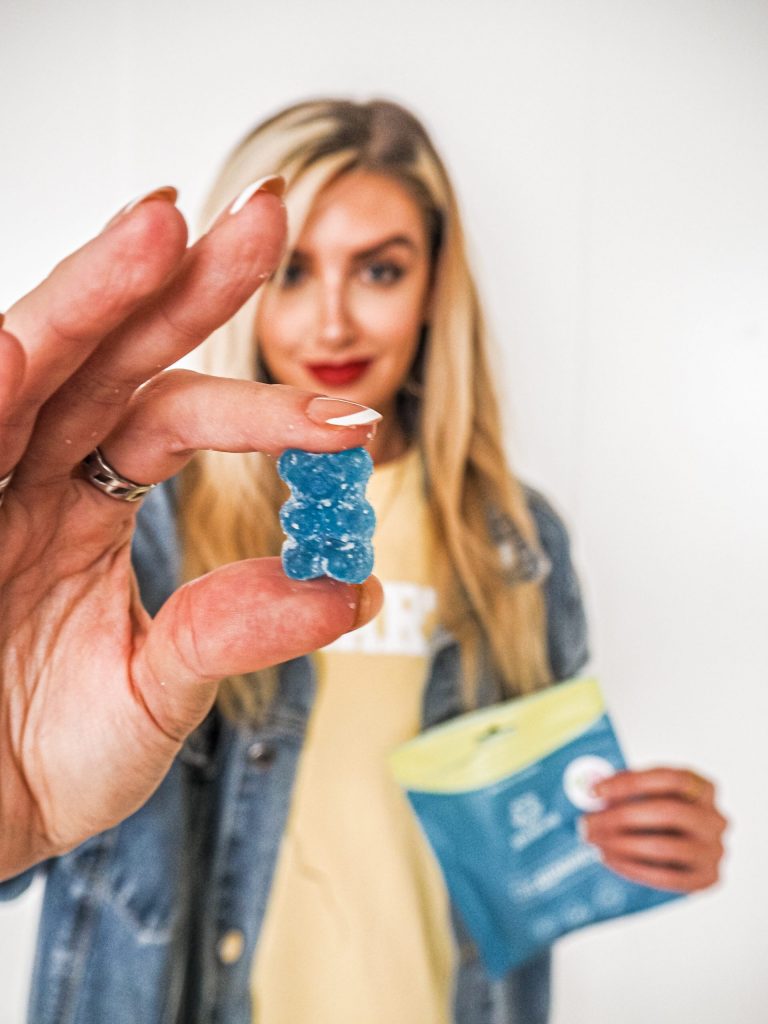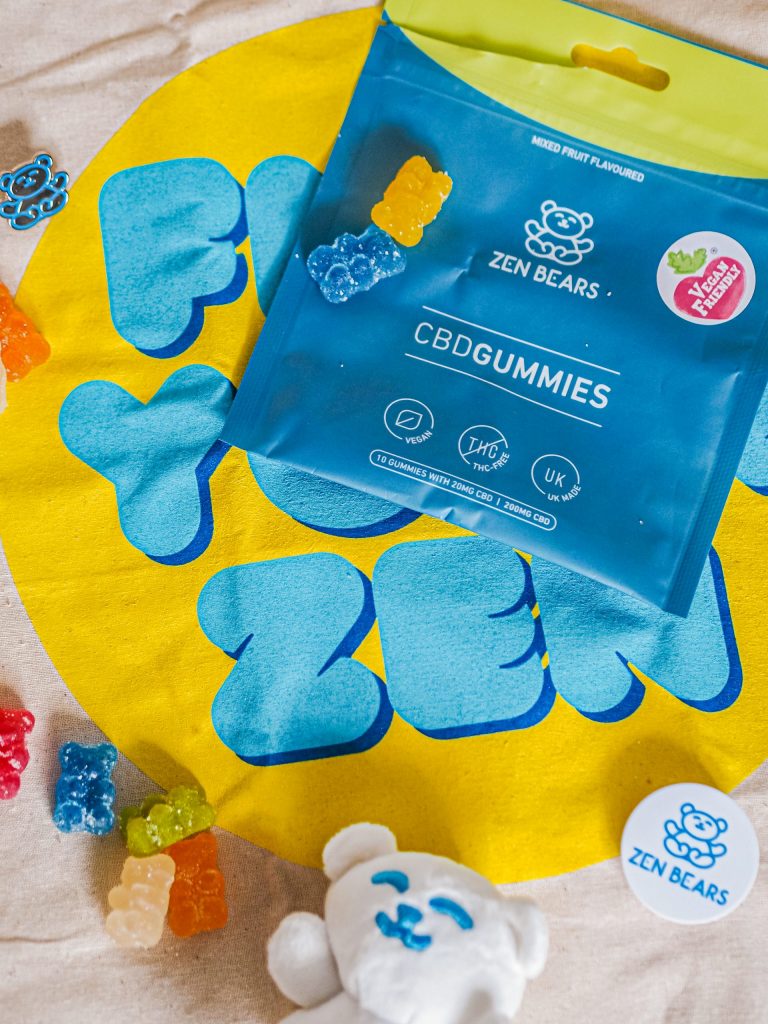 Zen Bears CBD Gummies
Zen Bears CBD Gummies are organic pharmaceutically coated CBD gummy bears that are vegan-friendly, completely THC free and contain 20mg of CBD. I have tried a few CBD products, but hadn't tried the gummies until Zen Bears sent me the cutest bag of goodies to get me started.
About
Instead of infusing their gummies with CBD, Zen Bears pharmaceutically coat the bears. As you chomp away, the CBD diffuses under your tongue just like a CBD oil. This means faster delivery, higher absorption, and an overall better CBD experience. 
Each bear is made with hemp grown using organic farming practices, then extracted in an ISO-certified facility using gold-standard processing methods.
Zen Bears are 100% committed to making a positive impact on the environment. They are entirely vegan, made using sustainable, organic farming practices, and packaged in recyclable glass jars.
Zen Bears use only all-natural ingredients. And because they are certified THC-free, you can relax knowing that you are too.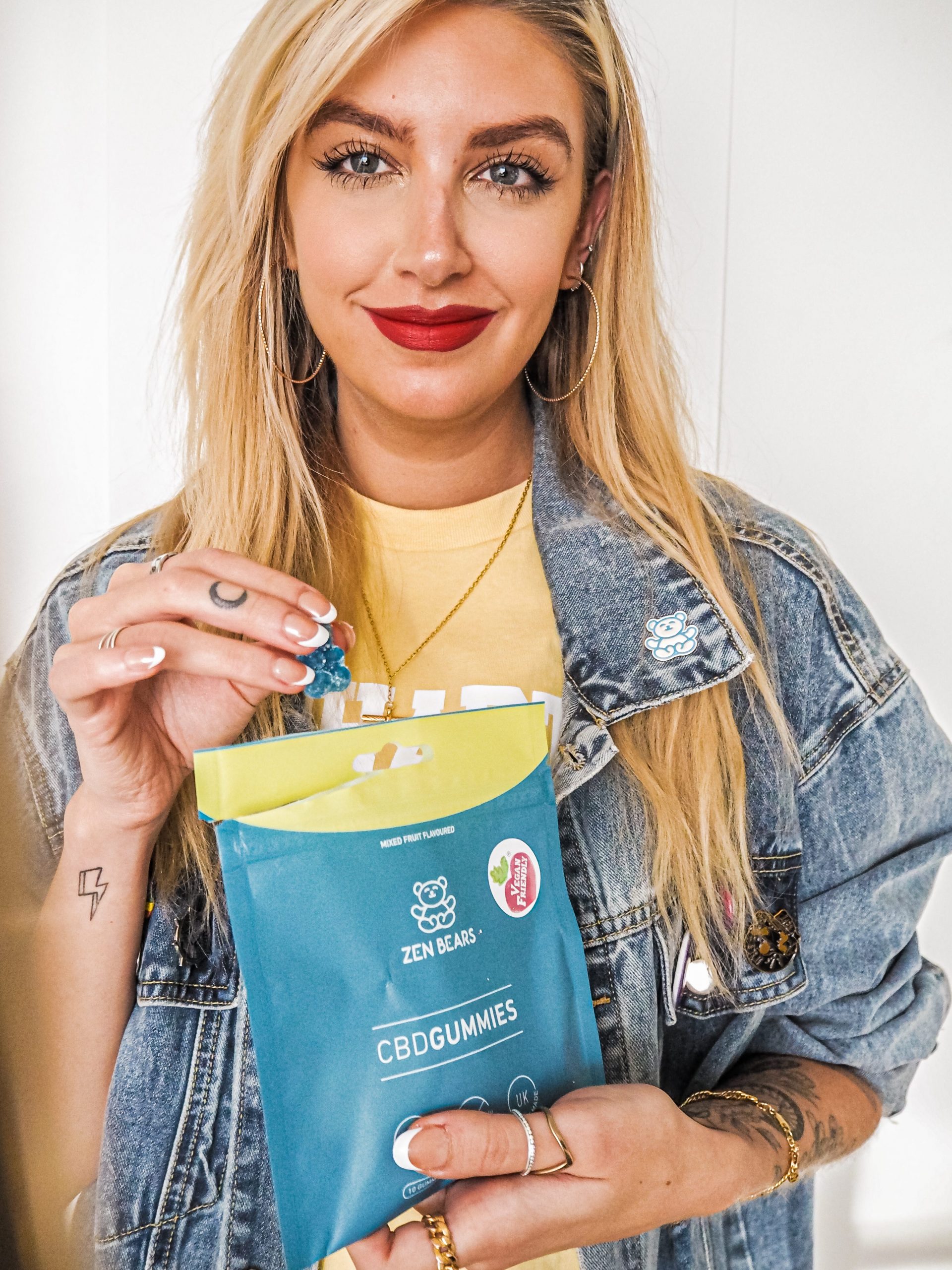 Review
I actually really enjoyed trying the Zen Bears CBD Gummies. It's hard to compare to anything else, since these are the first gummies I've tried. However after doing some research its clear that these are some of the best quality gummies available. You get a guaranteed 20mg of CBD per bear, and 30 gummies per jar, so 600mg in total. This seems to be on the higher end of potency compared to other brands, and although they are slightly more expensive than others, the quality is worth the extra investment. They are also really tasty; I could happily eat these fruity gummies as part of my daily routine.
I took these during the day or early evening, as I wanted to see if they could help me relax when winding down, but also wanted to try and avoid having sugar late at night. Though I didn't notice anything immediately, after getting into a routine of taking them, they did help me to relax and wind down easier. I felt much more calm in the evenings and had a better sleep or tended to sleep through. This was such a benefit for me as I'd recently not been sleeping that well, so the gummies helped me get back on track!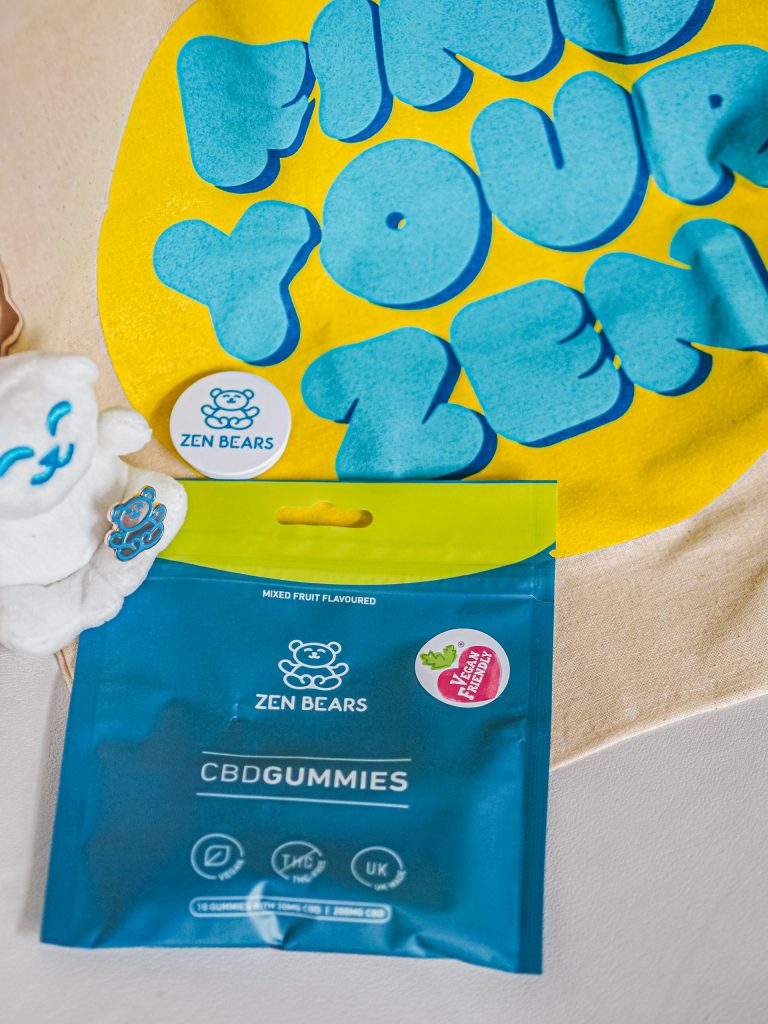 You can buy Zen Bears CBD gummies here for £39.99 per jar, and £13.95 for a refill bag.
LL x
*This item was gifted. as ever, all opinions are my own.