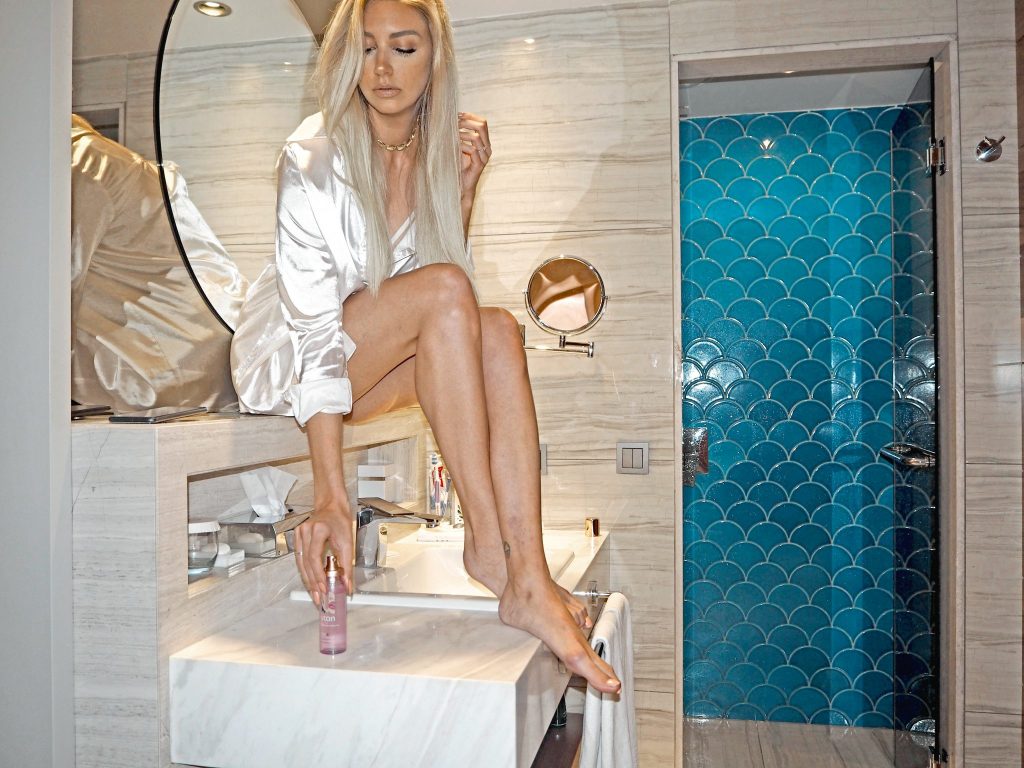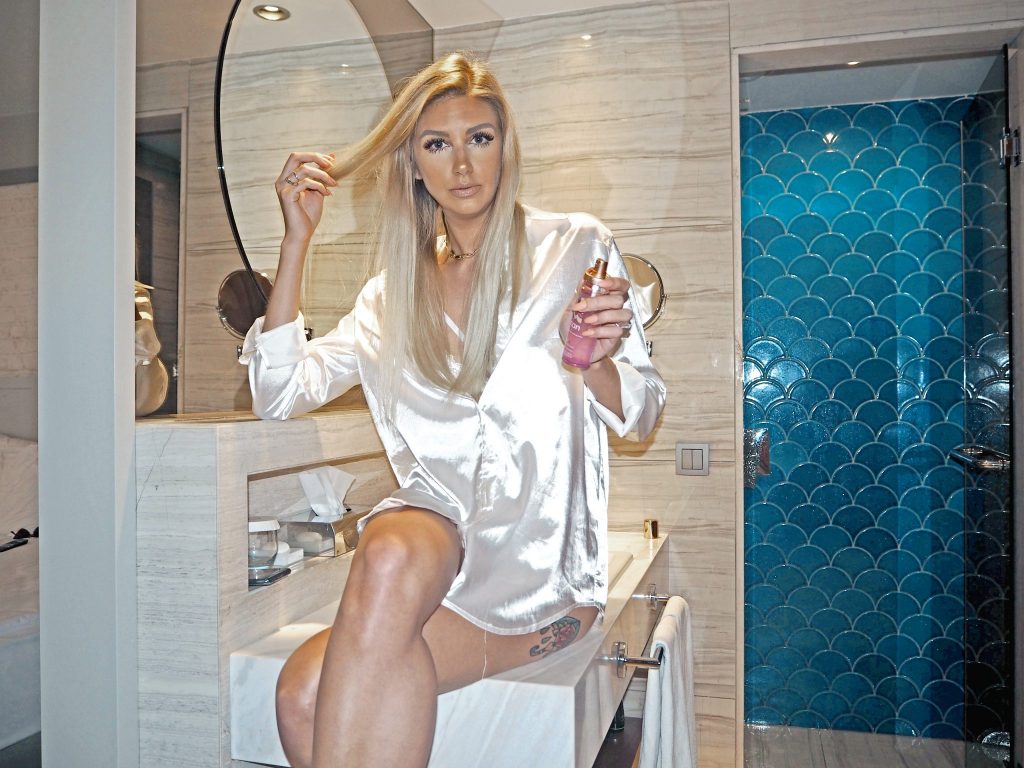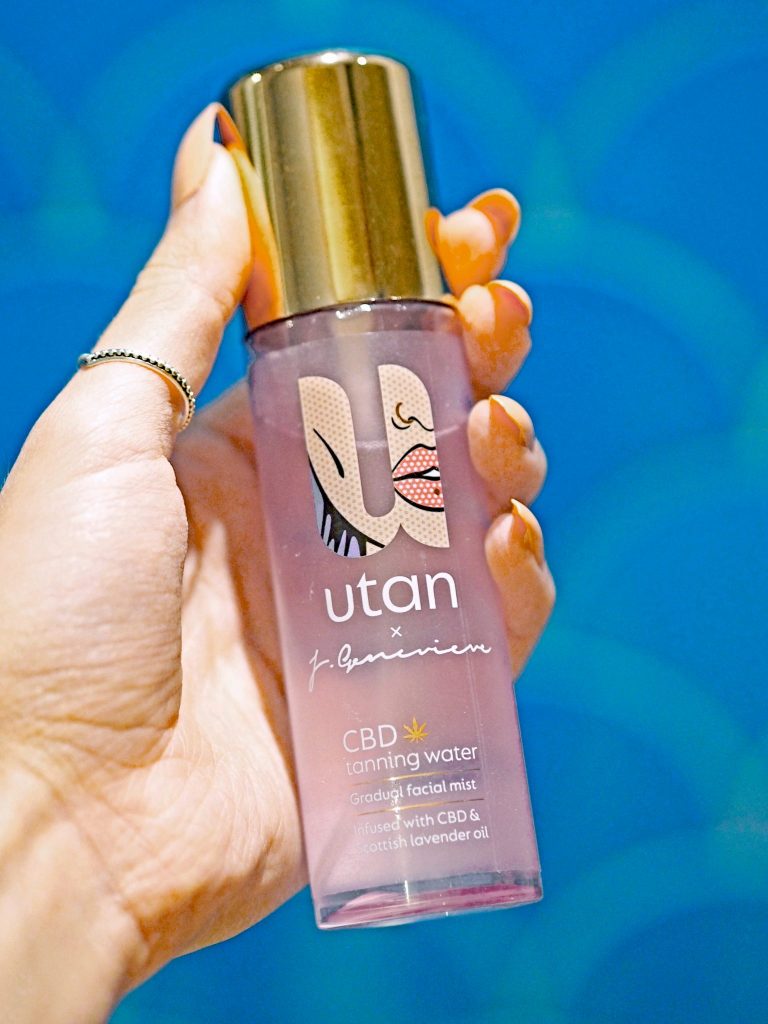 Utan X Jamie Genevieve
I you haven't heard of her, Jamie Genevieve is an incredible makeup artist and YouTuber, who now has a huge 1.2 million followers on Instagram. I have been following her for years, not only for her major beauty inspo, but also because I love her personality and watching her vids.
Jamie has recently collaborated with Utan, to release the world's first CBD infused tanning water. J.G is the queen of glowy skin and always looks beautifully bronzed, so I couldn't wait to give this a go. If it makes me look half as amazing as she does then I'll take it!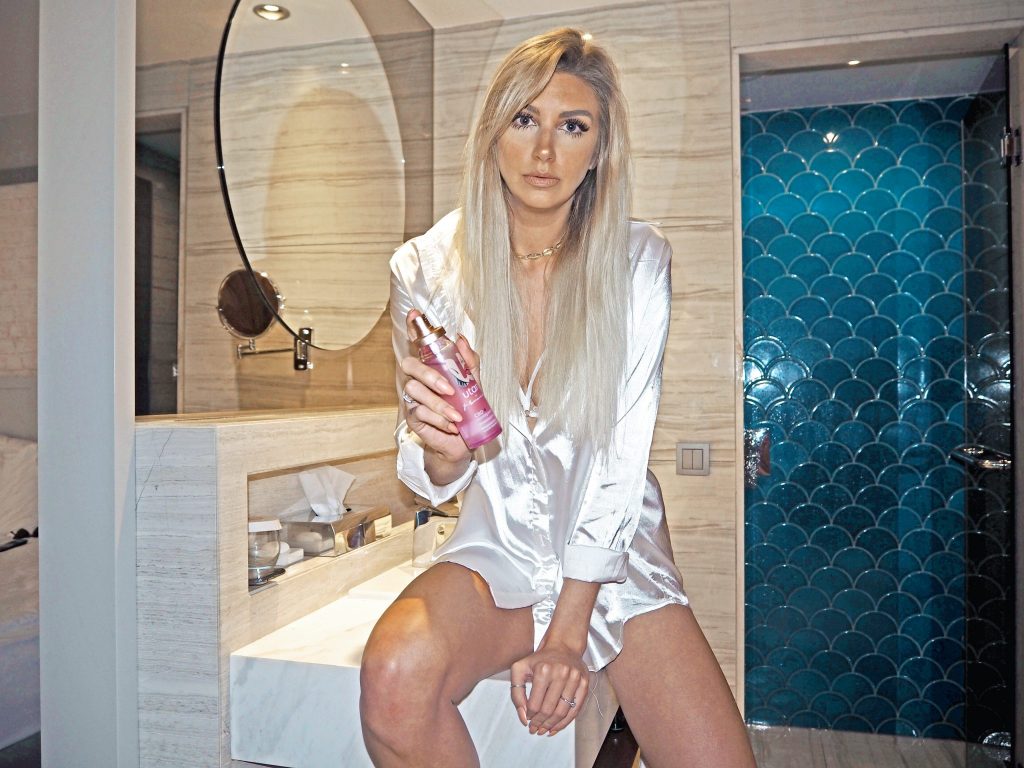 The Tanning Water
The CBD has anti-inflammatory properties, which calm the skin and reduce redness. Although I am lucky to have clear skin, it is quite sensitive; making this product perfect for calming and cooling. It is naturally scented with mood-enhancing lavender from Jamie's native Scotland, which is also perfect for sensitive skin.
The tanning water contains organic DHA, developing in 4-6 hours for that perfect top-up glow. I always find that my face doesn't really tan much in comparison to my body, so this is perfect to keep me glowing all over. Even fake tan doesn't stay put as well on my face, as I like to use face masks every week, and daily cleansing and toning means I'm always cleaning my tan away. The tanning water is great for applying before bed to add a bit of colour to your face.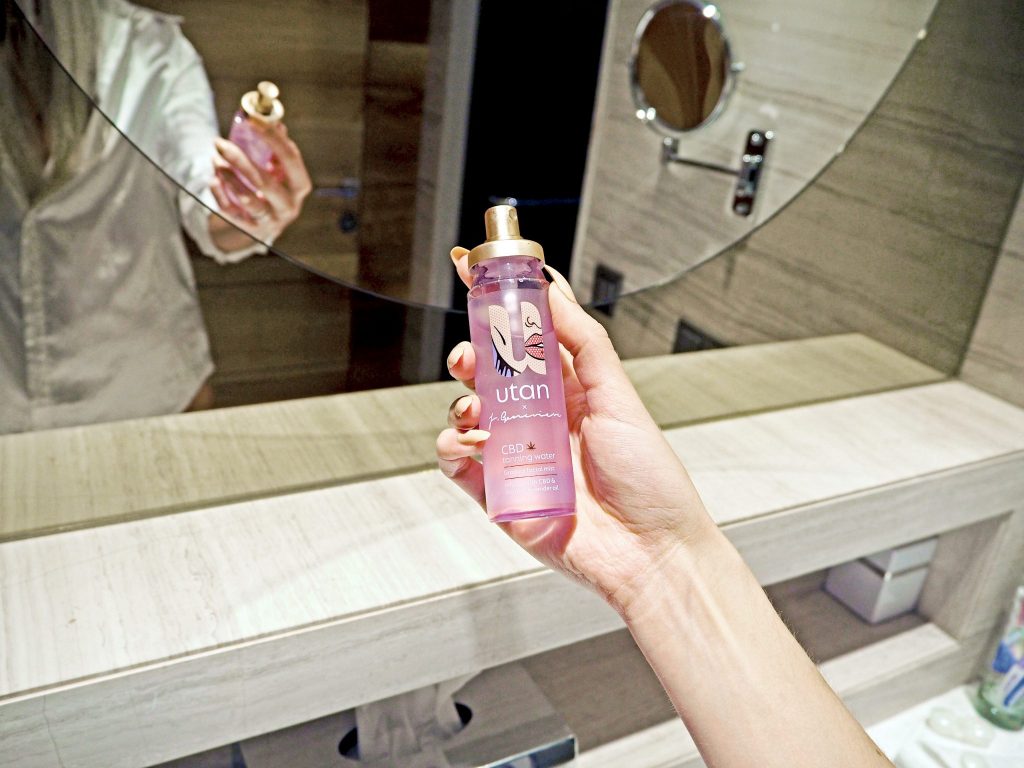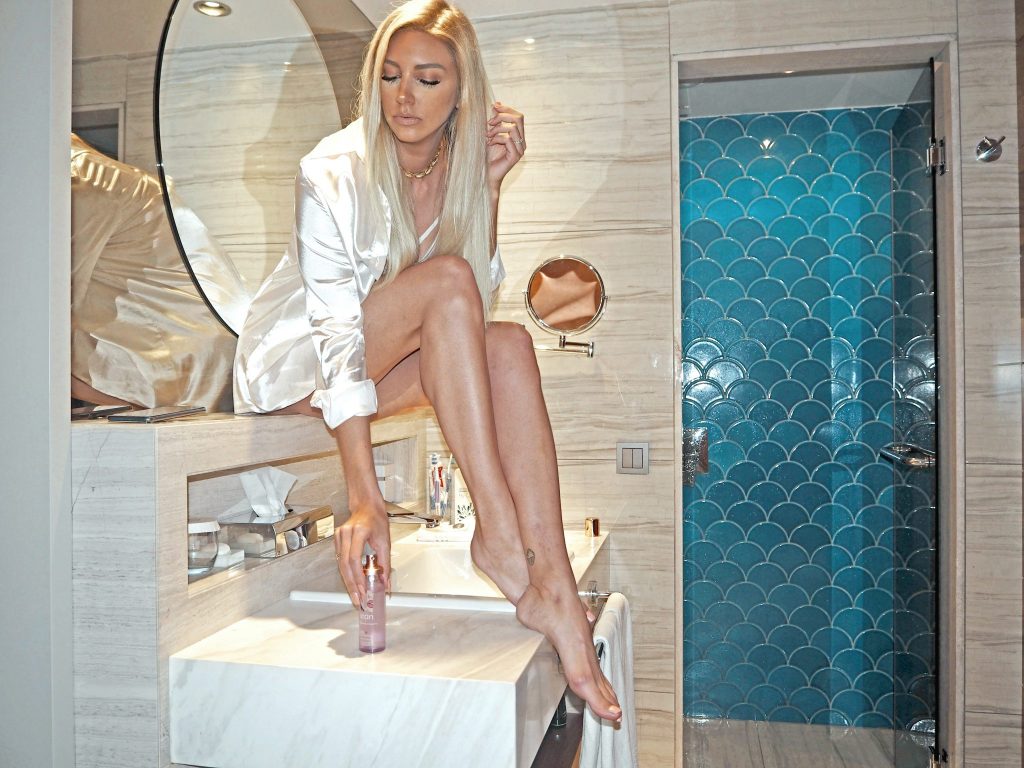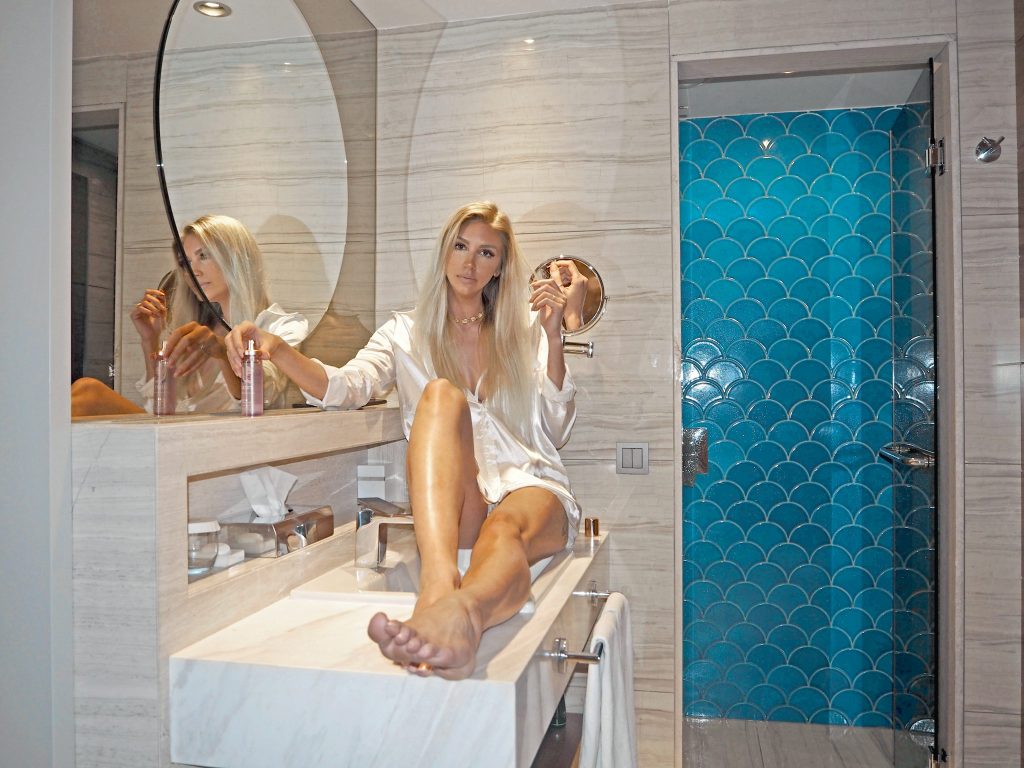 The Verdict
I literally could not fault this product at all. I have always struggled to find a good facial tan but this is absolutely my new go-to. It is so easy to apply and leaves zero mess. The smell is incredible and it feels so refreshing on the skin. I also love that it has the anti-inflammatory and calming properties of CBD, to help with stress and anxiety as well as sensitive skin.
The glow is buildable too, and looks super natural. This means you can apply it as much or as little as you want to tailor it to how bronzed you want to go. I've been spritzing my face before bed to add a subtle glow and to help me de-stress at the end of the day.
You can buy the tanning water online here.
LL x
*This product was gifted for review. As ever, all opinions are my own.