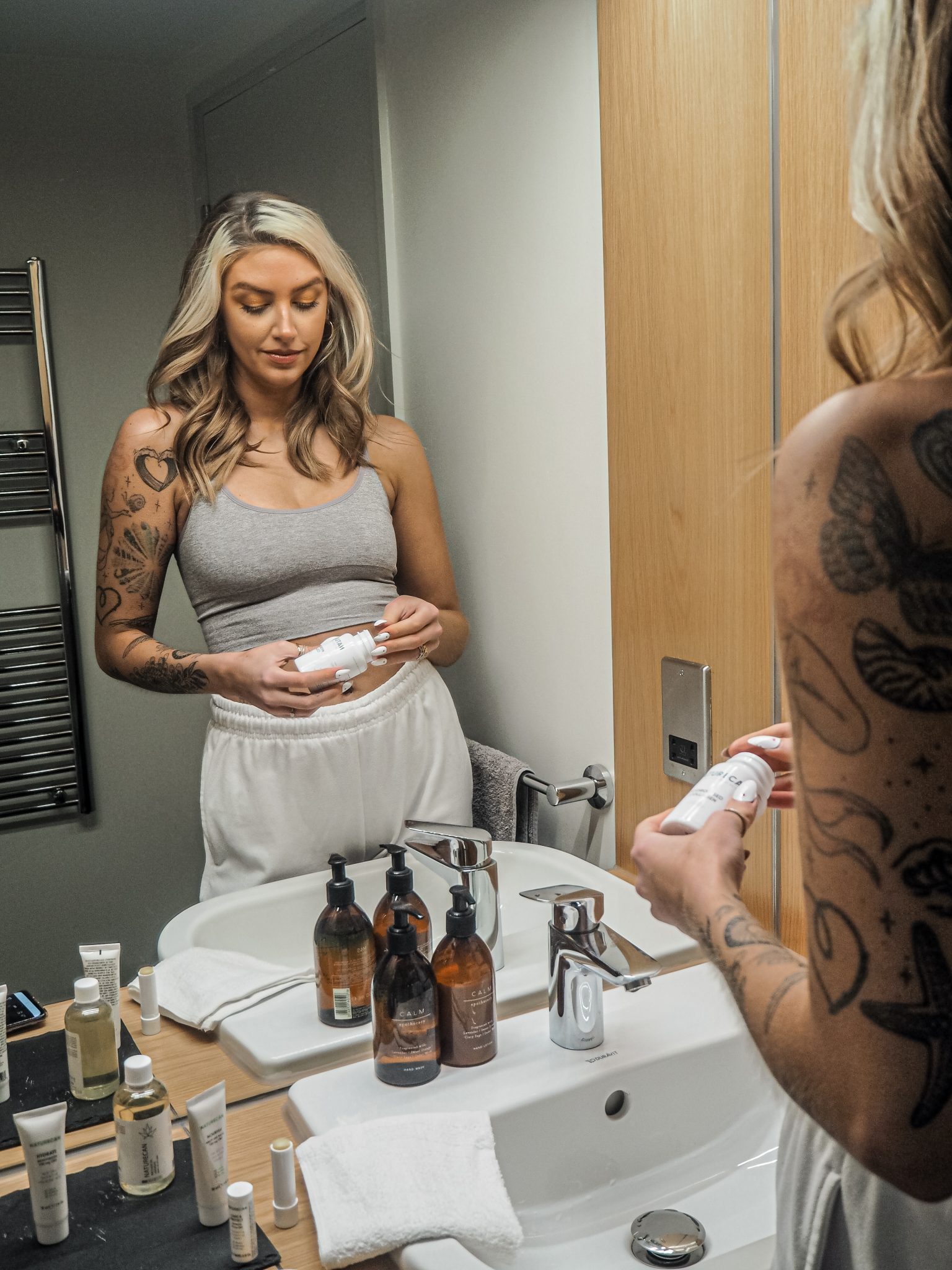 Like studies of other CBD products, CBD oil without THC has shown promise for helping people manage health issues such as anxiety, insomnia, chronic pain, arthritis, and inflammation. The most typically asked questions are usually around quantities of products and how they react with the individual. For example, is 500mg CBD gummies strong? or does CBD Oil make you hungry?
We know that tests are regularly being conducted to confirm CBDs benefits. Many people are already using products made with CBD to manage daily stress, recover from physical exertion, and promote general well-being. There are many potential health benefits associated with CBD, but because studies are still relatively limited, scientists continue researching it. You can still reap a lot of CBDs health benefits without any THC, though there is general agreement that CBD combined with naturally occurring cannabinoids and terpenes will provide a more powerful all-around effect on your endocannabinoid system.
Because cannabidiol is not psychoactive, hemp-derived CBD allows you to enjoy a number of benefits offered by cannabis without getting high. CBD is another compound also found in cannabis, but unlike its cousin THC, CBD does not make you feel high. THC, the other active compound in marijuana plants and the one that is sometimes confused with CBD, is very closely related to CBD. Cannabis plants contain both THC and CBD. However, CBD is most plentiful in cannabis, and THC is most plentiful in the other types of marijuana.
The Science
As mentioned, CBD can be extracted from marijuana and hemp varieties of cannabis plants. CBD makes up a large portion of cannabis plants, and under legal terms, cannabis may be classified as hemp only when it has no more than 0.3% THC. This is why CBD is classified as hemp. Hemp is grown specifically to have high levels of CBD, and contains only a tiny amount of THC (usually below 0.2 to 0.3%).
CBD-only products are typically extracted from hemp, not marijuana. This is because it contains higher amounts of CBD, rather than the higher amounts of D9-tetrahydrocannabinol (THC) found in marijuana. Some CBD oil products contain all natural cannabinoids from the cannabis plant, including THC. Since they hold a full spectrum of cannabinoids, they are called full spectrum products. Full Spectrum CBD Oil features the entire range of cannabinoids, including THC and CBD, as well as having additional compounds, terpenes, and flavonoids.
THC-free, full-spectrum oil is made from pure CBD isolate. This means that it goes through a specific extraction process to remove any other cannabis compounds. CBD isolate, or broad spectrum cannabidiol milligrams, is what defines the best THC-free oil. When producing a CBD extract without THC, cannabis oil is reduced to both a broad-spectrum compound and CBD isolate.
The History
The individual components of the marijuana plant, including THC and CBD, were discovered and studied in the early-to-mid-1900s. However, scientists did not really connect the dots about how cannabinoids work in the body until later on. As time went on, experts were mapping the complex mechanisms of CBD and other cannabis derivatives used to support acute and chronic pain from a variety of sources. Because of this long, wide-ranging list of effects, CBD has the potential to treat many different health conditions. You can find it contained in different formats, like tablets, oil and Loxa Beauty CBD Foot Butter (50ml, 500g CBD).
LL x
*This is a contributed post. As ever, all opinions are my own.