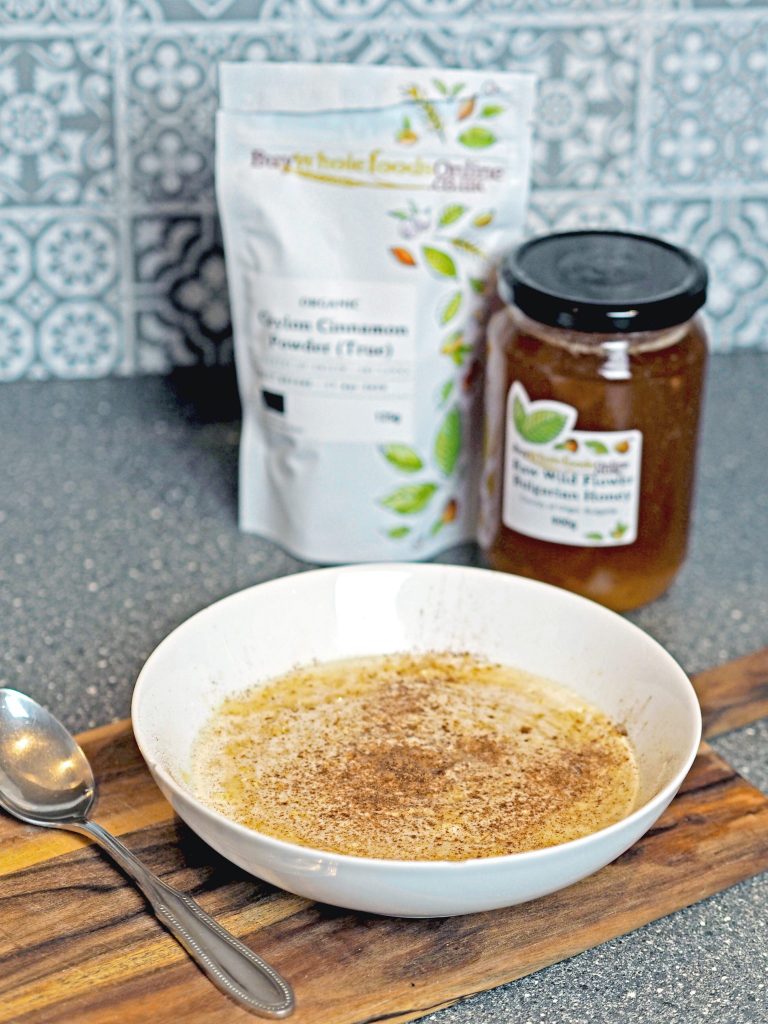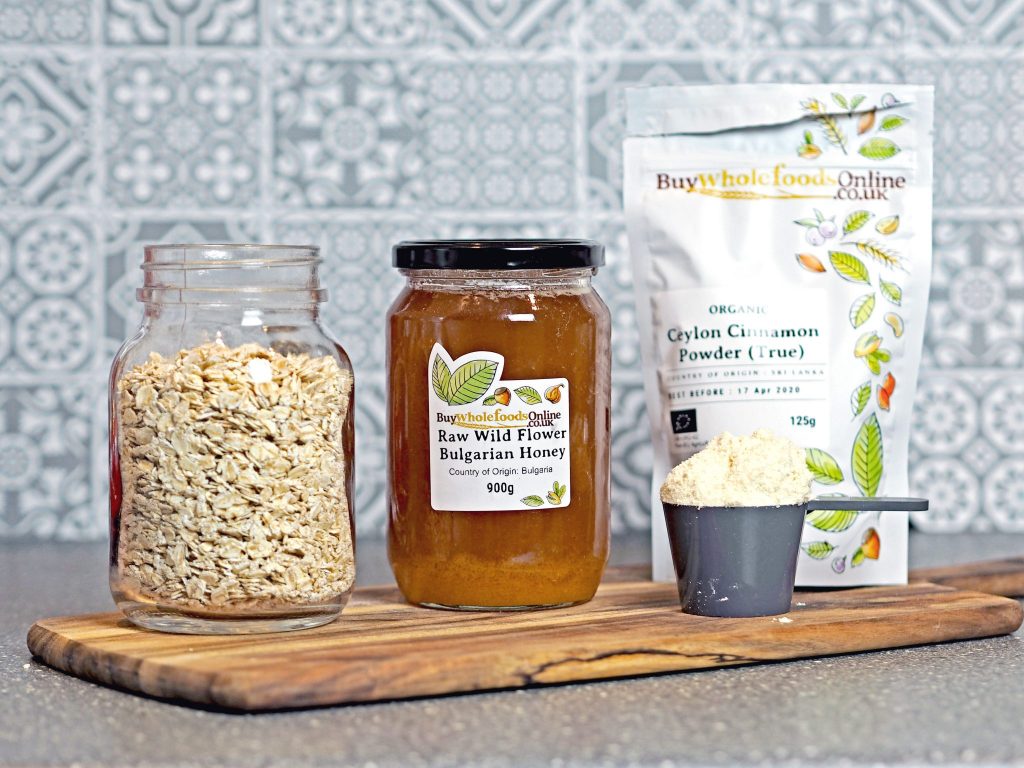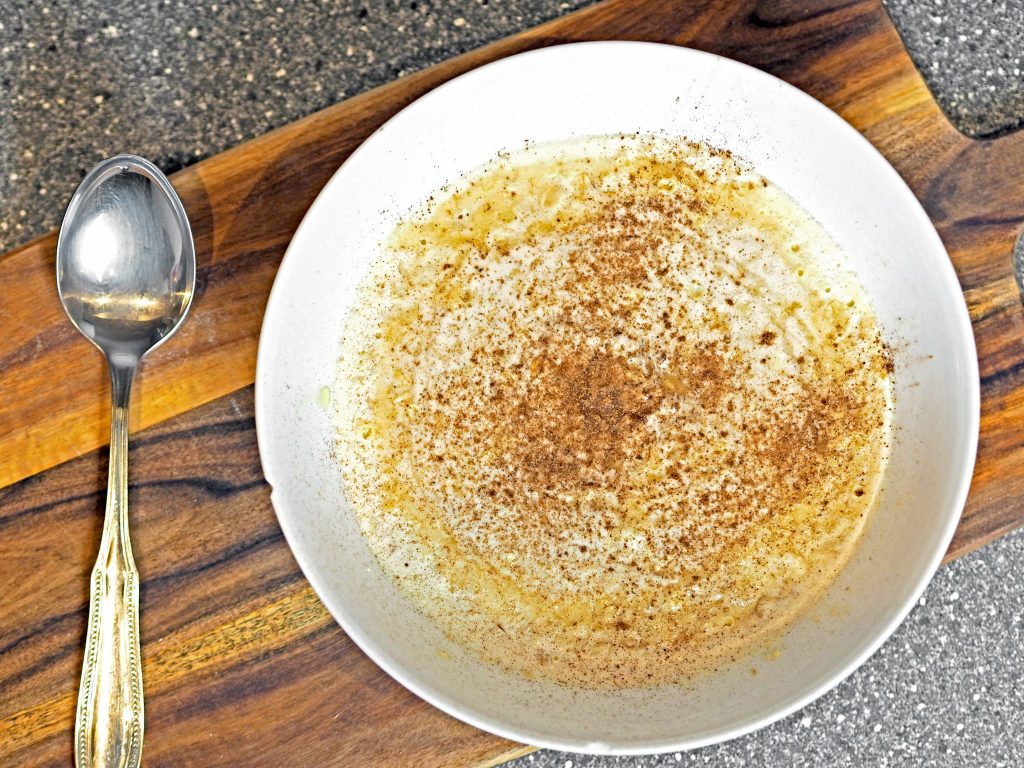 Buy Whole Foods Online
You may have seen my last post where I collaborated with Buy Whole Foods Online to share some of their amazing products and one of my fave recipes. I had to share my smoothie bowl recipe with you guys as I often get questions about how I make them (you can read it here) and they are my go-to and absolute favourite brekkie.
BWFO are an international health food supplier and stock all sorts of goodies, so check out my post or head to their site for some more info and to browse their products.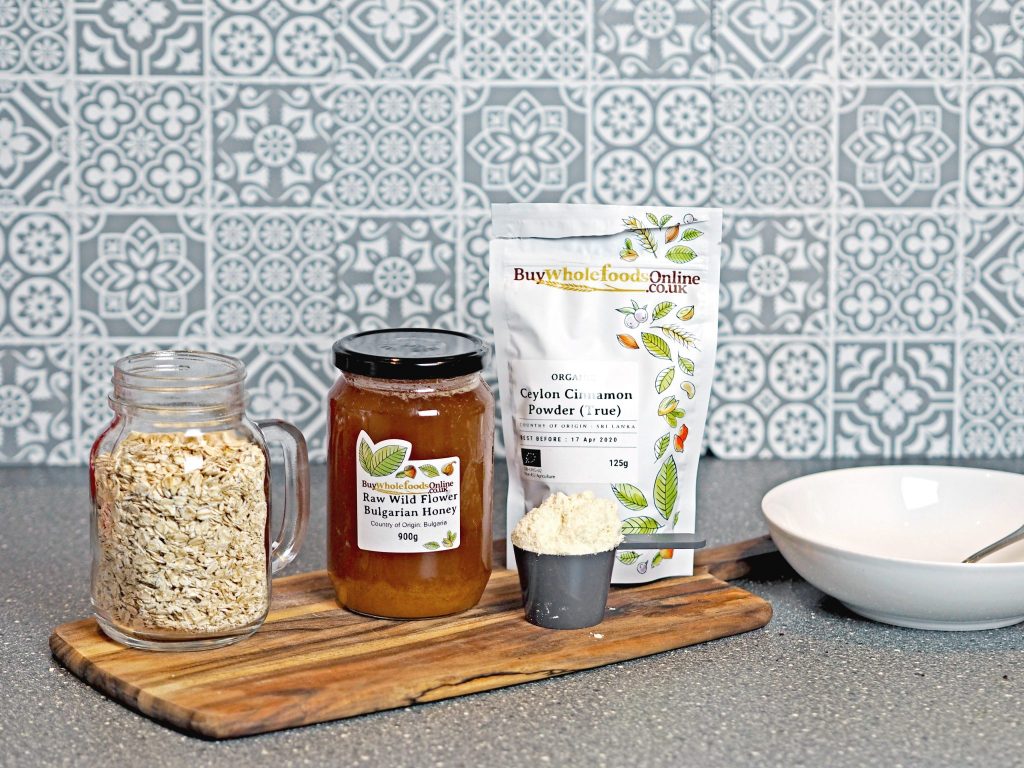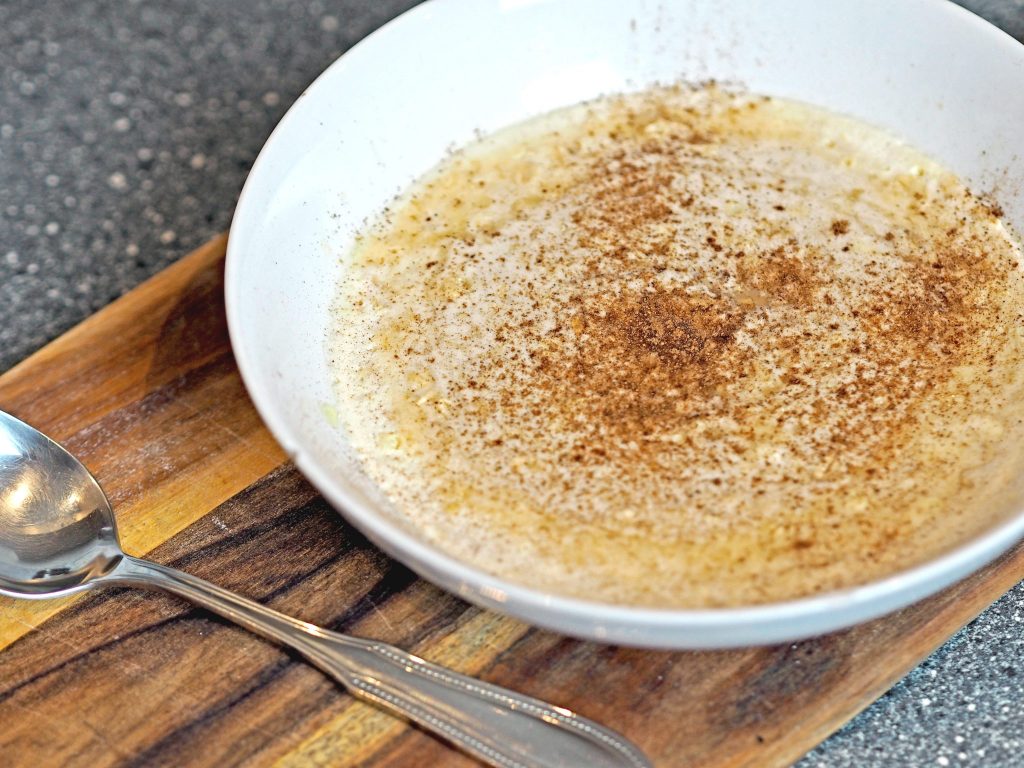 Overnight Proats
I love porridge, but in the summer months I tend to make overnight proats and keep them in the fridge overnight to have cold the next day, rather than having them hot. I love adding my source of protein to the meal by throwing in a scoop of powder whilst heating. Here I added vanilla flavour protein powder and topped off with a delicious drizzle of honey and a sprinkle of cinnamon. You can use any honey but pure raw honey is the purest form and has the best flavour.
Ingredients
50g Oats
1 Scoop Protein
1 tsp Organic Ceylon Cinnamon
Water or Milk
Method
Add oats and water or milk into a pan on a medium heat and stir. You can also just add these to a bowl and throw in the microwave if you're short on time. Once the porridge has started to heat, add in your protein powder and mix in. I often add more liquid at this point; the protein powder really thickens the mixture so you can make it go a lot further by topping up the liquid. Stir and heat until you have a smooth and creamy consistency and serve. Finally, top with a drizzle of honey and a sprinkle of cinnamon to taste and chill overnight. (You can also eat hot but I love the cold version in summer!)
This is a fab recipe for bulk prepping in advance for the week, as you can do a few servings in one go and split into single serve containers.
LL x
*These items were gifted to me in exchange for review. As ever, all opinions are my own.