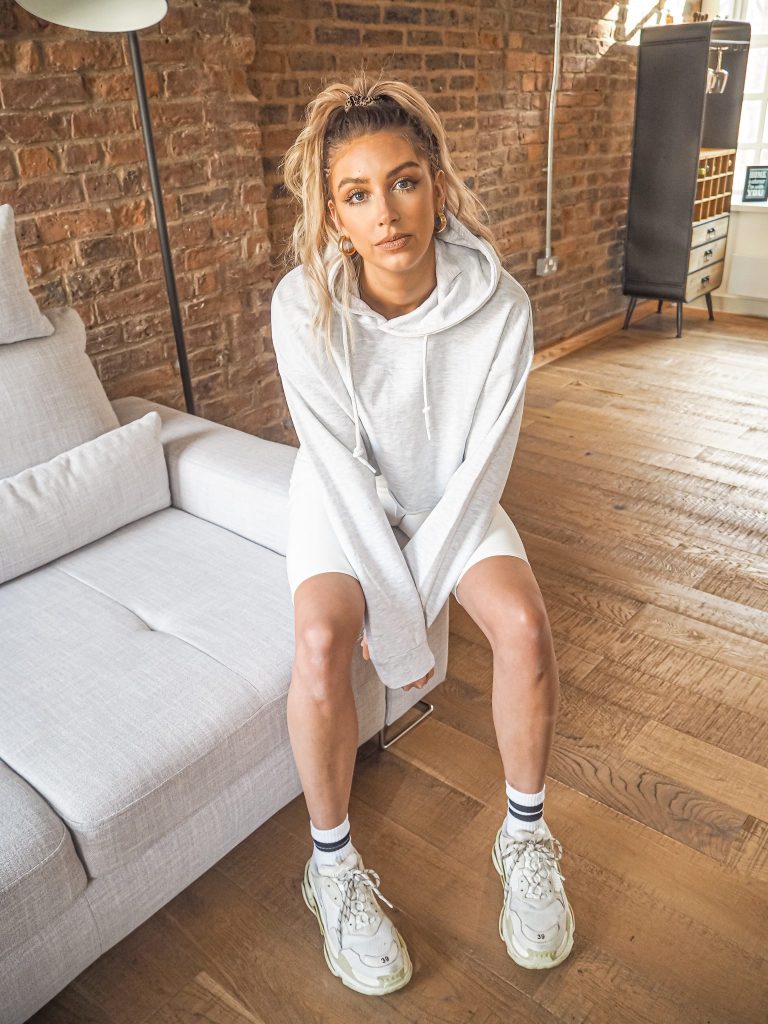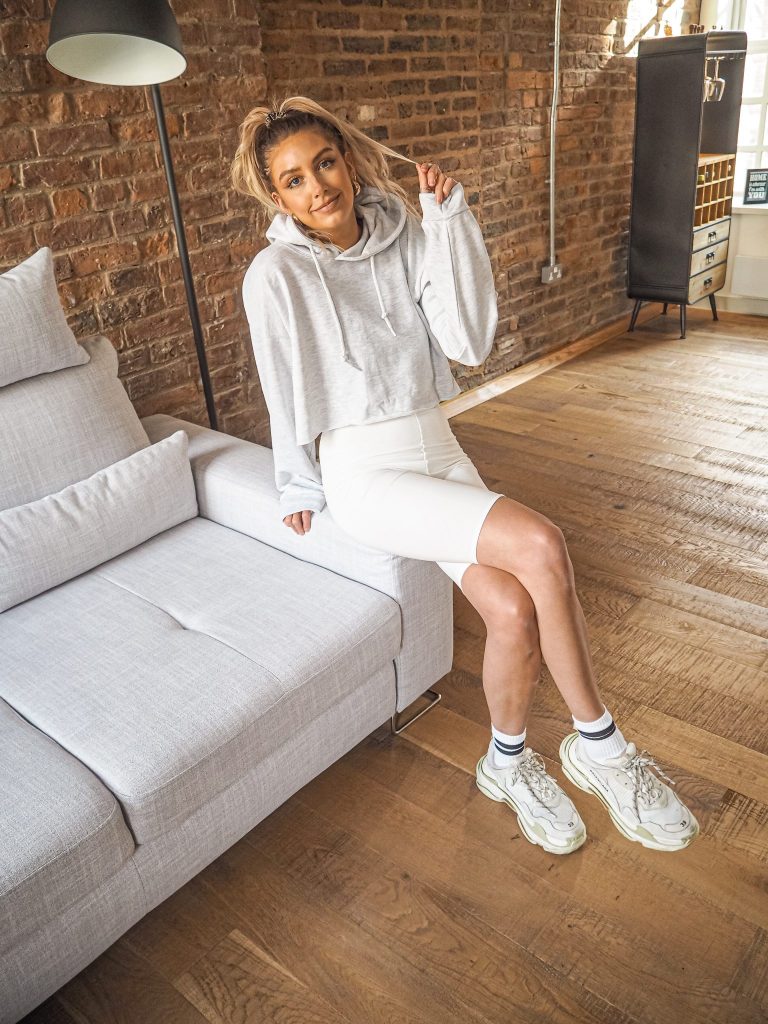 Femme Luxe Loungewear
If loungewear wasn't my favourite style before lockdown, then it most definitely is now. My go-to pieces are ones that I can mix and match to create comfy, casual looks, but still feel put together. I was recently sent some pieces from Femme Luxe Loungewear that I have been living in recently and wanted to share. I chose staple items that create a little capsule wardrobe, but are also perfect for mixing with other items you already have in your wardrobe.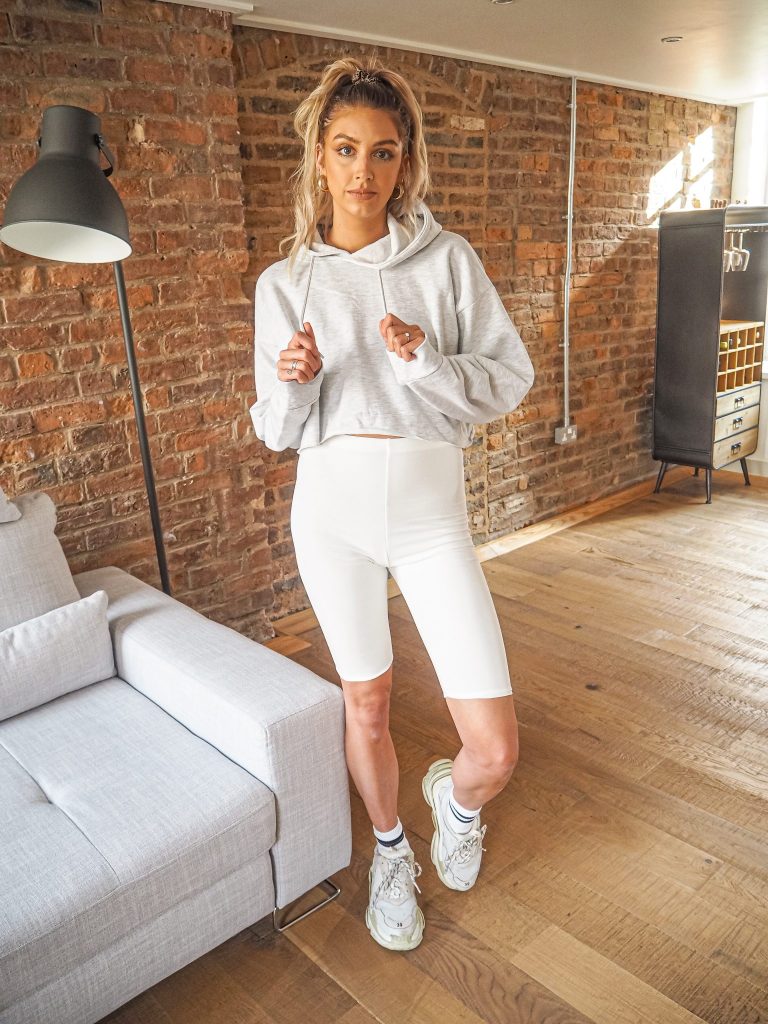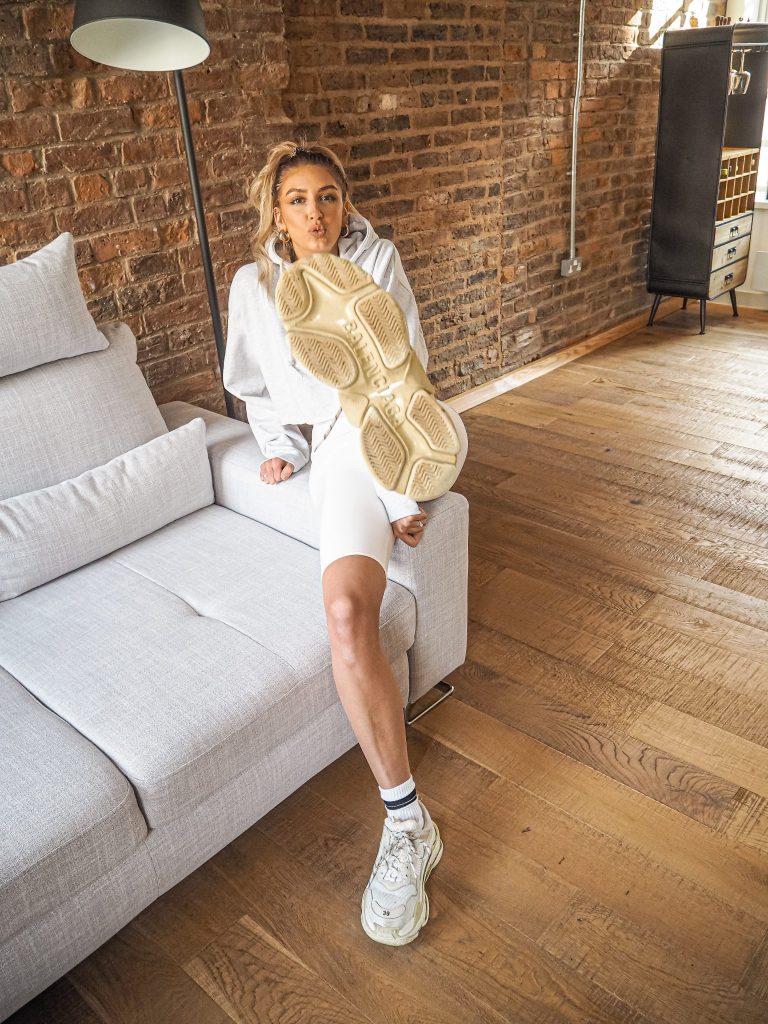 Look 1 of 4
I thought a fun way of sharing would be to do a different look each day, mixing and matching some of the pieces I got.
The first look is perfect for the weather right now. Cycling shorts are one of my most worn items when it gets a little warmer as they are comfortable, super easy to style, and give that effortlessly cool vibe. Here I paired them with a cropped hoodie. I actually usually go for a long oversized tee or hoodie with cycling shorts, so wanted to share a slightly different option for them. The cropped hoodie still has an oversized feel, but the shorter cut shows your silhouette a little more if you don't want something super-boxy. I threw my hair up and added some sports socks and chunky trainers to complete the look with a bit of a sports-causal twist.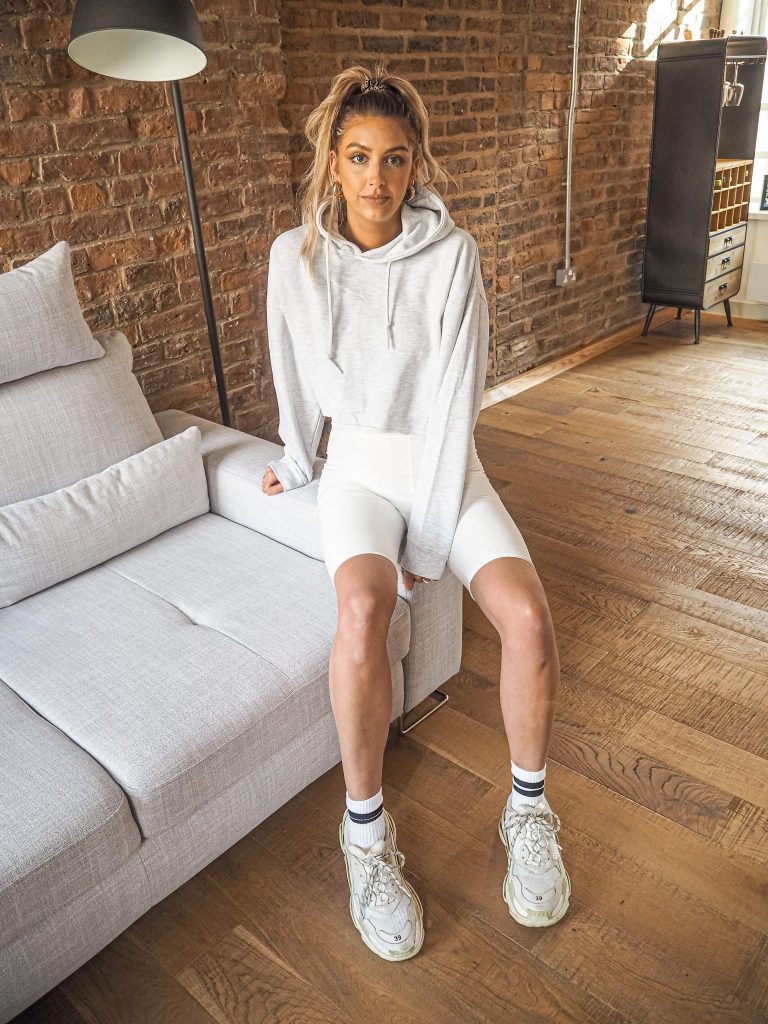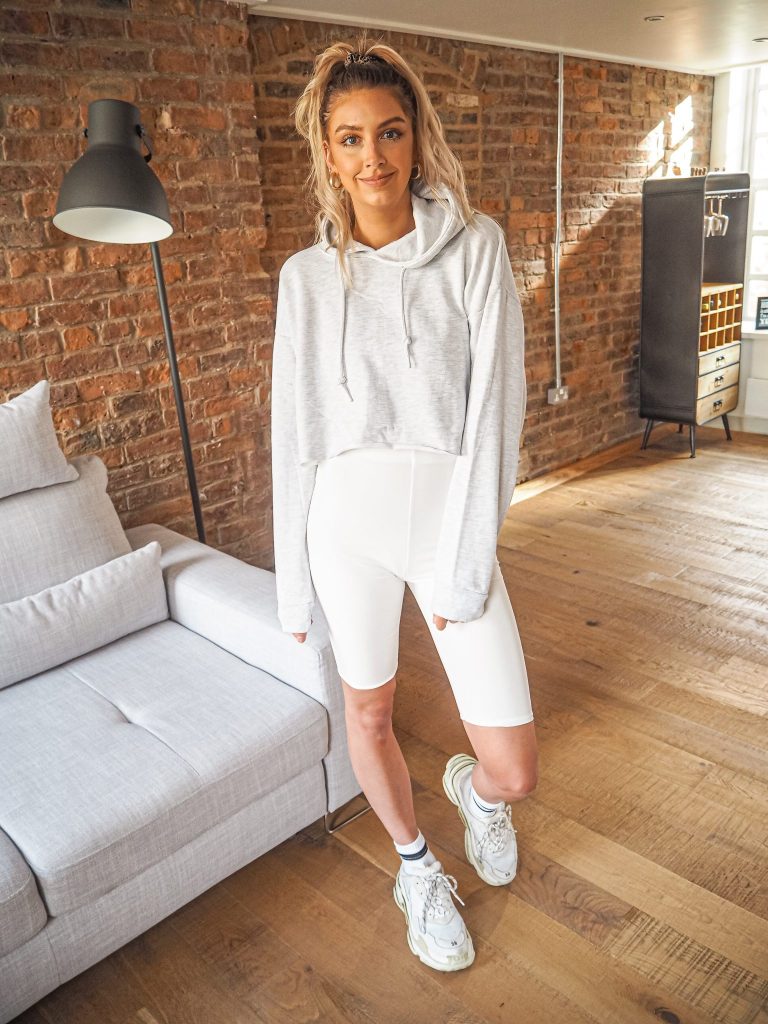 I chose neutral colours as I know I will be able to wear these pieces with most of my wardrobe, as well as easily mix and match within the capsule. The hoodie also creates a cute set with some matching joggers, or you could pair with denim shorts or jeans to dress it up a little more.
See you tomorrow for look number 2!
Grey Cropped Hoodie
Slinky Double Layer Cycling Shorts
You can visit the Femme Luxe website here to shop.
LL x
*These items were gifted. As ever, all opinions are my own.