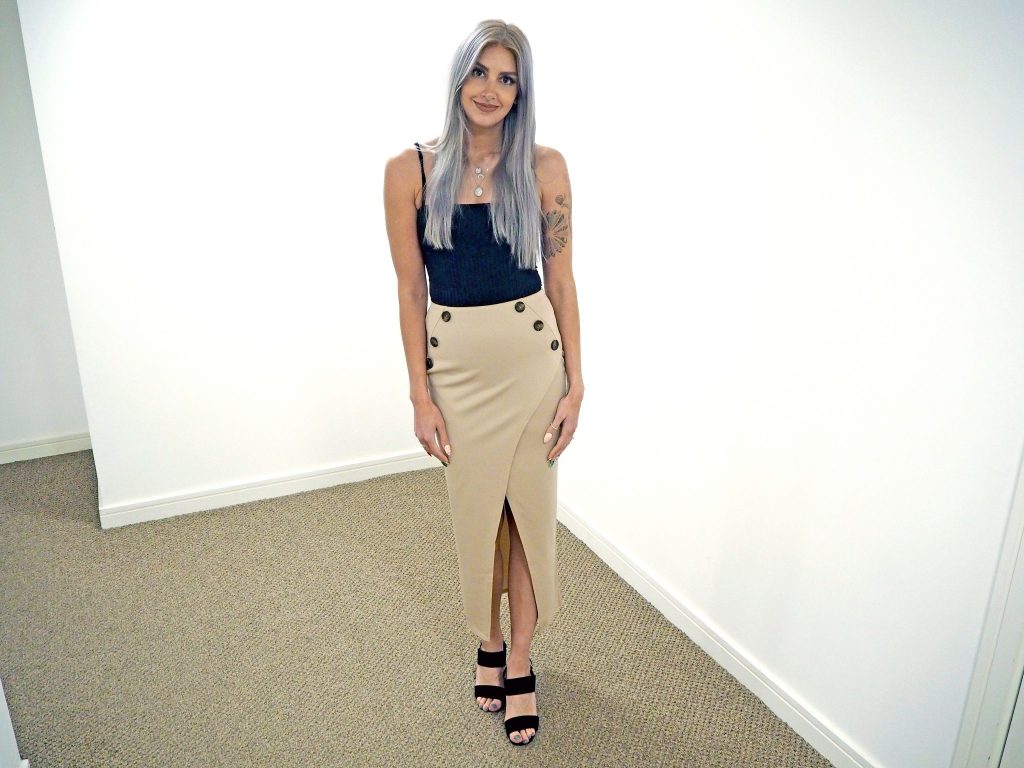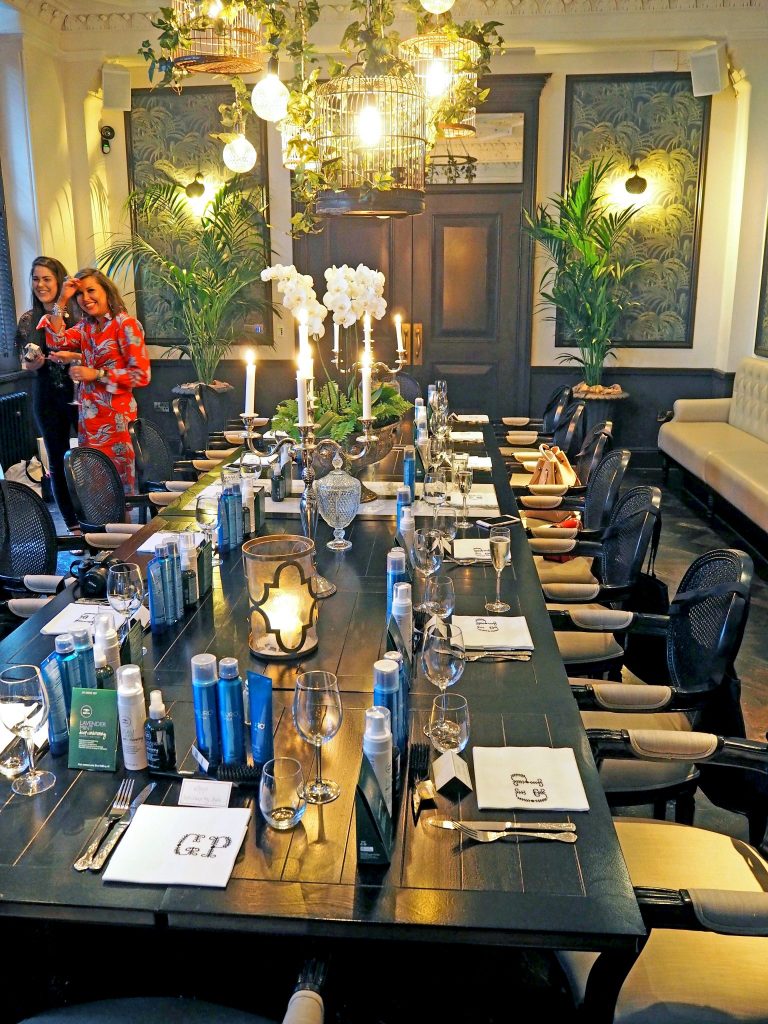 Dinner table goals or what? I was invited along to a Private Dinner at Grand Pacific in Manchester by the lovely ladies at Salon Success, to discover some new releases from Paul Mitchell Luxury Haircare. Not only was this restaurant on my 'must eat at' list, but the evening was filled with amazing new haircare products from the Paul Mitchell Family.
Salon Success distribute a huge range of hair care products to salons and partners across the globe, and stock well-known brands including Paul Mitchell, Olaplex,and Celeb Luxury.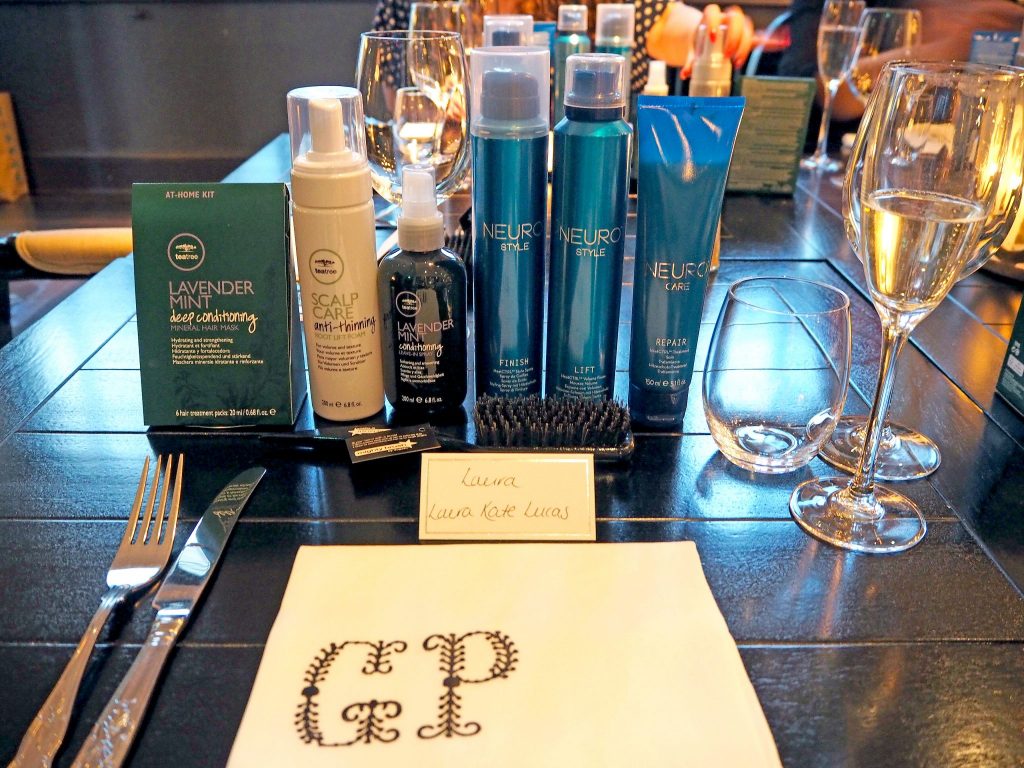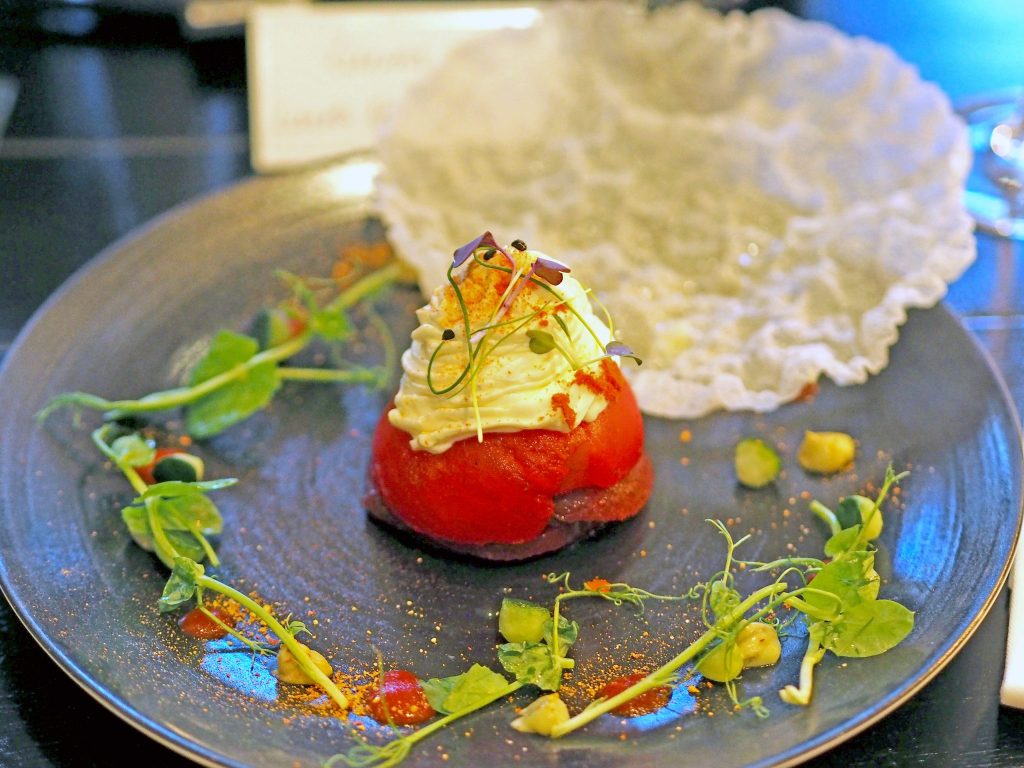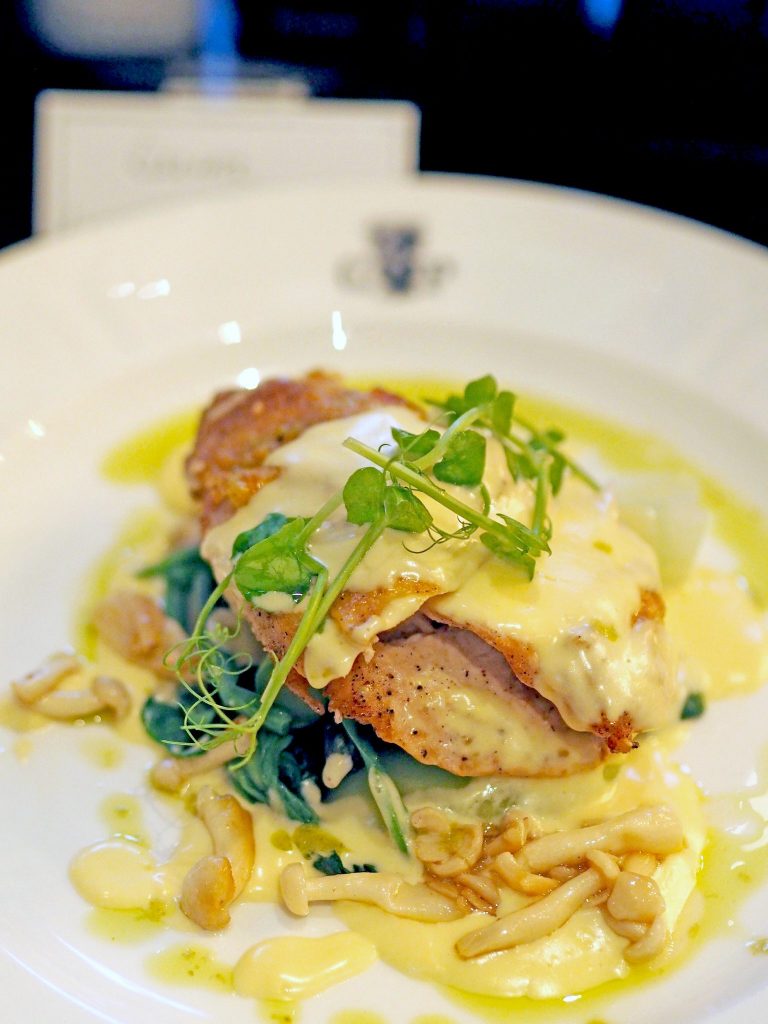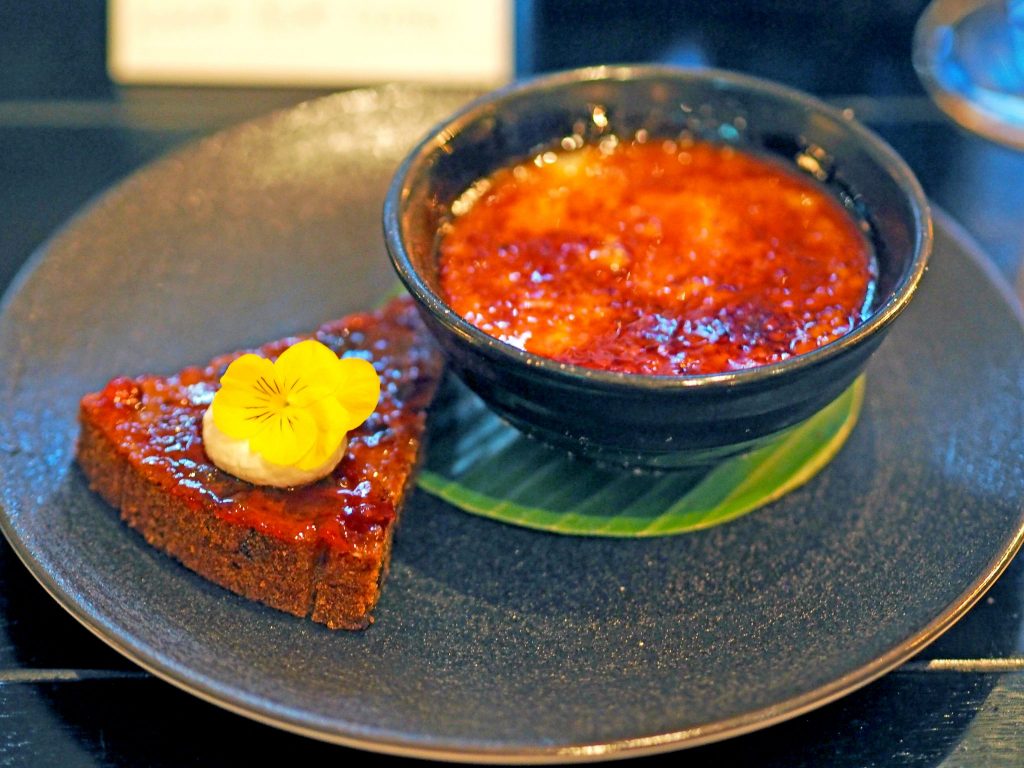 After some welcome fizz, we were seated in the private dining room of Grand Pacific to enjoy an incredible dinner. To start I had the Truffle and Whipped Goats Cheese, with tomato, beetroot and avocado mousse. As you can see, the course looked like a work of art; it was presented beautifully and tasted amazing. My main course was Pan Roasted Chicken Supreme, with shimeji mushrooms, asparagus and yusu butter sauce. Again, this looked and tasted incredible – the portion of chicken was a very generous size, and although I never really go for creamy sauces, it wasn't too rich or thick, and complimented the meat perfectly. To finish I had Creme Brûlée with jasmine tea bread and rose petal jelly. Again, not a dessert I would have opted for myself but it was so delicious, I would 100% have it again. It was really light and the flavours were very delicate and slightly floral – the perfect end to a meal.
Amy & Mickaela from Salon Success were fab hosts, ensuring we all had everything we needed, as well as gifting us with some of the new ranges and talking us through how different hair types can use each product. The evening was amazing from start to finish, and it was lovely to catch up with some of my fave bloggers over wine and new beauty products – what could be better?!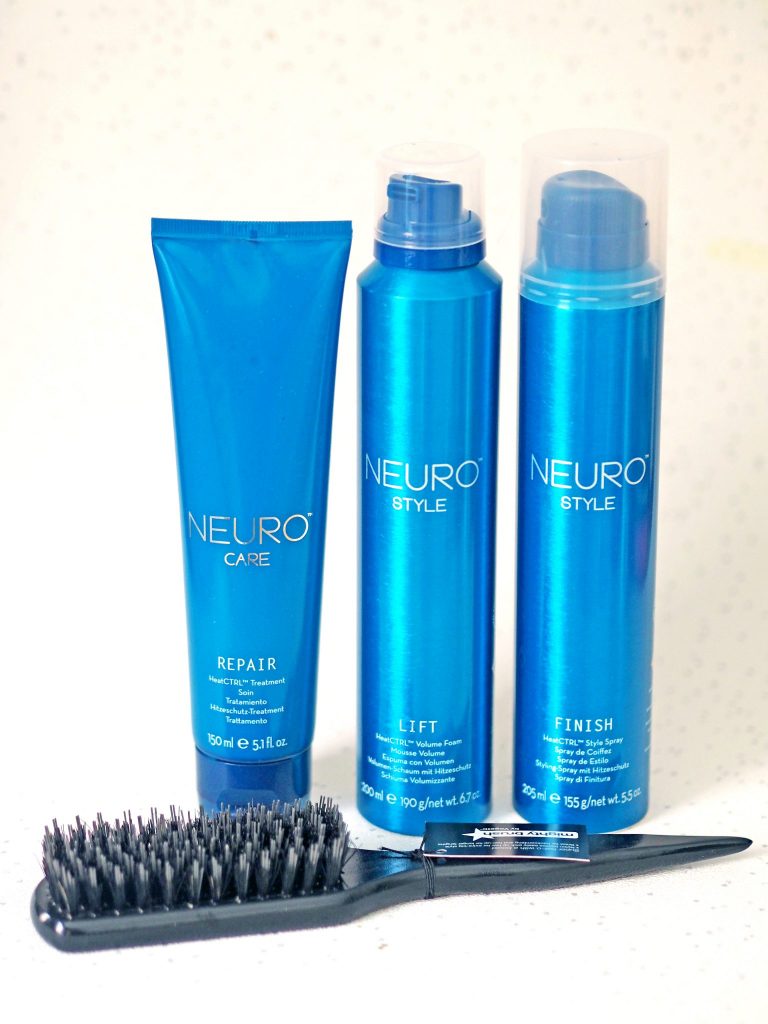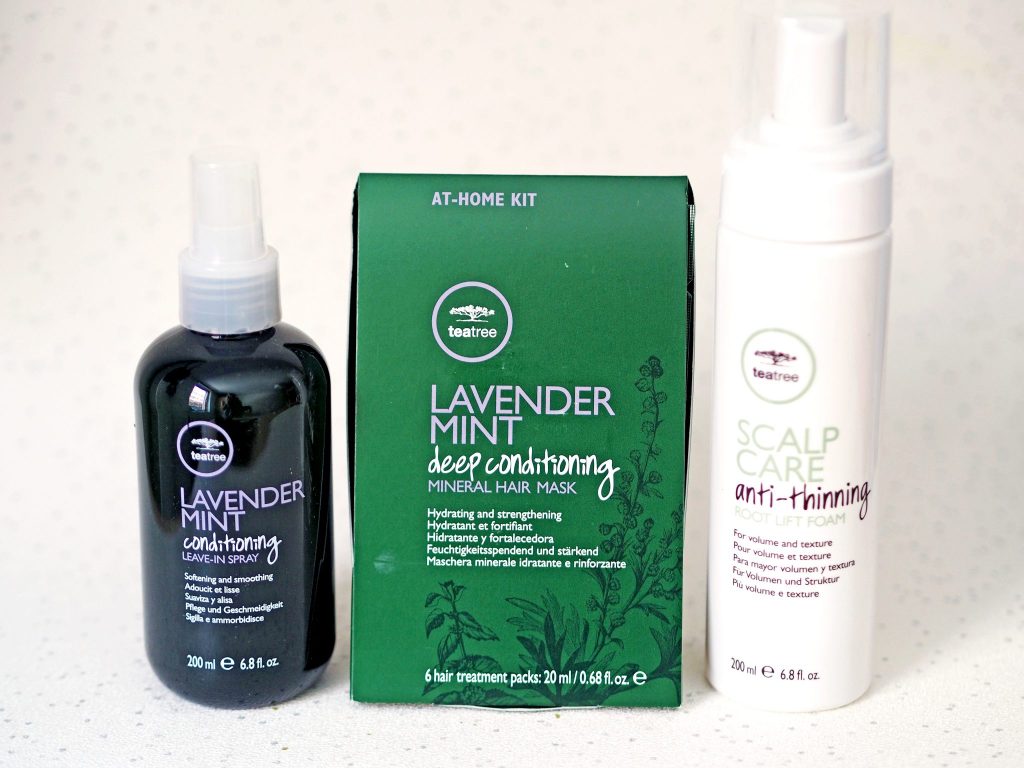 Our goodie bags contained a Vogetti Mighty Brush for teasing and back combing, as well as the Repair HeatCTRL Treatment, Lift HeatCTRL Volume Foam and Finish HeatCTRL Style Spray from the NEURO® range – a complete line of performance-engineered products built to withstand the heat. Made with exclusive HeatCTRL® technology, the scientifically proven regimen activates with heat to help protect against damage caused by daily styling, blow-drying and smoothing.
We also got a Lavender Mint Conditioning Leave-in Spray, Lavender Mint Deep Conditioning Mineral Hair Mask and Scalp Care Anti-Thinning Root Lift Foam from the Tea Tree range. The Tea Tree range boasts 10 award-winning care, treatment and styling products, it is cruelty-free and is helping green the globe by planting 500,000 trees by the end of 2016.
If I had to choose a product to recommend out of them all I would go for the Scalp Care Anti-Thinning Root Lift Foam from the Tea Tree range, and the Finish HeatCTRL Style Spray from the NEURO range. The Root Lift Foam is genuinely the only product I have tried that gives my long straight hair some really volume from the root and stops it looking flat. The HeatCTRL Finish Spray really keeps your style and also helps with adding body, as well as providing heat protection. Total wonder product!
I had the best evening with Salon Success and found some great new product favourites that I will definitely be re-purchasing when I run out. It is quite rare that I do find new hair products that I love, so I already can't wait for the next one to discover some more beauty faves to add to me repertoire!
LL x
*A huge thank you to Salon Success and Grand Pacific for an amazing evening. As ever, all opinions are my own.