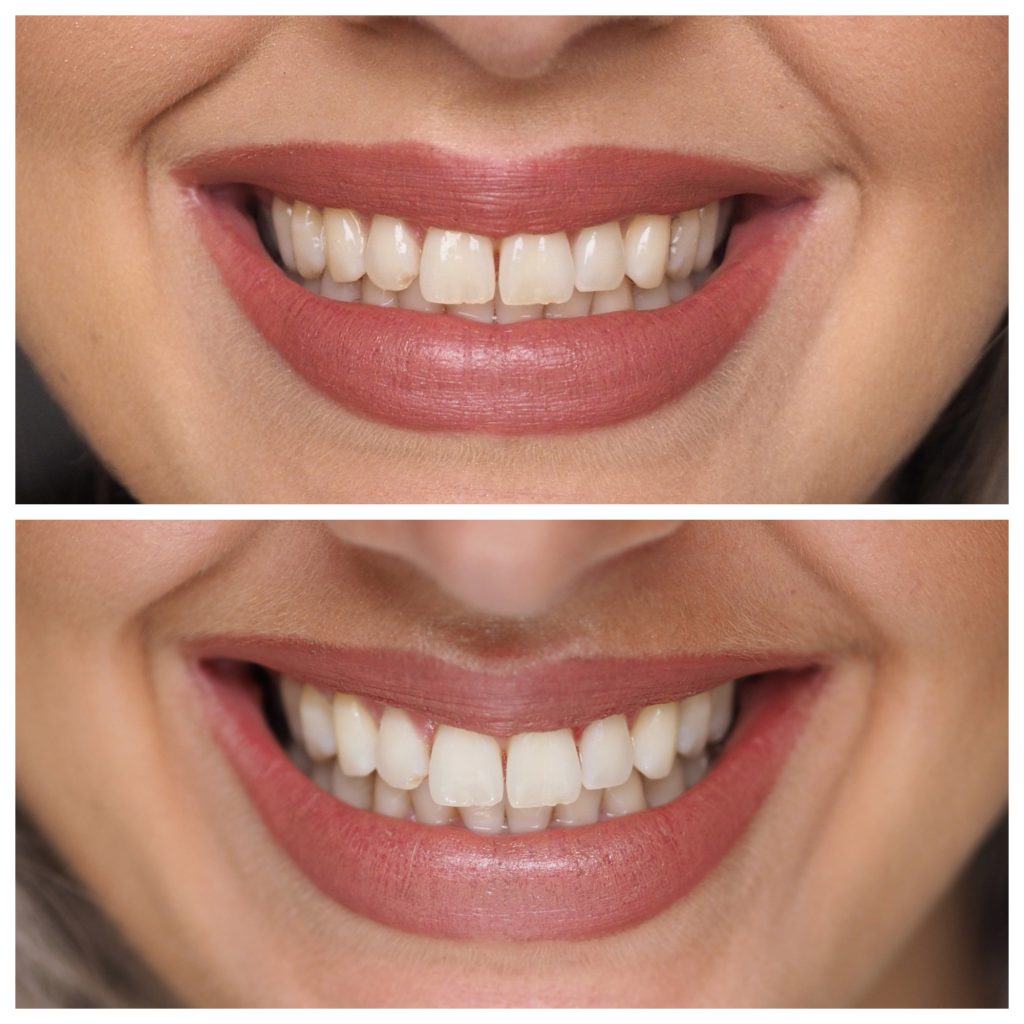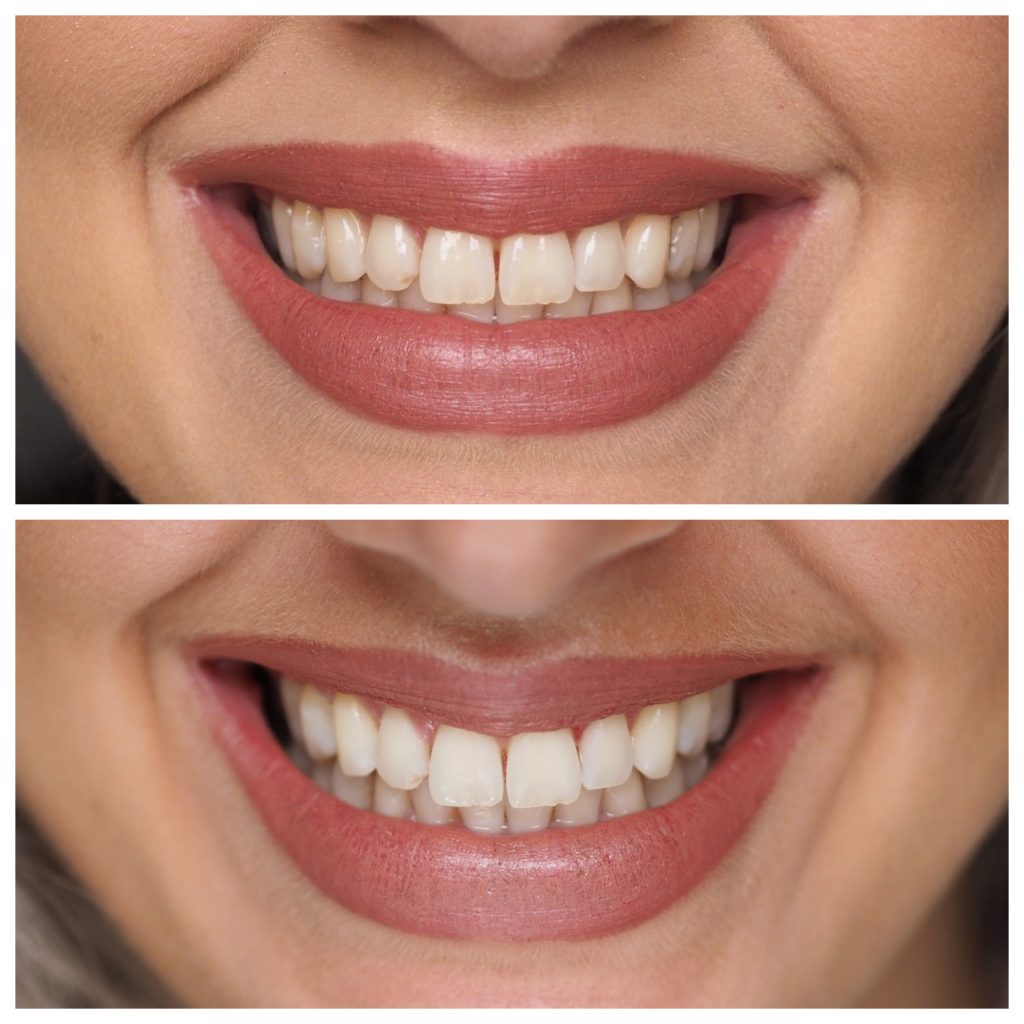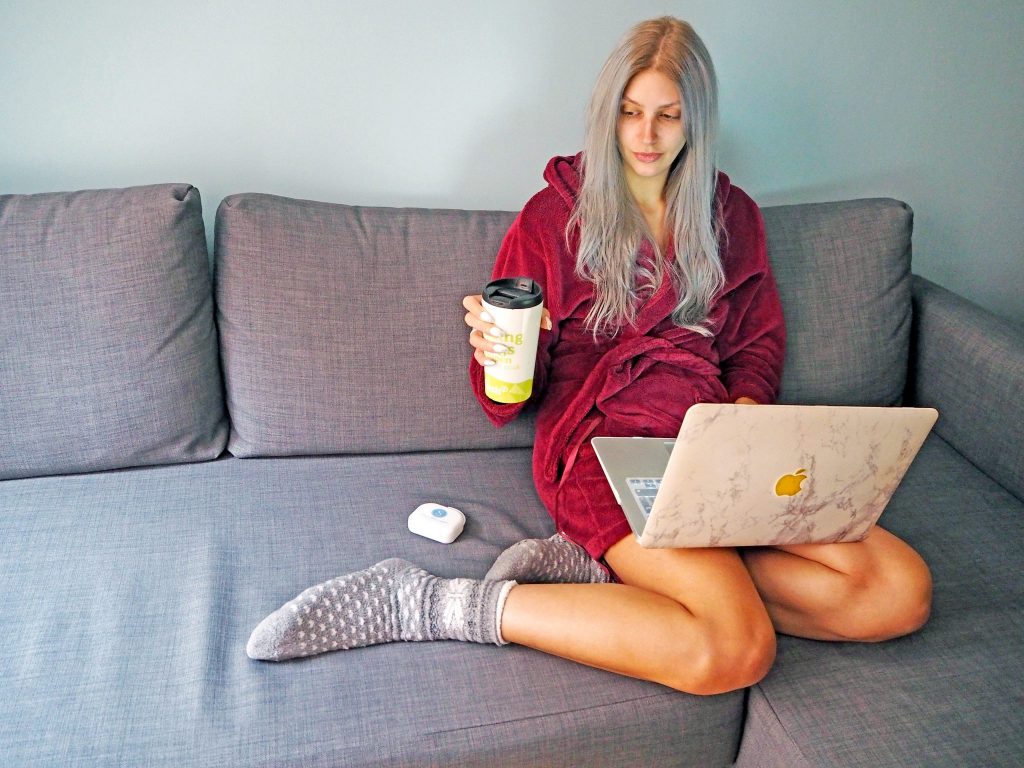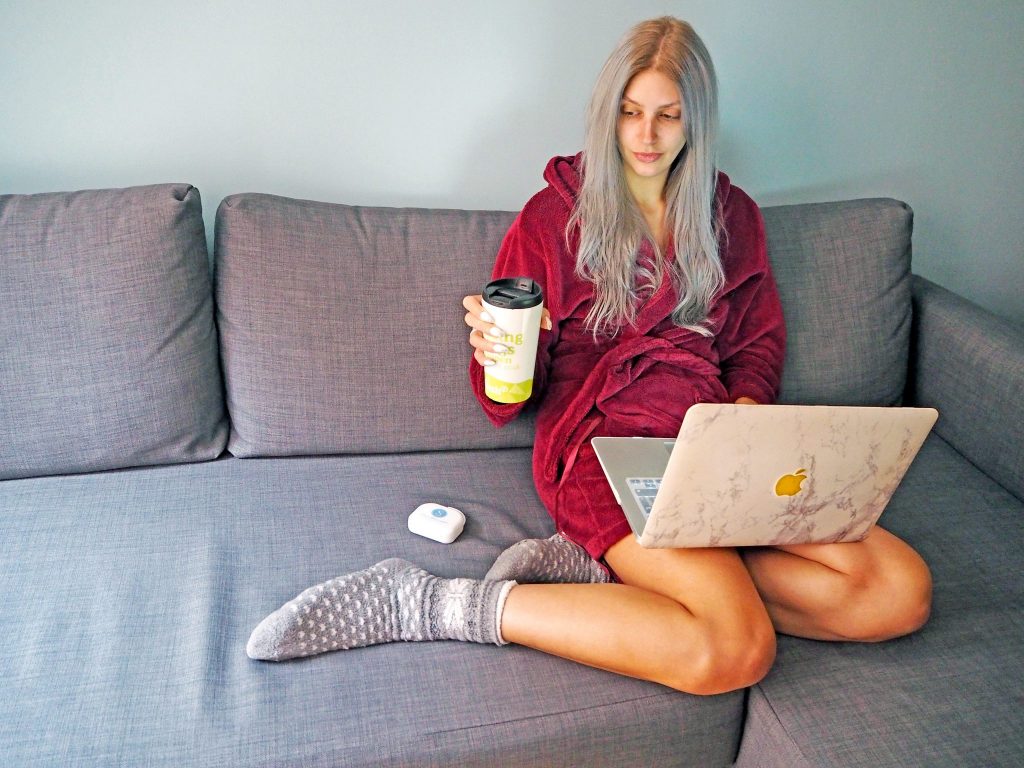 Feeling confident in yourself is so important, and those things that make us feel confident and amazing in ourselves differ greatly from person to person. Being a blogger and posting photographs of myself on the daily requires more confidence than I initially thought when I first started out; I used to hate posing in public places and have people stare at me like I'm a crazy person, but now I will quite happily pose with my glass of fizz in the middle of a swanky restaurant for that must-have outfit photo, or rearrange the table and stand above everyone to get the perfect birds-eye-view pic that is totally food goals.. #bloggerlife.
Being in photographs all the time (and staring at yourself whilst spending hours editing said pictures) can definitely make you more critical of yourself and how you look, and one thing I started to become a little self-conscious about over the past couple of years is my teeth. I have always had pretty straight teeth and never needed braces, but being a lover of all things that are bad for your teeth – mainly coffee, wine and sweet snacks, and a hater of the dentist, I do feel like my teeth began to discolour over time.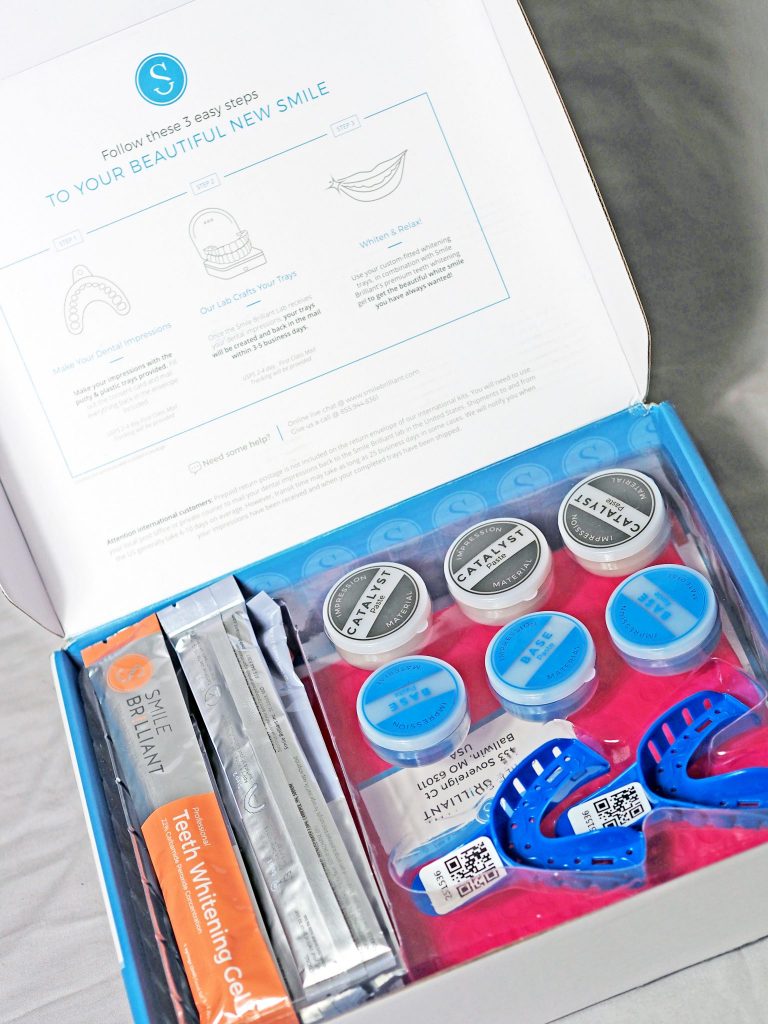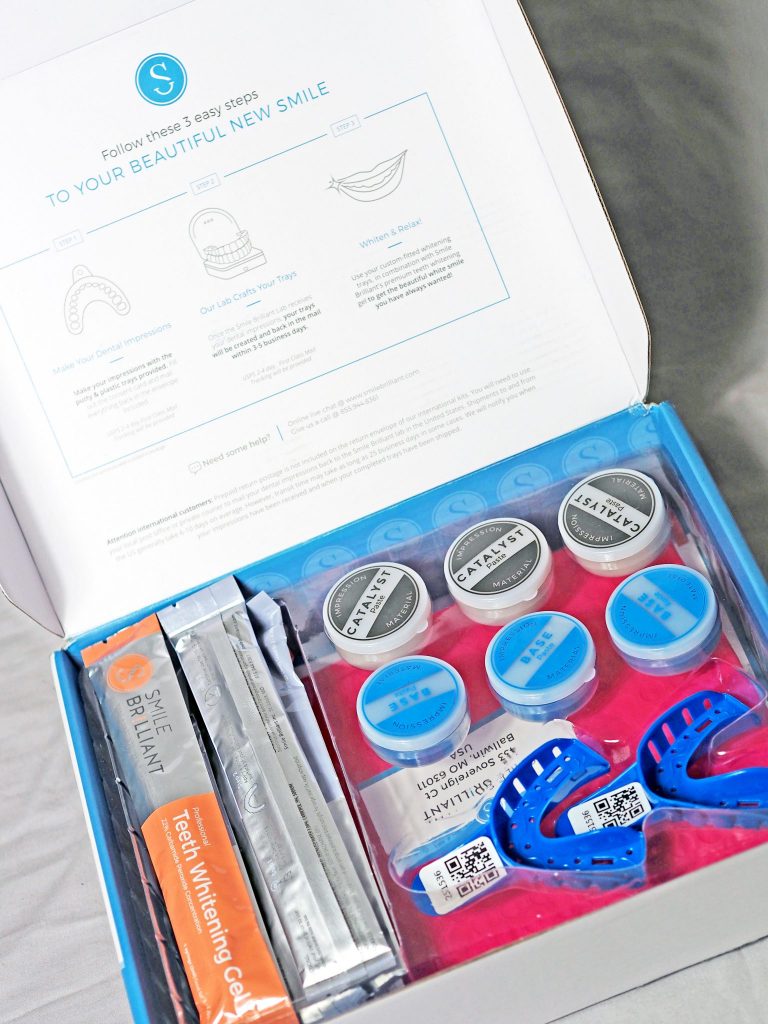 I have seen so many offers on deal websites and cheap whiten-at-home kits that obviously can't be the real thing, otherwise we would all be walking round with blinding white teeth, so I knew it would be something that I would have to save up for and invest in when I found the right place and the right time. I have also tried the charcoal whitening kits, as well as whitening strips; both of which didn't seem to do much, if anything at all.
Smile Brilliant recently got in contact with me and asked if I wanted to try their at home whitening kit, and after reading up about them and their products I was very excited to give it a go.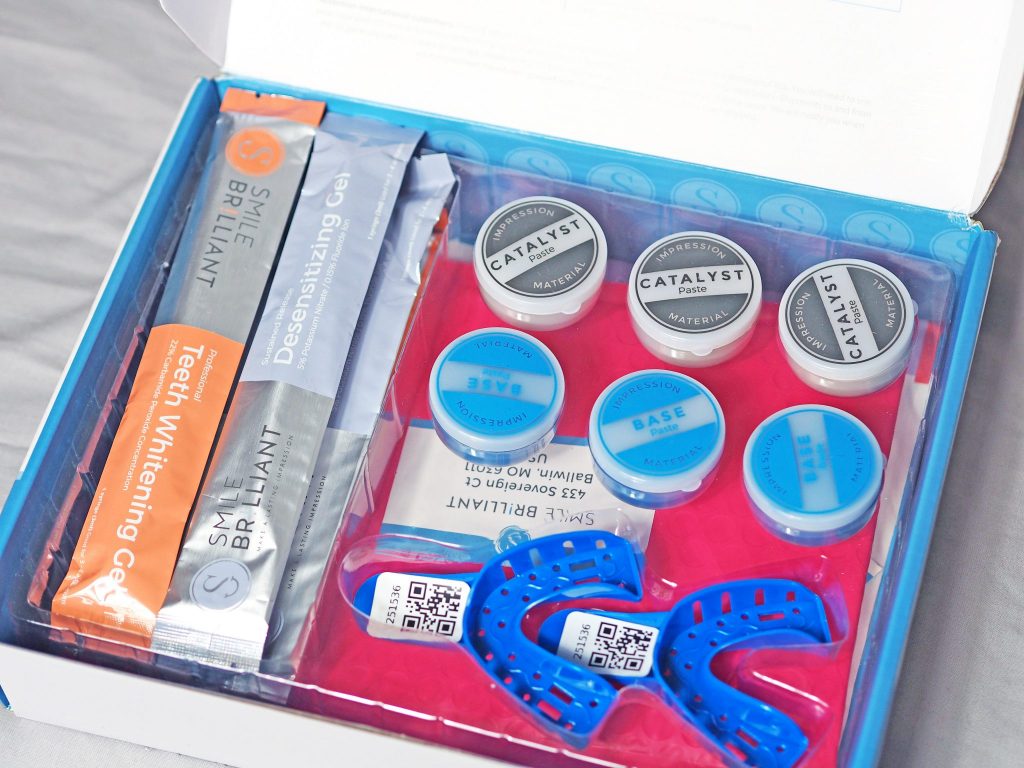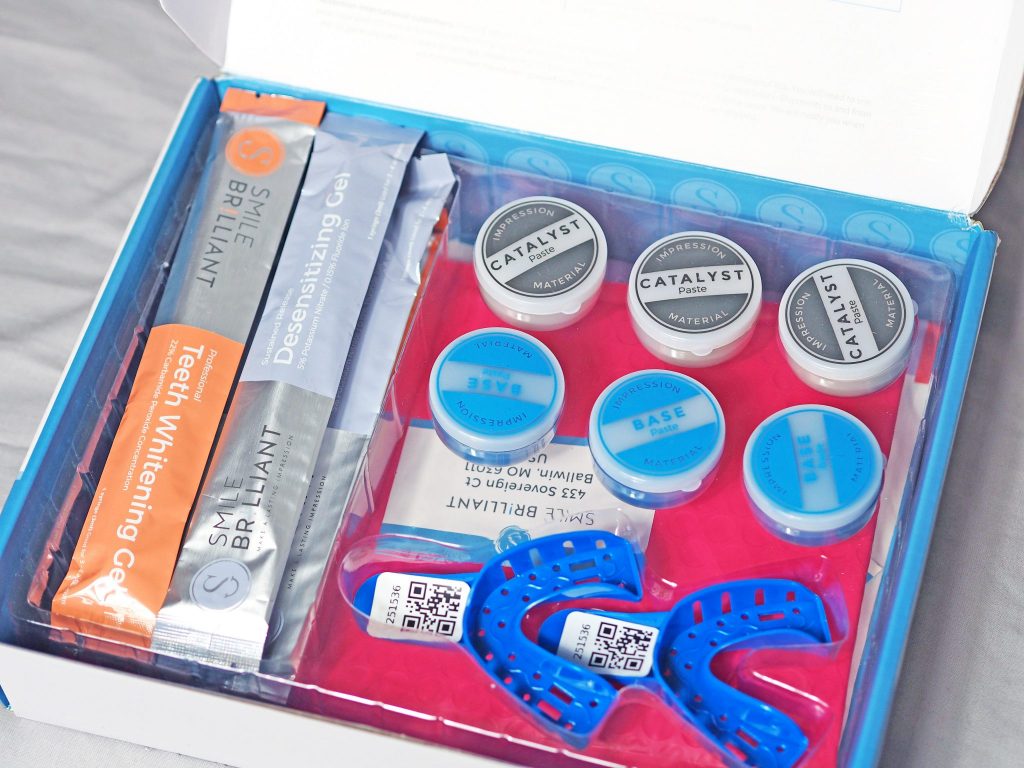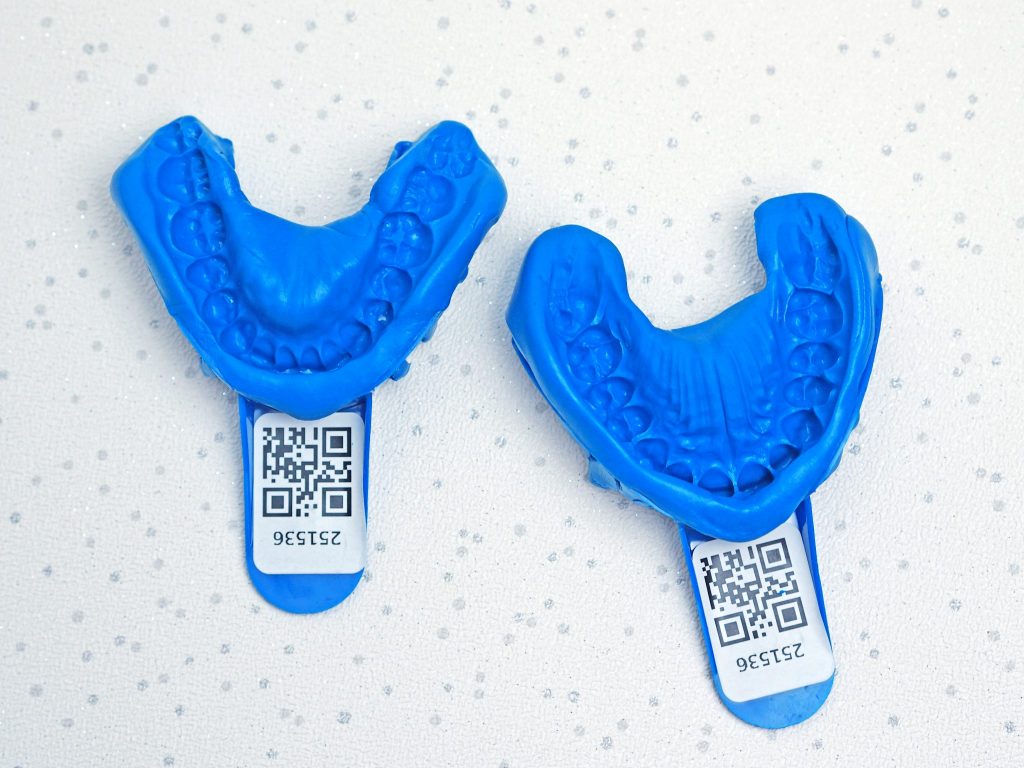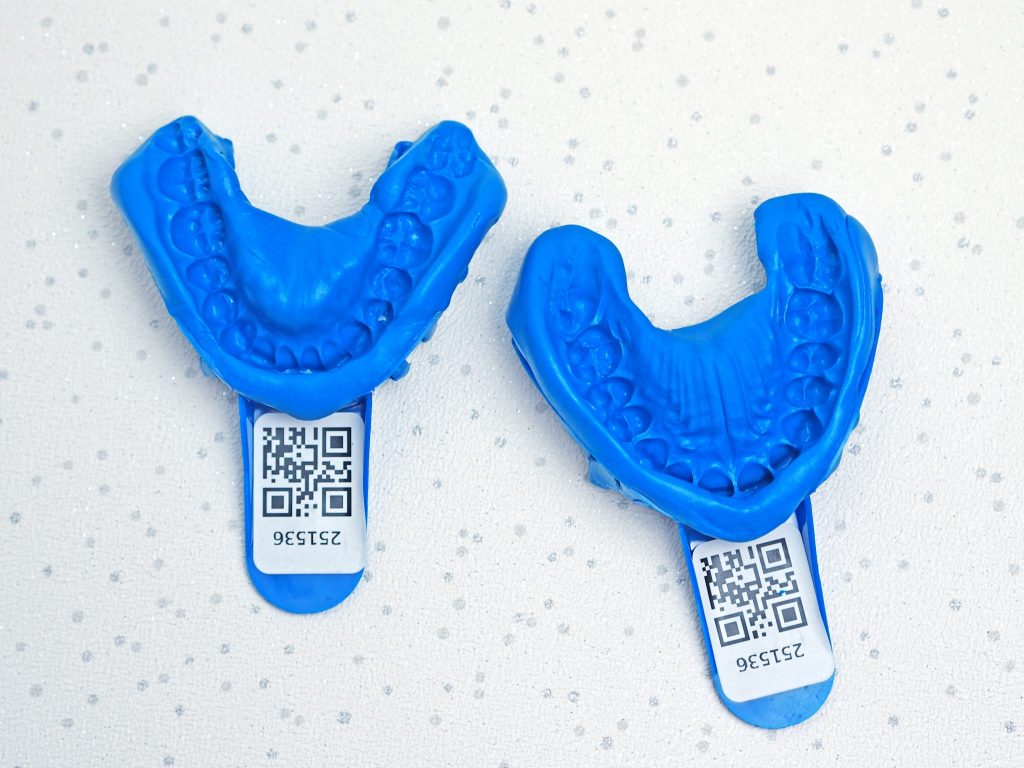 Smile Brilliant ships your kit out direct to your door, which includes everything you need to make your initial teeth impressions as well as the whitening products. The instructions are very easy to follow and they give you more than enough product to make the moulds just in case. I love that they do this; with something so important you definitely don't want to be feeling stressed and rushing to try and get it right because you only have the exact amount of product that you need. It makes for a more relaxed experience with Smile Brilliant as you know there is back-up if you need it, and they will also ship extra out to you if required.
You simply mix the catalyst and base paste together until fully mixed, press into the blue plastic trays, and follow the instructions to create the moulds of your teeth. They harden super quickly so it isn't a long or faffy process, and then you pop them in the envelope that they have provided and send off. Now all you need to do is wait for your personal moulds to come back. Super simple!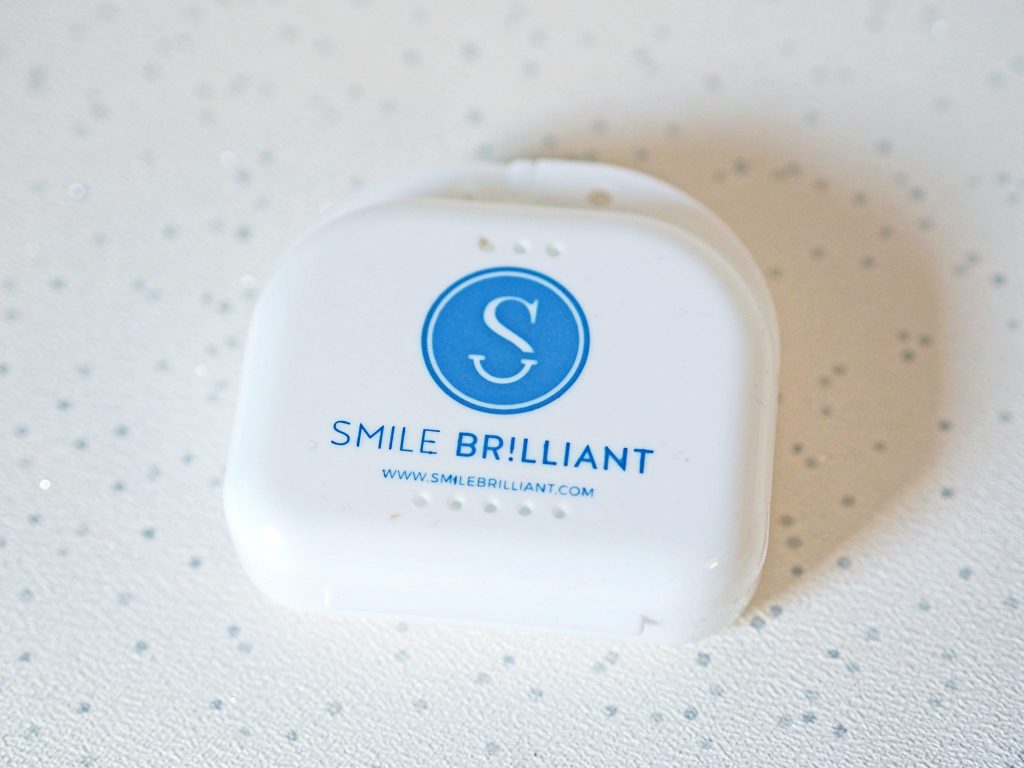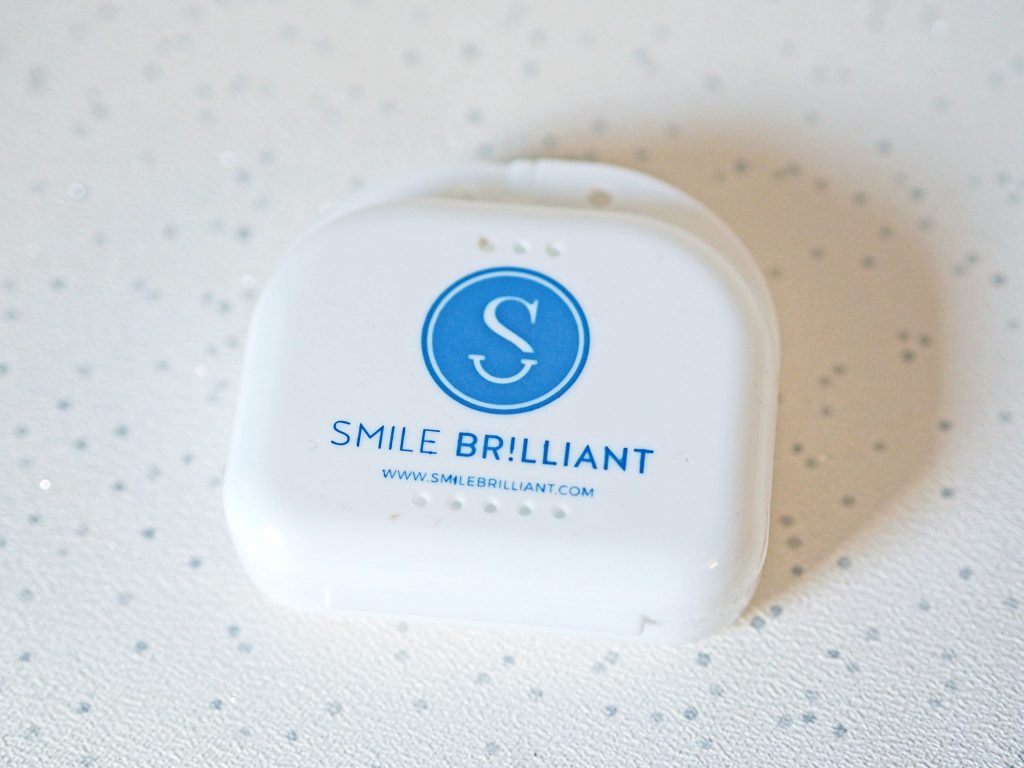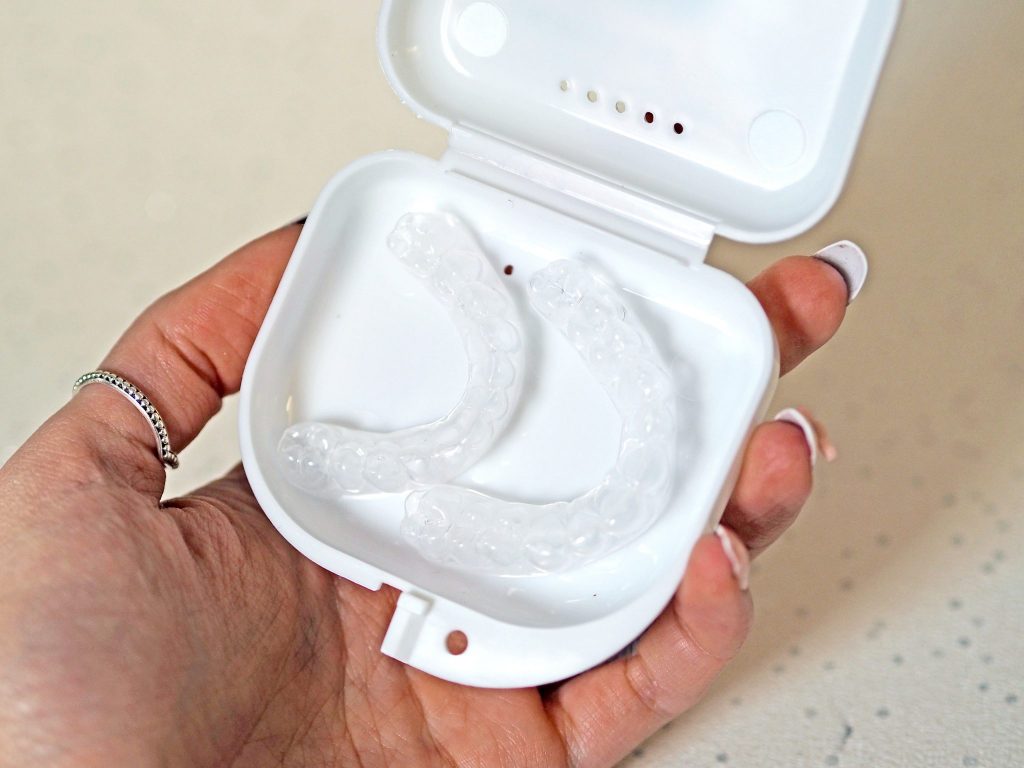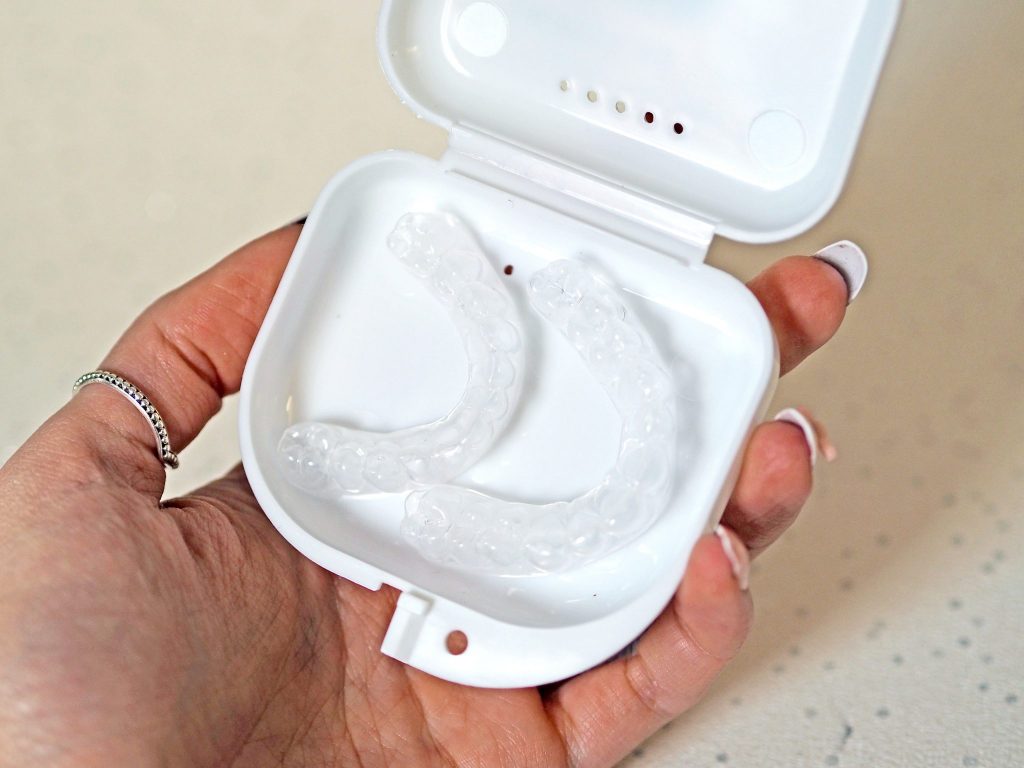 Shortly after, Smile Brilliant will send back your trays and you are all set to start your whitening journey! Your kit includes dentist-strength 22% Carbamide Peroxide in 3ml syringes, which you apply to your custom trays and leave on for as long as you feel comfortable within the times instructed. I chose the sensitive kit, which comes with desensitising gel to apply after whitening for a shorter burst of time.
I found it really easy to fit in around my busy schedule, and found it most convenient to apply in the evenings after dinner, and whiten until bedtime (also helpful for stopping those cheeky late night sweet tooth or wine cravings!!) I got about 3-4 treatments from one whitening syringe, and the same with the desensitising gel, so the kit lasts a long time. You also don't have to apply every day which was a relief for me, as I ended up going on two trips as well as plenty of food and drink events, so I just scheduled my whitening sessions around this to make sure I got the most out of my kit.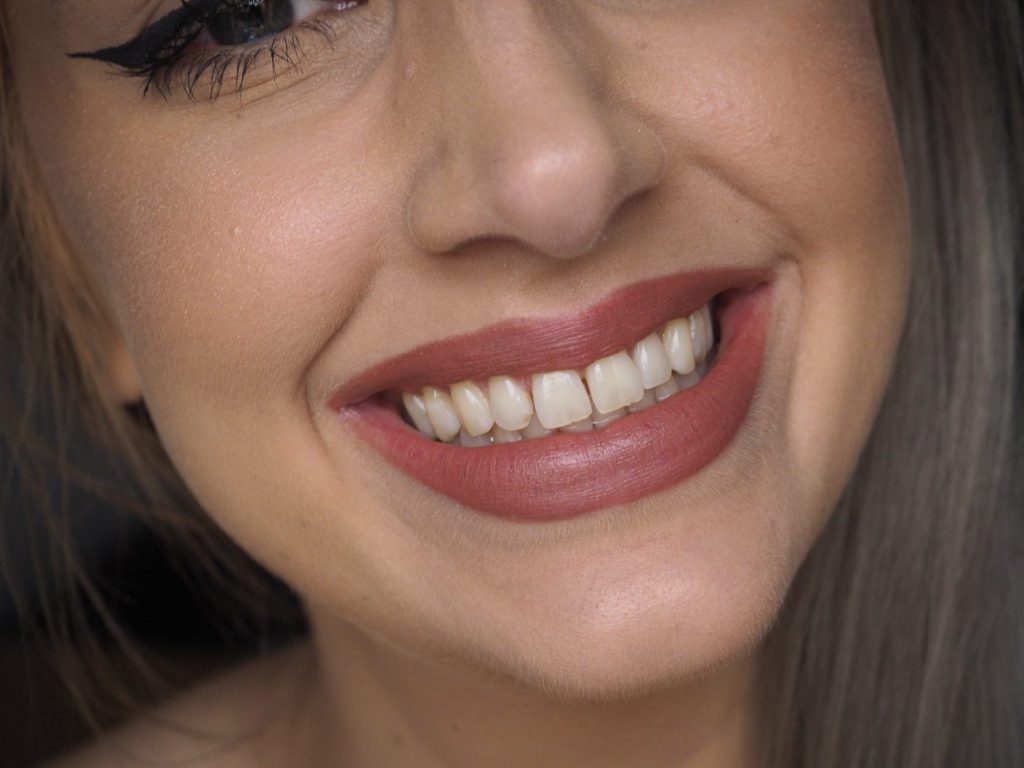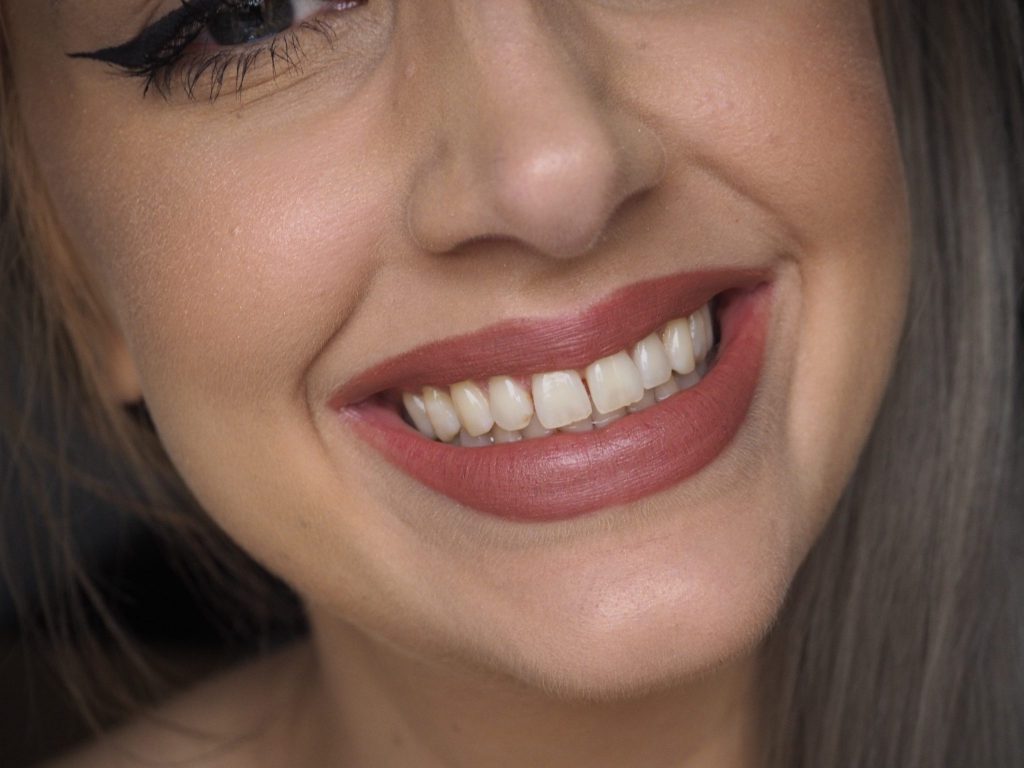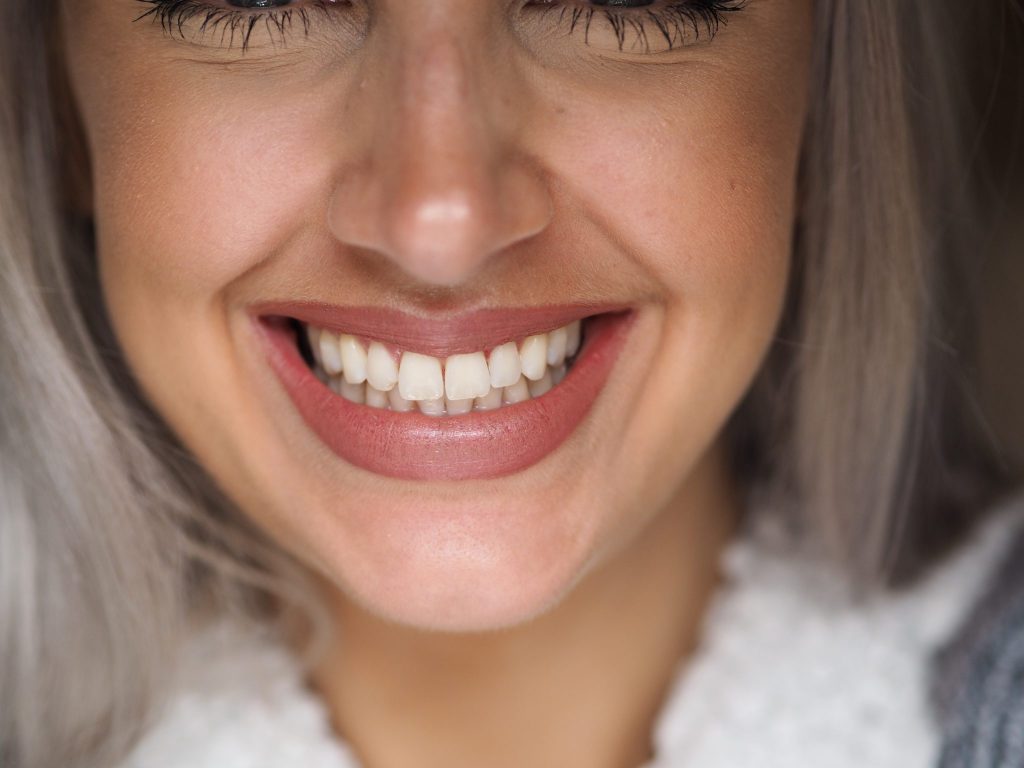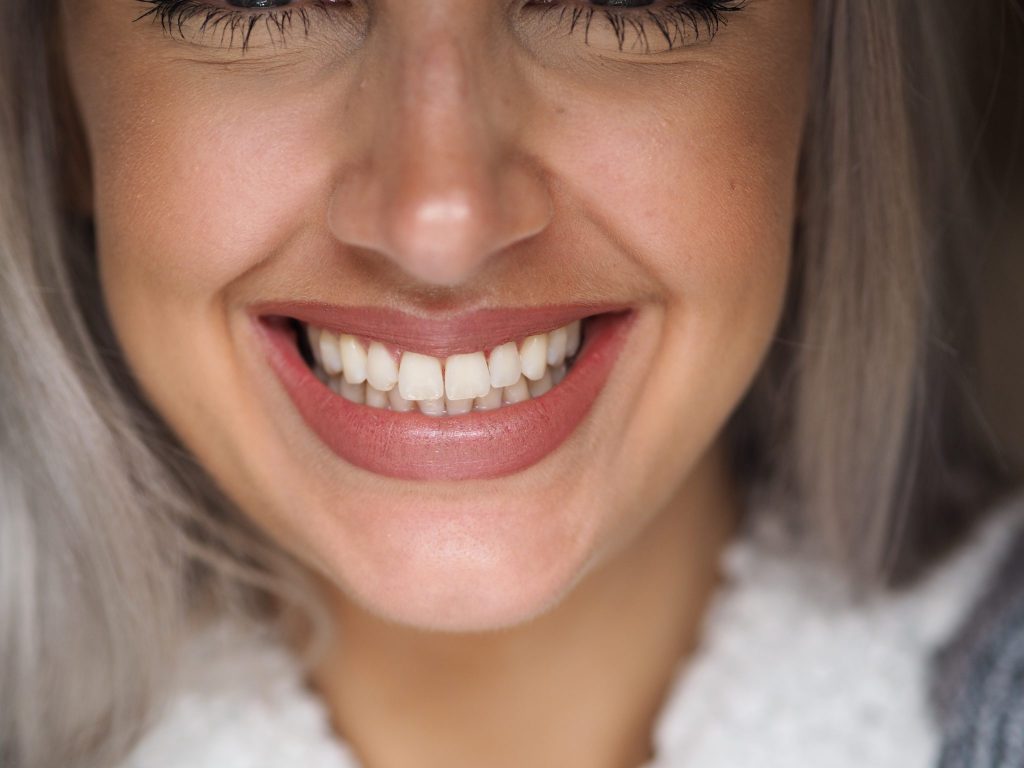 You can see from my completely unedited pics that just the 3 syringes had an amazing impact on the colour of my teeth. As mentioned, I also had some trips and events during my whitening period where I continued to eat and drink as I usually would, so if you are someone who can completely cut this out then the results would be incredible. I love that the Smile Brilliant kit is so easy and flexible to use, fits in to my lifestyle and doesn't restrict me, yet still gave such great results. This is by far the best whitening tool I have used, and I will 100% be ordering some more whitening syringes to continue the process with Smile Brilliant.
It is also a really great investment as the trays are re-useable, so you can just continue with these and order more whitening gel as and when you wish, for your desired result. If you are like me and spend 110% of the time being busy, then these are perfect for you. I probably wouldn't recommend going out in them (unless you are just nipping to the shops), but I can still go about my daily tasks whilst whitening, so I don't lose any time during the process. Perfect!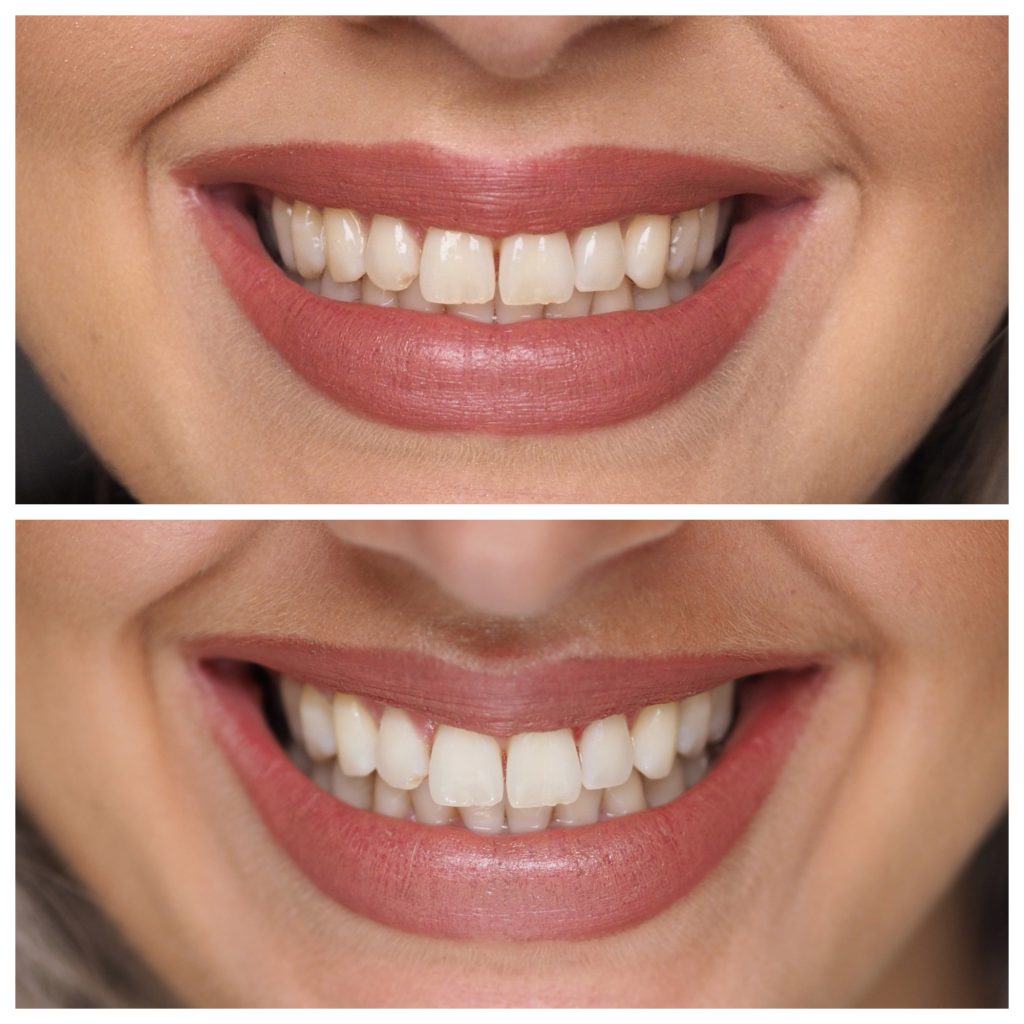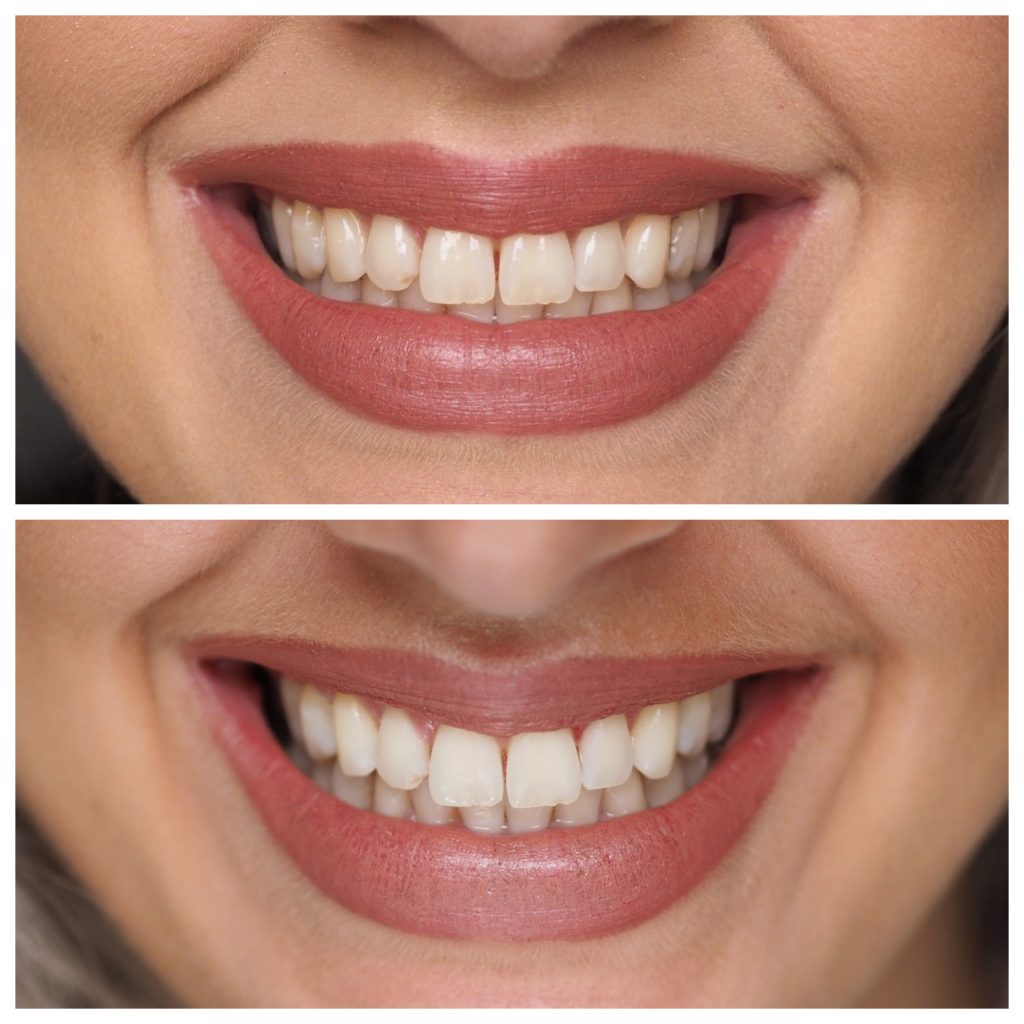 Overall I could not recommend this product enough! I have definitely noticed the difference from just a short period of whitening, and with something so prominent and important as teeth, it has made a huge difference to my confidence. I am much happier with how they look now, and more confident showing off my pearly whites for blog pictures!
COUPON & GIVEAWAY:
I have teamed up with Smile Brilliant to give away $149 Smile Brilliant credit! All you need to do is follow the link below and enter your email address (this is all done through an internal platform so you don't have to worry about third-party websites getting hold of your email):
The giveaway is open for just one week, and there must be at least 25 entries for the giveaway to be closed and a winner selected. Open to UK, USA, Australia and Canadian residents.
I am also very excited to share my 15% off coupon code for anything purchased on Smile Brilliant with code: laurakatelucas15
You can head to the Smile Brilliant website here for more information.
LL x
*This kit was kindly sent to me for review. As ever, all opinions are my own.