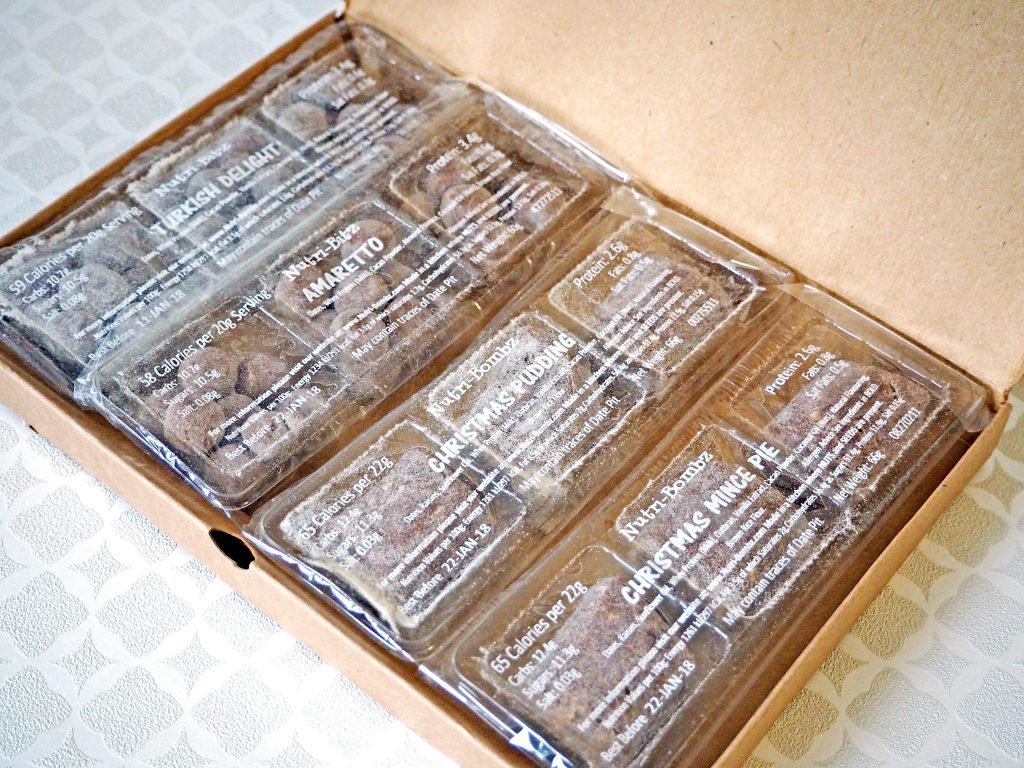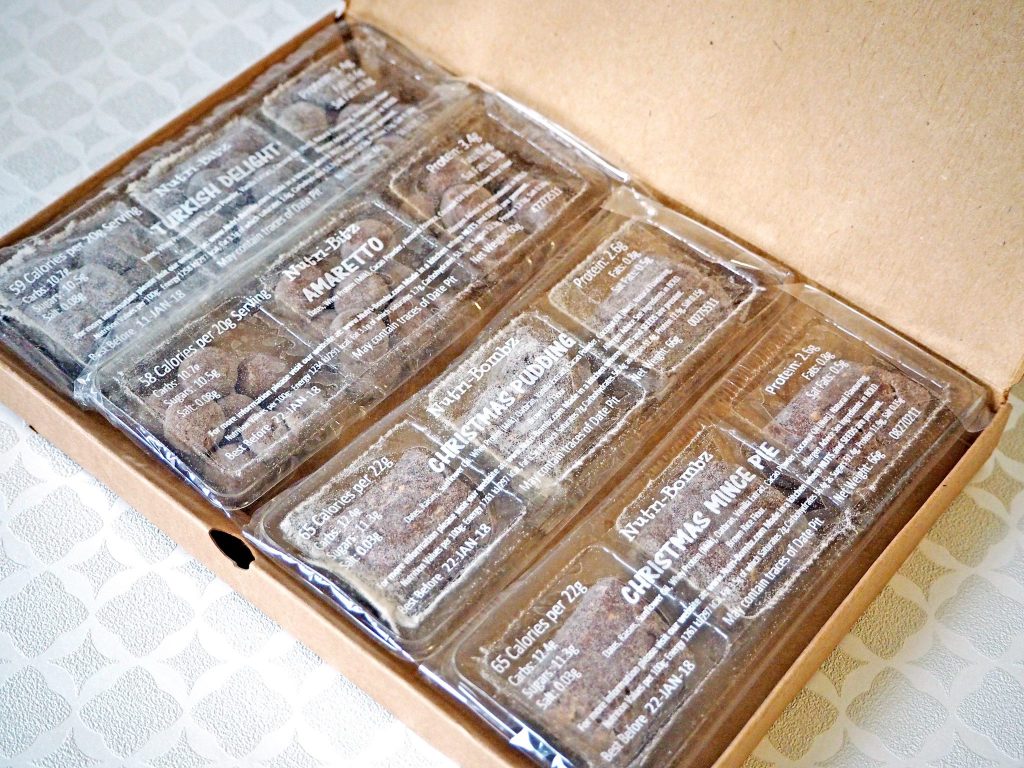 If you follow my blog or social channels, or saw my announcement post here, you will know that I am an ambassador for the delicious healthy snacking brand – Nutri Bombz.
They are delicious bite sized snacks that come in a gazillion flavours, and are delivered to your door as often as you like. You can also select all of the flavours you like, so you know you will only be receiving treats to suit your own taste buds – no waste here! You can head over to my previous post for some amazing discount codes and more info on how it works here.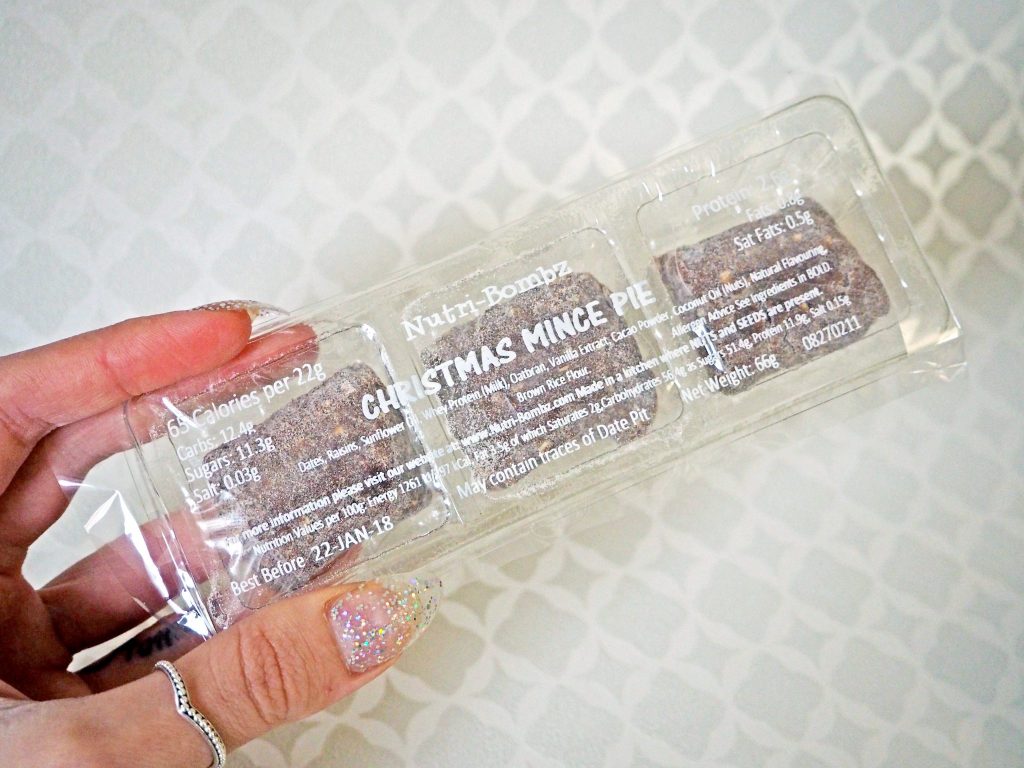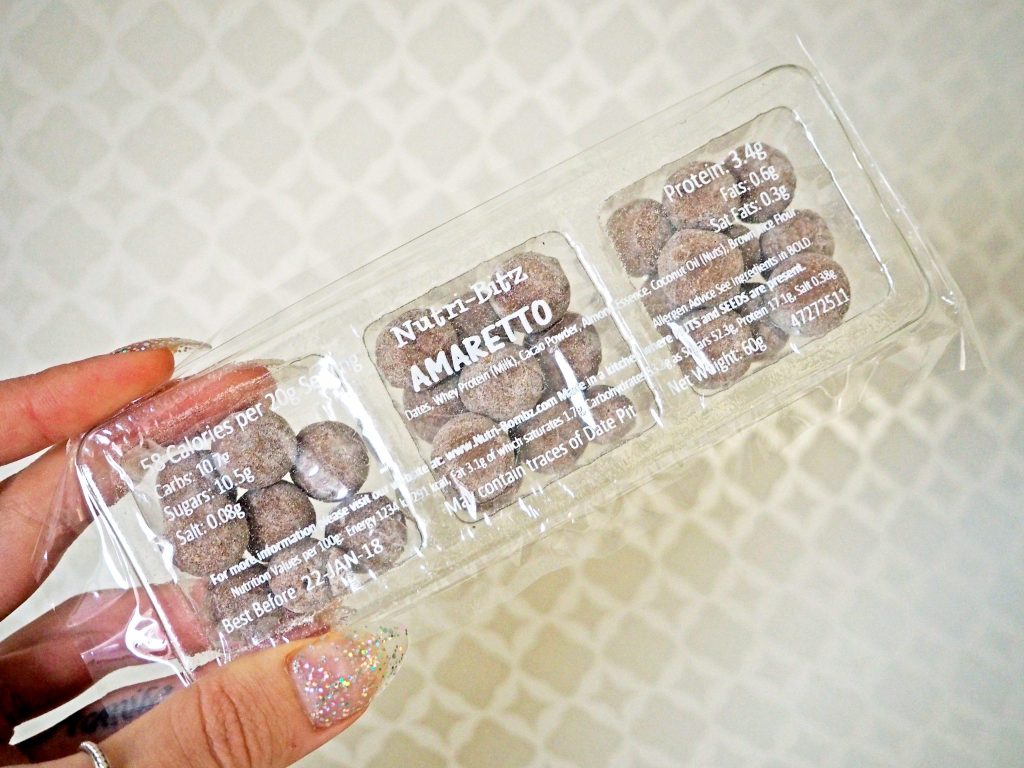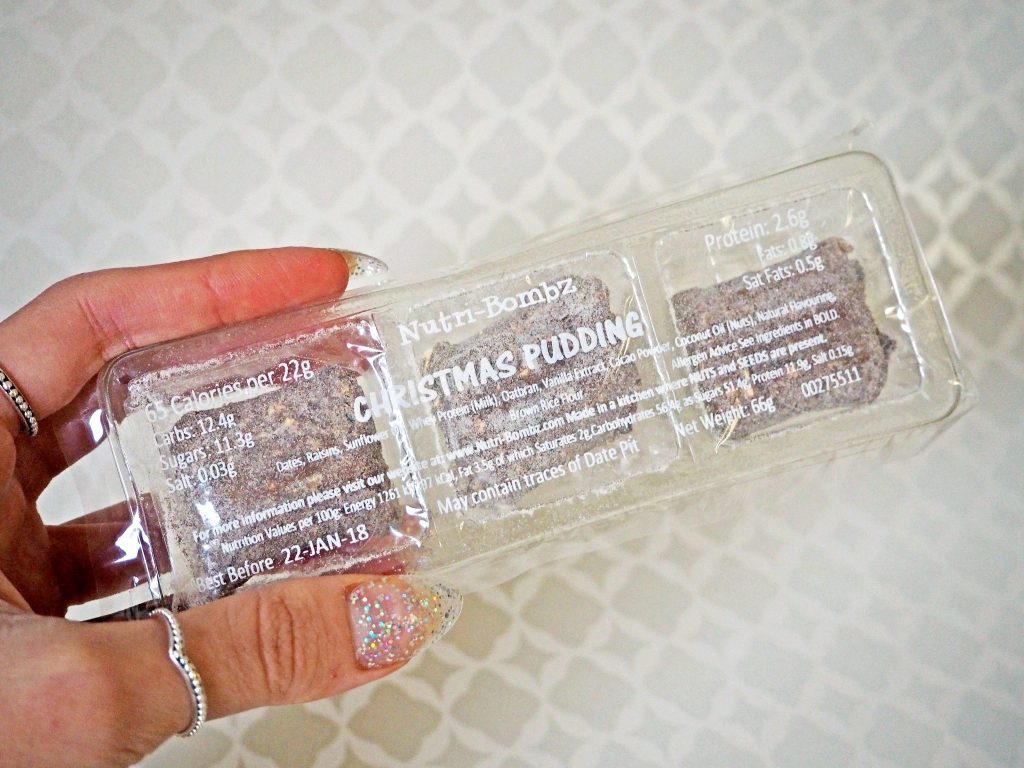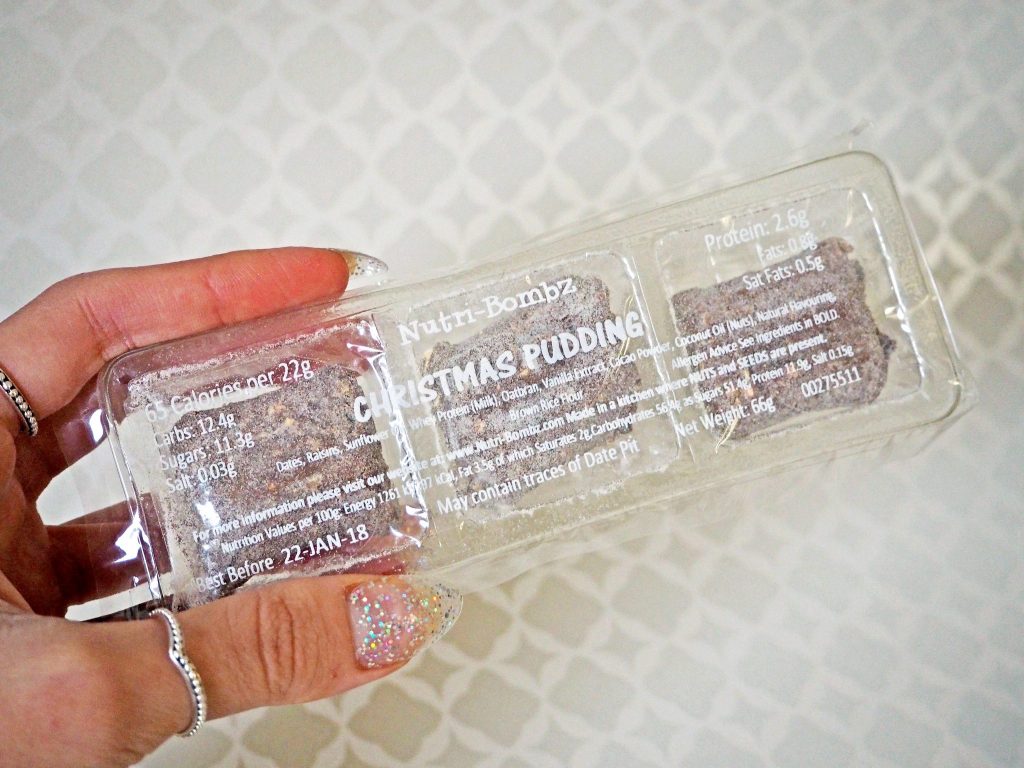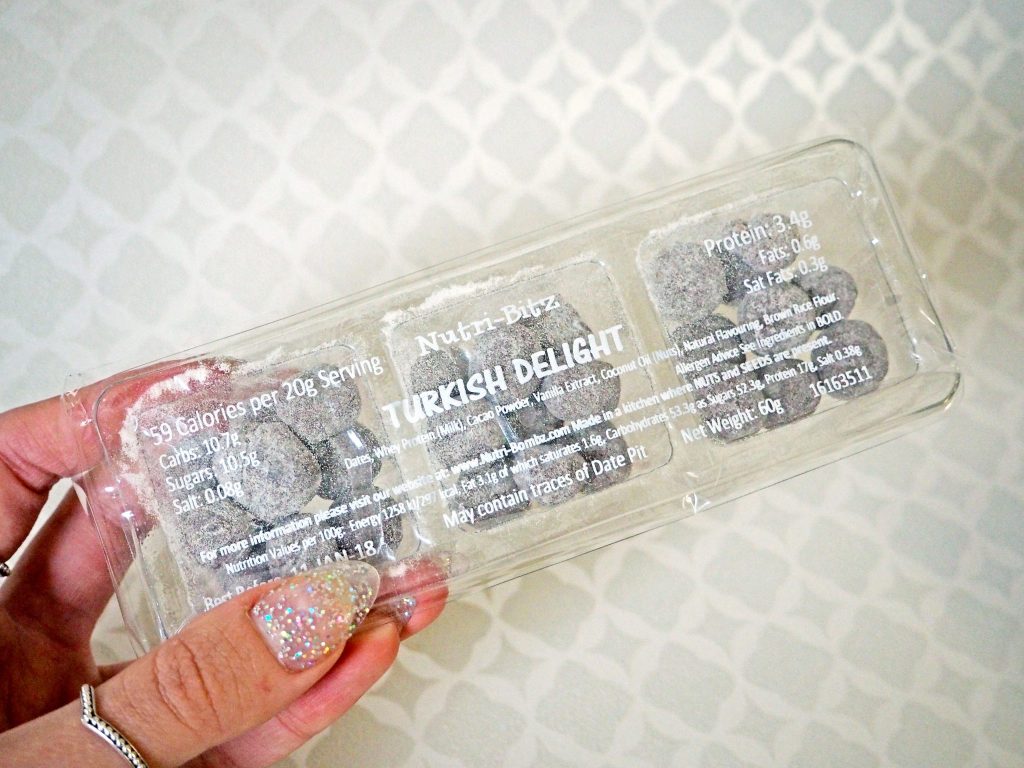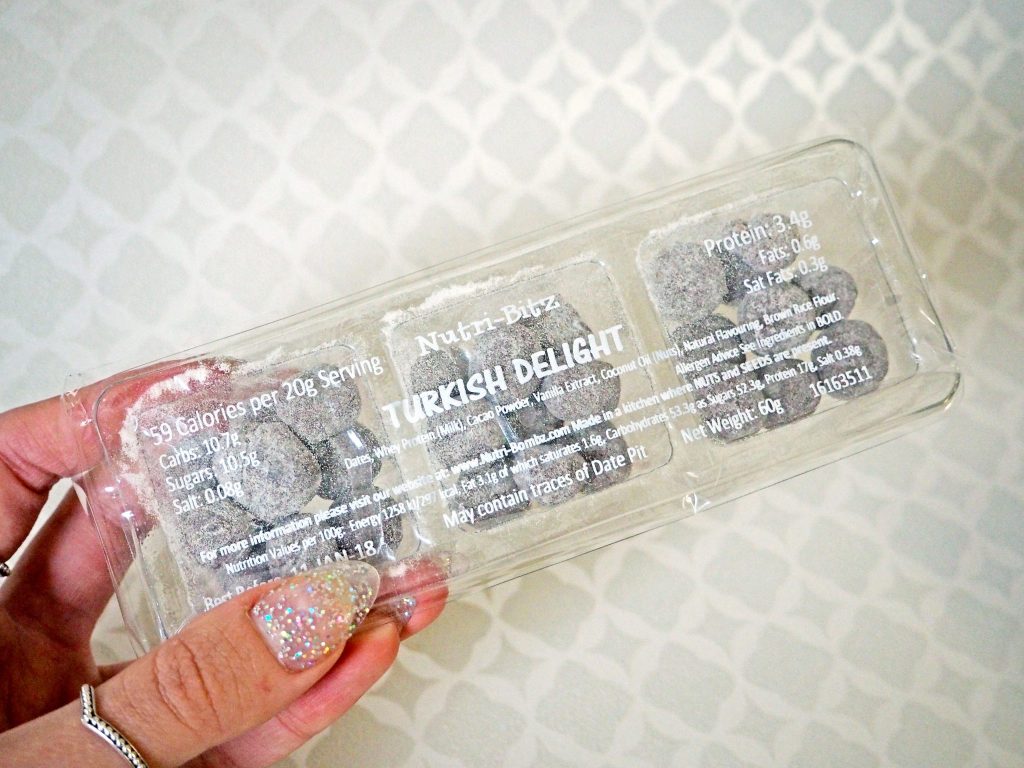 For the festive period, Nutri-Bombz have released some Christmas flavours, which I am absolutely loving. The Christmas pack contains Christmas Mince Pie, Amaretto, Christmas Pudding and Turkish Delight flavoured Nutri-Bitz and Bombz. The boxes are available here for a limited time only, and you can use my code CHRISTMASLAURA15 for 15% off every box you buy, and you can use this multiple times.
If you don't want the Christmas box, my followers can also use NUTRILAURA75 for a huge 75% off your first box, when you sign up for recurring delivery (this can only be used once per person). You can also use LIGHT2LAURA for 15% off both the Lighter Options Box or the Lighter Options II box (this can be used unlimited times).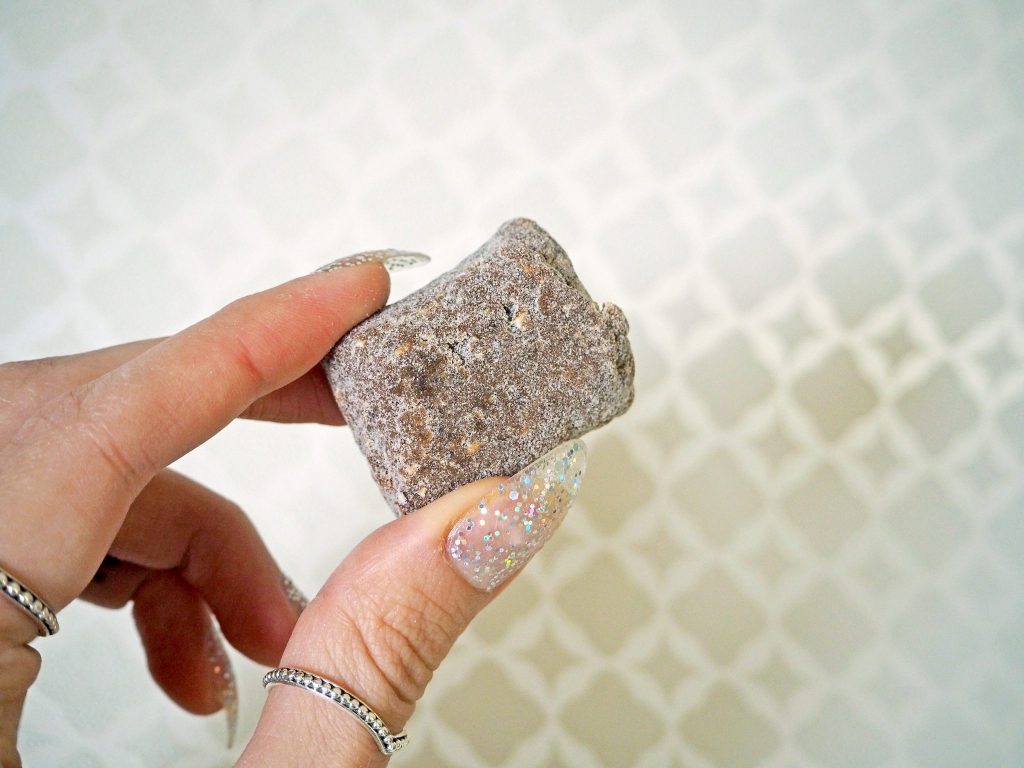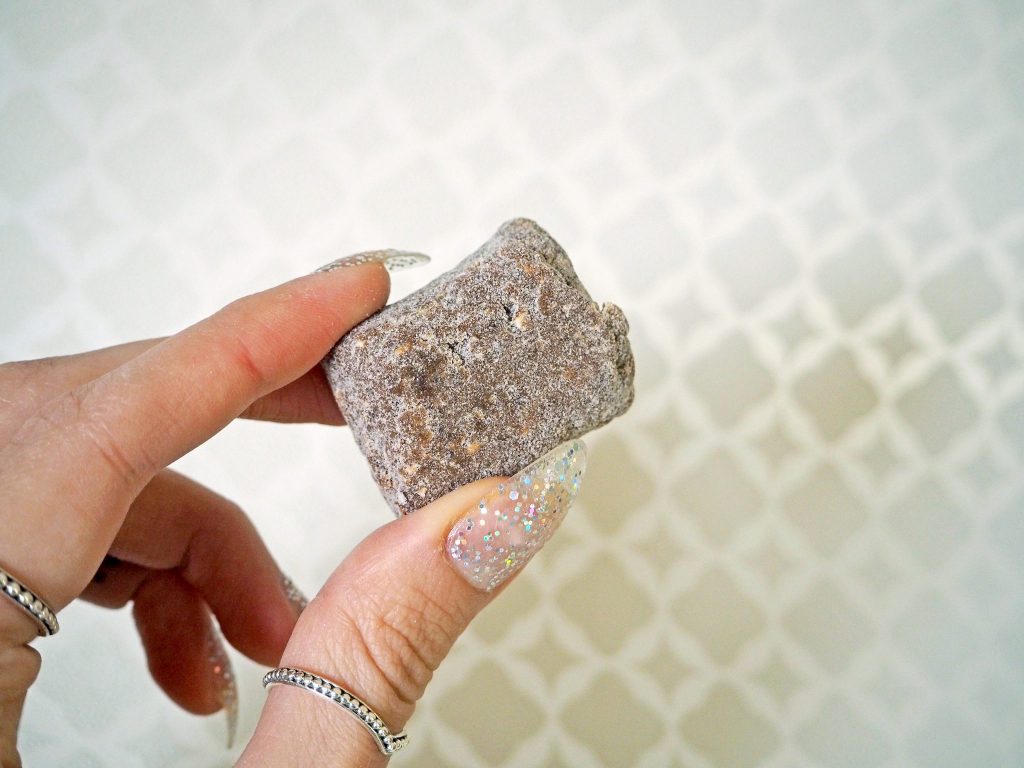 If you aren't familiar with Nutri-Bombz and are unsure, you can purchase a single box to try out, without having to subscribe. They are extremely similar to Nakd bars, which are everywhere now, but Nutri-Bombz have a vast array of flavours, and different types of Nutri-Bombz including lighter options and higher protein options, plus they come straight to your door and are sealed in super cute single-serving portions!
You can head to the Nutri-Bombz website here to sign up and see how it works. Get your hands on the limited edition Christmas box with CHRISTMASLAURA15 before they are gone!
LL x