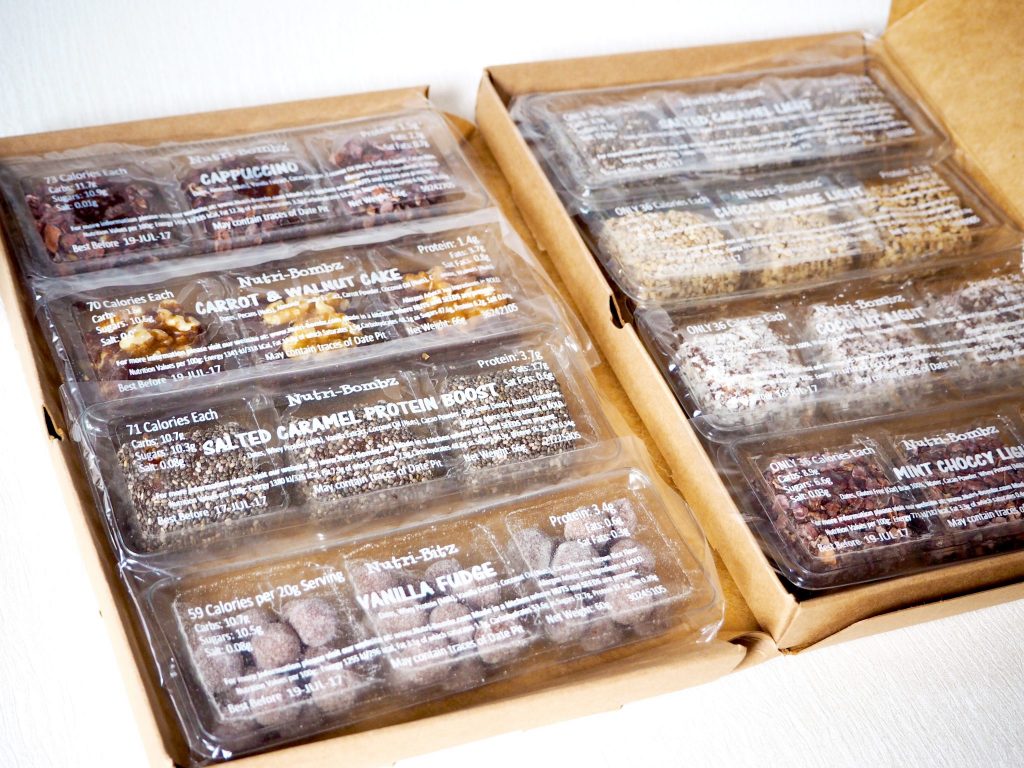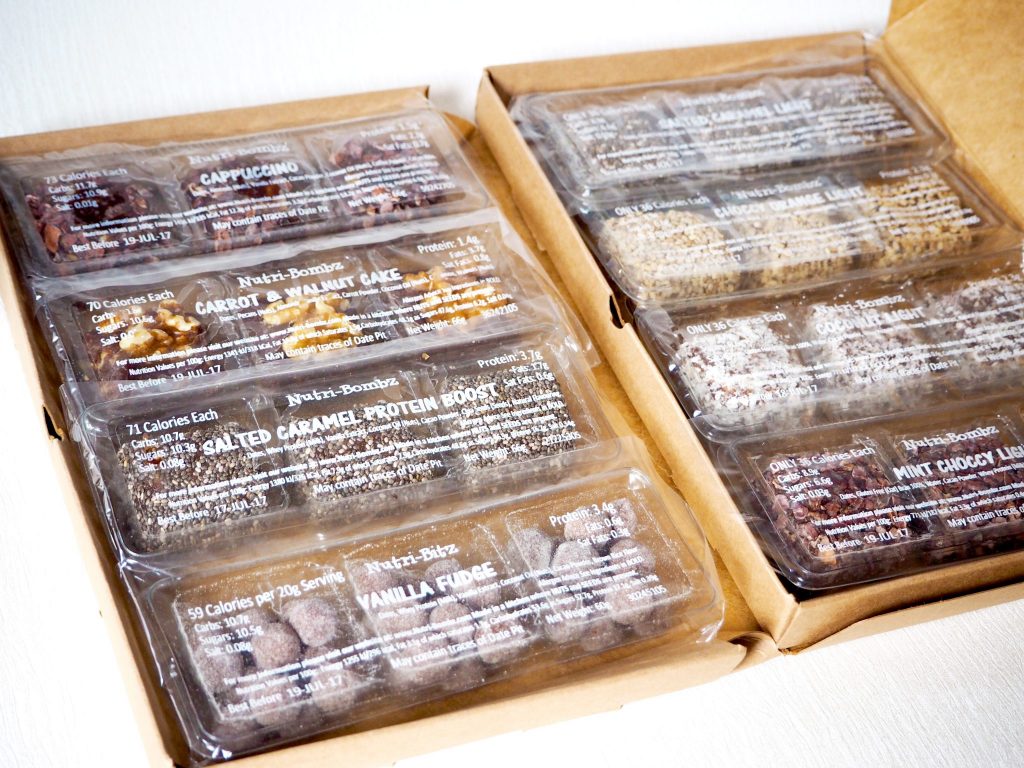 You may have seen my post recently about one of my favourite healthy snacks – Nutri-Bombz (you can check it out here). They offer an amazingly convenient service of delicious bite size snacks in almost any flavour you can imagine, delivered right through your letterbox, however regularly you desire.
I am super excited to announce that I am now a Nutri-Bombz ambassador, and part of the NB Green Team! I have tried many of their products and love them all, so I couldn't be more delighted when I found out that I was selected for this amazing opportunity.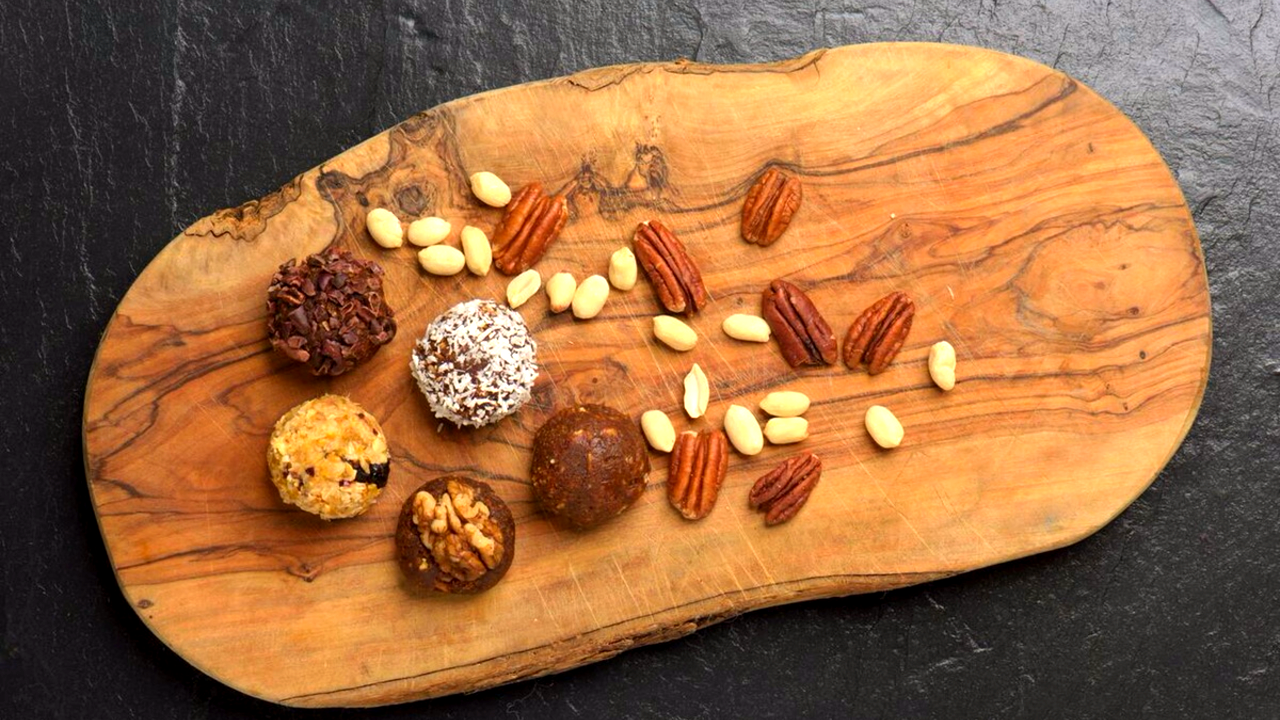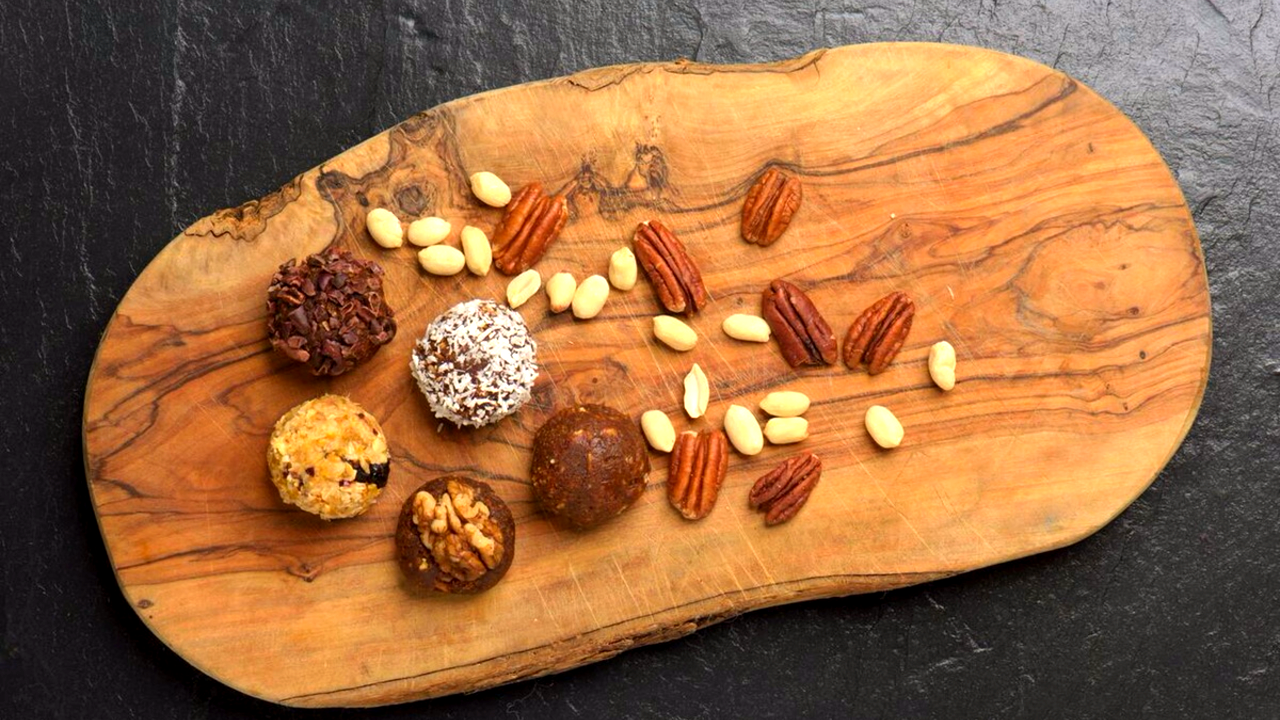 I will, of course, be trying more of the flavours and sharing with you my experiences, recipes and recommendations, to help you choose your favourites too. I am also excited to share with my followers some discount code to get you some money off your Nutri-Bombz orders.
My followers can use NUTRILAURA75 for a huge 75% off your first box, when you sign up for recurring delivery (this can only be used once per person). You can also use LIGHT2LAURA for 15% off both the Lighter Options Box or the Lighter Options II box (this can be used unlimited times).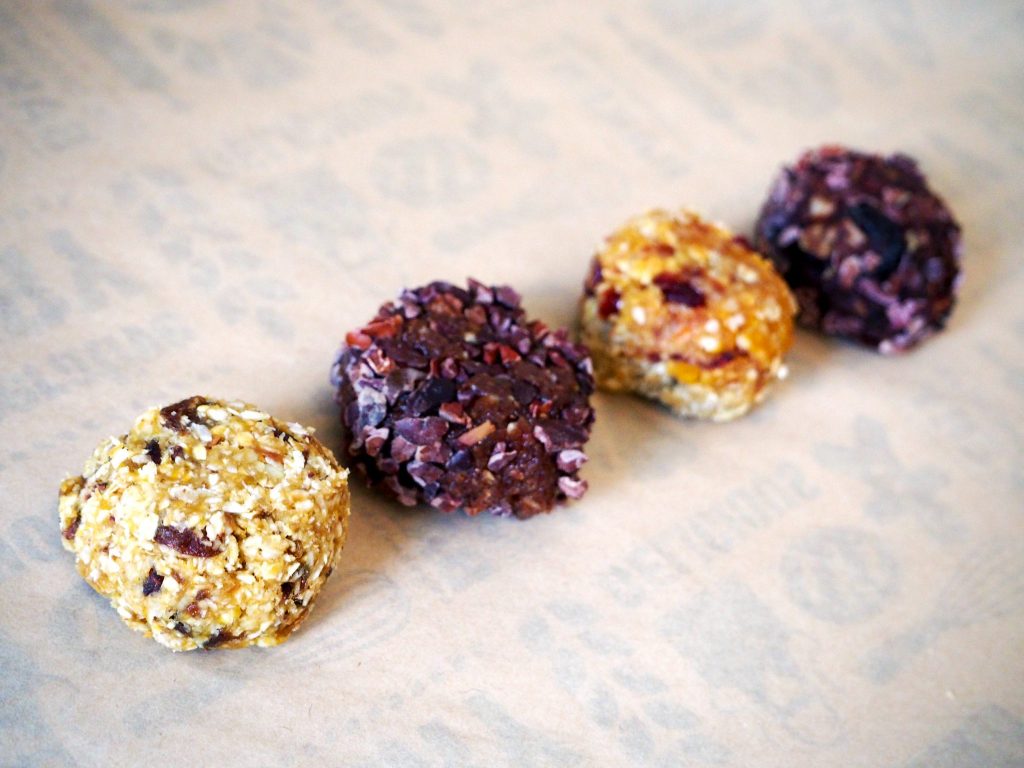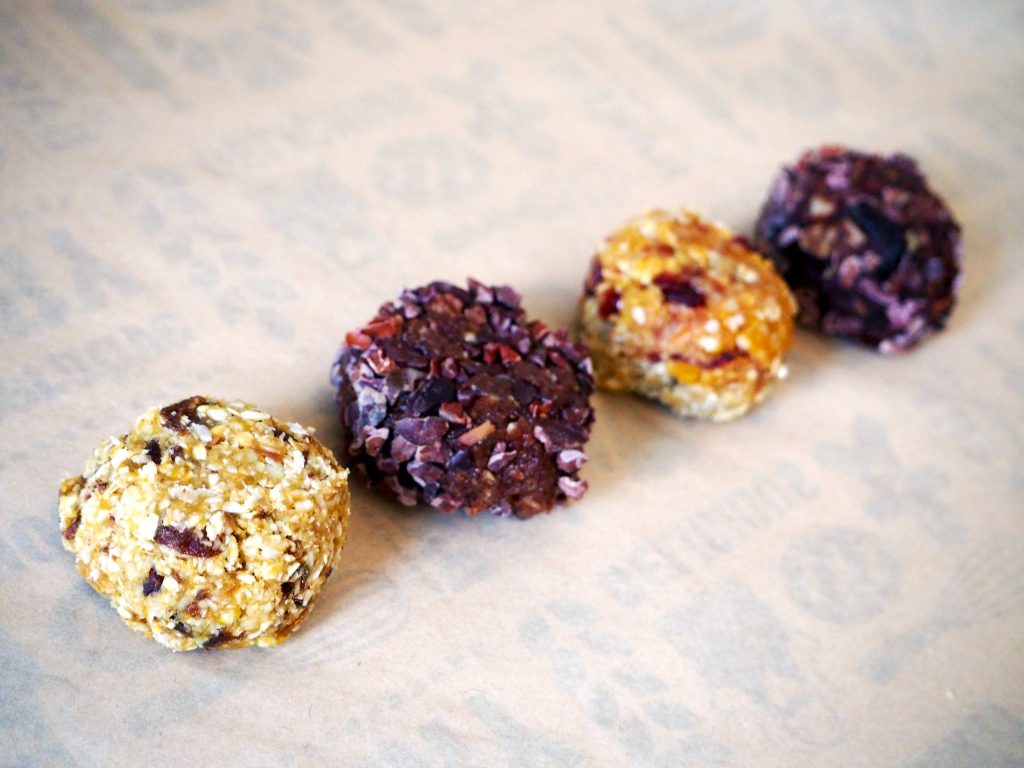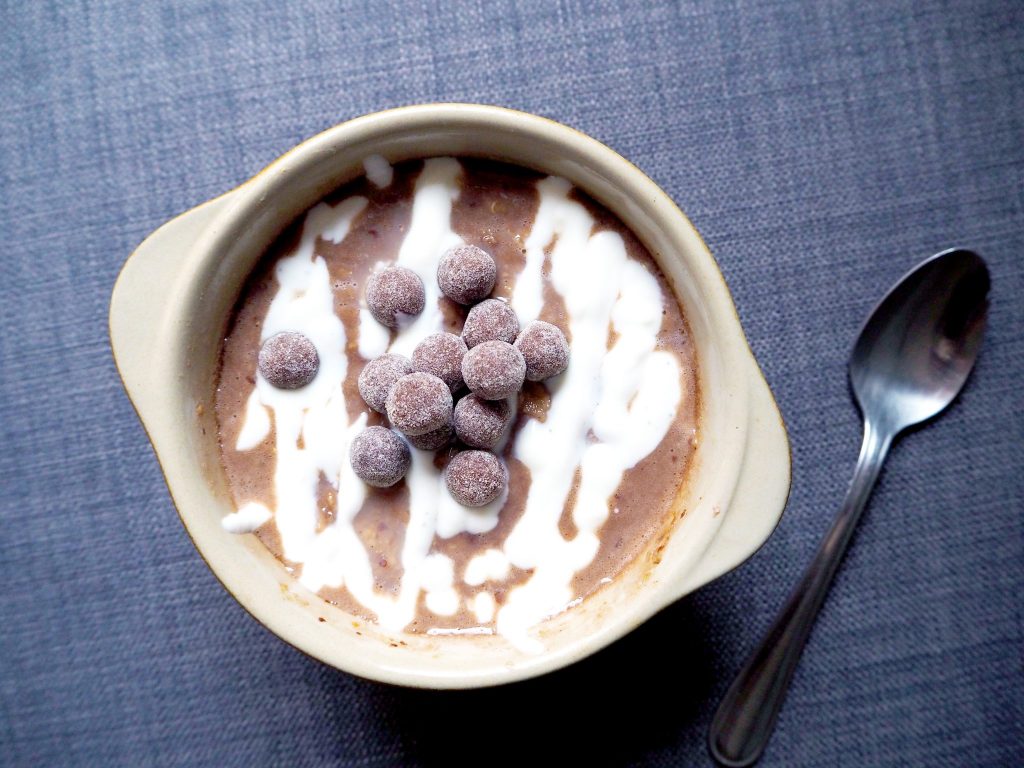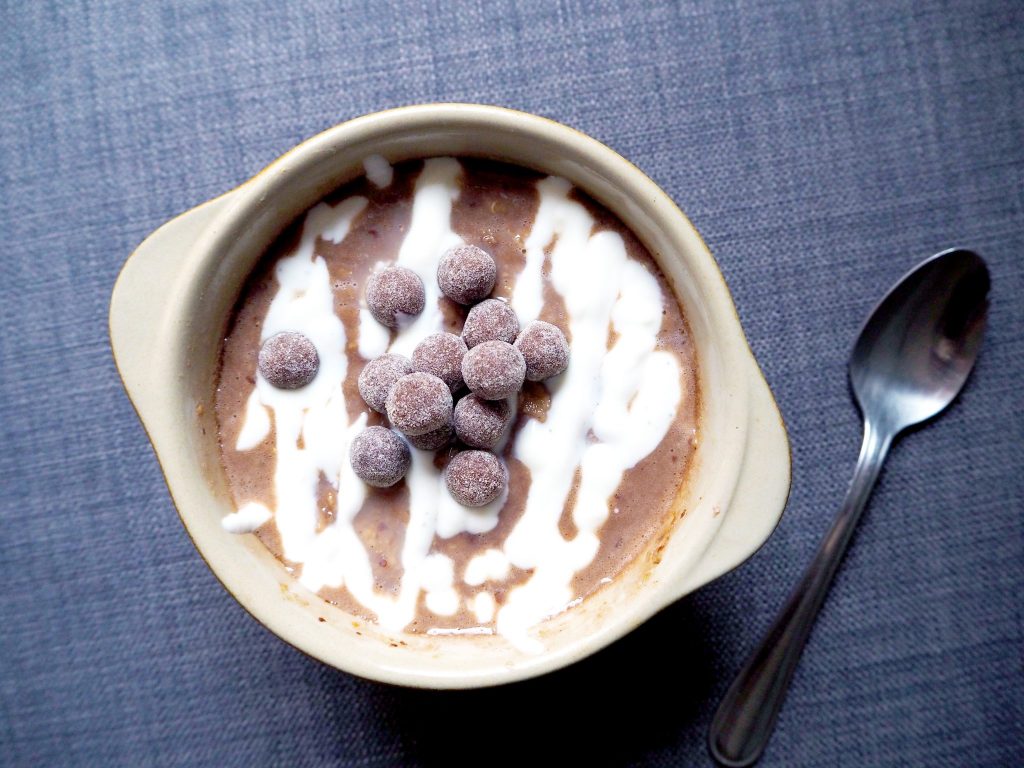 The process couldn't be easier – the hardest part is picking your favourite flavours from the menu on offer (or if you can't decide because they all sounds amazing, just pick them all like me!) You can select as many or as few as you like, and Nutri-Bombz will send you a surprise selection from the options you have selected. This is my favourite part, as with most subscription boxes there is always a risk of receiving something you don't like, but this way you know that you will love everything you receive and it will still be a surprise! You can also choose how often you like to receive the boxes, or just opt for a single box if you prefer to try out NB before subscribing.
The Nutri-Bombz come in perfectly packaged boxes that fit through your letterbox with ease. Each is sealed individually and the packets display the flavours, ingredients and nutritional information.
They are perfect for adding to breakfasts, carrying in your handbag, snacking on at your desk, or enjoying as a healthy dessert alternative.
You can head to the Nutri-Bombz website here to check out the flavours and for more information. Don't forget to use my codes to get yourself some amazing discounts on your NB orders.
LL x