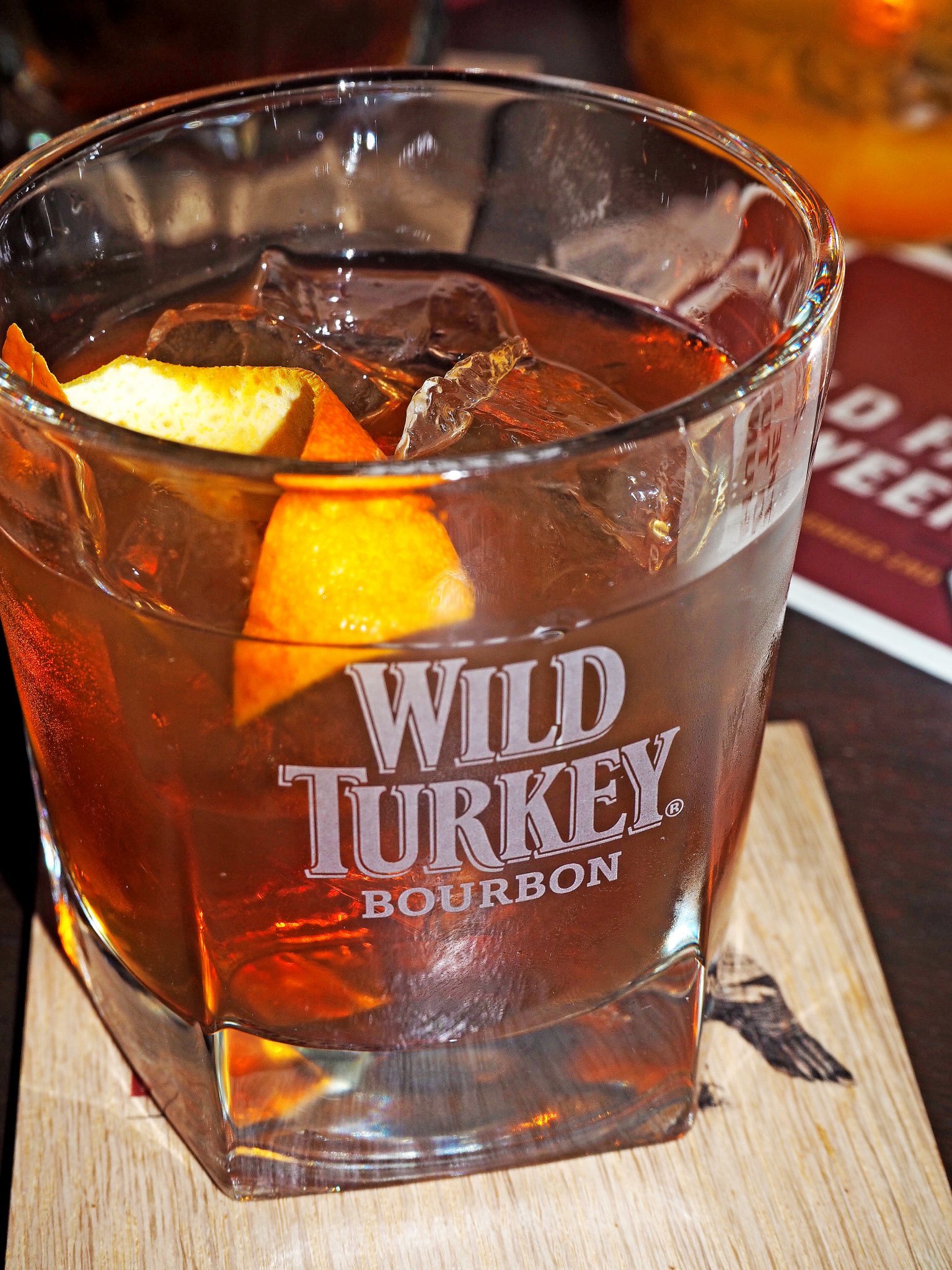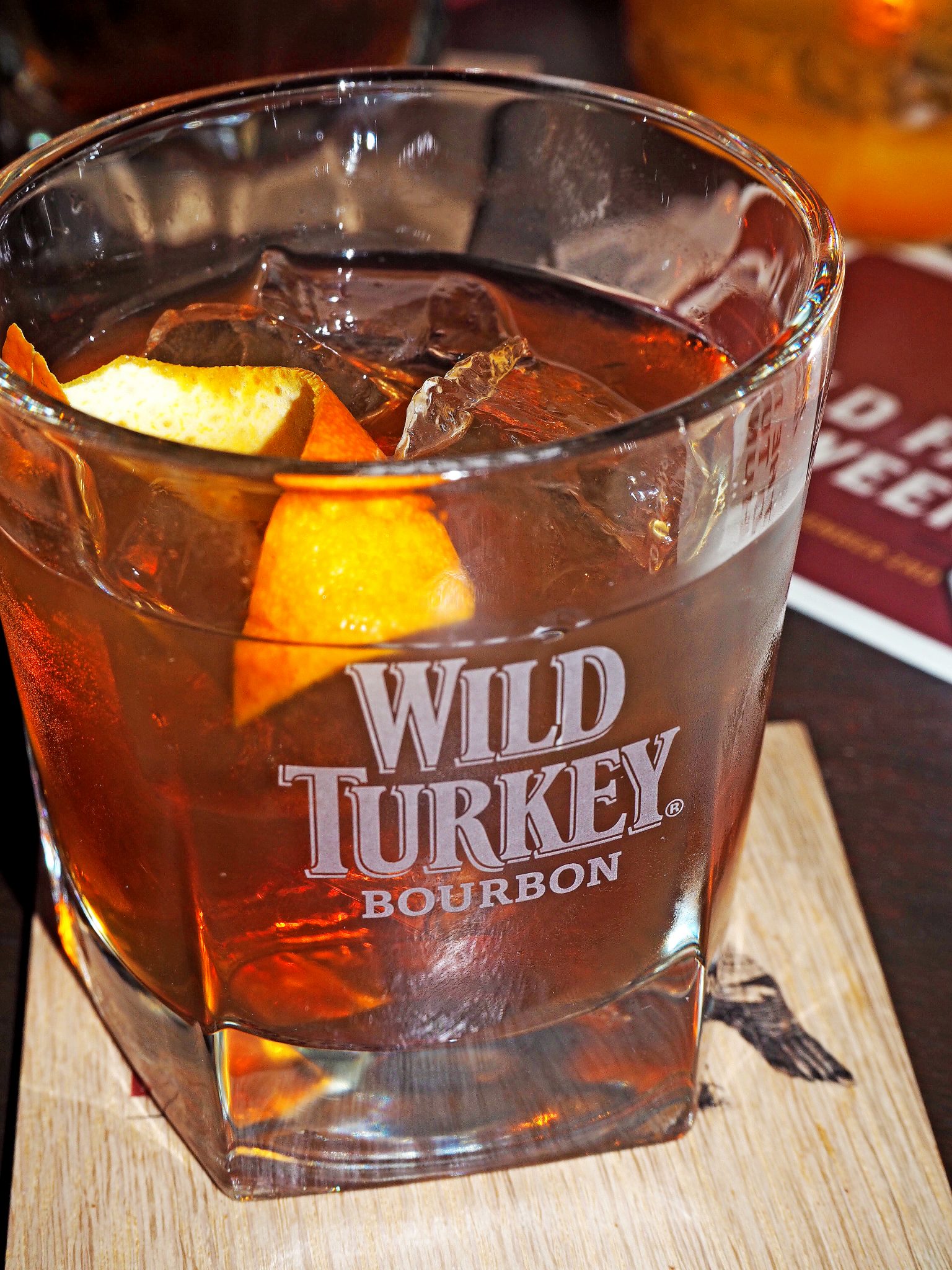 If you are a cocktail expert (as I like to think I am), you will know that it was recently Old Fashioned week; and how better to celebrate than to head down to The Whiskey Jar in Manchester's Northern Quarter, and immersing myself in all things Kentucky with Wild Turkey Bourbon.
The cosy and rustic vibes of the venue suited the theme already, but just to make sure we got a real feel for the authenticity and heritage of the brand, Wild Turkey had an amazing piano set up, which actually had a little bar on the back of it (I know, amazing), and even a real turkey too!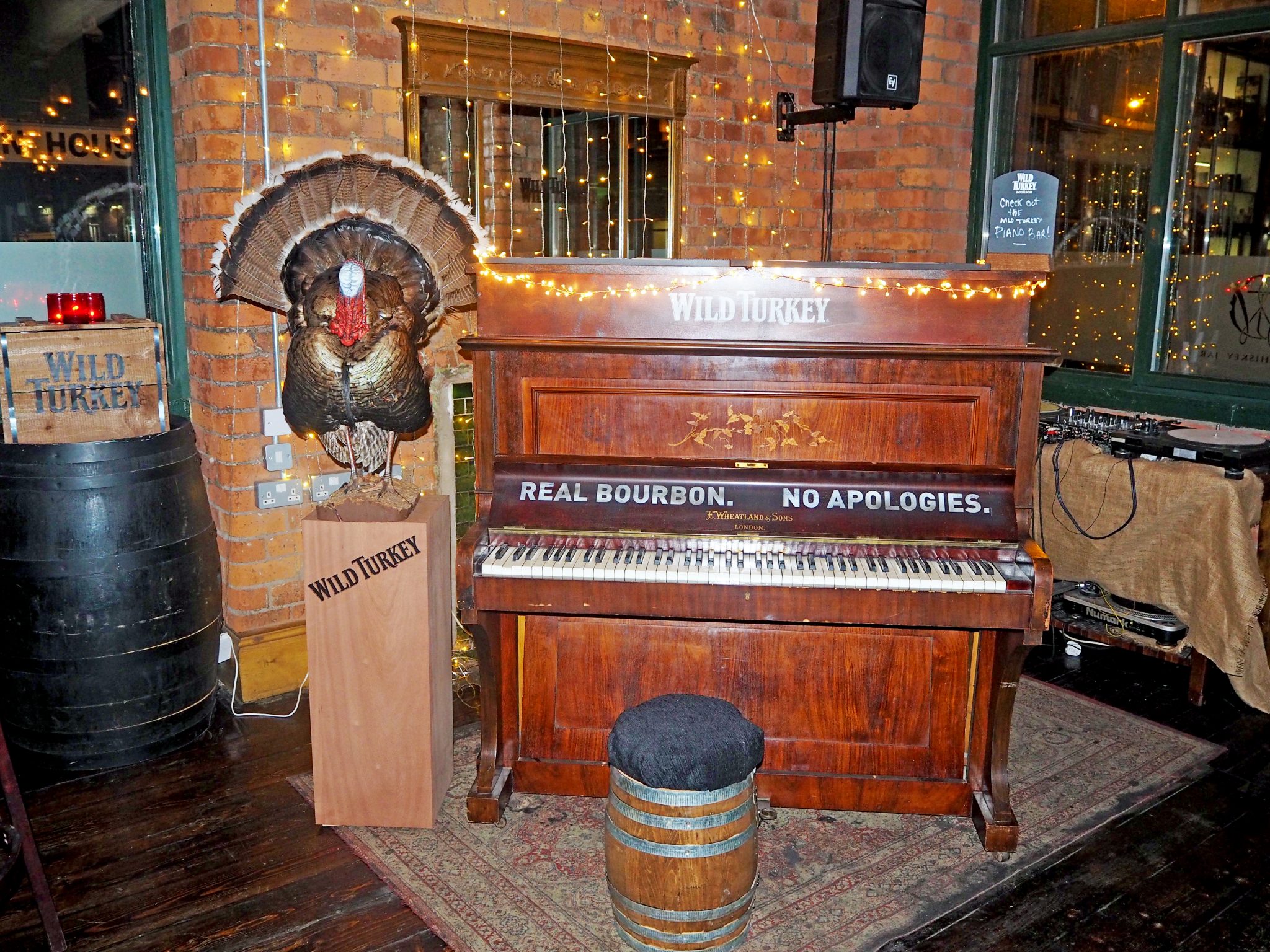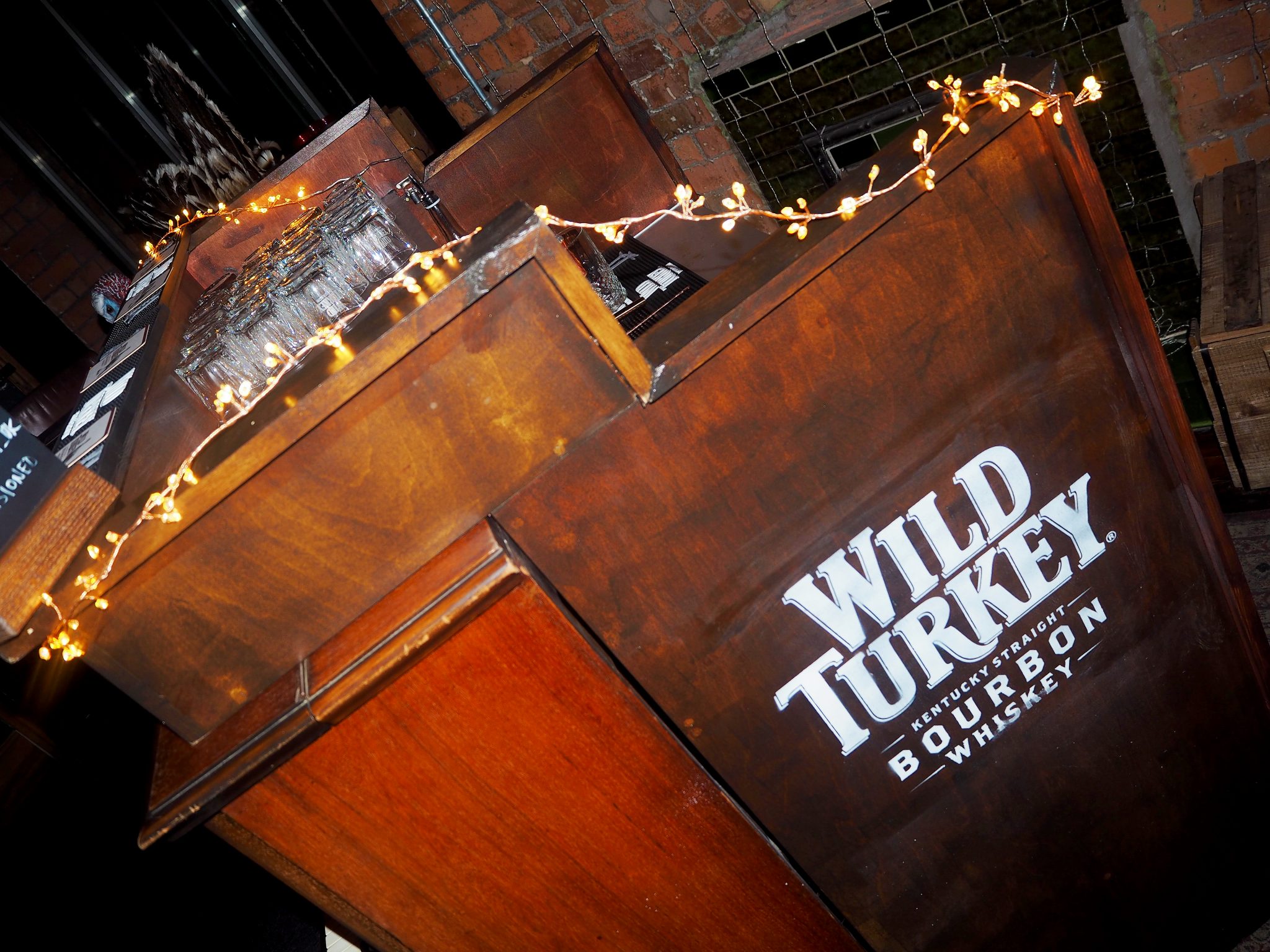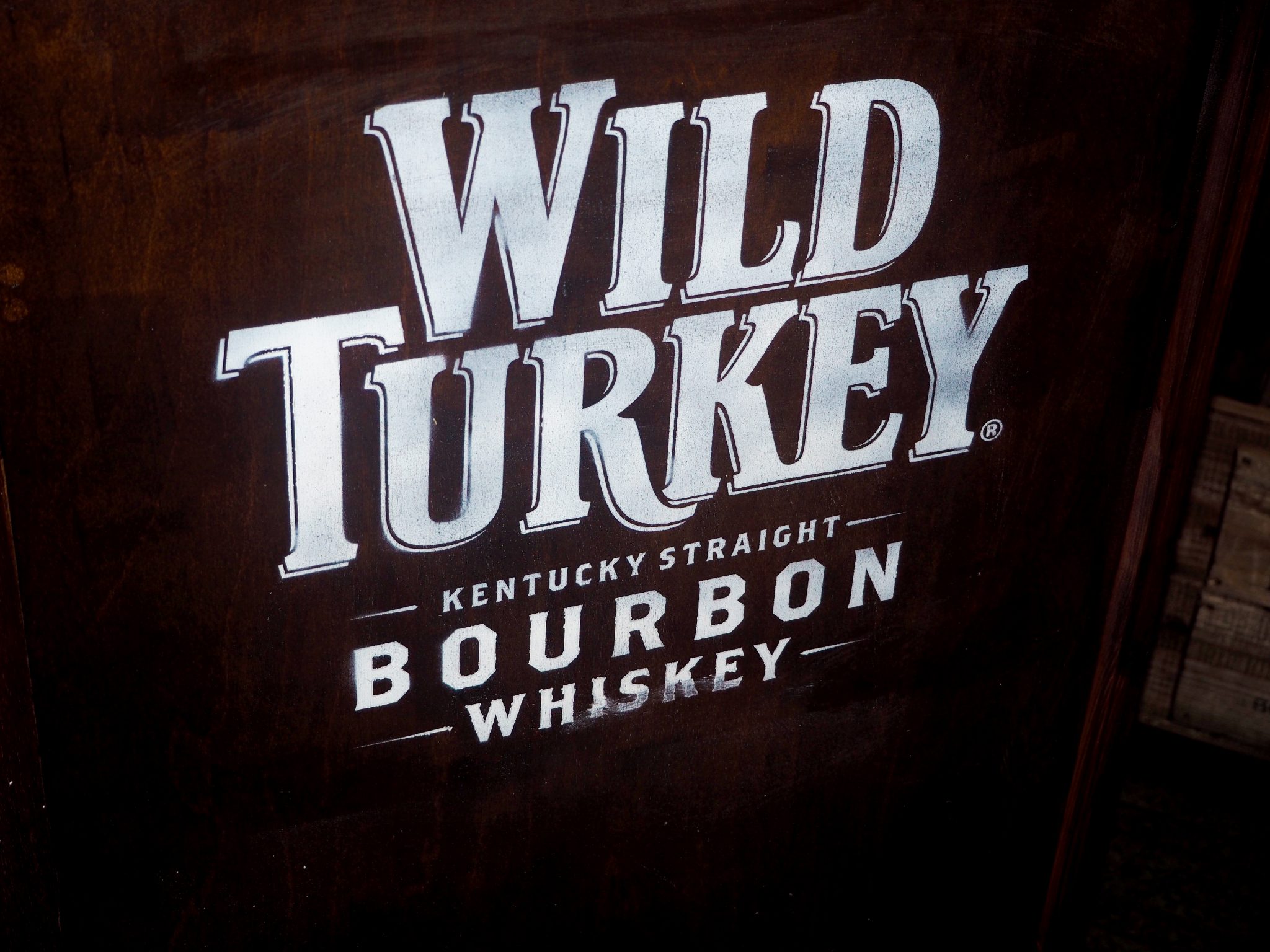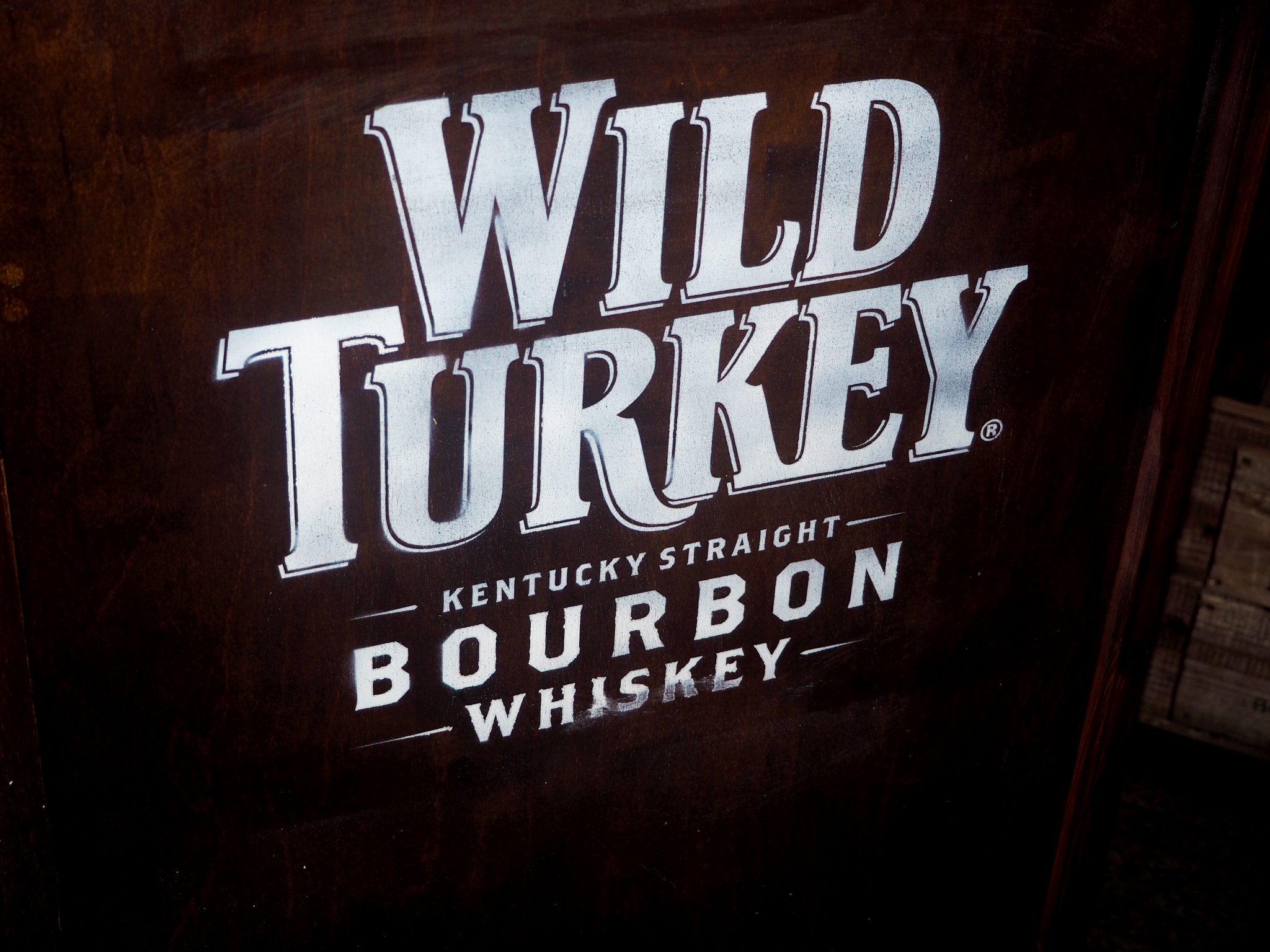 Looking like total eager bourbon beavers, we arrived when the bar was still completely empty, so we took a seat with the lovely ladies from THRSXTY, who had arranged the event, along with a series of others in various cities, to celebrate Old Fashioned Week with Wild Turkey. We chatted all things bourbon and cocktails, and they explained the other amazing events they were putting on during that week, what our event entailed, and we got a chance to meet the Wild Turkey Ambassador – Sam, who would be leading the masterclass that followed.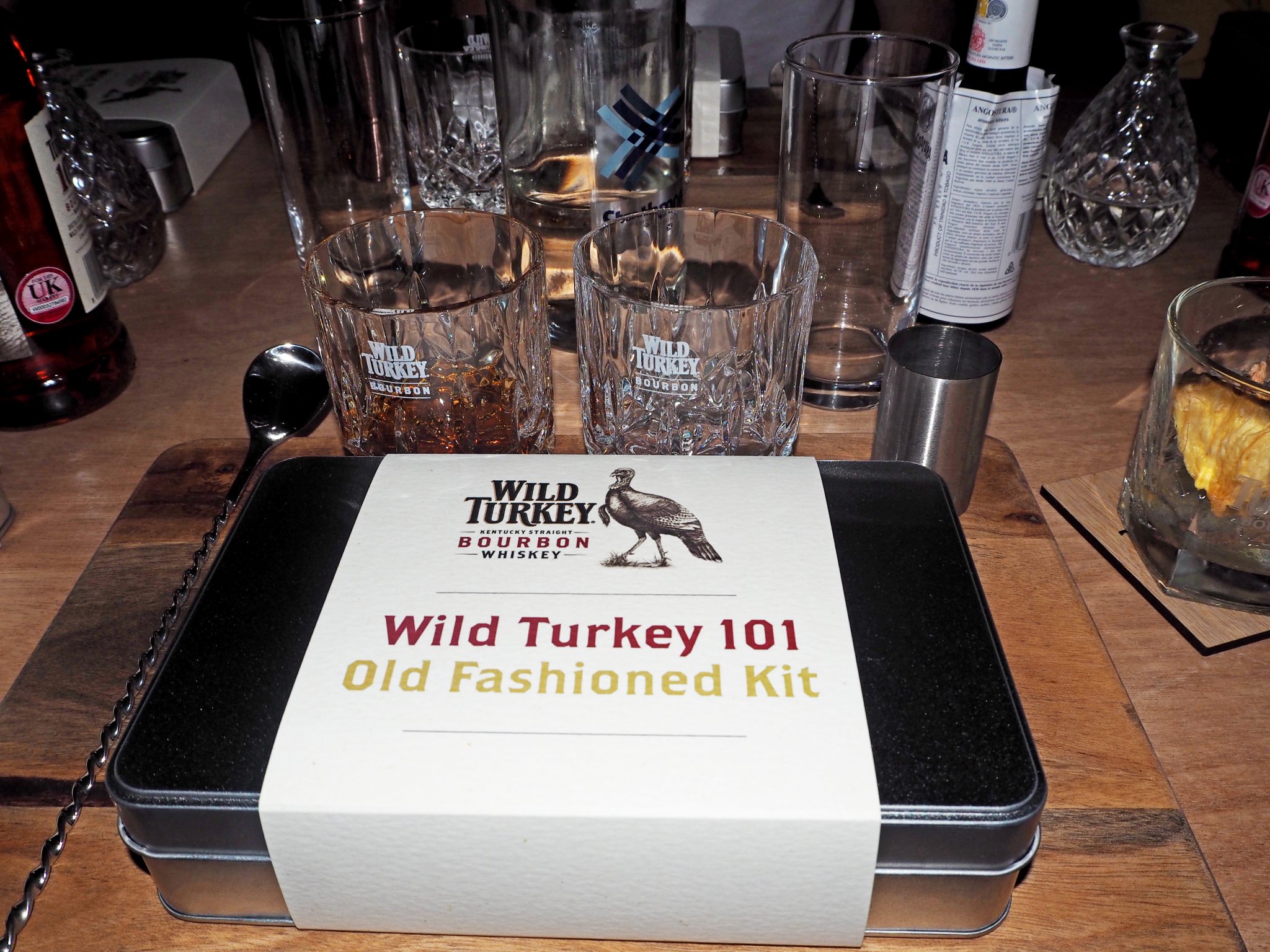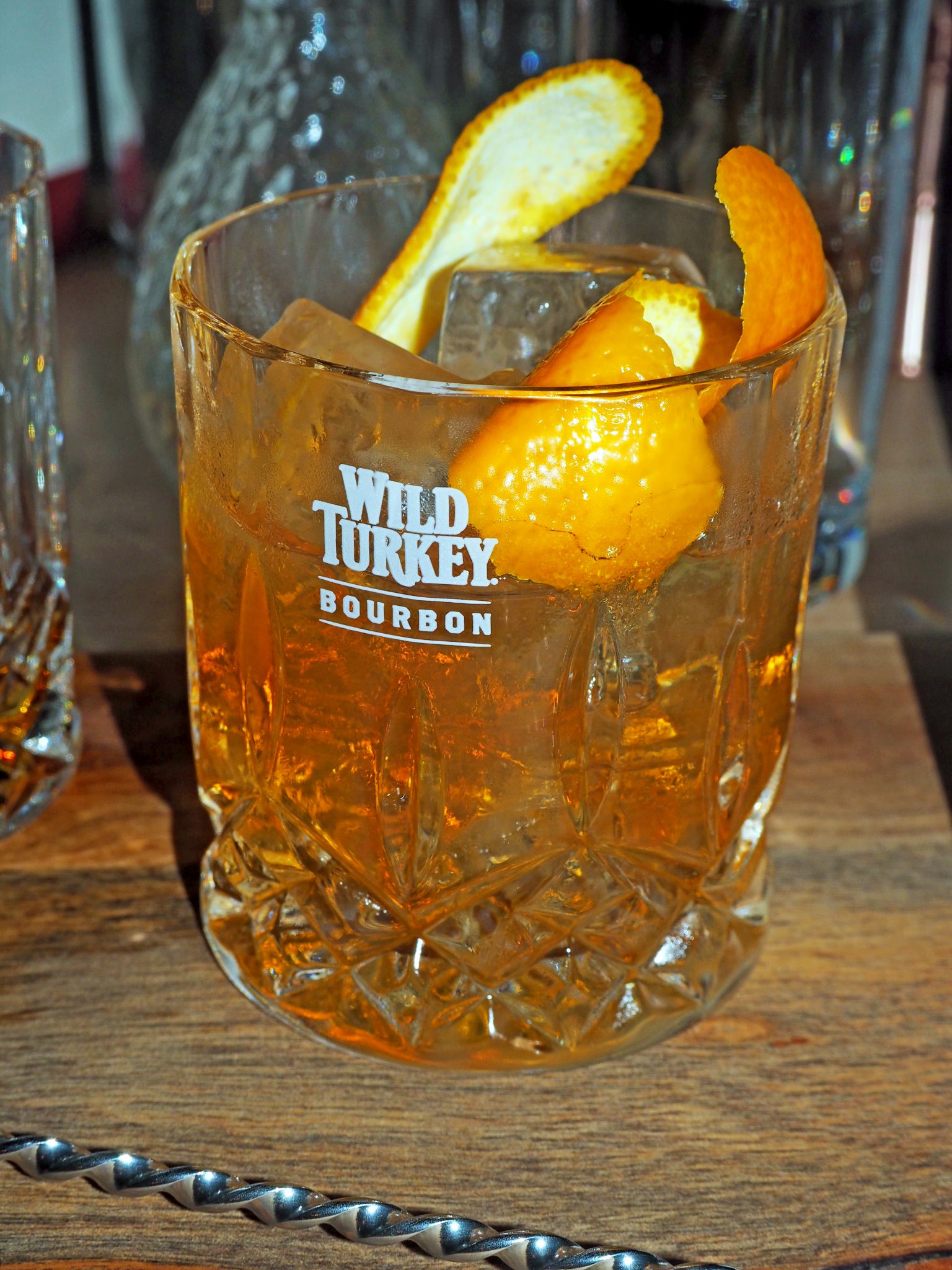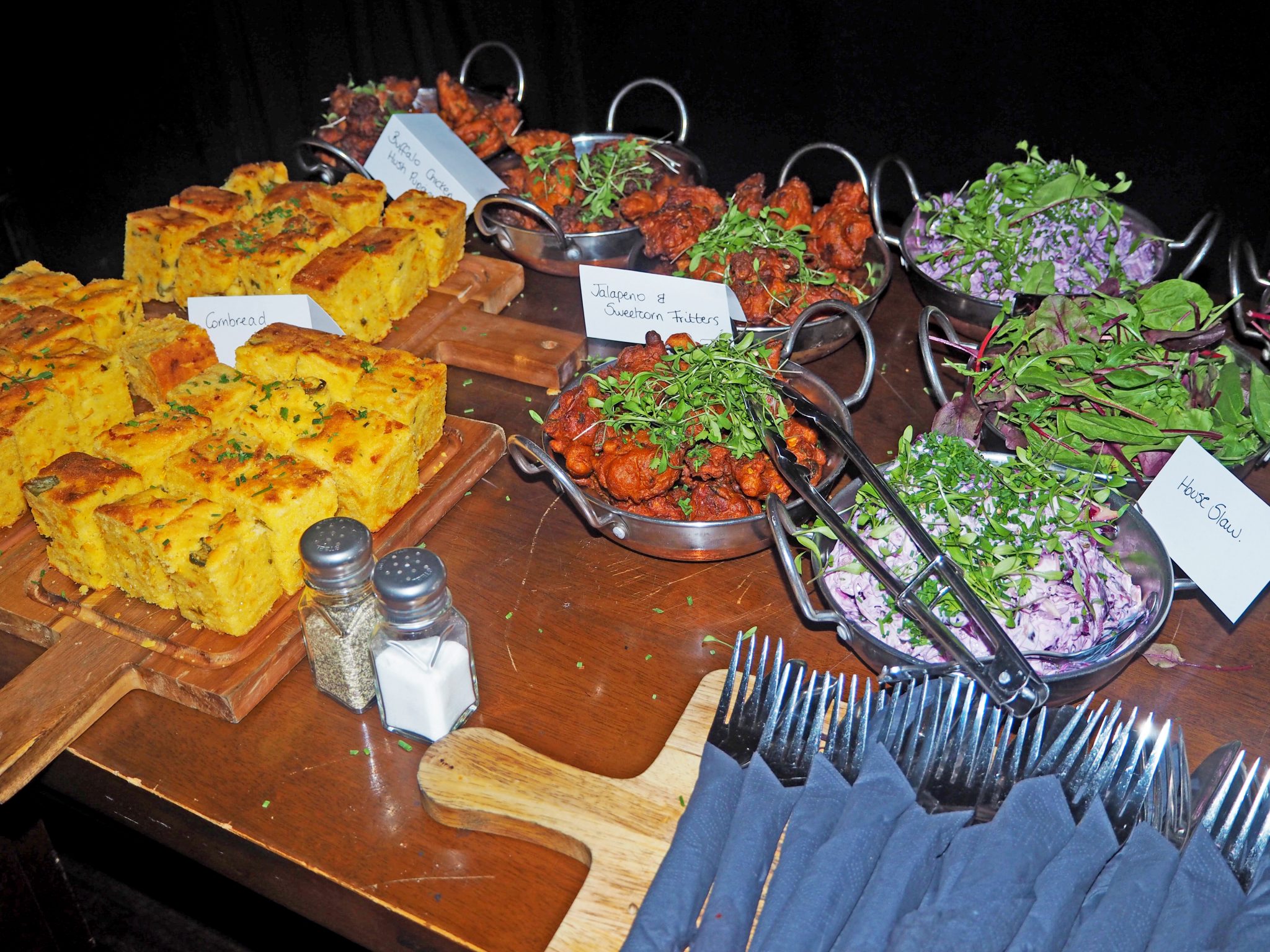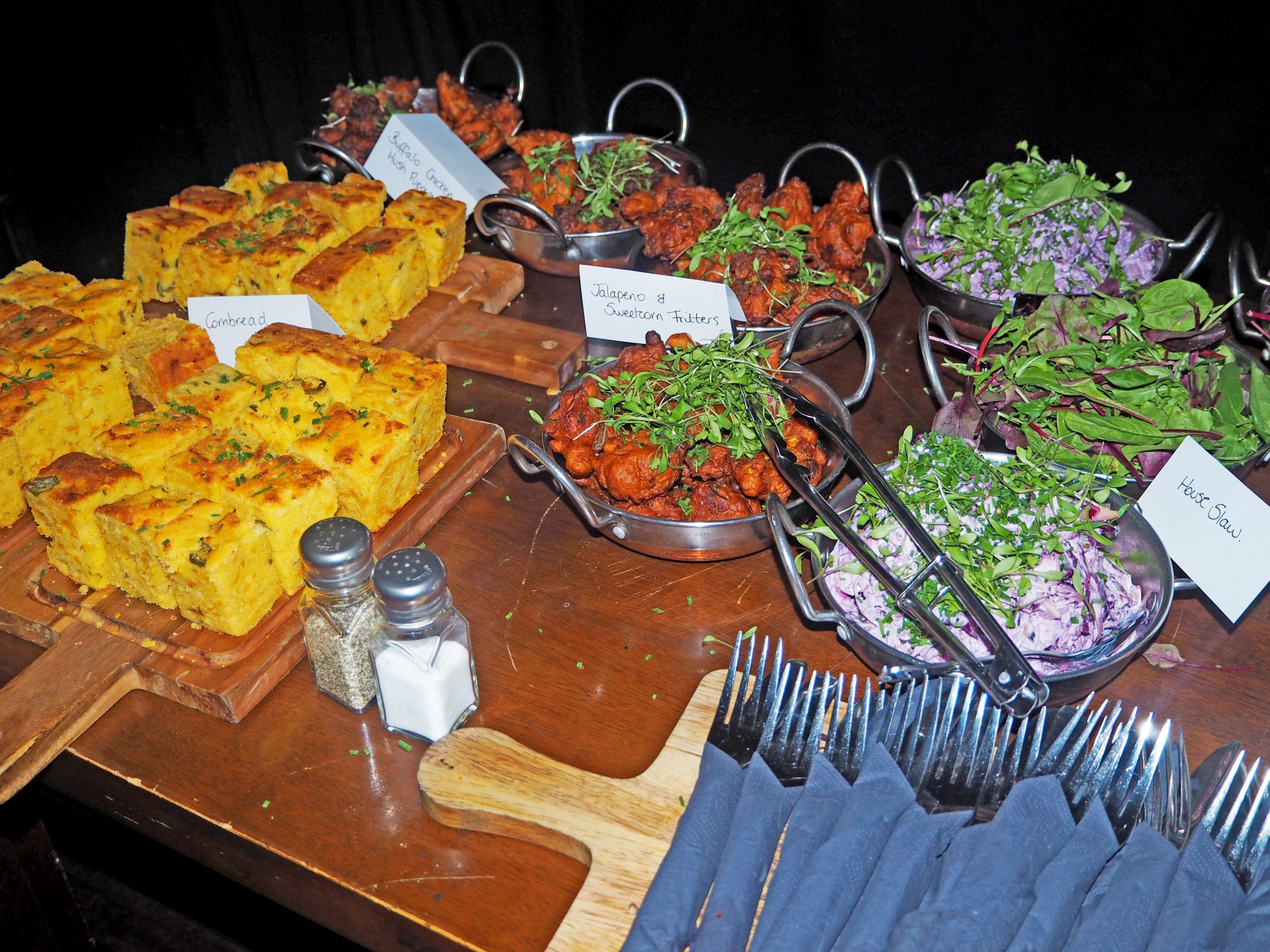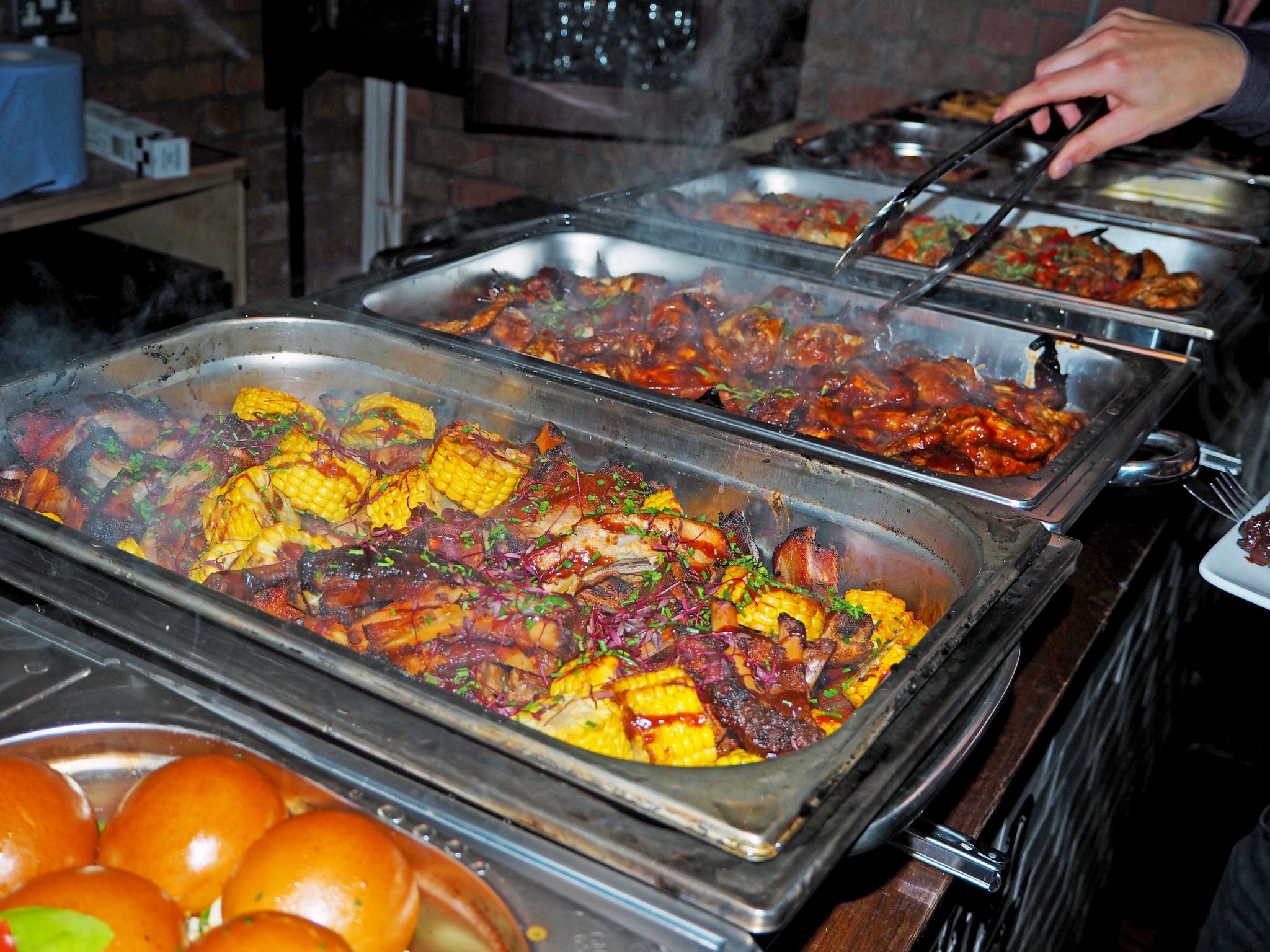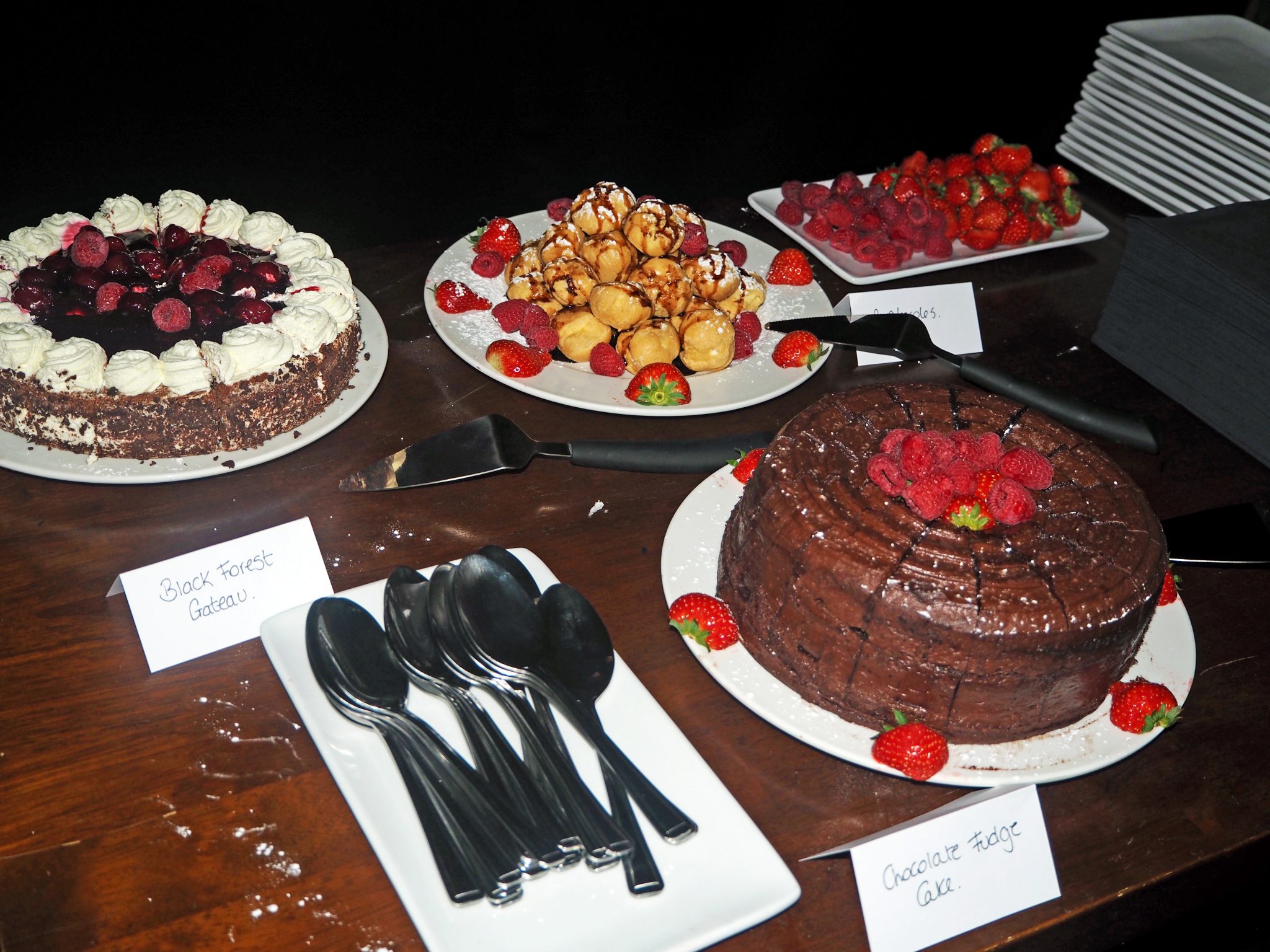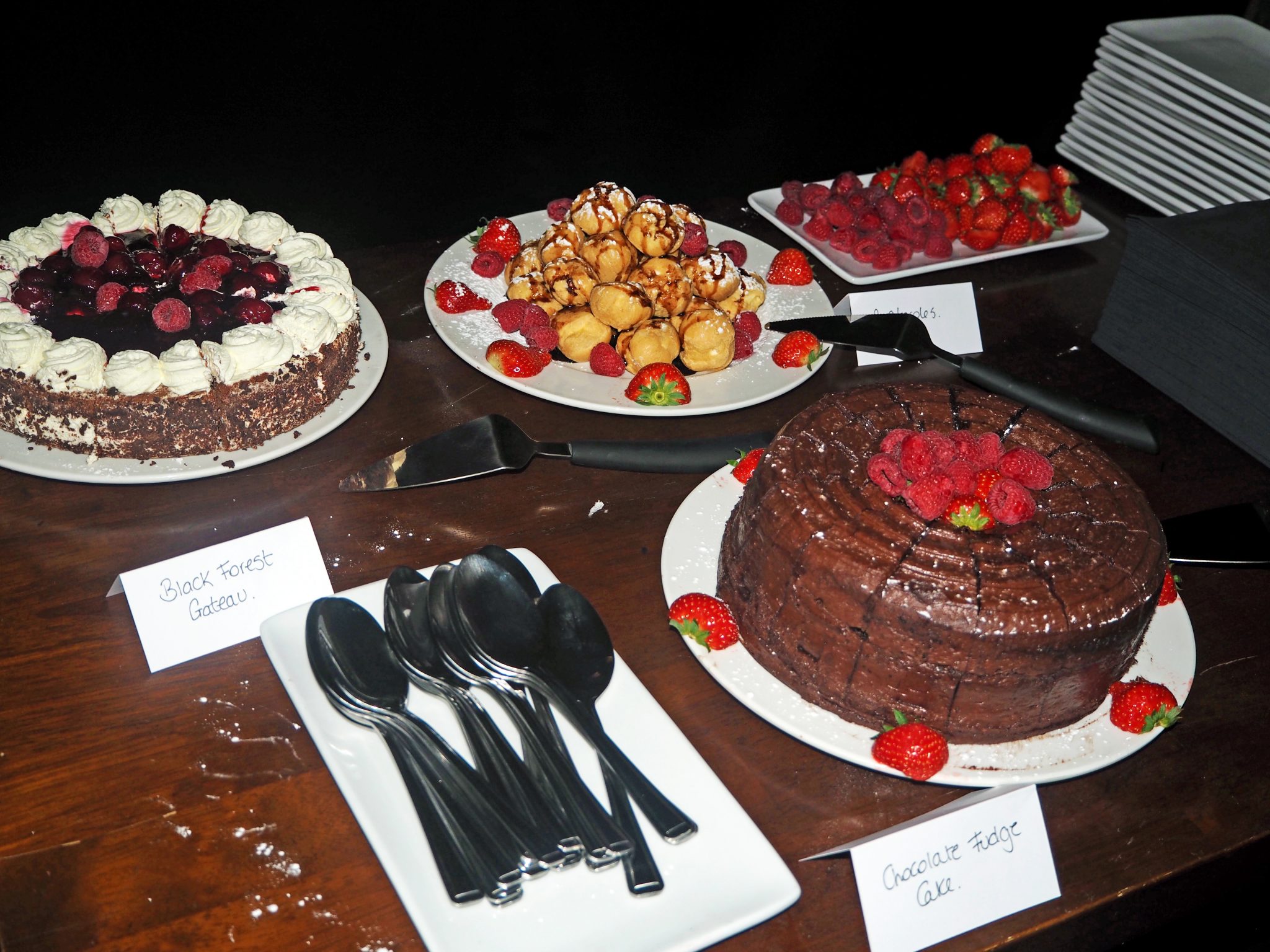 We then headed downstairs to join the masterclass with Sam, who talked us through all things Wild Turkey; how it began, the history, the master distillers, how it is made, and where they are now. We then got to make a Wild Turkey 101 Old Fashioned, which was delicious, if I do say so myself. We each got a super cute little Wild Turkey 101 Old Fashioned Kit to take away with us so we could make them at home – I have actually used mine already and this has become my new favourite drink!
To soak up some of the bourbon, there was an incredible Kentucky barbecue for the guests, provided by Manchester Smokehouse. They put on a very impressive barbecue spread, including both meat and veggie options, sliders, wings, cornbread, authentic slaw, and if you have a sweet tooth, there was a desserts table to die for!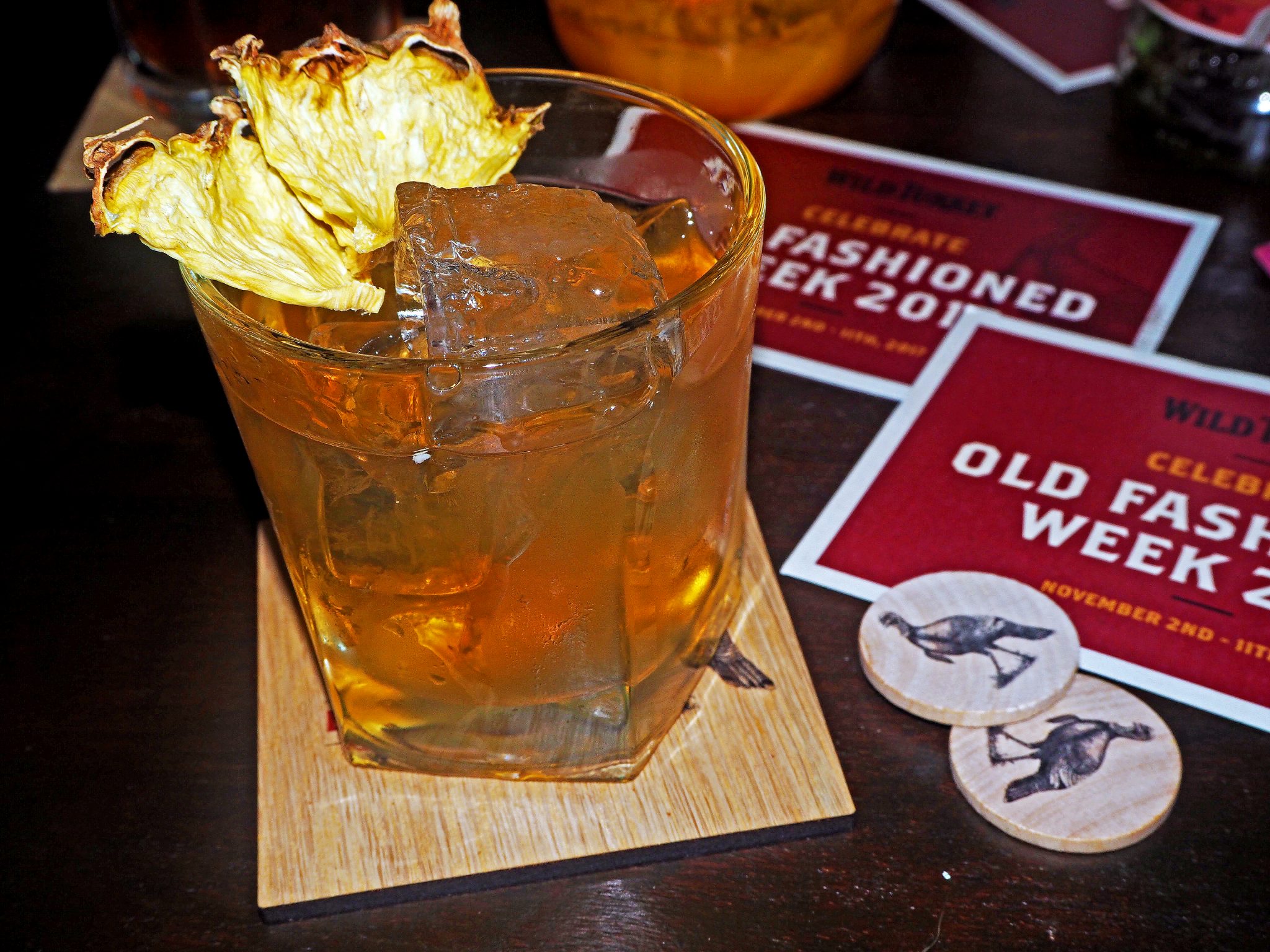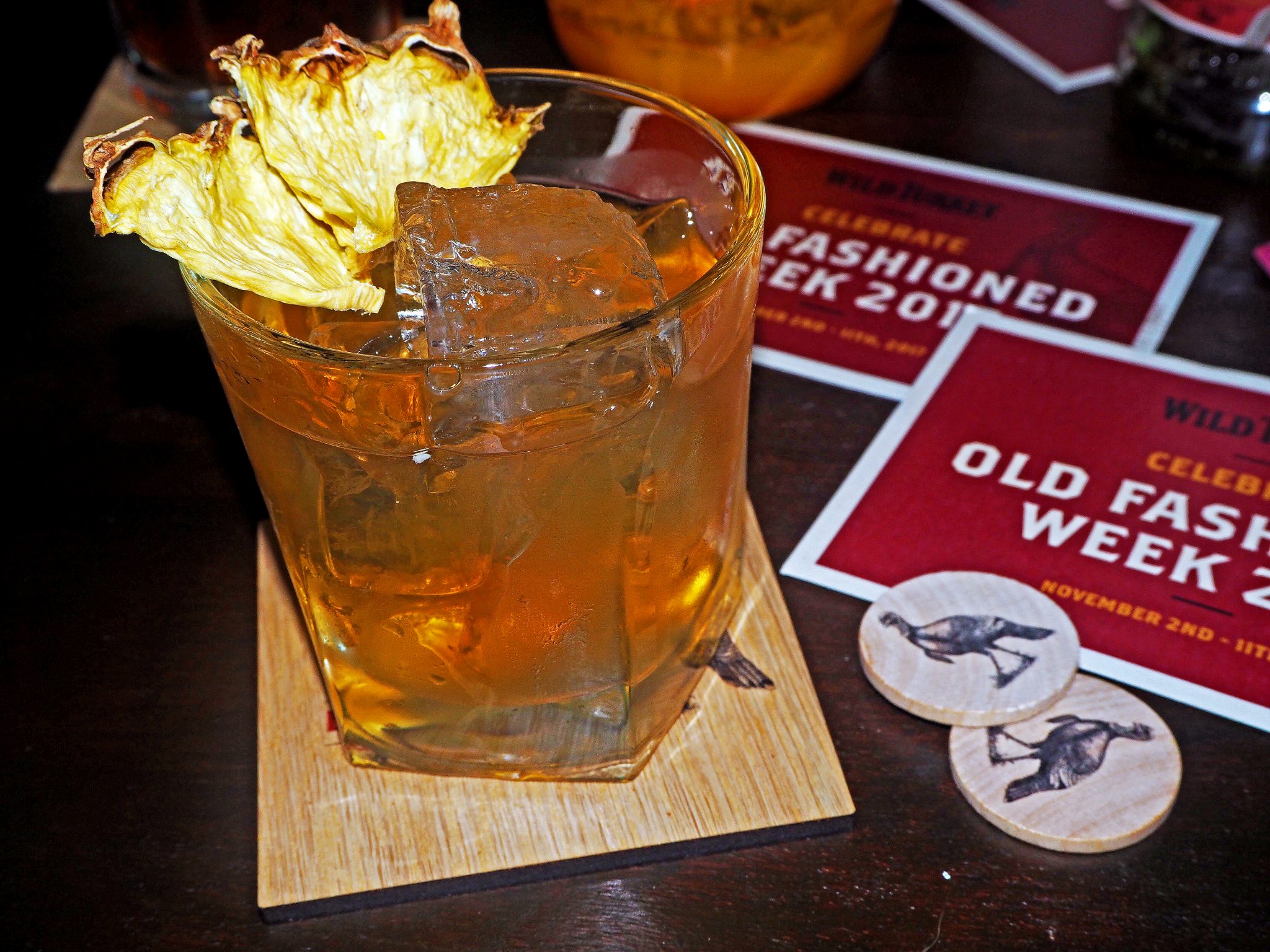 The evening was so much fun, and every part felt really authentic and unique. We stuck around to sample some of the other cocktails that The Whiskey Jar had created for Old Fashioned Week, one of my faves being the Wild Tiki, which had a pineapple tiki twist, but my definite favourite was the classic Wild Turkey Old Fashioned.
You can head to the Wild Turkey website here for more information.
LL x
*This event and items mentioned in the post were complimentary. As ever, all opinions are my own.