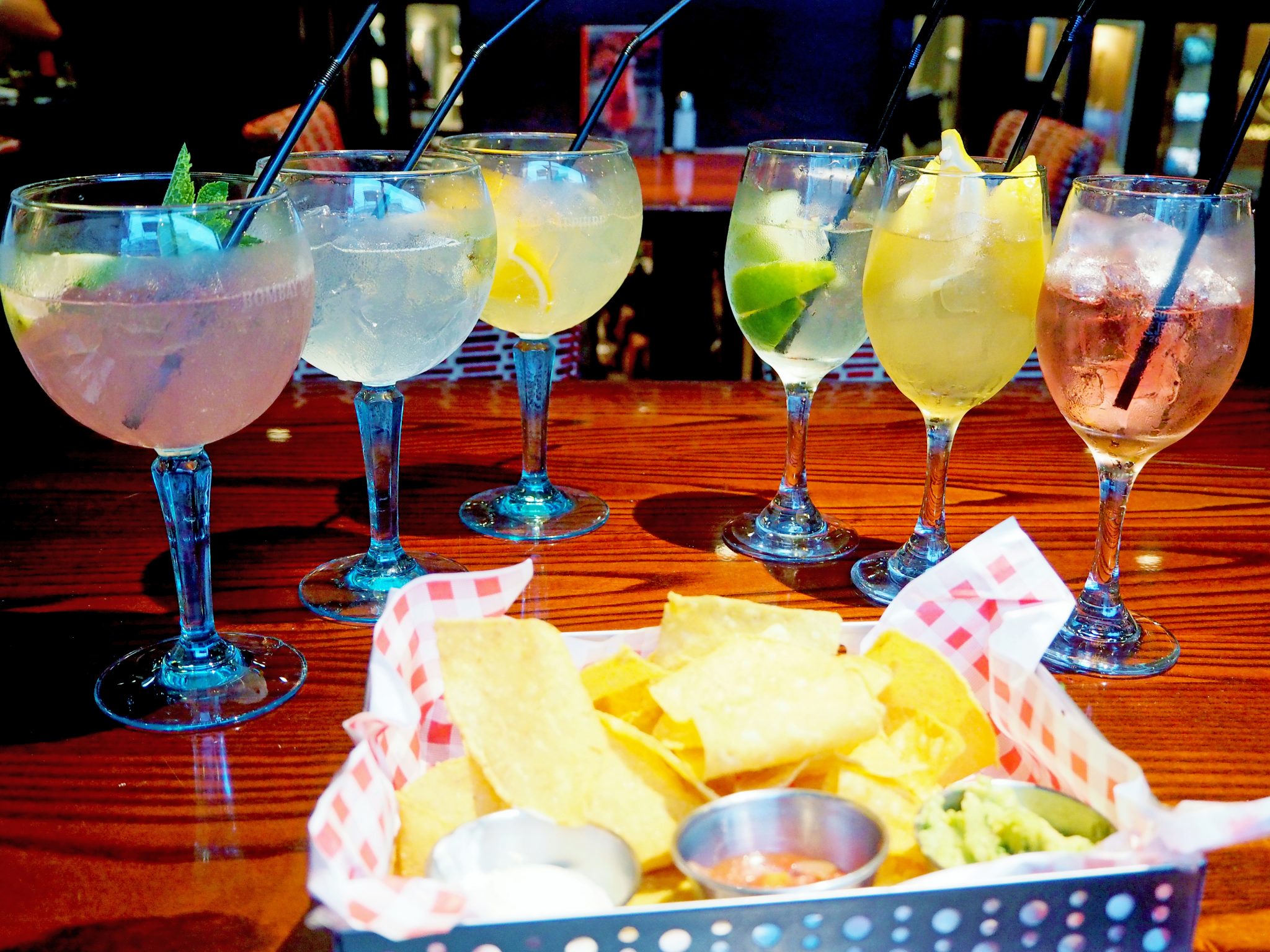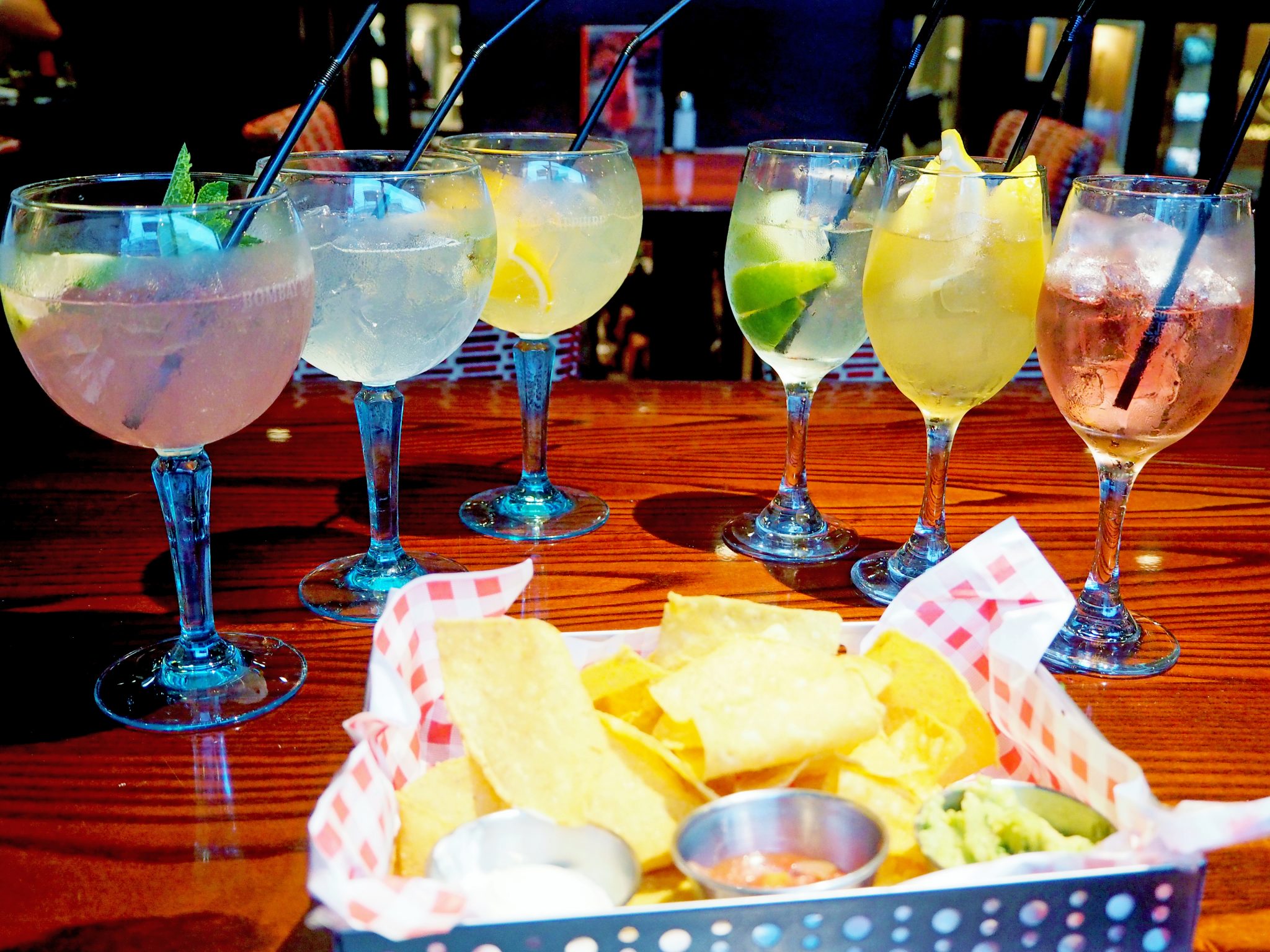 If you are a returning reader of the blog, you will know that I love visiting Hard Rock Cafe Manchester, and I am somewhat of a regular guest. It's the perfect spot to meet and grab a bite with friends, go for a date night with your partner, or head for some food and drinks with colleagues after work. The staff are super helpful and friendly, the food is delicious, and they have an awesome bar with a great selection of cocktails. All of this right in the city centre; what more could you ask?!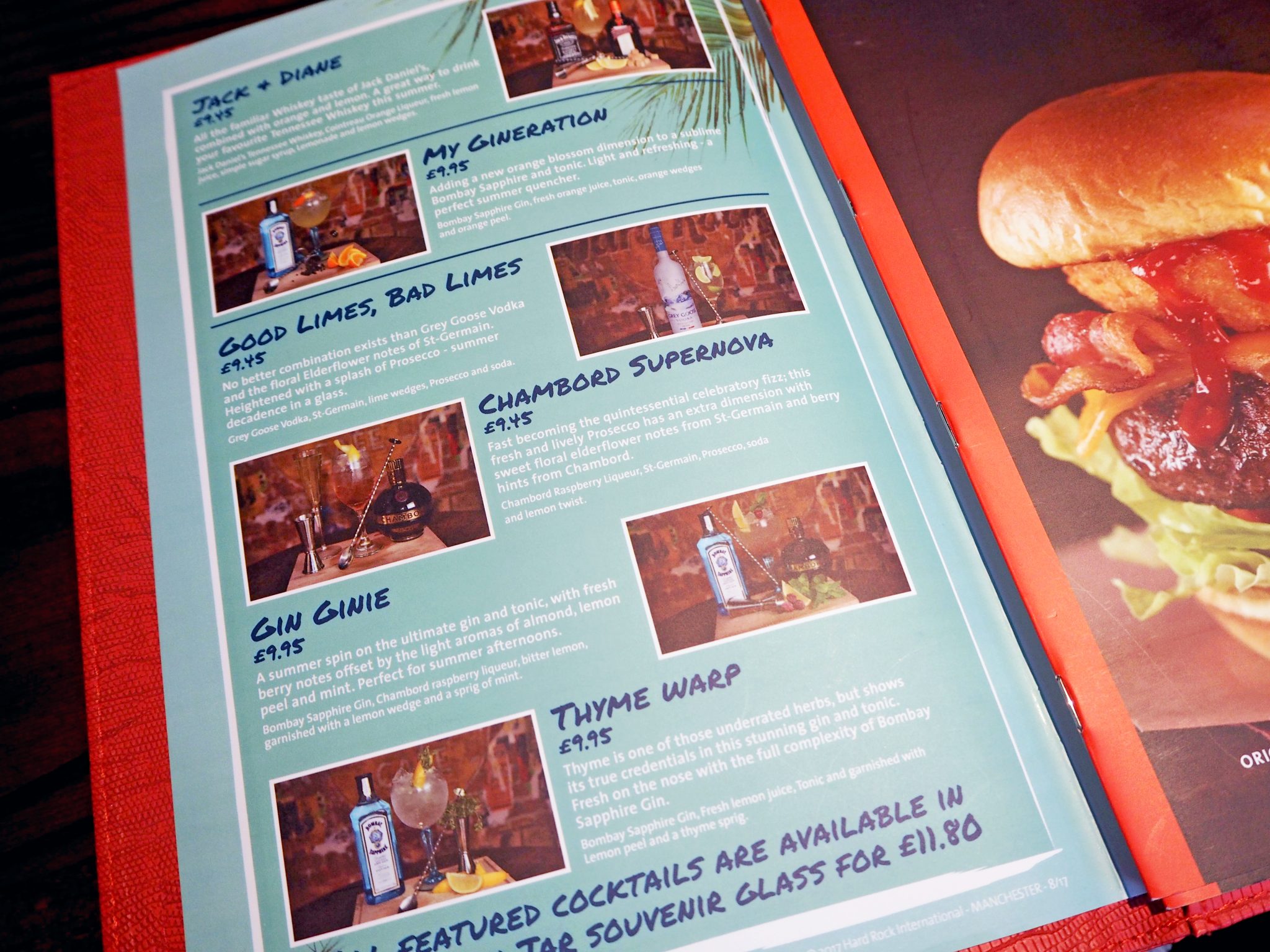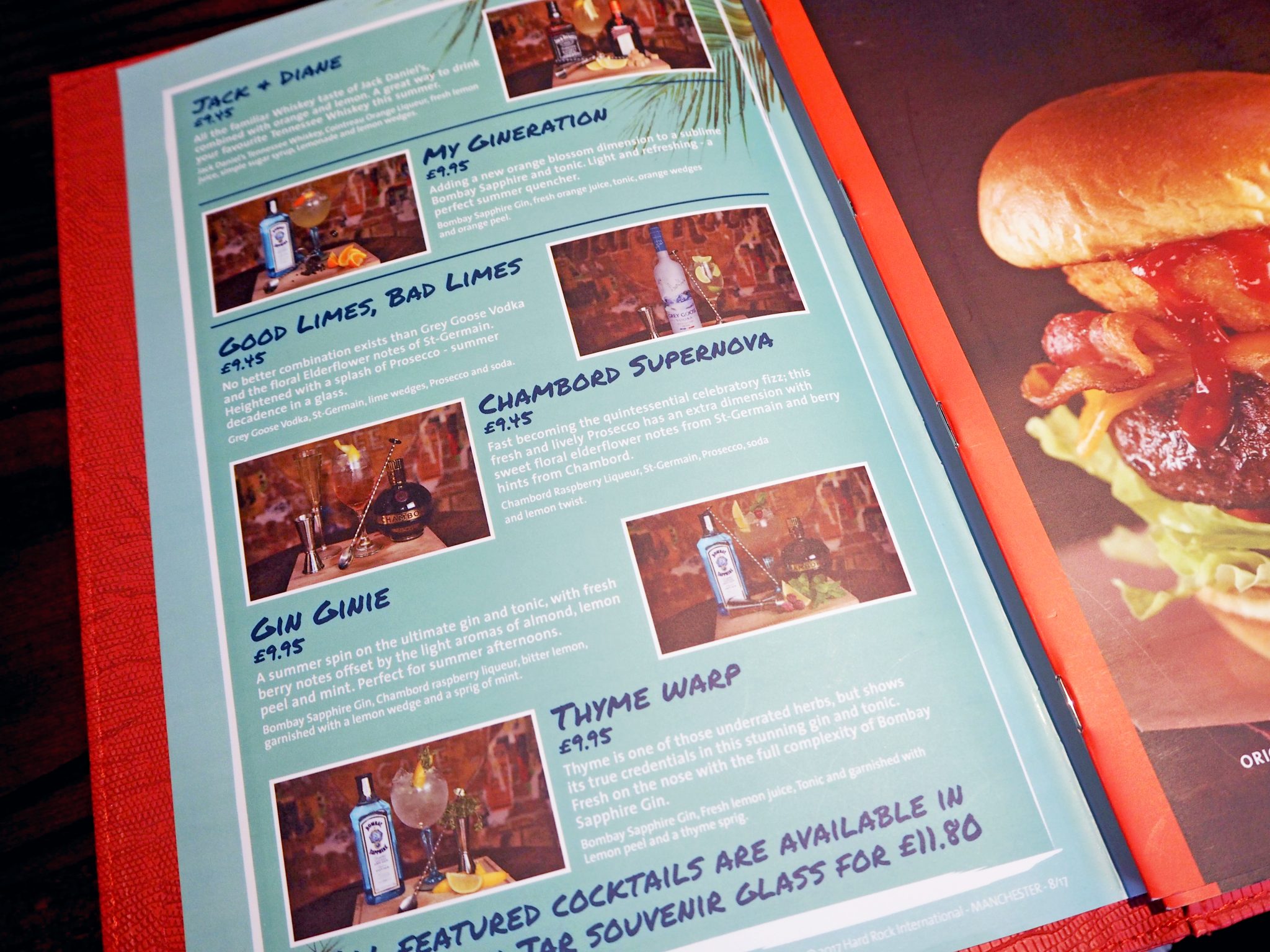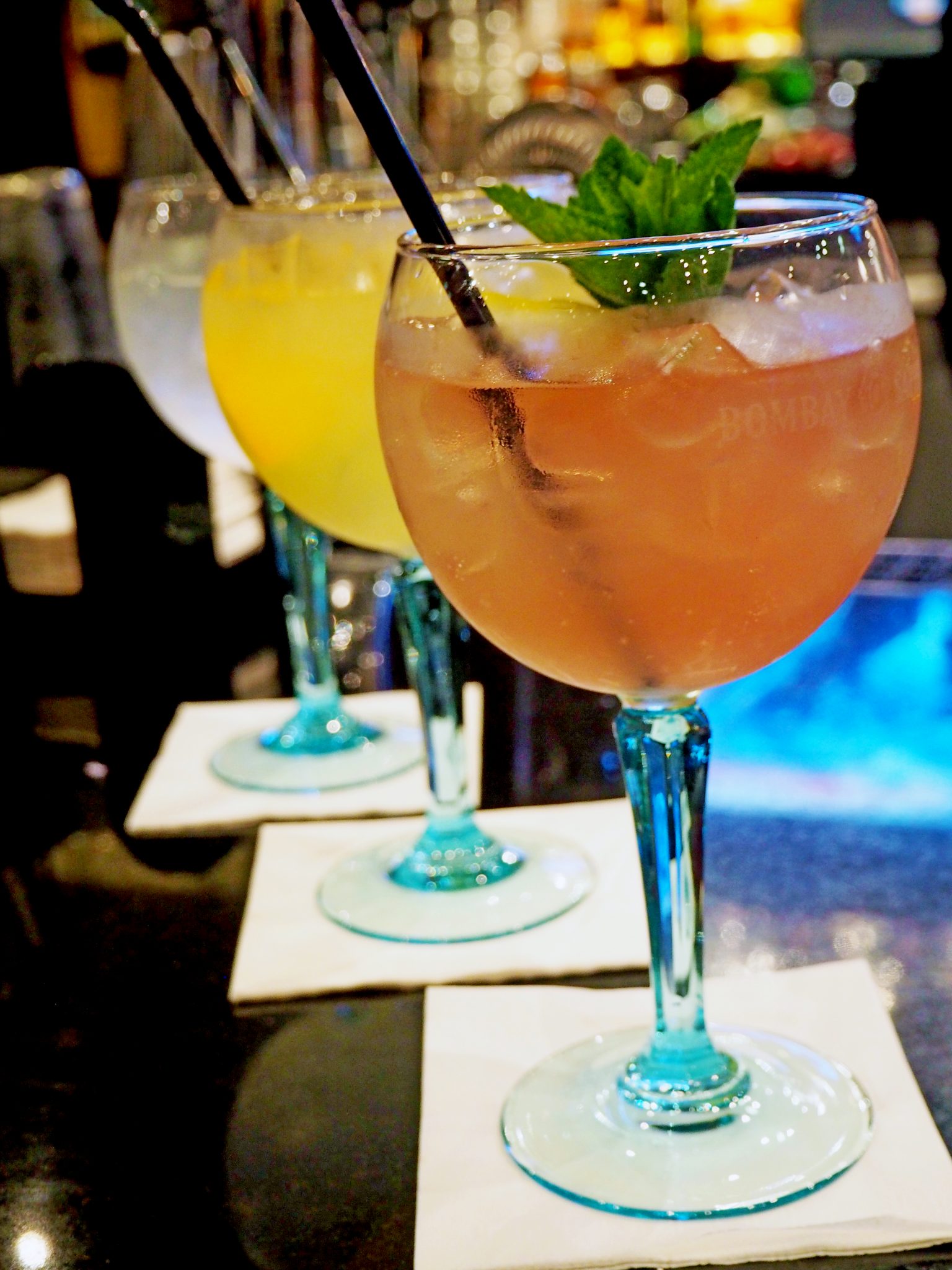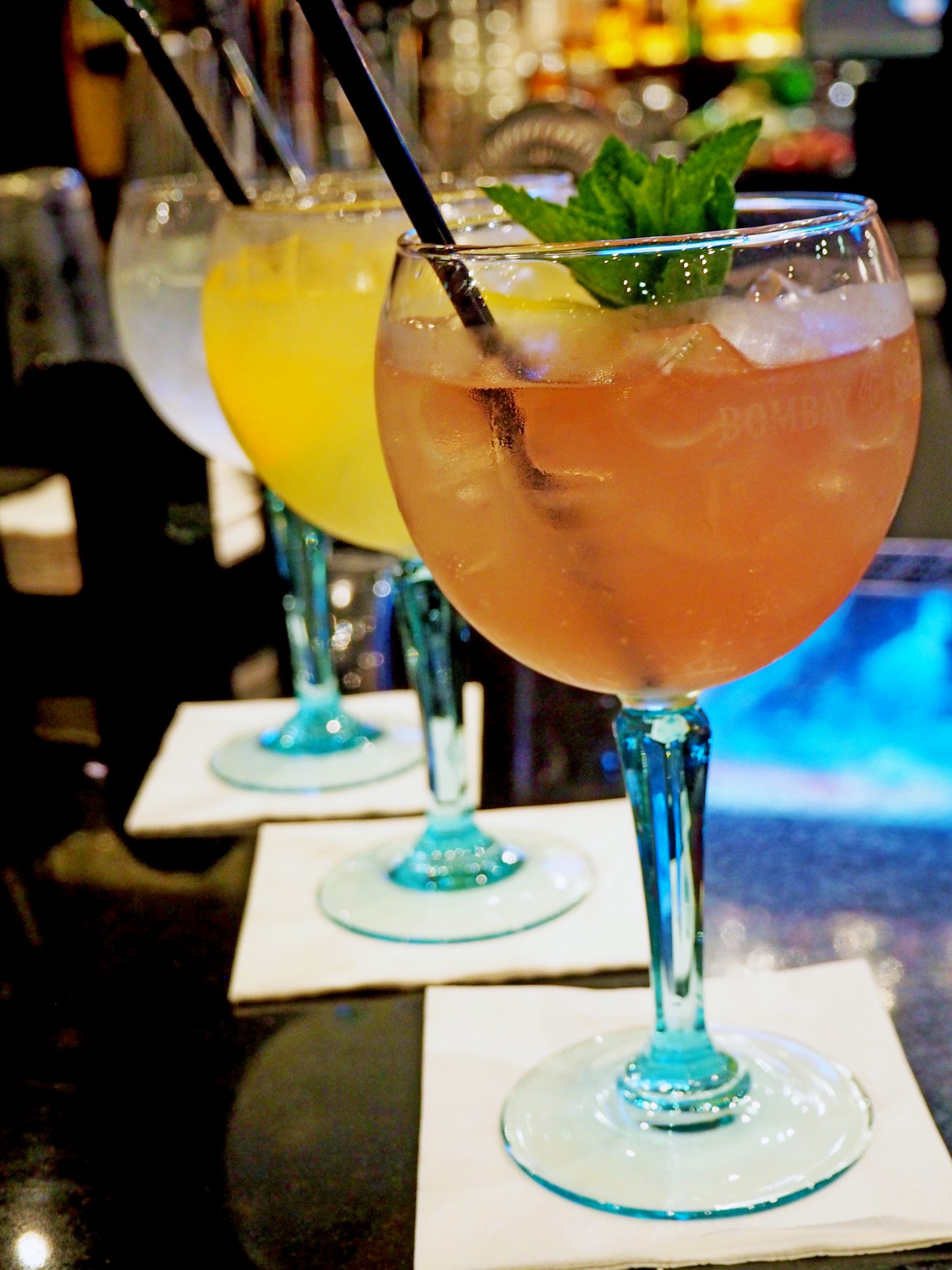 Hard Rock Cafe Manchester have recently released their new summer cocktail specials, so I was, of course, more than happy to head down last week to give them a try. Despite it being a busy Friday night, Hard Rock kindly reserved a lovely window seat for us upstairs in the restaurant, and we were provided with some fresh tortilla chips and dips to snack on whilst we perused the new menu and got familiar with the summer cocktails.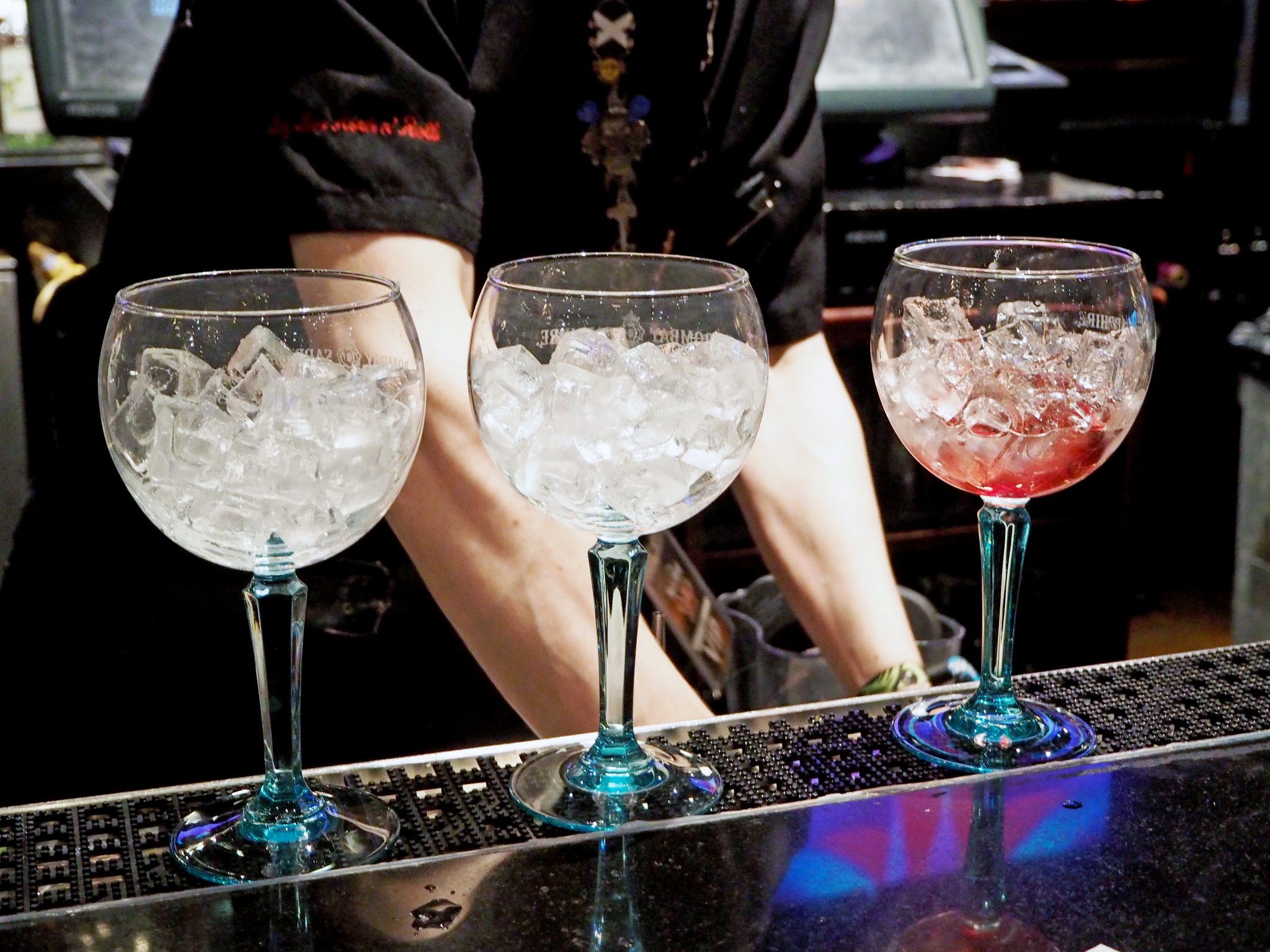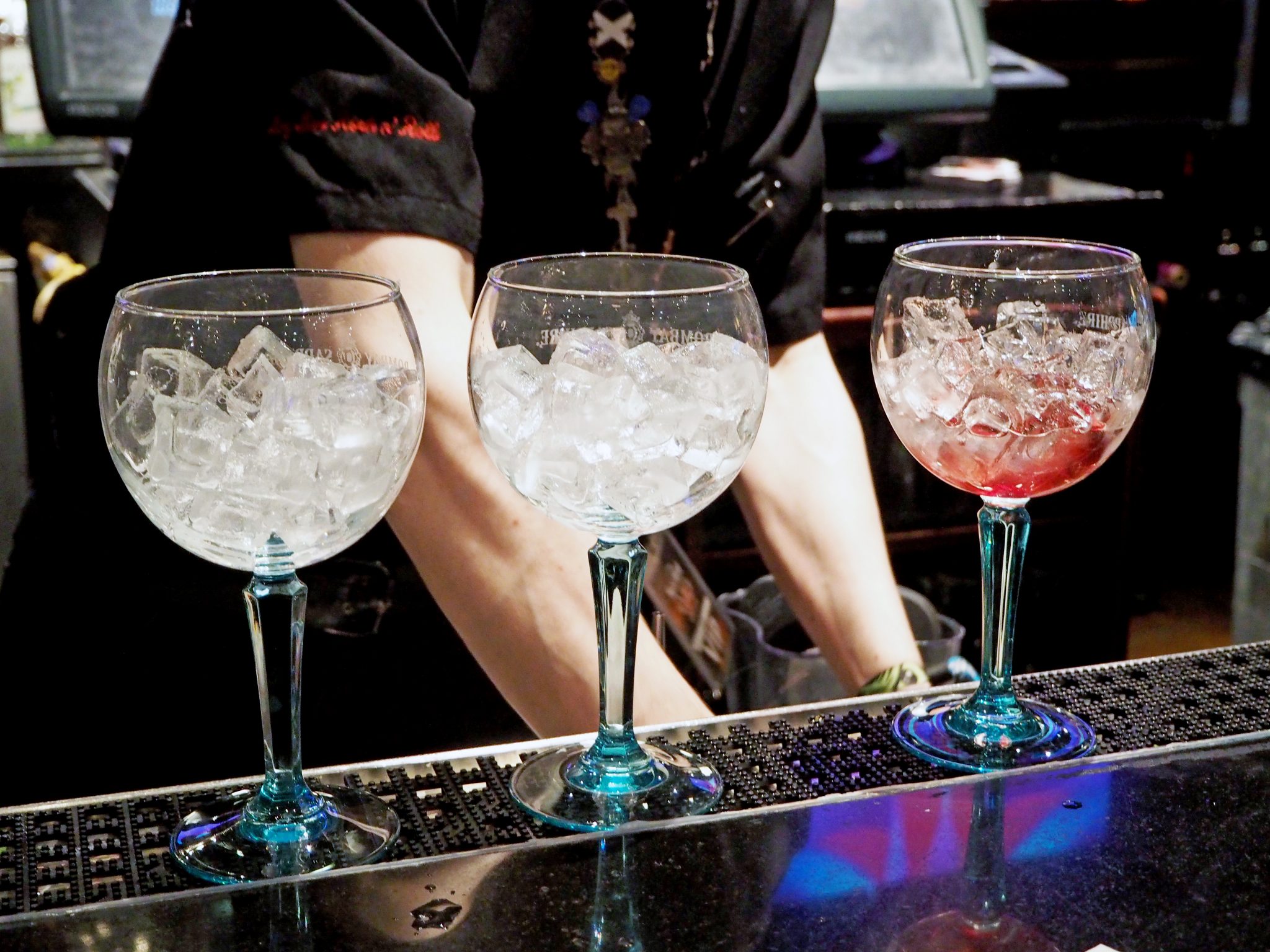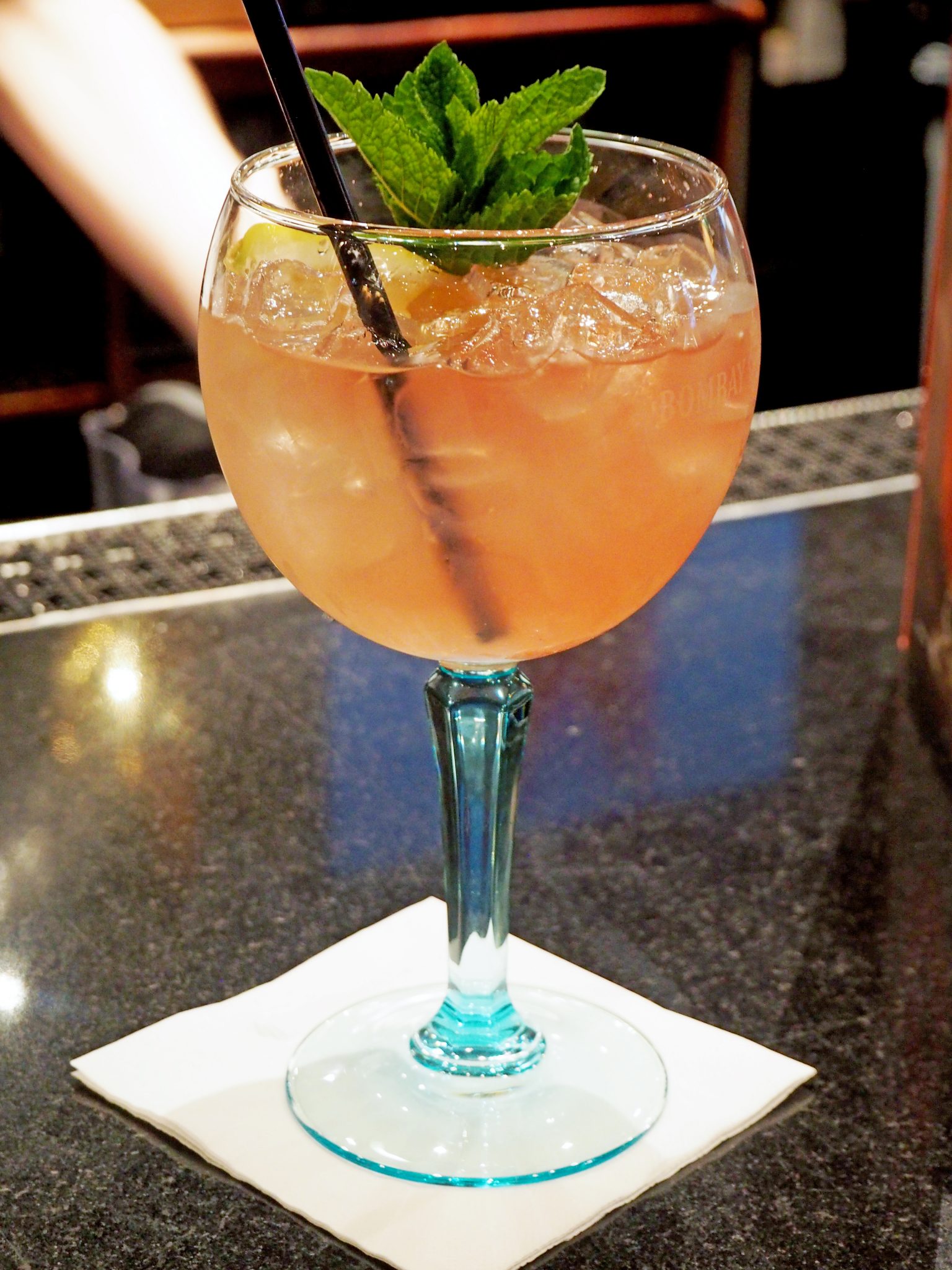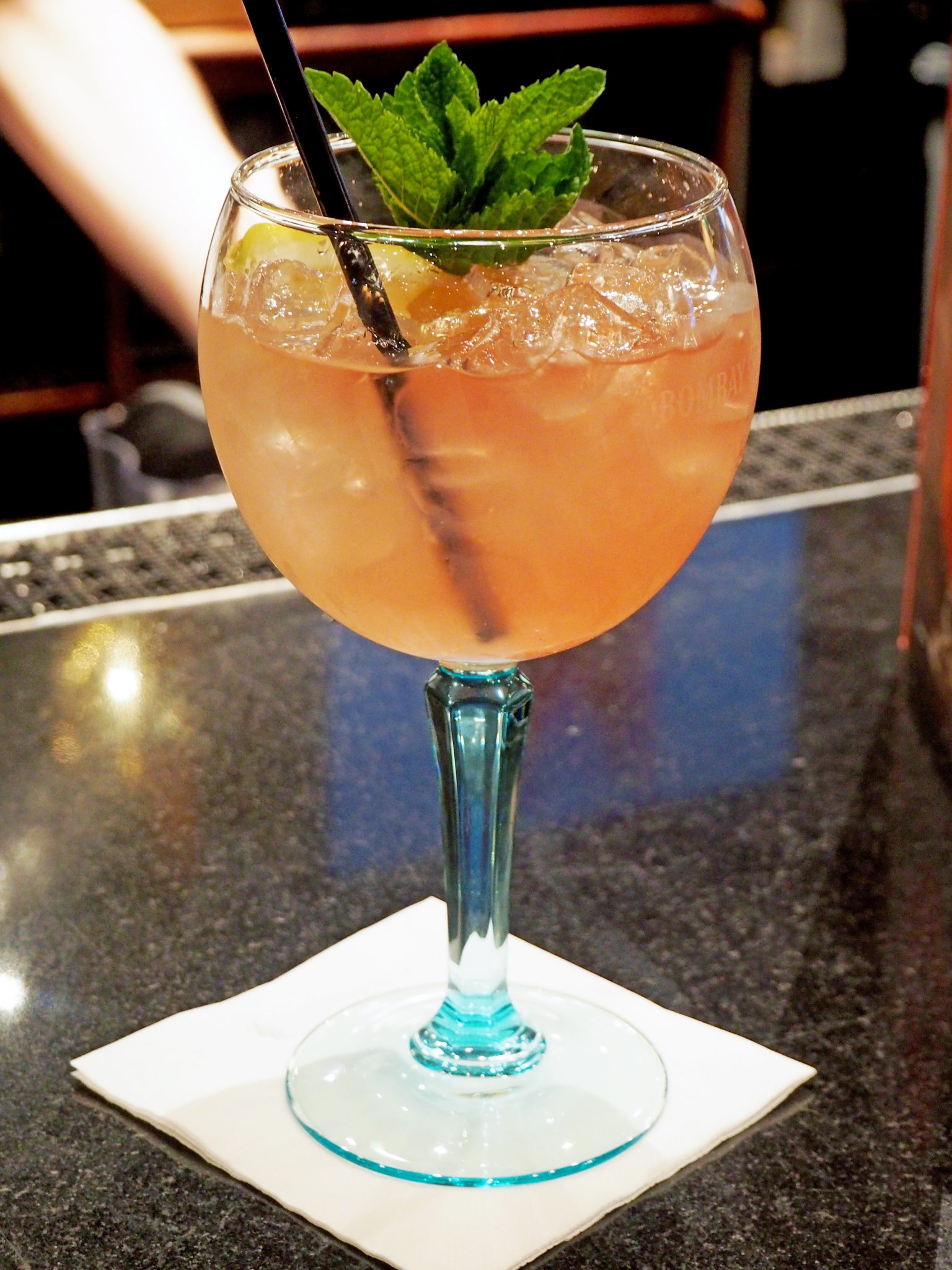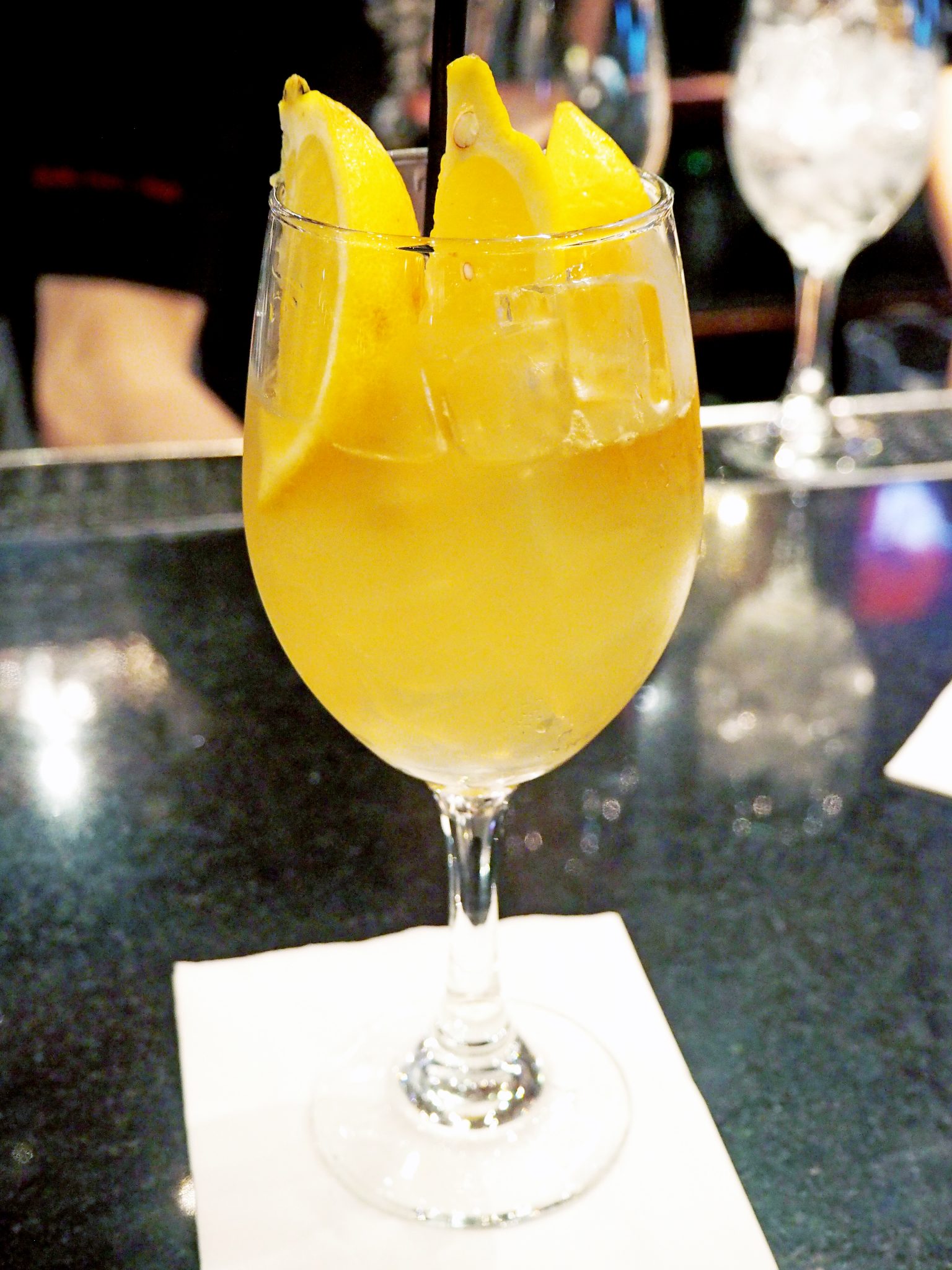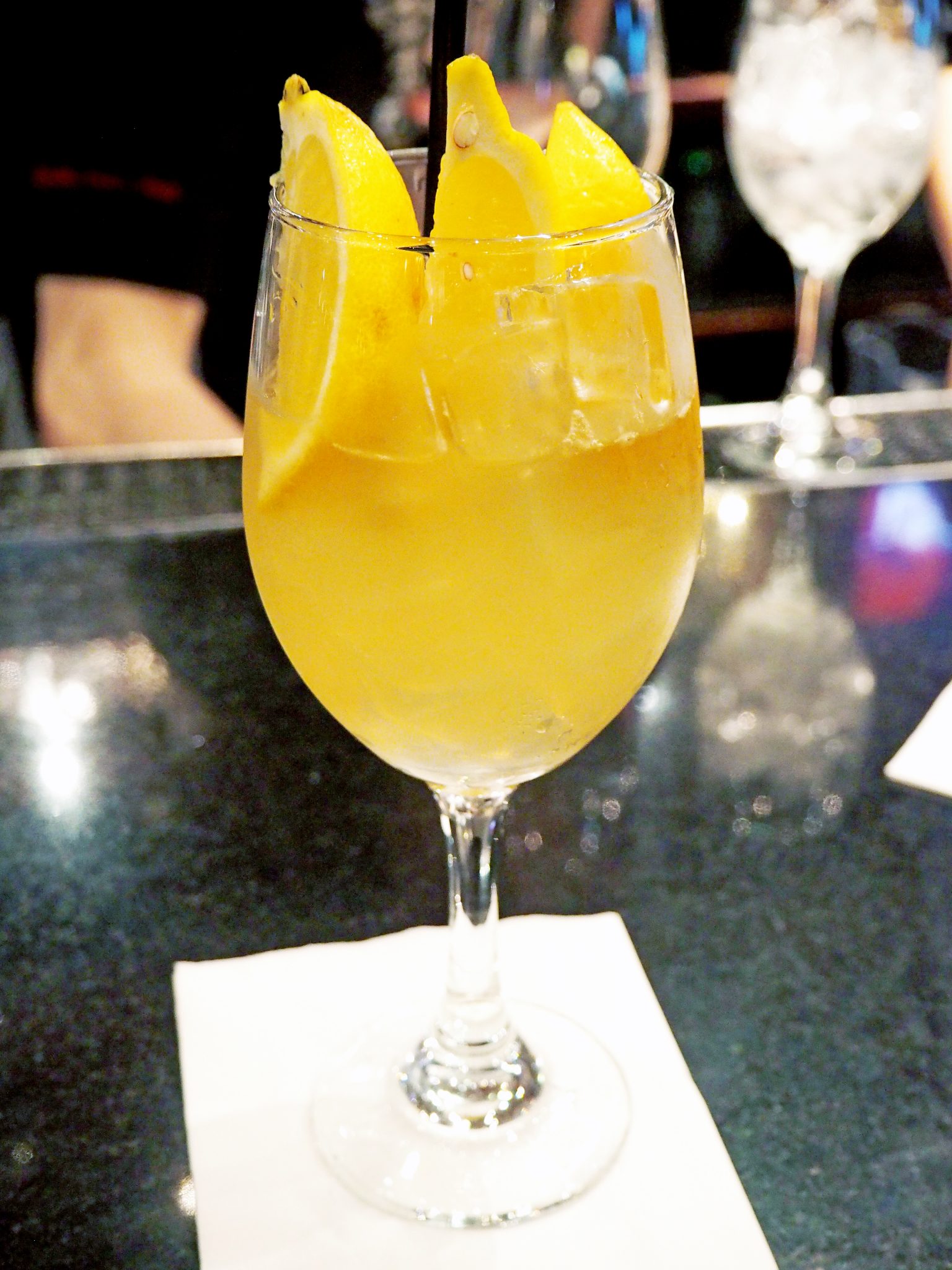 One of the bar staff came to introduce us and talk us through the new summer cocktails, and invited us down to the bar to see how they were made. Three of the six new drinks are gin based and are served in the decadent gin copa glasses; gin is hugely popular at the moment, and I myself am a gin lover, so I was excited to try these ones. Two of the cocktails have a lovely spritz of prosecco, and the final cocktail is a bolder choice, combining bourbon with orange and lemon flavours.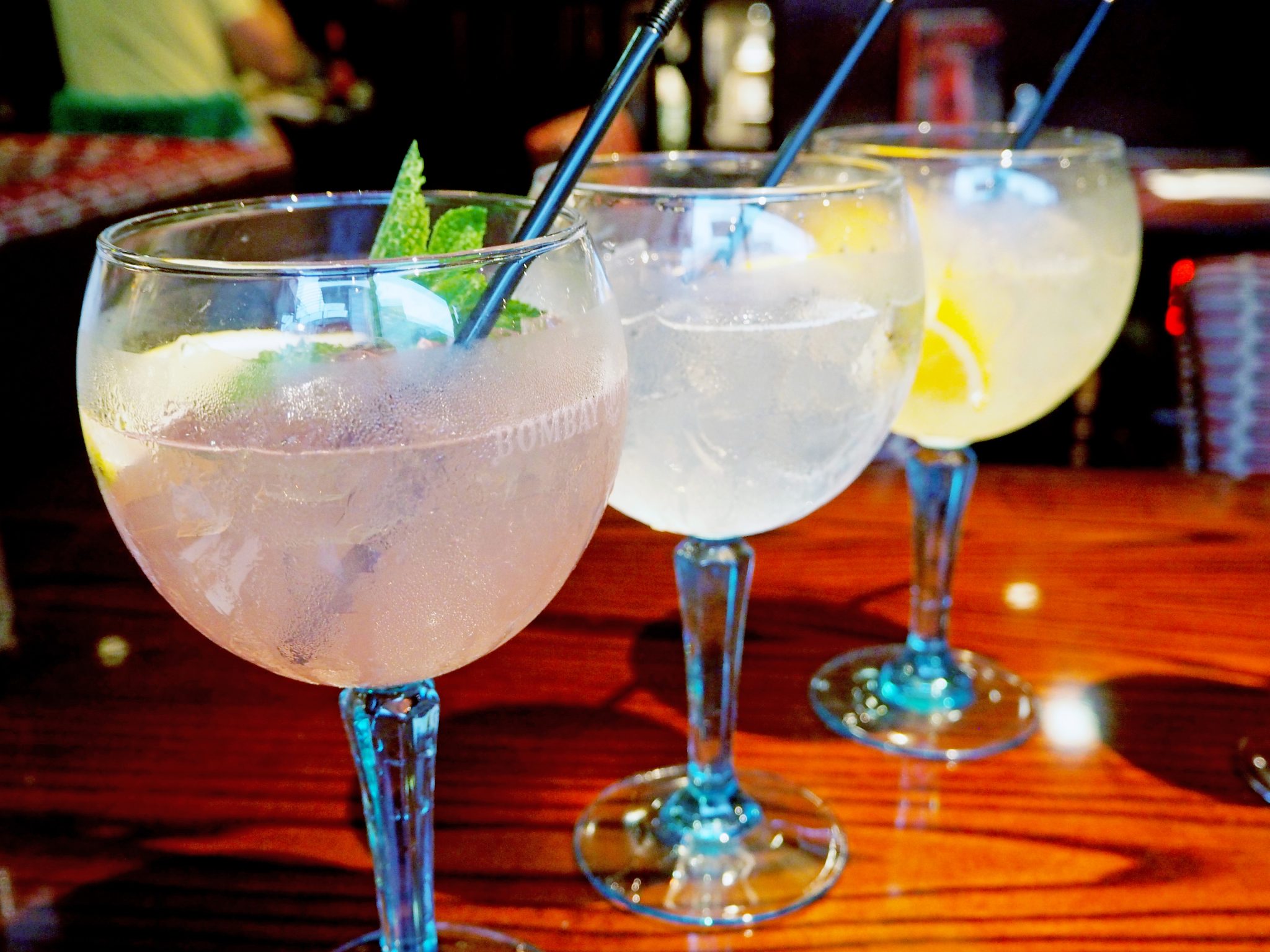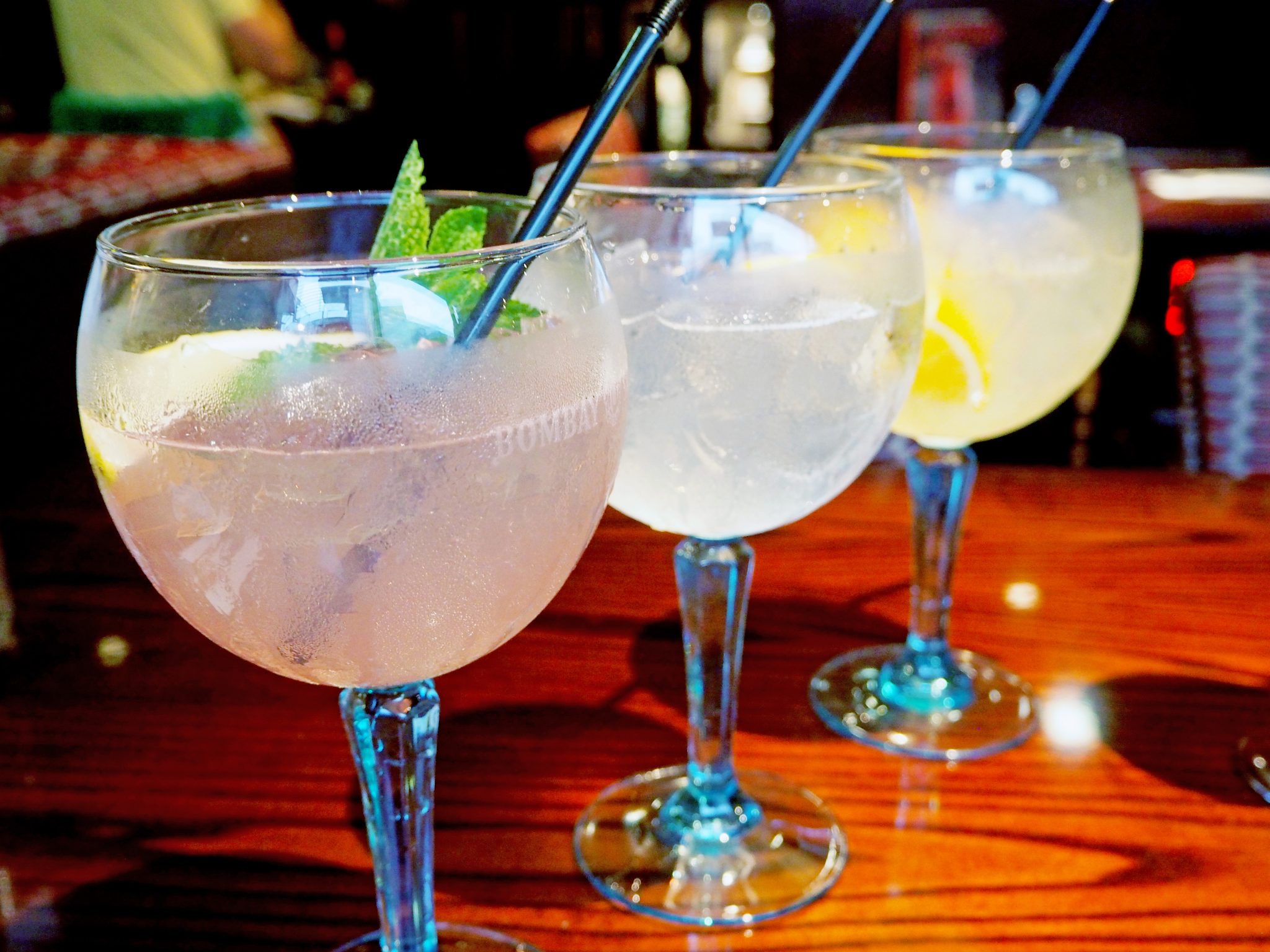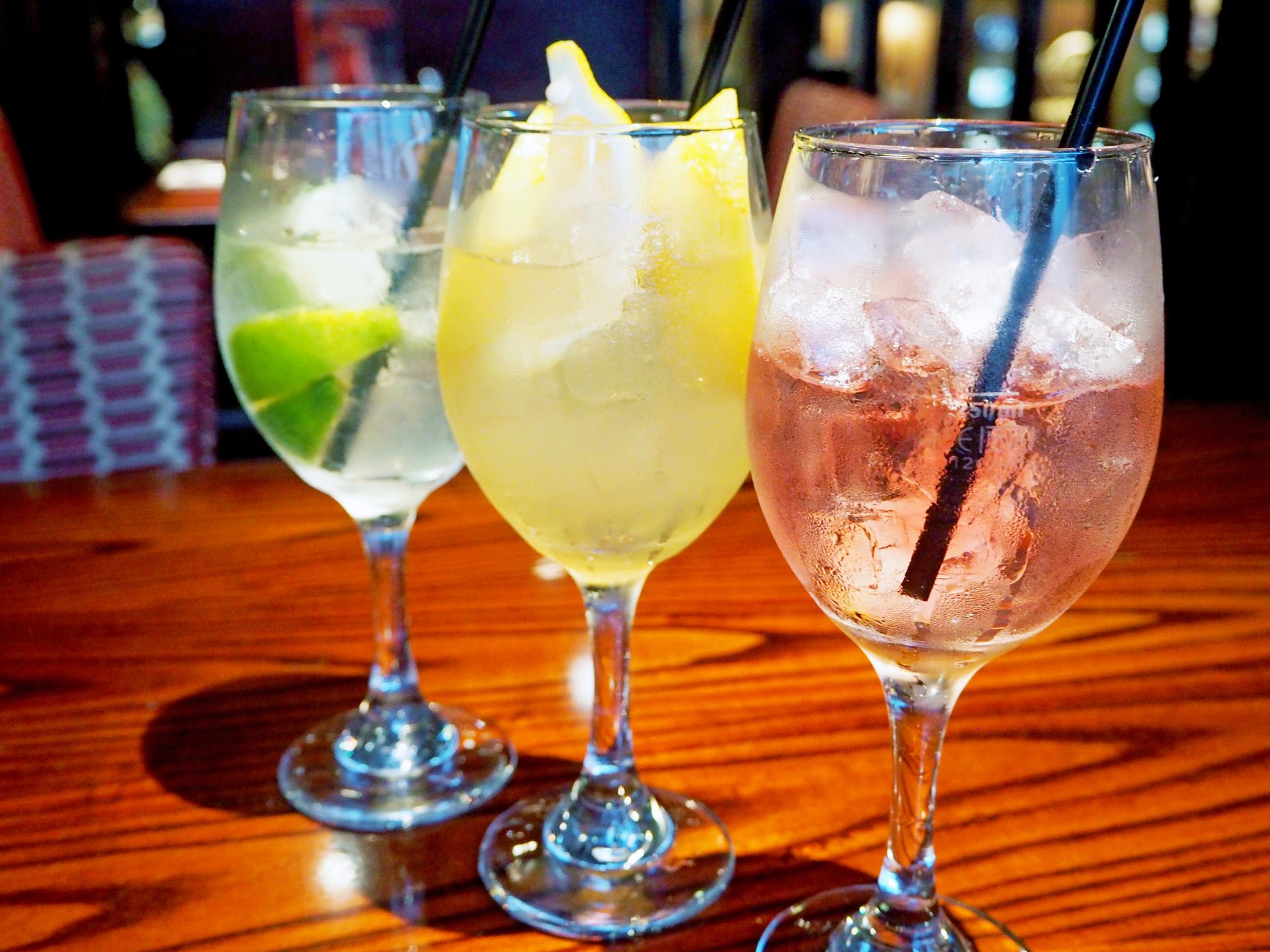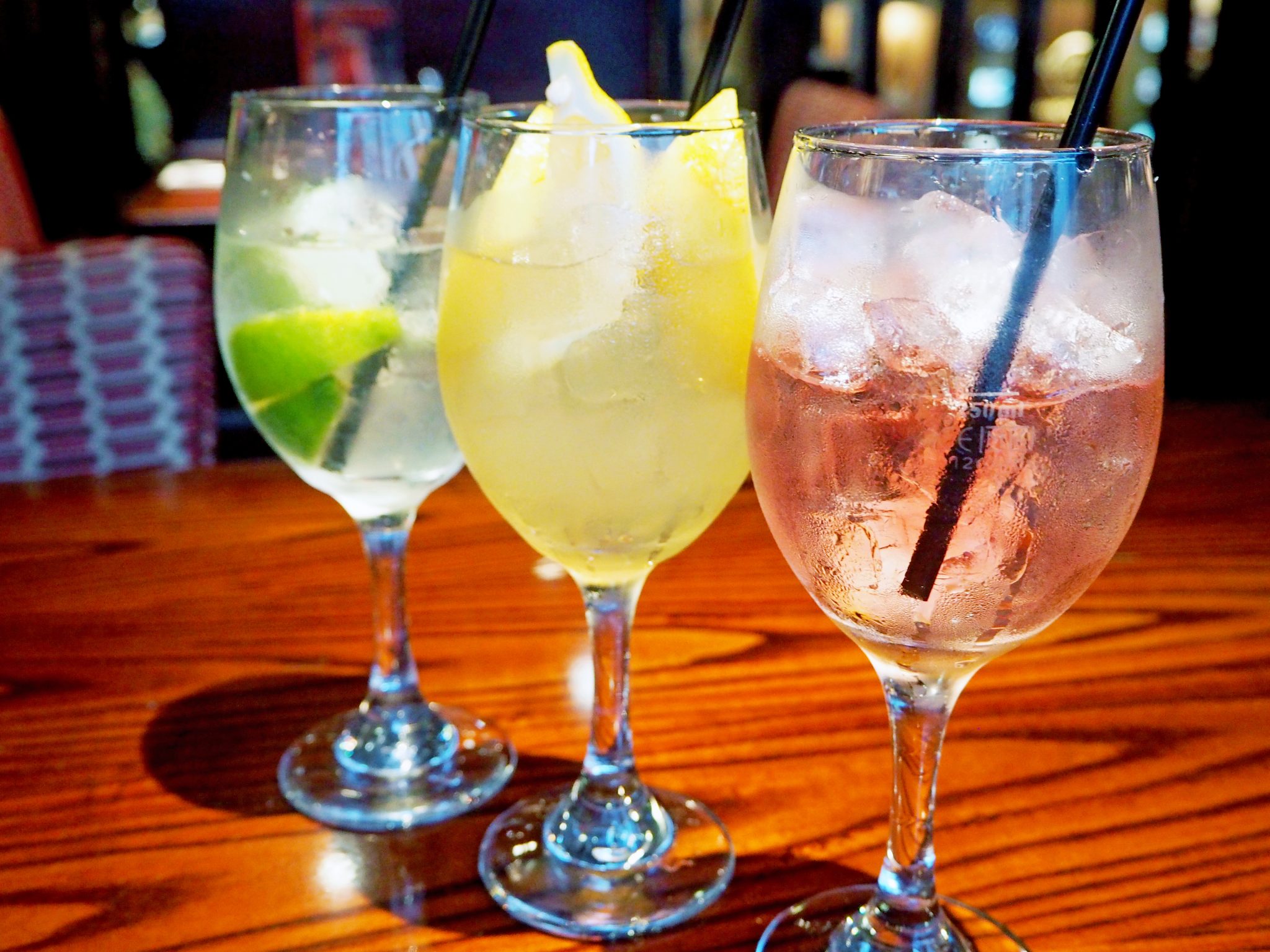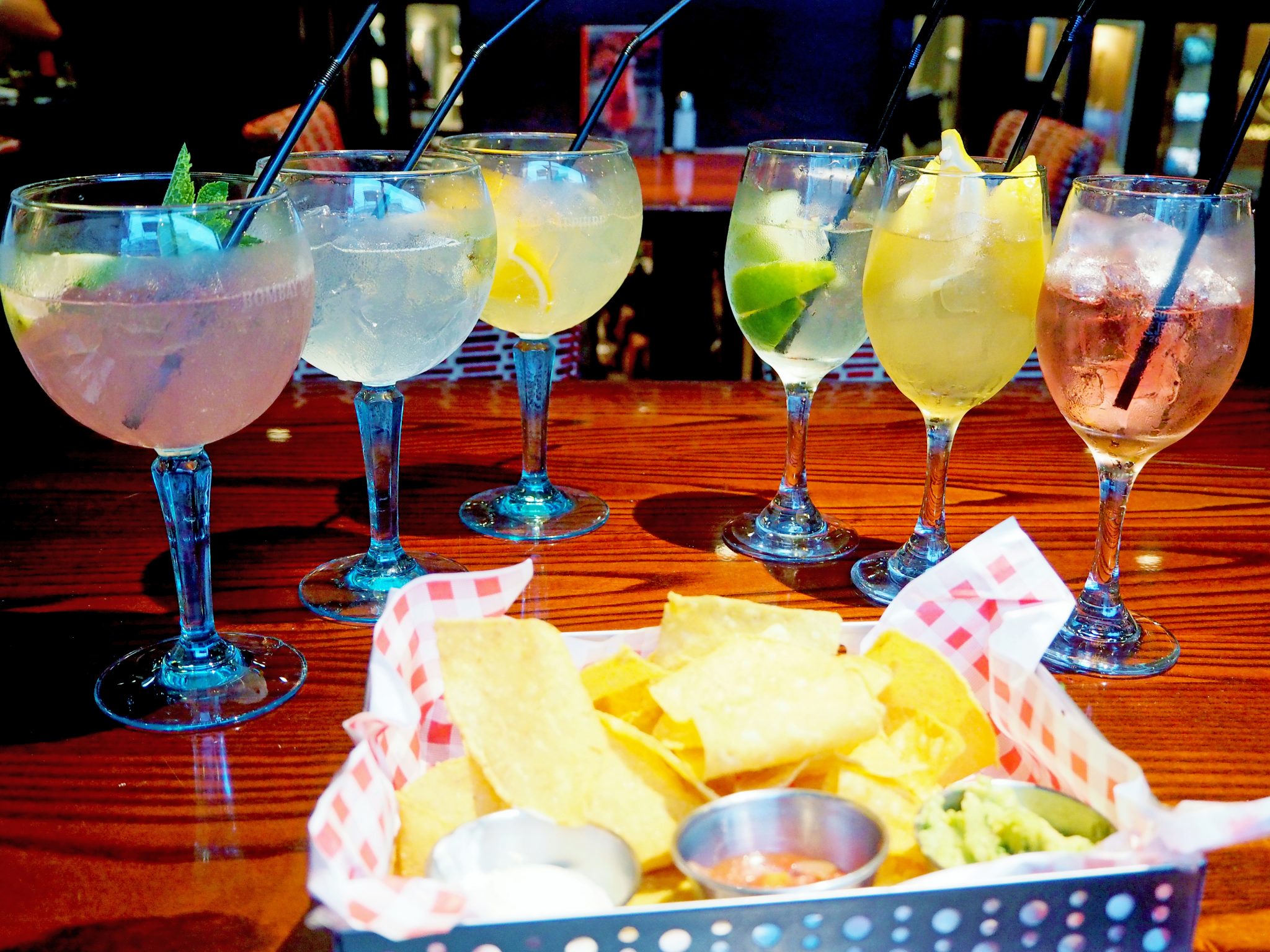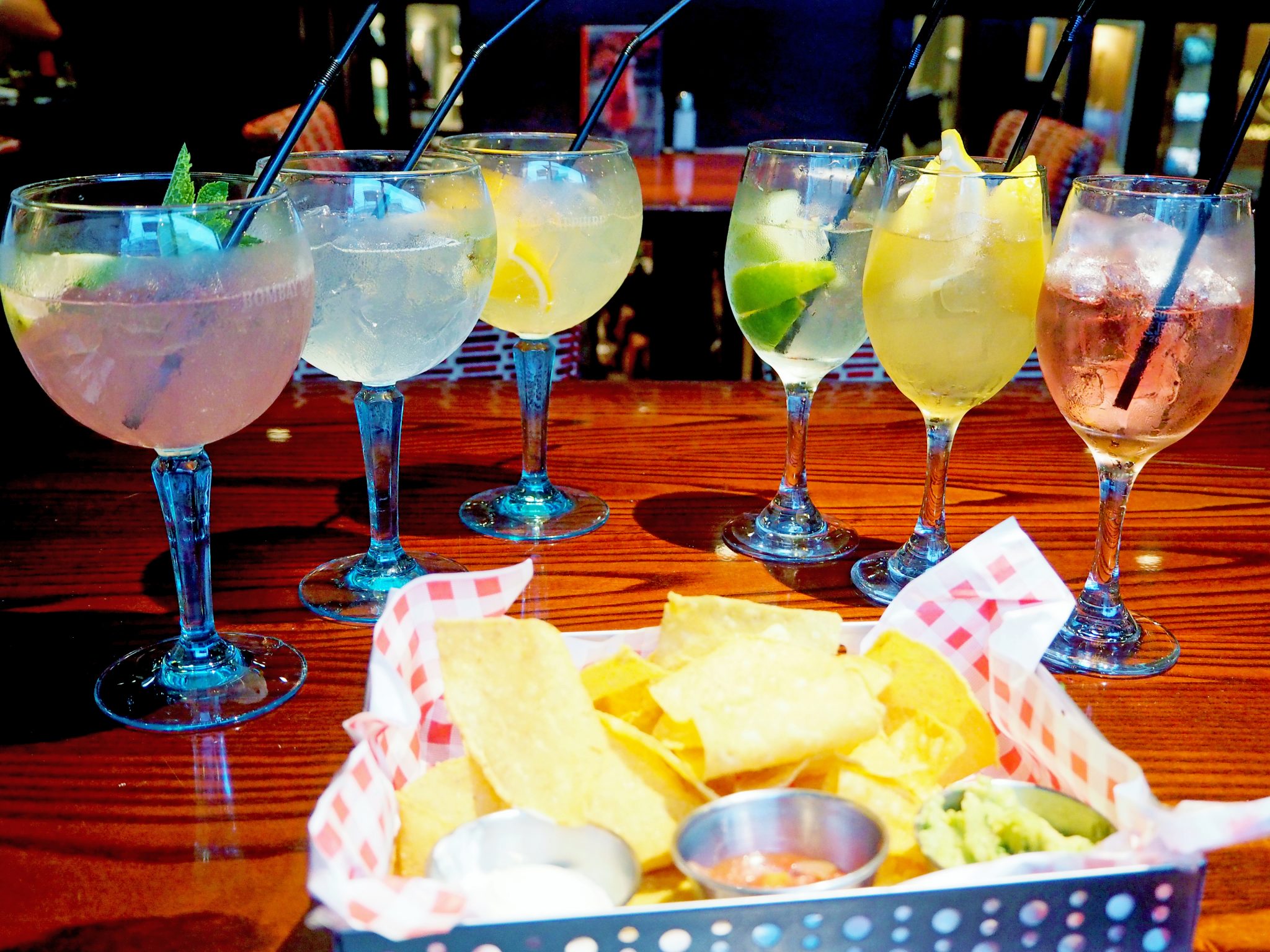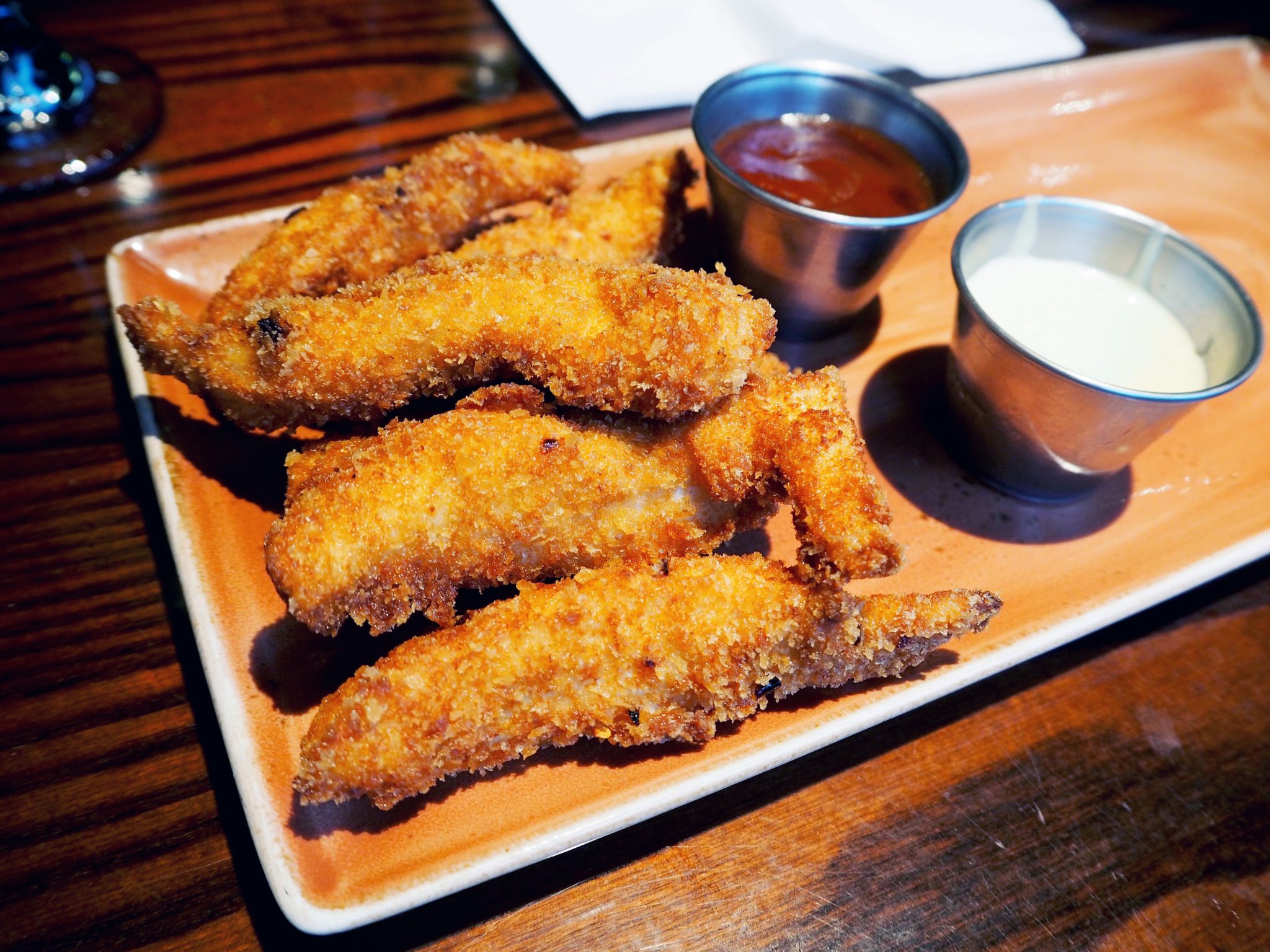 We sampled each and chose our favourites of the bunch. Although I loved them all, my main favourites was the Gin Ginie – 'A summer spin on the ultimate gin and tonic, with fresh berry notes offset by the light aromas of almond, lemon peel and mint. Perfect for summer afternoons.' Bombay Sapphire Gin, Chambord raspberry liqueur, bitter lemon, garnished with a lemon wedge and a sprig of mint. I also really enjoyed the Jack and Diane – 'All the familiar Whiskey taste of Jack Daniel's, combined with orange and lemon. A great way to drink your favourite Tennessee Whiskey this summer.' Jack Daniels Tennessee Whiskey, Cointreau Orange Liqueur, fresh lemon juice, simple sugar syrup, Lemonade and lemon wedges.
To accompany our six cocktails, we also ordered some of the super moreish Tupelo Chicken Tenders, which are an all-time favourite of mine, and were the perfect bite to accompany the cocktails.
The new summer cocktails are the perfect addition to the already amazing menu at Hard Rock. They are the perfect mix of fruity, refreshing and spritzed cocktails, ideal as a long, refreshing drink to sip on in the sun.
You can head over to the Hard Rock website here for more information and menus, or follow them on Facebook here and Twitter here.
LL x
*This food and drink was complimentary for review. As ever, all opinions are my own.