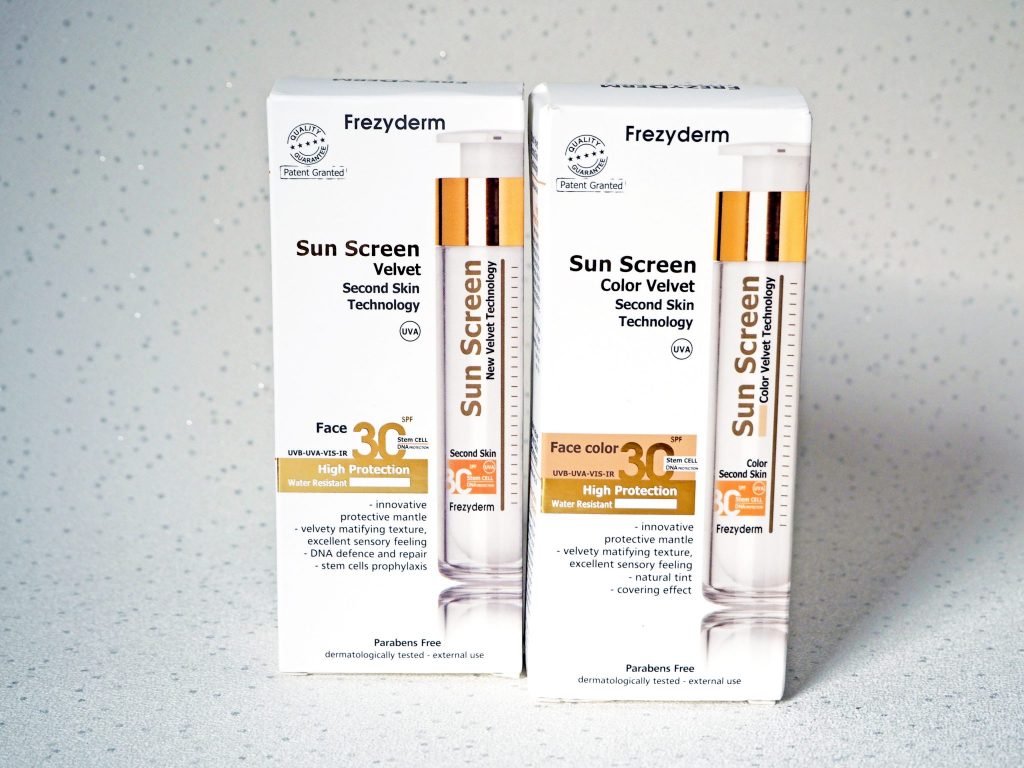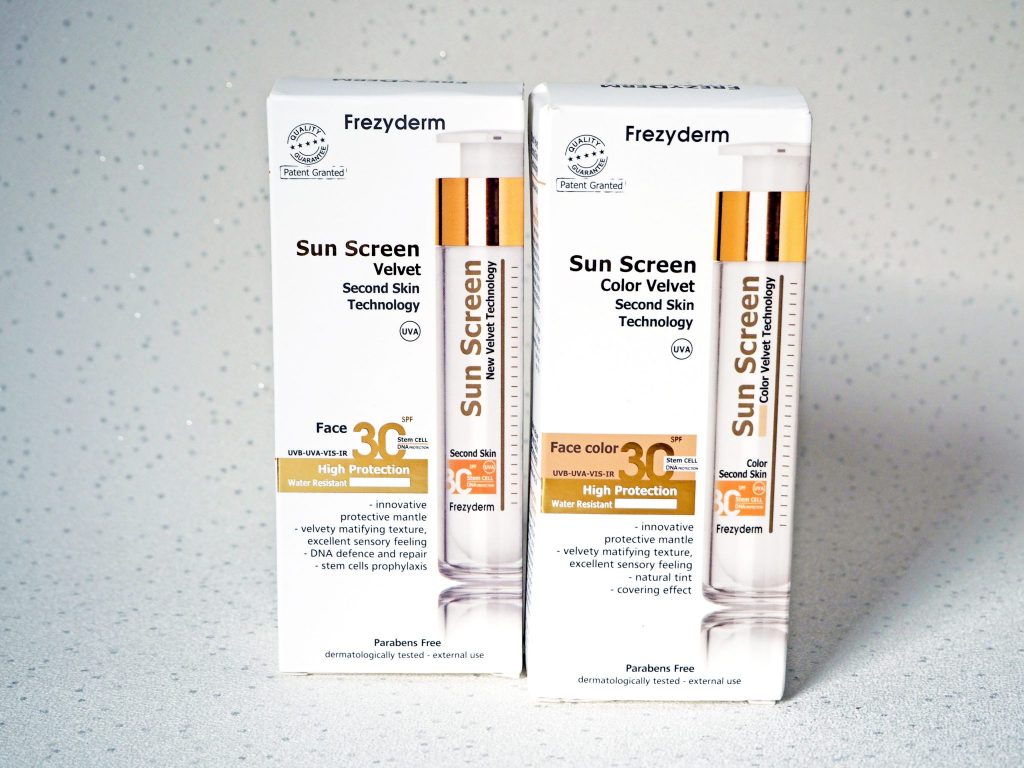 I'm absolutely loving testing out new skincare this year, so I was excited to try out one that is quite new to the UK market – Frezyderm. Frezyderm is an award-winning skincare brand that has been going for over 30 years in Greece, and has been getting some great press this summer from companies including The Times, ST Style, ES Online, ES and the Sunday Mirror. I was very kindly sent the Velvet Face Sun Screen in SPF 30, as well as the tinted version – also in SPF 30.
They specialise in day-to-day skincare, eczema, sensitive red skin, acne, oral health, sun protection, psoriasis, as well as baby and child care. Frezyderm only use the highest quality raw materials for the formulation of all products, and they do not test on animals.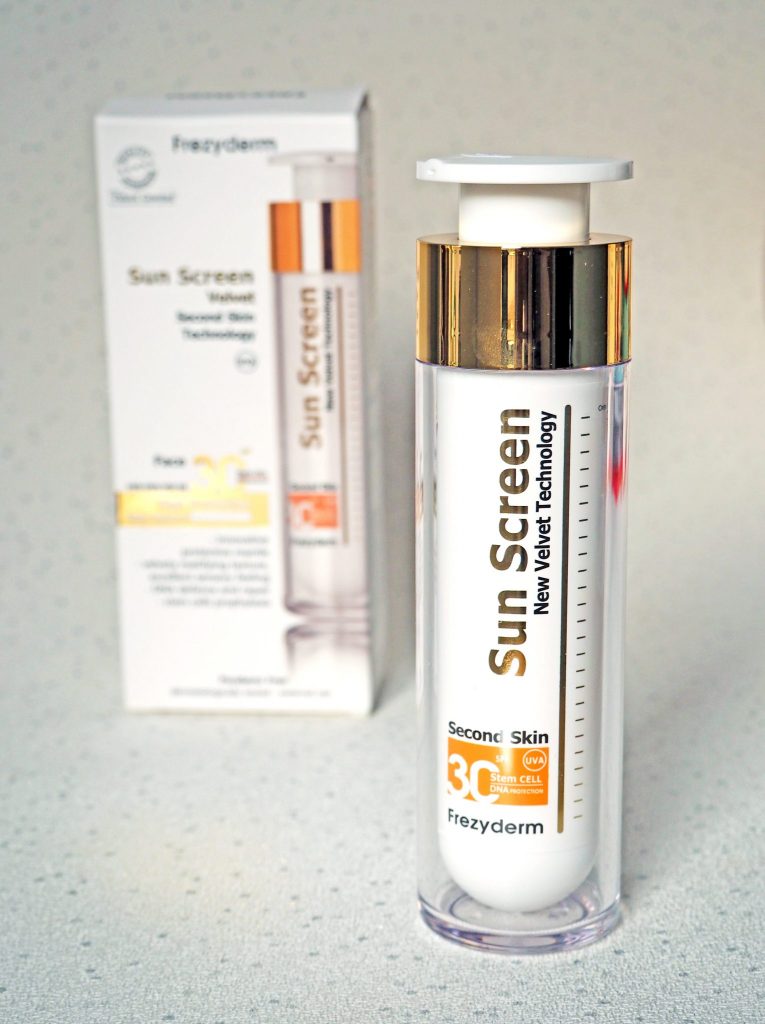 The transparent face cream has a unique formula that leaves an incredibly velvety feel on the skin; it is super smooth and I actually find it doubles up so well as a primer. It is water resistant, has a non-oily texture that spreads evenly, offers matte appearance for 6 hours, and even softens the appearance of wrinkles.
It isn't hard to see why this face sun screen won the Bronze Award in the contest Sales Excellence Awards 2014 in the category of Innovative Product / Service.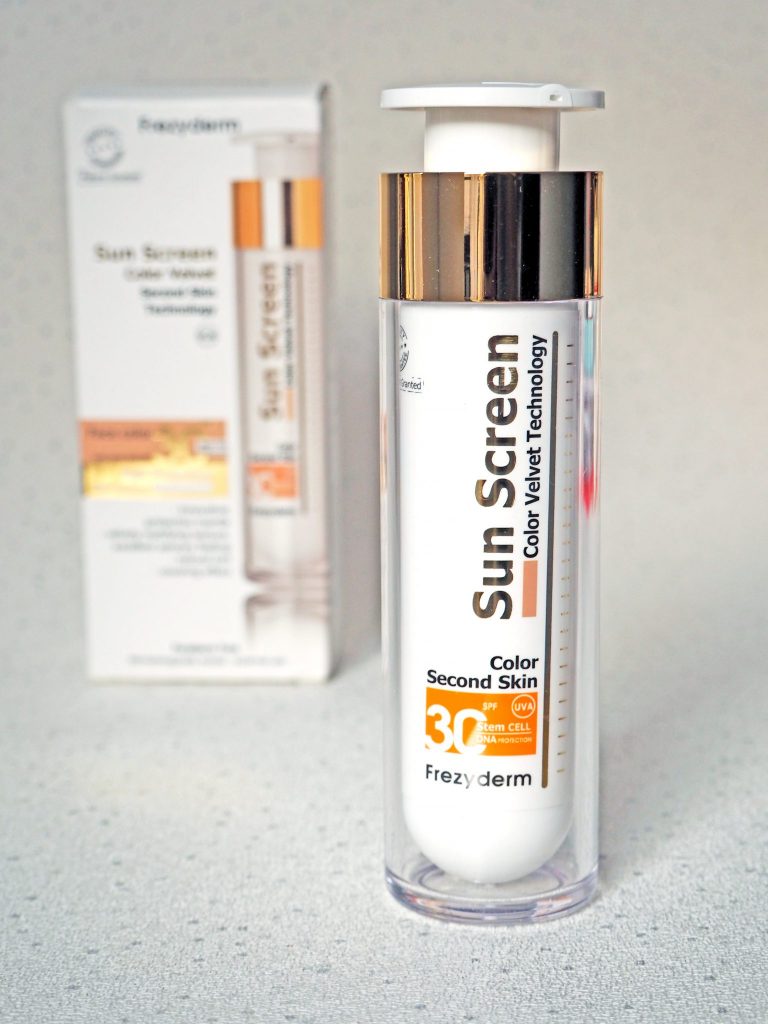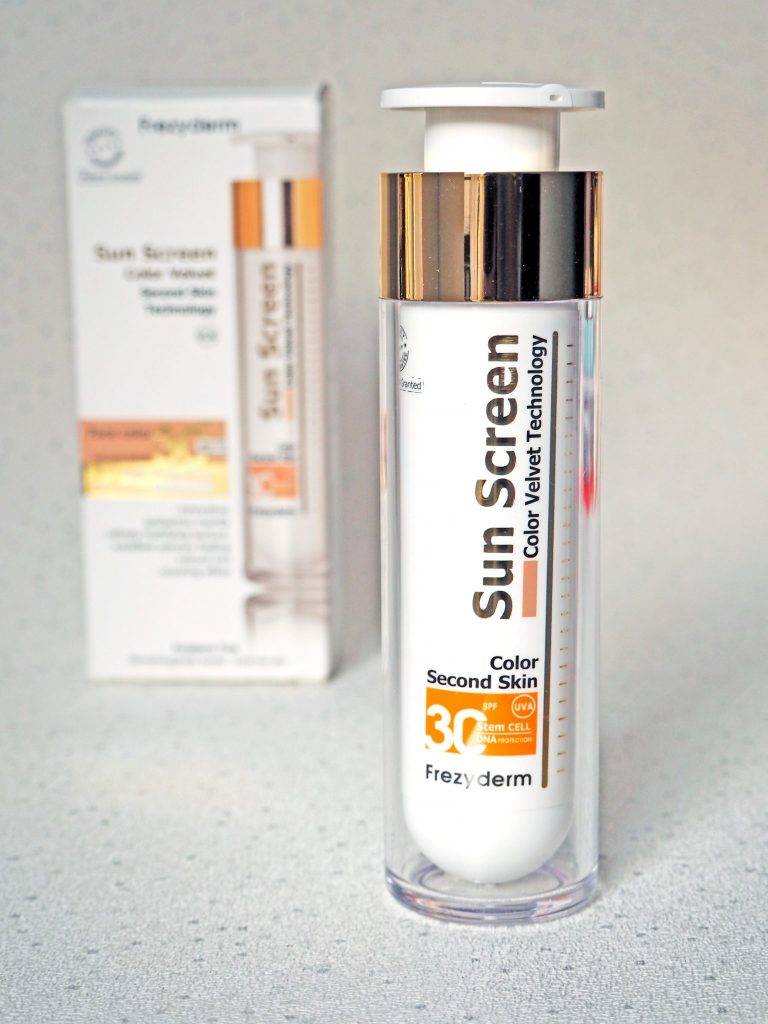 A velvet-textured, tinted facial sunscreen that melts into the skin; this cream is perfect for wearing on holiday – providing high protection from the sun as well as a lovely coverage of even colour tone. The tint is water resistant, covers discolouration, scars and skin imperfections and also leaves the skin feeling smooth, provides a matte finish and softens the appearance of wrinkles. The tint matches with all skin tones to offer perfect, discreet coverage and a flawless, even complexion.
This is my new go-to for taking on holiday, as I always find myself wanting some light coverage on my face, but not wanting to put makeup on, and the SPF is obviously perfect for those sunny days. It's also ideal if I just want to throw a quick, natural look on to pop out, as it provides the coverage I need without having to start applying full makeup.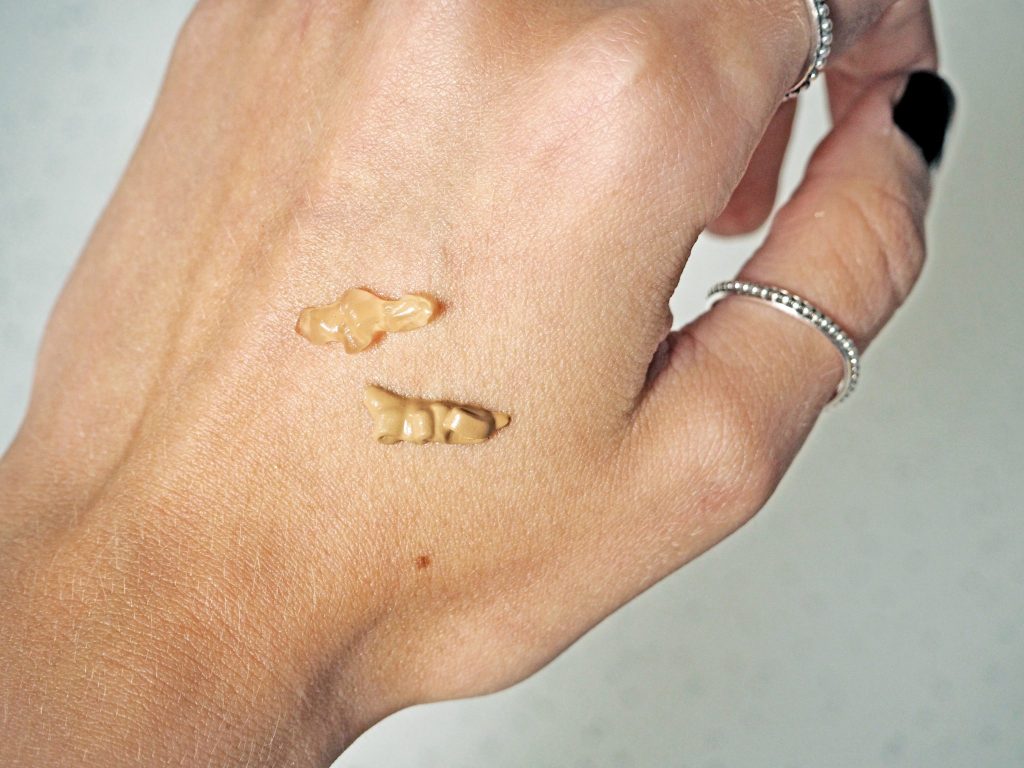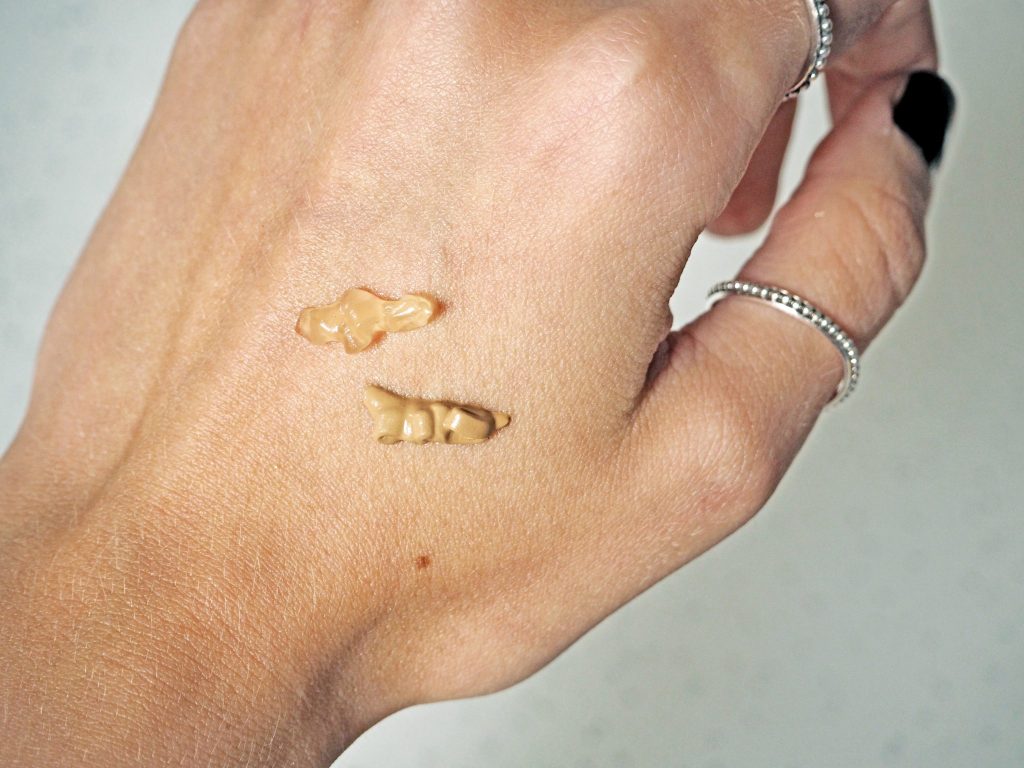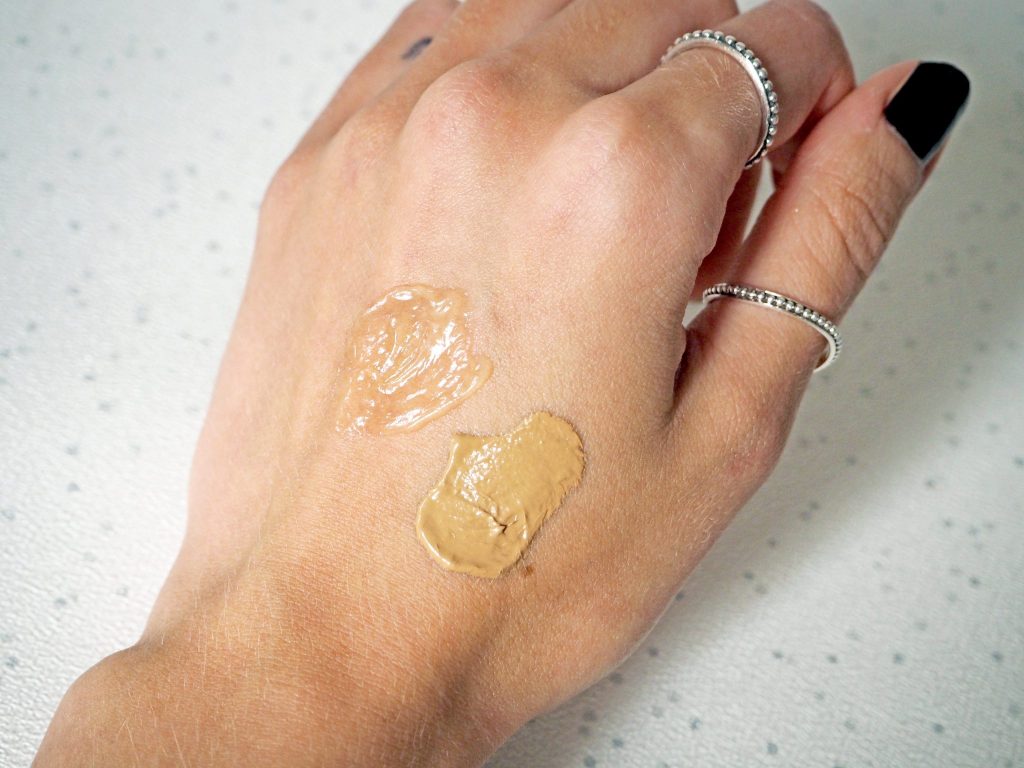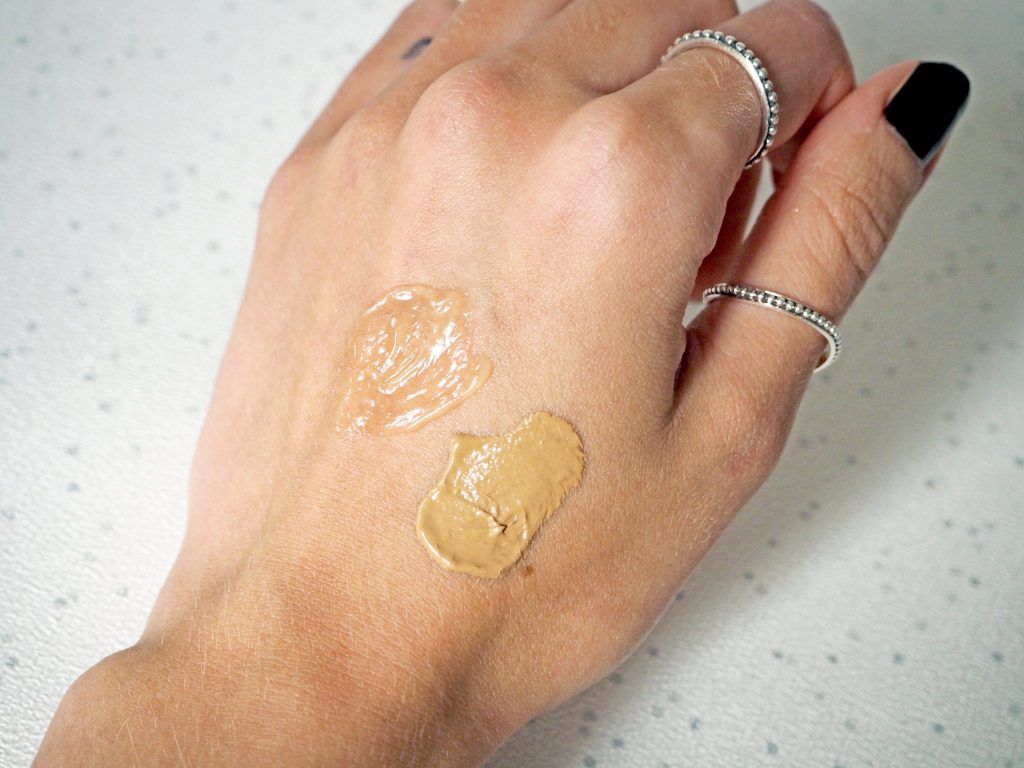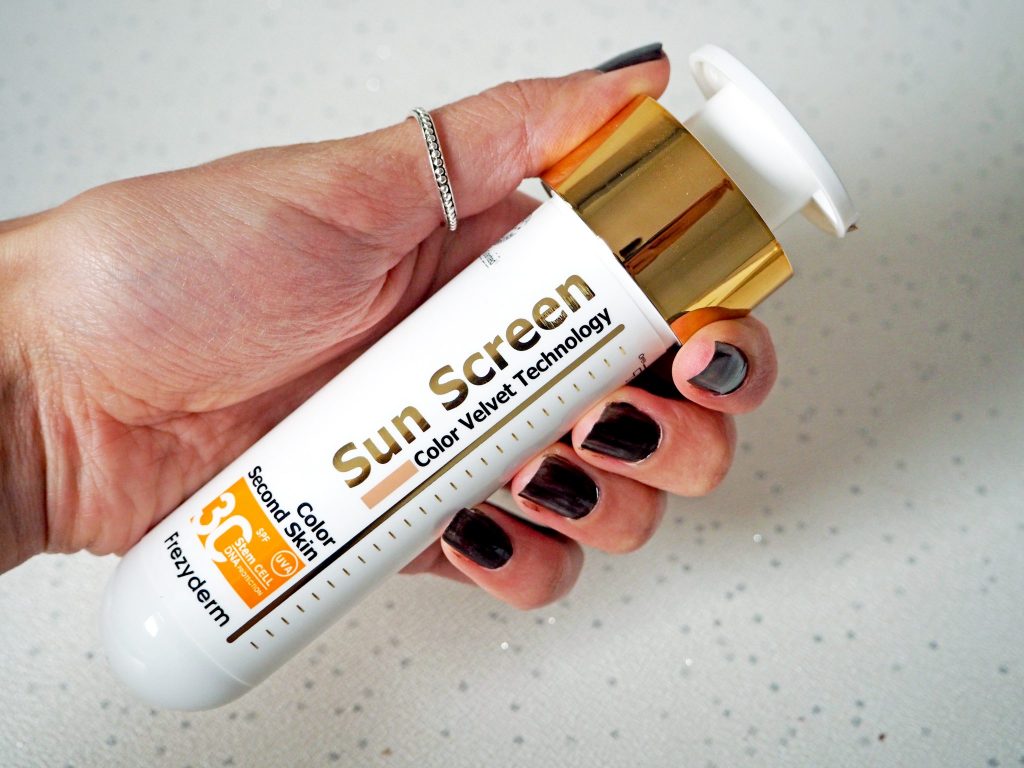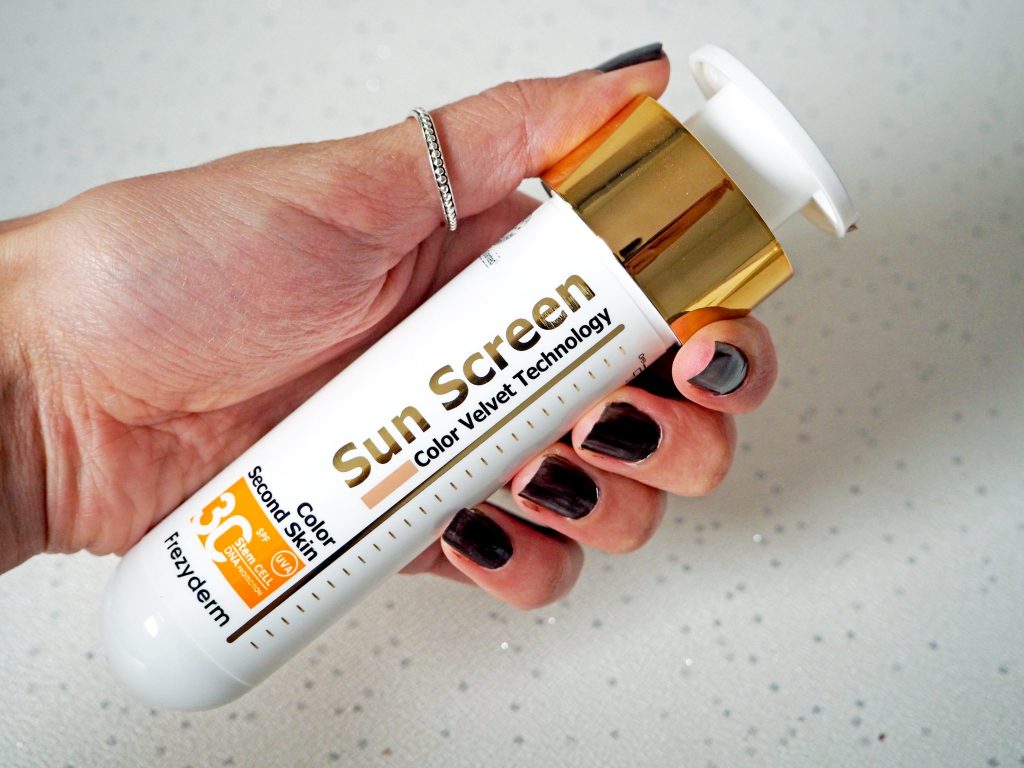 The packaging is awesome too – the pump nozzle isn't messy at all, and one pump is probably about the right amount for an all over layer on the face. I love the design and actually think the bottles look cute without the clear container on – it sort of reminds me of a test tube! Although the plastic container is practical for standing the product up, so you can choose as it is detachable.
I am totally sold on the sun screens by Frezyderm. It's so nice to have sun screen that is designed especially for your face, rather than smearing on the standard thick body cream and ending up with white smudges across your face that never seem to rub in fully. The texture feels amazing and you can really see the thought that has gone into these products. I absolutely adore the tinted version and this is a new staple for me whether I am on holiday or at home.
LL x
*These products were kindly sent to me for review. As ever, all opinions are my own.