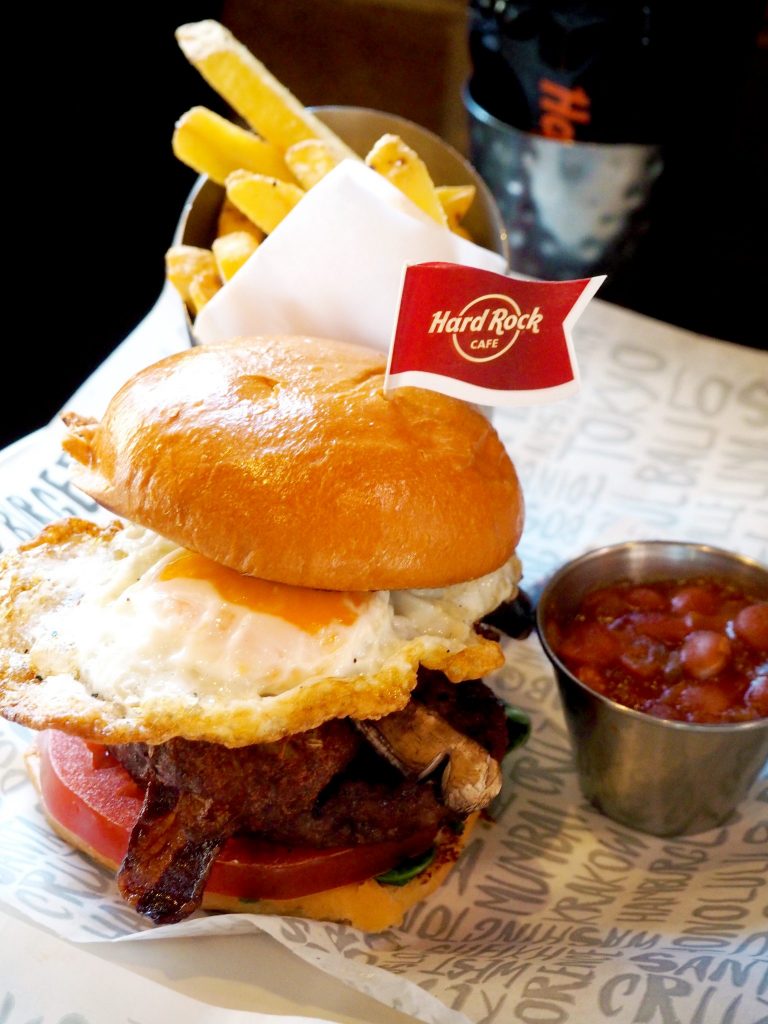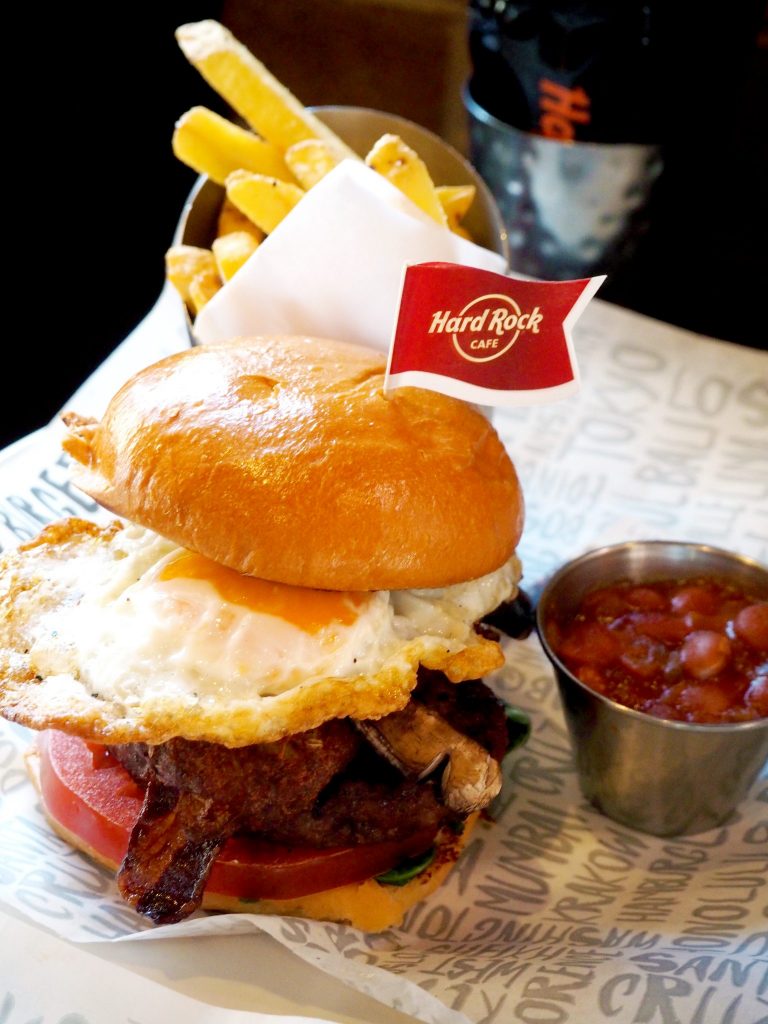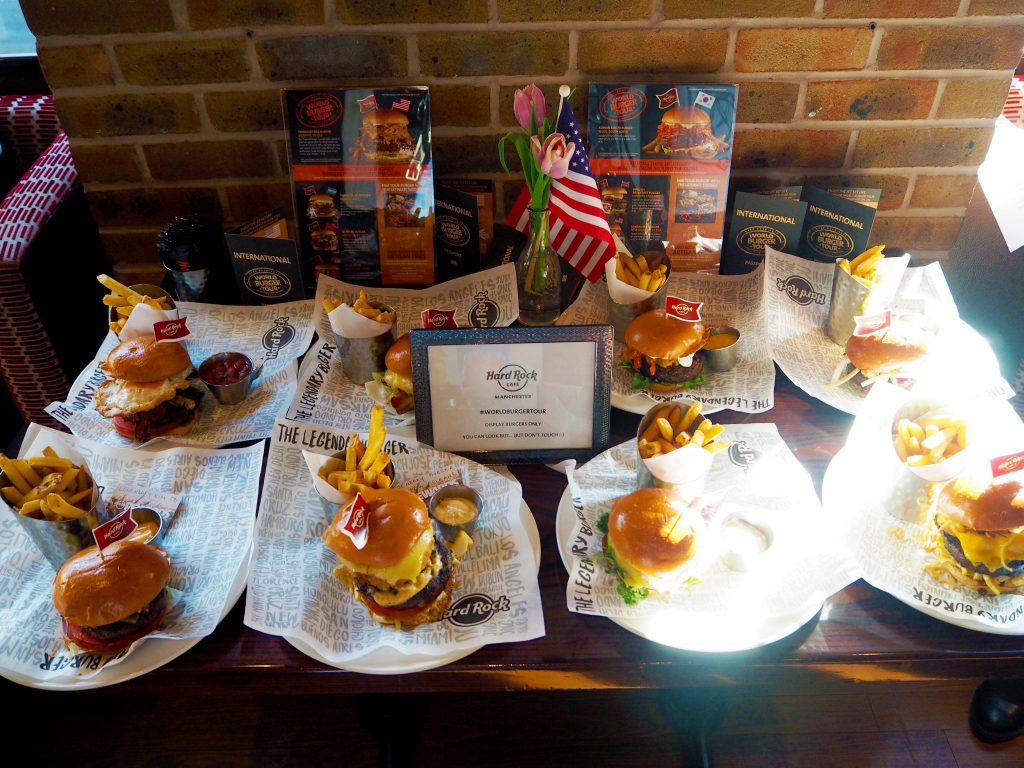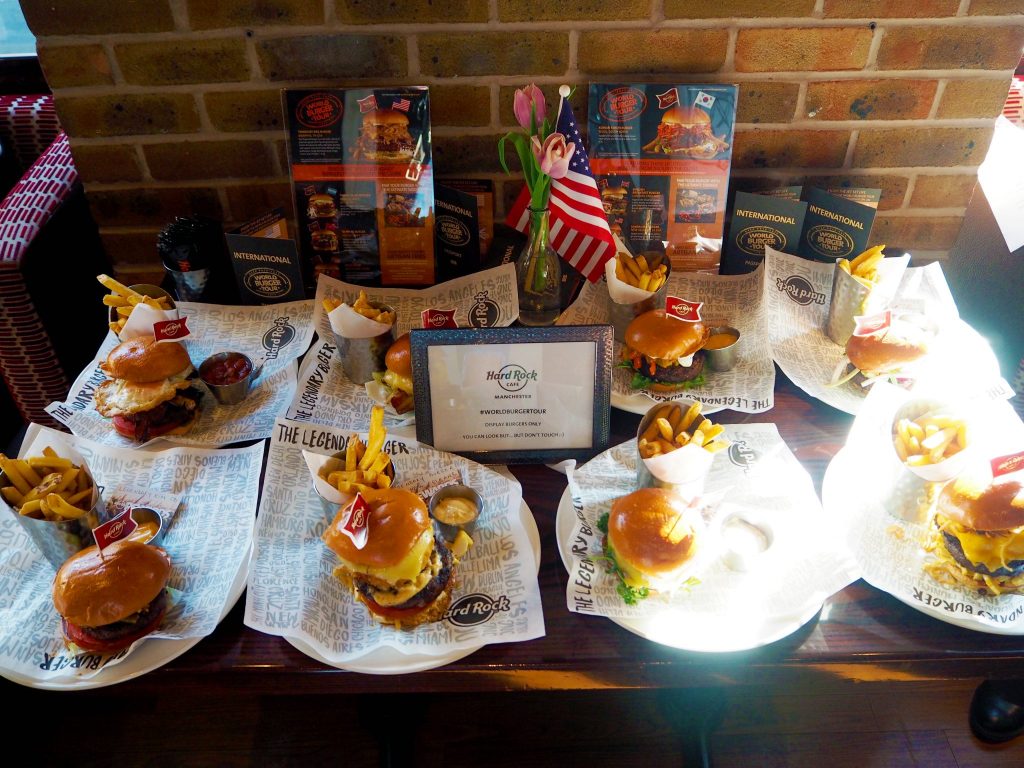 If you follow my blog, you will know I am a lover of Hard Rock Cafe, and am lucky enough to work with them quite regularly. They never fail to disappoint; with an amazing menu, delicious drinks, awesome merchandise, and a great message and experience all round, they always have something new and exciting up their sleeves.
The most recent event I attended was a showcase of their new range, as part of the World Burger Tour. The night was a feast of cocktails and carbs, featuring eight mouthwatering Legendary Burgers, each inspired by Hard Rock's world renowned culinary team to take your taste buds on a delicious around the globe.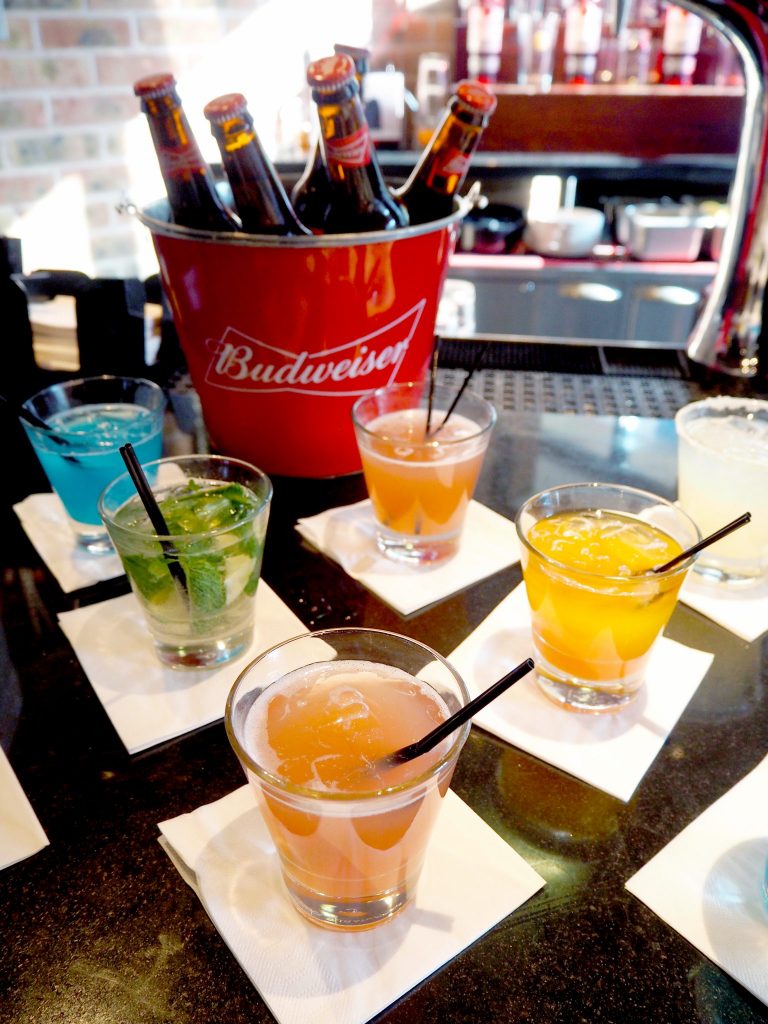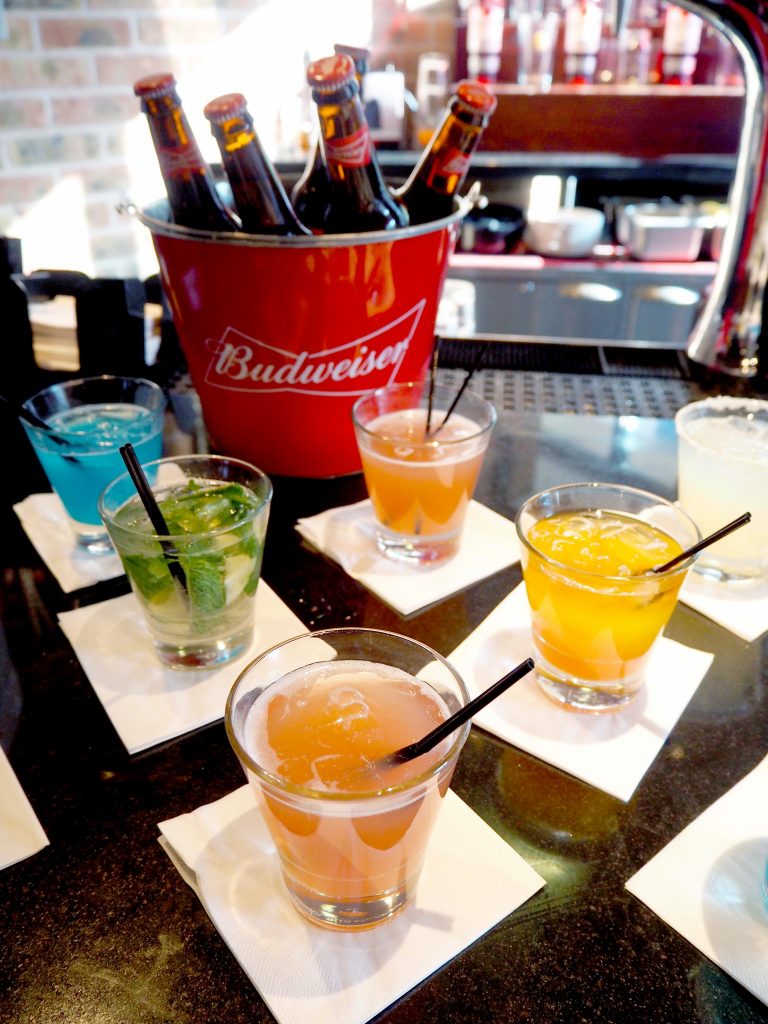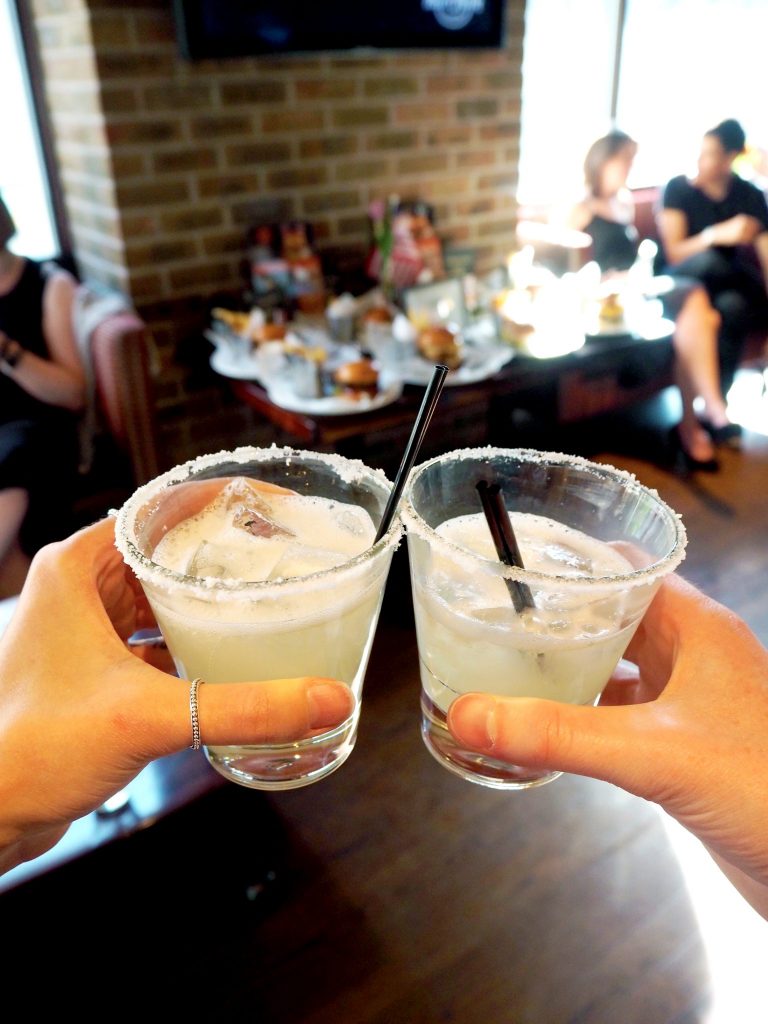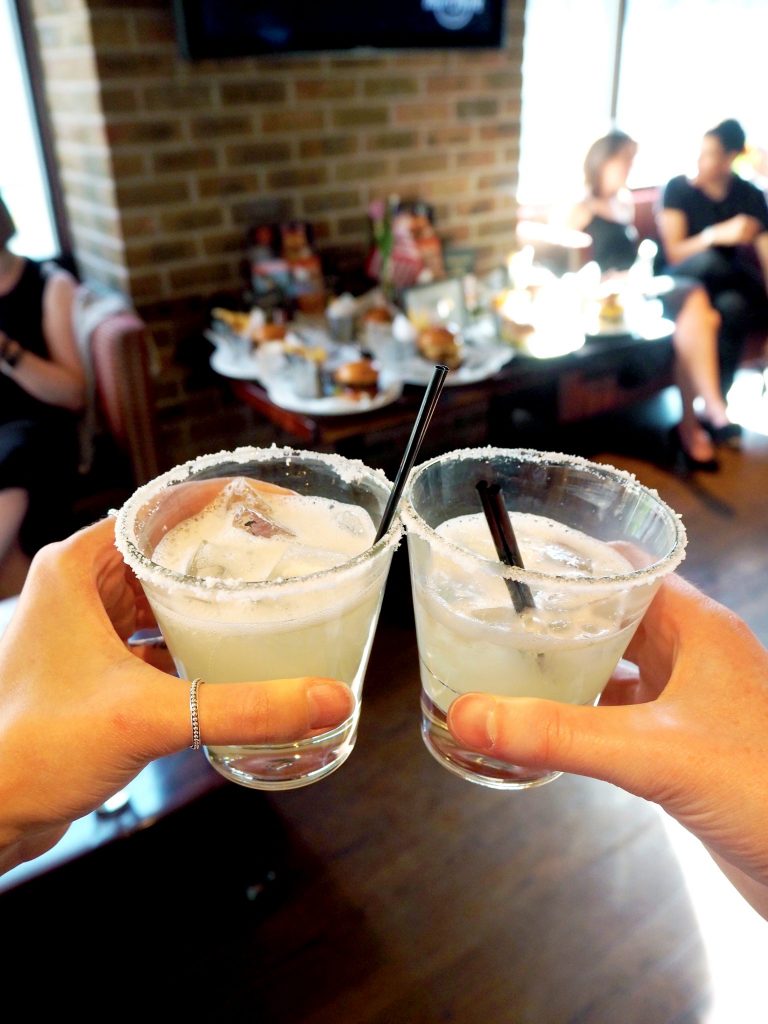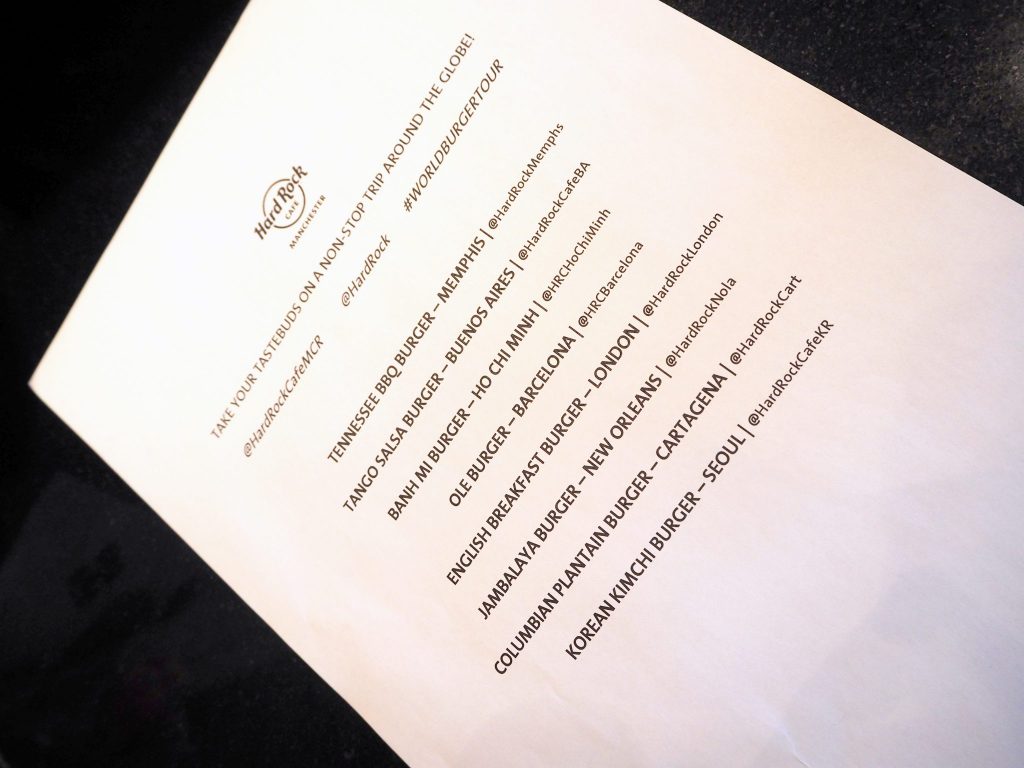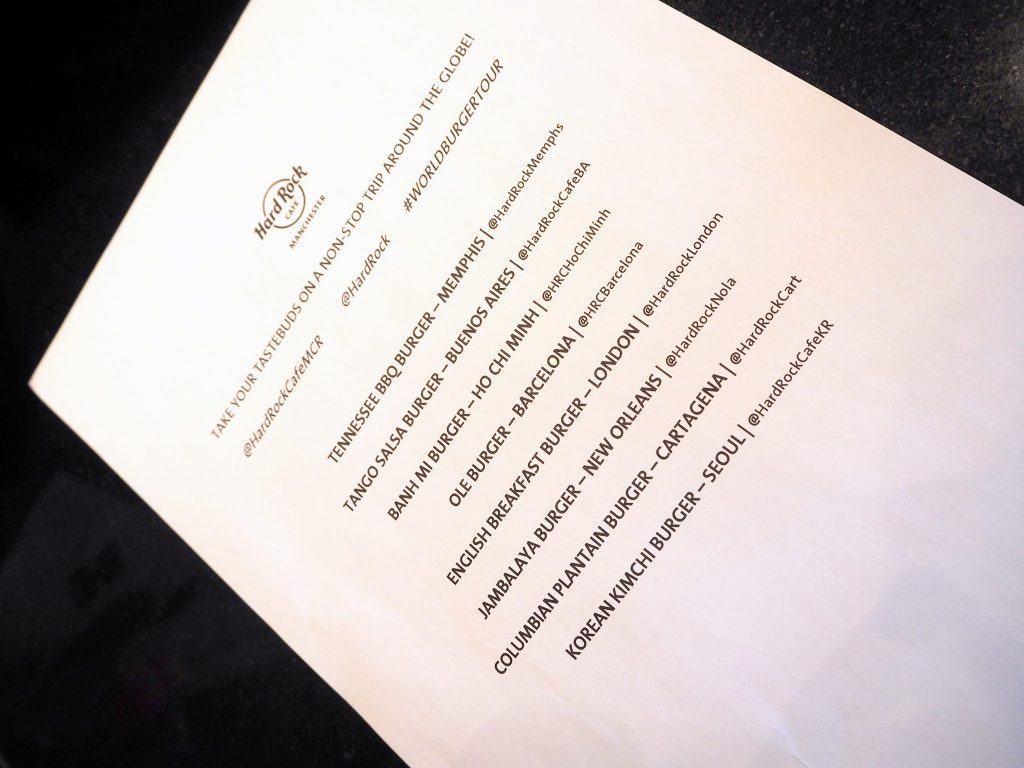 Upon arrival we could choose beers or cocktails to accompany some of the burgers; the cocktails had been selected and made to match some of the flavours that would be served that evening. I of course went for a margarita, which has to be my favourite cocktail of the moment – refreshing and zingy, and just perfect for summer.
The display of burgers looked amazing, and we perused the menu, picking what we thought might be our favourites before they were served. The staff also brought round some appetisers while we waited for the food, which, as ever, were delicious.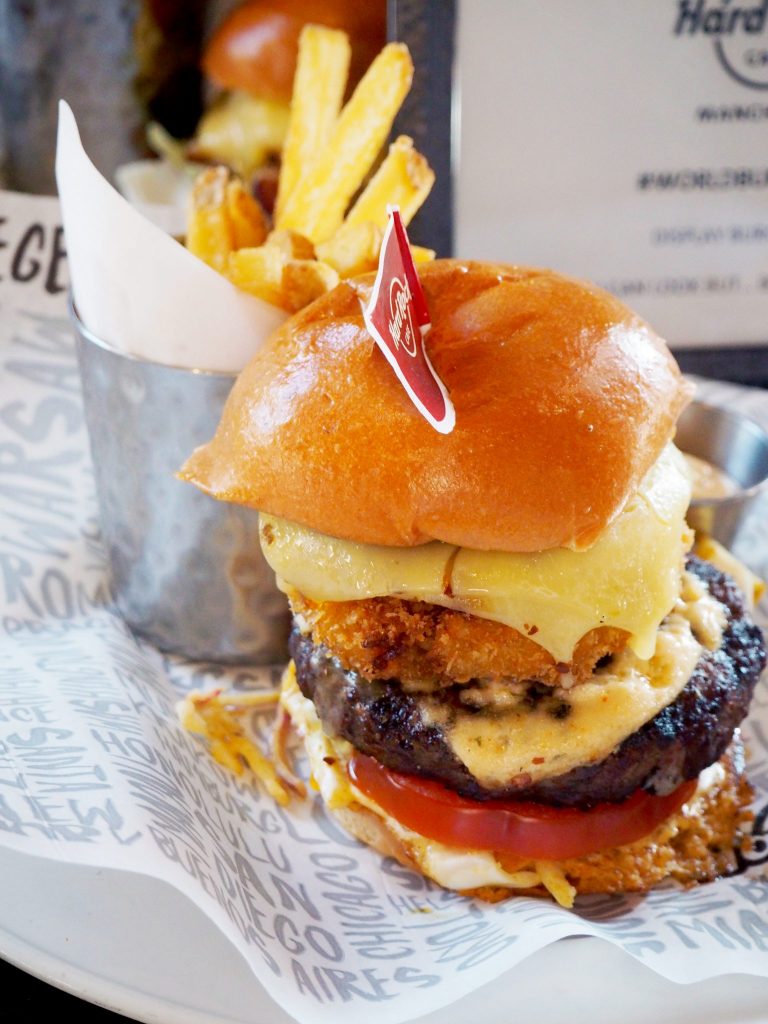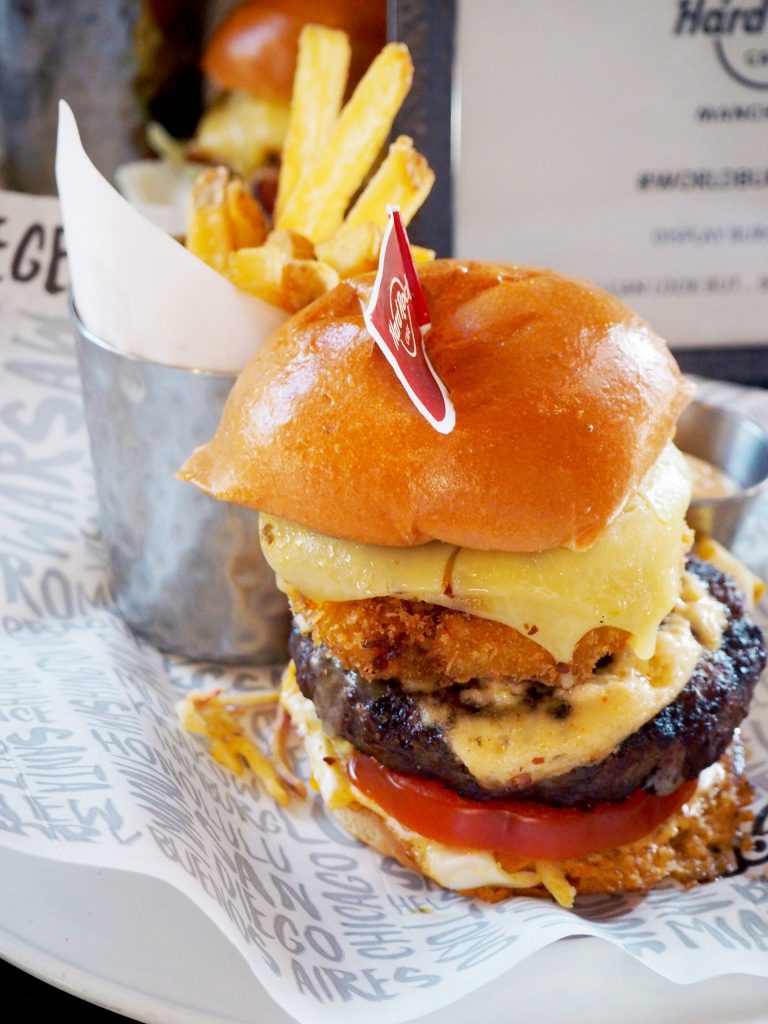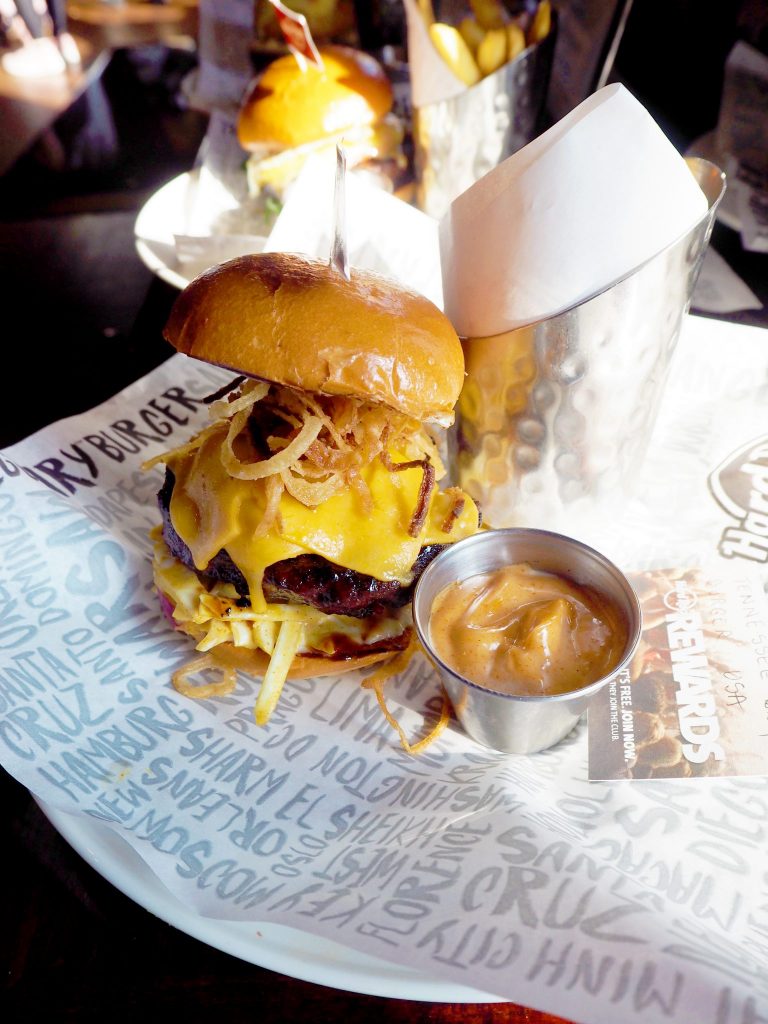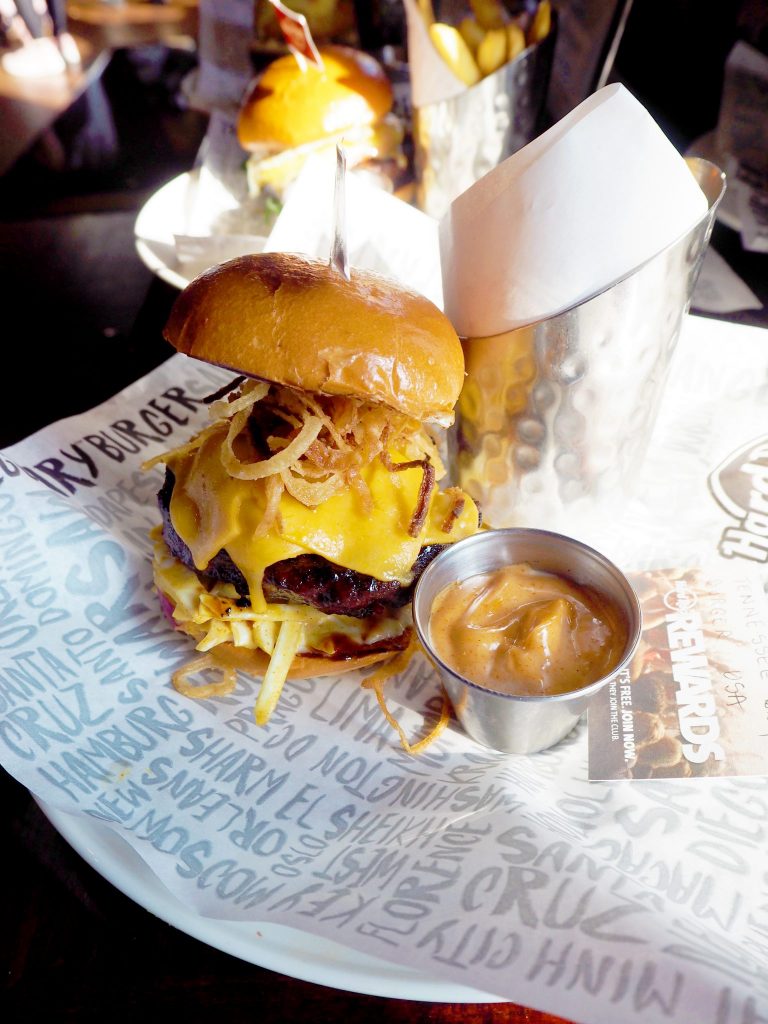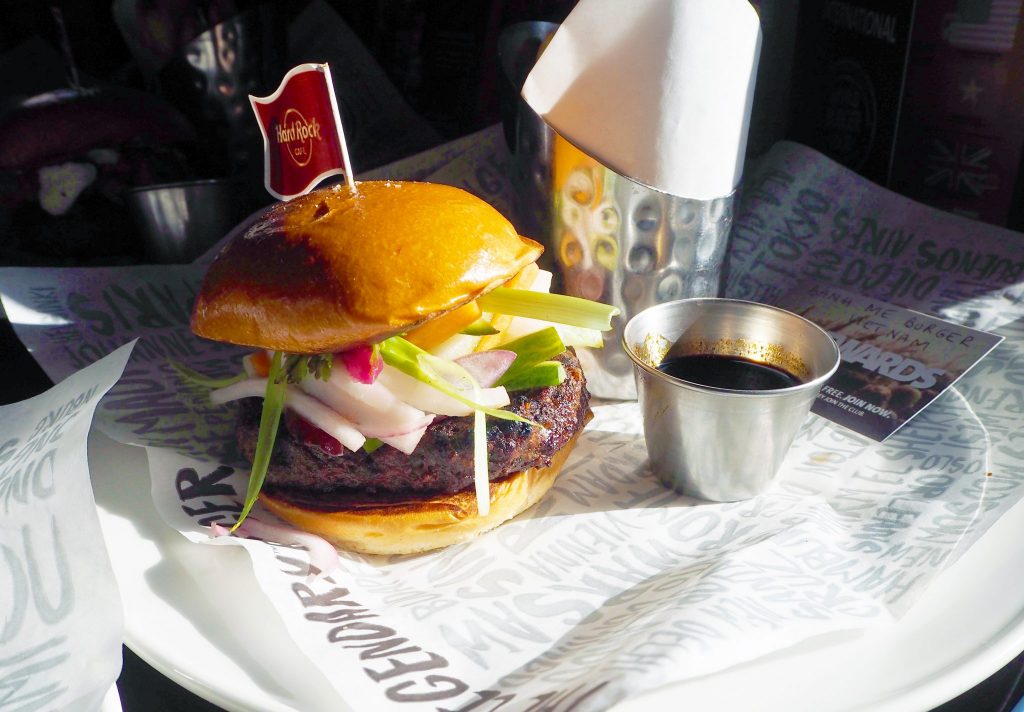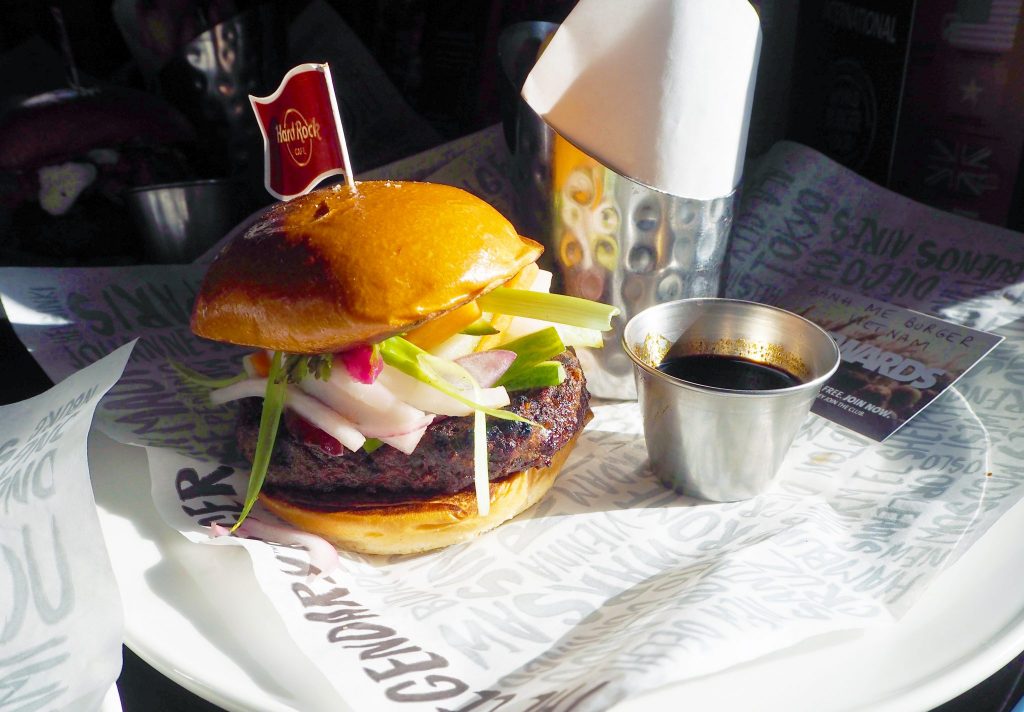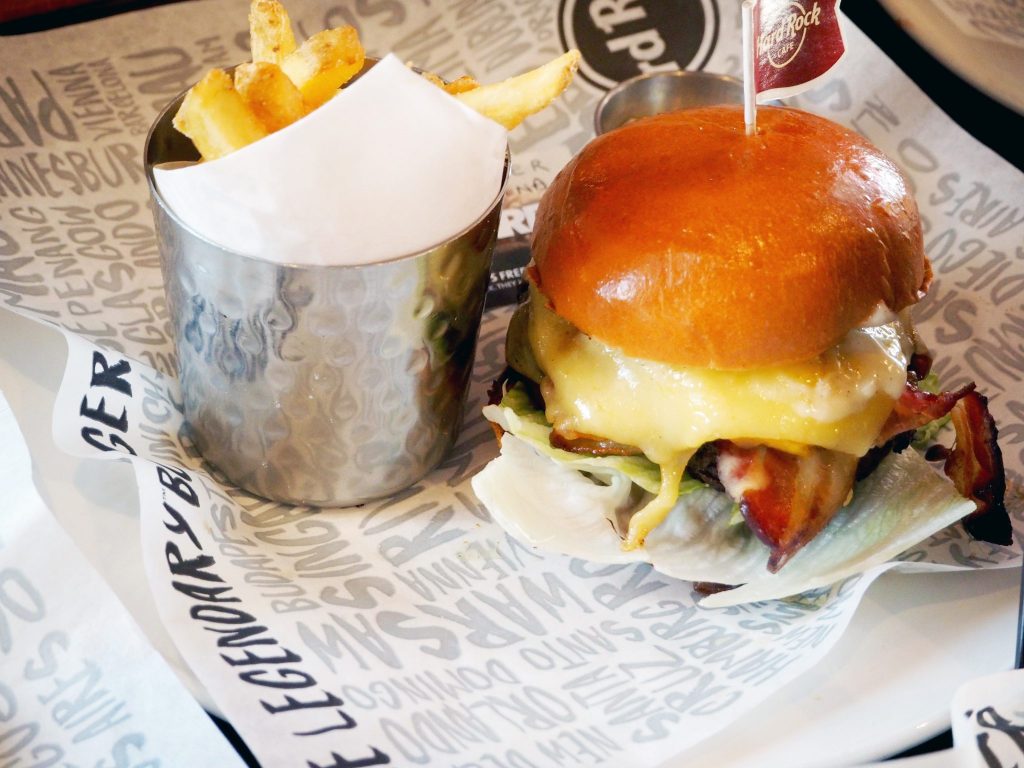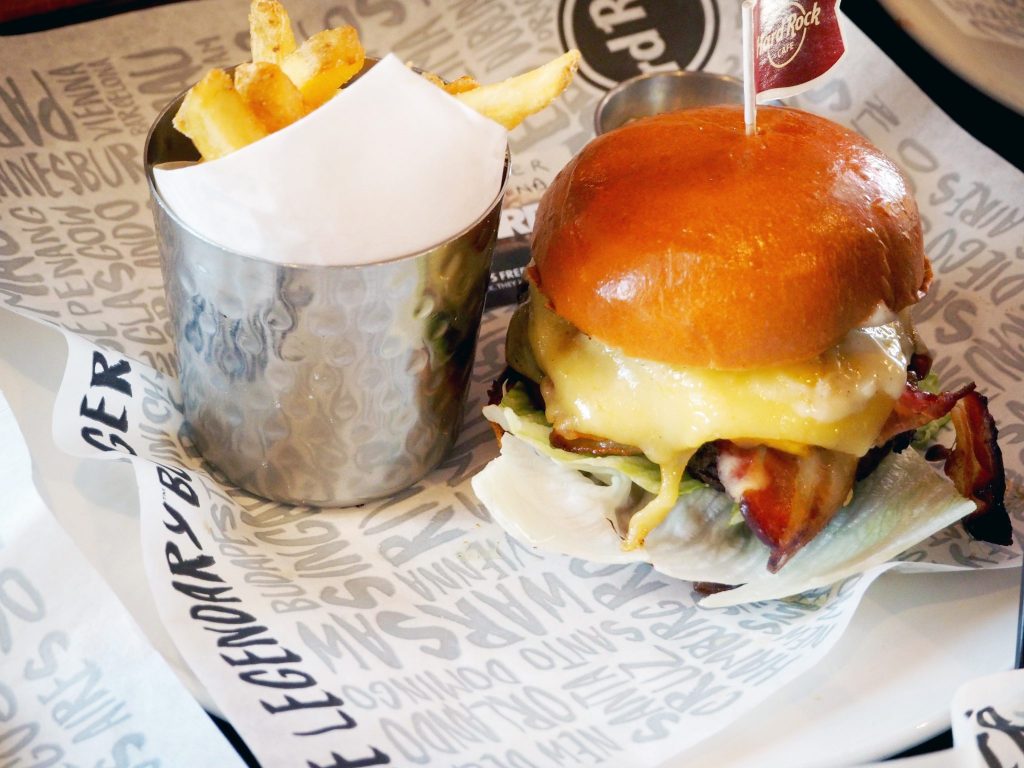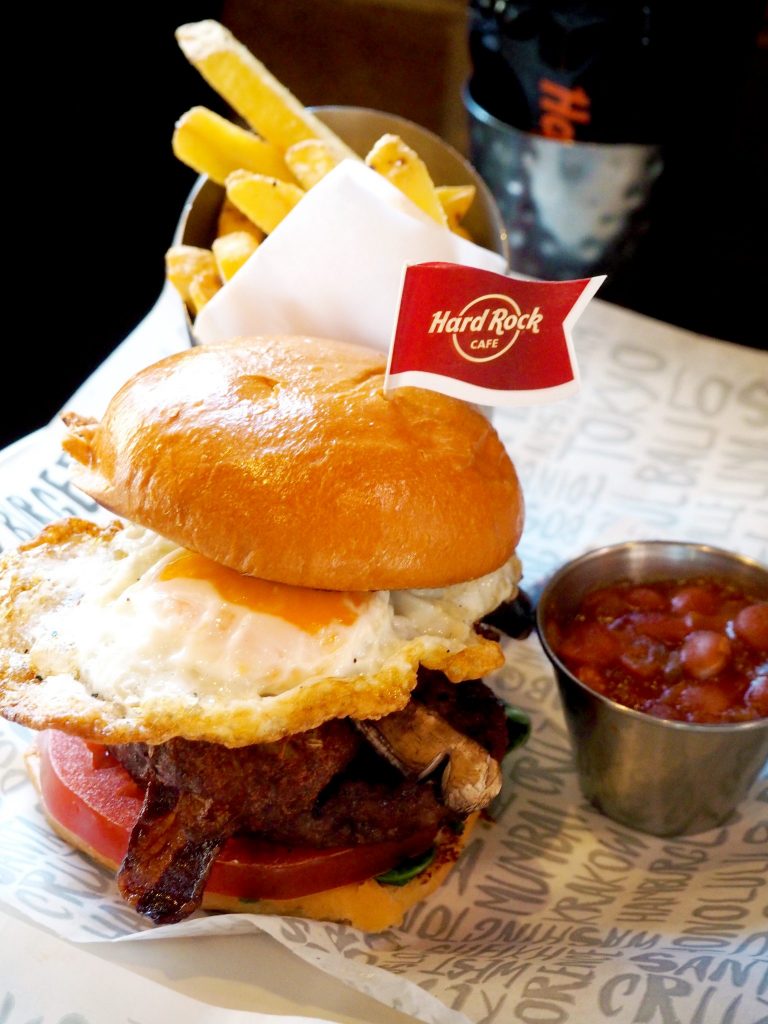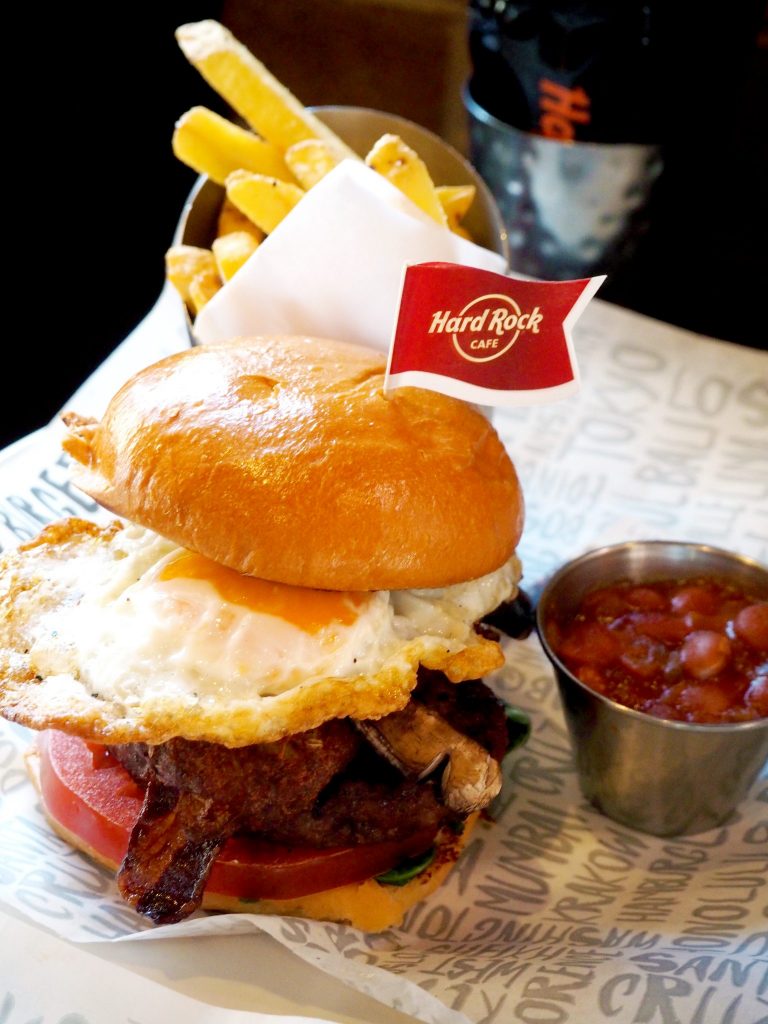 When the burgers were ready, we were presented with each flavour in mini-slider form, of course meaning that we could try all eight wonderful variations. My personal favourite was the Korean Kimchi Burger, but they were all so tasty, there wasn't one I didn't enjoy. Some of them are quite unusual flavours for a burger, and some are more standard, so if you want to play it safe, or push the boat out and try something weird and wonderful, there is definitely an option for you.
Head over to the website here to see the list of legendary burgers from around the globe, and find a cafe near you to try them.
LLx
*A huge thank you to Hard Rock for this evening. As ever, all opinions are my own.