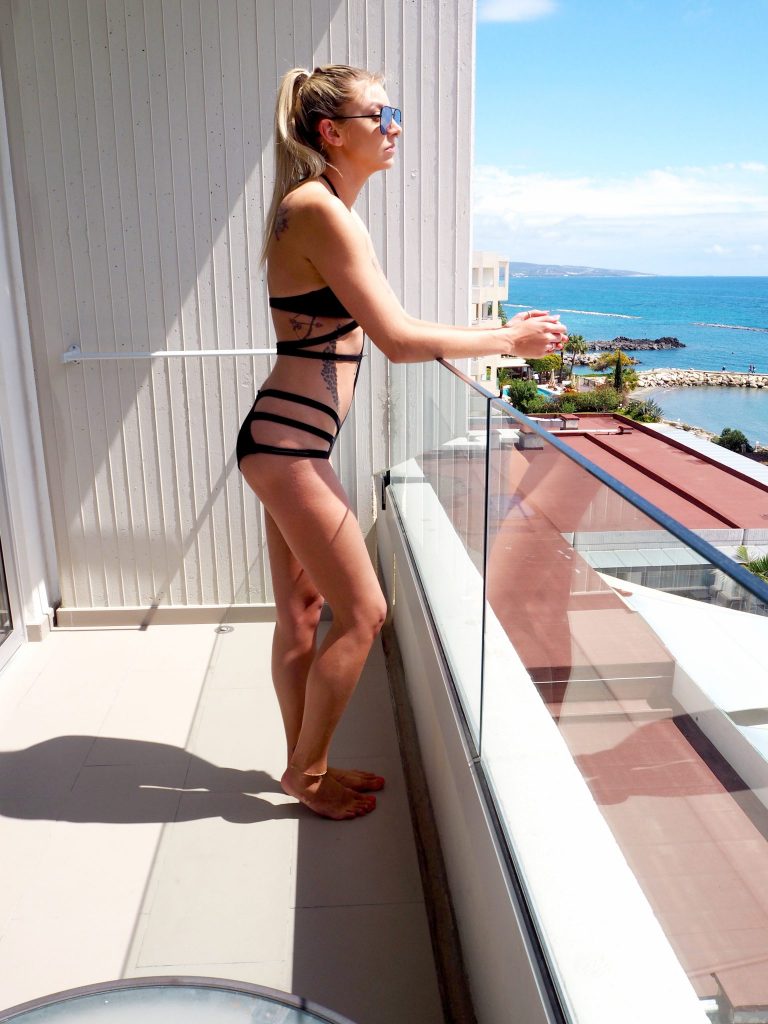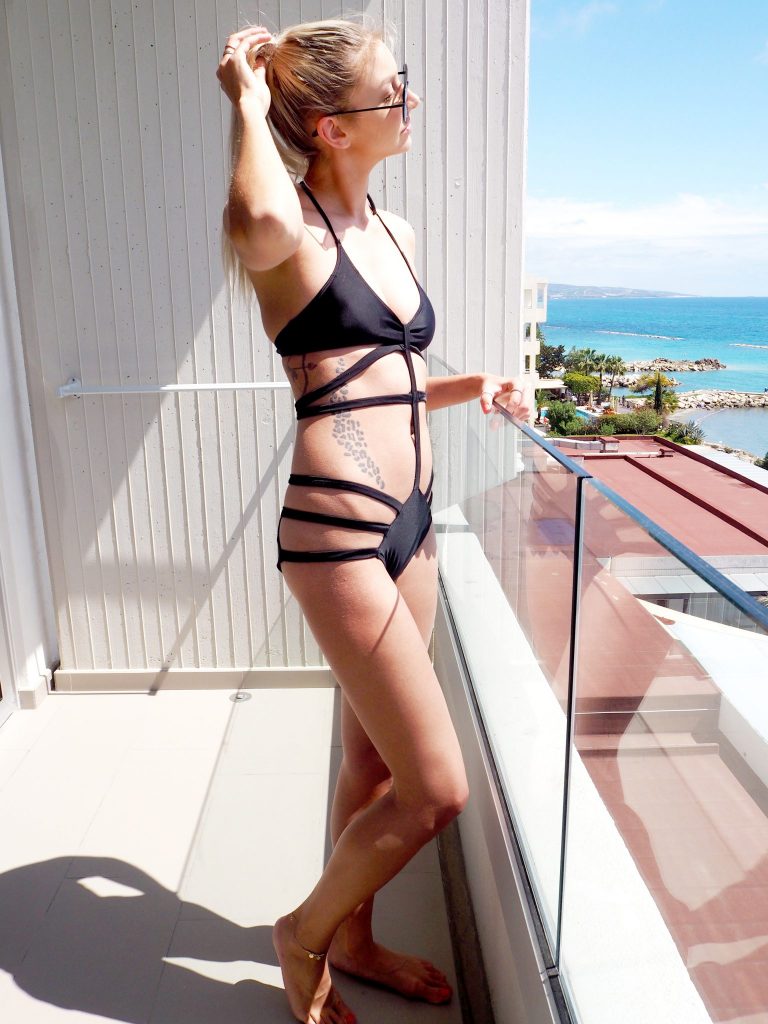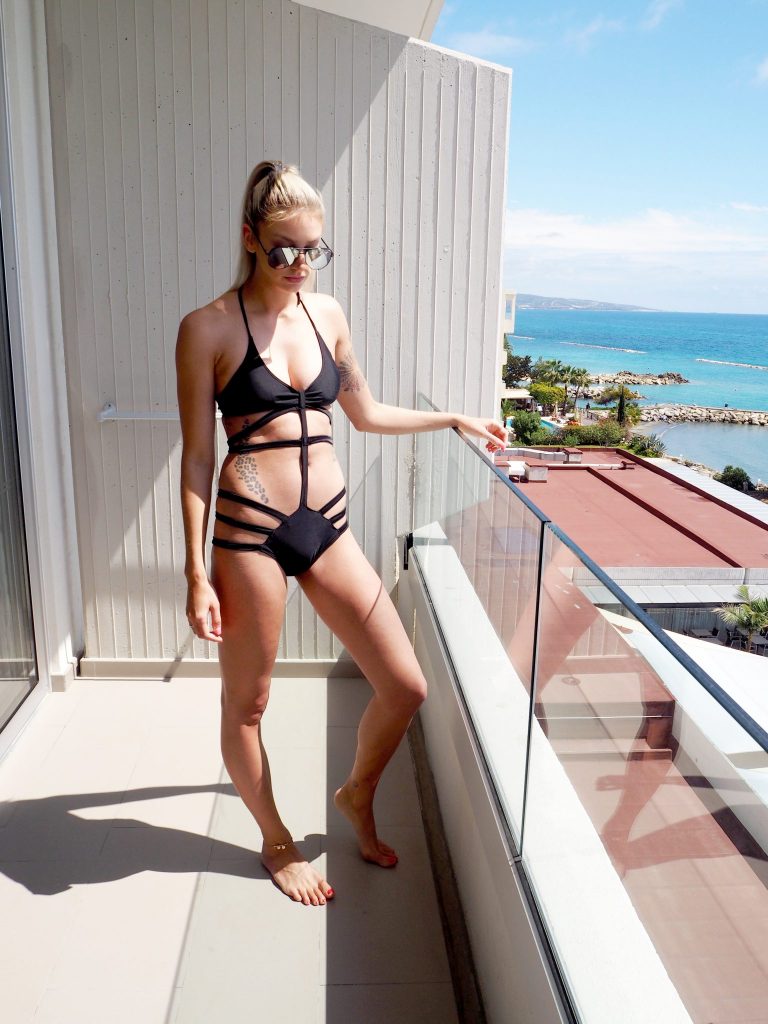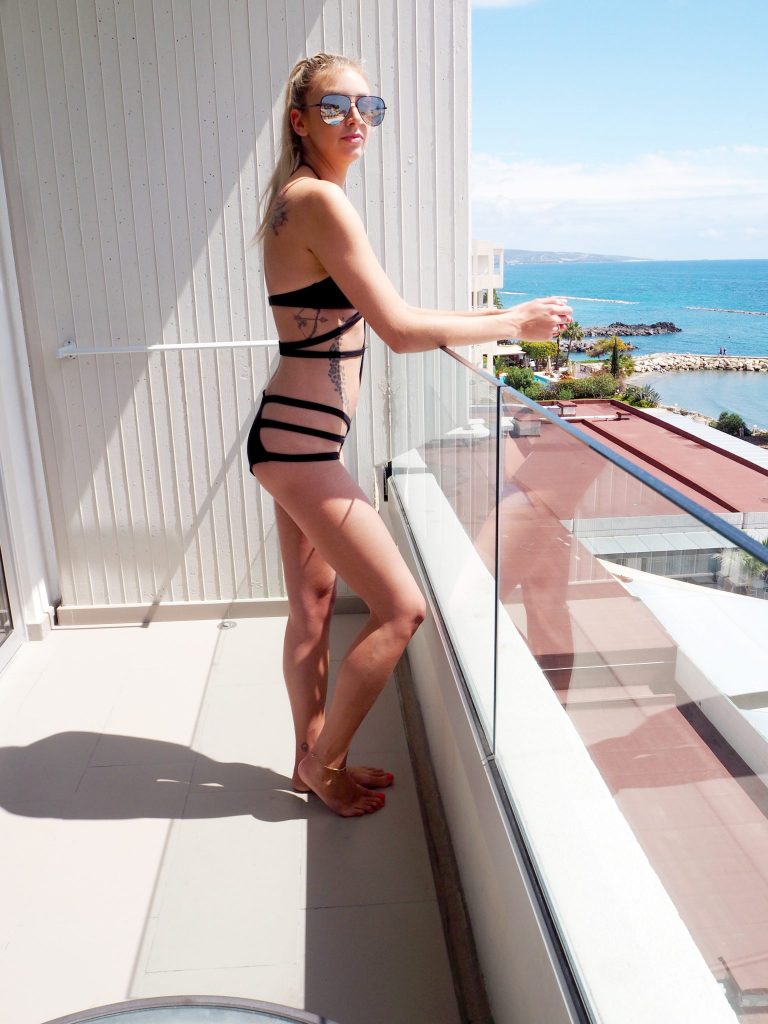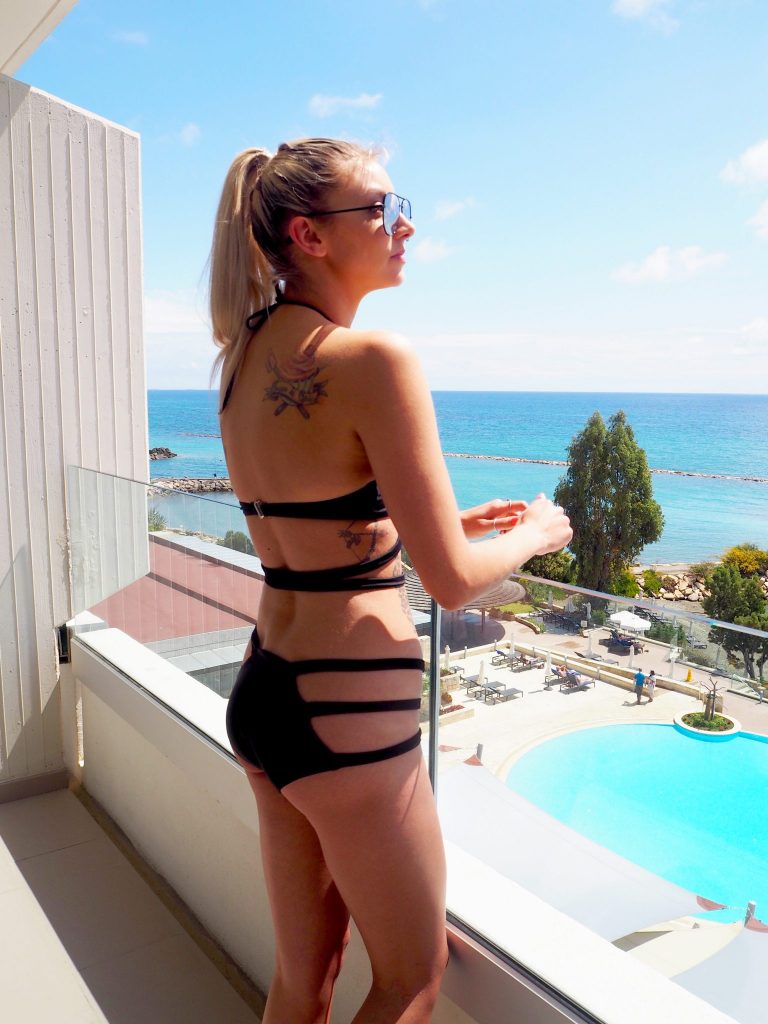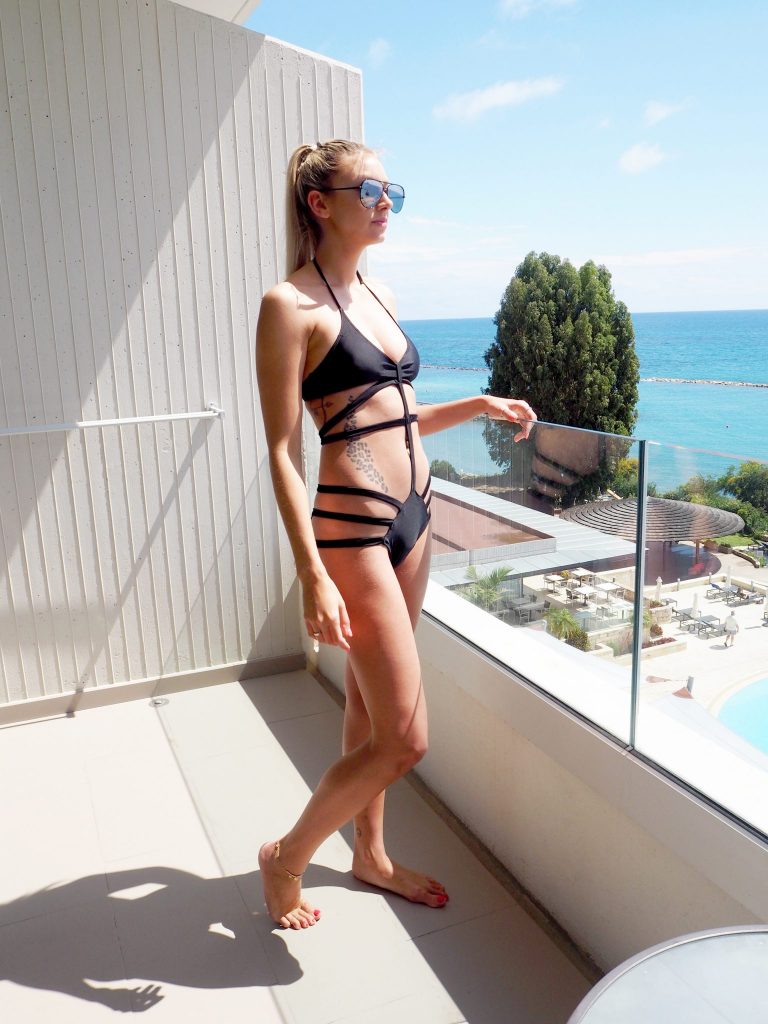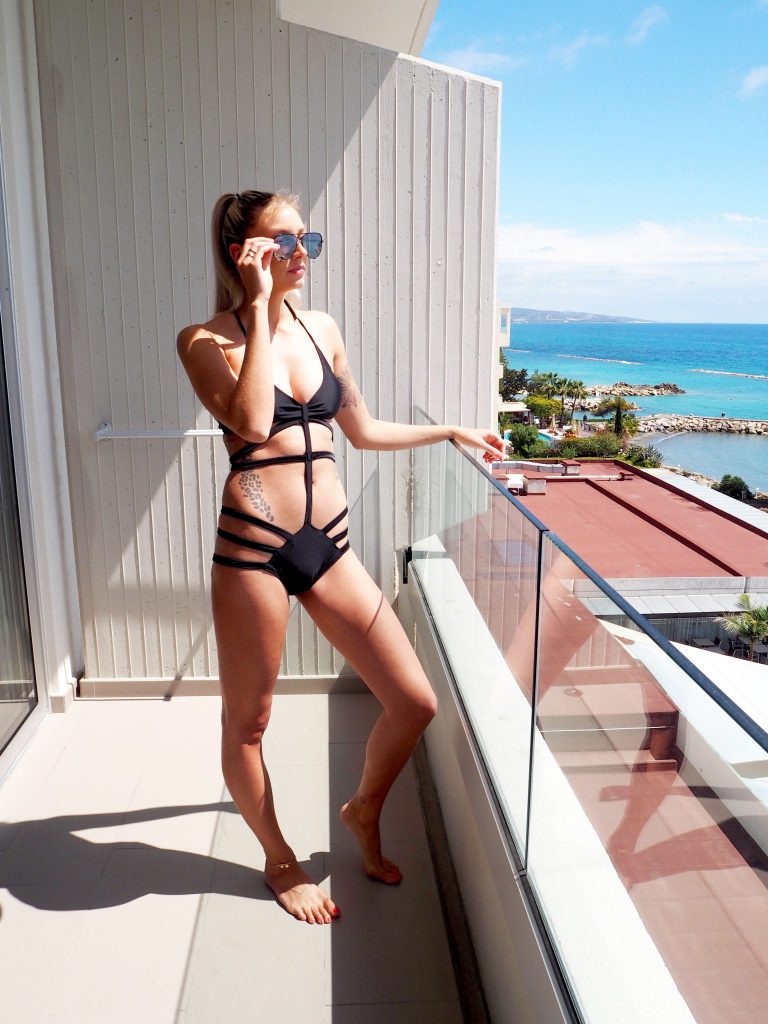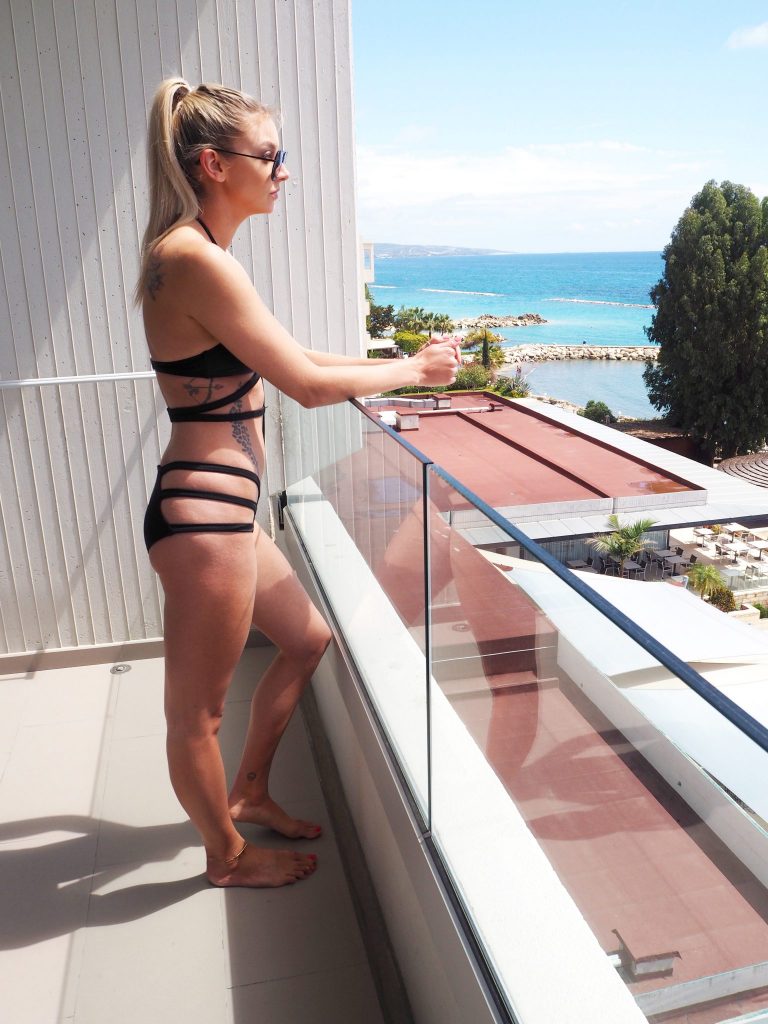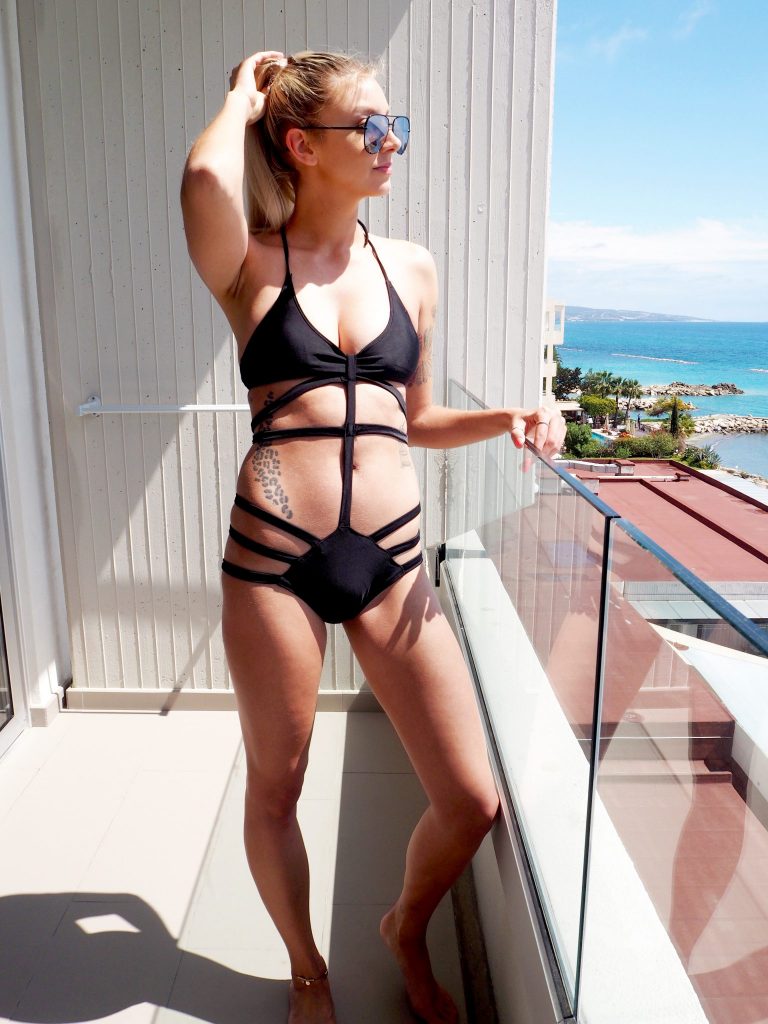 Black Strap Swimsuit
Sunglasses
For those who are still planning an escape to the sun this year, your swimwear options are endless. There are so many amazing swimsuits and bikinis out there right now to choose from, so no matter what your taste may be, you are guaranteed to find some beautiful options. Swimwear has definitely become more of a fashion statement over the past few years, and the choices of shapes, sizes, colours and designs are countless; I have also seen multiple swimsuits this year that I would actually wear as a bodysuit with jeans too.
You might have seen my previous swimsuit season posts, including this Pretty Little Thing embroidered one-piece (which is now back in stock – go go go!) and this Victoria's Secret Halter Bikini with gorgeous details and a super flattering shape. This swimsuit season post features this black strappy one-piece, which is definitely more of a fashion item in my opinion. The suit is more like a bikini that joins with strap details; it's great for splashing around the pool in but I wouldn't sunbathe in it for too long to avoid some unusual tan lines!
LL x