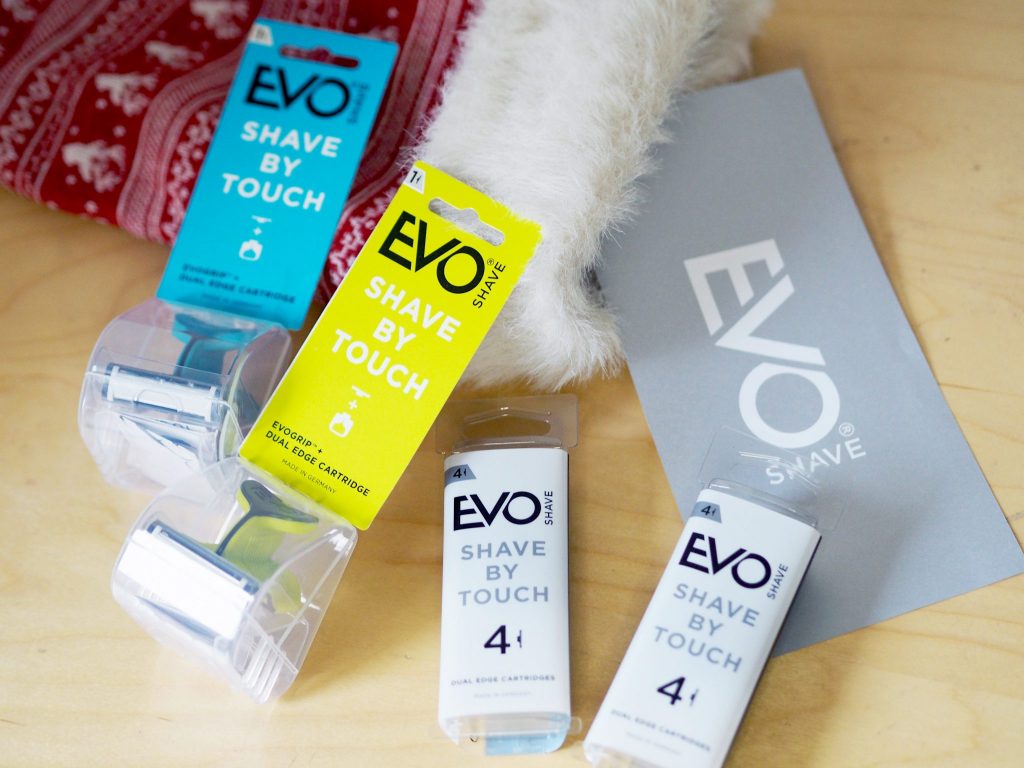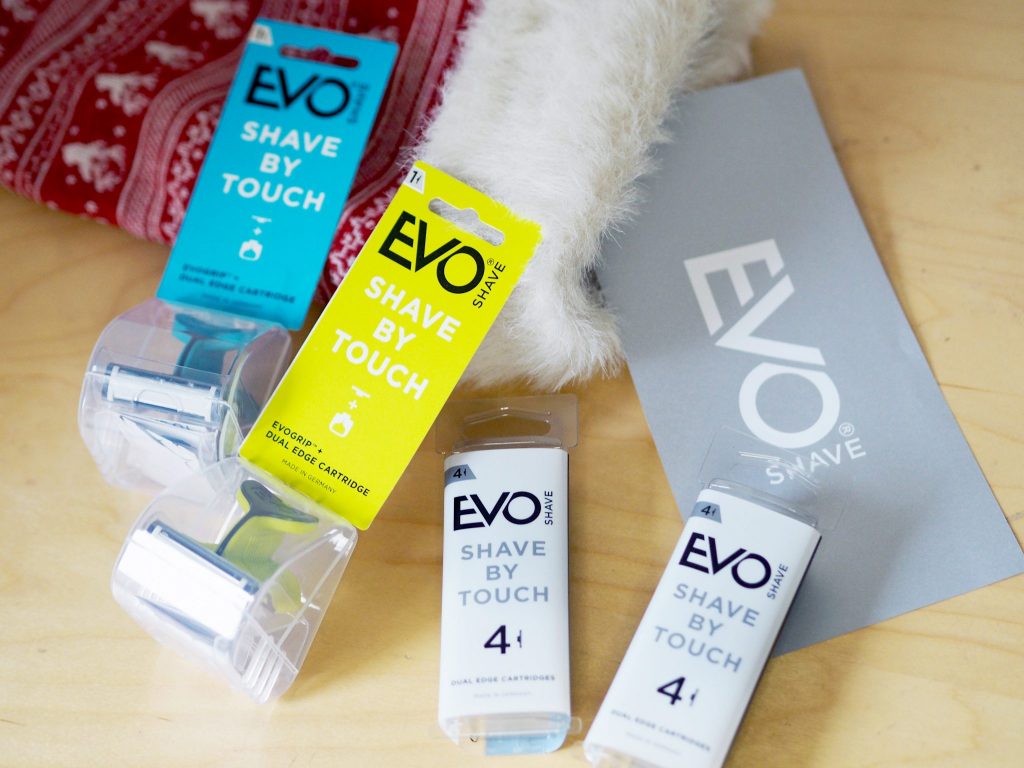 Looking for some last minute gifting ideas for him? Look no further.
As Christmas is rapidly approaching, the city is getting busier and busier with last-minute shoppers, preparing for the big event next weekend. I have been pretty organised this year, but always find that there are a few stocking fillers and extra bits to buy in the few days leading up to Christmas, to complete my gifts.
I like to think of myself as bit of a master-gift-buyer, but despite this I do always find that the men in my family are always the hardest to buy for.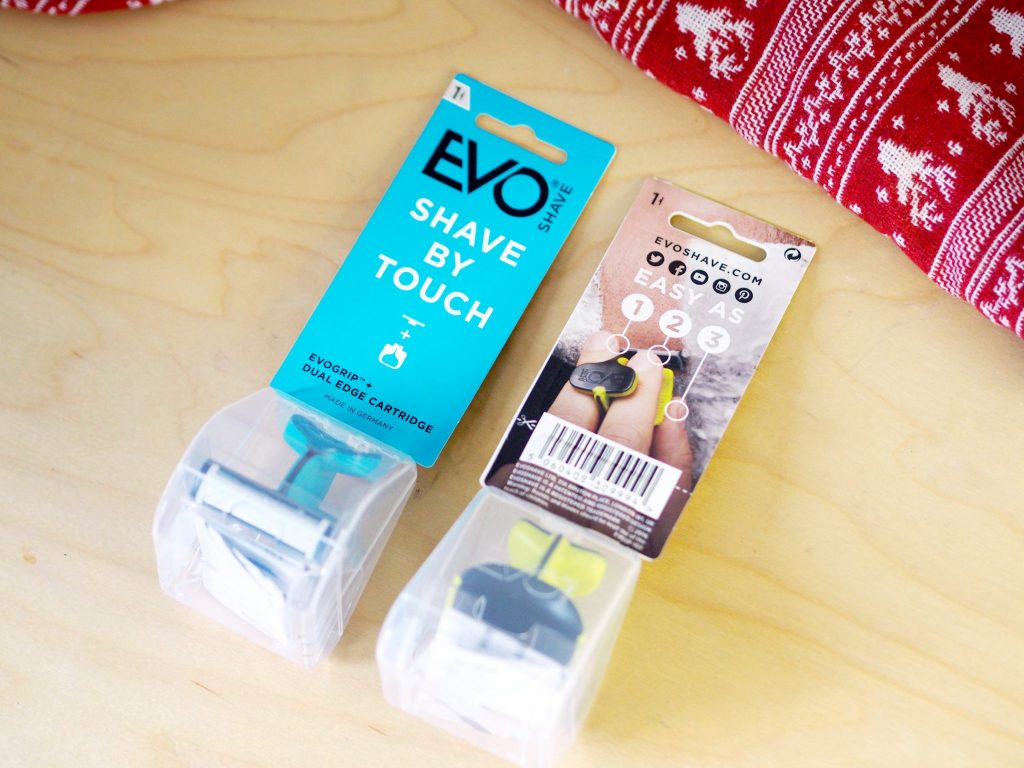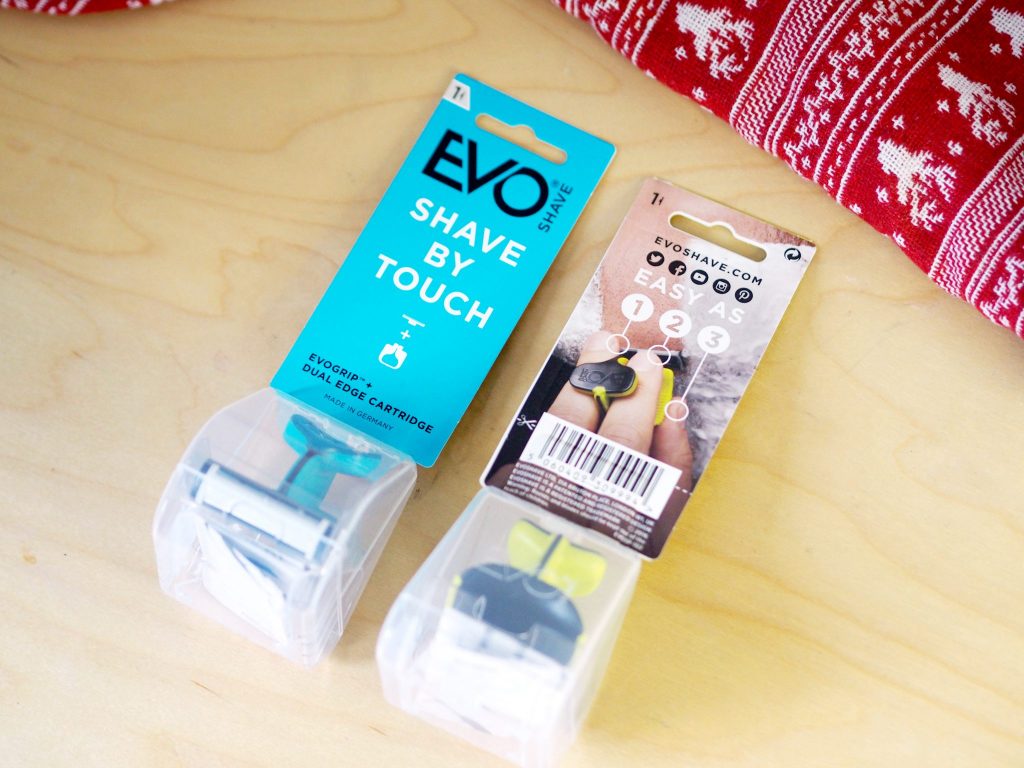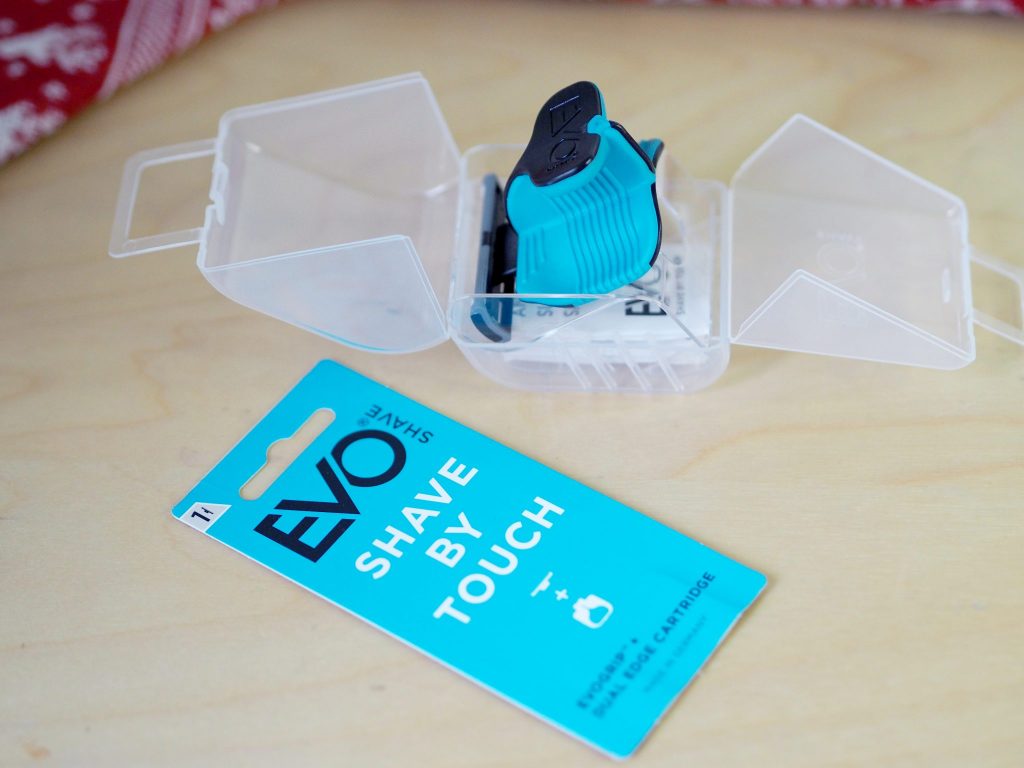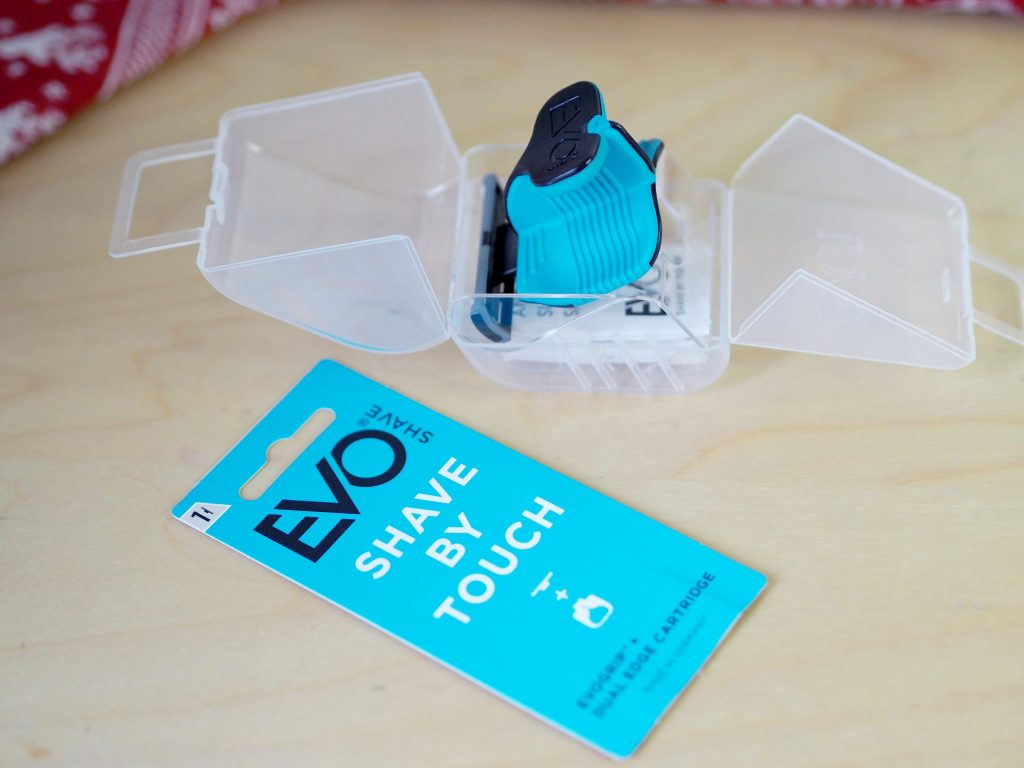 If you are struggling for some last minute gifting ideas for him or looking for the perfect stocking filler, there is a new kid on the block that is here to solve your present-buying problems. Evo Shave is a new concept razor that has a unique design, created to achieve a close shave with it's specially designed Evogrip and dual edge cartridge.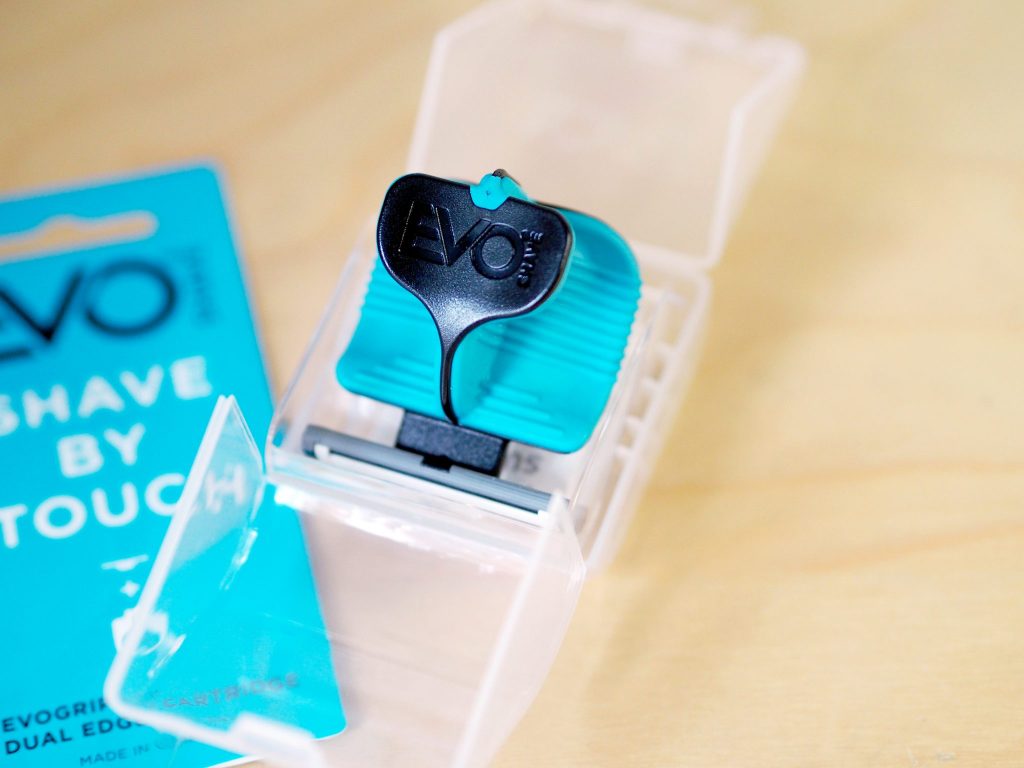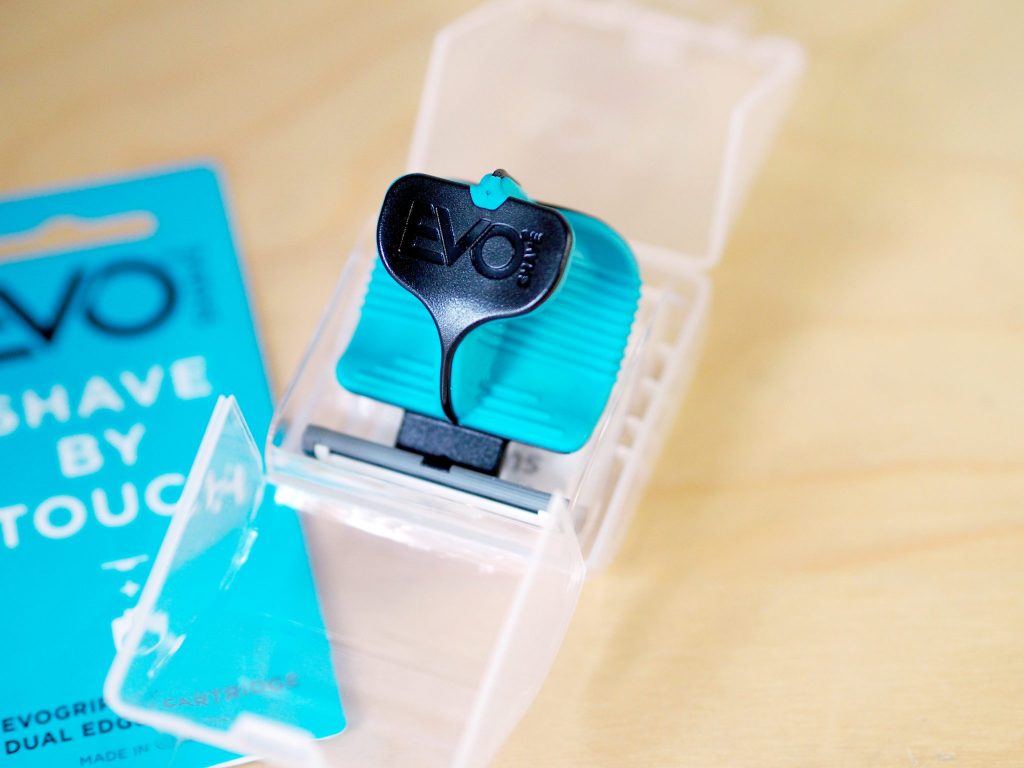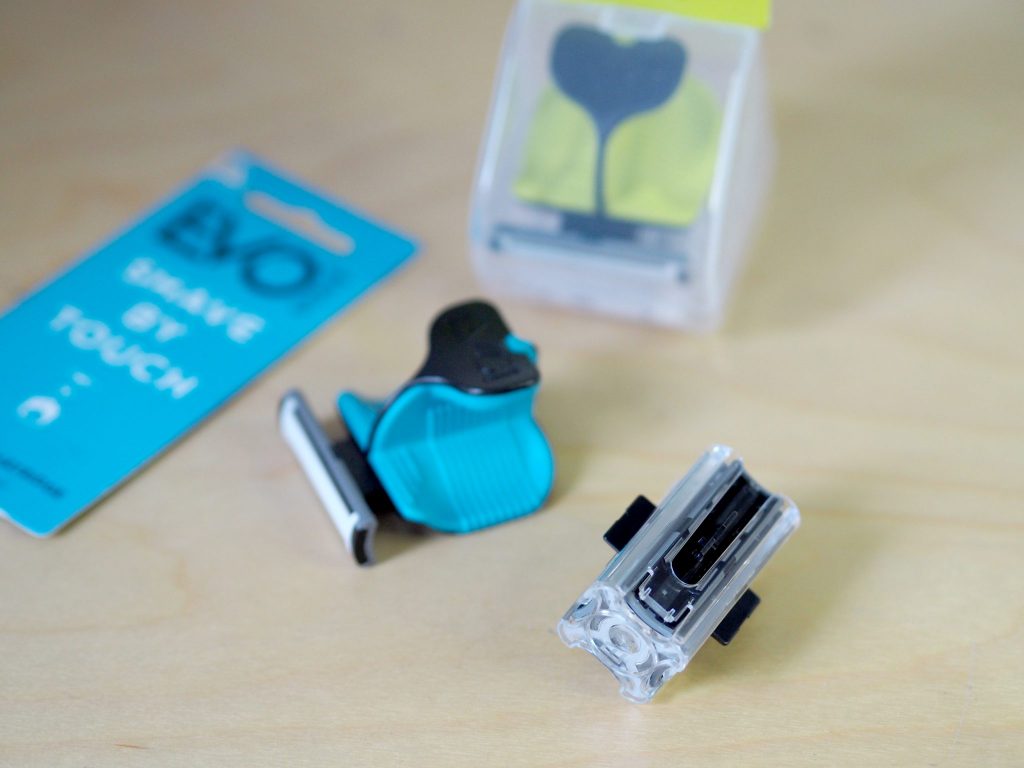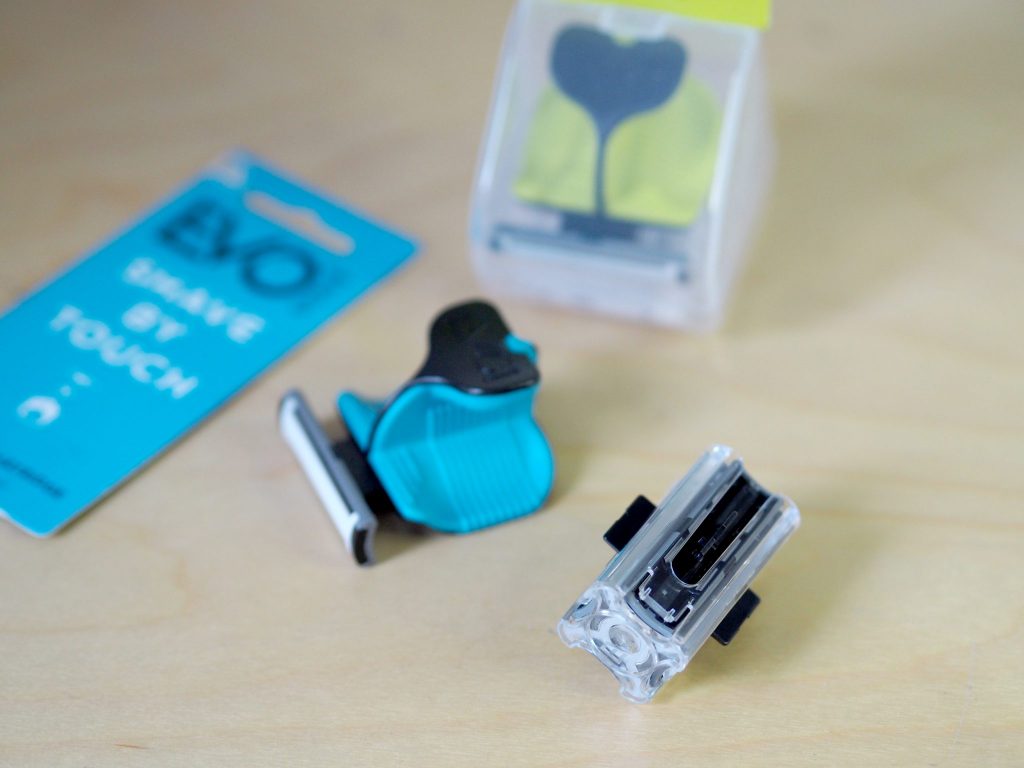 It looks super cool and is even customisable when you order direct from their website. The product and the packaging is very compact and modern, and will certainly make an awesome and unusual gift for the males in your family. The razor comes in it's own plastic case, and the blades come in this cartridge that also looks very sleek and masculine, and perfectly packaged to give as a gift.
I have already gifted this to Jonathan to try out and he loves it. There is just something about the bright colours and unique design that just makes it more appealing than any other standard razor.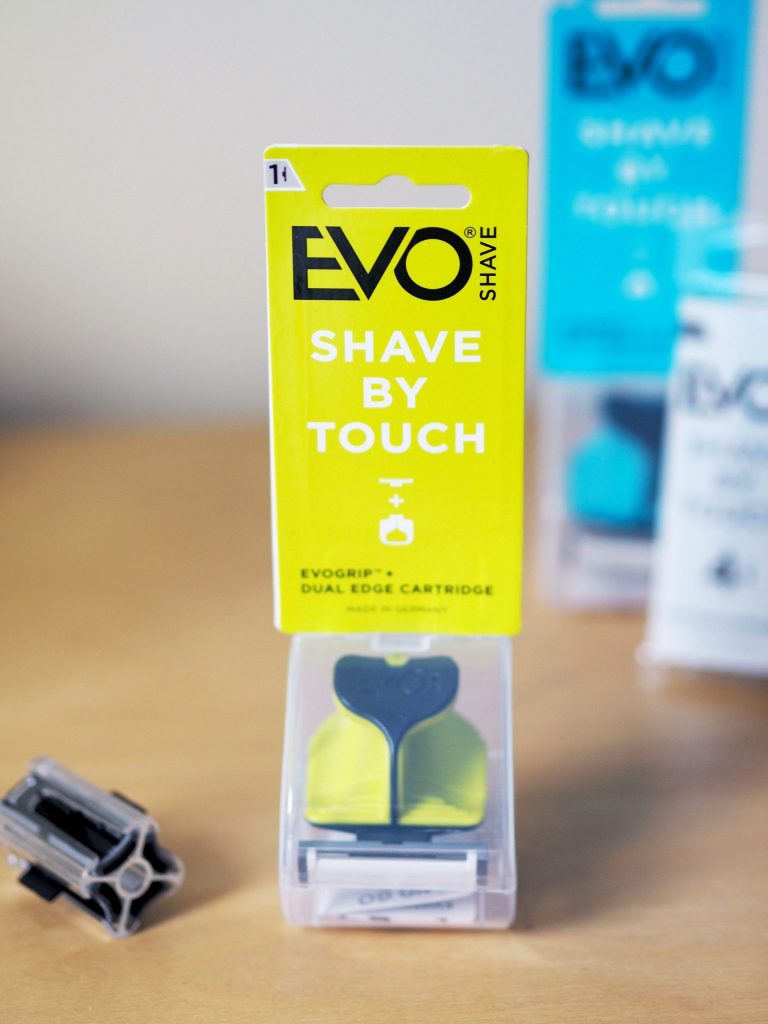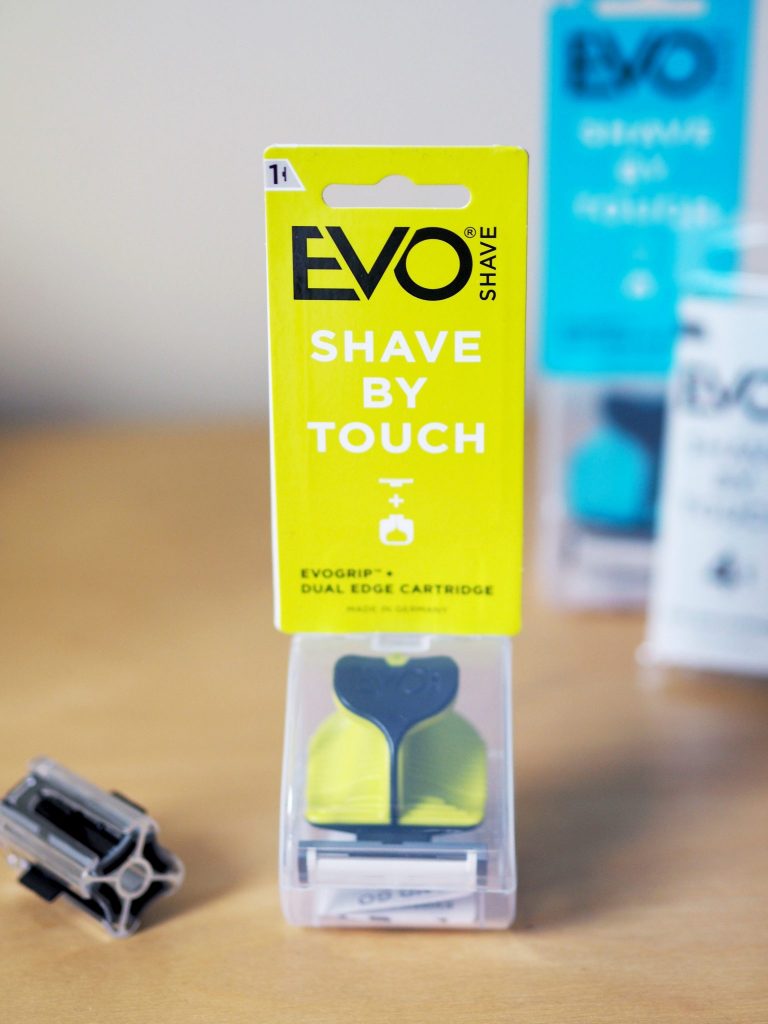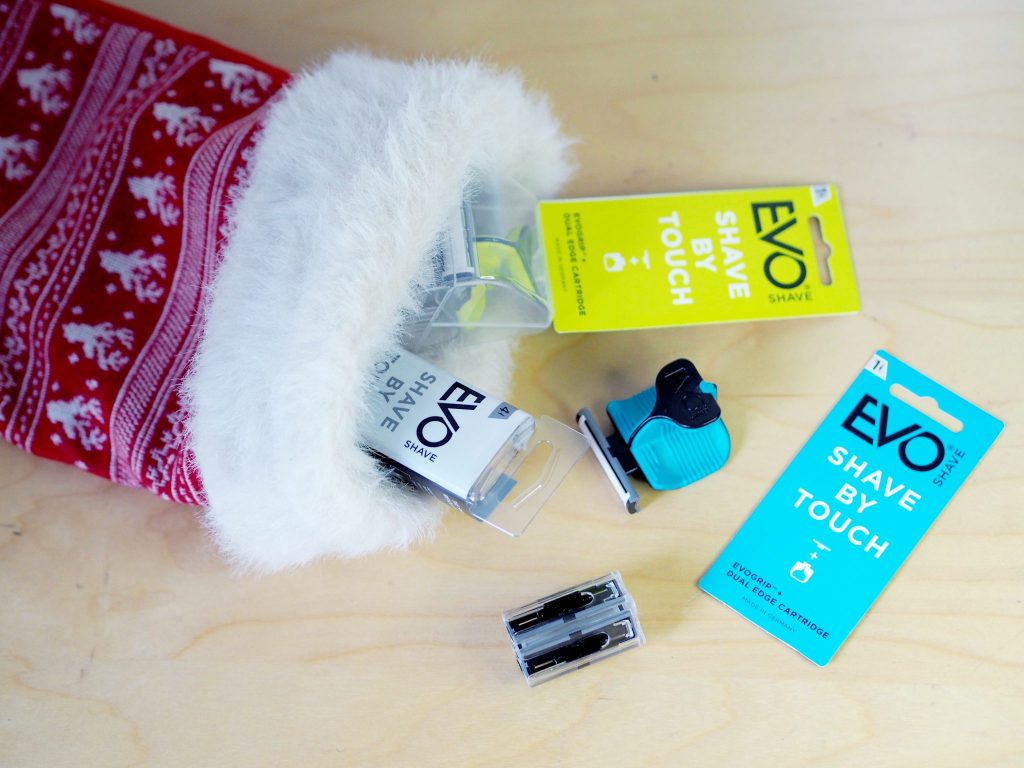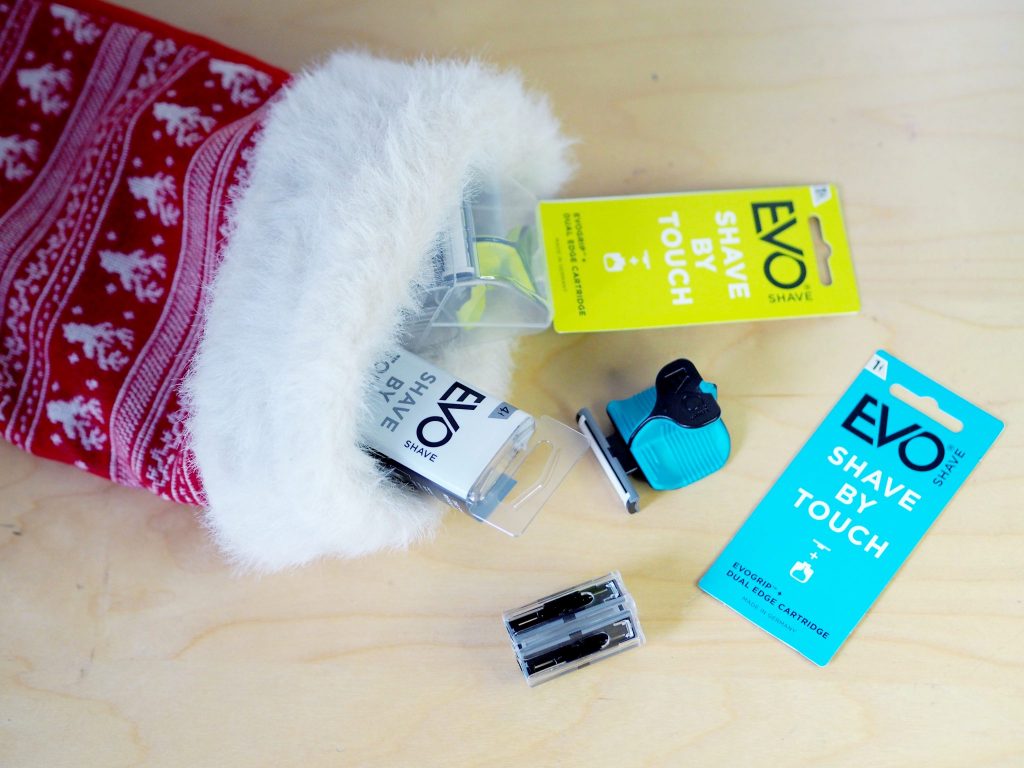 The Evo Shave is available in 3 colours – grey, green and blue, and you can purchase blades separately in packs of four.
I think this is a great little gift or stocking filler; it looks super cool, modern and masculine, and makes a nice change from a pair of socks or box of chocolates!
You can check out the Evo Shave Instagram here, Twitter here and Facebook here.
What will you be buying for the men in your family this year? I hope this has inspired your gifting for the guys!
LL x
*This product was gifted to me as a PR sample – all opinions are my own.