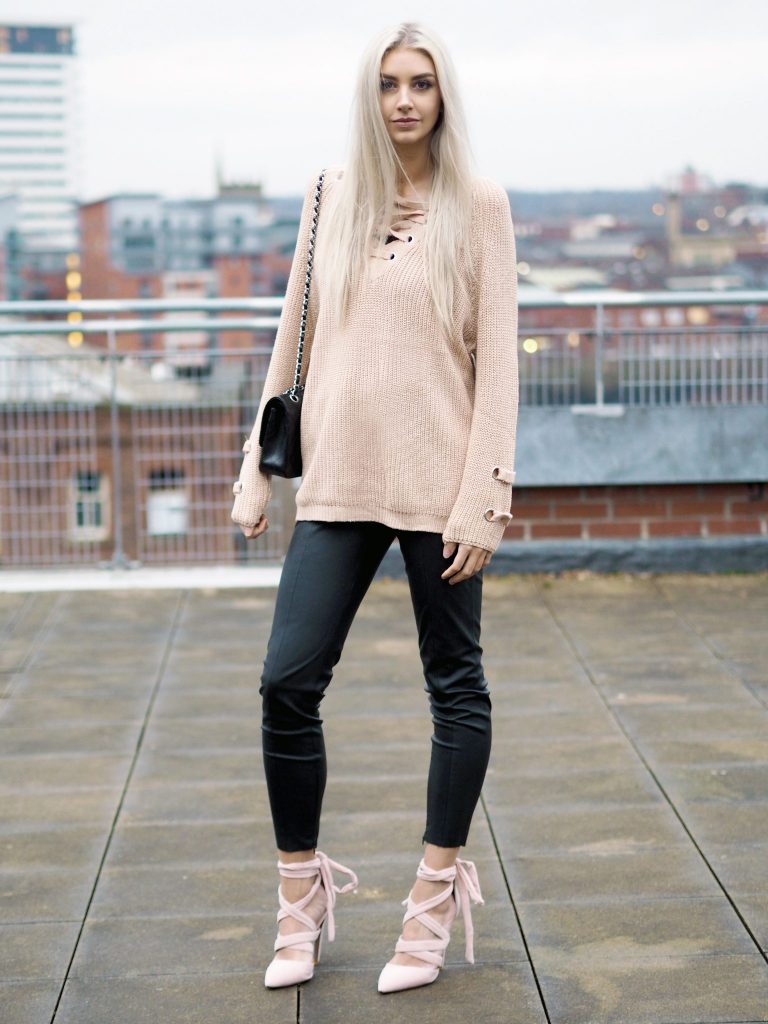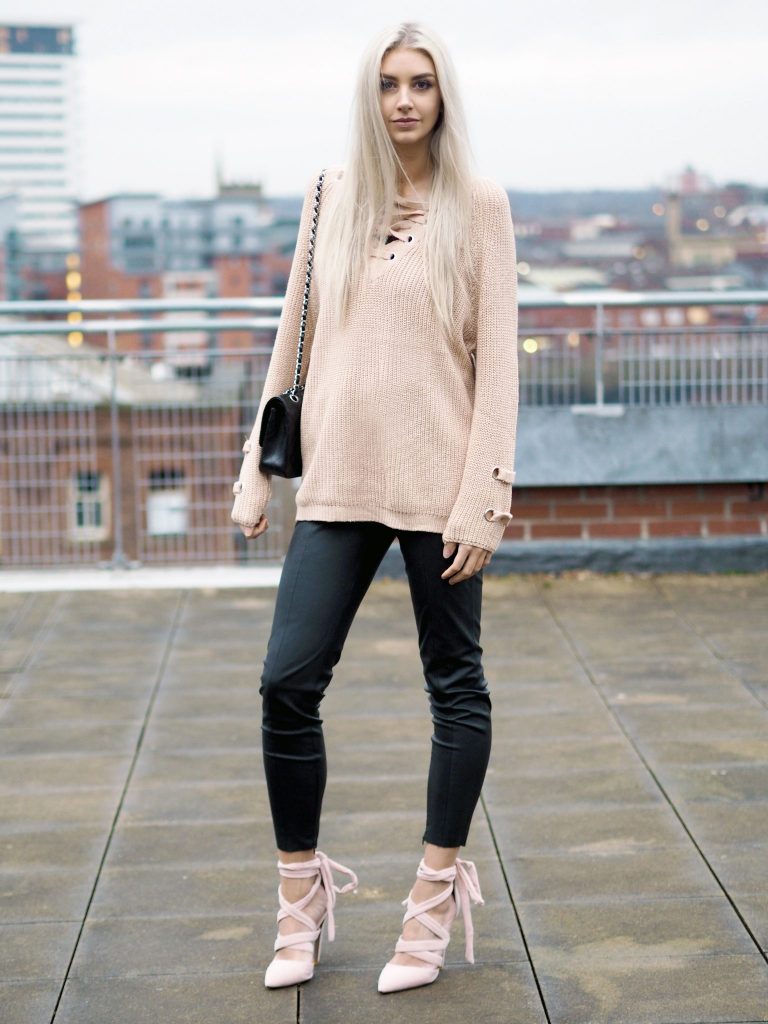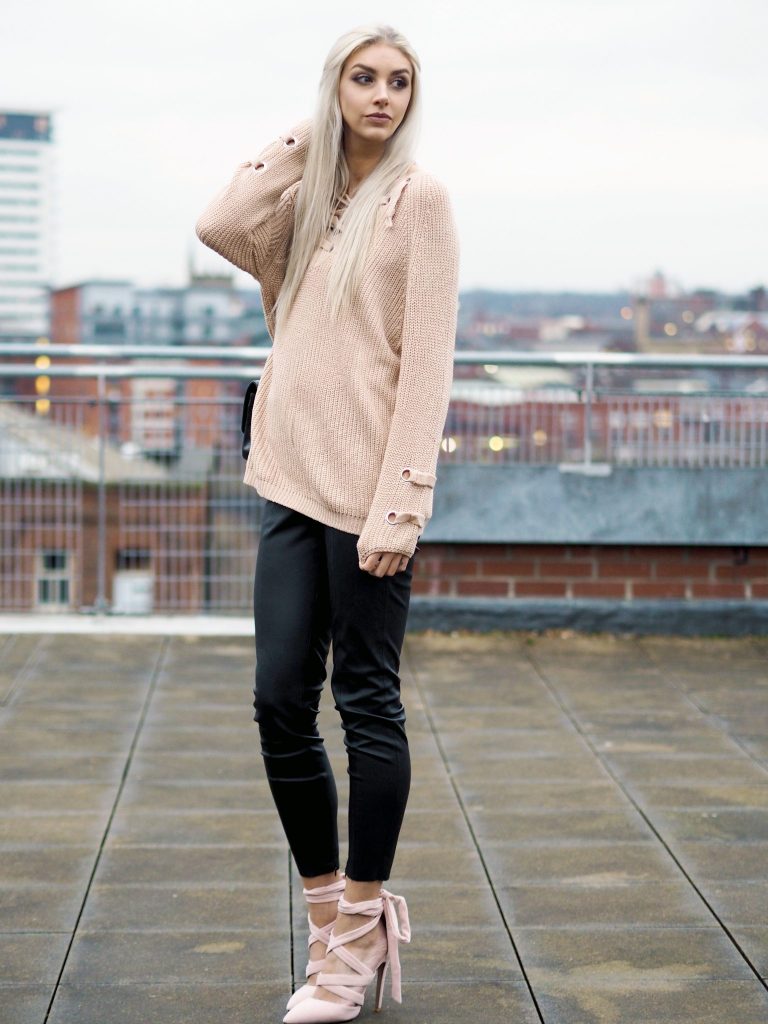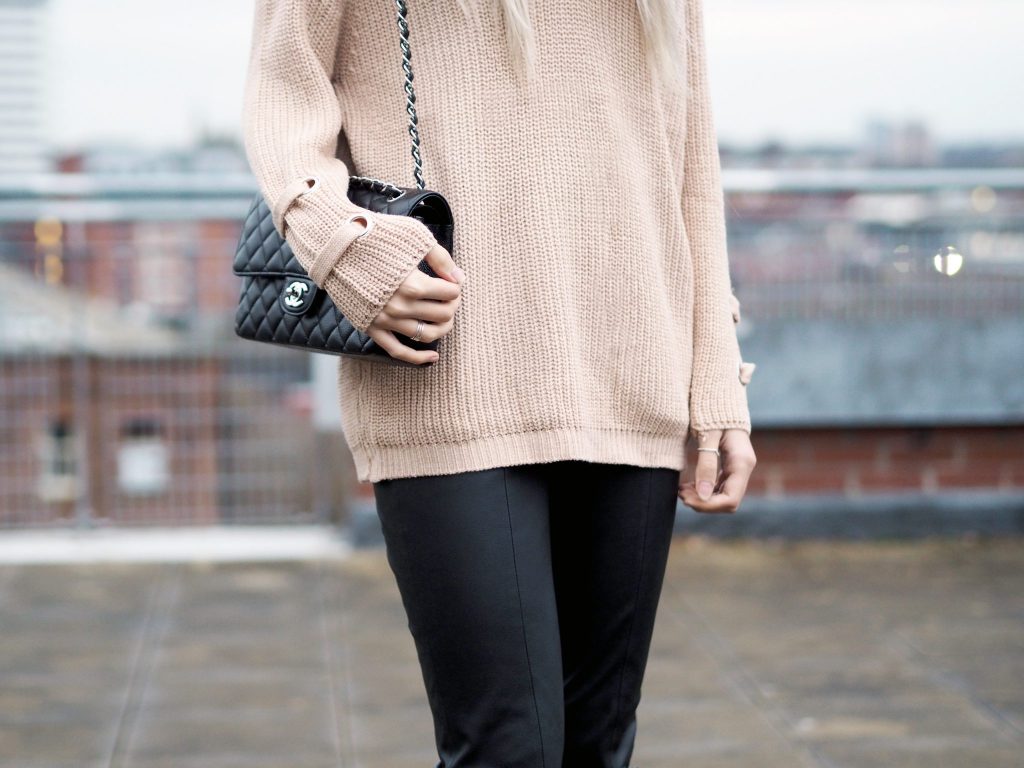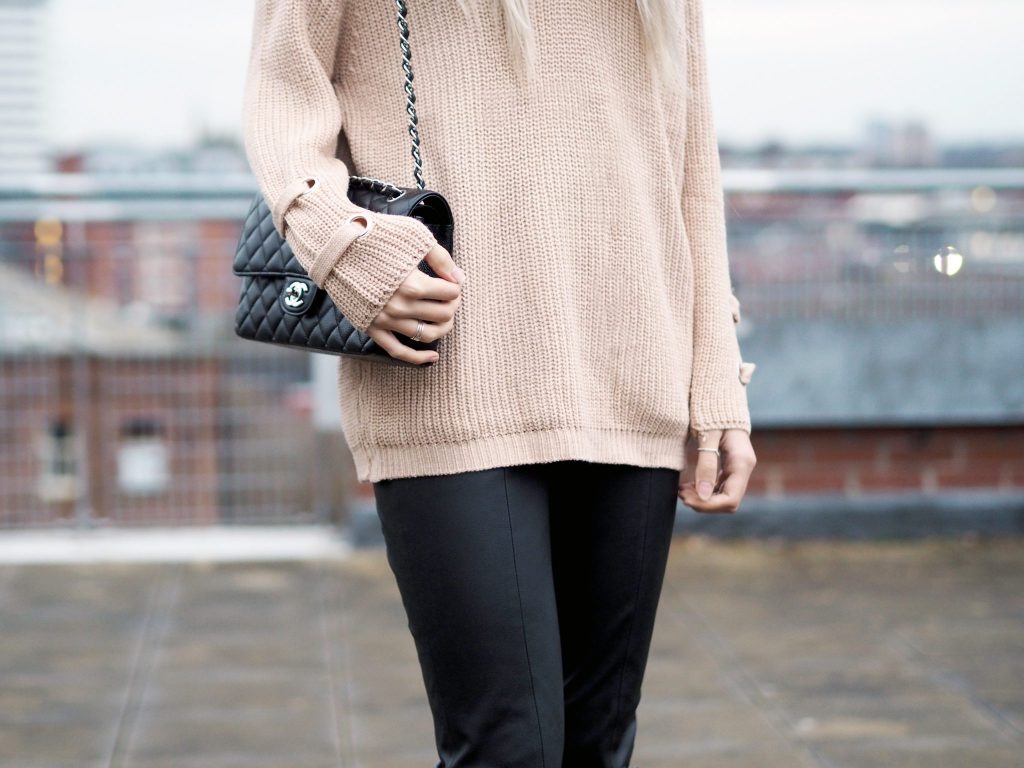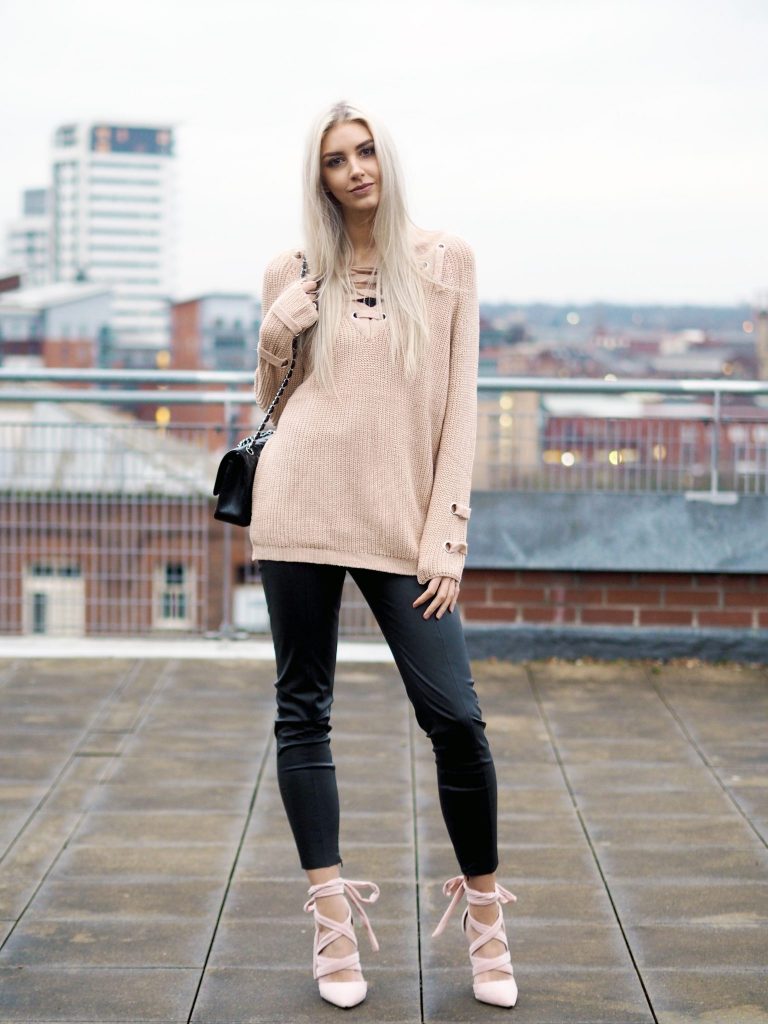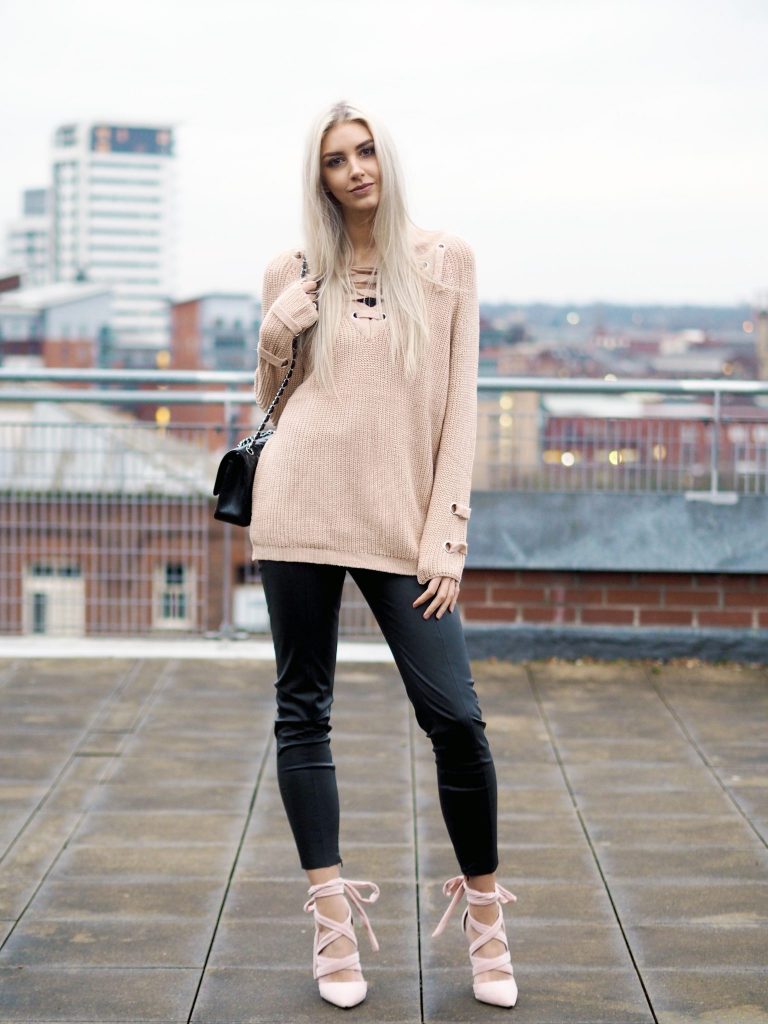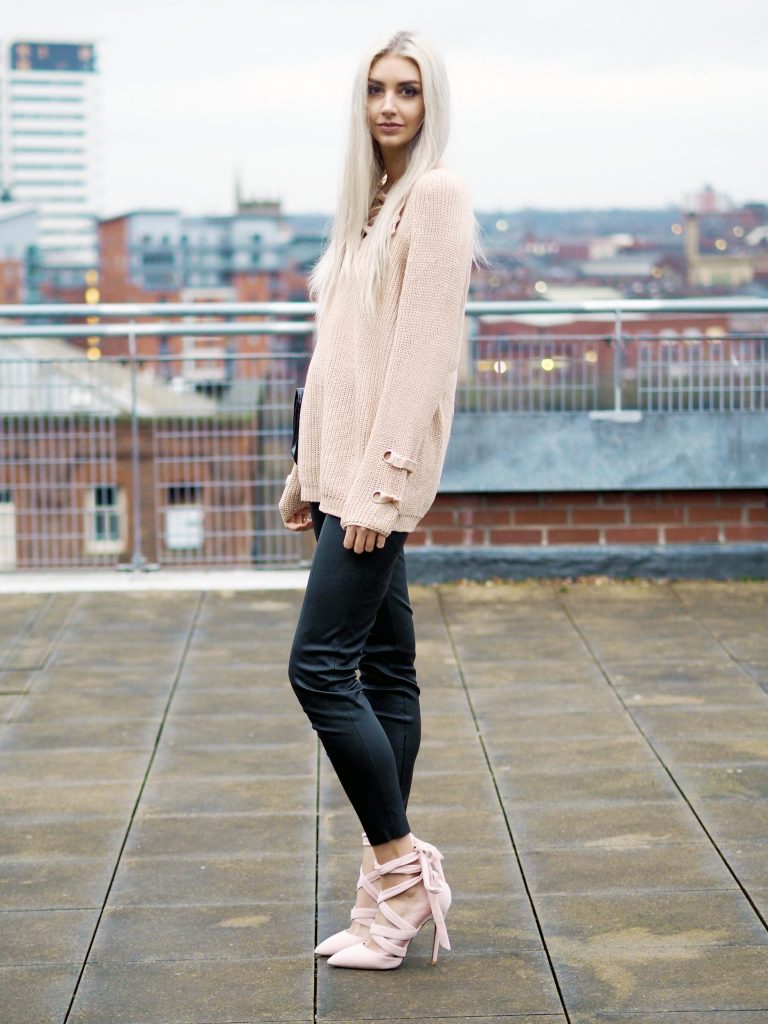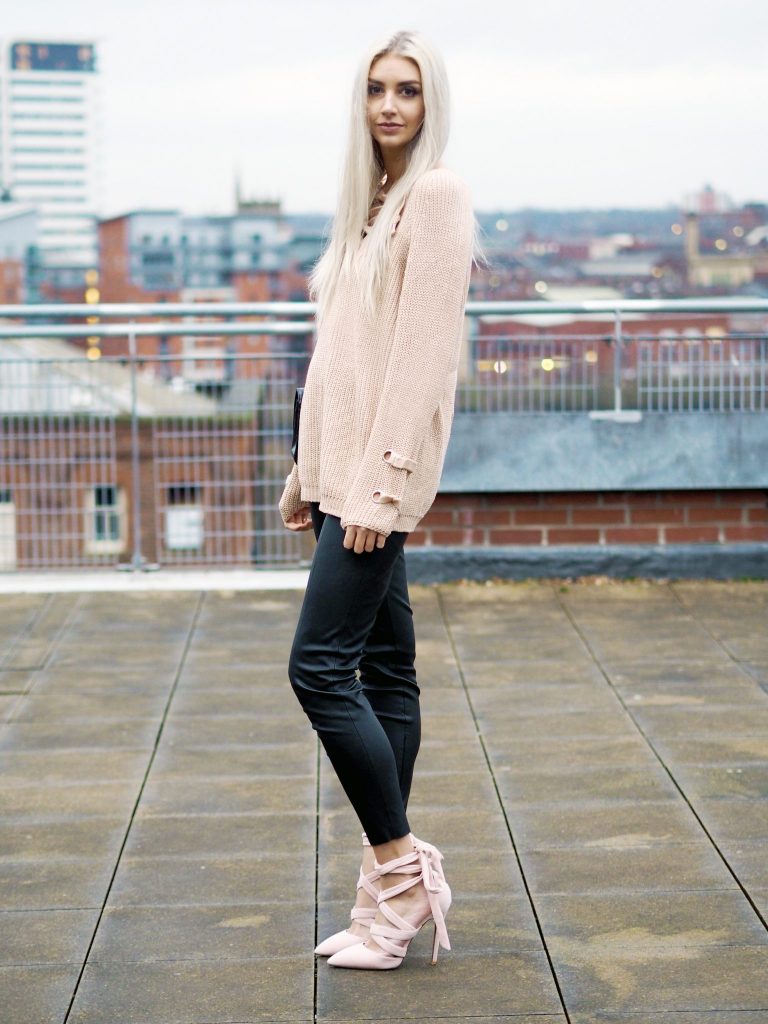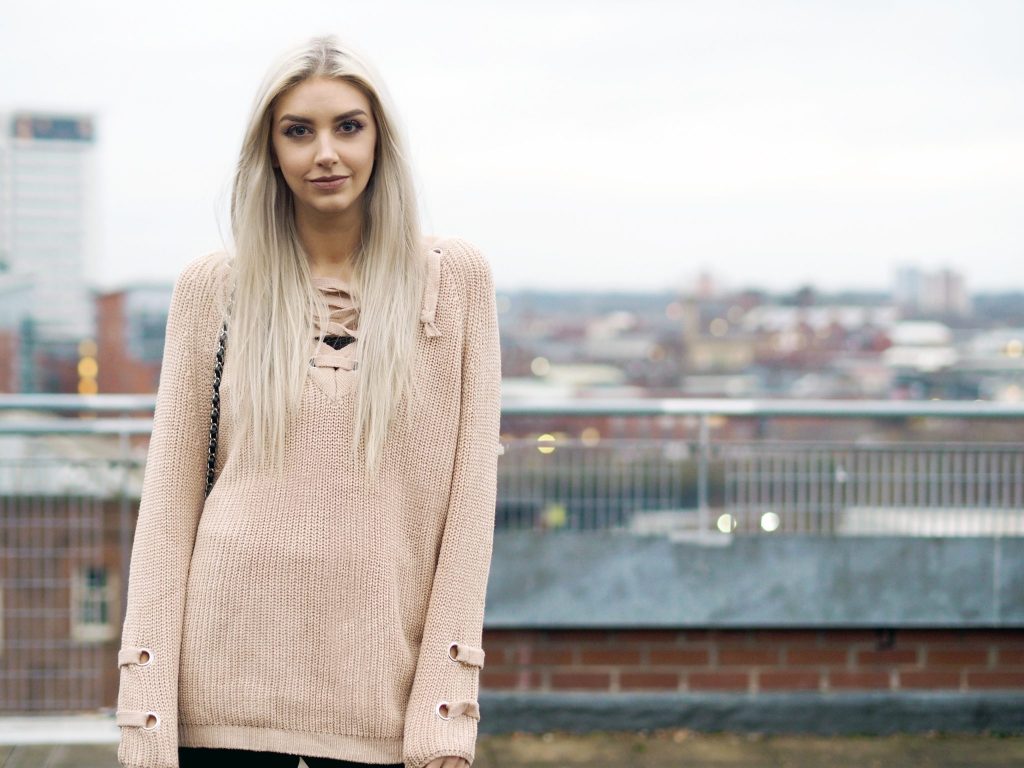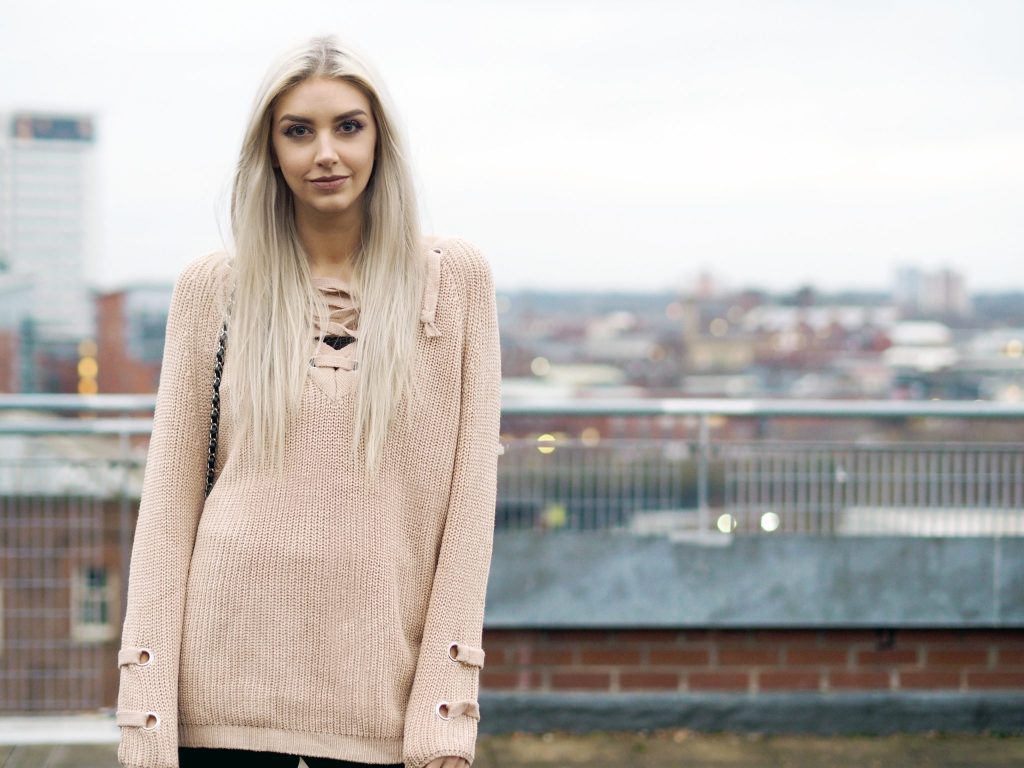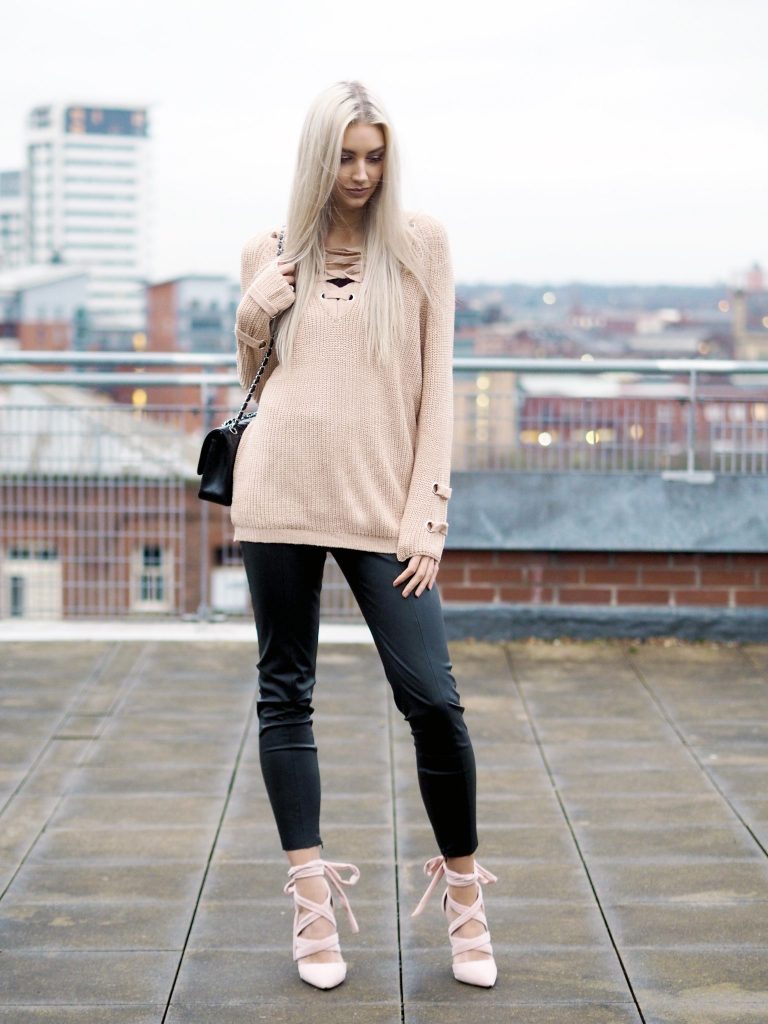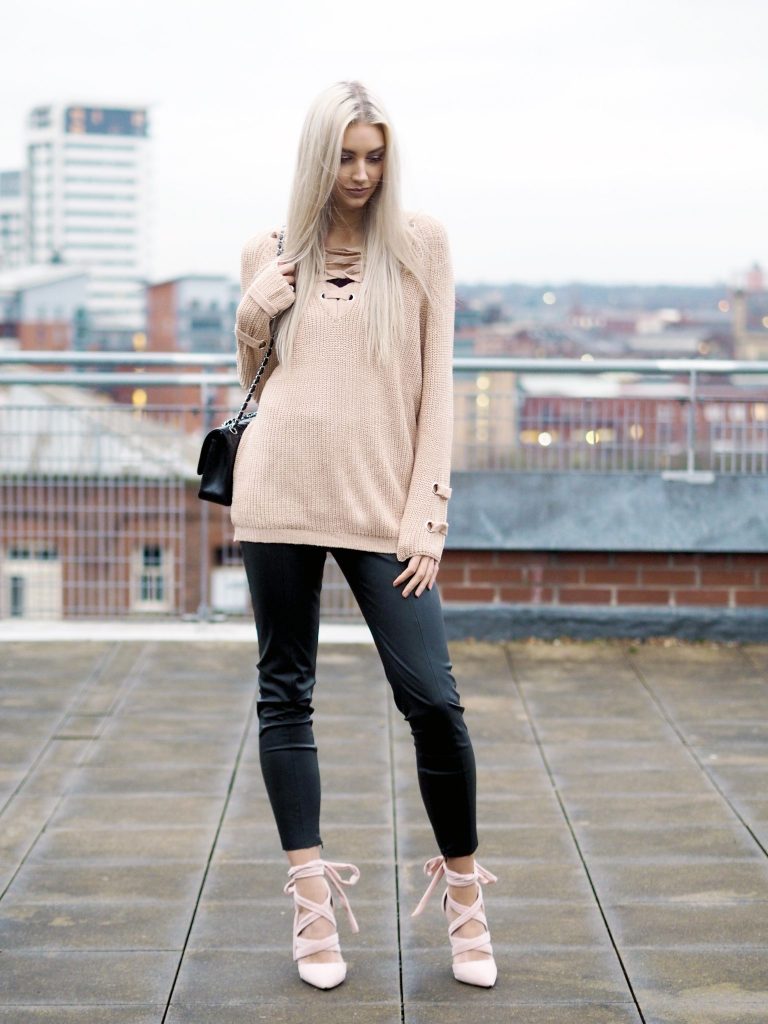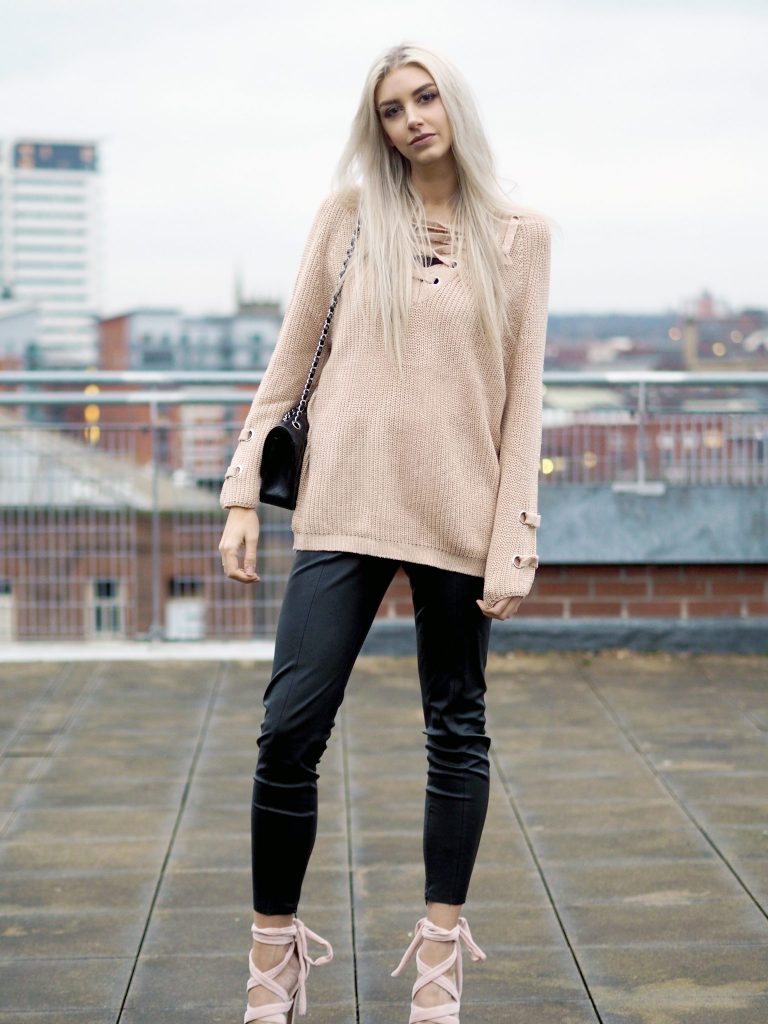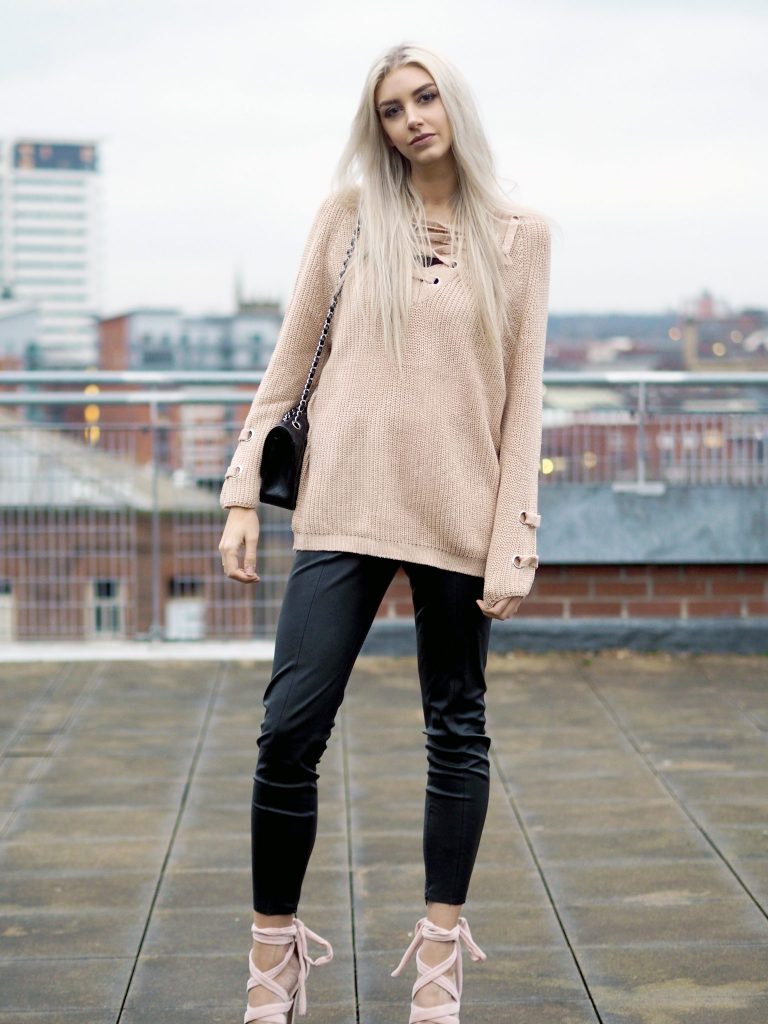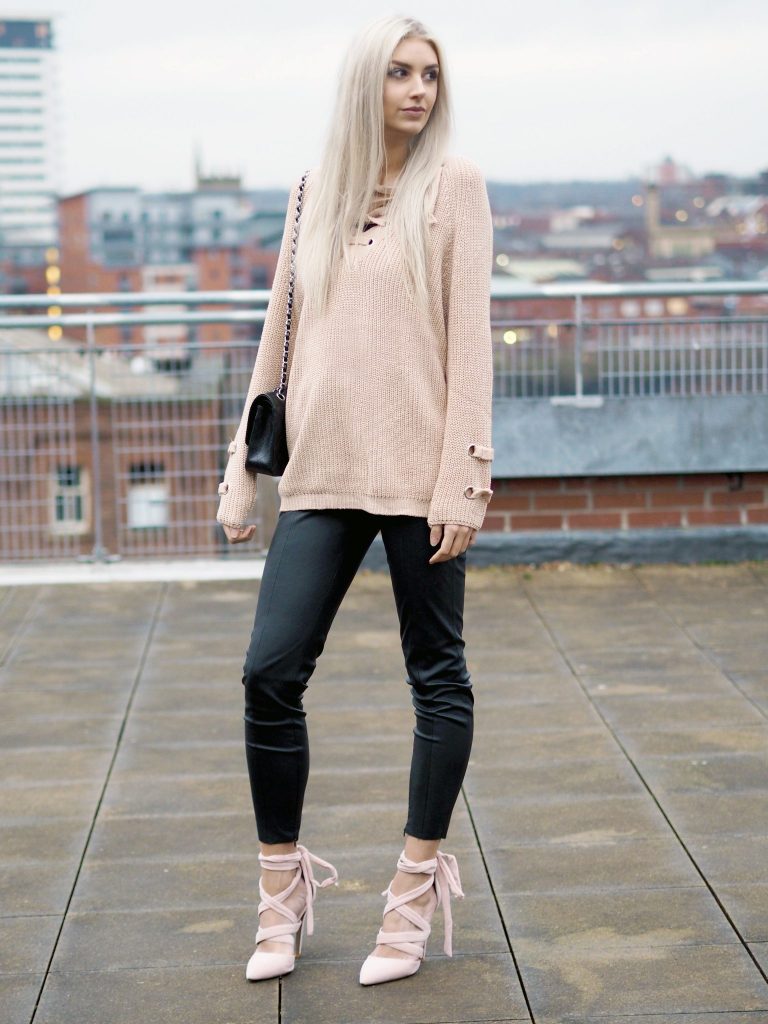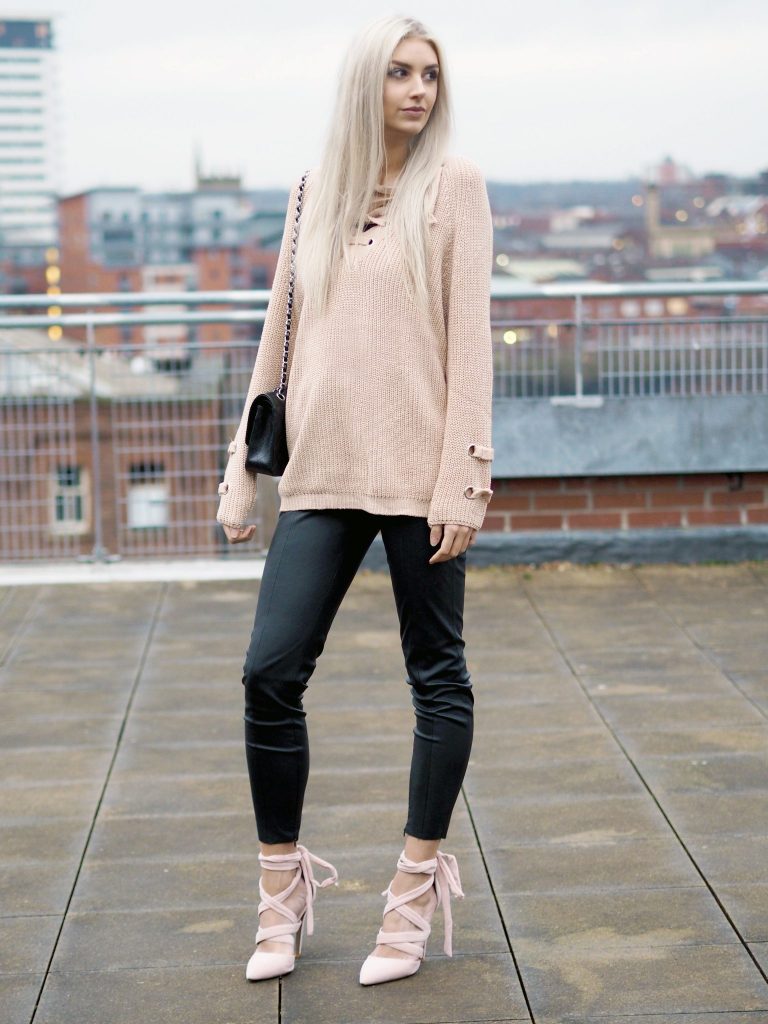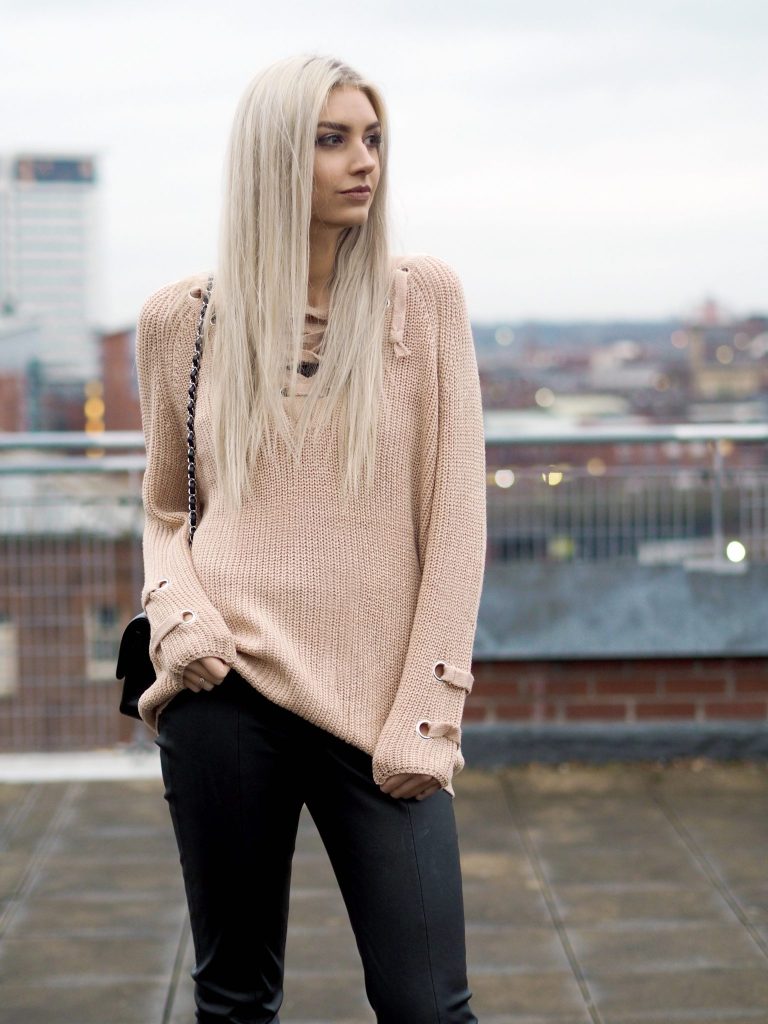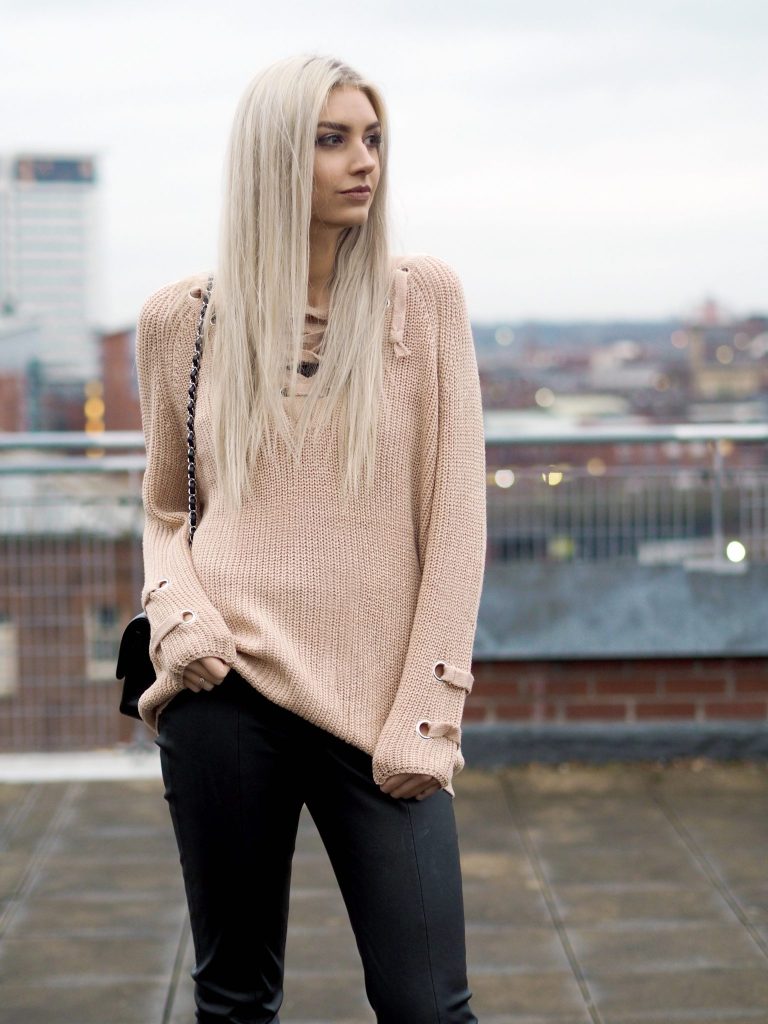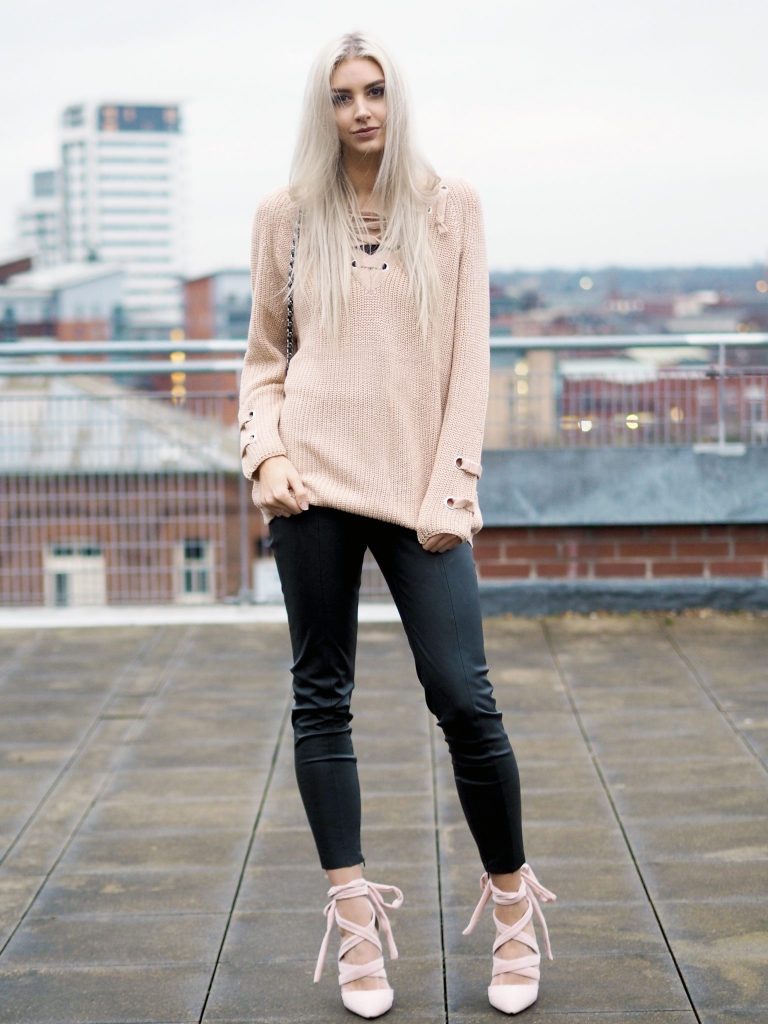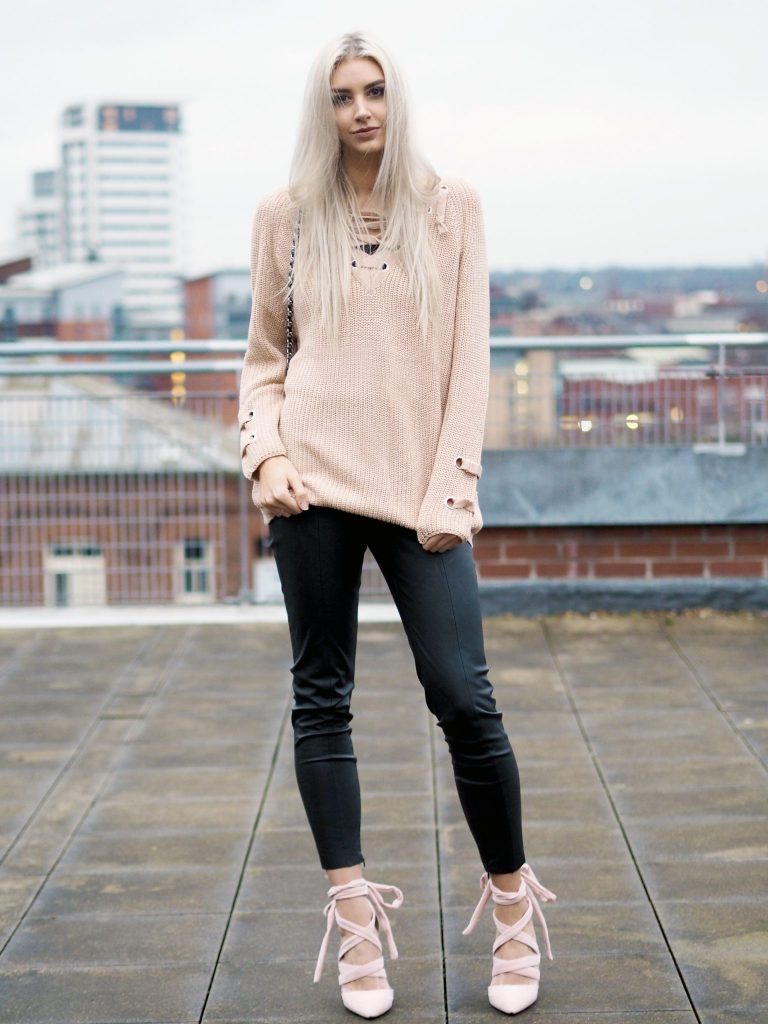 If you saw Tuesday's and Wednesday's posts this week, you will know that I have been putting together a series of posts featuring some awesome sweaters from Sammydress. I'm showing how different styles of sweater can really change up an outfit, depending on what sort of look you want to acheive. Sammy dress has an amazing range of clothing for women, men and kids, and even sell homeware and accessories too.
Lace-up Chunky Long Sweater
The third and final in my Sweater Style Series is this long, lace-up knit. Lace up has been one of the biggest trends this year, and this will continue into 2017. This sweater is so cosy, super easy to throw on over a tee or vest, and the lace-up details on the neck and sleeve really make your outfit look a little more detailed and pulled together.
I would wear this outfit for both day and night looks; you could even change the pants for a faux-leather mini if you wanted to style it up a little more. The lace-up neck also allows you to wear it off the shoulder, so you really can play around with the style and how you wear this one.
You can find the Sammydress Facebook pages here and here, and a gallery of customer's looks here.
What was your favourite of the three looks? Let me know in the comments below!
LL x
*Some of these items were gifted to me – all opinions are my own