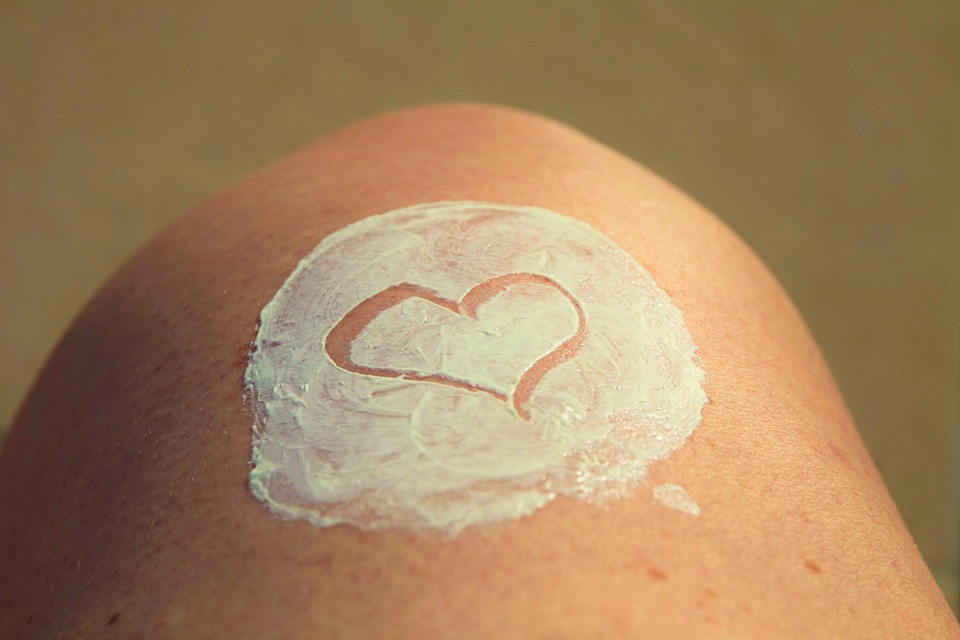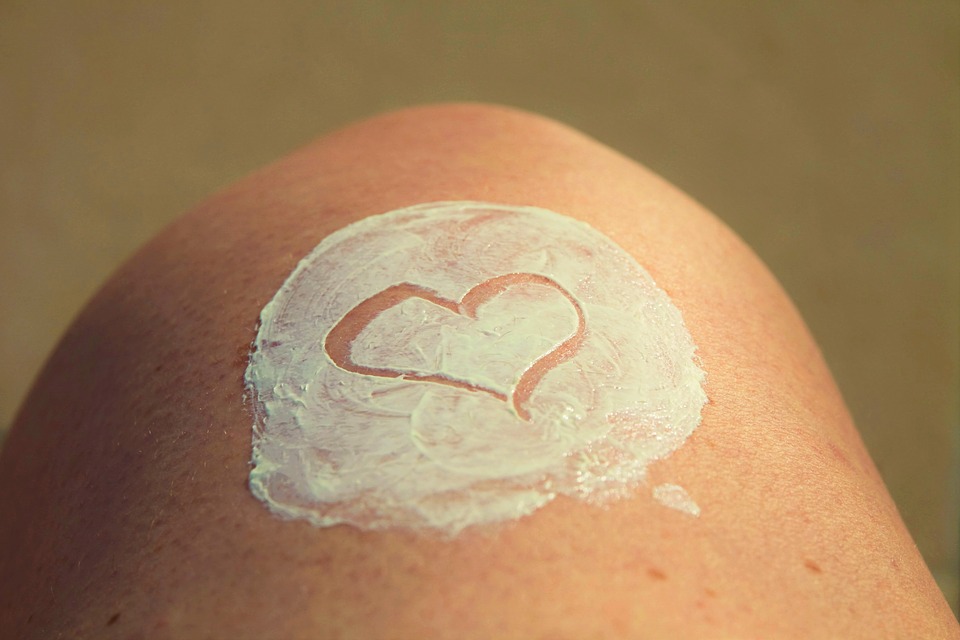 Controlling oily skin is one of my main considerations when choosing beauty products and makeup. If like me, you are prone to an oilier complexion, then you will be familiar with the fine line between the fresh and dewy look we all crave, and the super shiny 'my make-up is sliding off my face' look. That said, having oily skin can sometimes be a blessing in disguise, and there are in fact many benefits to having this type of complexion. Dry skin can be just as unappealing and hard to disguise, you can end up with patches of flakey foundation, and actually people with a dryer skin type tend to age earlier than those with slightly more oily skin.
I also find that it there are so many ways and products on the market to manage dryer skin, with the huge range of moisturisers, oil based cleansing balms and hydrating serums to choose from; but what if you are the opposite? What if everyone's go to Emma Hardy balm makes you look like you're sweating off your BB cream at an alarming rate? And that deeply enriching sheet mask you tried makes the sun reflect off your forehead so badly you might blind someone? Don't worry, you are not alone – here are some handy tips that might help you keep the oil at bay.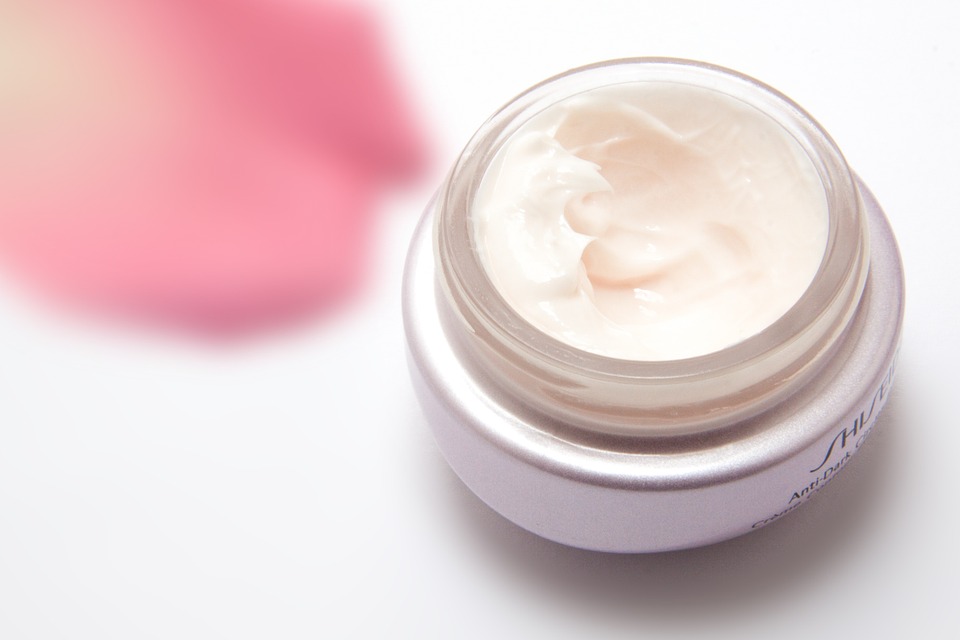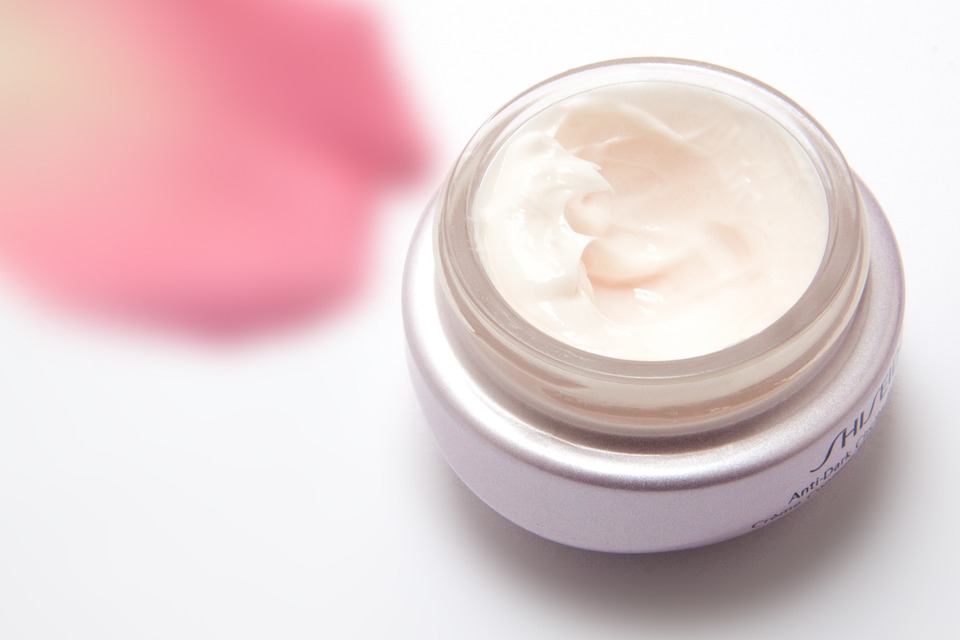 Find your Cleanser
The first step to treating any sort of skin problem is to find your base – a good, reliable cleanser. There isn't one cleanser that fits all, therefore there isn't really such thing as the 'best' cleanser on the market. Everyone has different skin, so what works perfectly for someone may be the complete opposite for the next person. However, you may have been looking in the wrong place when it comes to an oil balancing formula; it's time to put down the foaming cleansers and the antiseptic scrubs, as whilst these will certainly control the oil, their harsh ingredients will more than likely strip your face of excess oil and then some, leaving dried out, dull skin. When it comes to face washing, experts recommend treating the problem with the cause and using an oil based cleanser, which is great as they are also a lot kinder on the skin. A cleanser for people with oily skin should be used twice a day to stop excess oil gathering on the surface of the skin, which could then lead to a breakout if not kept under control.
Carry Blotting Papers
Blotting papers are small sheets of absorbent paper that will take the excess shine off your face in no time, and are a handbag essential for anyone that suffers with oily skin. Blotting papers are super discreet and really handy when you feel a little conscious or your face looking a little on the shiny side. Of course, you could use a loose or pressed powder to try and tame the shine, but sometimes blotting away the excess oil can be much easier and quicker, and avoid the risk of over-powdering your face (no one likes the cakey look!)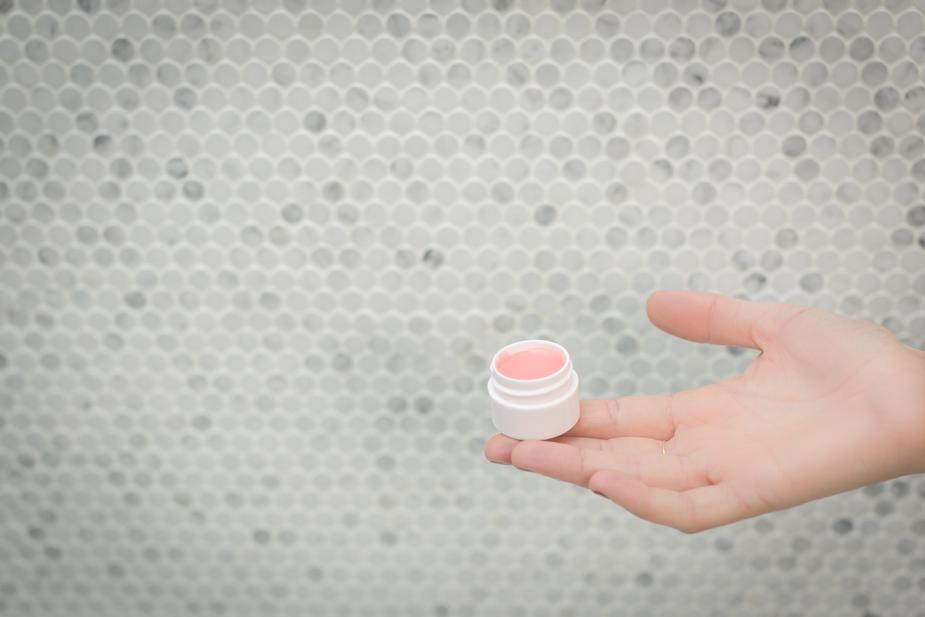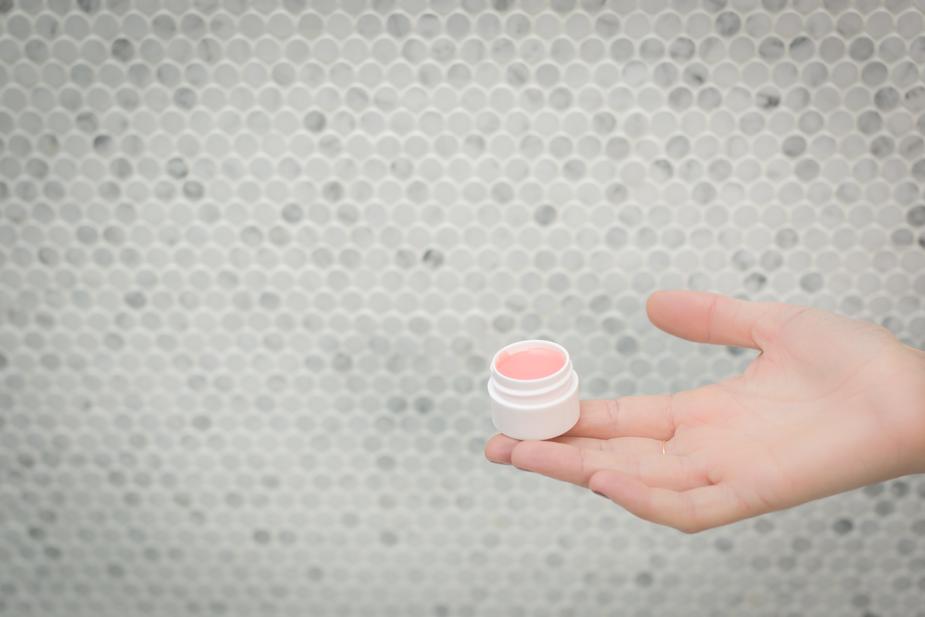 DO Moisturise
So many people believe that those with oily skin shouldn't moisturise, in fear of this adding more moisture and oil to the skin. Whether your skin is oily, dry or combination, all skin needs some hydration in the form of a gentle, sensitive moisturiser – preferably scent and perfume free, as failure to hydrate the skin can actually cause the glands to produce more oil. I would recommend using a moisturiser containing Hyaluronic acid as opposed to popular choices that include Ceramides (here's where you'll have to be that girl studying the labels) which can actually lock in bacteria.
DON'T Touch
Having oily skin can mean being more prone to having acne. If you do have a bit of a breakout that has emerged out of nowhere, the best advice to follow is to leave it alone. Touching, picking, and squeezing spots will only make them worse, and might even spread them further around your face. If you do wake up with a sudden breakout, it can be tempting to pile on the makeup to hide it, but try to simply apply a little antiseptic such as tea tree oil, and avoid covering it up with concealer or foundation – instead just let it breathe.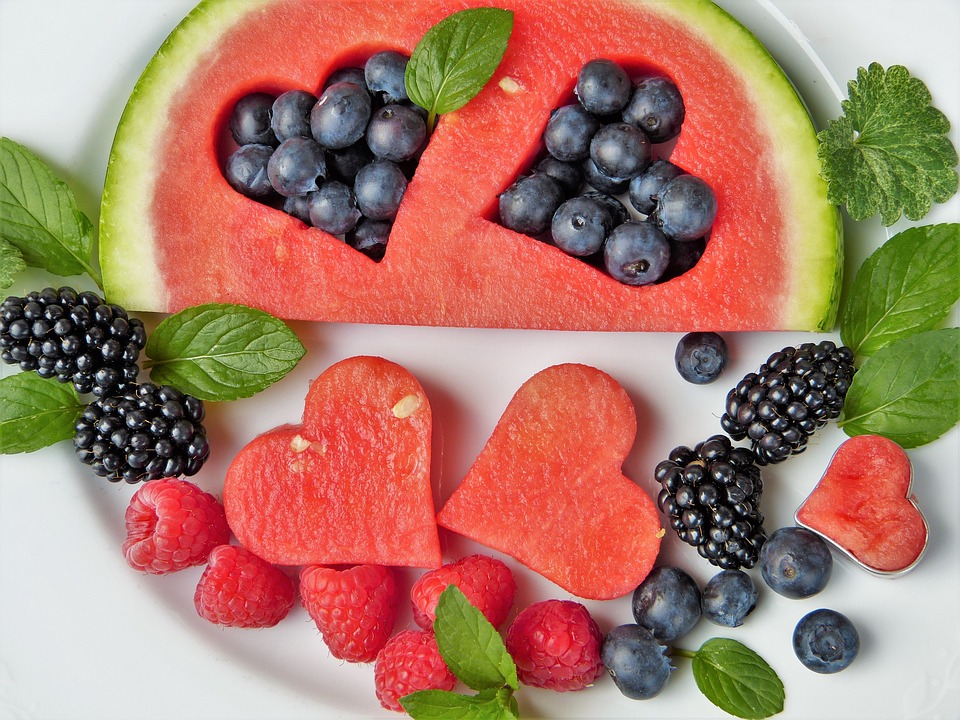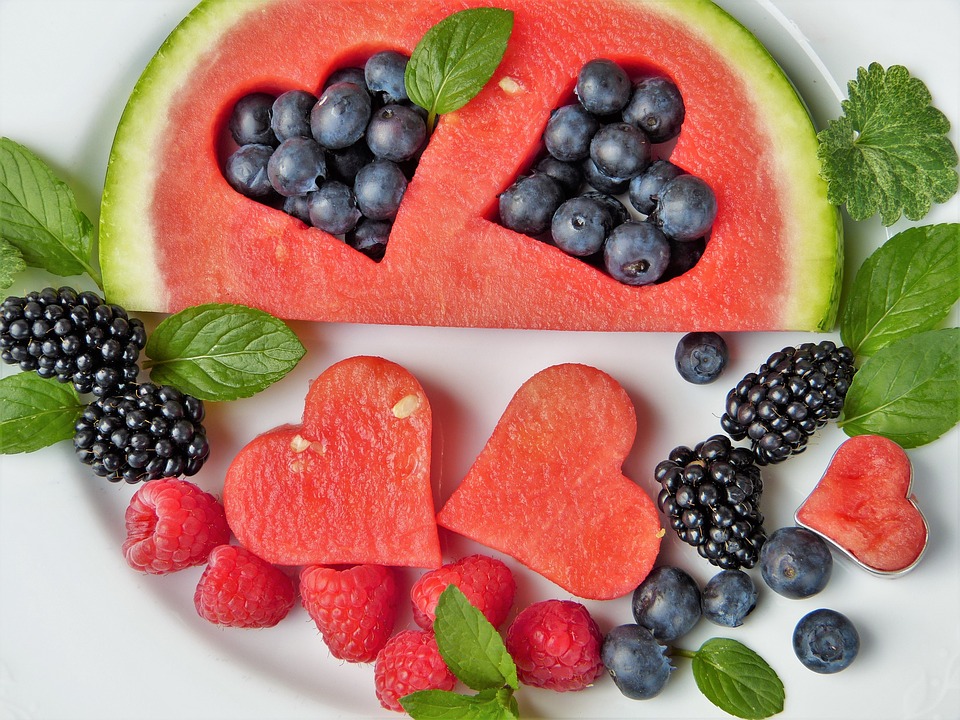 Eat Right
Forget spending all of your wages on fancy skincare products and the latest foundations to give you that perfect looking complexion, your skin will never have a fresh look about it if you are constantly eating a diet high in sugar – in fact your skin is likely to suffer for your poor eating choices. Of course, treats are fine – who can live without a Krispy Kreme or a piece of chocolate cake once in a while? But 80% of the time, you should make sure you are eating nutrients that will not only make you feel good on the inside, but also shine through on the outside. Good fats are often overlooked due to their high calorie content, but essential fats are something the body craves; and no – they will not give you oily skin. Foods such as salmon, which is rich in Omega 3 fatty acids, have actually been shown to significantly reduce acne.
Hopefully these tips will help some of my fellow oily-complexioned babes out there! Let me know in the comments below if you have any more skin care tips.
LL x
*This is a sponsored post – as ever, all opinions are my own.