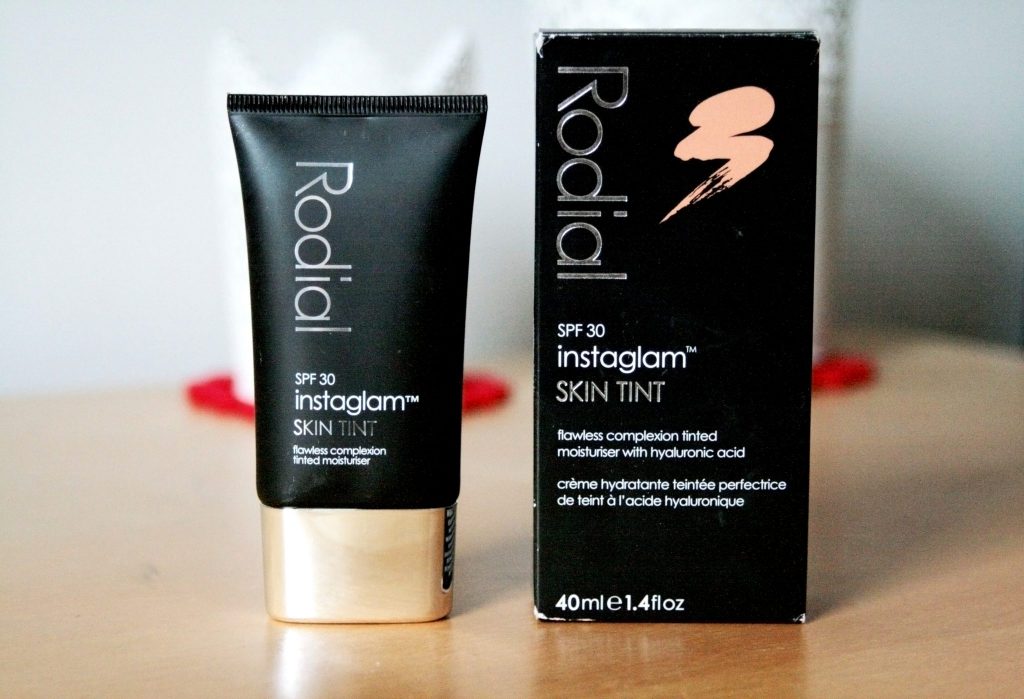 When it comes to mornings before work, I am all for products that get me out the door quicker (or more importantly, extra time in bed). Therefore when BB and CC creams came out I loved the idea, but I found with most of them I had to mix in foundation to get the coverage I was looking for. I am lucky enough to have always had good skin, but I do feel it can look a little uneven and red-toned at times so I tend to go for more medium-high coverage foundations.
I was excited to see the Rodial Instaglam Skin Tint on offer, and after hearing so much positive feedback around the brand, I snapped it right up. If you have seen my previous post inspired by Glossier, you will know that I have recently been inspired to take a more natural approach to my every day beauty routine, and I thought this would be the perfect product to help me achieve this.
This Skin Tint usually bears the price tag of £45, which for me means I probably wouldn't purchase this unless it was on offer. With so many purse-friendly yet equally high quality products available now, something would have to really blow me away for me to purchase at this price. However, at sale price it seemed great value for money, coming in at just £10.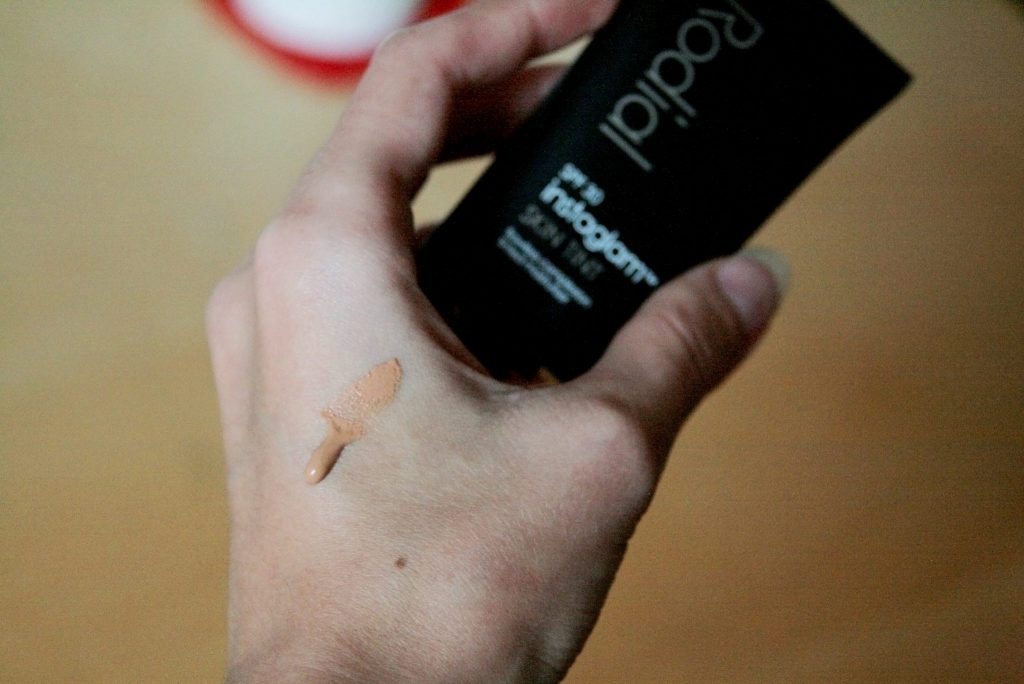 First impressions were great – the packaging is a very chic matte black with a mirrored lid, and a good size at 30ml. The skin tint comes in three shades: Capri, Rio and St Barts. Initially this was a slight concern for me as I think it's quite hard to cover the entire range of skin tones with just 3 shades, but I went with St Barts and was pleasantly surprised to find the colour was a great match for my skin.
After I got used to a lower coverage style product, the idea of wearing a skin tint rather than a foundation grew on me. I actually now prefer to wear something a little lighter and save my higher coverage foundations for special occasions. I feel like it helps my skin breathe and I prefer to have a more natural look during the day.
I have been trying this on days when there isn't need for a full face of makeup – mainly work days and nipping out into town. Despite liking the idea behind this product, I have found that the application can be very uneven, which I really don't like. I have even had to take it off and start again quite a few times because it has been so blotchy, and I was unable to cover this by building up the makeup. It does tend to cling to dry patches too, so I certainly wouldn't say it lives up to it's claims of 'flawless and even coverage' at all. For a while I thought it must be how I was applying it (maybe it still is!) but even my trusty Beauty Blender struggles and I find it can be very patchy on the skin. I did read other bloggers tipping that you should wait until your moisturiser/primer is fully dry before applying but this didn't seem to help with my application.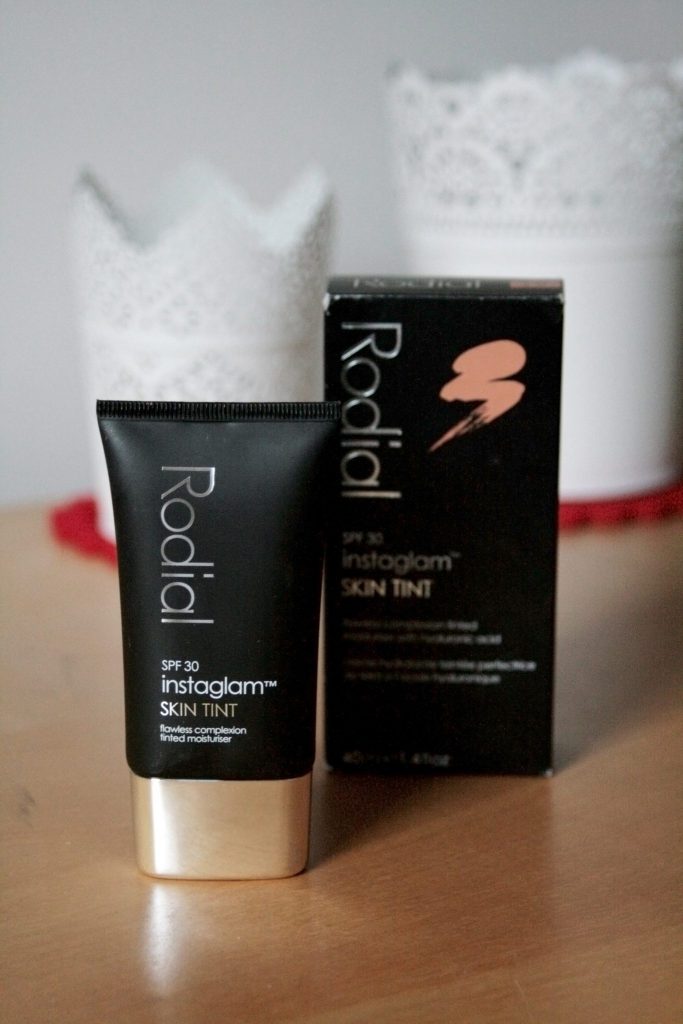 This product has built in SPF 30 for skin protection, hyaluronic acid to instantly plump the appearance of fine lines and wrinkles, and hydromanil to increase moisture levels for long-lasting hydration and skin softness. Again, these things sound awesome but I am yet to see any real evidence of these. I can definitely get on board with the SPF as this has become common in a lot of base-makeup, but the other two ingredients don't seem to have made any difference to my skin as of yet.
I really wanted to love the Instaglam Skin Tint but I actually found it a little average, and with an RRP of £45 I don't think I will be re-purchasing. I had high expectations and I love the idea behind it, but I'm afraid it just didn't deliver for me. Instaglam claims to be a multi-talented cream but I'm disappointed to say that it just didn't work for my skin. Maybe my skin type just isn't a good match for this product, but I look forward to trying out some other products from Rodial.
You can buy the Rodial Instaglam Skin Tint here.
What did you think of the Instaglam Skin Tint?
Can you recommend any awesome skin tints for me to try next?
LL x