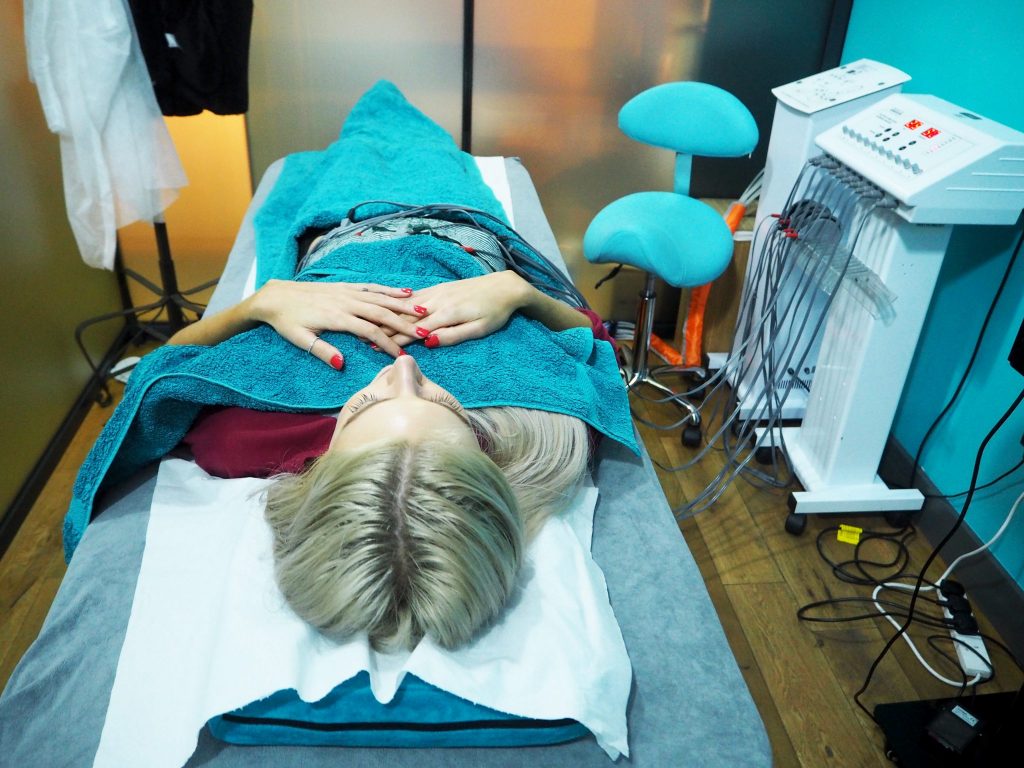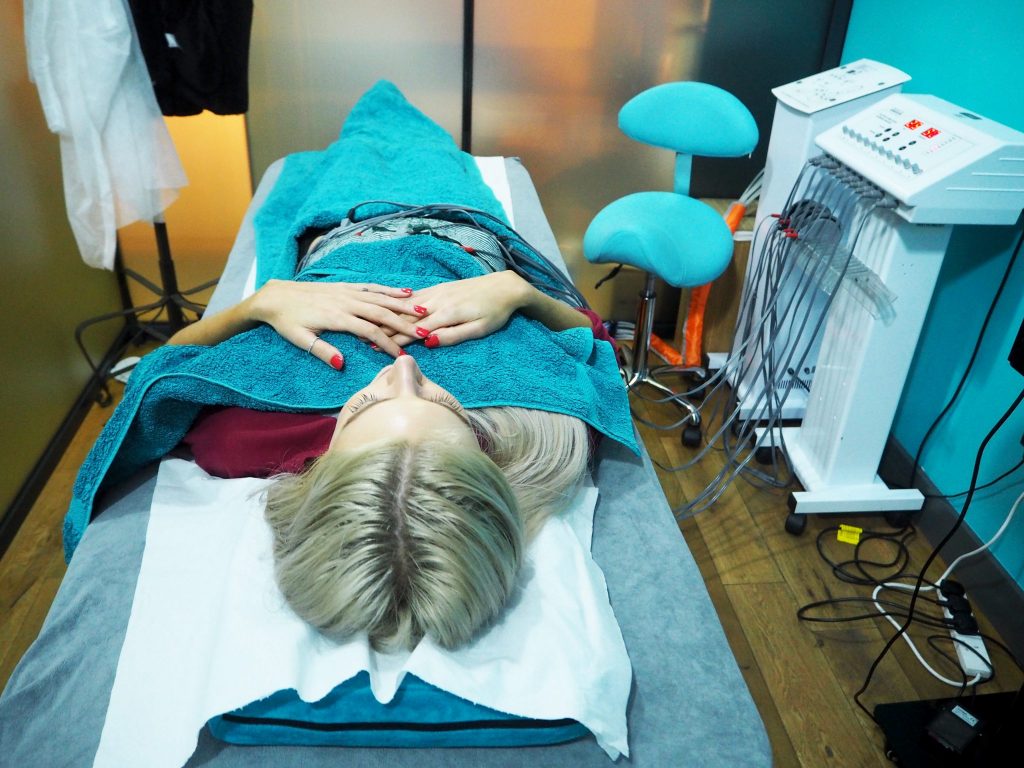 Who doesn't like to feel good about themselves and confident in their own bodies? I know I do. And we all have those days where we just don't feel that great about ourselves for whatever reason. This along with the pressure that media and celebrity lifestyles put on people to have the perfect body can be very overwhelming, and can also be very unrealistic. Sometimes we just can't fit in that extra gym session, or we just fancy choosing the burger and fries over a caesar salad, and this is perfectly normal. Life is all about balance, and whilst us non-celebrities maybe can't afford a personal chef, personal trainer and a great makeup artist, there are some options that can help with this.
Of course, there are the obvious solutions such as joining a gym and making the effort to attend, taking the stairs, eating healthily and cutting down on the rubbish we eat. One of the other options that I have been lucky enough to try recently is non-surgical skin and body treatments.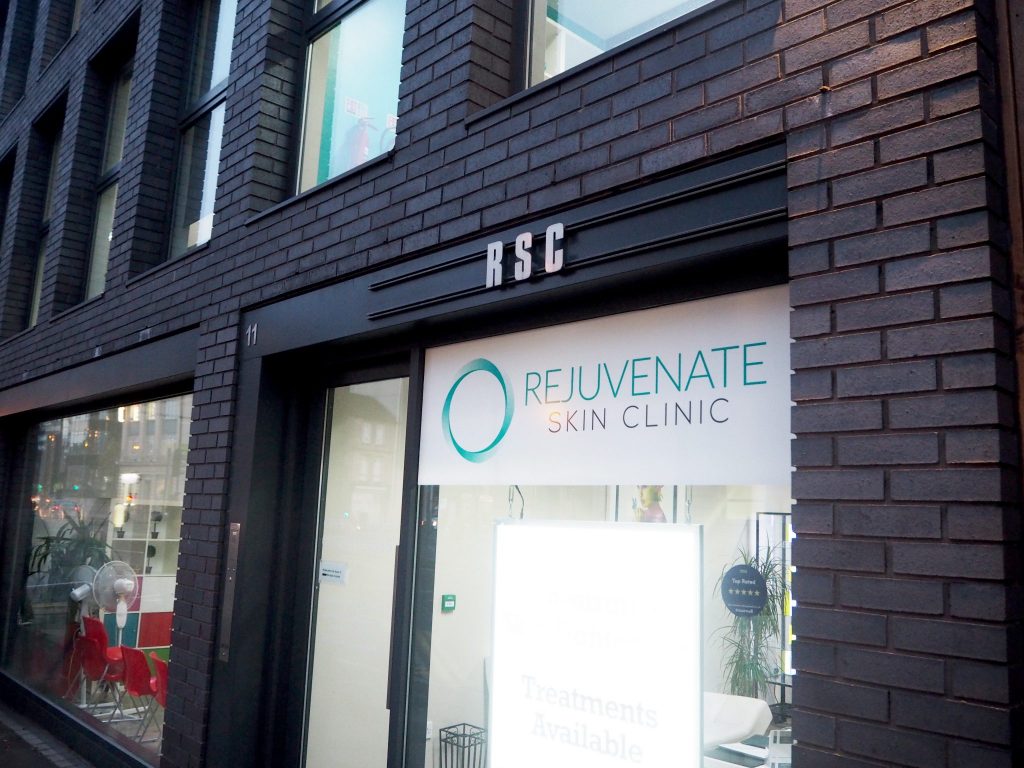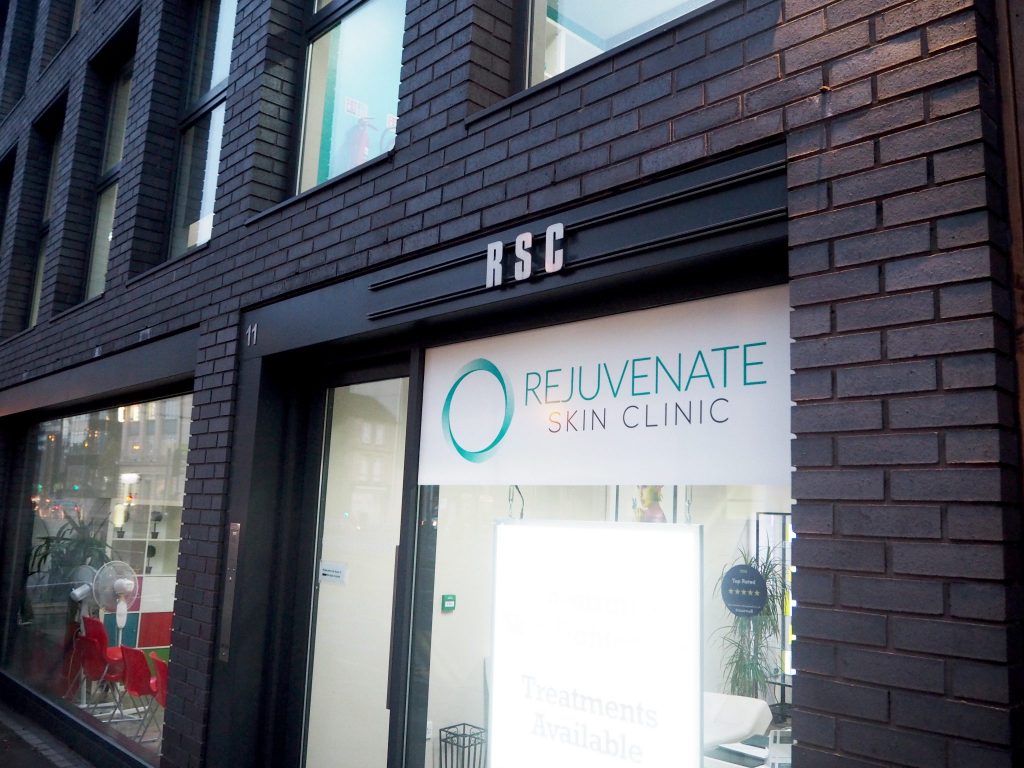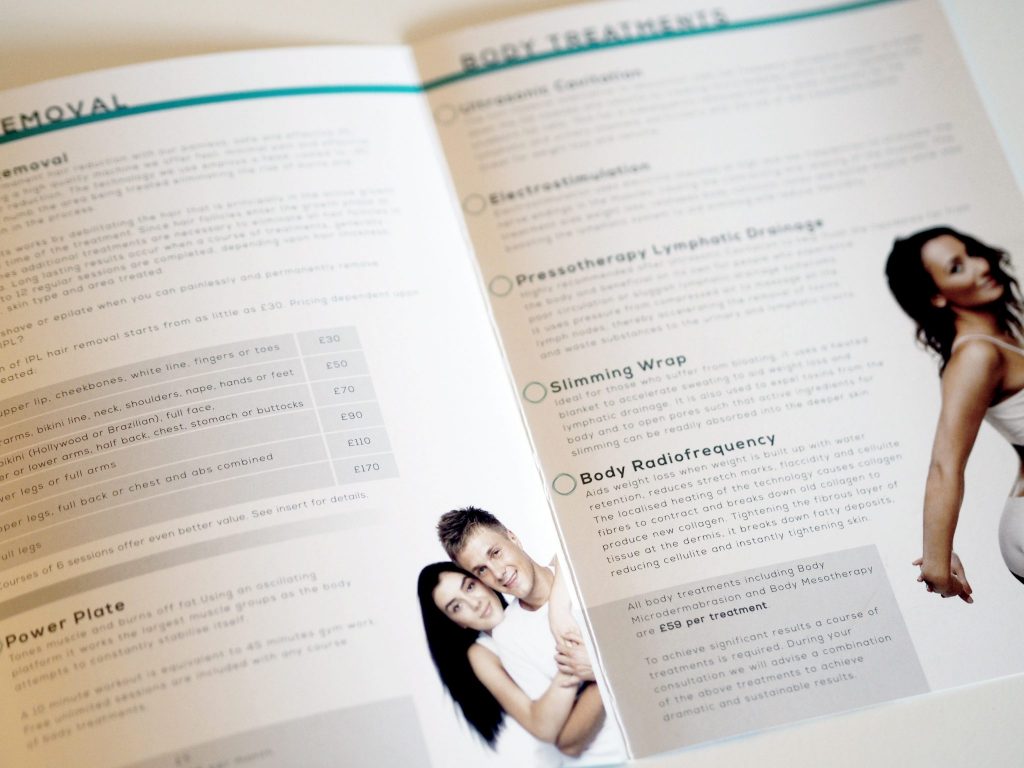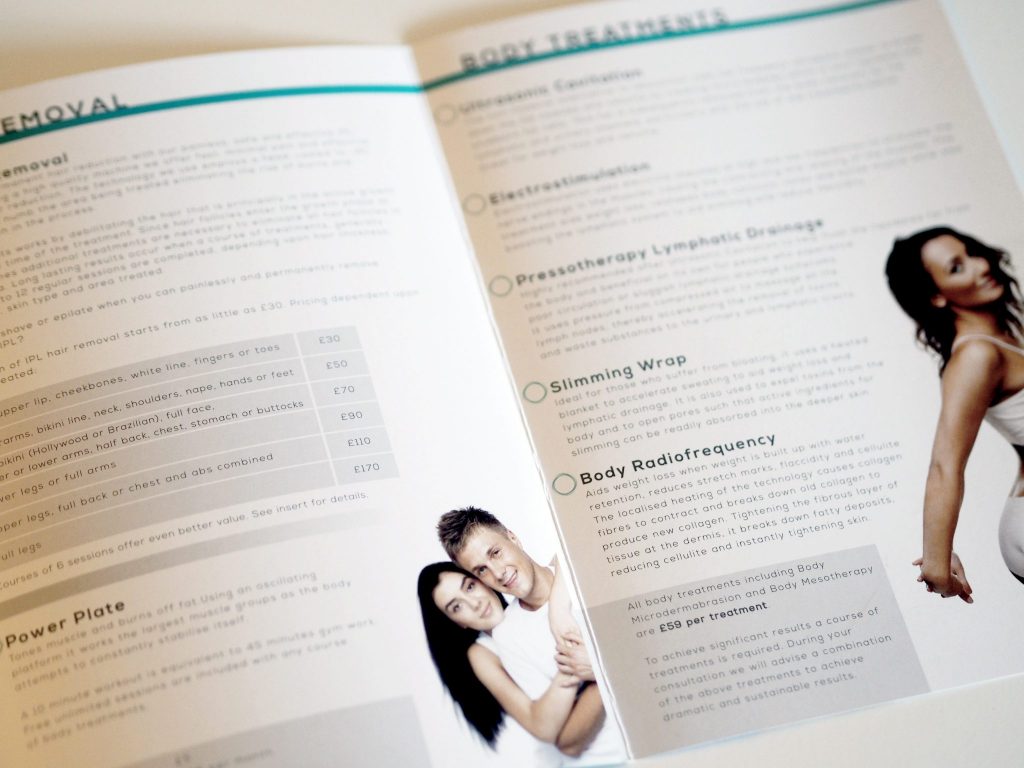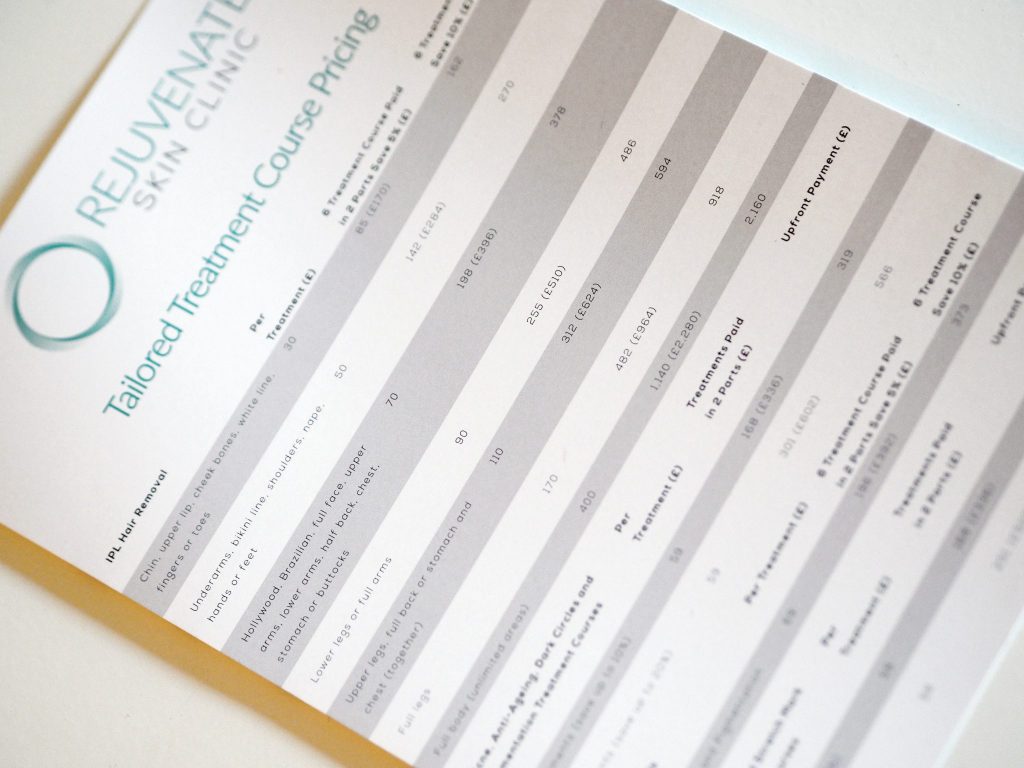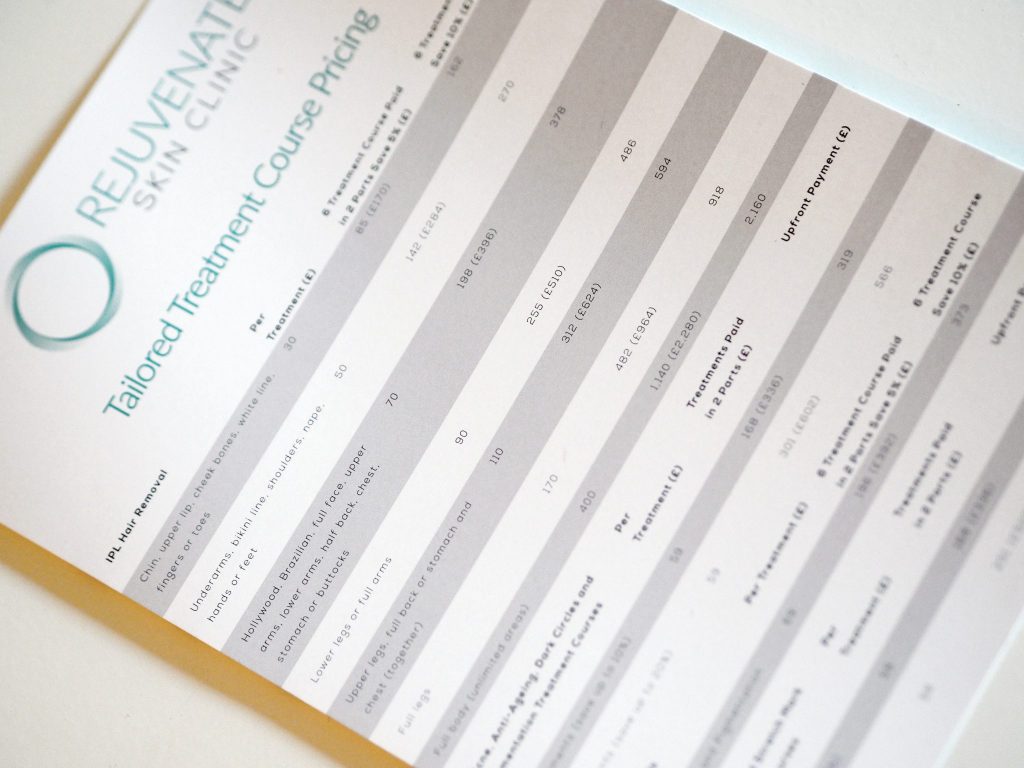 Rejuvenate Skin Clinic is situated at the back of the Northern Quarter, and has been looking after clients and helping customers feel confident in their own skin since 2012. The clinic offers a huge range of treatments including microdermabrasion, skin peels, IPL hair removal, slimming wraps, anti-wrinkle injections and a whole lot more.
When I visited the clinic for my consultation, the clinic manager – Leena made me feel so welcome and very relaxed. The venue is actually much bigger than it looks from the outside, and the interior has more of a spa-like feel than a clinic. I think this is really important as people can hear the word 'clinic' or 'procedure' and anticipate going to somewhere quite medical for a painful procedure.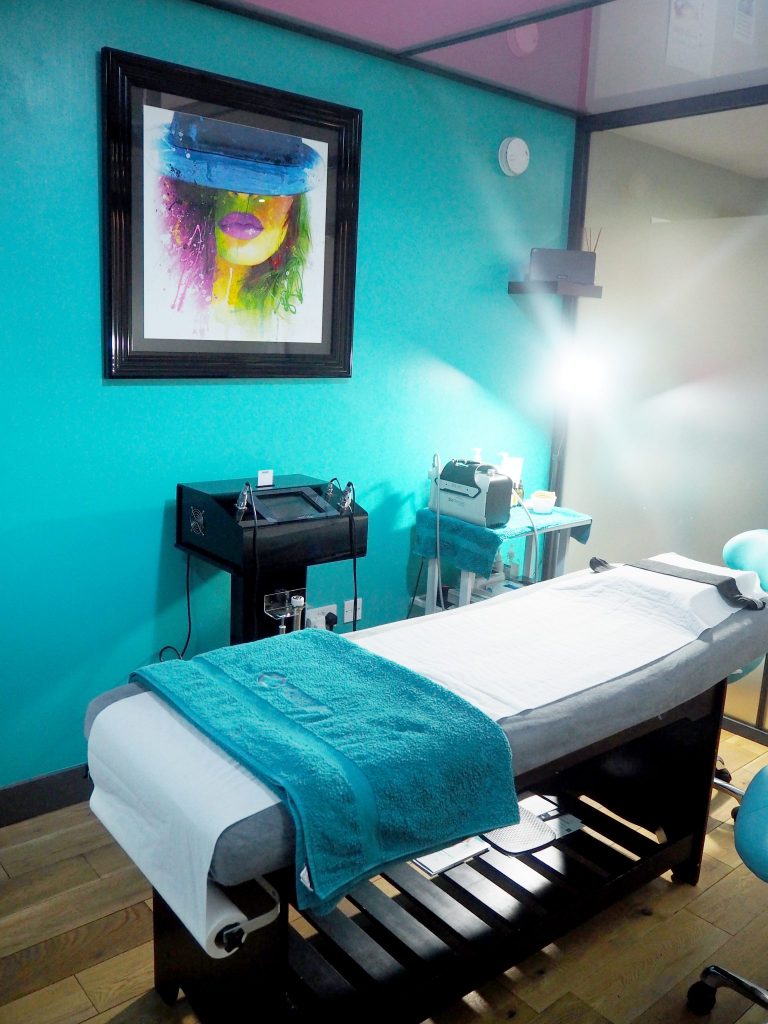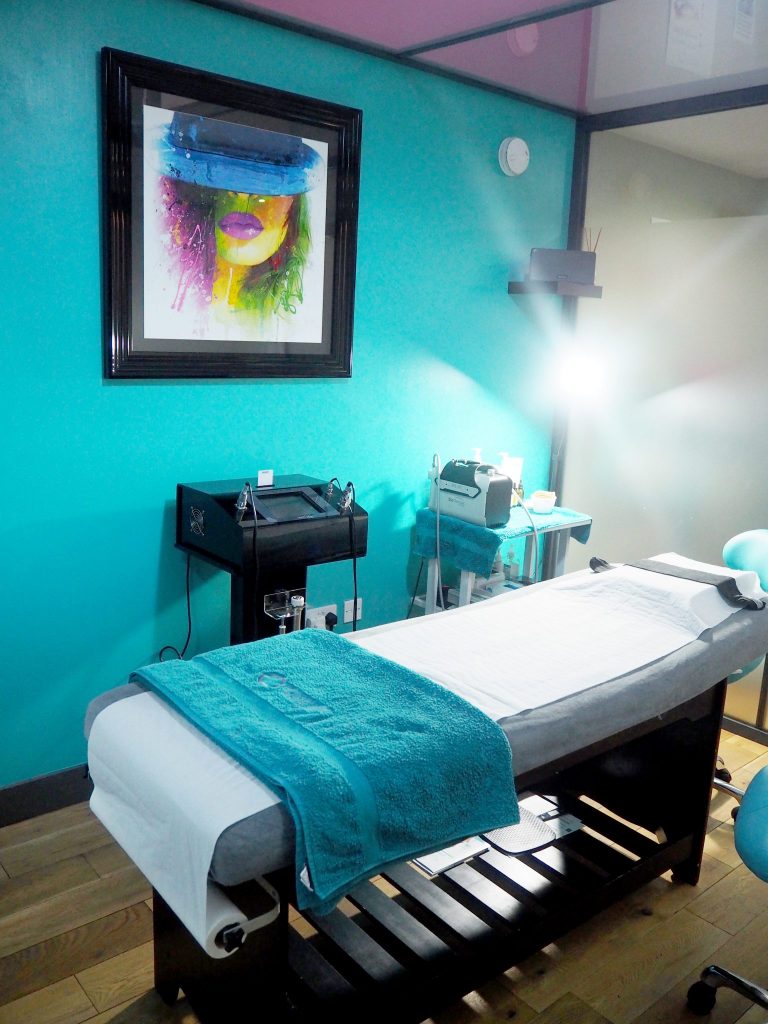 Leena gave me a tour of the clinic and explained all of the procedures they offer to clients. It was very clear that the most important thing for Rejuvenate is the customer, and finding the best solution to help them feel great again. It was so nice to see this as there can be companies in this industry that will sell anything to anyone just to get their money, but Leena was very passionate about finding the perfect solution for their client, even if it were just some advice.
After having my consultation, I opted for the Body Radiofrequency, which uses heat to break down old collagen and produce new, breaks down fatty deposits, reduces cellulite and instantly tightens skin. This would be followed by Electrostimulation, which works perfectly with the Radiofrequency, and uses electrical impulses at high and low frequencies to stimulate the nerve endings in the muscles. These treatments can be tailored for any individual and for anywhere on your body.
I chose my lower stomach, which can be one of the most common problem areas for both men and women. Now some people may tell me I don't need this, but the clinic is all about helping the client feel confident and good in their own skin, and this is an area that sometimes I can worry about or can make me feel self-conscious, so this is what I personally chose to work on.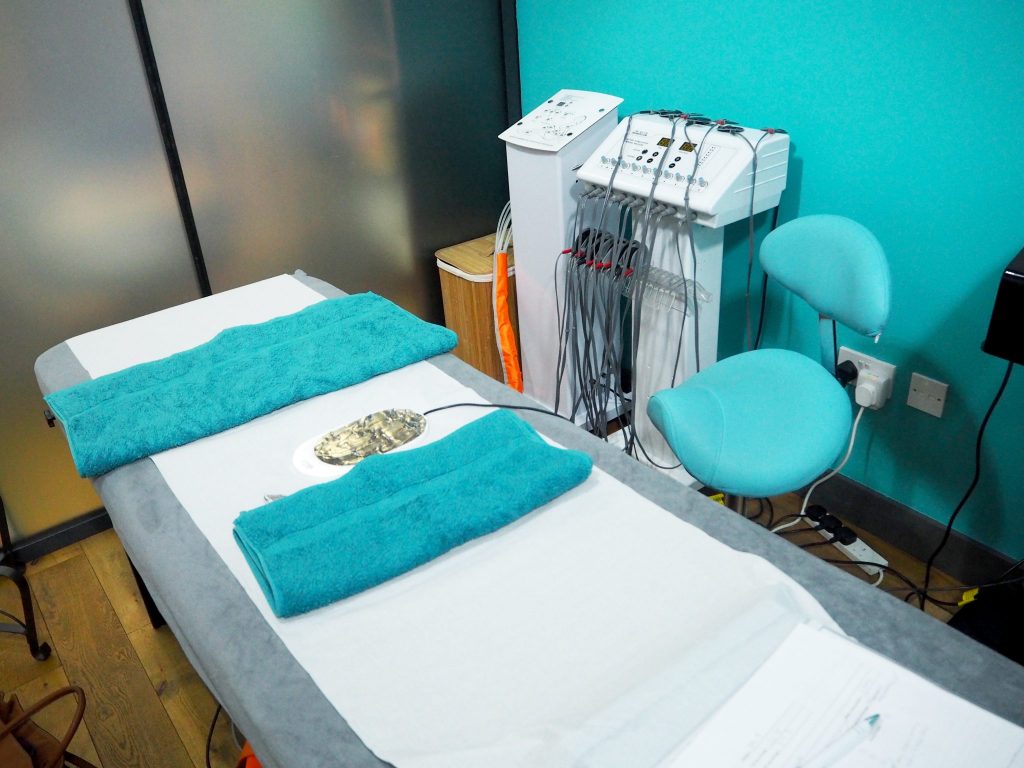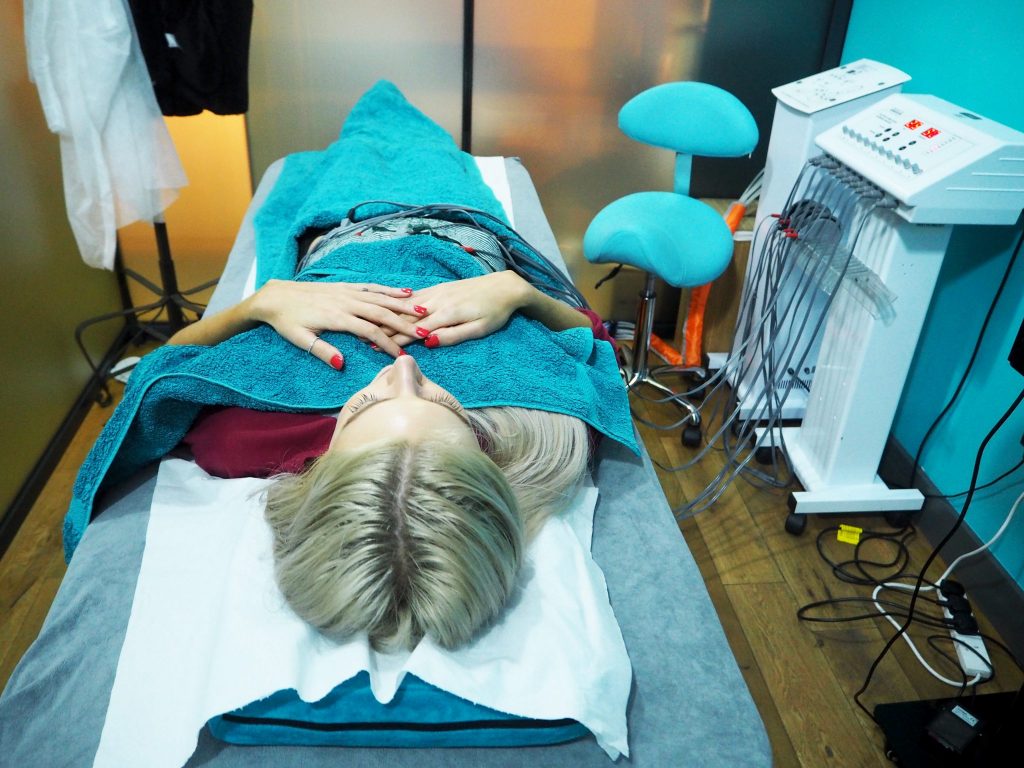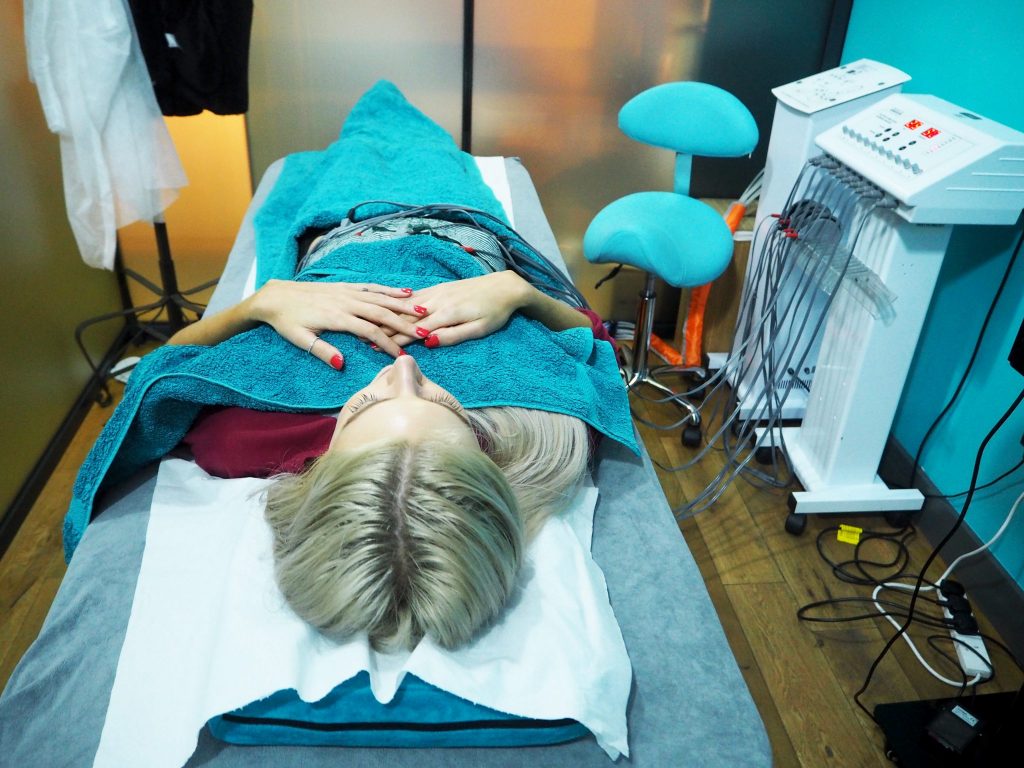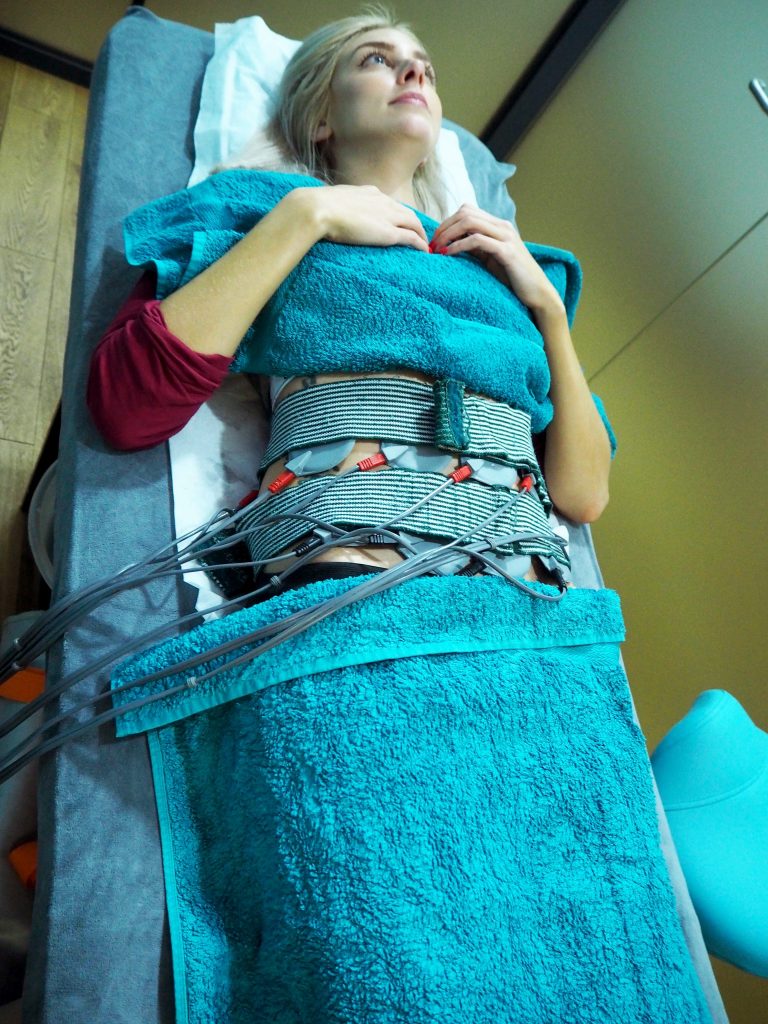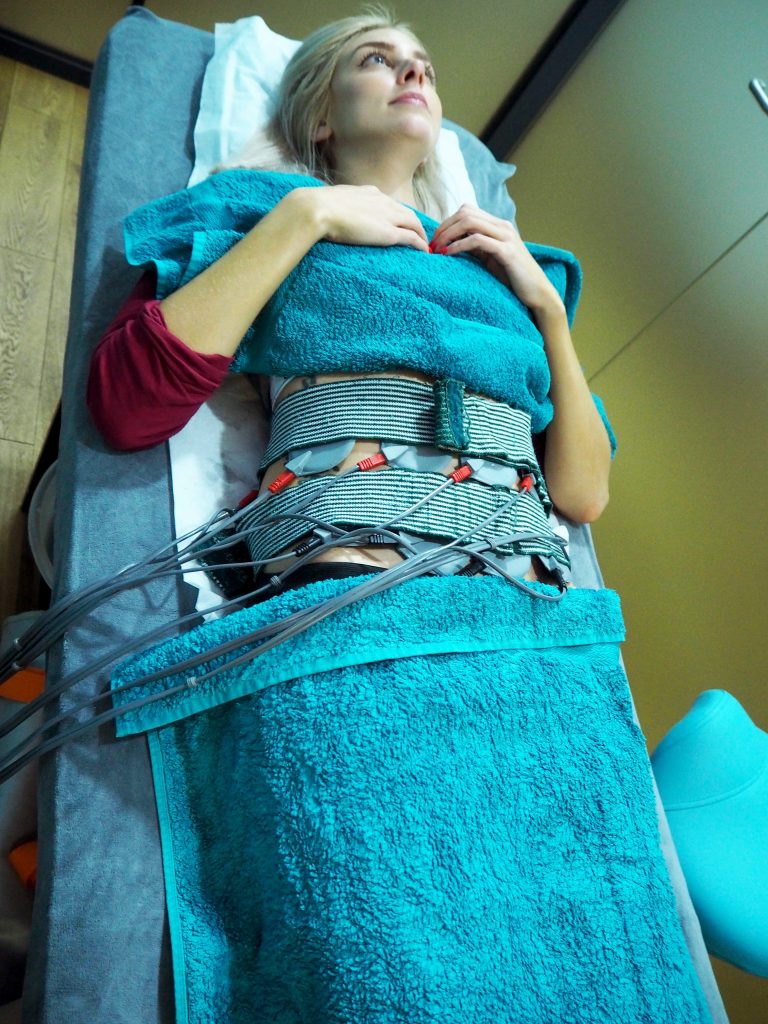 For the first part of the treatment – the Body Radiofrequency, Leena used a hand piece to transmit radio frequency energy deep into the skin using controlled and concentrated thermal heating, whilst regulating the temperature to 40ºC. I was a little nervous for this but it was actually quite relaxing. It can be slightly hot at times, but if it gets too warm for your skin it can be moved onto another area.
We then moved onto the Electrostimulation. Leena set me up with the pads and we started on a low intensity to begin with. The machine delivers high and low frequency electrical impulses with varying wave intensities, so you can increase the intensity as you get comfortable with the treatment. This isn't painful in the slightest, and in fact it can feel quite tickly in this area, although when the intensity is increased it does feel like a great workout.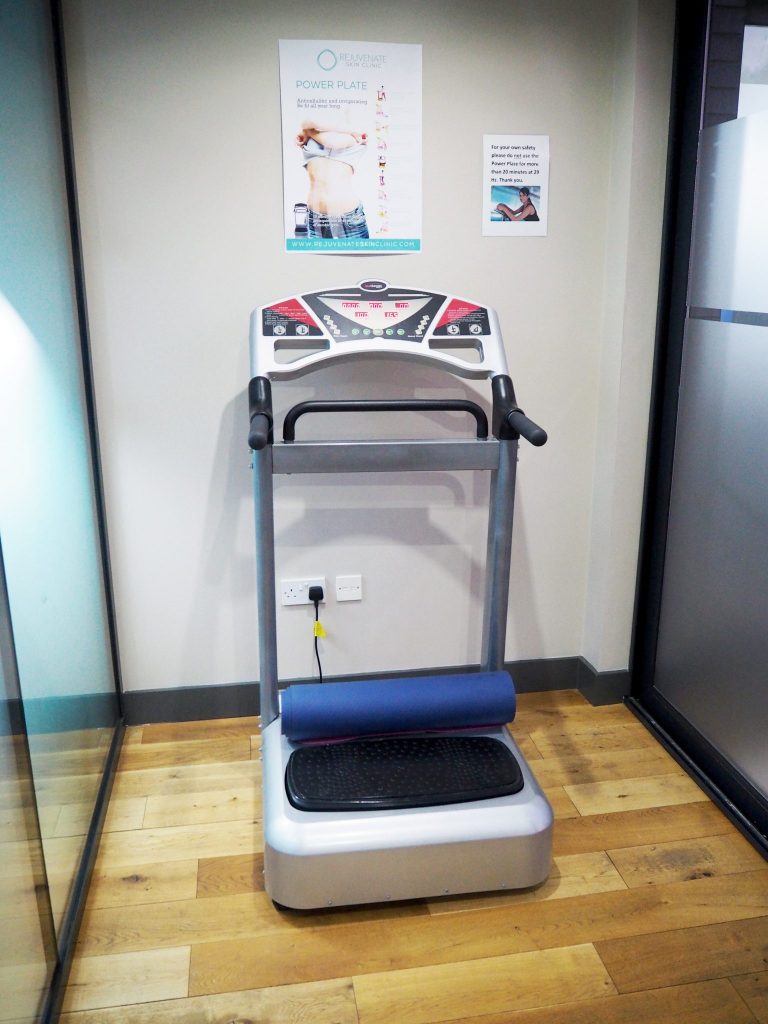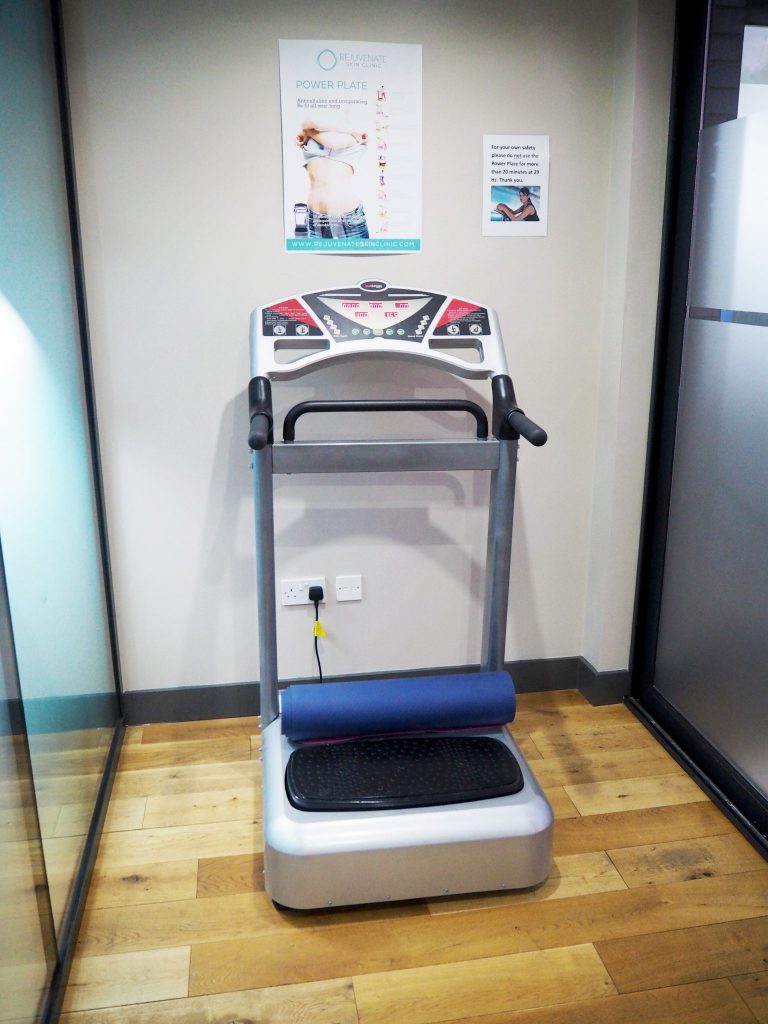 To finish my session, I was offered the opportunity to try out the Power Plate. This is offered as a complimentary service to clients who are visiting for any course of treatments, but you can also visit the clinic just to use this. As I have heard so much about these but never actually tried one, I thought I would give it a go. It takes a little getting used to and I felt like a nodding dog for a while, but once you get used to the movement you can try out different positions to work on different parts of the body. Plus, a 10 minute workout on this is equivalent to 45 minutes gym work – bonus!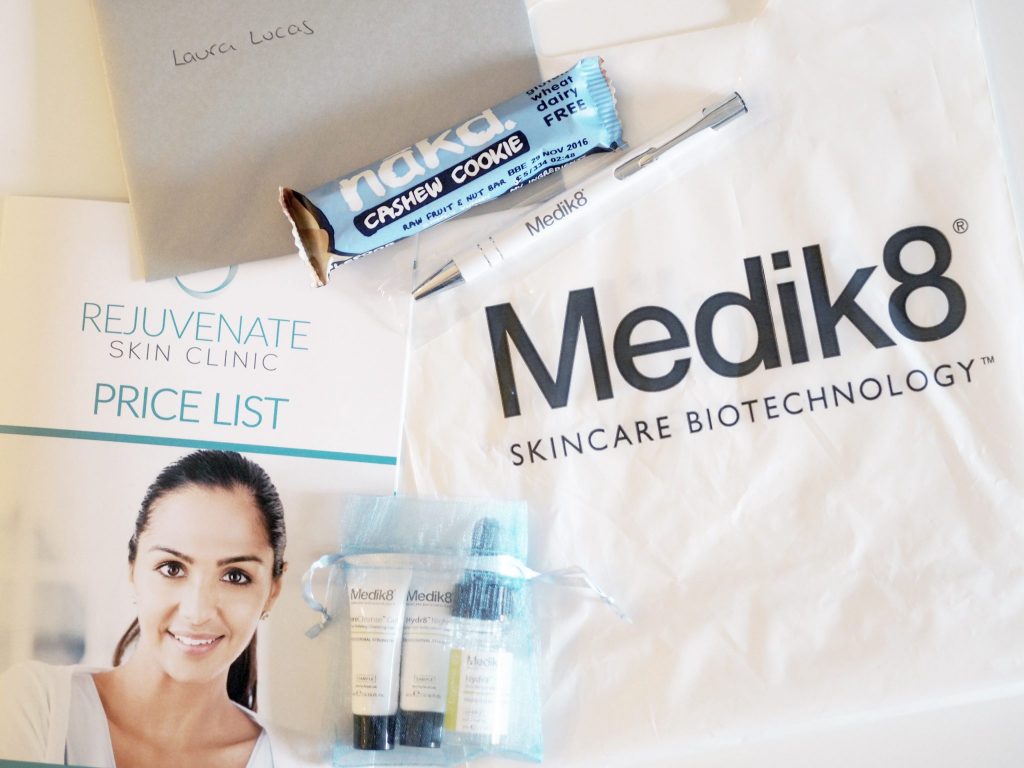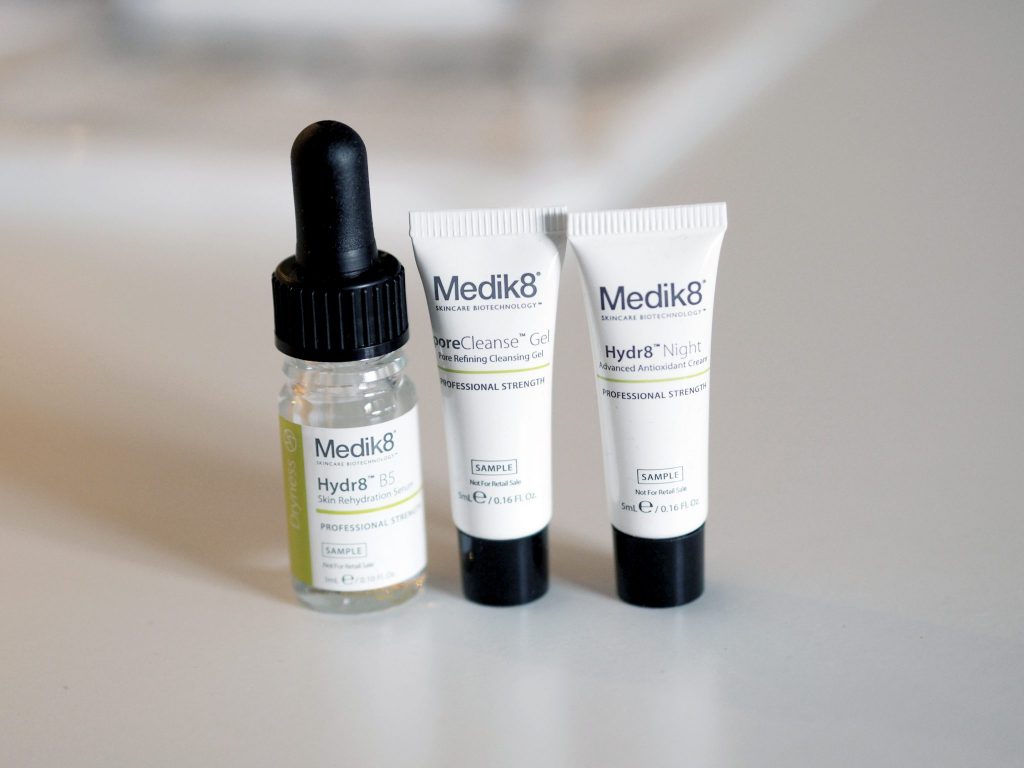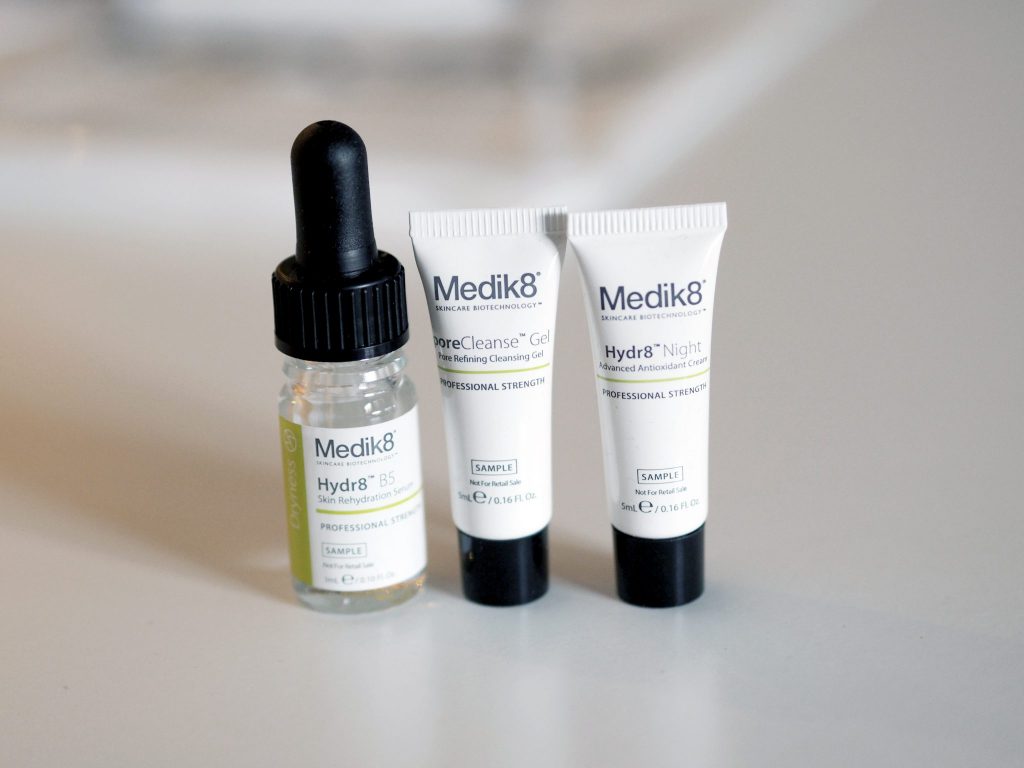 I left with a great little bag of goodies and feeling really good about myself. I honestly couldn't recommend this place enough; I felt so comfortable and relaxed at all times, the clinic has a lovely atmosphere and the staff are just great. I would definitely recommend this if you are looking at ways to beat problem areas, or for a little boost in confidence. The treatments are very affordable, and you can pop in for a consultation to see exactly what would suit you and your needs.
I definitely felt better after my treatment, and felt much more confident about my body and my stomach area. I will 100% be visiting the clinic again, either to continue with this treatment or to try out something new.
Click here to visit the site and take a look at the treatments and prices in more detail.
Have you had non-surgical treatment? What treatment would you try out?
LL x
*This treatment was kindly gifted to me – as always, all opinions are my own.