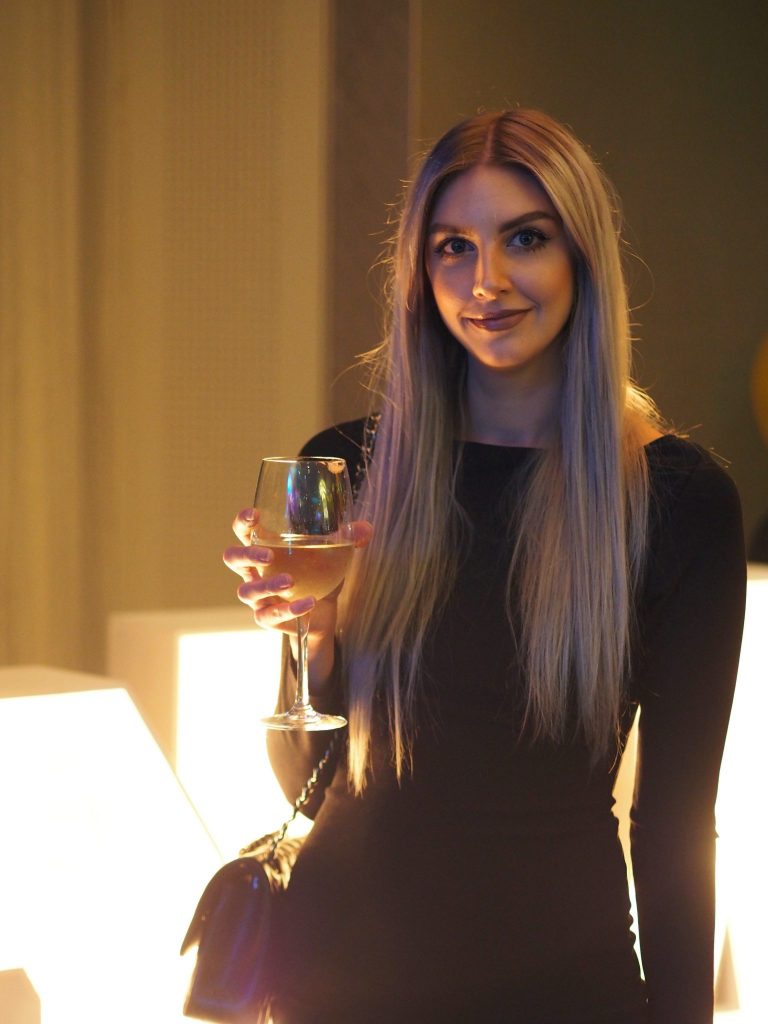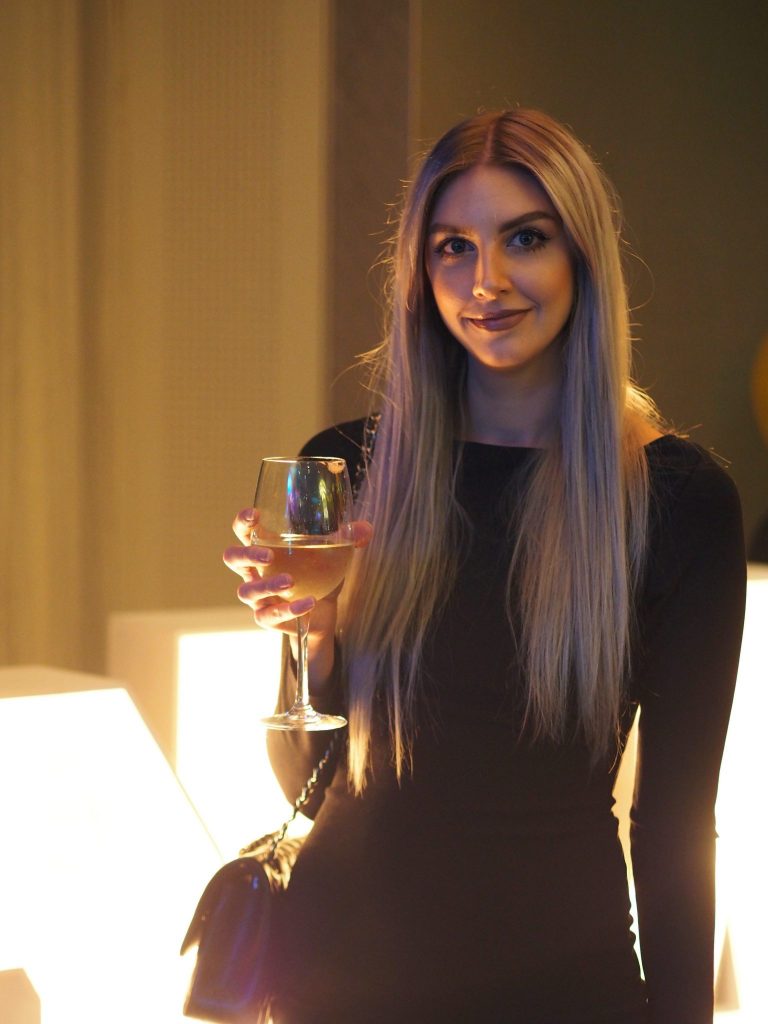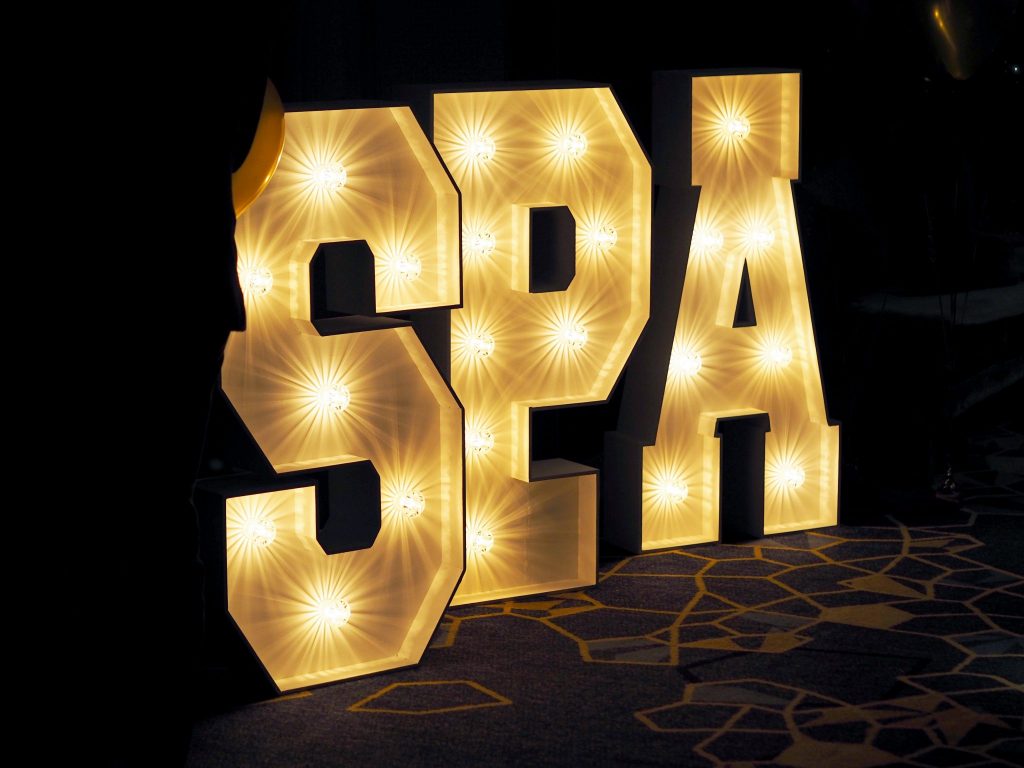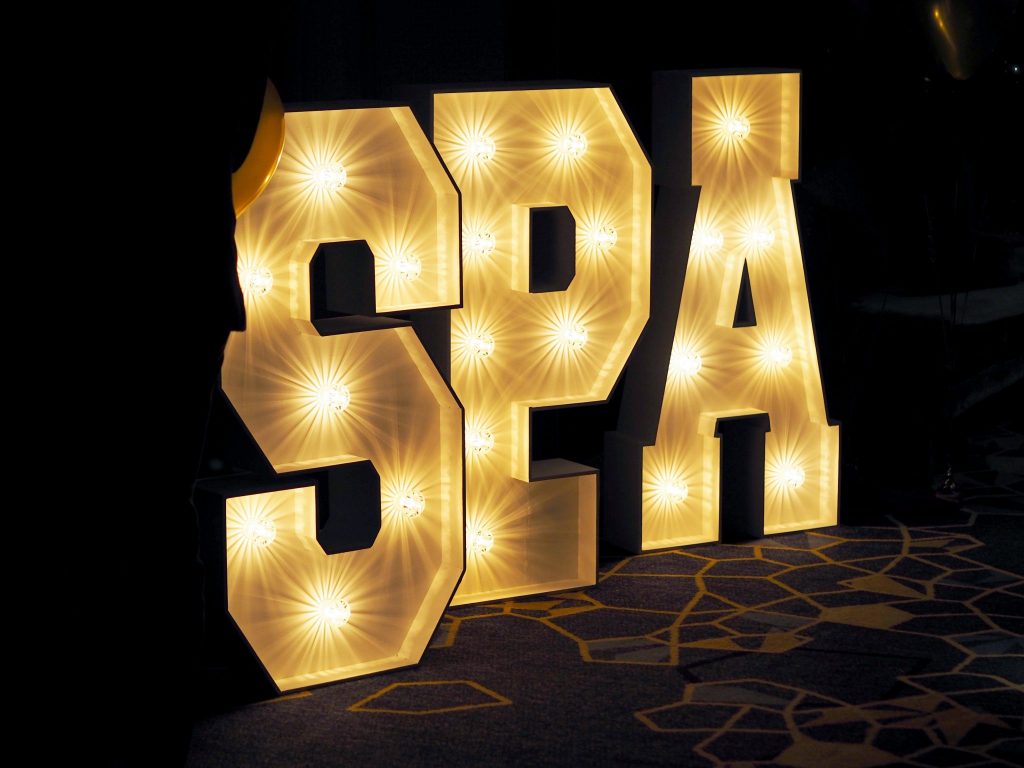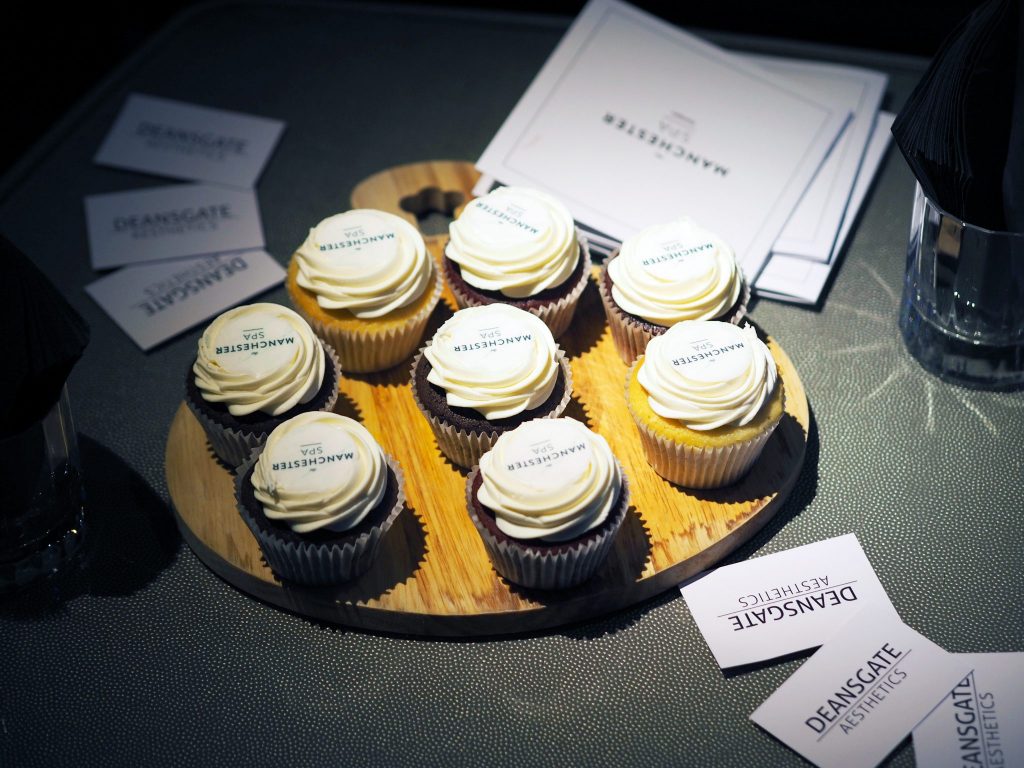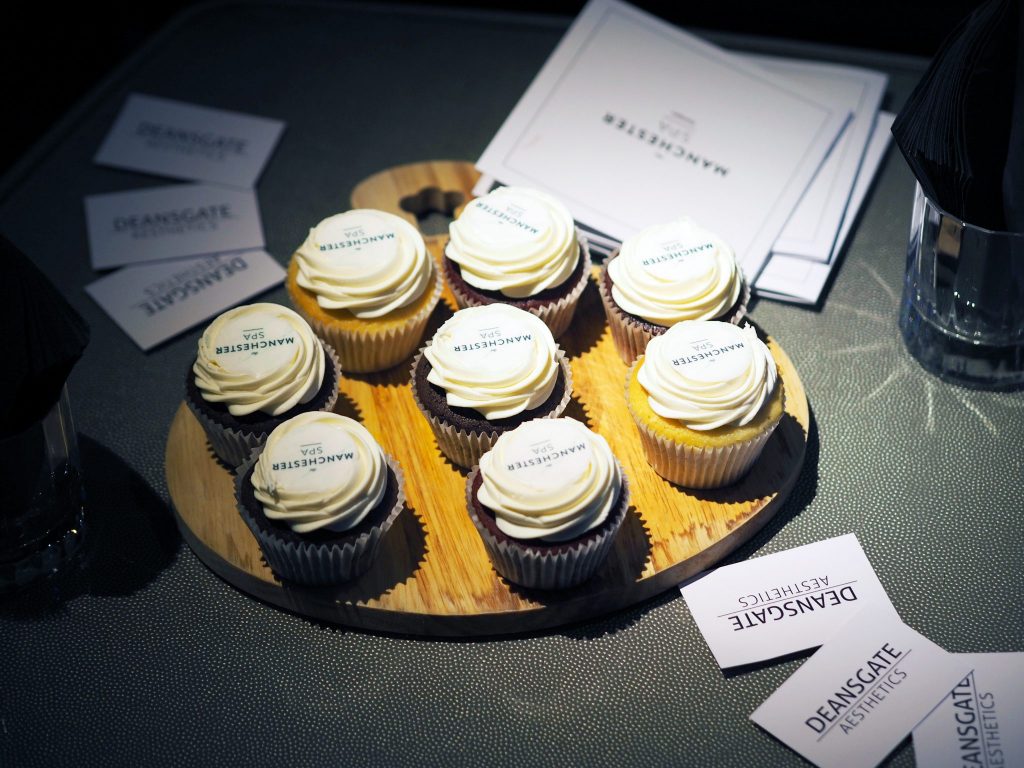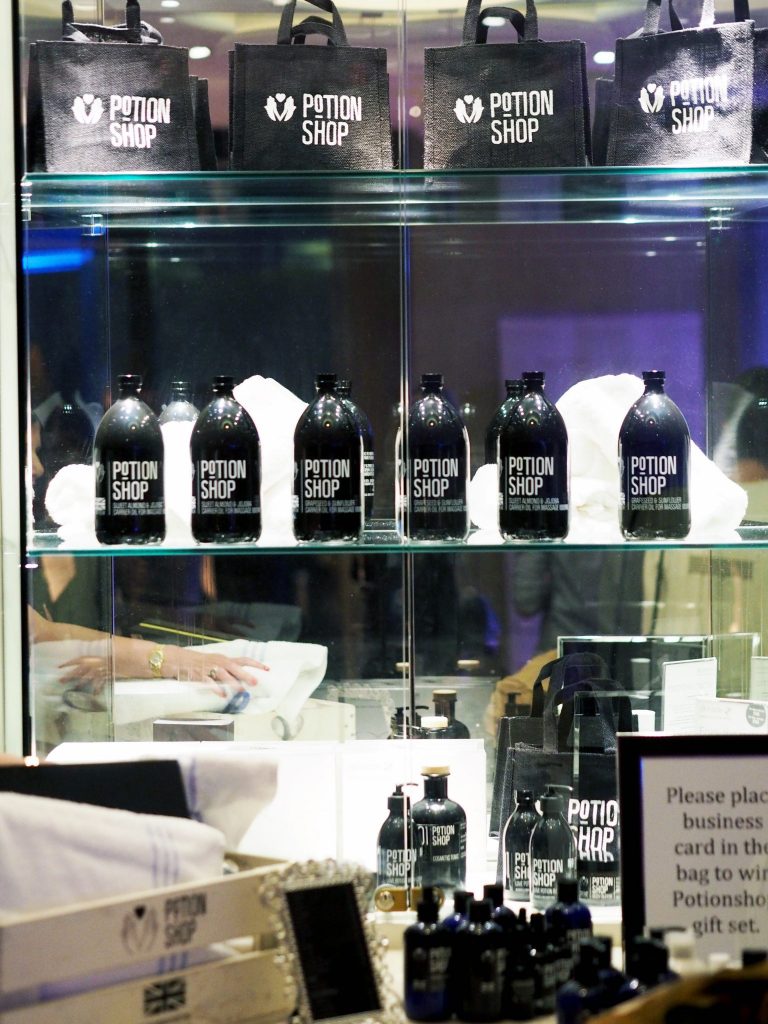 Last night I attended the launch party of the newest Spa on the Manchester scene. The famous Hilton Hotel tower located on Deansgate has launched The Manchester Spa – a spa boasting a range of treatments using Potion Shop Organic products, which, by the way are amazing.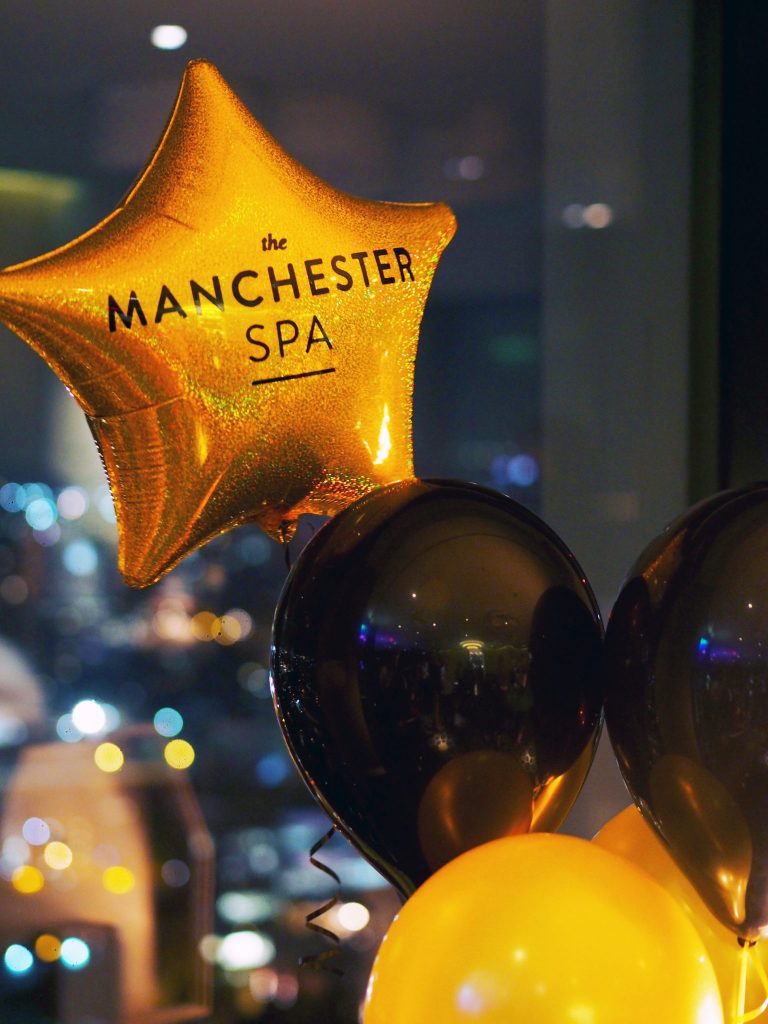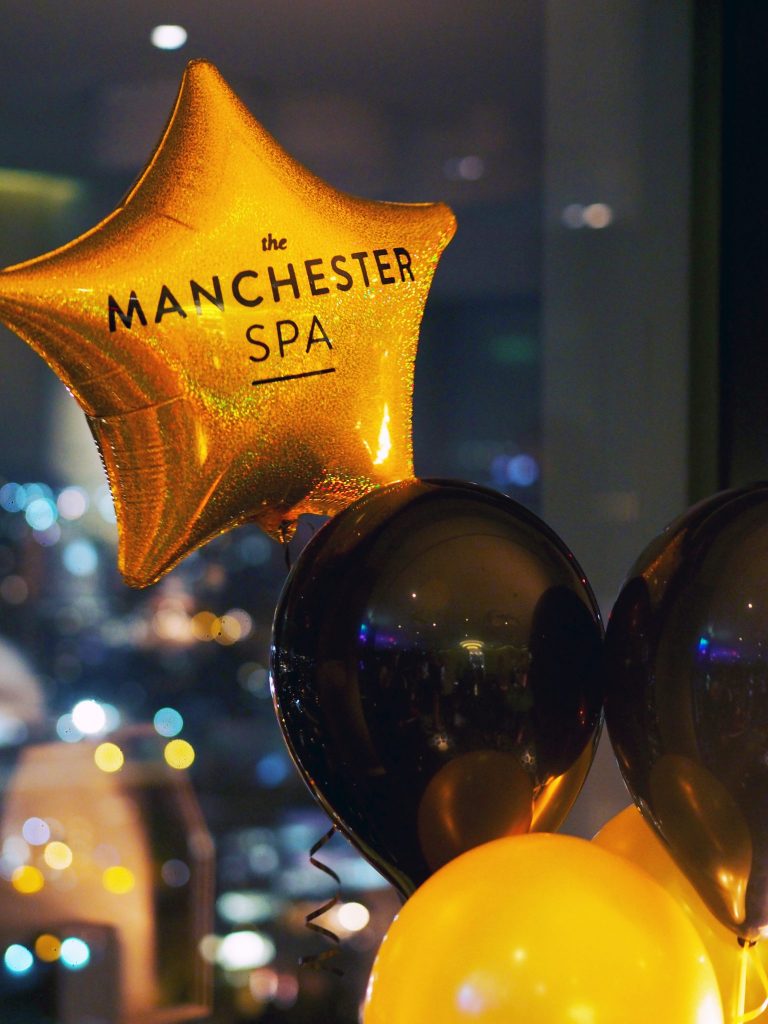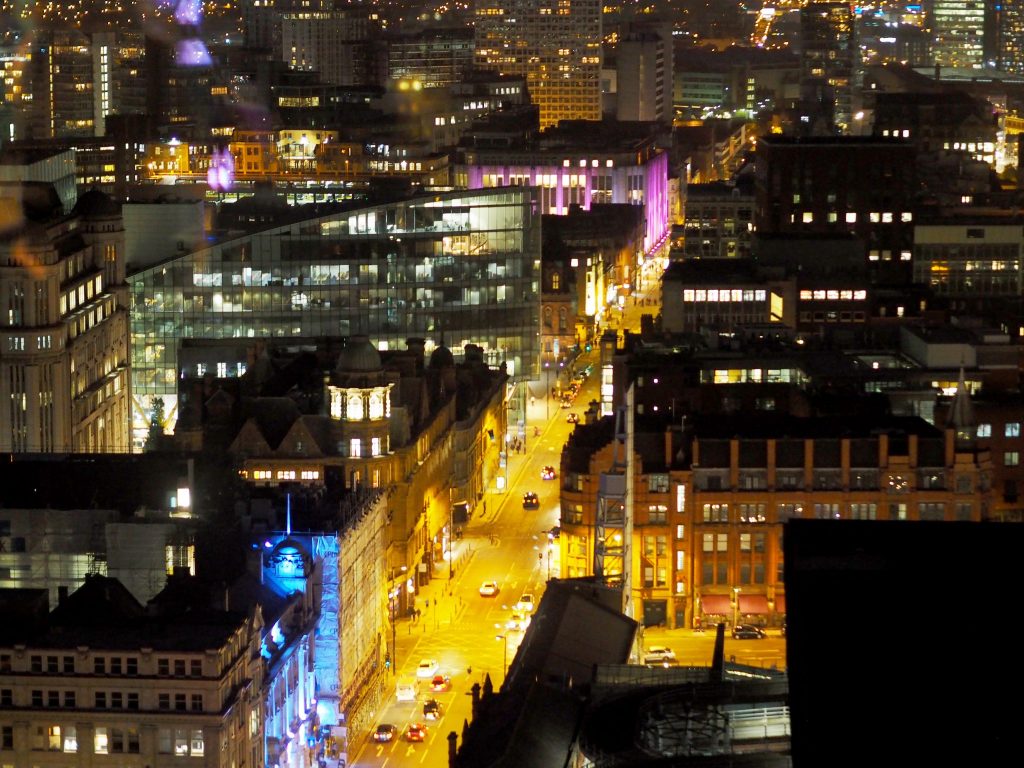 Needless to say the launch party was a huge hit. Hosted in the famous sky bar – Cloud 23, they did not fail to impress. We were welcomed with a glass of fizz and there were complimentary cupcakes dotted around the bar. Entertainment was in the form of DJ Darren Proctor, as well as live music from Will Rush, and of course a couple of showgirls thrown in there for good measure!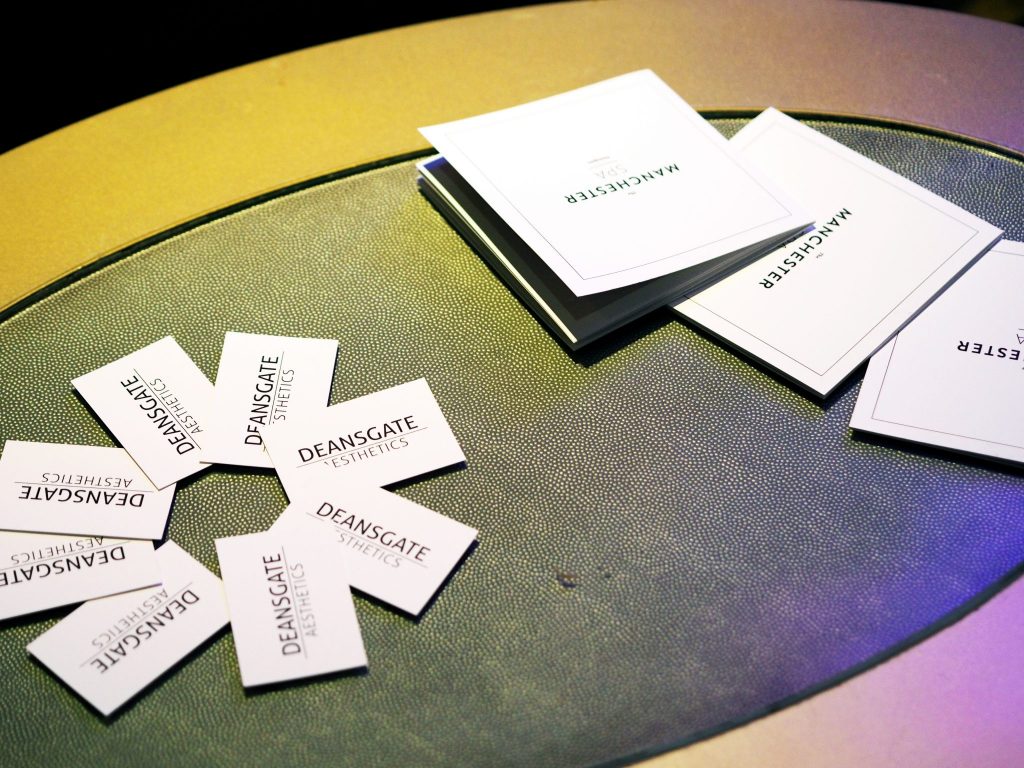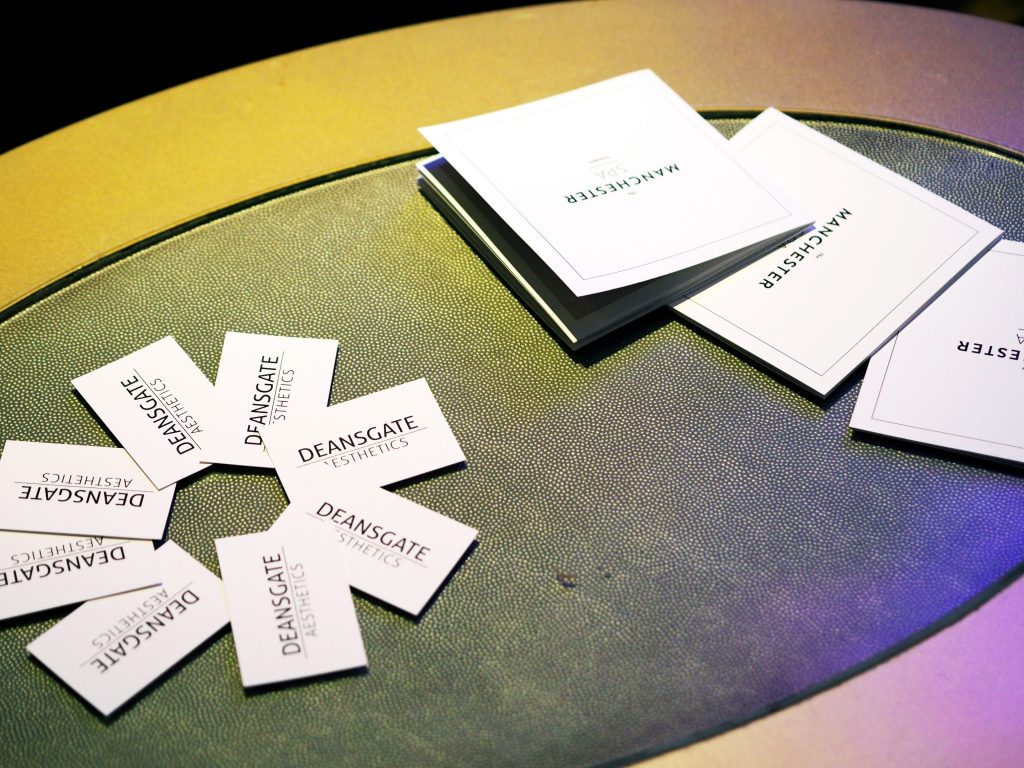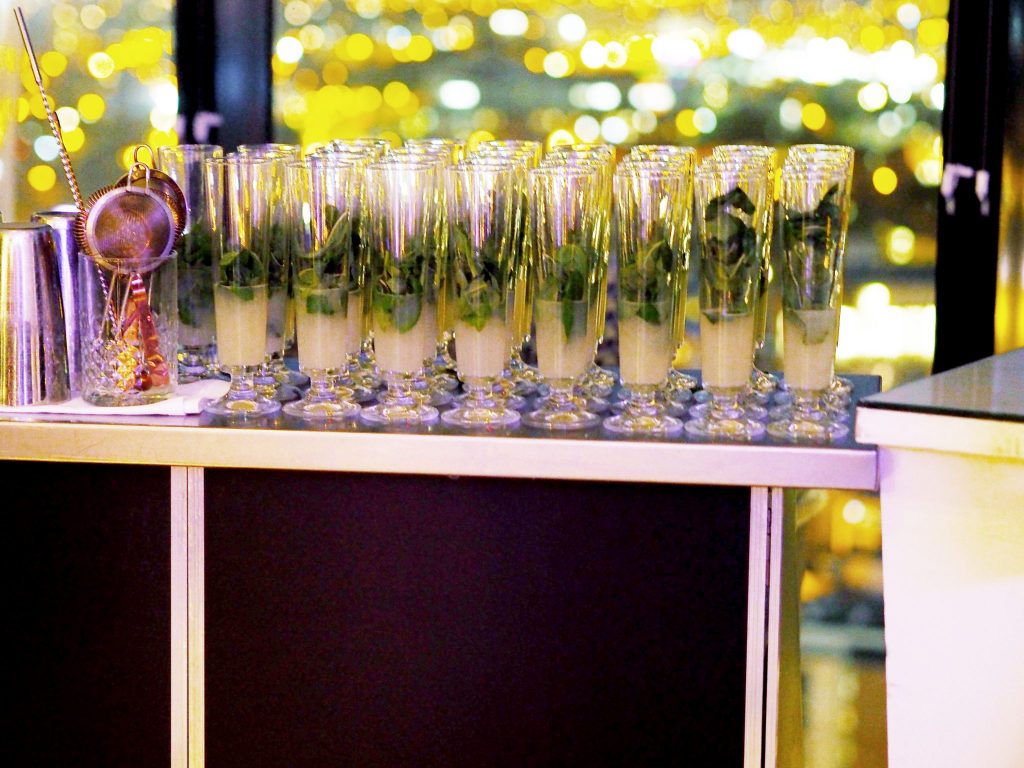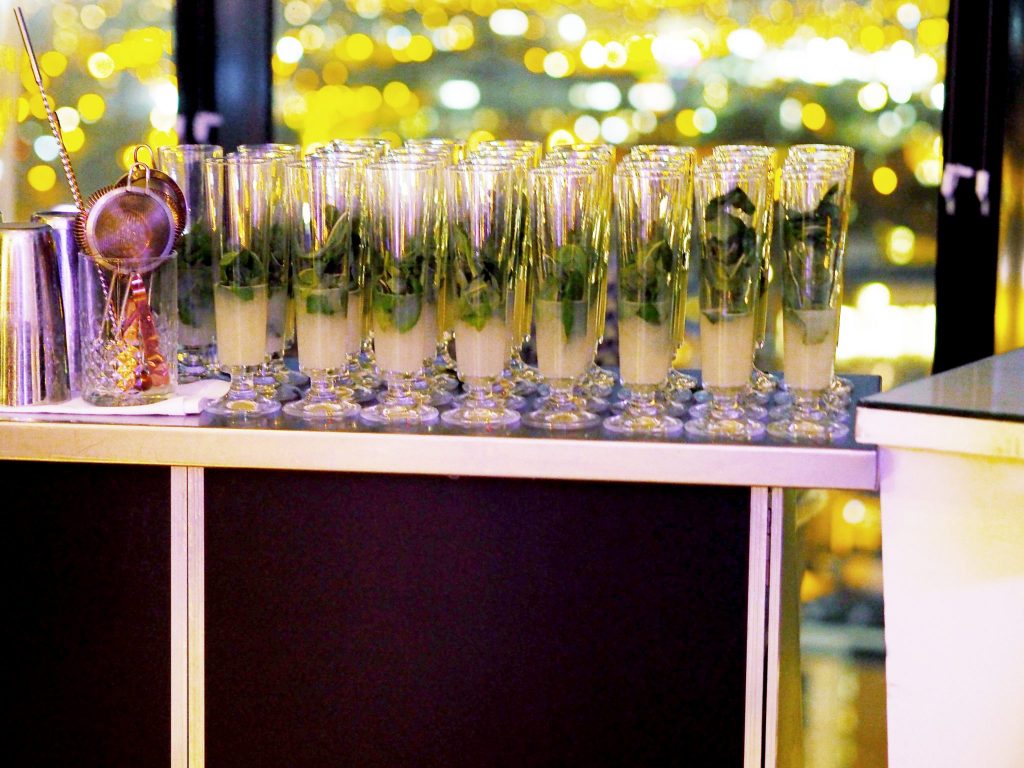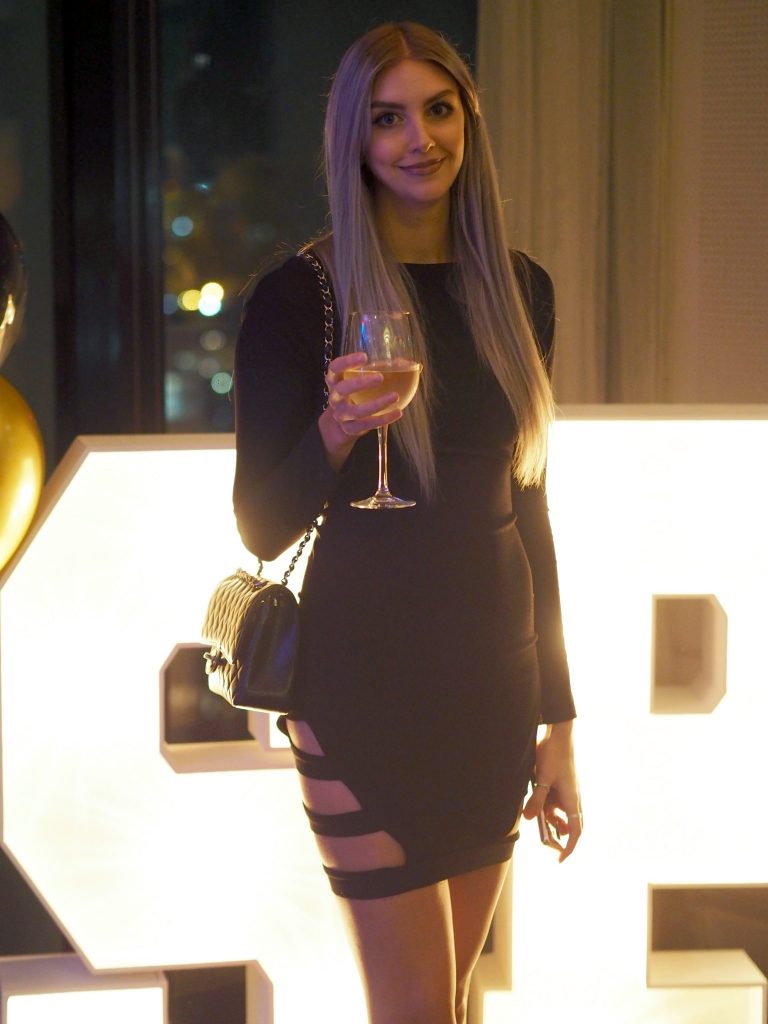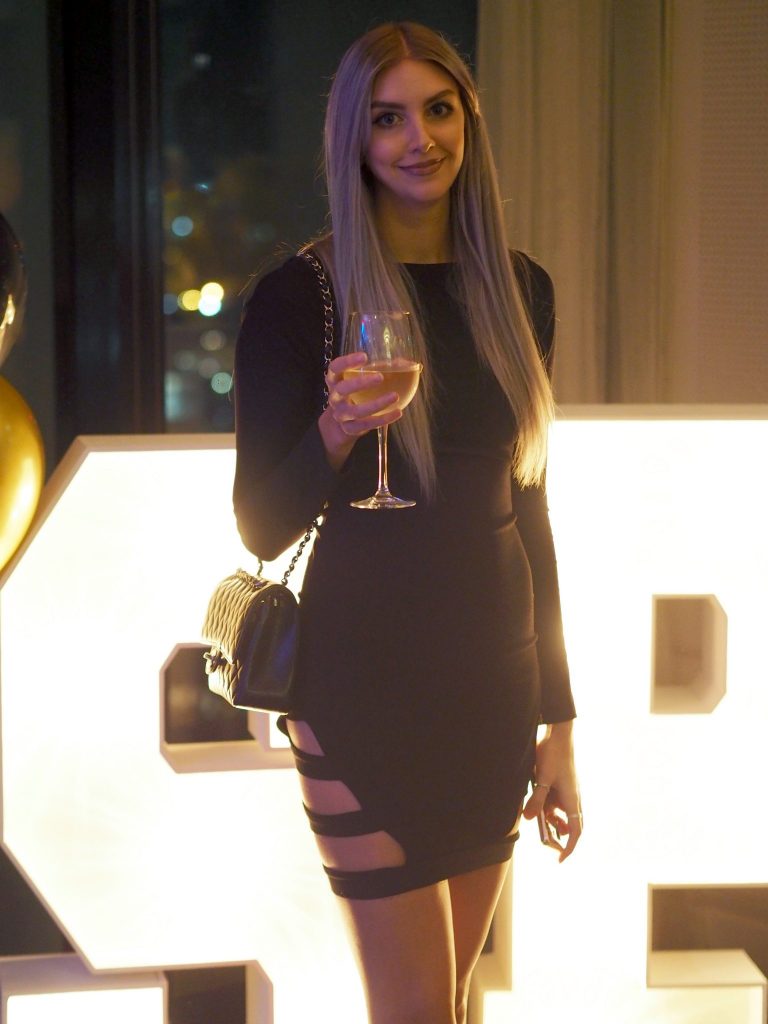 With a beautiful view from the Cloud 23 bar, attendees enjoyed cocktails whilst overlooking the city and enjoying the atmosphere. The guest list turn out was great, including a host of Manchester's celebs and well known faces. The Manchester Spa is already set to be a huge hit, and their launch party kicked off the opening in style. I just love spa days, and cannot wait to come back and try some of the treatments at The Manchester Spa.
Visit The Manchester Spa website here for prices, information and booking enquiries.
You can find them on Twitter here and on Instagram here.
Do you have any favourite Spa treatments? Would you try out The Manchester Spa?
LL x