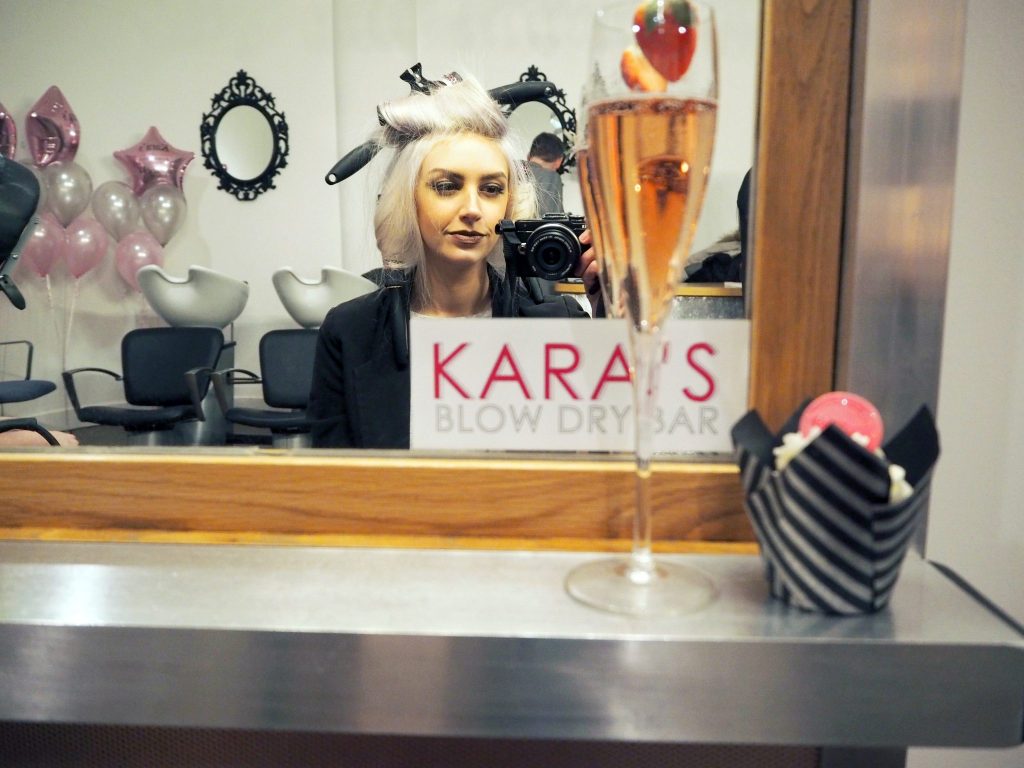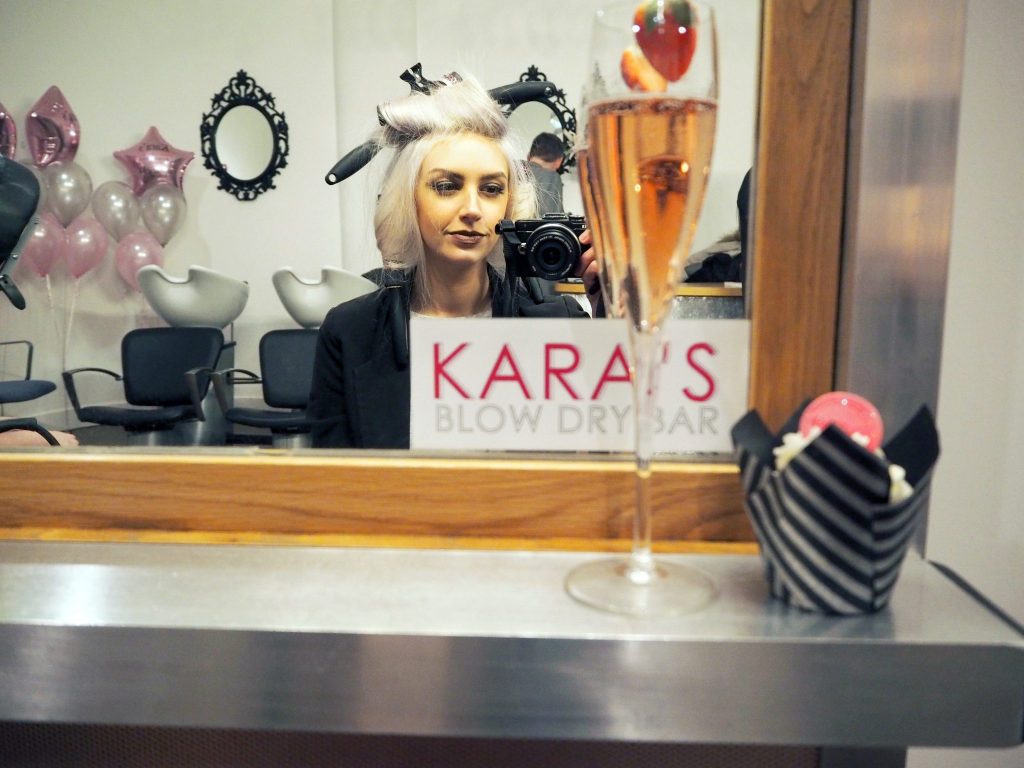 The blow dry scene is currently booming and Kara's Blow Dry Bar is Manchester's answer to all of your daily styling needs.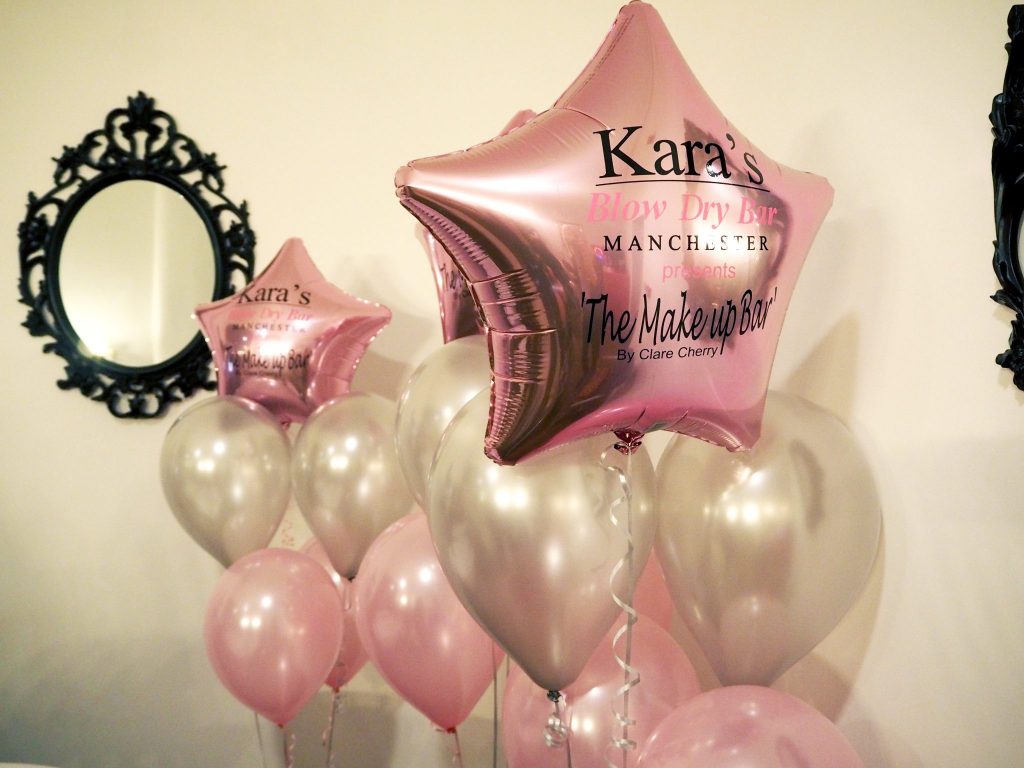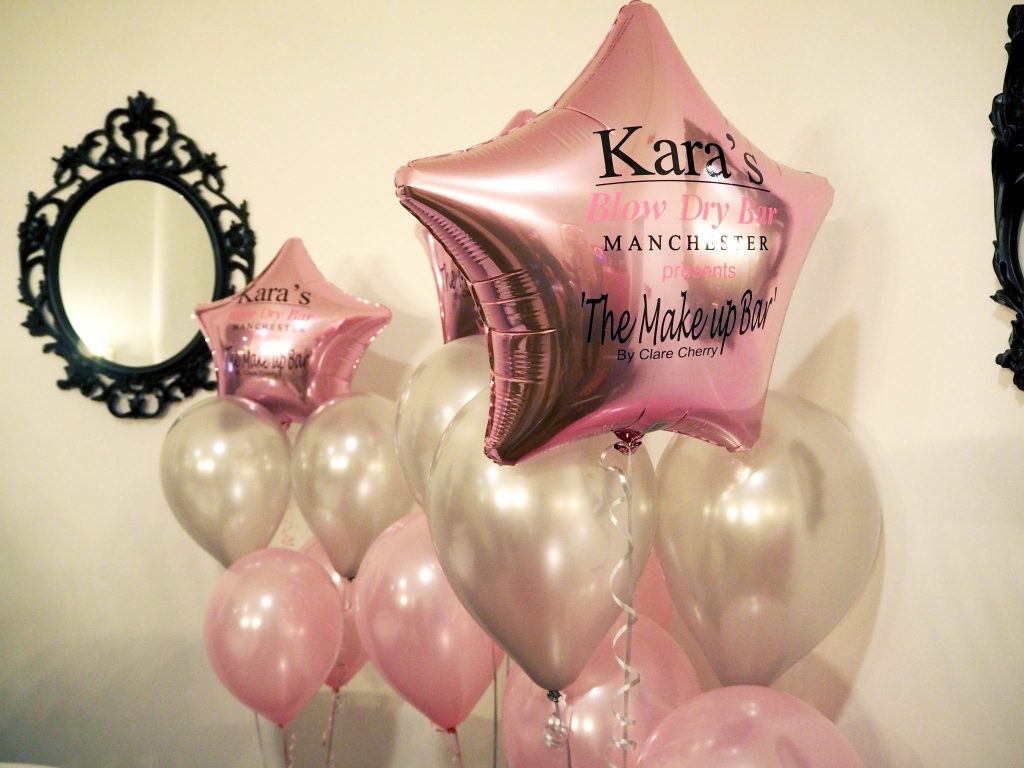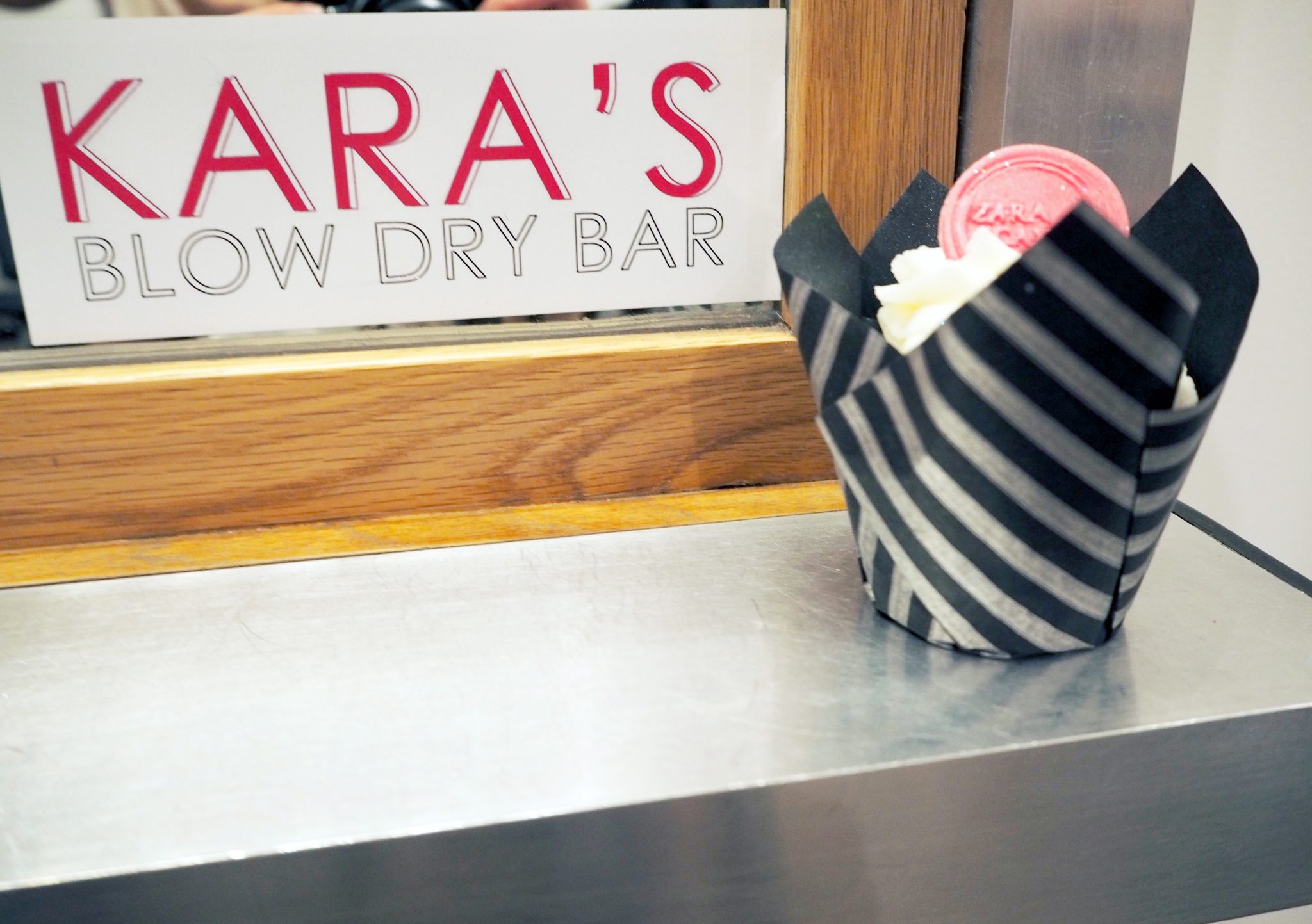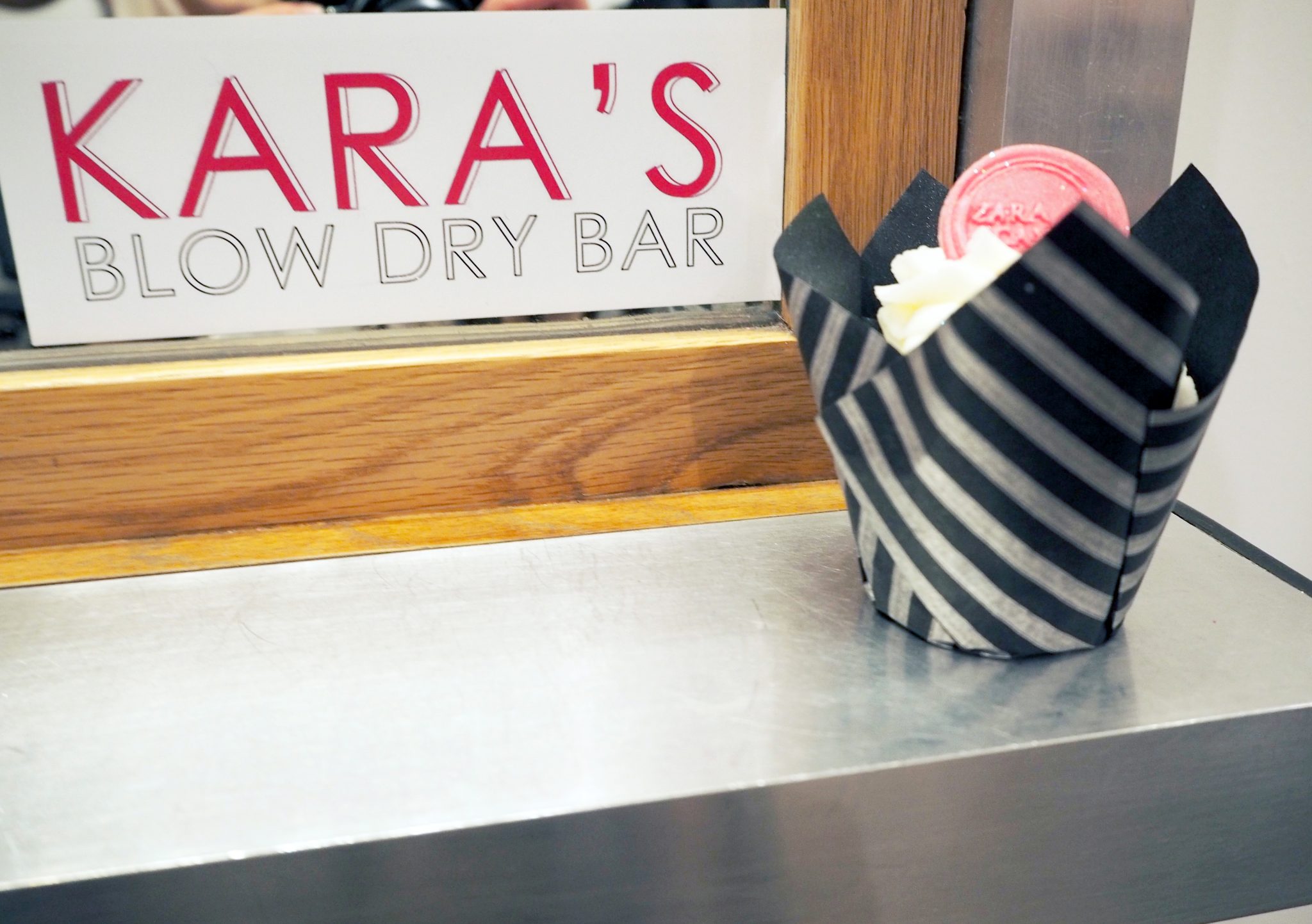 The concept is based on the belief that every woman wants perfect hair and that everyone prefers to have their blow dried by a professional. There is a range of styles available on the menu to suit every mane, and they even offer a glass of bubbles for when you really feel like being pampered.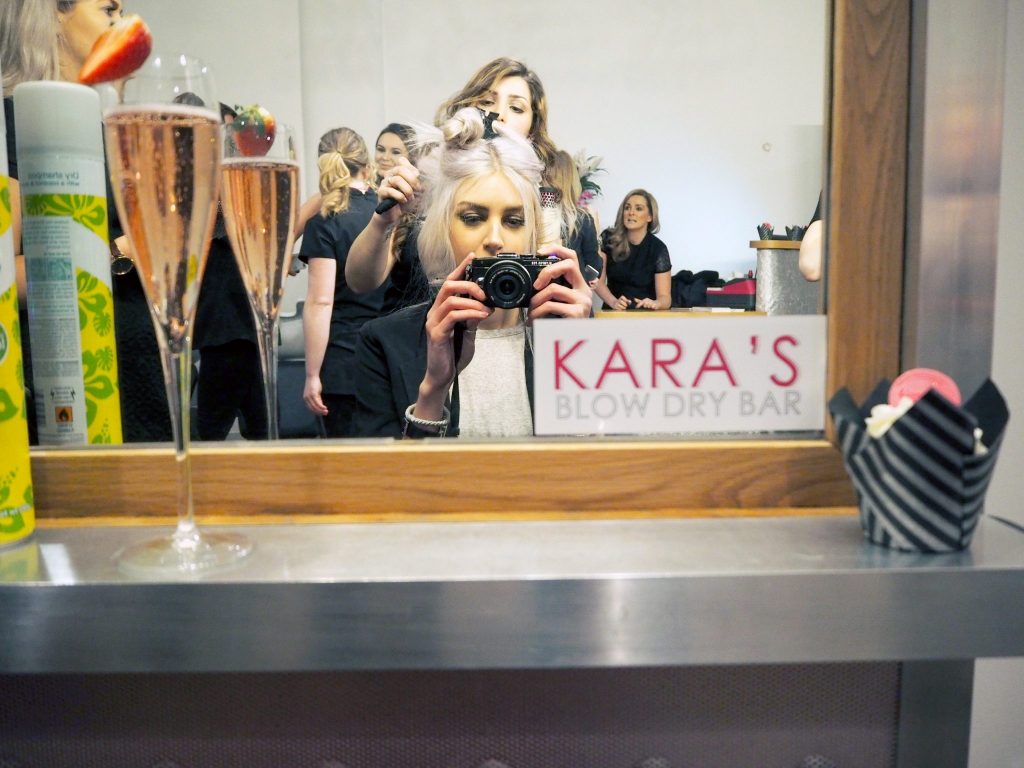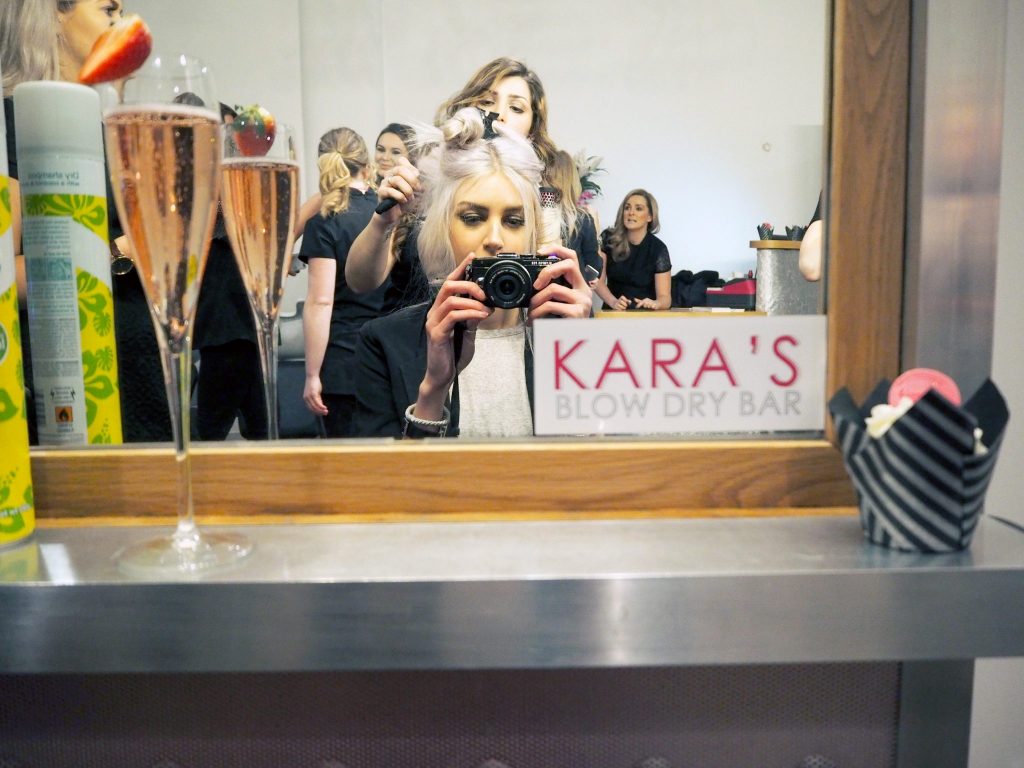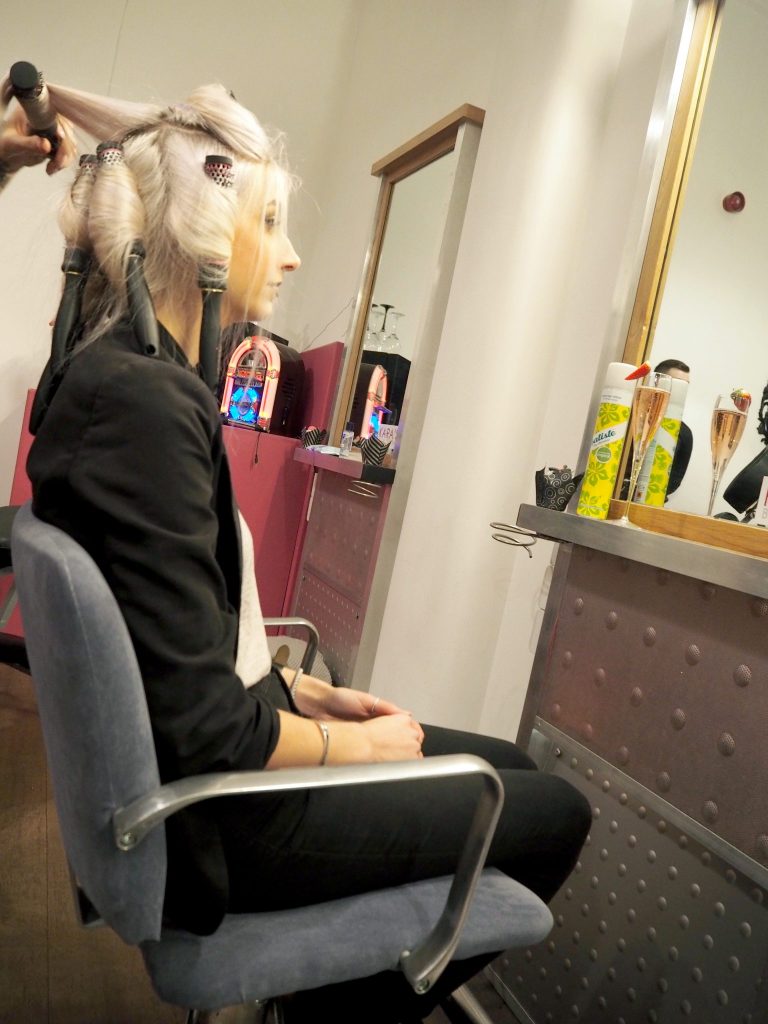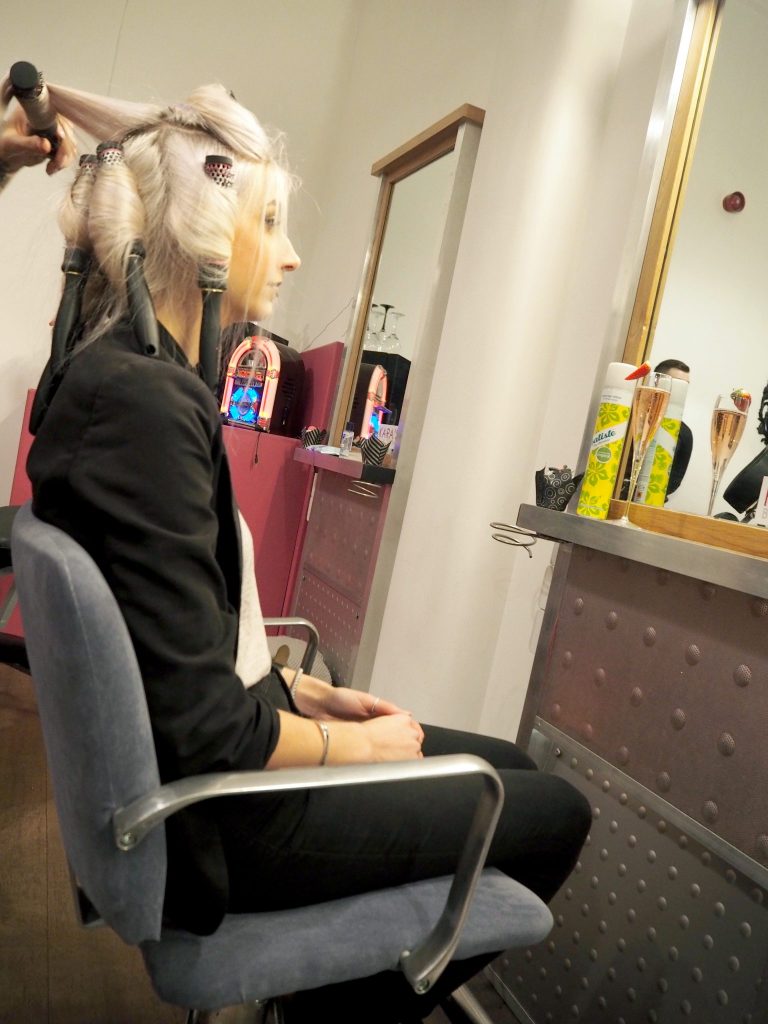 I actually attended an event at Kara's at the beginning of the year, to promote the launch of their new makeup bar. They have added an extra luxury to the salon, meaning not only can you pop in for your pre-night out hair pamper, but you can also have your makeup done while you're at it.
The salon is very minimal with modern decor and complimenting accessories to add a splash of colour. All of the stylist are super friendly and happy to help with any hair request you may have. They also offer tailored packages and cater to larger parties if you're looking for something a little more special or a fun group activity for the girls. Kara's is located right in the city centre, so it is perfect for those heading for a night on the town or event in the city, as well as for the busy woman on-the-go. You can walk in for appointments but I would suggest booking at the weekend to secure your spot.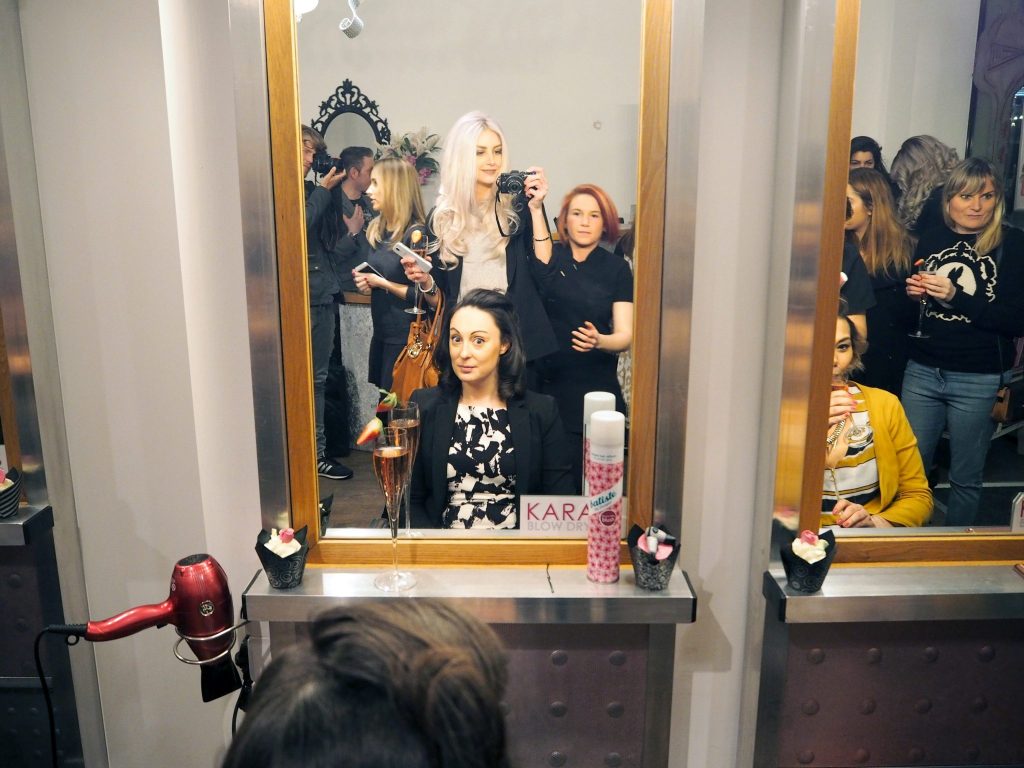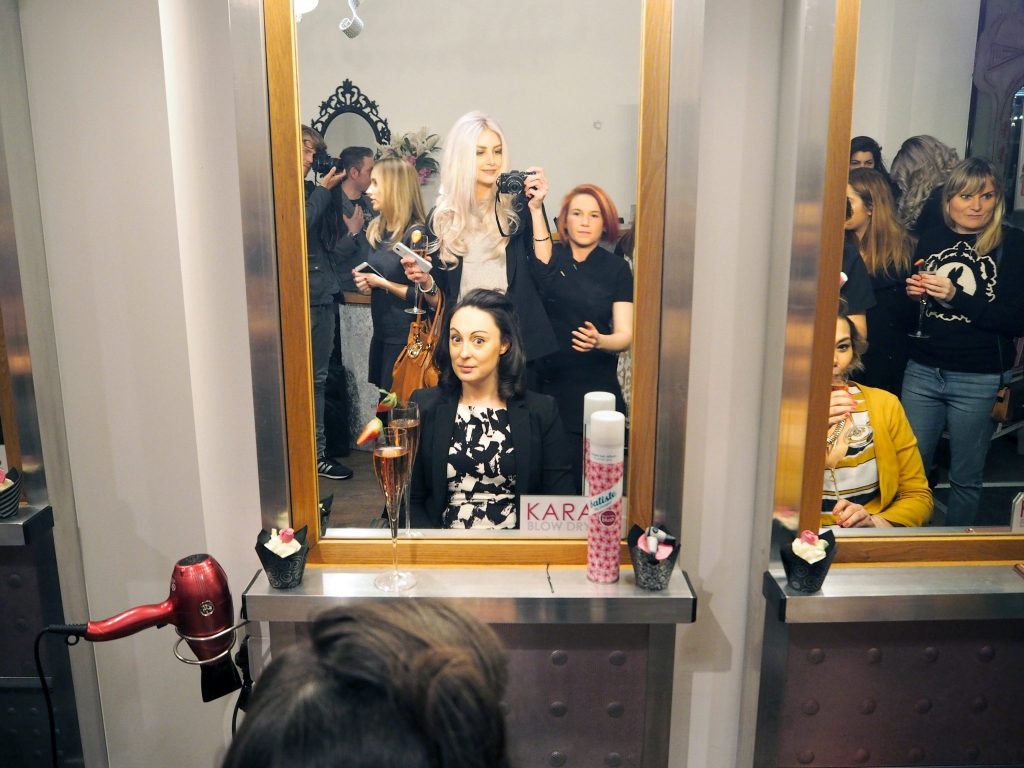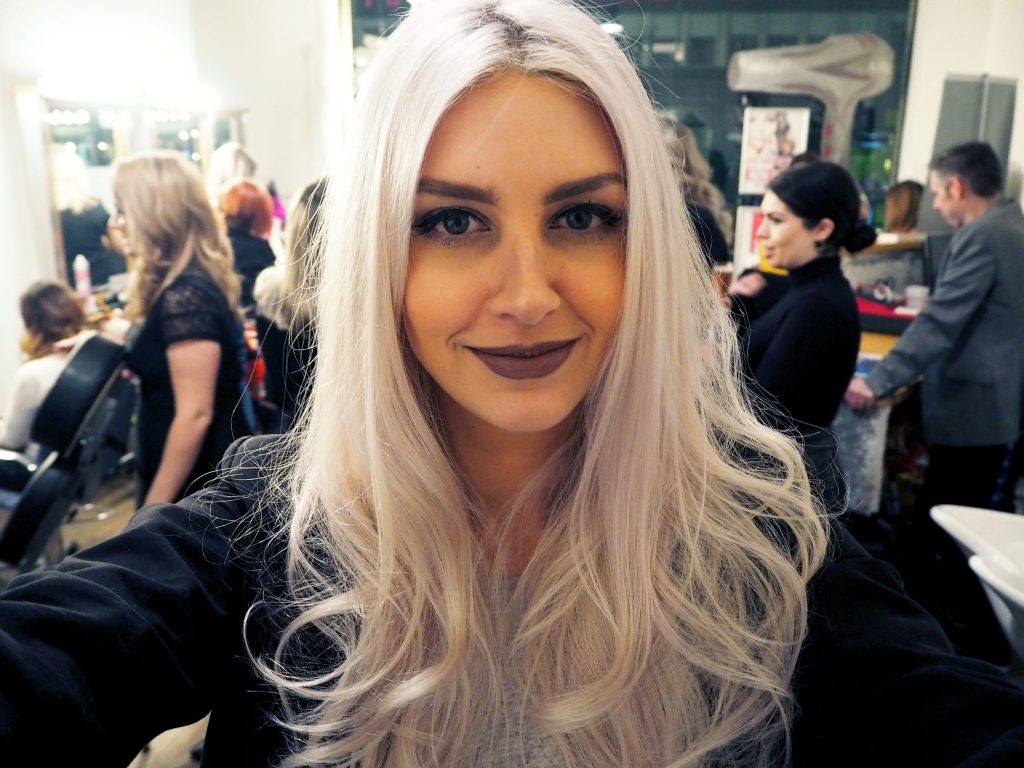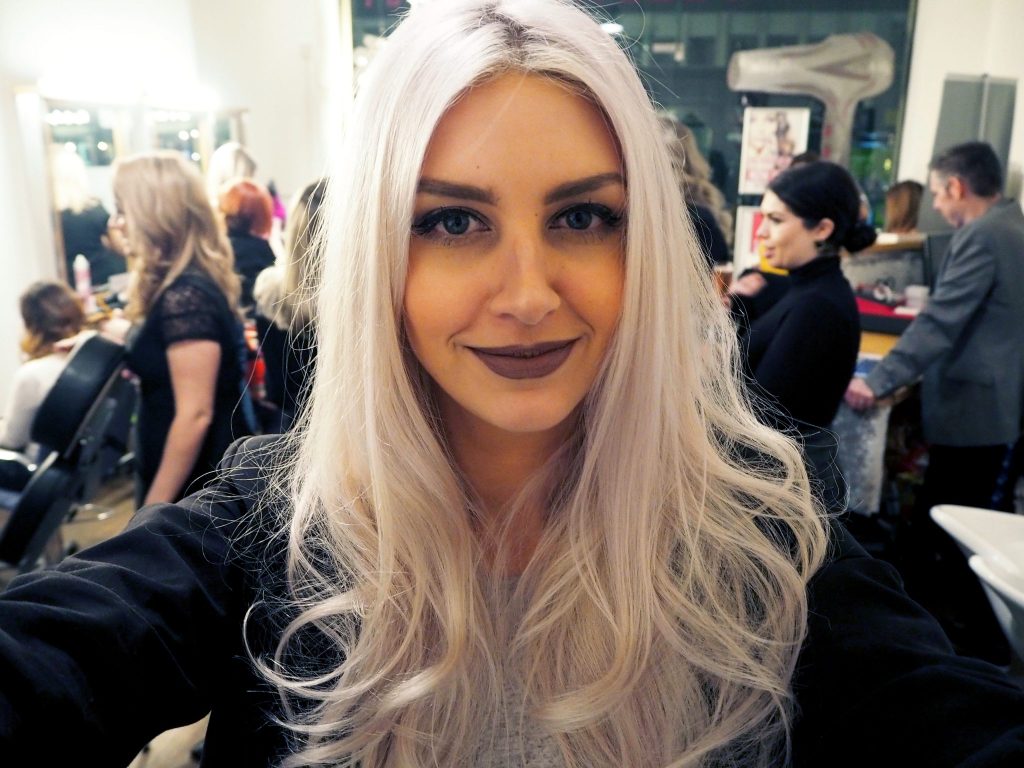 I went for the traditional curly blow, simply because I can't get enough of these right now, and I always feel so much better with big, bouncy locks. On the menu this is a 'Californian Wave' and is priced at £20. All of the styles offered are really well priced and much cheaper than going to a hairdresser, making the blow dry an affordable luxury for the city girl.
Although I attended the event here earlier on in the year, I really wanted to share this post with you guys as blow-dries have really started to take off, and I always find that a good one can instantly boost your confidence and finish off your look. If you are looking for an affordable blow dry in the city centre, I would highly recommend Kara's. I will definitely be heading back soon when I am in need of a good curly-blow and a glass of bubbles!
Do you have a confidence-boosting hairstyle? What do you think of the blow dry bar concept?
LL x
Are you following me on 


?