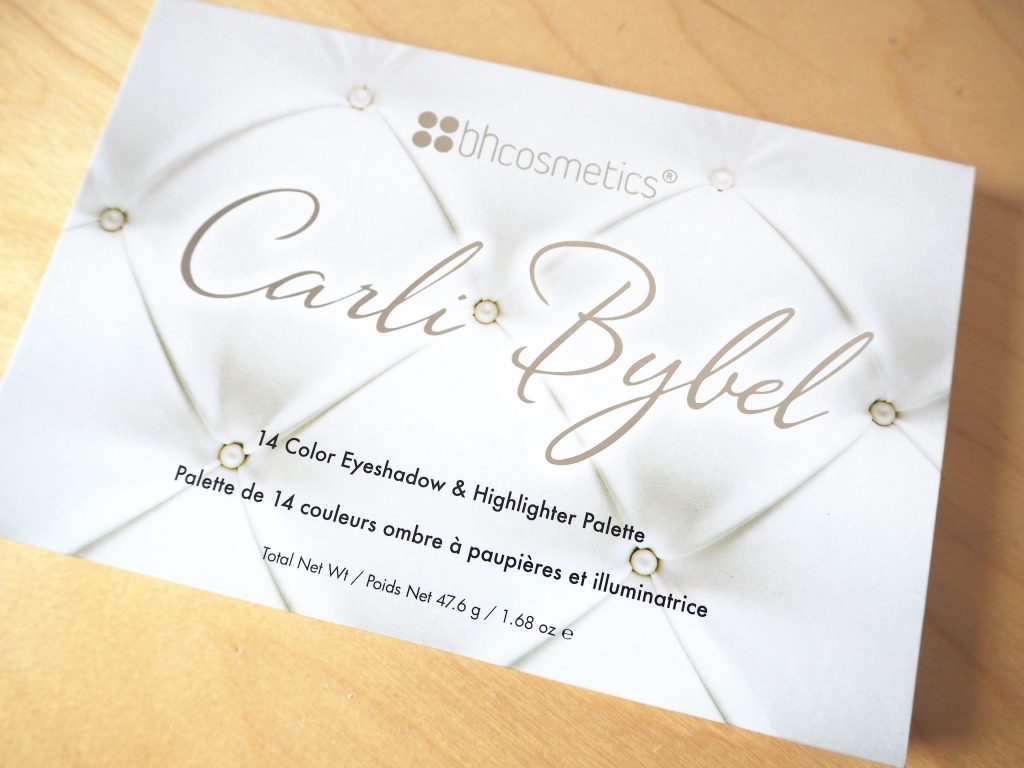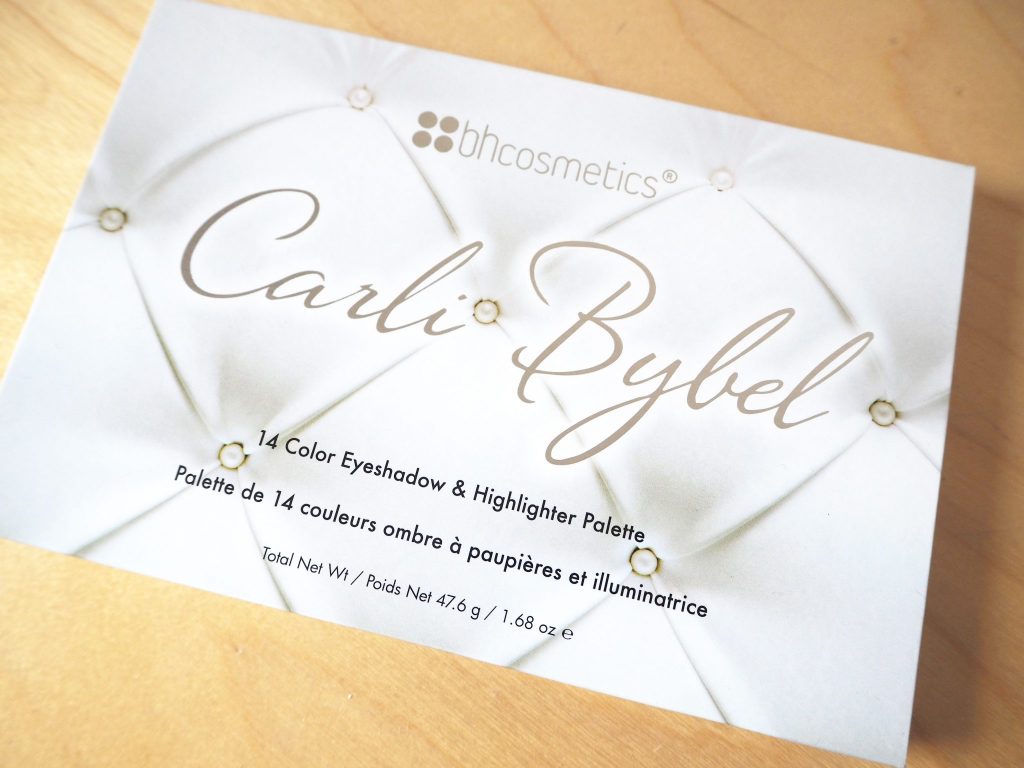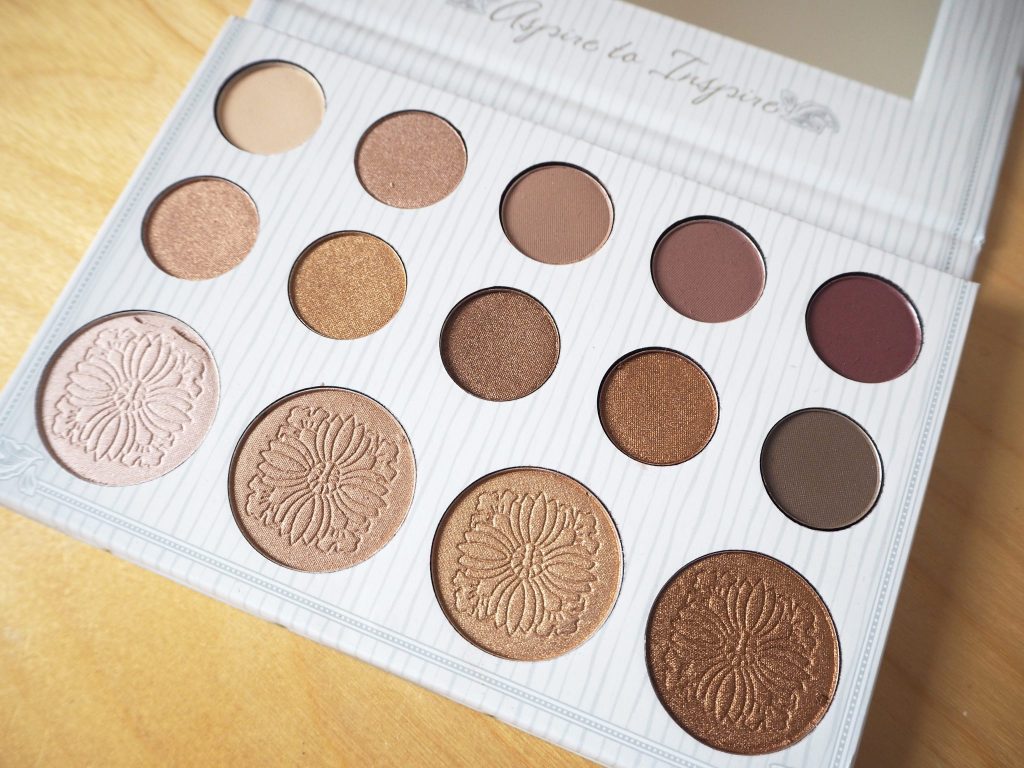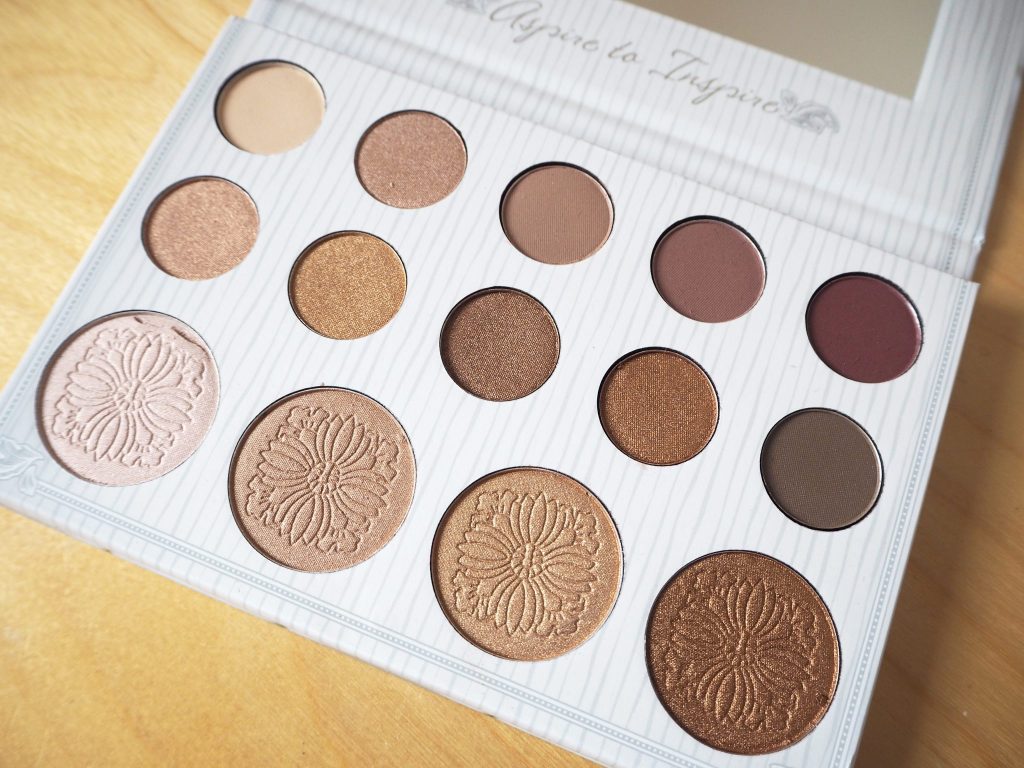 If you follow many fashion and beauty bloggers I am already certain you will have heard of Carli Bybel. Known for her Kardashian-esque looks and gorgeous makeup tutorial videos, I came across her Instagram page quite some time back and of course had to watch some of her channel and check out her blog – The Beauty Bybel.
Like quite a few beauty bloggers recently, Carli teamed up with a cosmetics company to create her own palette. The colours and looks she tends to go for are warm and earthy neutral tones, which are reflected in her palette. I have been crazy for these shades recently so I had to check it out.
When I found the palette I was so surprised at just how cheap it was! The brand – BH Cosmetics actually have a huge range of beauty products, all at super affordable prices and very similarly priced shipping. I hadn't tried any thing by them before so wasn't sure of the quality, but all of the reviews were positive so I decided to order the Carli Bybel Palette  and the Galaxy Chic palette. I had seen the Galaxy Chic palette popping up online and always wondered where it was from. With such great prices I had to try this one too, and it made sense to order both at the same time to save on shipping as the company is based in the U.S.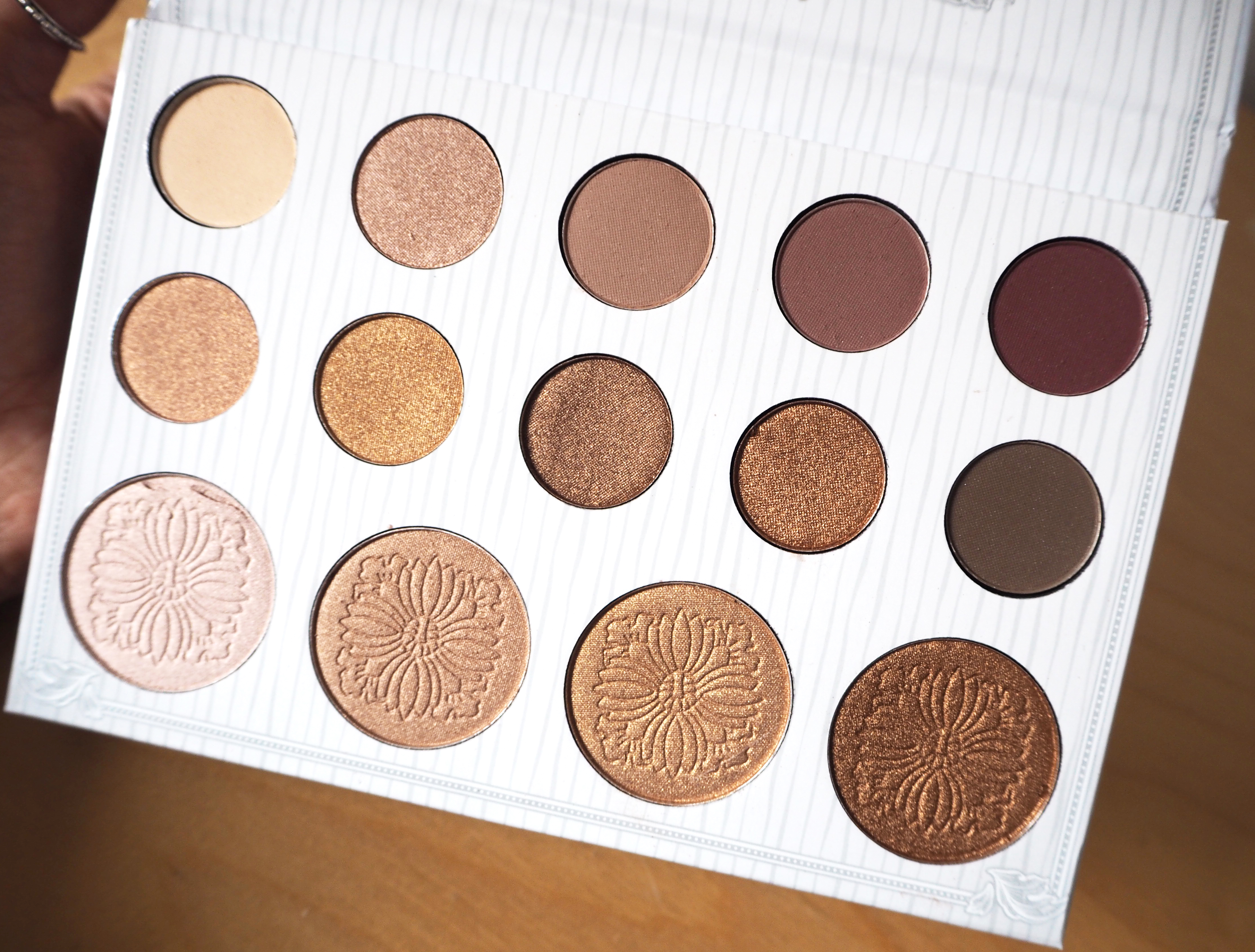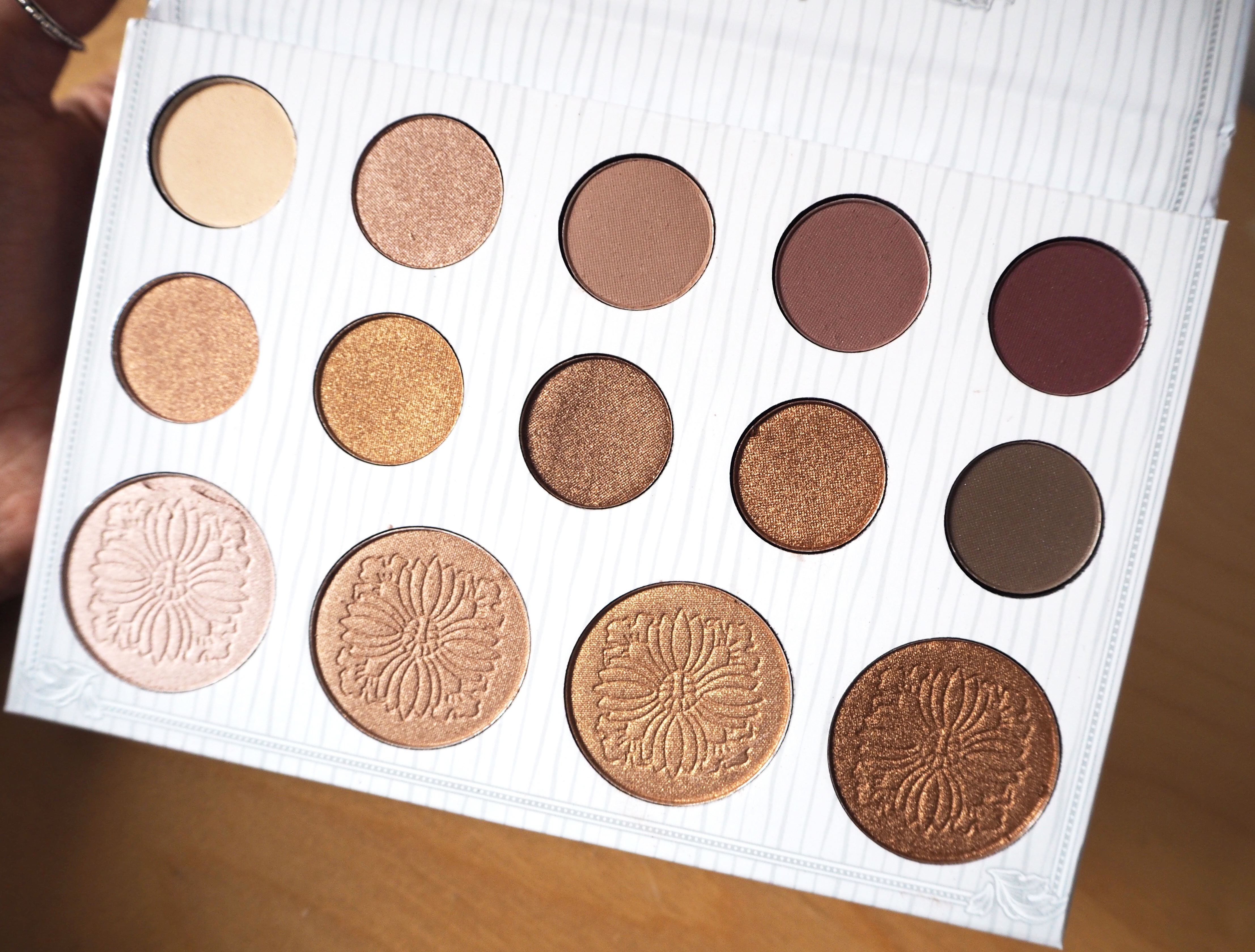 Swatches:
I have tried to capture how the shades look in different light so you can see the tones and how pigmented the colours can be.
So my overall thoughts? I am really pleased with the palette and if these warm neutral colours are your sort of thing I would definitely recommend checking it out. Some of the matte shades aren't quite as pigmented as the shimmer colours, but you can just add a light spritz of Fix Plus to your brush for the ones you want to make a little bolder on the lid. The pans have a really smooth consistency and apply like a high end shadow, as well as blending really easily. The cardboard packaging is quite flimsy and a little cheap feeling, but it does have a mirror, and I'd much rather the money went into the product itself than the packaging so this doesn't bother me at all.
This palette is such great value, coming in at just $14.50 which is around £10. I love that all of the shades can be used as eyeshadow, but the bottom row double up as highlighters. The range of colours is also super versatile so you can create a whole range of looks with just this one palette. It is also vegan, cruelty free and non-irritating.
You can find the palette here along with a tutorial video, some different eyeshadow looks, and tonnes of great reviews.
Have you tried this palette or anything from BH Cosmetics?
LL x