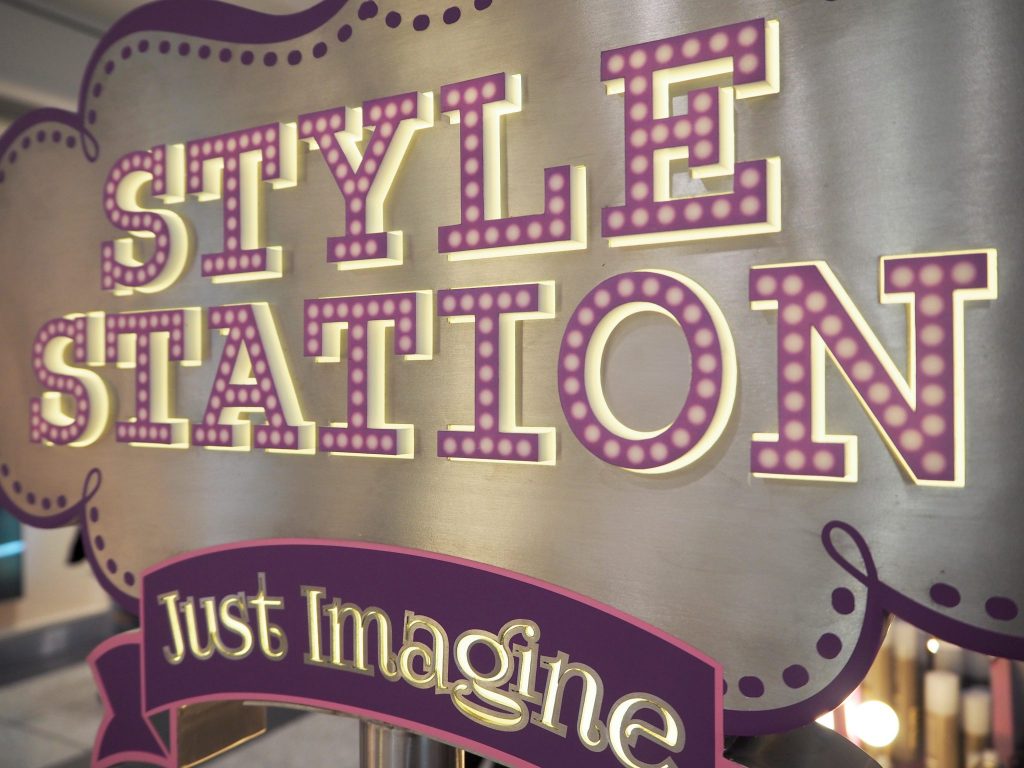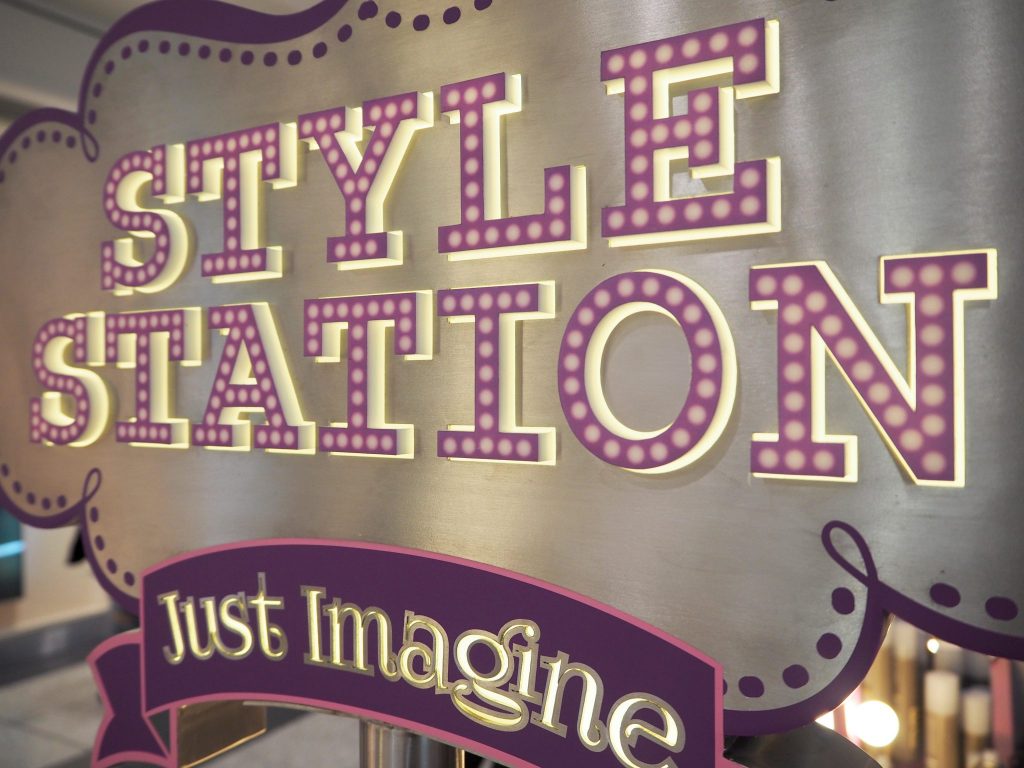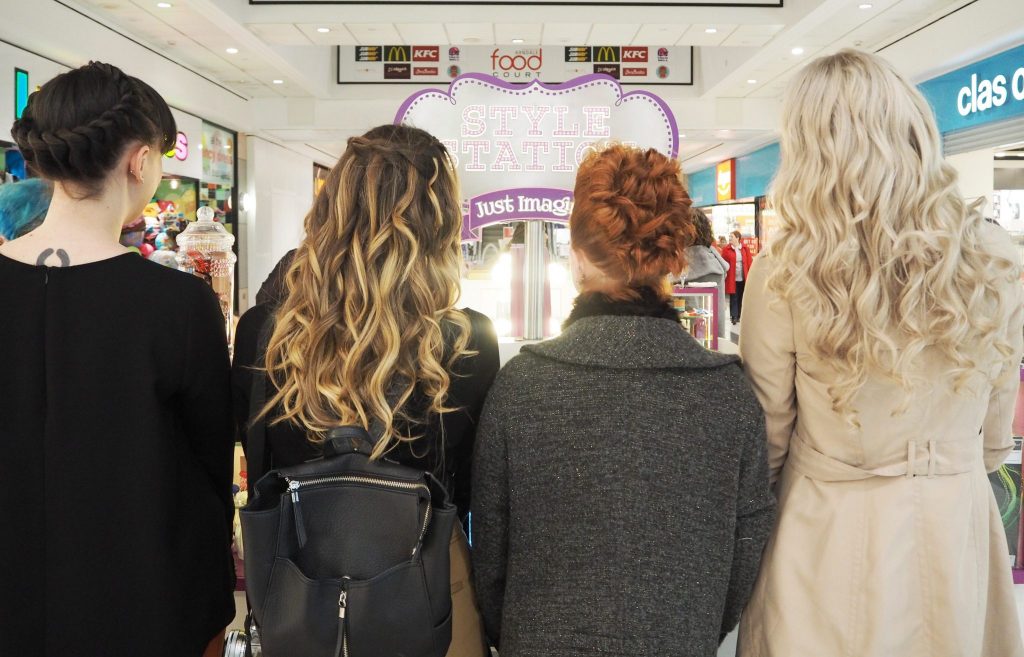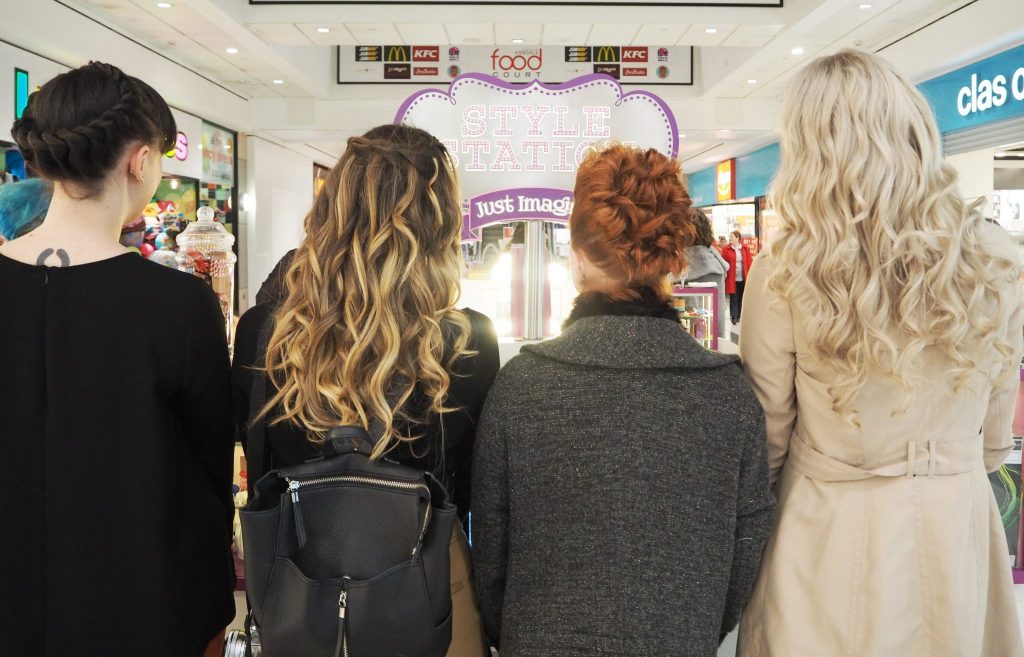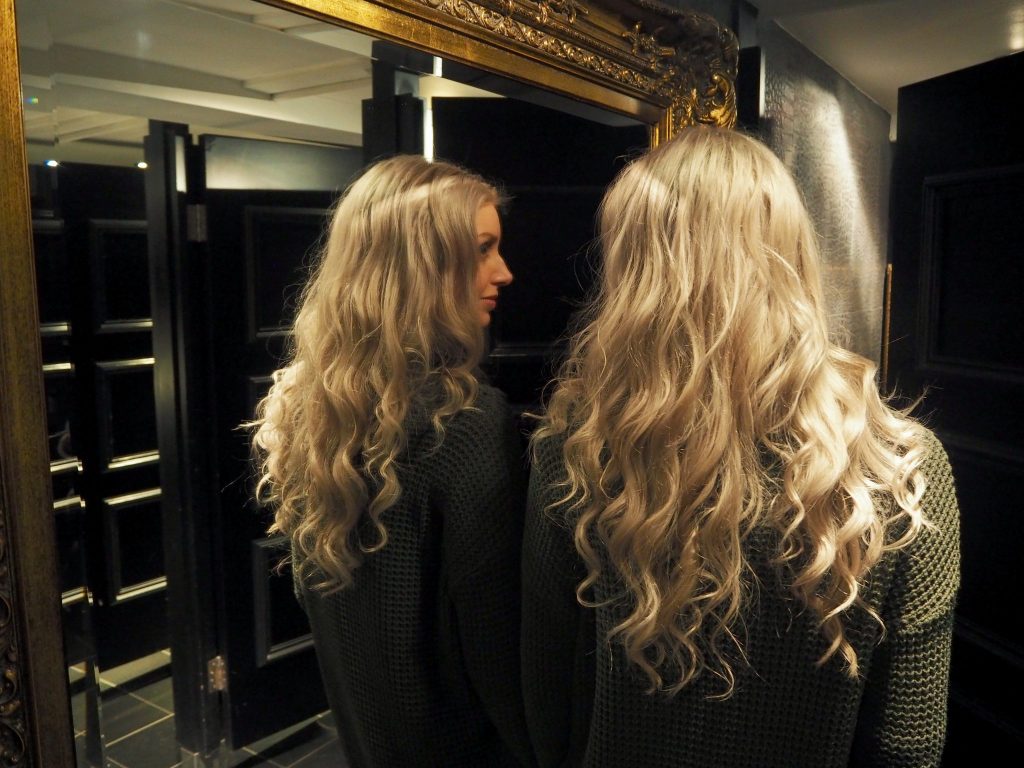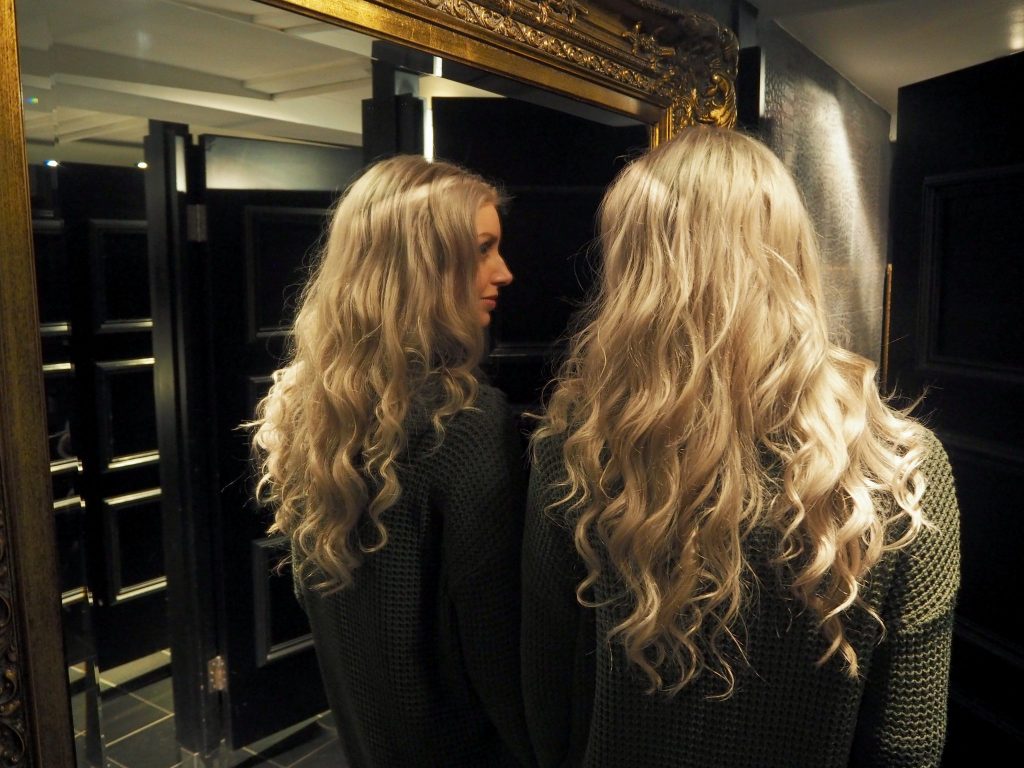 I was very excited this week to be invited to the launch of the Style Station by The Red Angel Hair Company. A great concept I had seen pop up on social media recently, where the idea is that you nip in for a stylish yet quick and super affordable hair style – ideal for nights out, for lazy days where you just need someone else to style your hair, or for if you are fancying something a little bit different.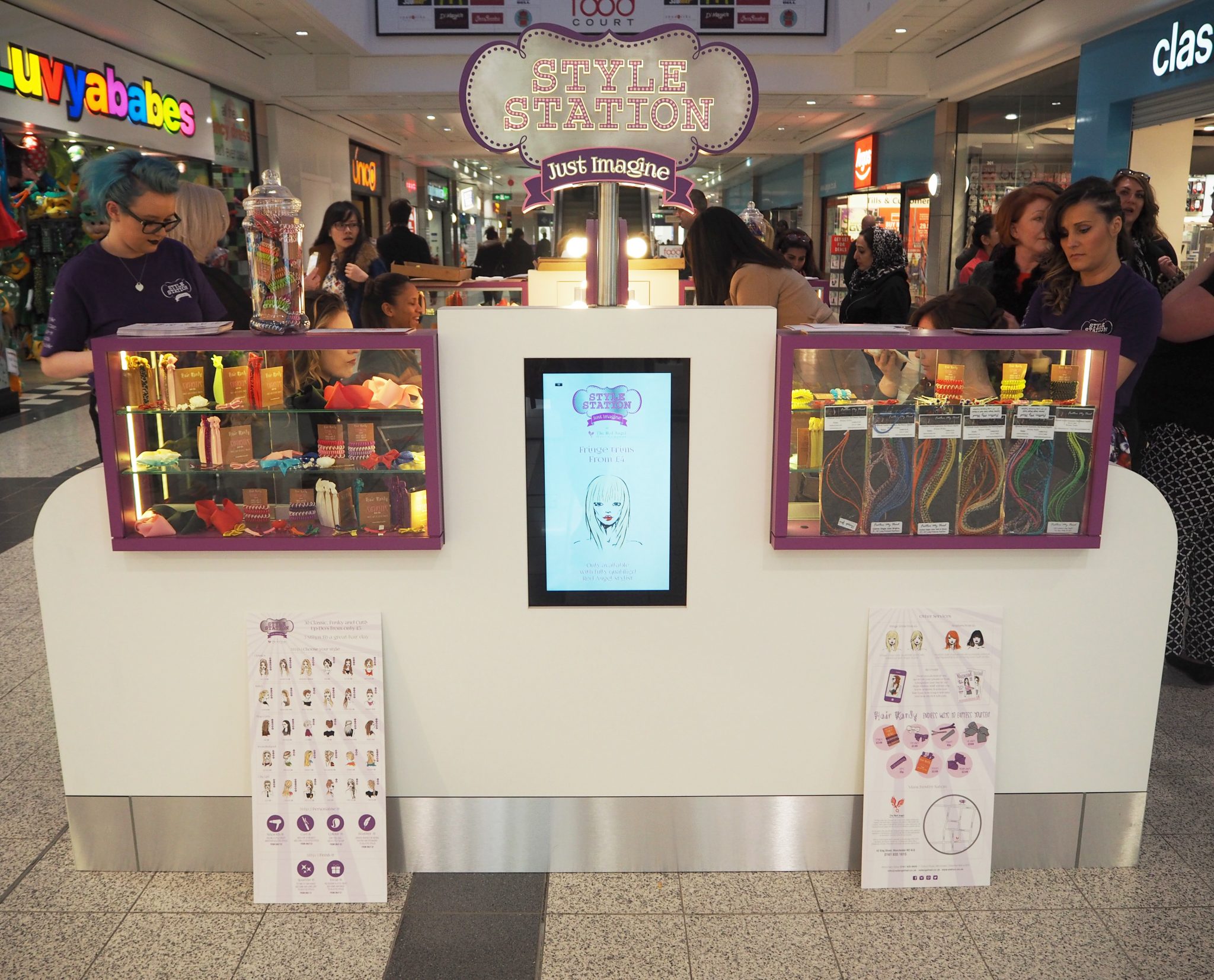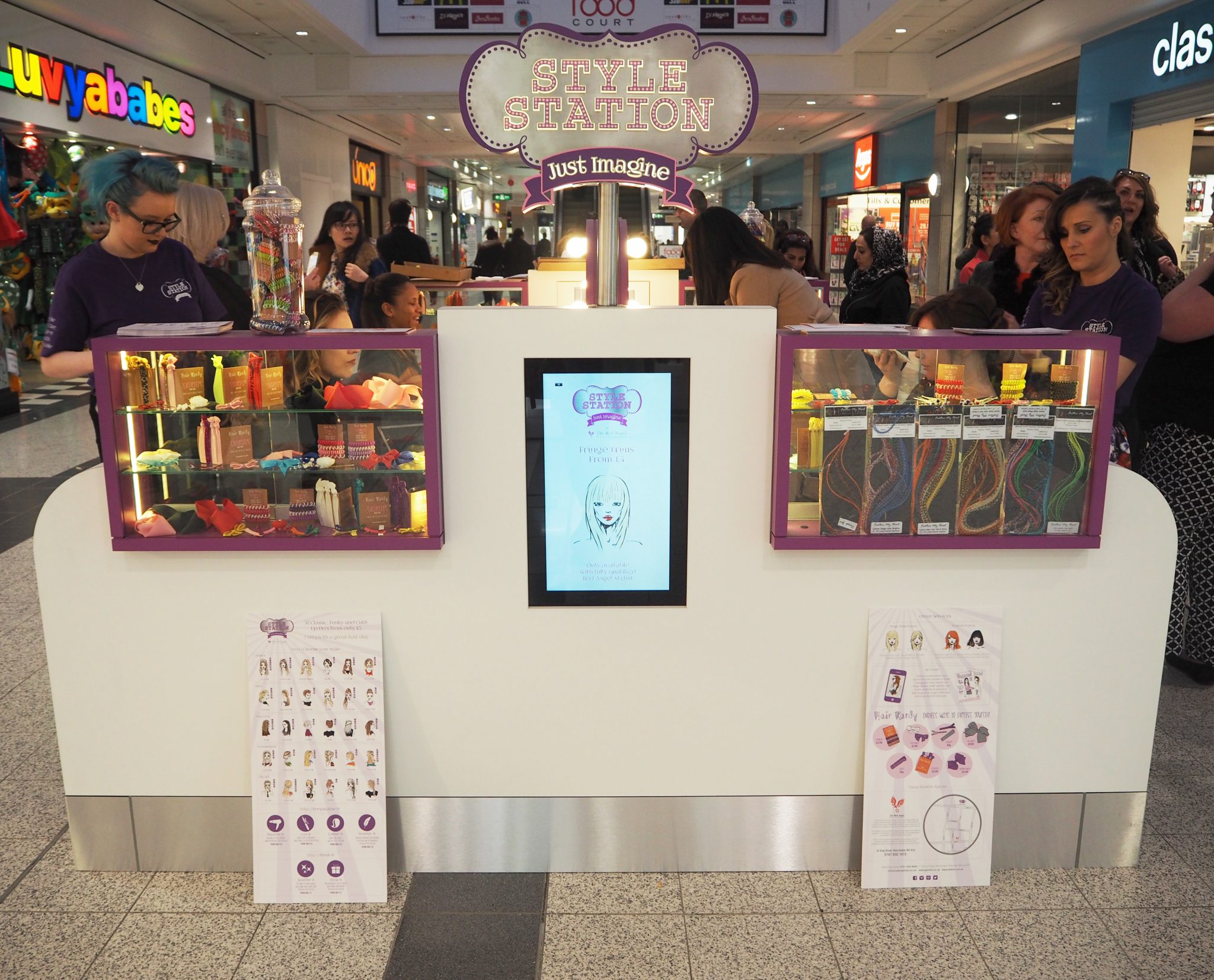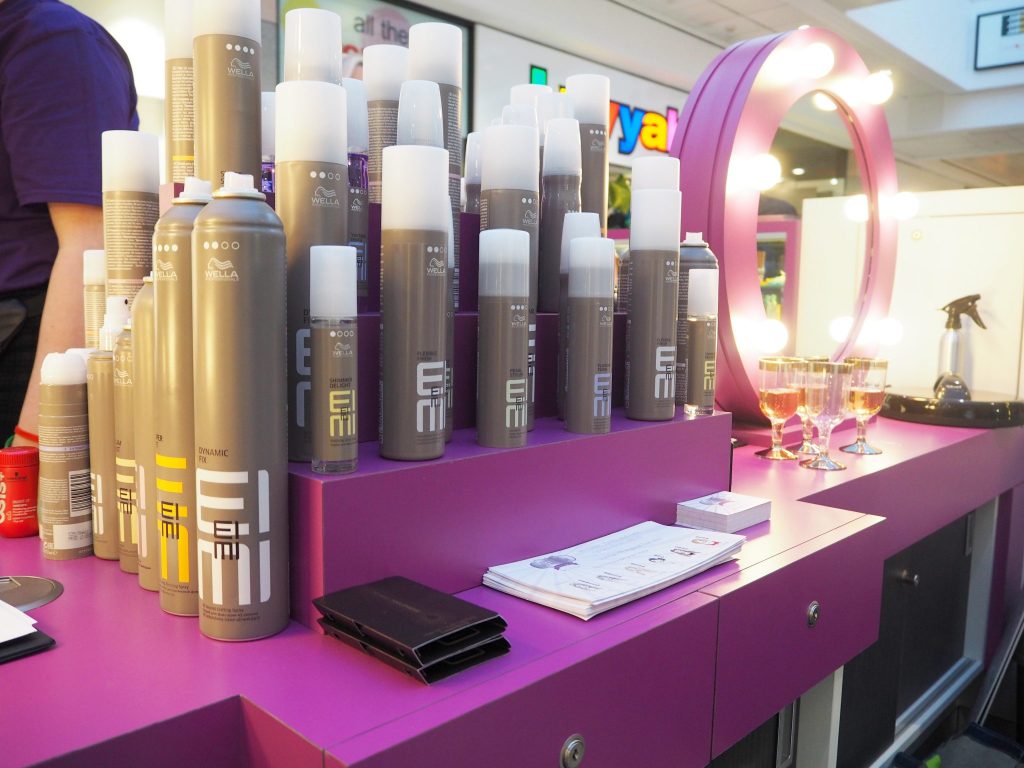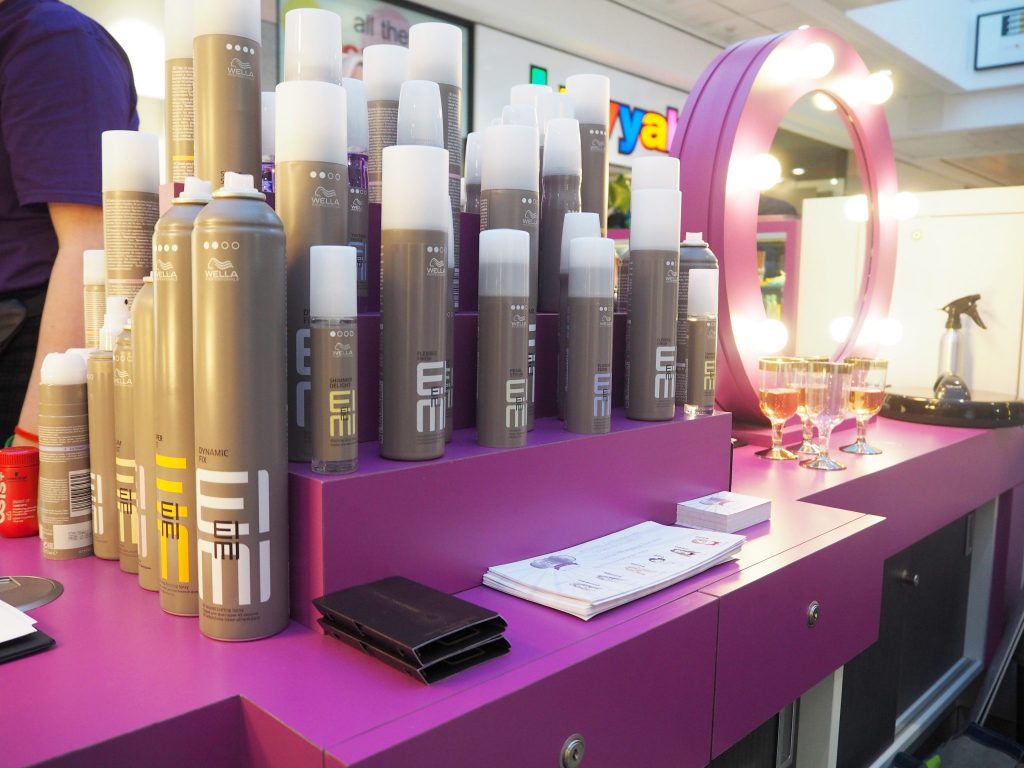 The Style Station is located in the Arndale Shopping Centre. Red Angel have secured a prime spot for their mini hairdresser station, right in the centre of town in the shopping mall, in a super accessible location but in one of the less-busy areas of the stores, so you aren't overcrowded by the hustle and bustle of daily shoppers around you.
The Style Station is part of The Red Angel Hair Company, who already have built a great name for themselves with salons in Manchester and Cheshire. The salons offer specialised cutting and styling teams with a wealth of experience that is already known throughout the North West of England. The Style Station offers a wide range of great hair styles and services in express time, most of which are priced under £10!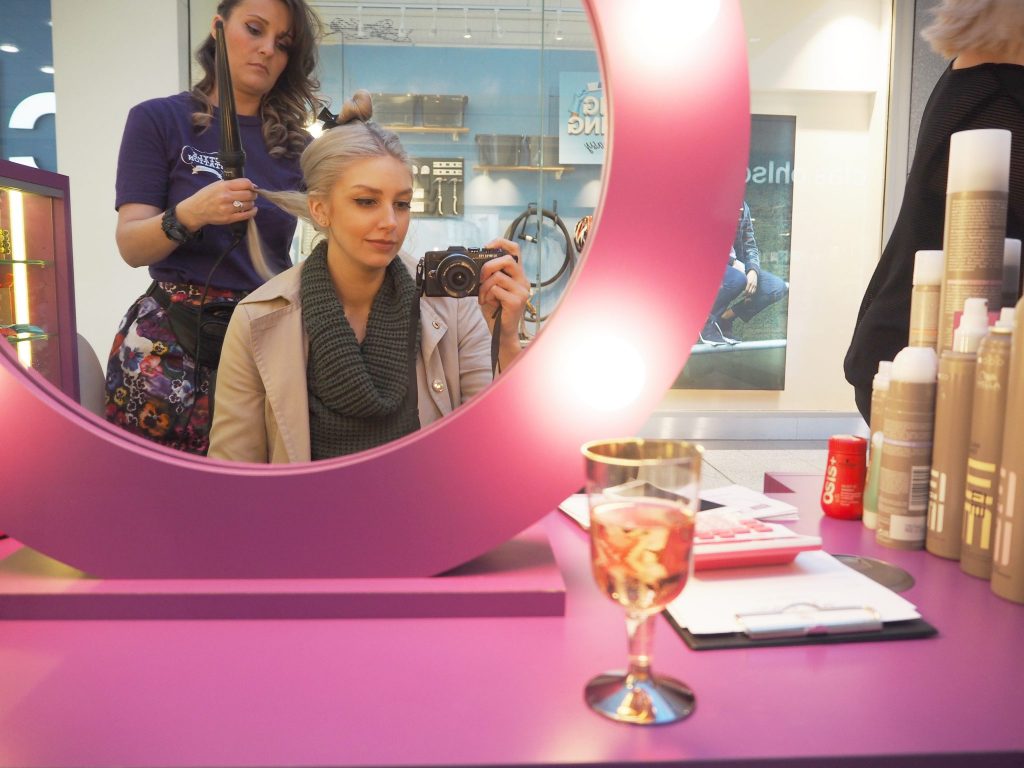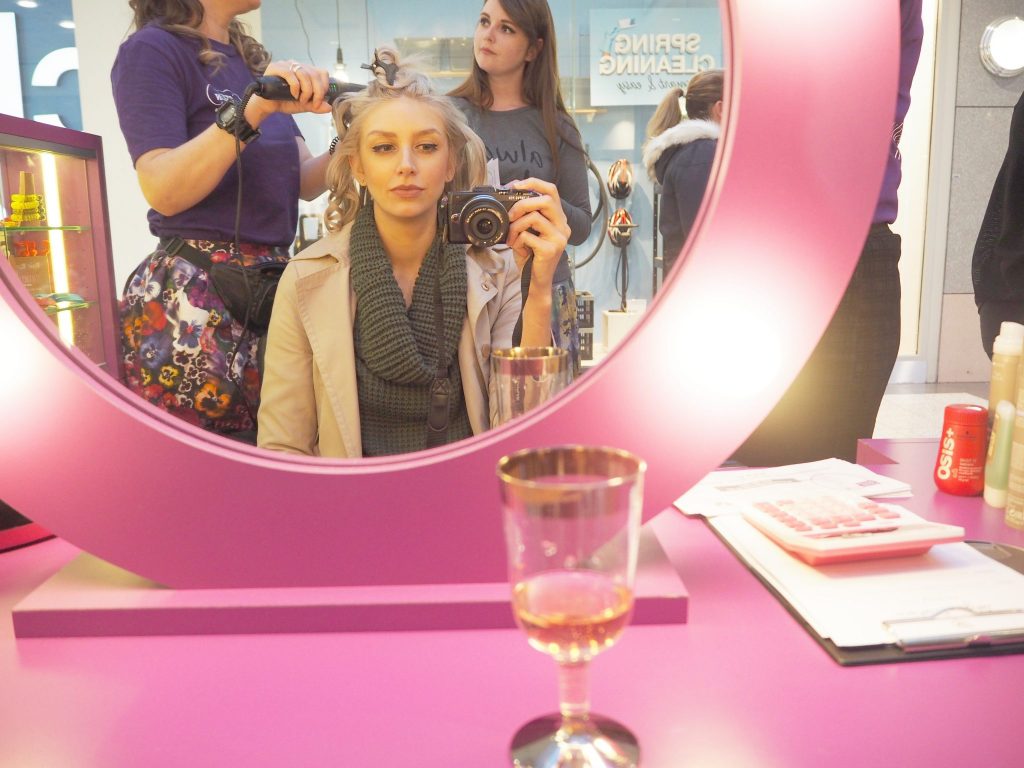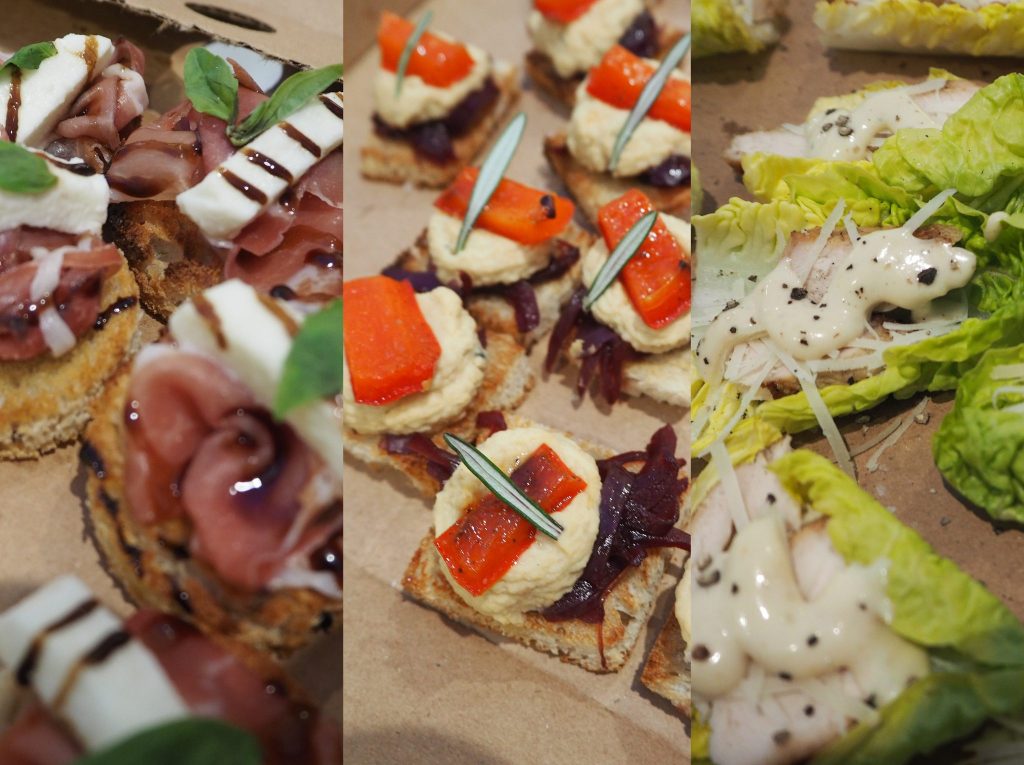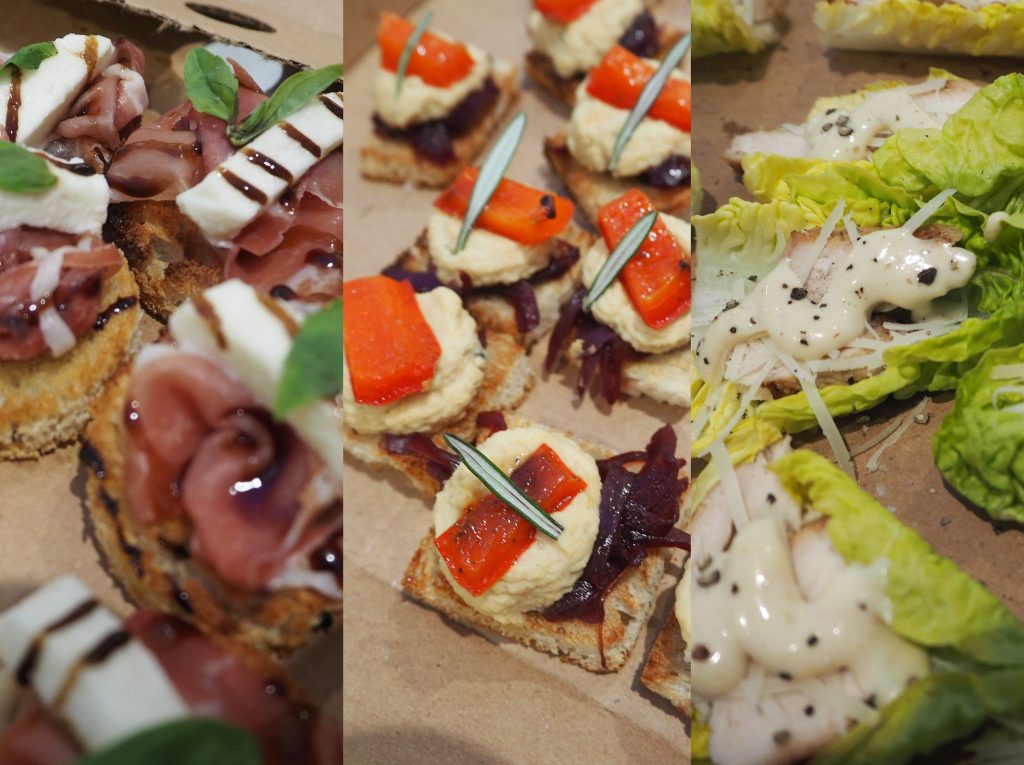 Upon arrival I was quickly seated and handed a glass of delicious prosecco – kindly provided by the famous city centre restaurant Rosso. After choosing my style I was also presented with a selection of absolutely amazing canapés from one of my already favourite restaurants – Artisan. Of course I had to sample at least one of each, and they definitely had me going back for more. Style Station could not be supported by two better restaurants, and if you are local to Manchester I would 100% recommend you trying these out.
As I had been wearing my hair up that day, I opted for a hair-down style and went with the 'Wandwave'. I wanted to try a simple, waved style as I have been wearing my hair wavy more regularly so it's nice to have someone else style it for you and to see how it compares to DIY!
The staff were all lovely and very welcoming, and my hair stylist made me feel very comfortable whilst she styled my hair. I loved the results and the style was, as promised, super quick. The stylist tailored the simple style to how she felt would suit me best and I absolutely adored the outcome.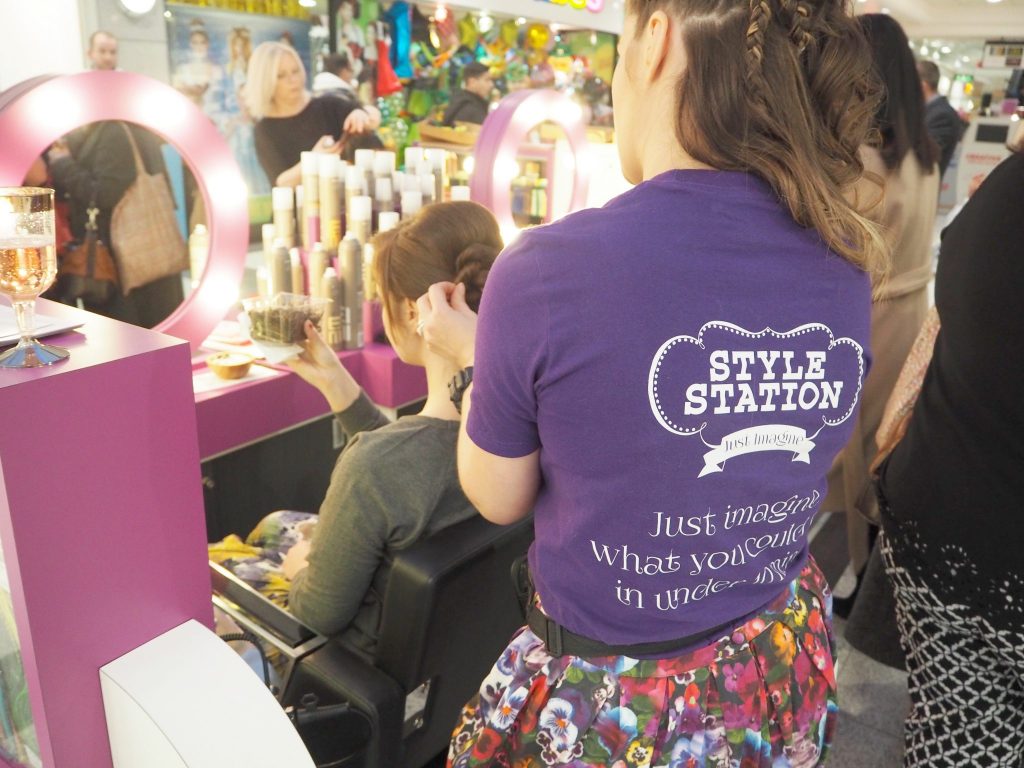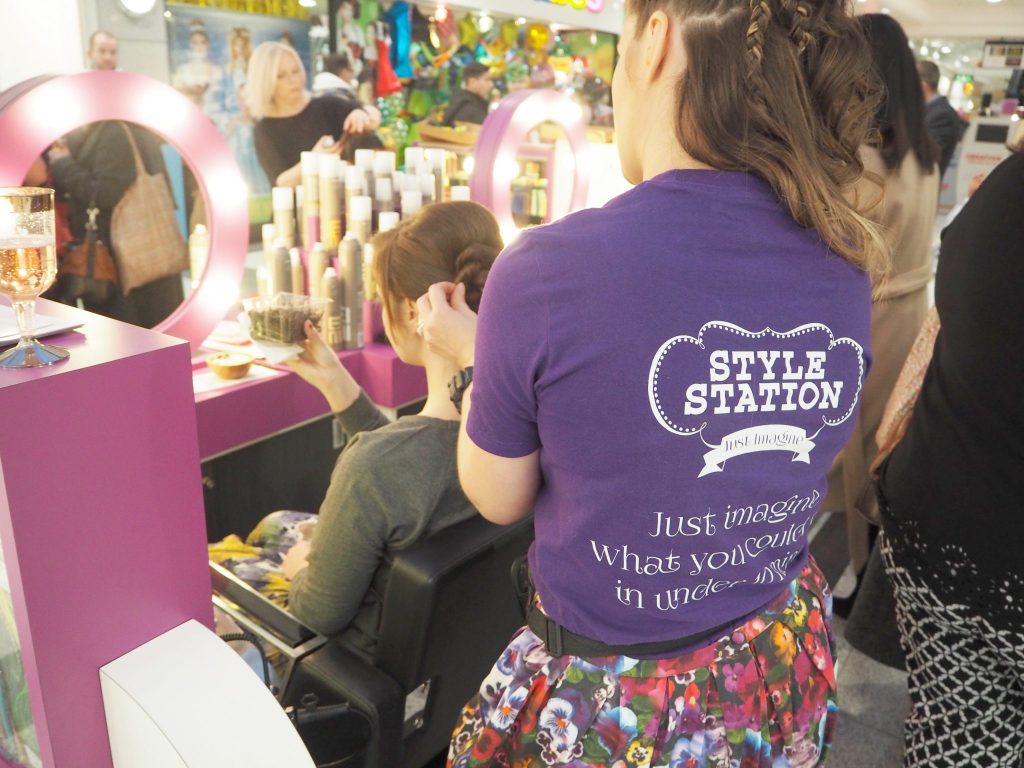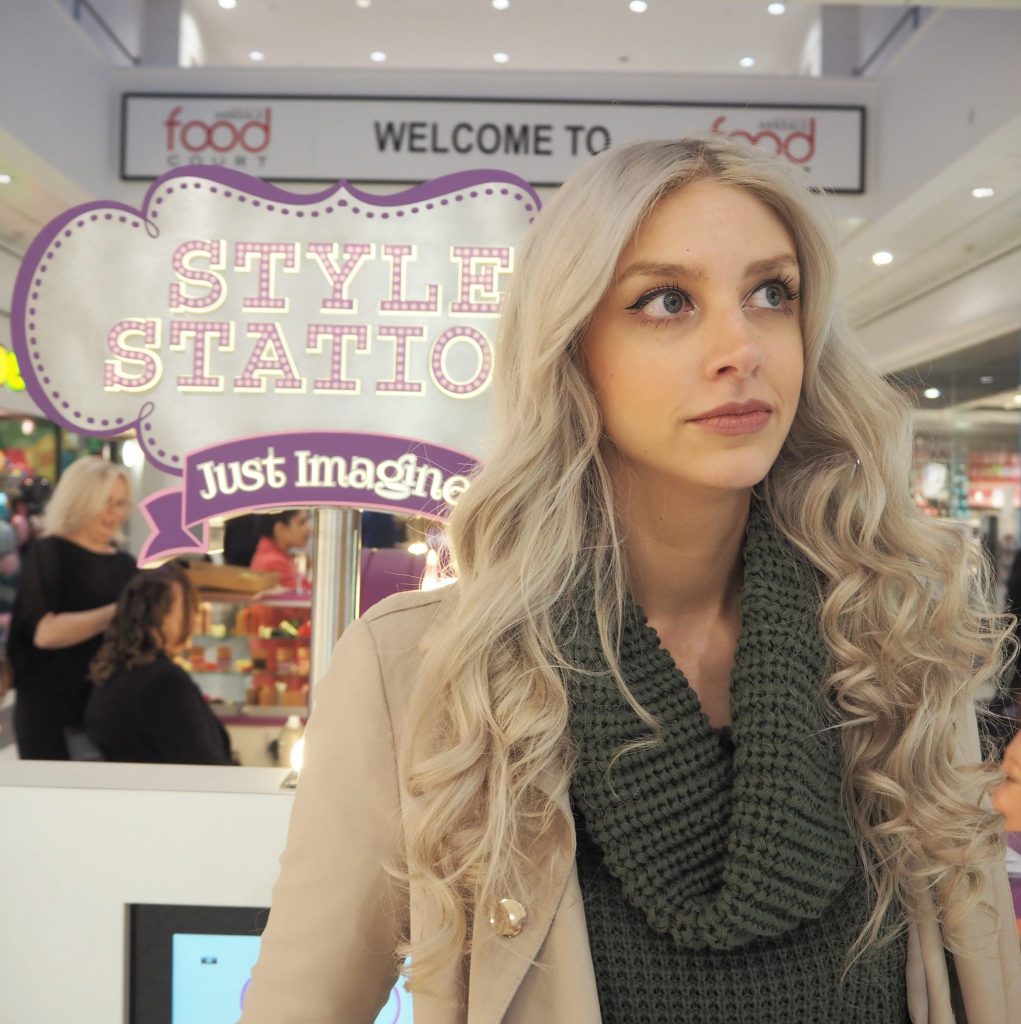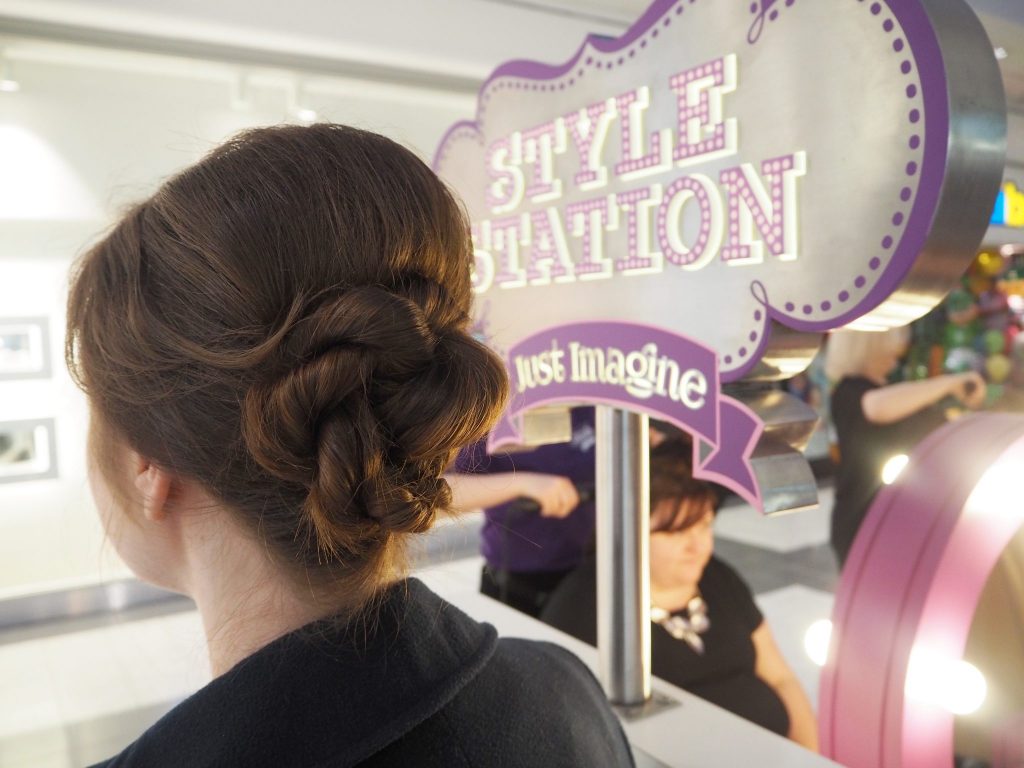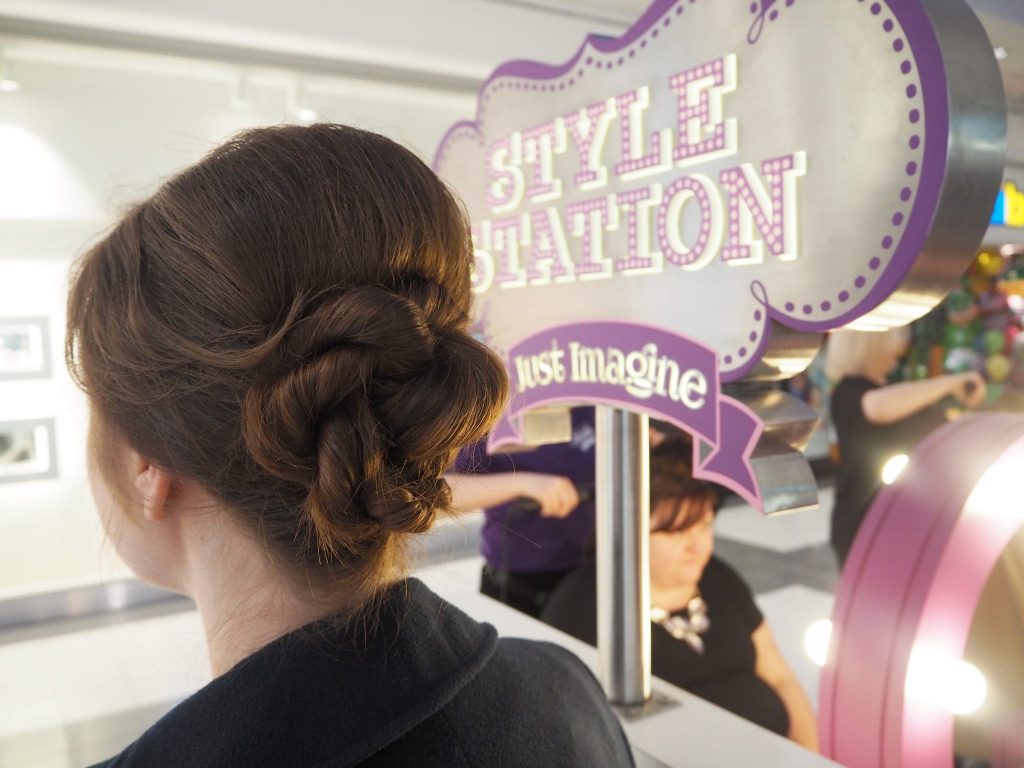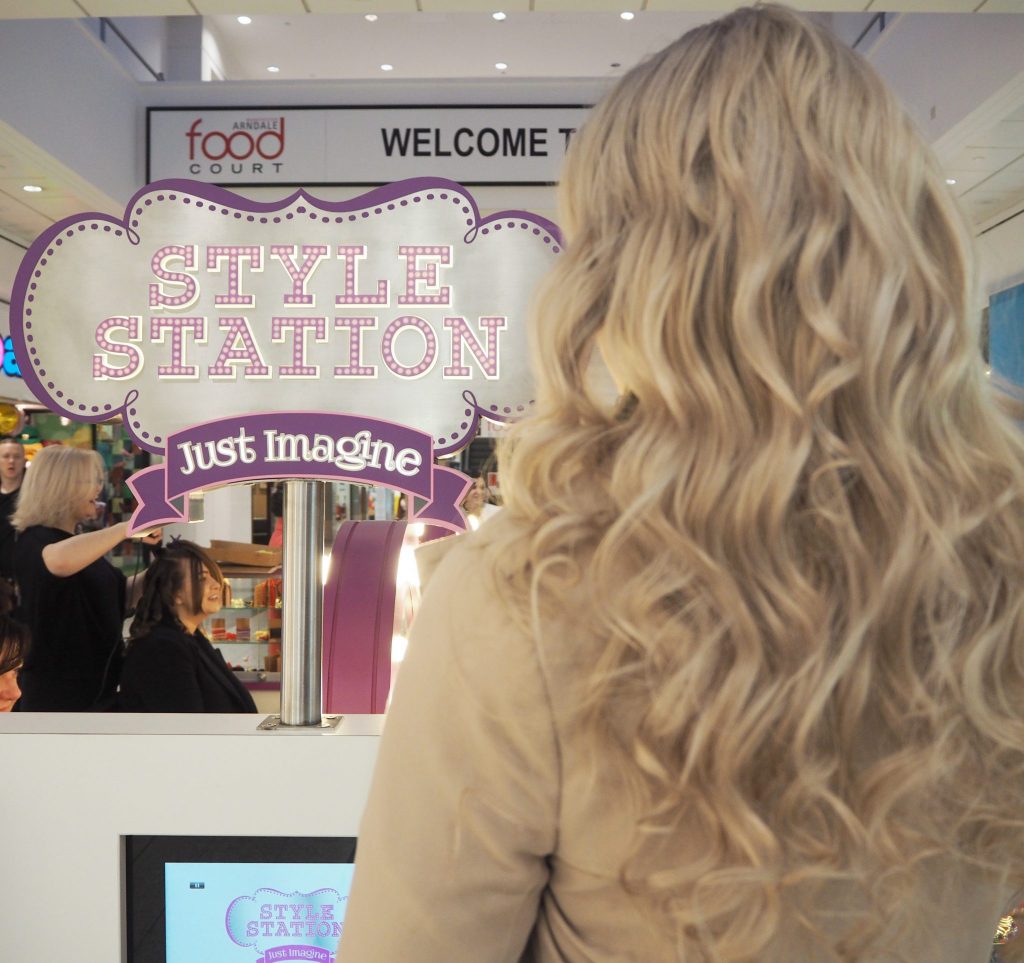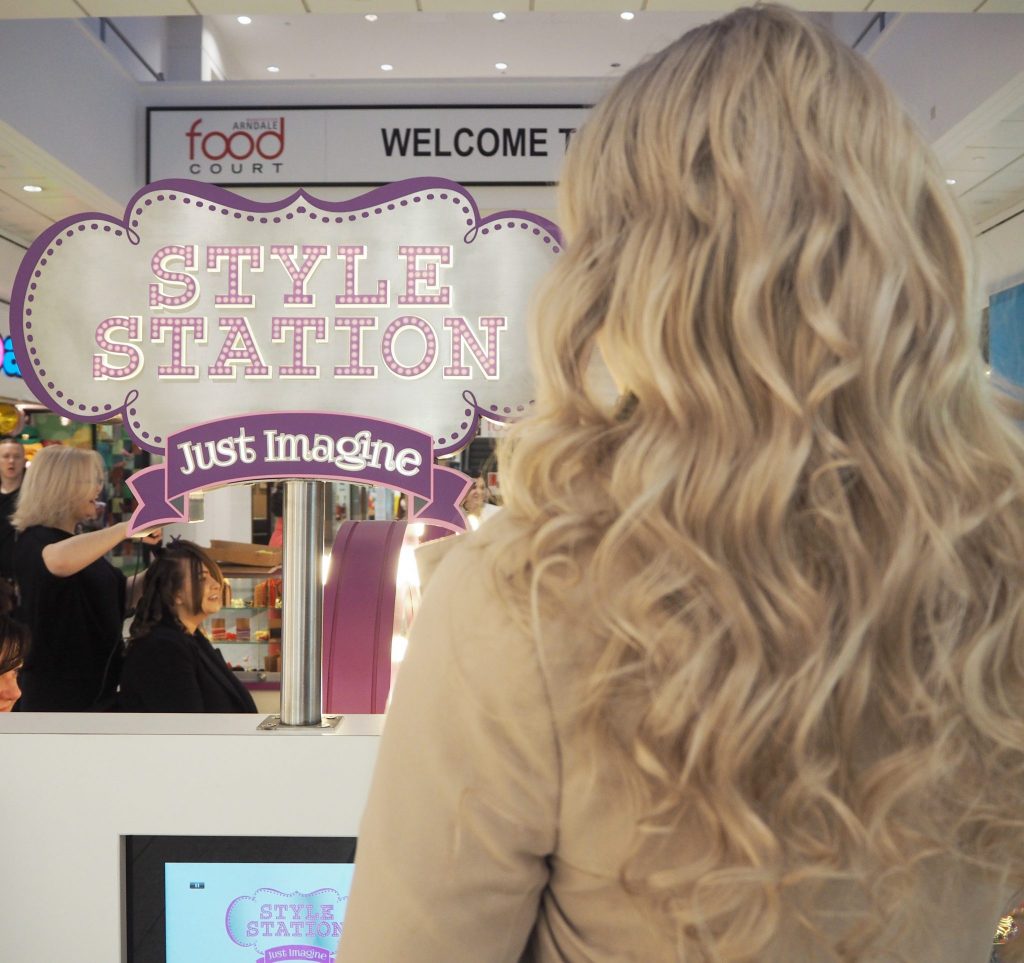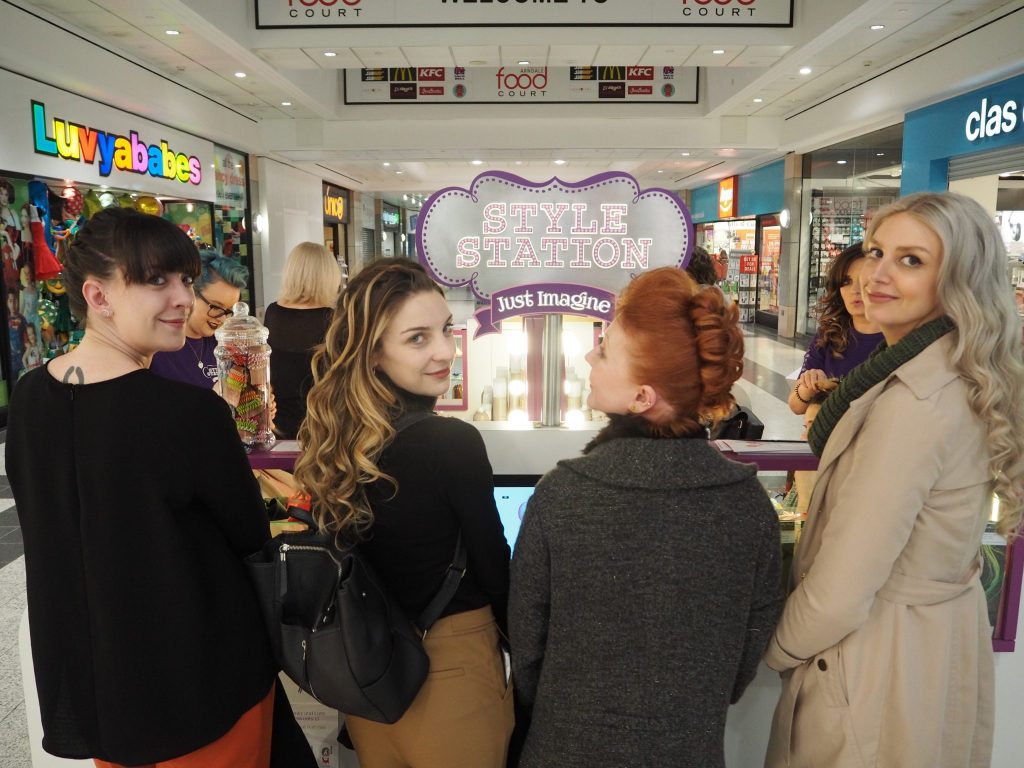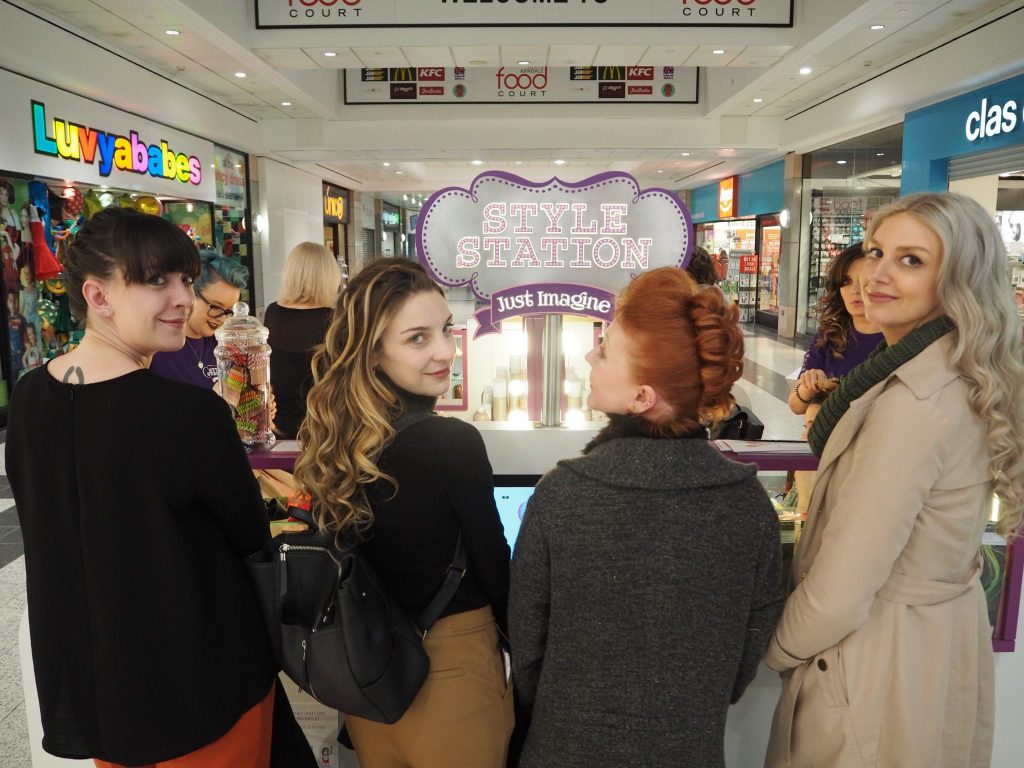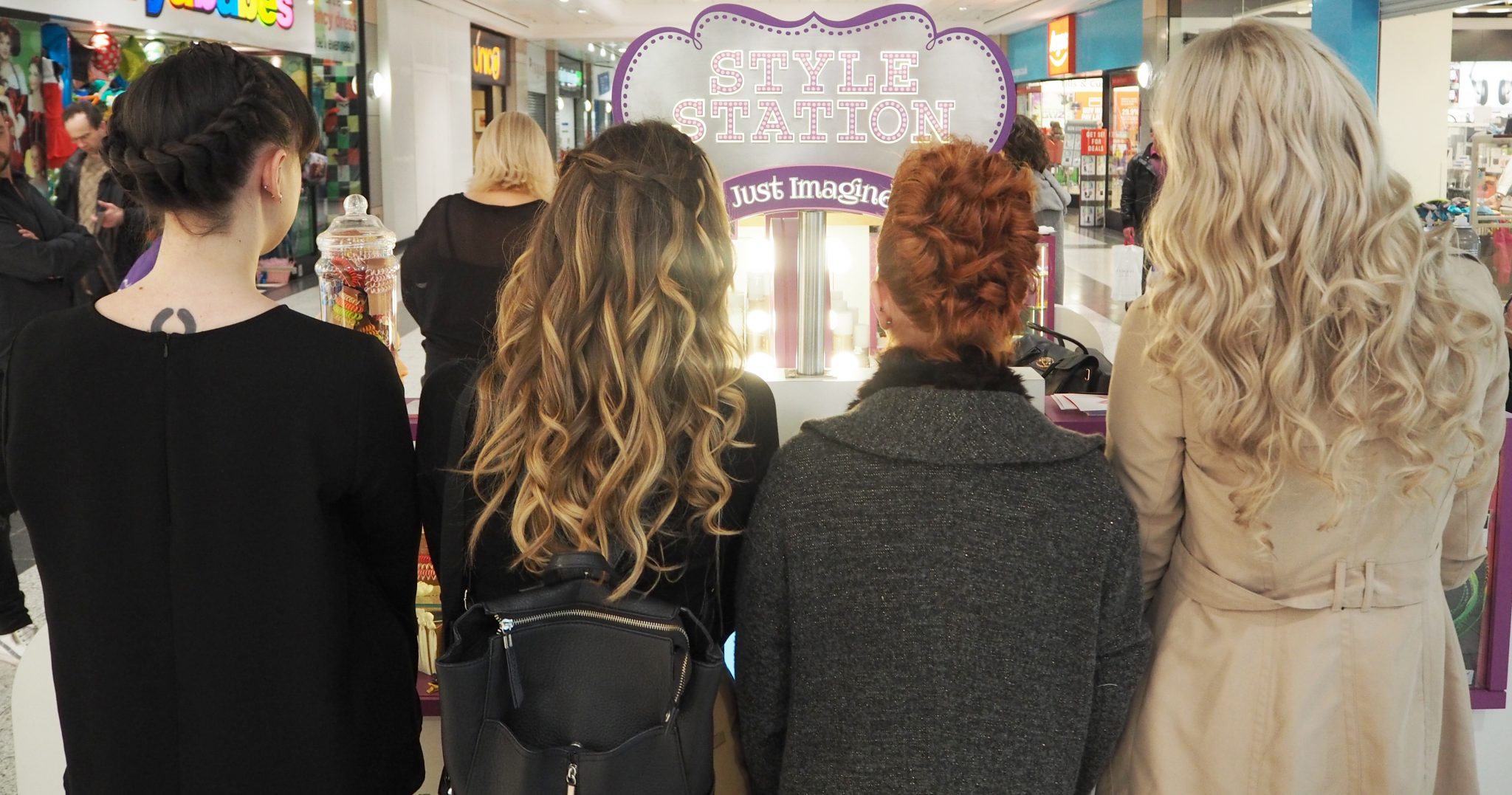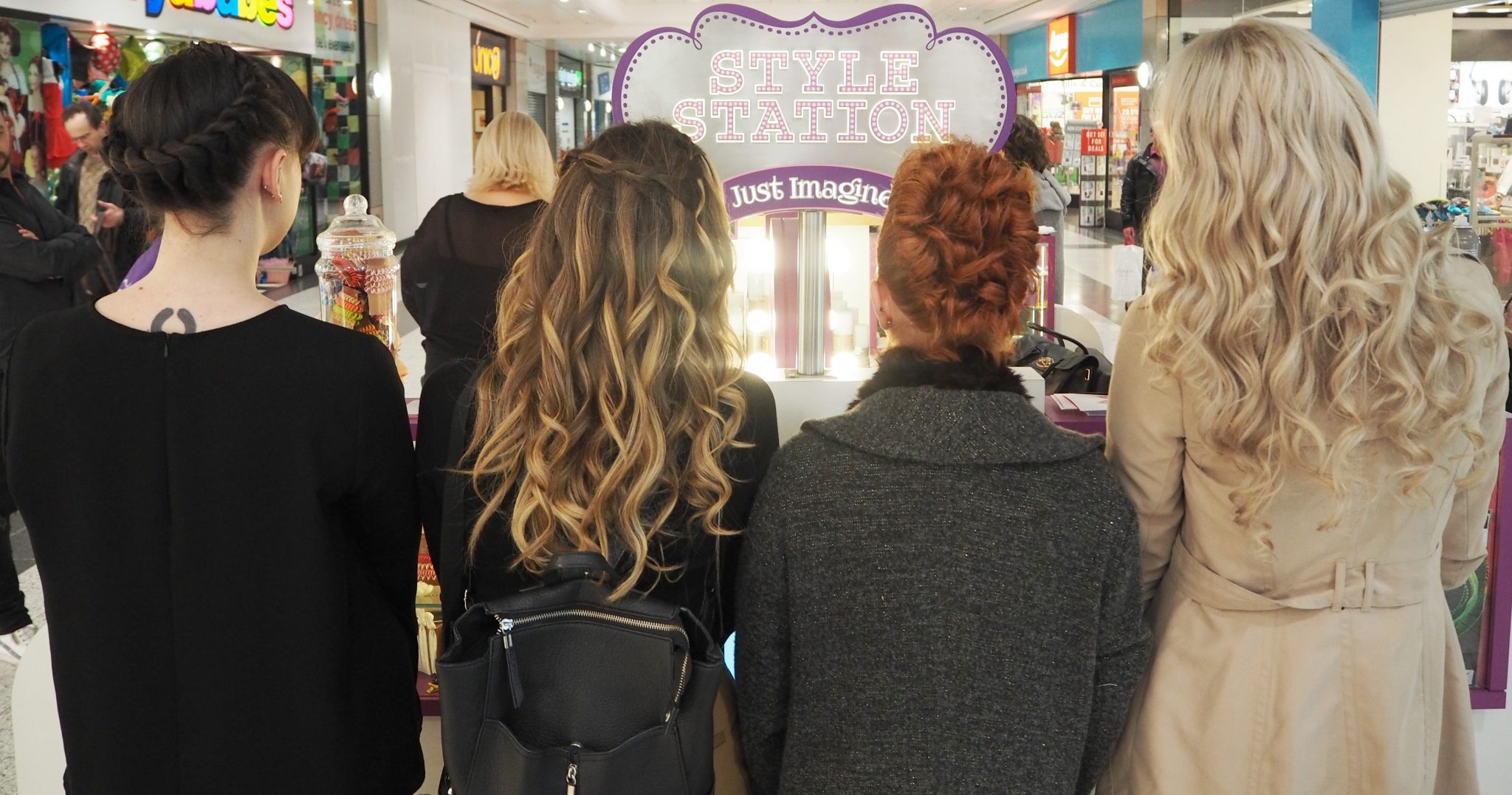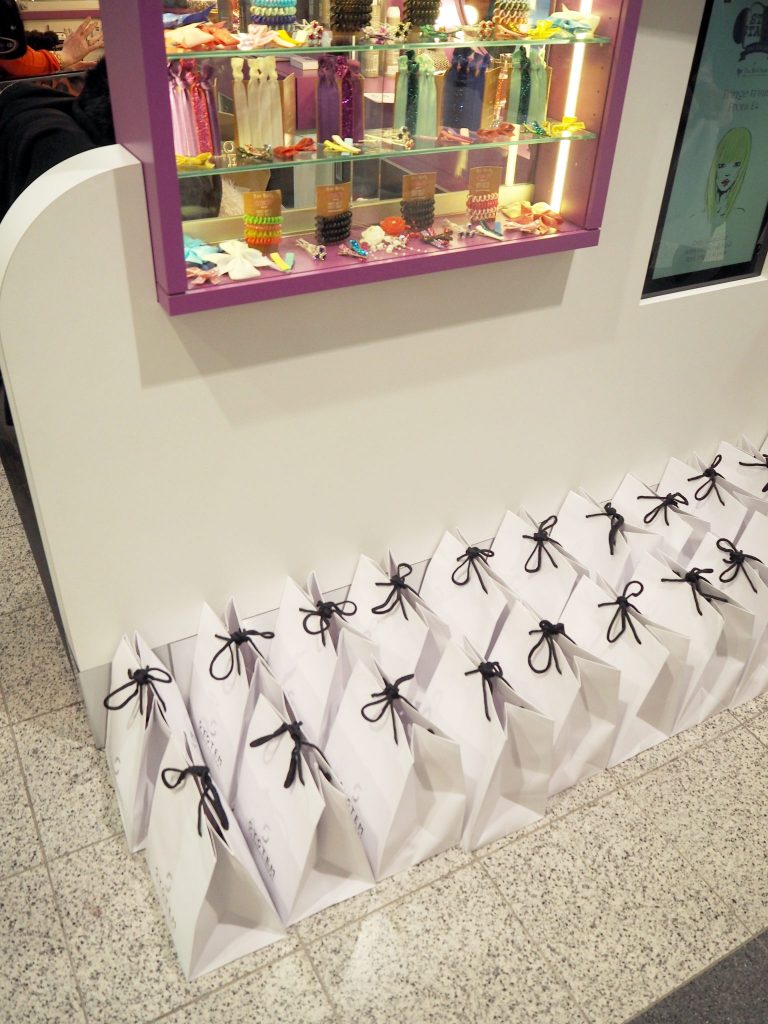 The stylists did a perfect job on all of the styles, and I loved seeing the variation on the different hair colours and lengths. I was so pleased with mine and seeing everyone else's choices made me want to head back asap to try out more of their creative offerings.
The event was also a great opportunity to meet the talented people behind Style Station as well as other bloggers. I also had the opportunity to meet the founder of Mancunian Way – Nick Buckley. This is a charity founded right here in Manchester to reduce anti-social behaviour (ASB) through prevention and early intervention. He explained to me how they would be working with businesses like Style Station to help young people build a better future.
We were handed some generous goodie bags to take away at the end of the event, including some lovely samples and vouchers for the Style Station as well as The Red Angel Salon. The launch was a big hit and I am already planning when I will next be back to try out some more styles, and when I can take my friends to get our hair done before hitting town.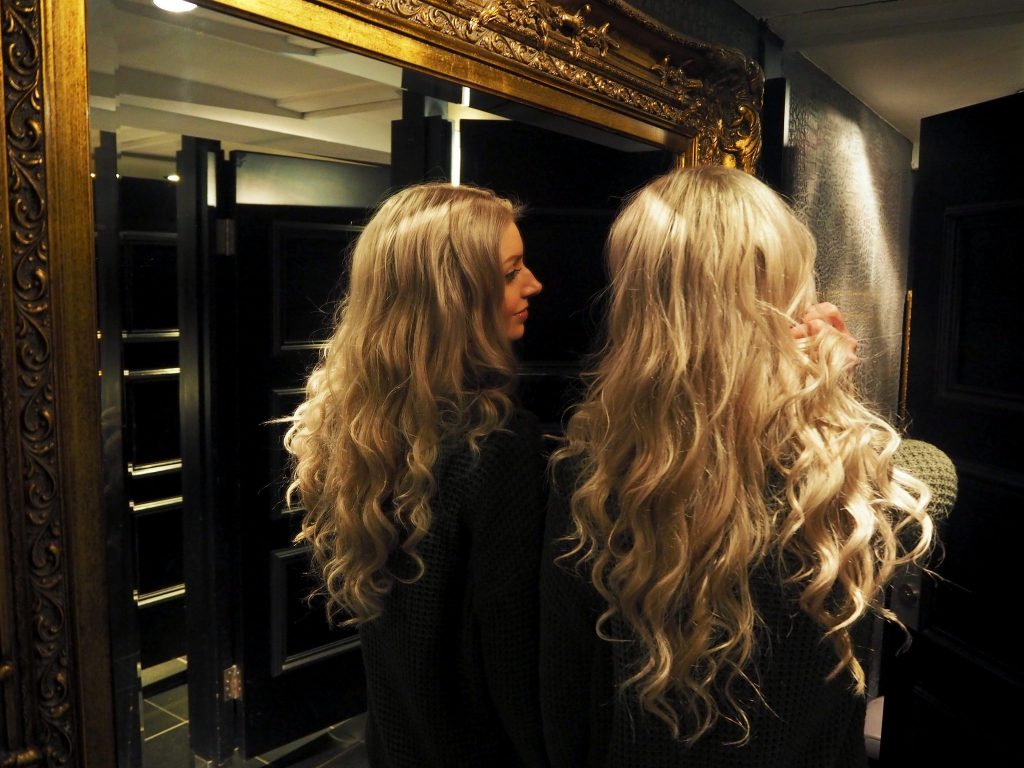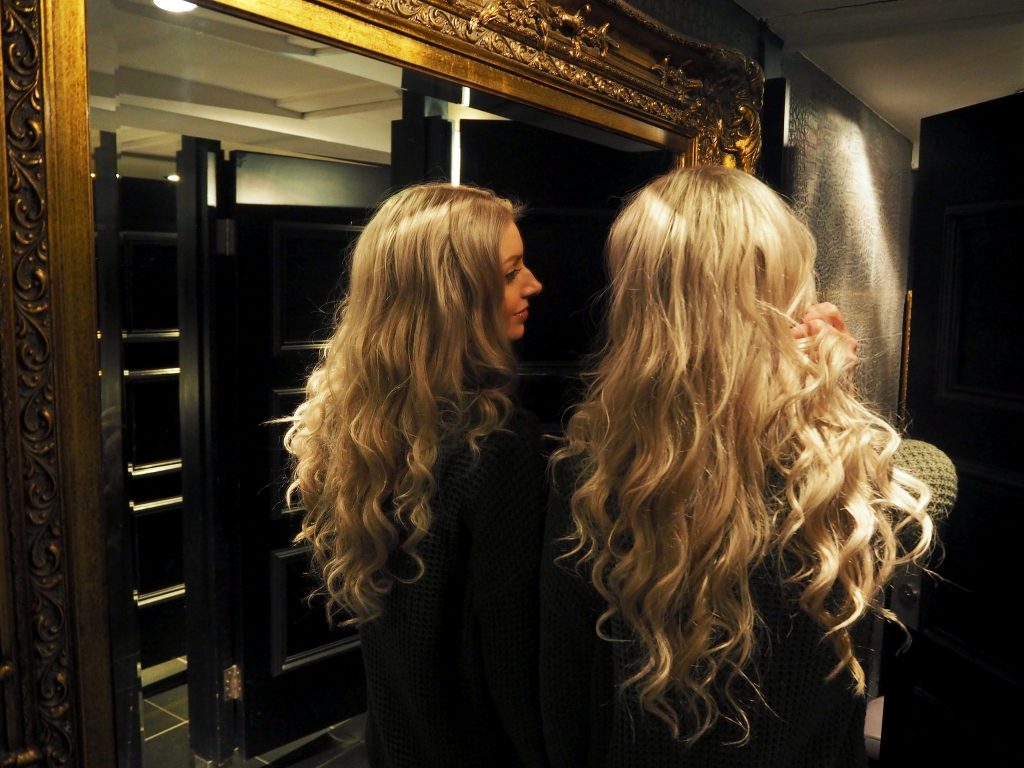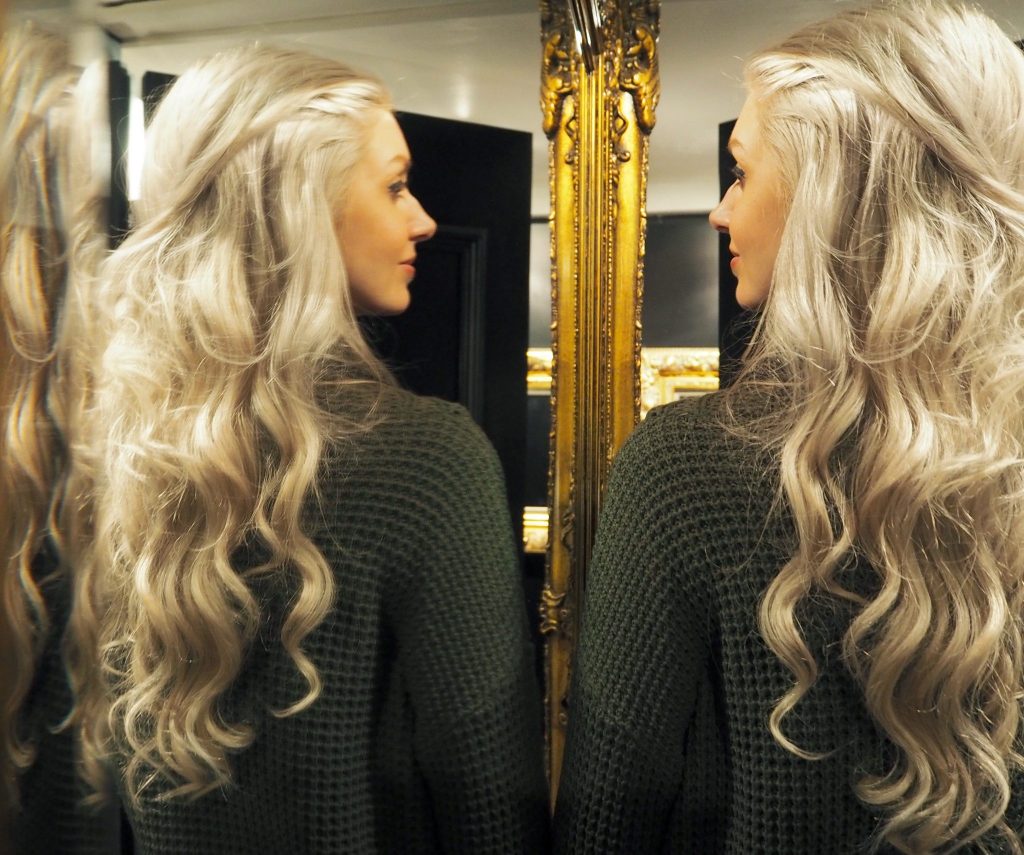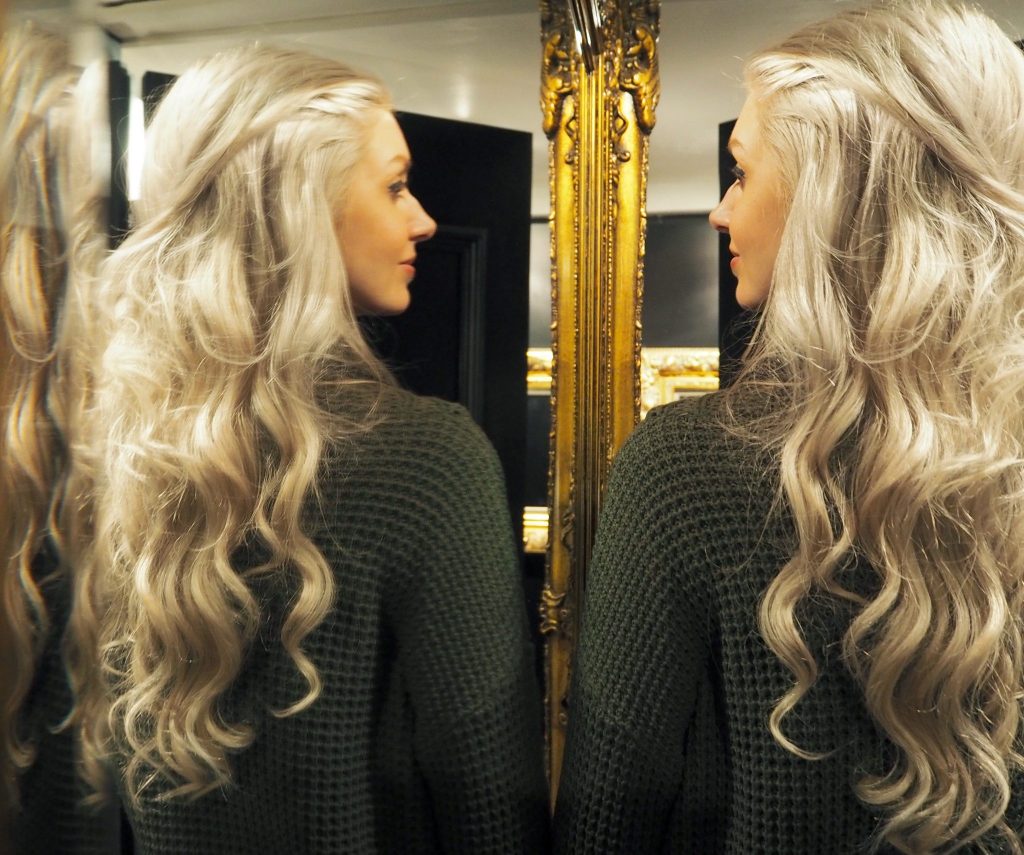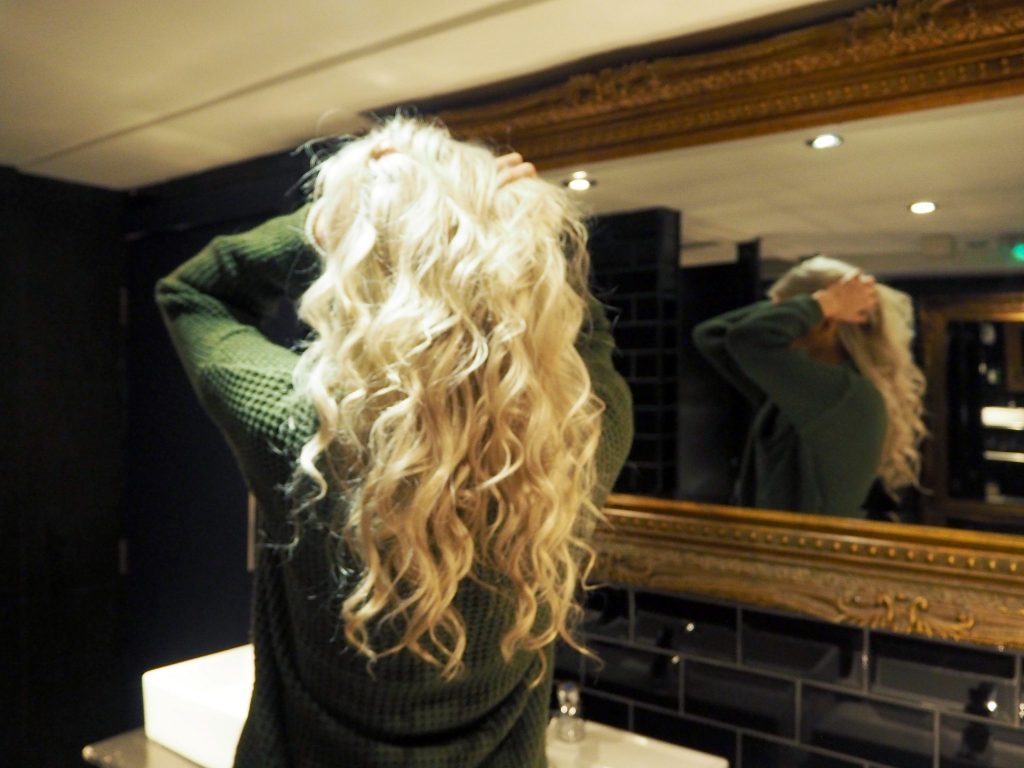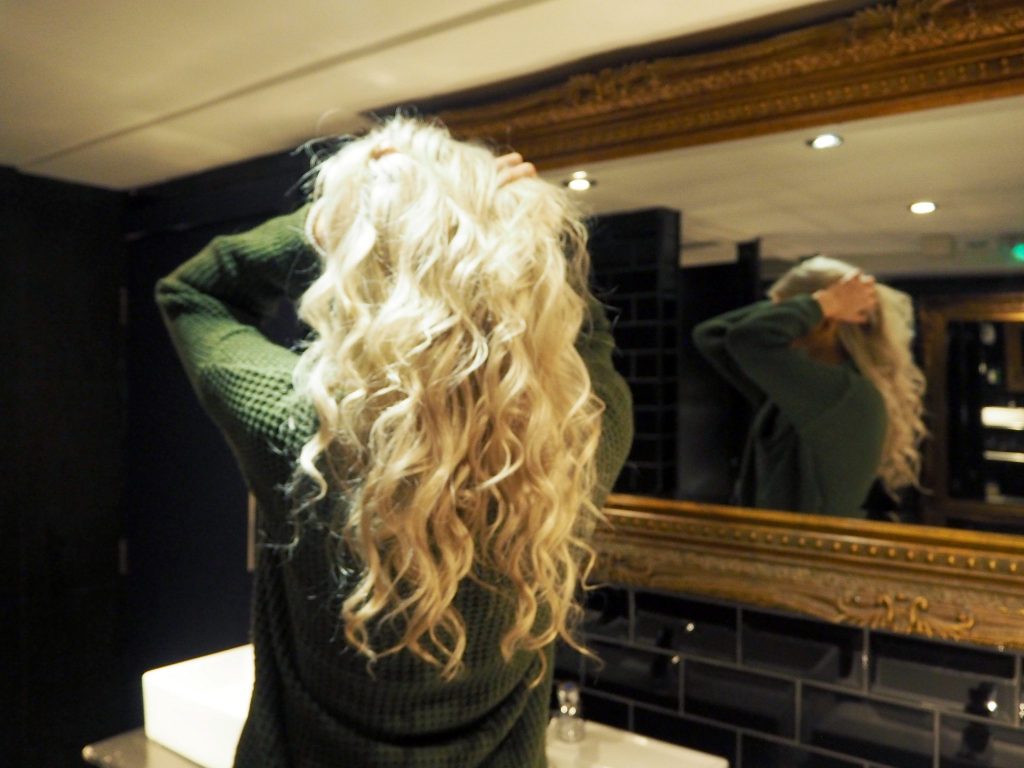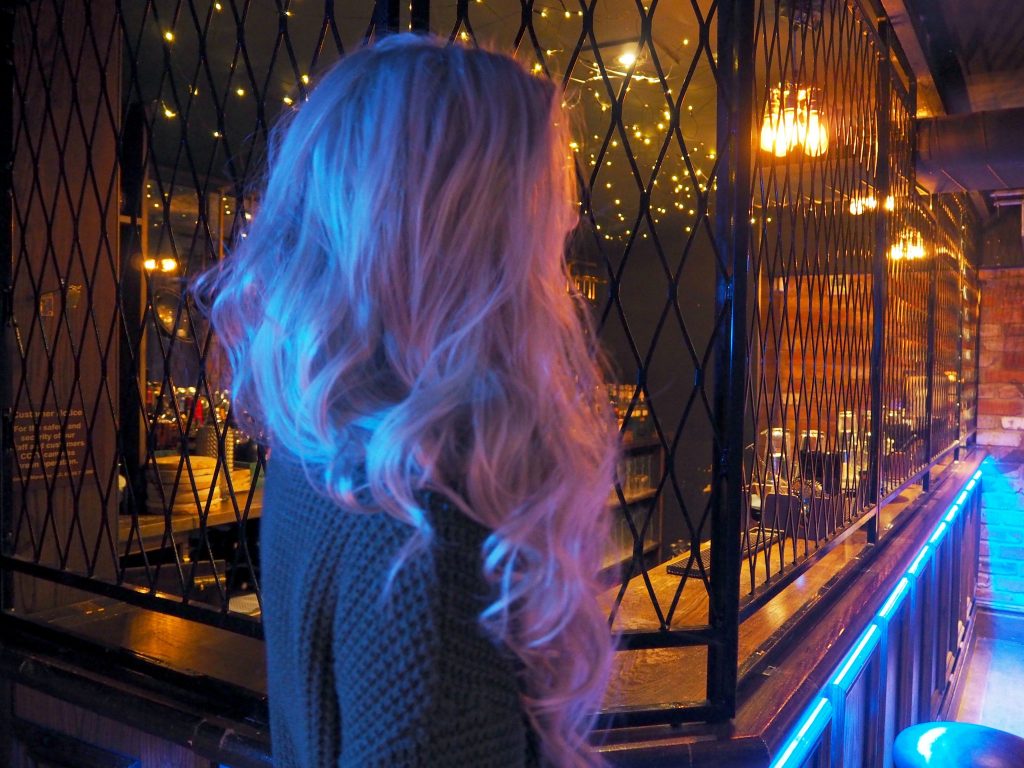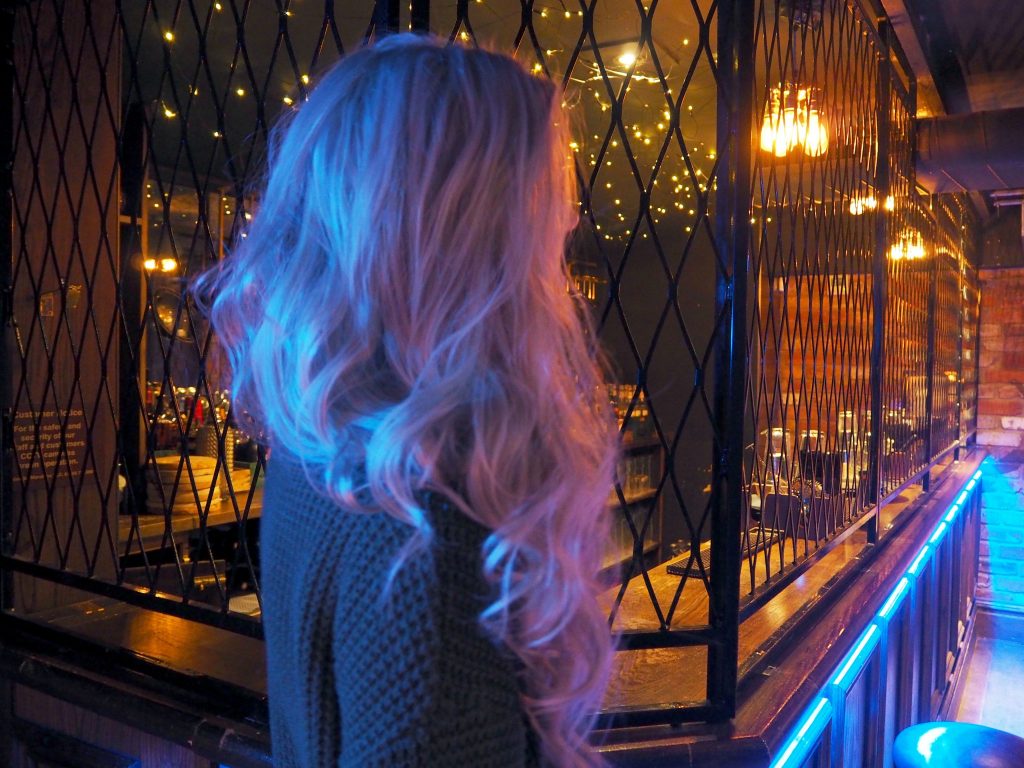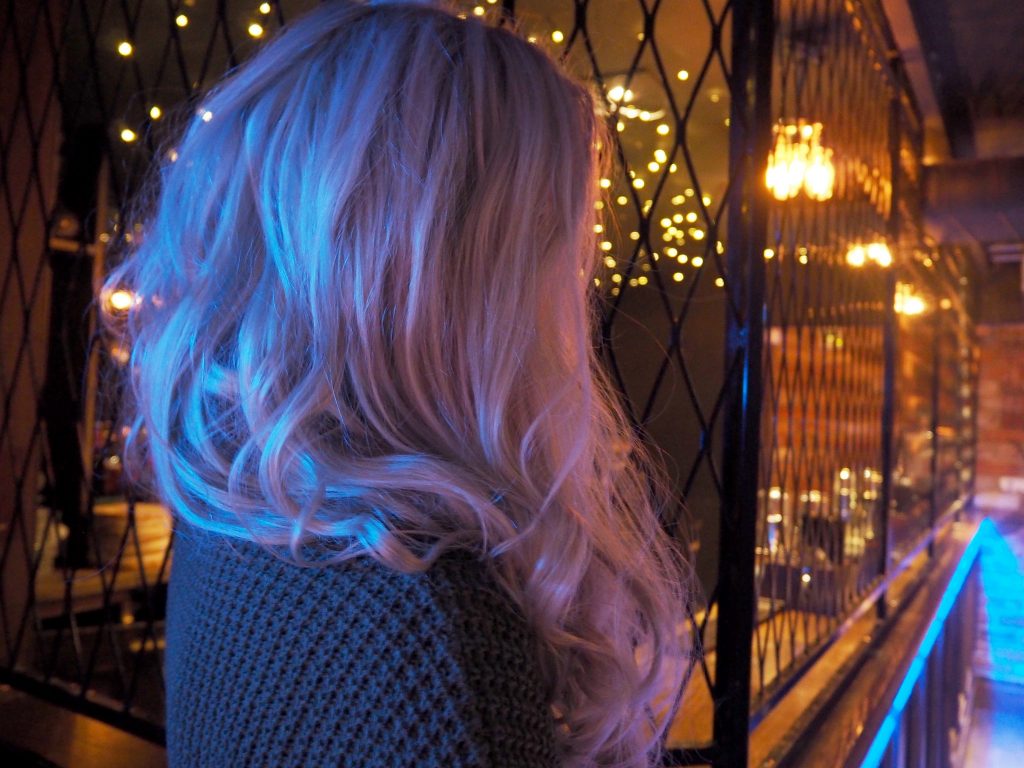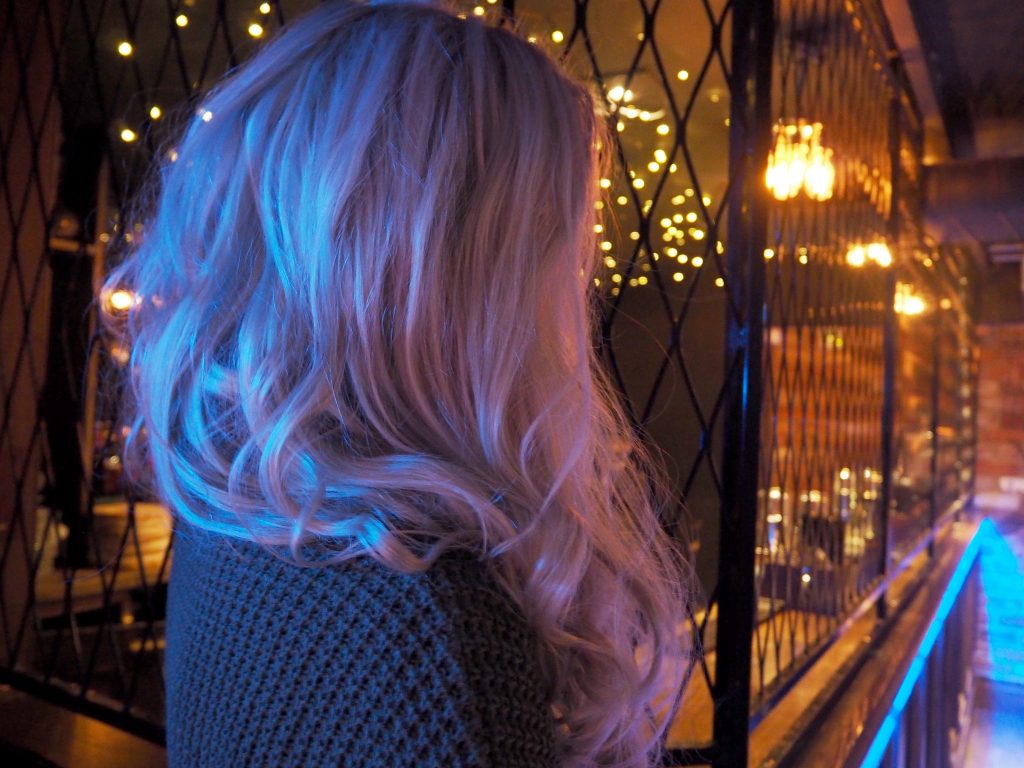 What do you think of this new concept? Have you visited the Style Salon?
LL x