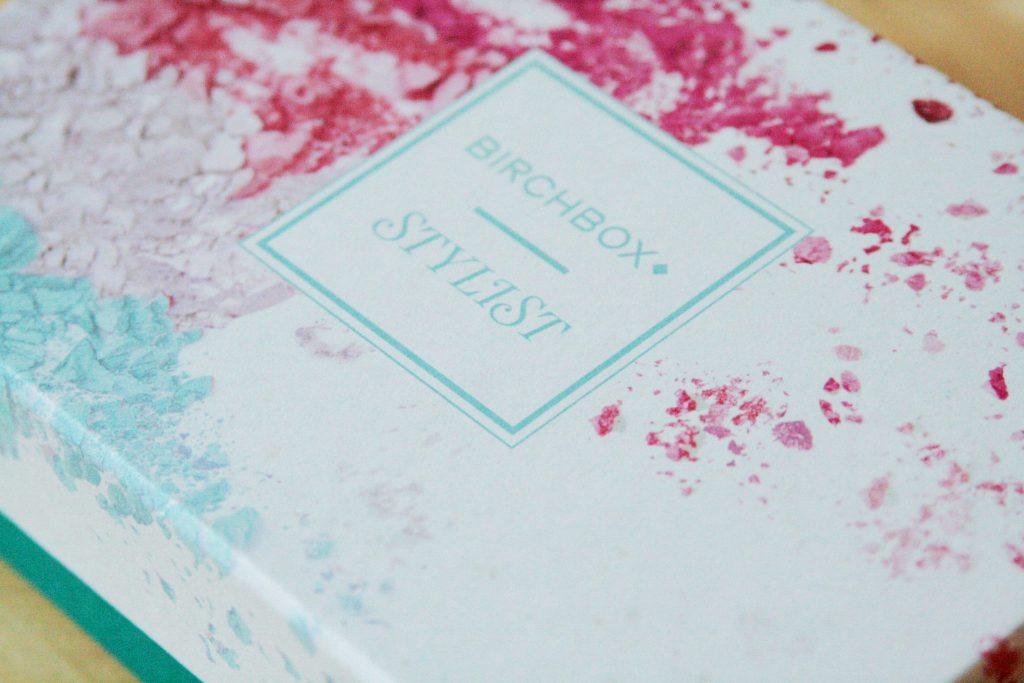 Nearly November already!? I know right! This month has flown by so quickly I feel like it's going to be Christmas next week and I'm still sat here wondering when summer ended. I thought about not posting my October Birchbox and waiting until November, but I've just managed to squeeze this one in, only 3 days before the end of the month!
This month Birchbox collaborated with Stylist Magazine to offer a selection of two different boxes; the Guest Editor Box and the Back to Basics Box.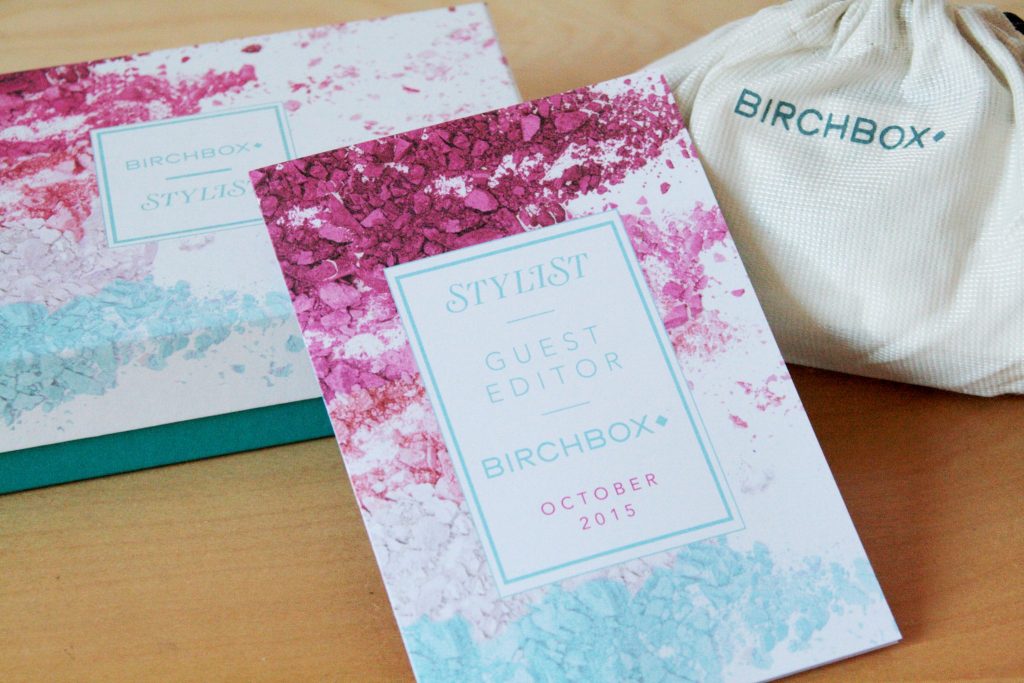 The Guest Editor box is perfect for beauty-buffs, including the following treats selected by Joanna McGarry; Stylist's Associate Beauty Editor:
100% Pure Fruit Pigmented Lip Glaze | RRP £19
Bioderma Sensibio H20 | 250ml RRP £10.20
PARLOR by Jeff Chastain Styling Product | Full Size RRP £16
Rituals Yogi Flow Foaming Shower Gel | 200ml RRP £8.50
When™ Travelmate Sheet Mask  | 4 pack RRP £25
BEAUTY BONUS: English Laundry No.7 For Her | Full Size RRP £60
The Beauty Basics box is all in the name – mastering great basic products you can use on a daily basis:
Eyeko Fat Liquid Eyeliner | RRP £12
Bioderma (Sensibio, Sebium, or Hydrabio) H20 | 250ml RRP £10.20
Regenerate Enamel Science™ Advanced Toothpaste | RRP £10
Seche Vite Dry Fast Top Coat | RRP £9
Beaver Professional Hydro Nutritive Moisturizing Shampoo | RRP £11.50
BEAUTY BONUS: Beaver Professional Hydro Nutritive Moisturizing Conditioner | RRP £12.50
For the first time, subscribers can either choose which edition of the box they want, or leave it up to chance and await the surprise. Both boxes included a great selection of goodies, so I left it up to the Birchbox fairies to decide which of the two I received. When Birchbox day finally arrived, I was very pleased to have been gifted with the Guest Editor box, and all of these lovely goodies: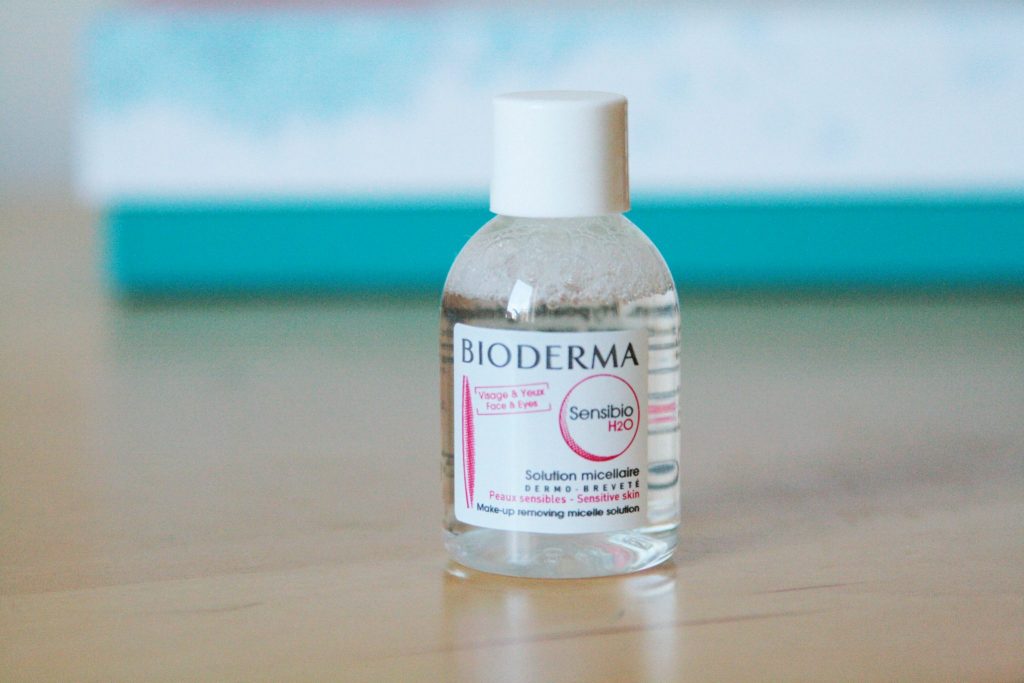 Bioderma Sensibio H20 (20ml) | 250ml RRP £10.20

I have heard nothing but great things about Bioderma micellar water, and it features in both the stylist and back to basics boxes this month. I was excited to see this in my Birchbox as I have been really getting into my cleansing routine recently and have been looking forward to seeing what all the fuss is about. The industry favourite is ultra-mild, non-rinse and great for sensitive skin; it removes makeup perfectly and leaves skin feeling clear and clean.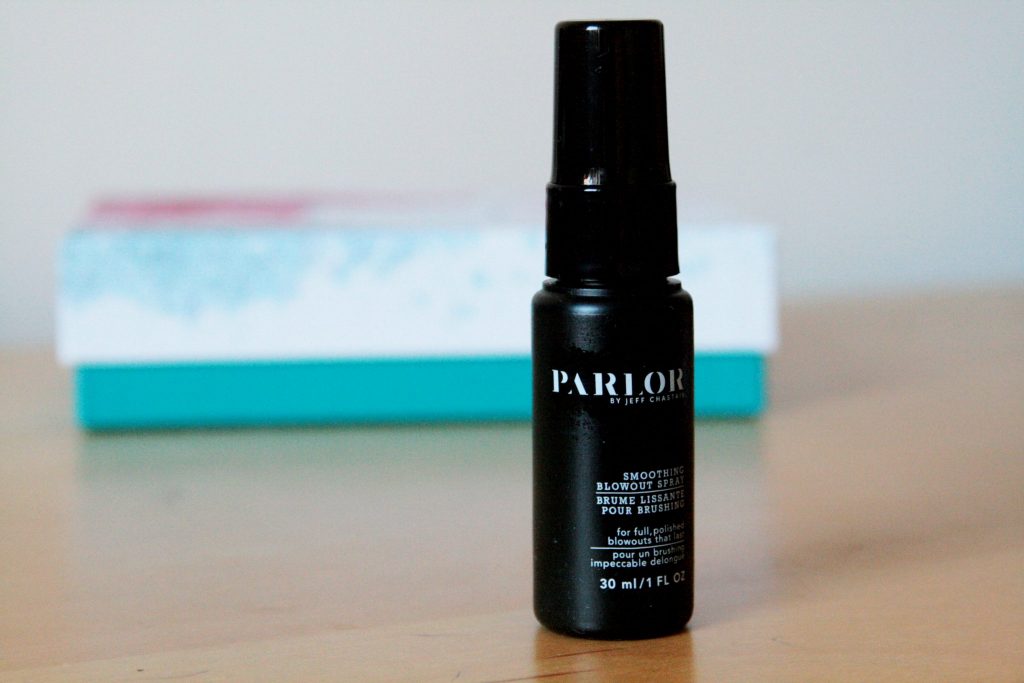 PARLOR by Jeff Chastain smoothing blowout spray (30ml) | Full Size RRP £16
I love getting hair care products in my beauty boxes; I have coloured hair so I'm always glad to try out something that will rescue it from the trauma I put it through. Spritz this yummy scented blowout spray onto damp hair before blow-drying to add instant volume and lustre while protecting hair from heat damage. I love the scent and the damage protection elements although it didn't smooth as much as I was anticipating, and despite liking this product there are definitely better ones on the market, in my opinion.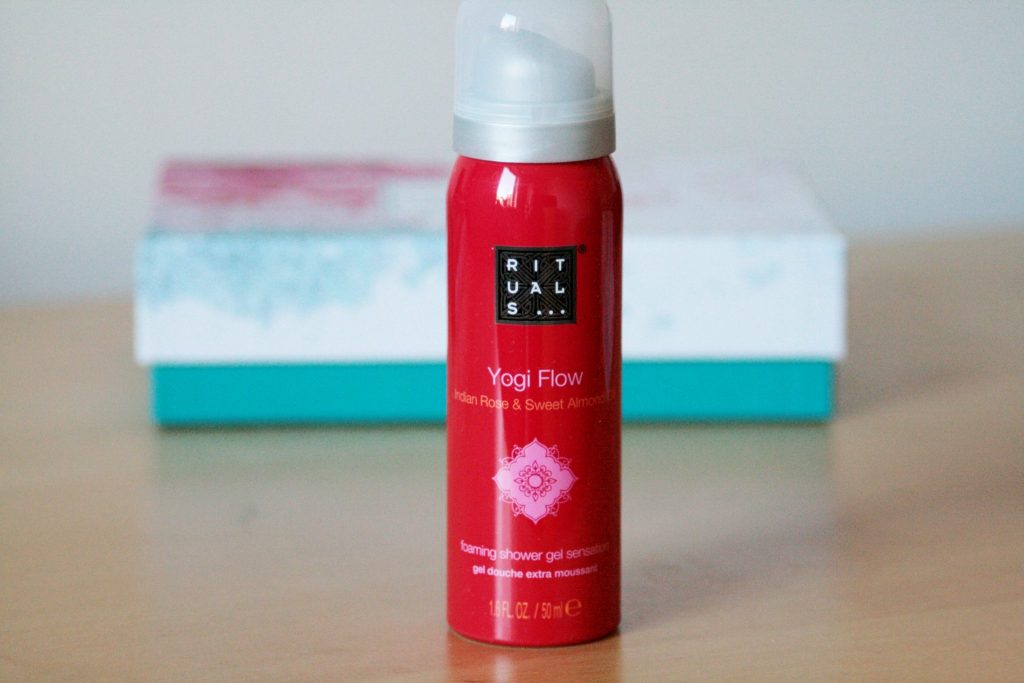 Rituals Yogi Flow Foaming Shower Gel (50ml) | 200ml RRP £8.50
I have tried so many shower gels and it isn't something I tend to put a lot of consideration into, that it would have to be pretty damn good to impress; I'm very content with my Original Source. Having heard a lot of positive things about the brand Rituals recently, I popped this straight in the shower, and honestly I was not at all disappointed. The beautifully fragranced gel turns into lovely lathering foam for a luxurious shower experience.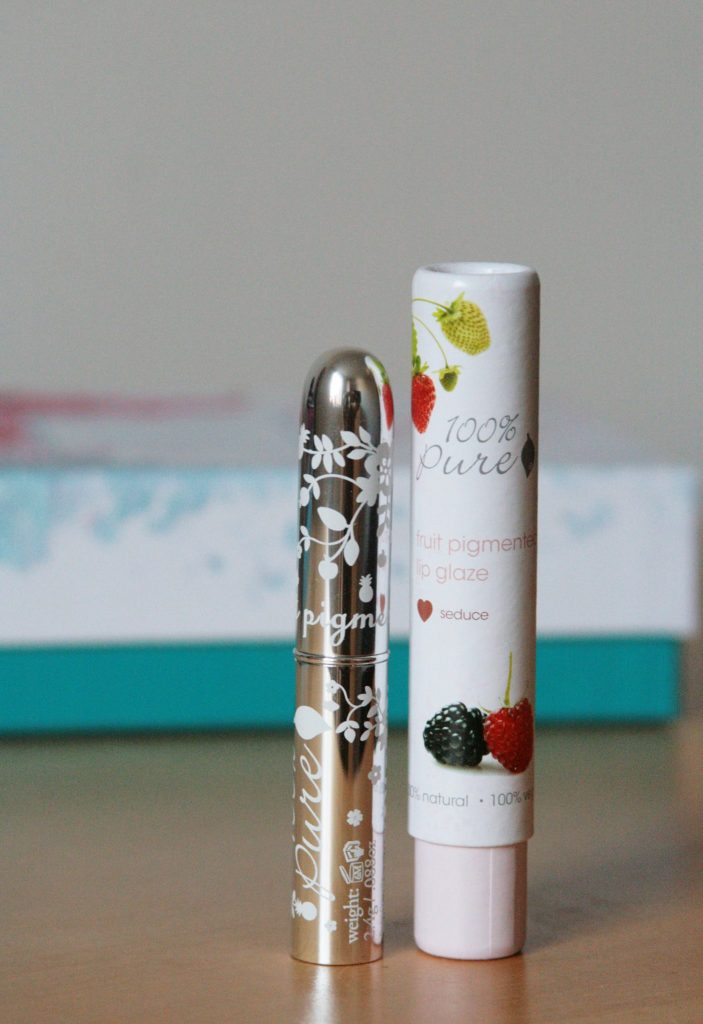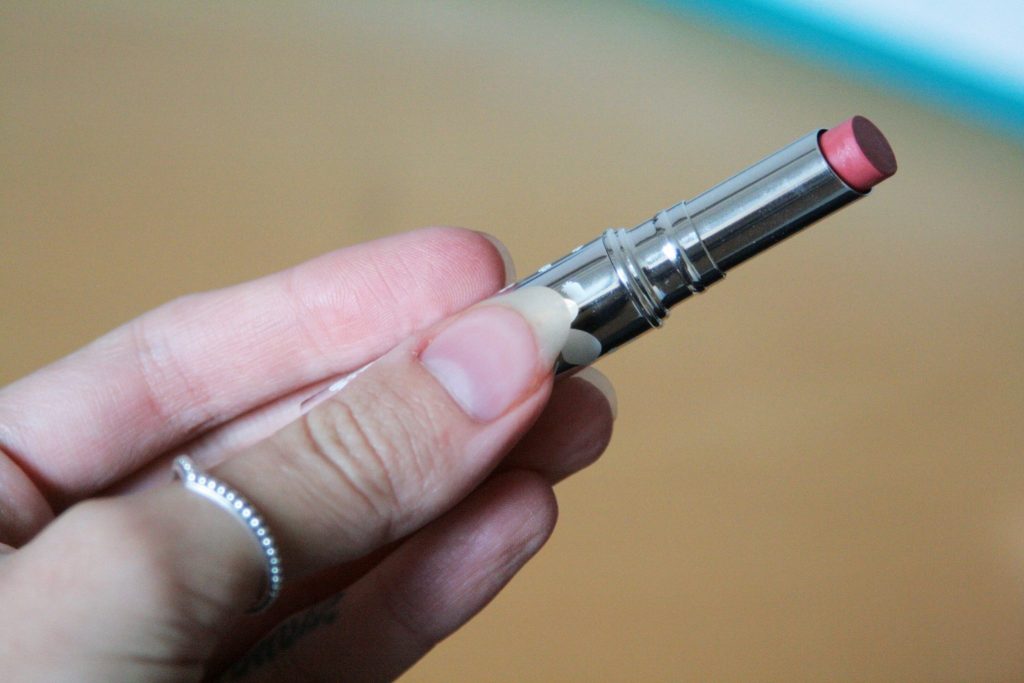 100% Pure Fruit Pigmented Lip Glaze | RRP £19

This full-sized product alone makes the Birchbox amazing value for money; with a price tag of £19. It's a guilt-free 100% natural and 100% vegan product, formulated with avocado and cocoa butters to nourish your lips. I got the colour 'Seduce' which is a really nice peachy pink shade. I have been keeping this product in my handbag as its perfect for work when you aren't feeling a full on lipstick. It's also ideal for the colder months as the nourishing formula keeps your lips hydrated with vitamins and antioxidants.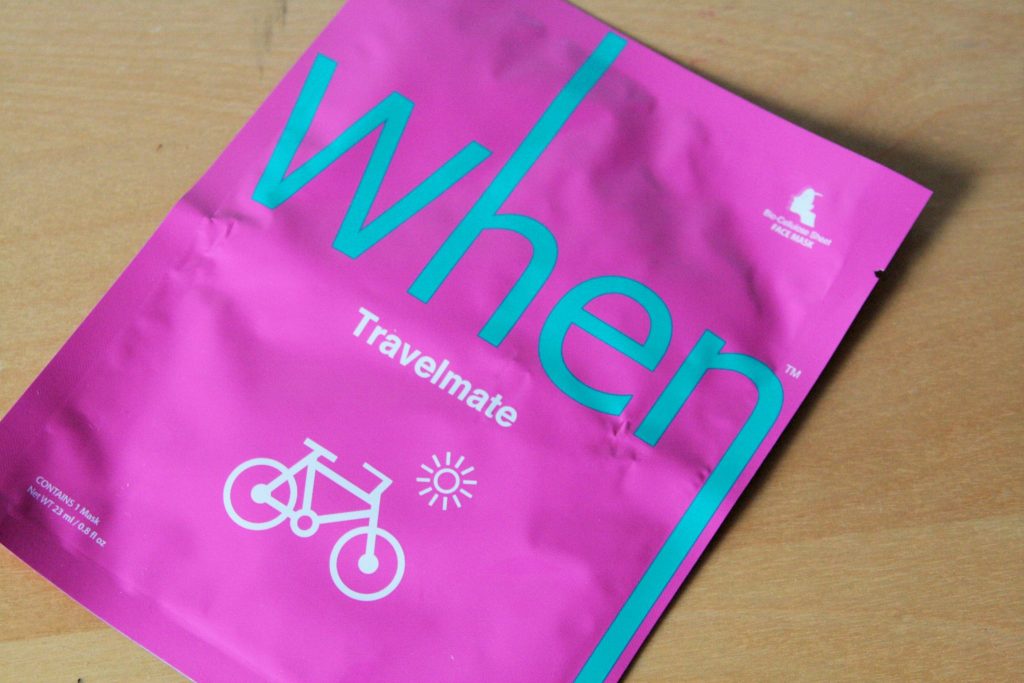 When™ Travelmate Sheet Mask (Contains 1 mask) | 4 pack RRP £25

I've never really been big on face masks as I'm always busy so I prefer skin care that requires minimal effort. However after doing my research I have found that everyone is absolutely loving these masks, and really seeing amazing results after using them. One of the best suggestions for the masks is to use when travelling as they work wonders to soothe skin damaged by dry air, wind, UV rays, and fatigue. At the moment I am planning on saving mine for when I next travel but I may end up opening it up when I'm in need of a bit of a pamper.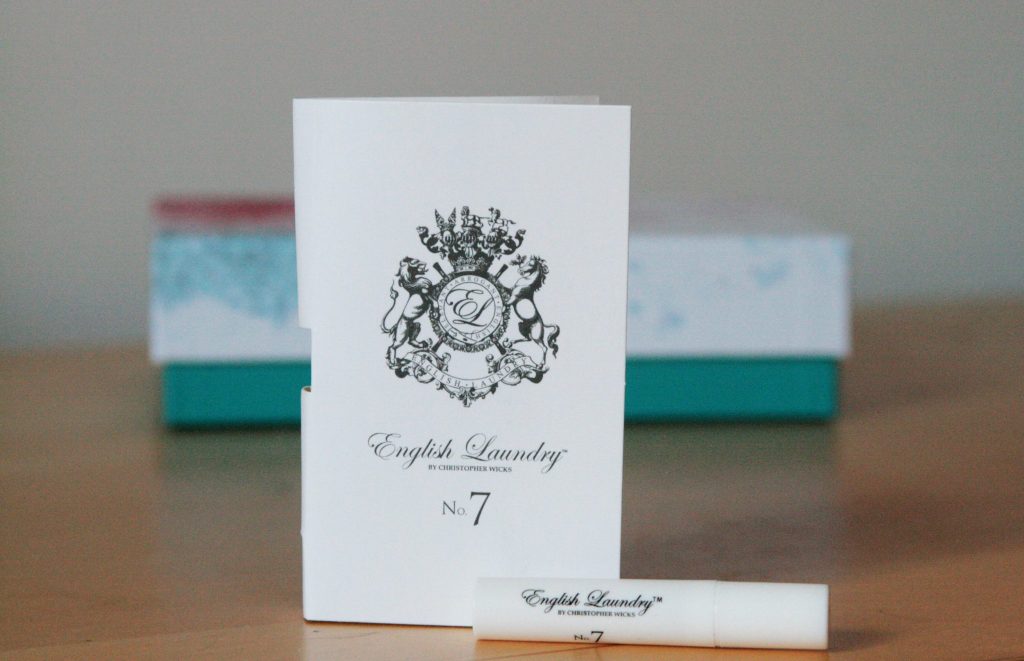 BEAUTY BONUS: English Laundry No.7 For Her | Full Size RRP £60

I recently bought the men's Birchbox as a gift for my boyfriend which included an English Laundry Cologne sample which smells dreamy, so I was pleased with this little bonus in my October box. In this floral and fruity fragrance, Christopher Wick of English Laundry tweaked his No. 7 blend just for the ladies. Top notes are pear, jasmine, melon and apricot; middle notes are gardenia, jasmine and almond; base notes are sandalwood, vanilla, whipped cream and musk.
Did you get either of these boxes this month? What did you think of the products?
See you in November lovelies!
LL x