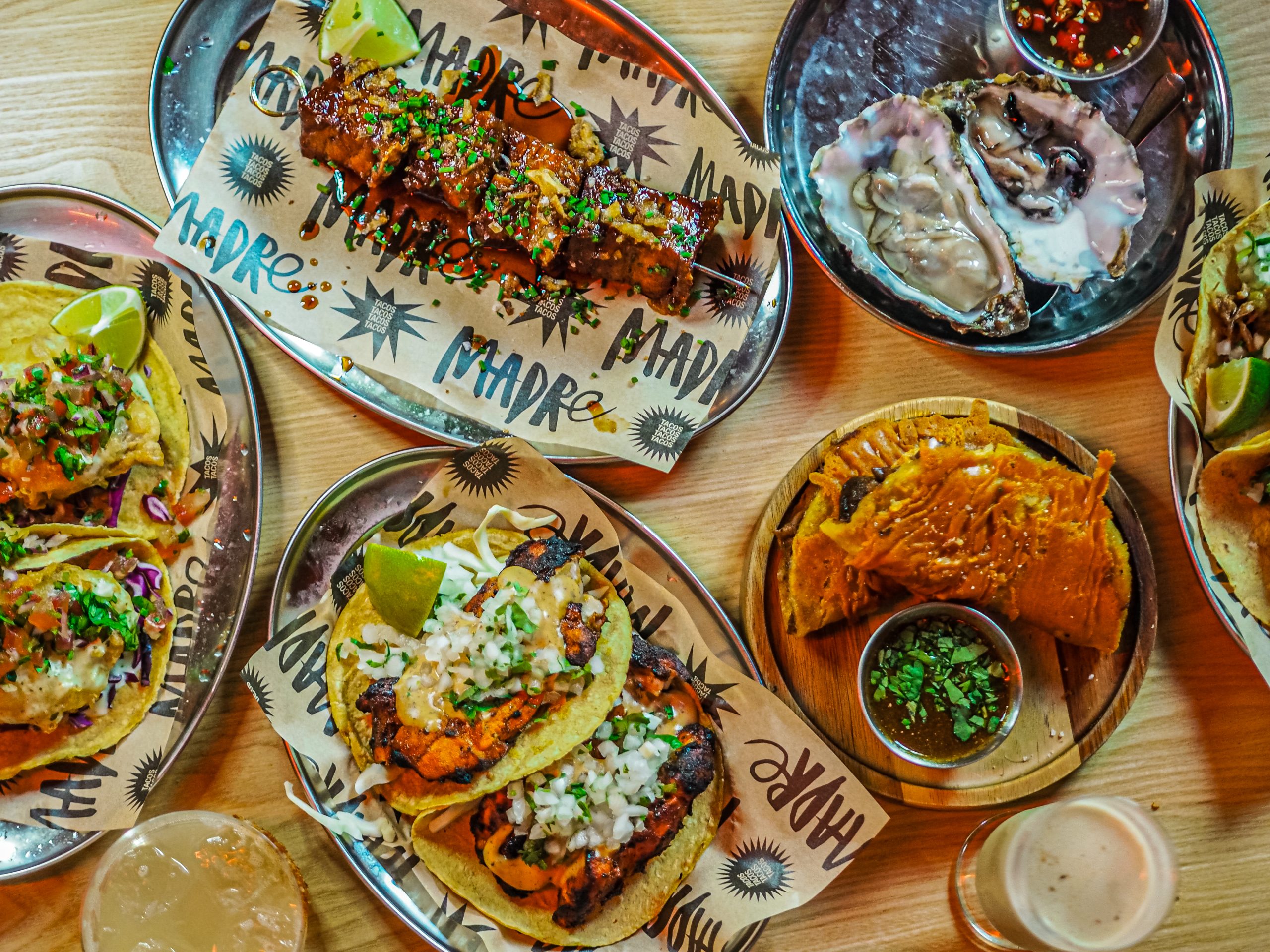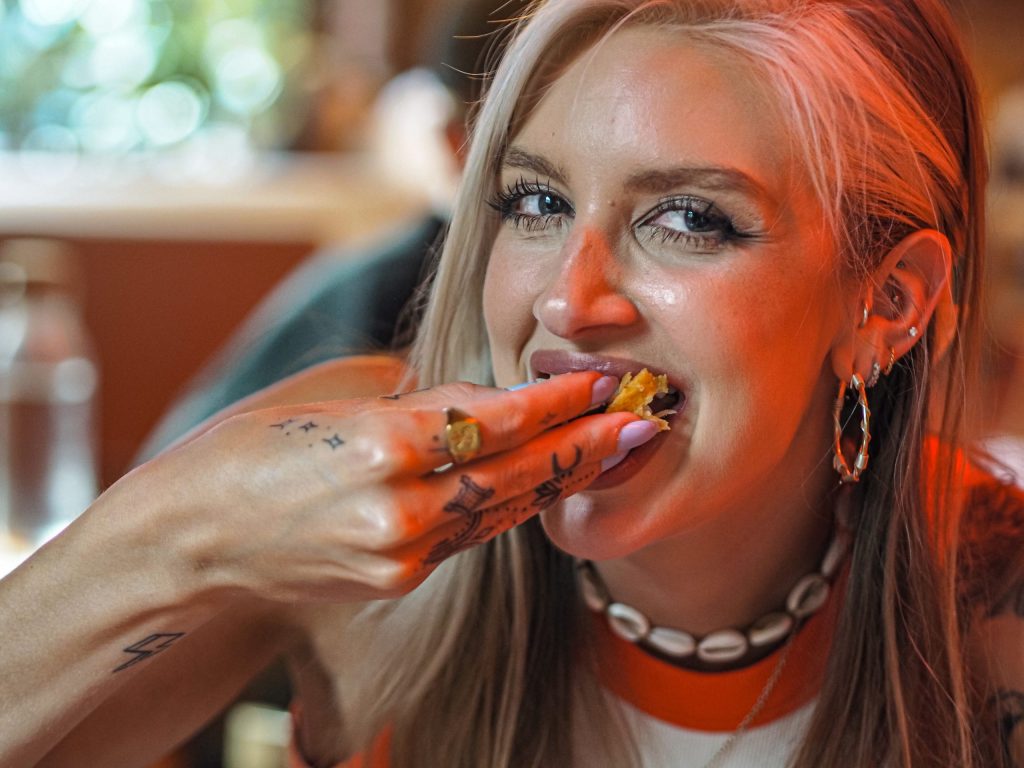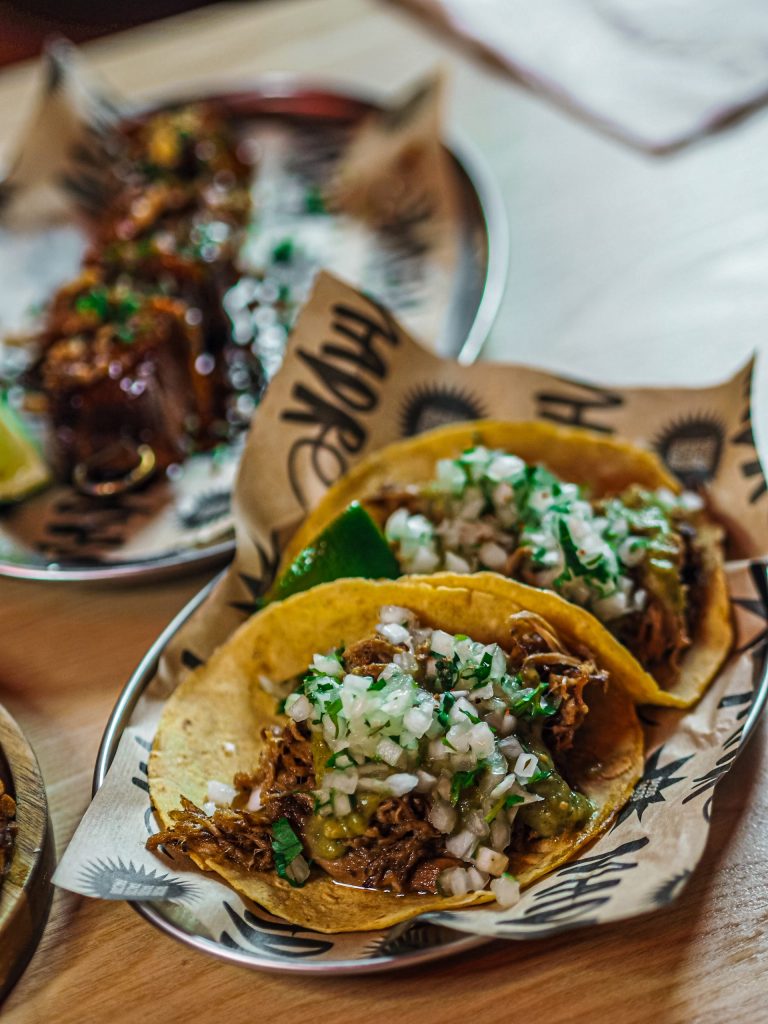 Madre Manchester
Mexico in Manchester – finally! I've been long awaiting this opening after trying their pop up at Freight Island last summer. Mexican food is definitely in my top favourite foods, and by my books, there just isn't enough of it in the city.
I'm also already a fan of Kampus, which is where the new Madre restaurant is located. I was invited to stay for a weekend last year, to experience the neighbourhood. It quickly became one of my new favourite spots for hanging out, eating and drinking, shopping and discovering things at their endless events! And now Madre is just another reason you'll mostly find me here for the foreseeable.
The Madre family was assembled in 2019 by the people behind Belzan in Liverpool, and Breddos in London. They wanted to bring home everything they learned about the food, drink, and hospitality of Mexico and share it with the UK. The Madre team are here to share their experiences of travelling to Mexico City, Guadalajara, and Oaxaca; bringing us the the flavours of Mexicos City's street tacos, parrillas, and mariscos to Manchester.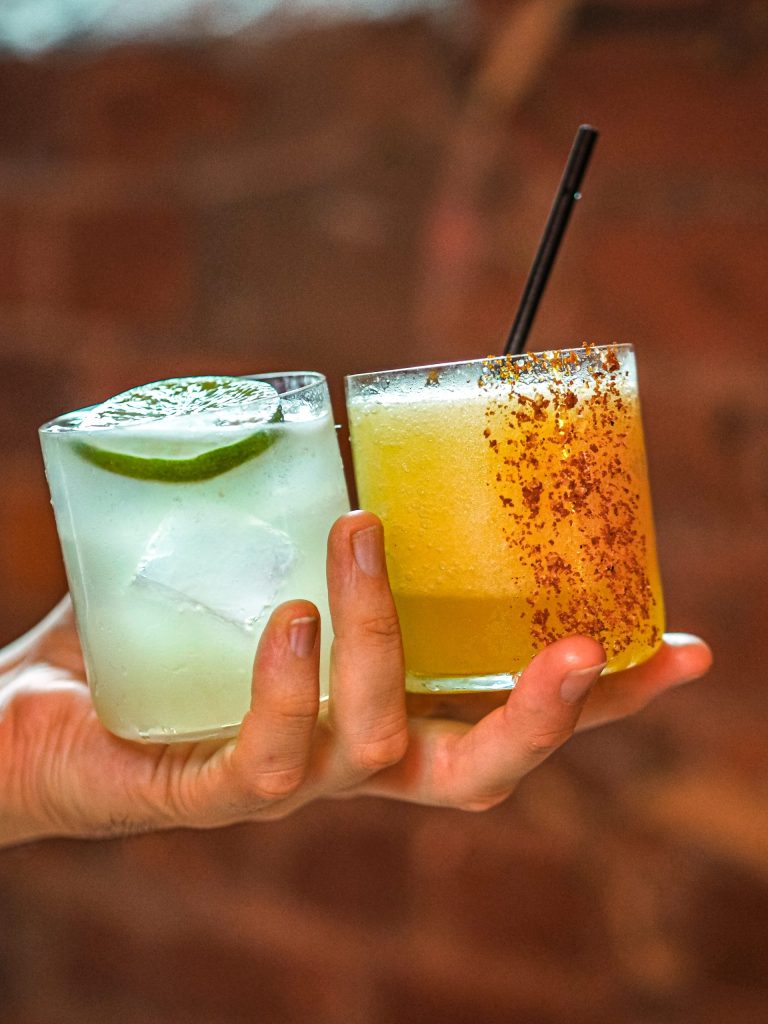 Cocktail Menu
Madre isn't just about food. As a cocktail lover, imagine my delight when I spotted a little book dedicated to Madre's drinks offering on the table. These guys know their stuff. They offer an impressive list of drink options, including over 100 tequilas and mezcals. These two are also up there with my personal favourite drinks, so I'm basically realising I'm in my dream restaurant and I've only just sat down at my table.
The drinks list is also inspired by flavours found on the owners' travels, with a mix of familiar favourites and plenty of new flavours I plan on making my way through of course, each time I visit. Which I imagine will be quite regular.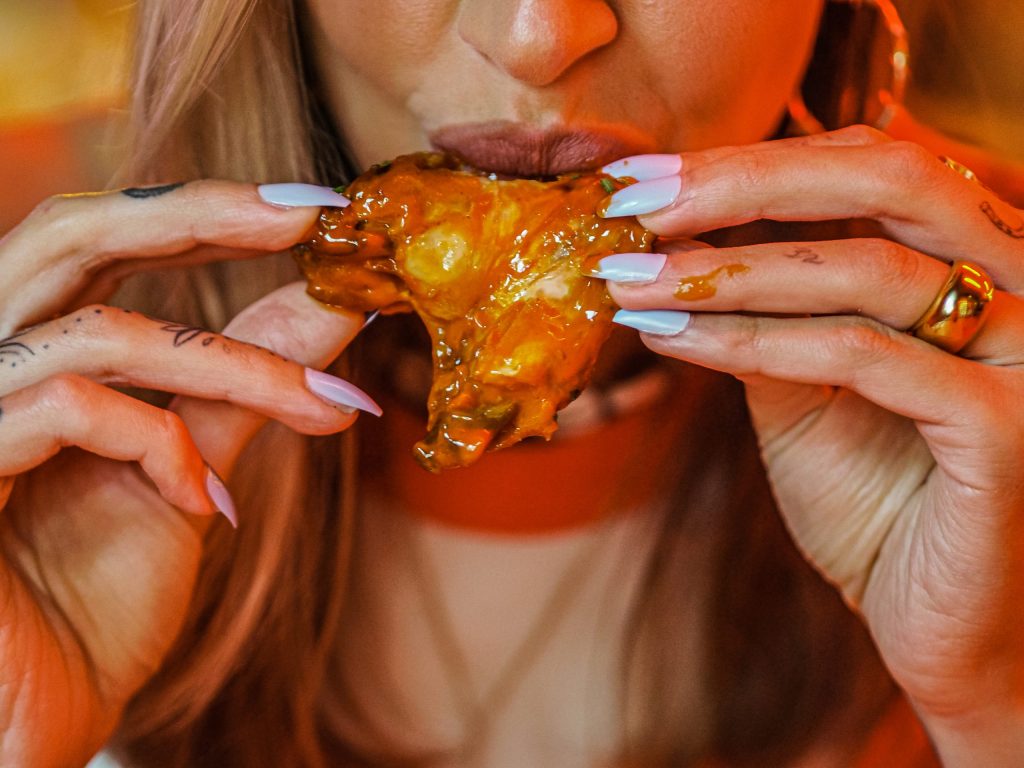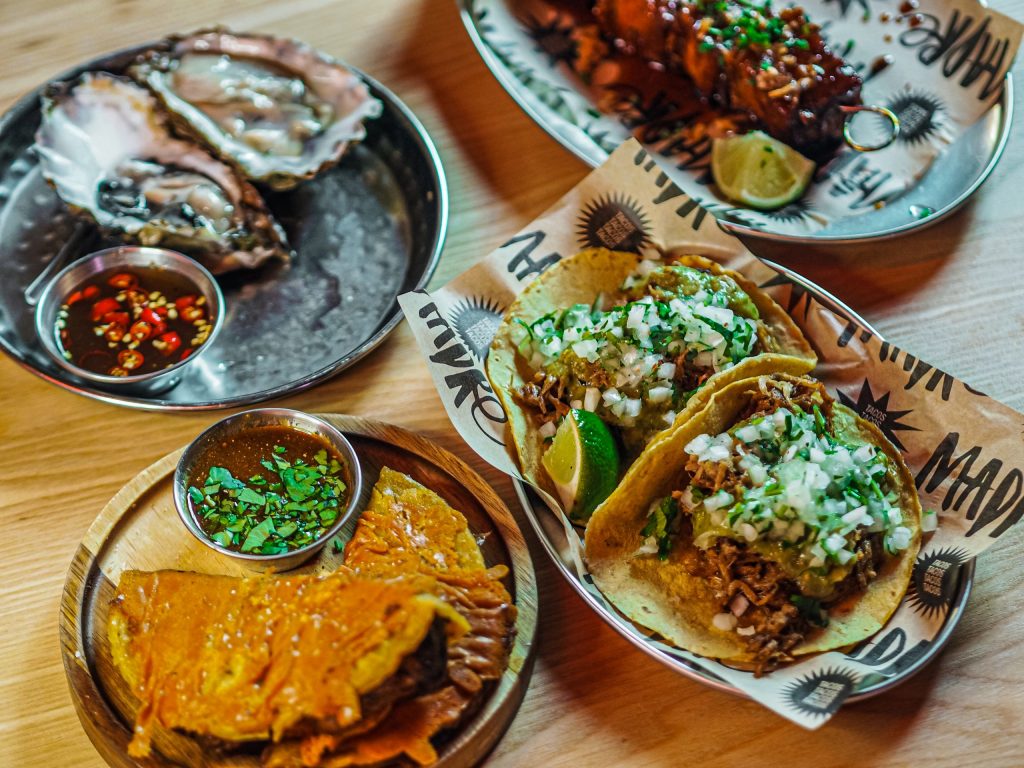 The Menu
The menu was way bigger than I was expecting, but the majority of it is smaller plates that are perfect for sharing. All the better for those, like me, who want one of everything. I did feel like I was missing out on some of the incredible sounding large plates, but I'll get round to those in a future visit, I'm sure.
Tacos
The tacos are obviously a highlight. They all come in pairs, so you can mix and match if you're eating with others too. We had the Pollo Milanese – fried chicken, chipotle aioli, marinated white cabbage, onion & coriander (£9), Carnitas – confit pork shoulder, grilled pineapple salsa, habanero, mango and chicharrones (£9), Birria – slow cooked beef shin, Oaxaca cheese, tatemada salsa (£9.5) and the Baja Fish – tempura battered MSC certified Atlanic pollock with jalapeño aioli and salsa Mexicana (£9.5). Fish tacos are always my fave and this was no different. Super light and fresh, but packed with flavour. I did also really enjoy the birria too. Anything that comes with gravy for dipping is a yes from me. Rich, juicy meat, packed inside the crispy taco shell and dipped in beef gravy. 10/10.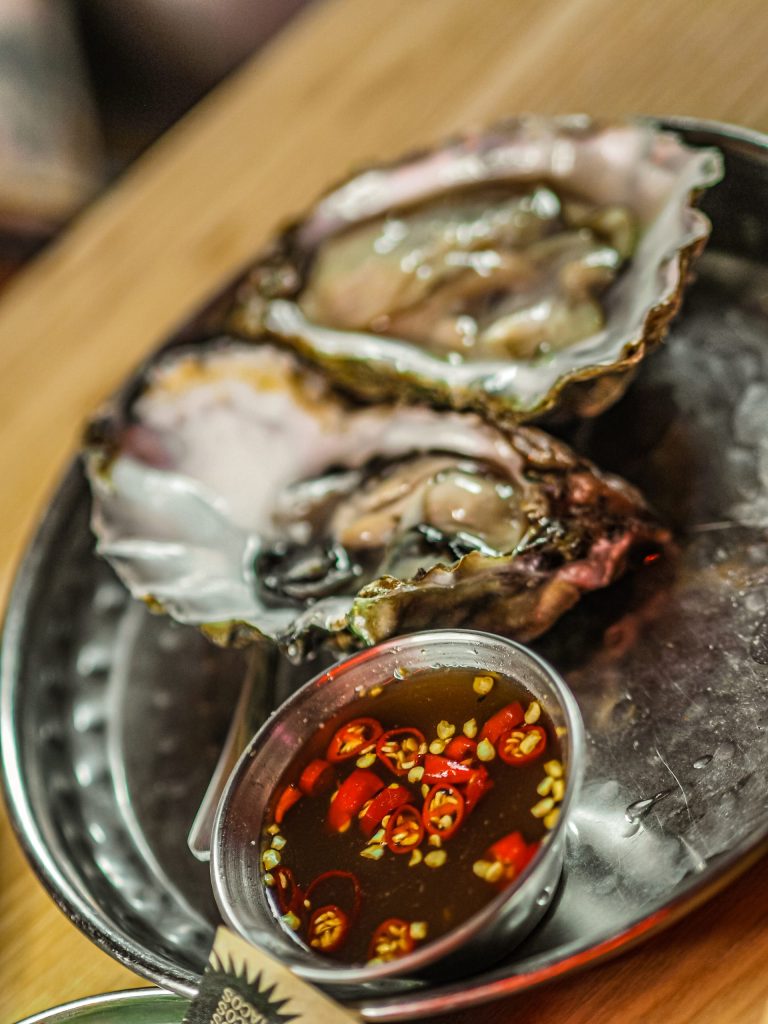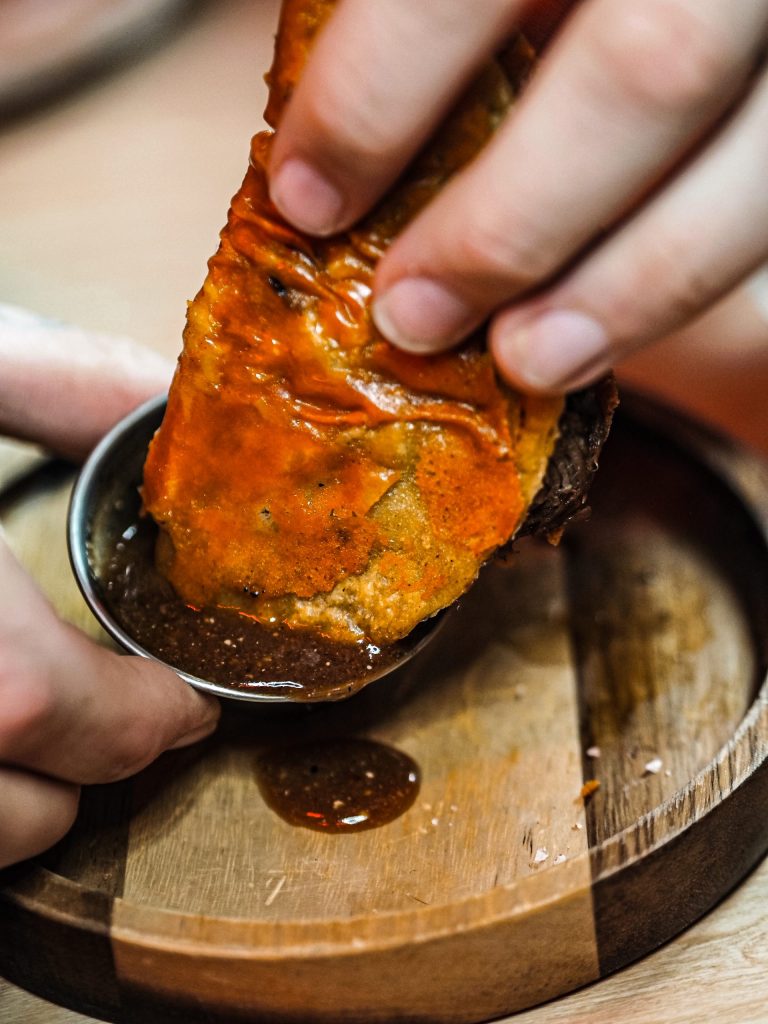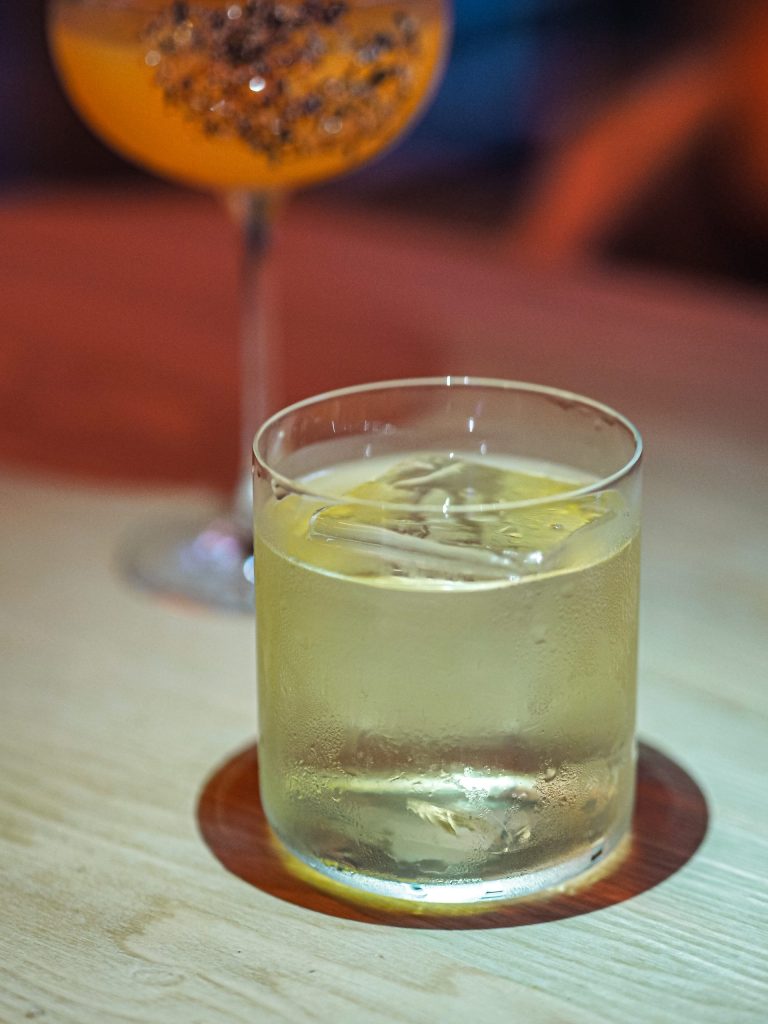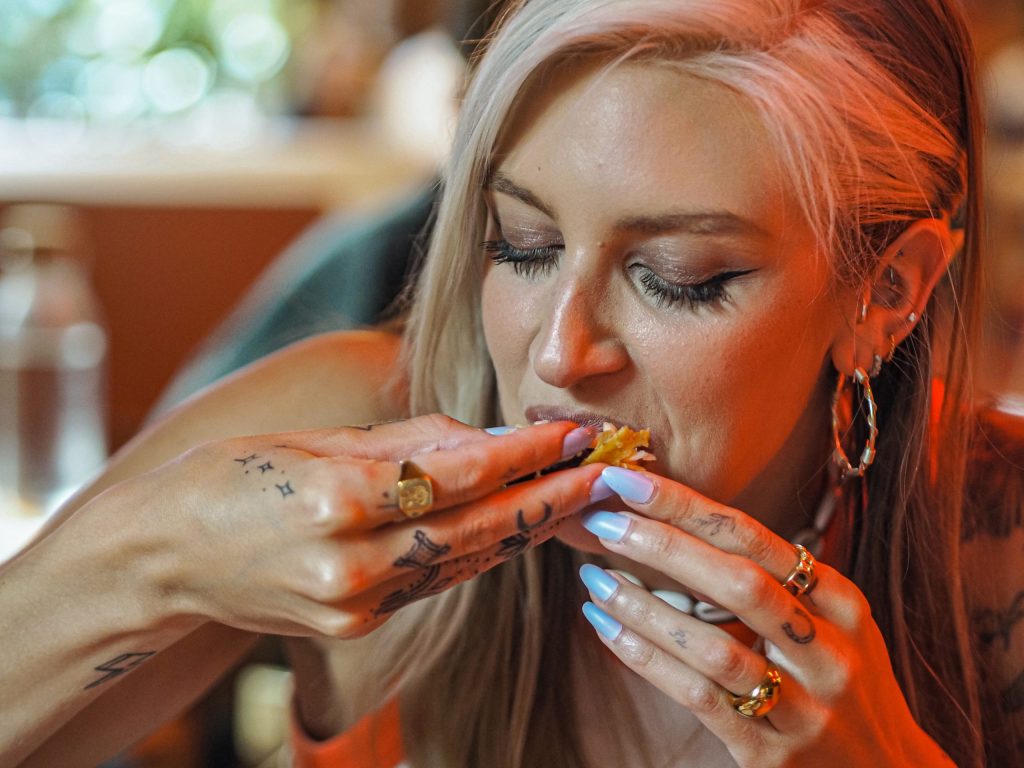 Antojitos
Antojitos, or snacks for us Mancs, made up the rest of our dishes. But these aren't just any snacks. Our other plates consisted of Wings Madre – twice cooked chicken wings tossed in sweet and spicy arbol sauce, with garlic dipping crema (£7.5), Chicharon De Purco Y Cola – crispy, tender pork belly bites, in mexican cola BBQ sauce, crispy onion (£7.5), as well as some Oysters from the raw bar (£7/pair).
I honestly could have ordered one of everything from the snack menu too, as it all sounds delicious. I was very pleased with our choices though. The raw bar is just super fresh and offers some really great lighter options, that are a great balance for the richer, meatier dishes. Definitely order the oysters. The pork was also incredible. Super tender with a crunchy skin, with a sweet and sticky sauce. Also definitely recommended.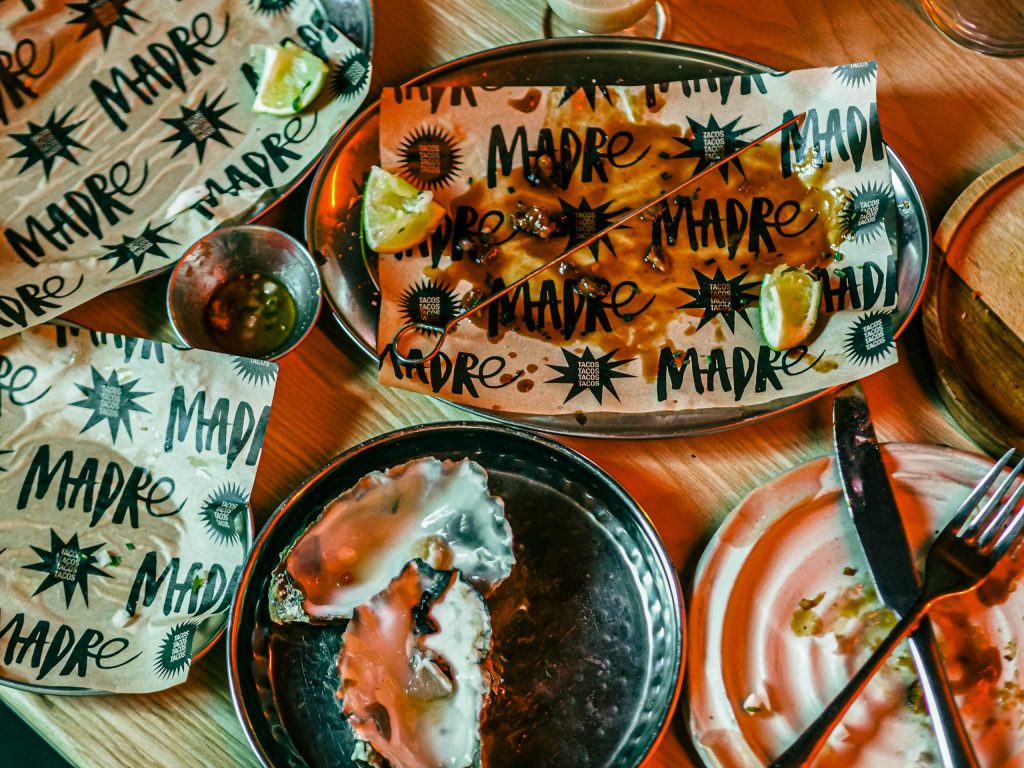 Take Me Back
If you've read this far, I'm sure you already know what I think. Honestly, I've already started to look at when I can get down to try some more of the menu, which is unusual for me, as I tend to wait a while before returning somewhere. Mainly because my list of places to try is so long. But this is still at the top.
All of the food was delicious, and the cocktail list might be one of my favourites in town. The restaurant itself has a very cool vibe too. Bright colours, a buzzing atmosphere and lovely staff too. It's honestly hard to fault the place. Get me back here soon!
You can visit the Madre website here for menus and booking.
LL x
*This was a gifted visit. As ever, all opinions are my own.