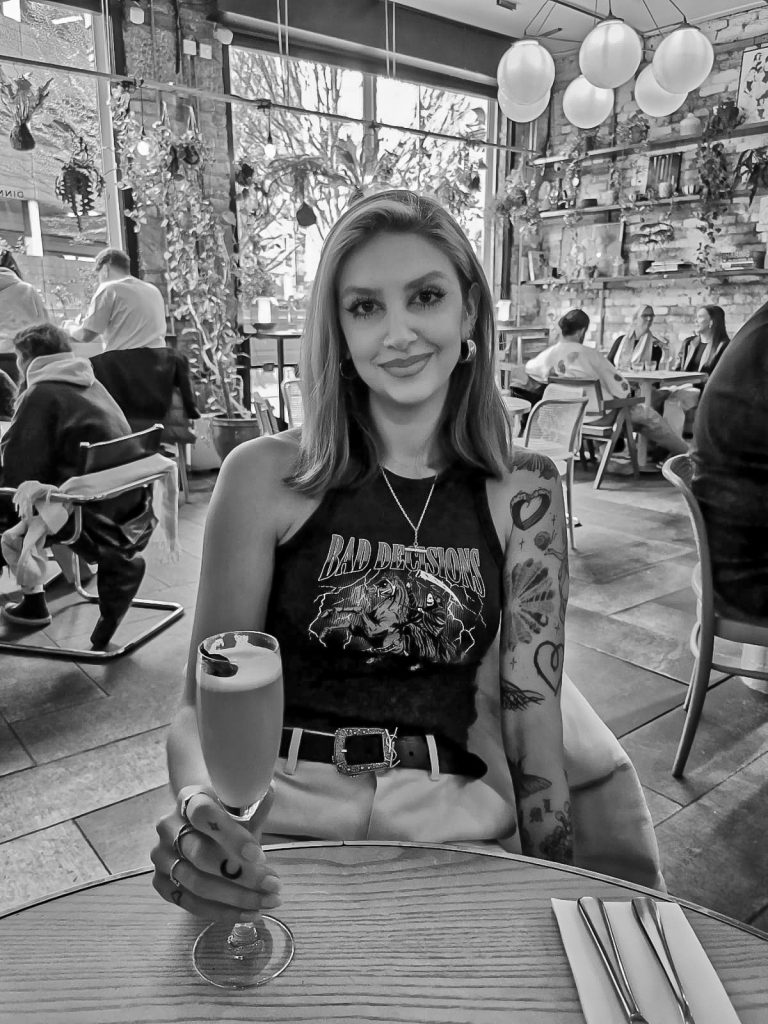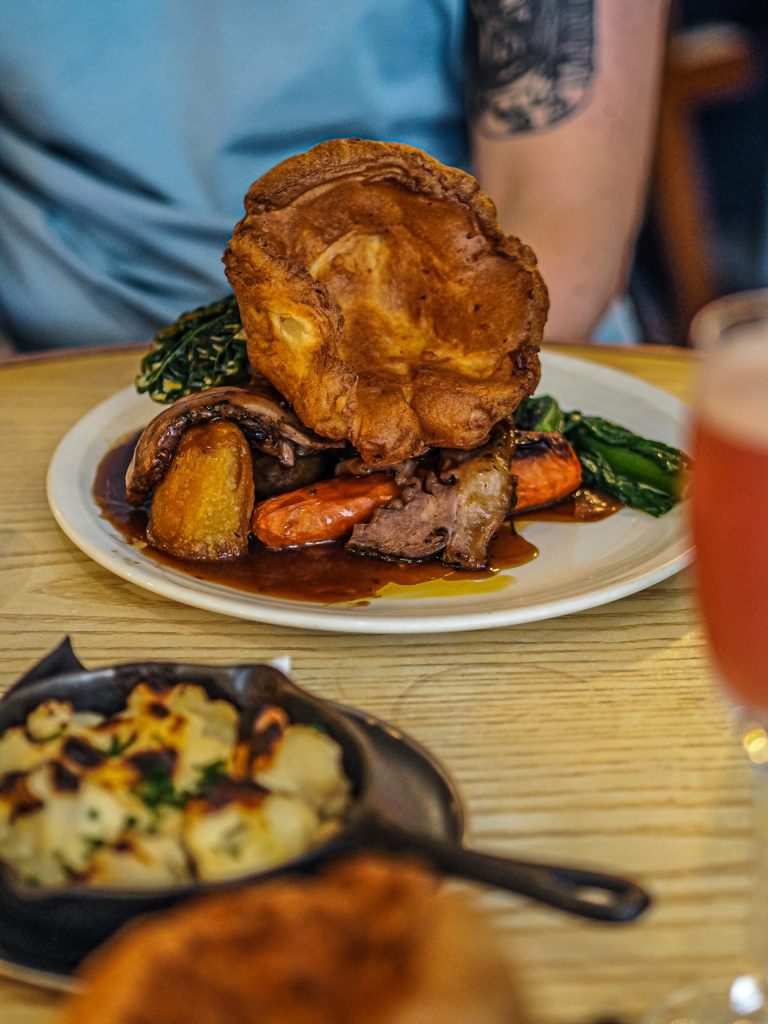 Evelyn's Sunday Roast
What can be better than a relaxing Sunday afternoon and a roast? One of my absolute favourite ways to spend a Sunday is a lie in, followed by a stroll to to a local spot for a hearty meal and a couple of drinks. It's just the perfect way to end the weekend. And I'm very pleased to share that one of my favourite local spots has a new Sunday Roast menu, and it does not dissappoint.
So let me tell you about the Evelyn's Sunday Roast. You might already know that Evelyn's very quickly became one of my favourite food spots in town when I tried the new menu recently. (You can find the blog post here) I've actually been back a few times since, which says a lot as I usually like to try different places when I do eat out, as my list of must-visits is pretty long!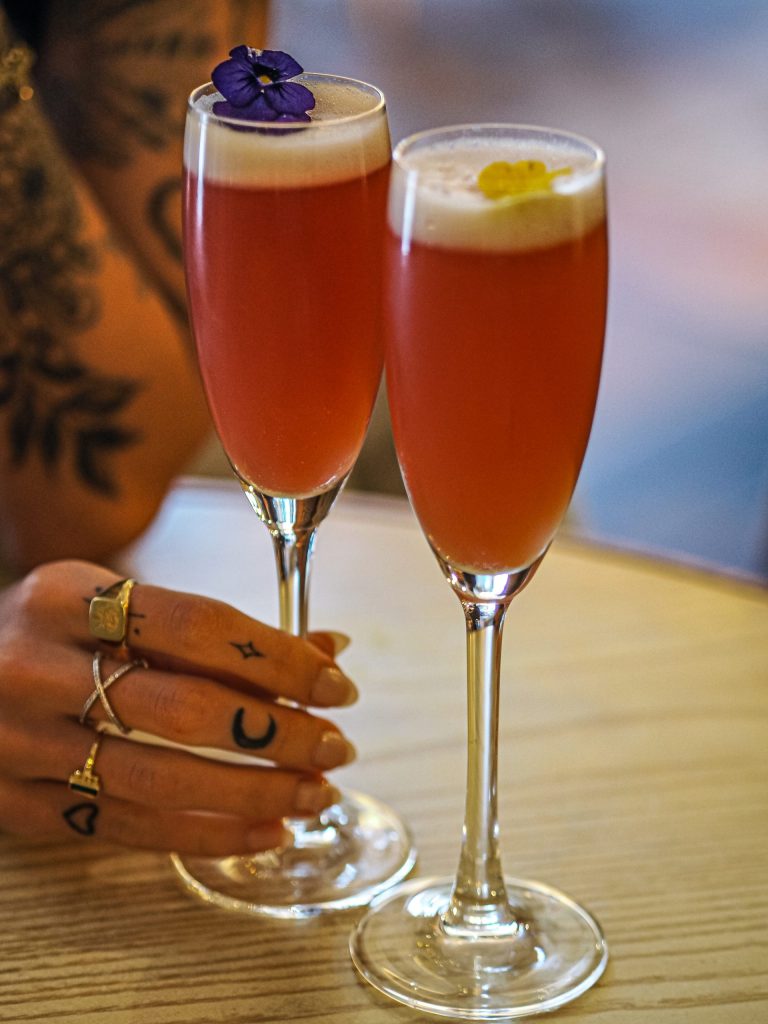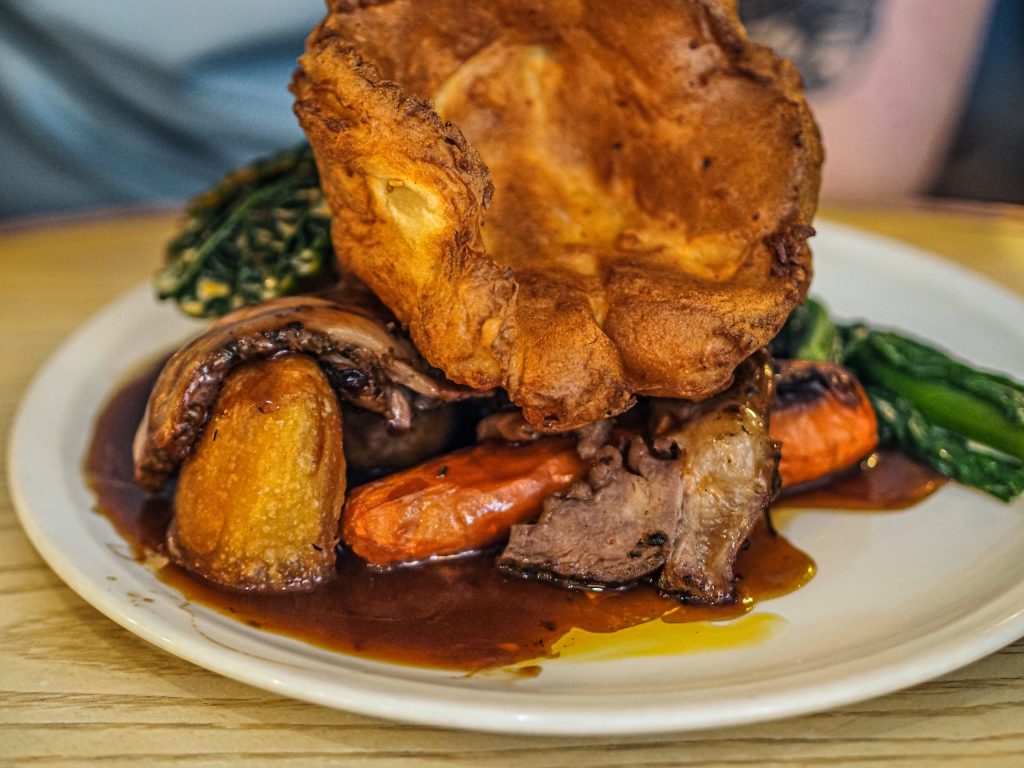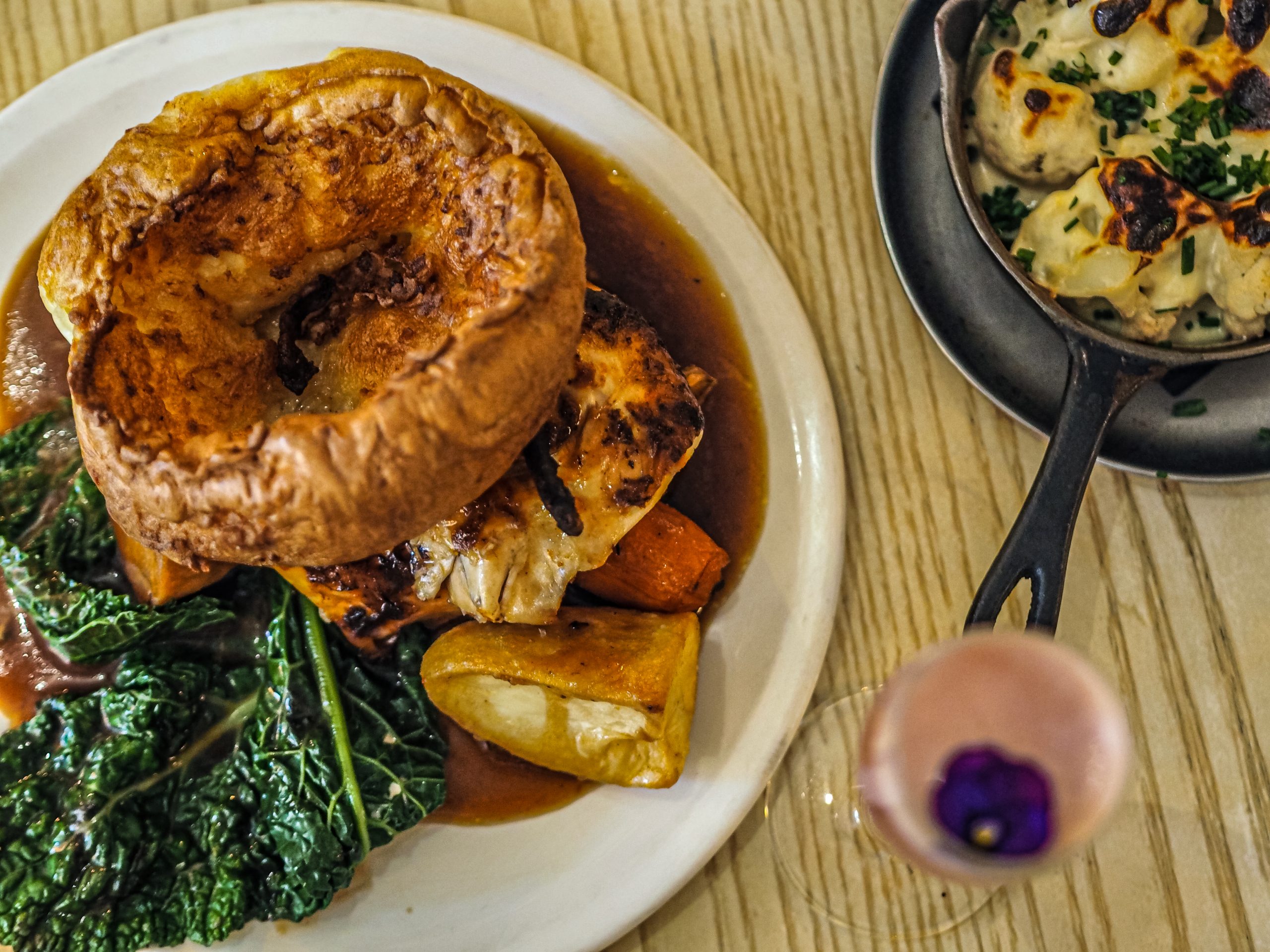 The Roasts
Evelyn's Sunday Roast menu sits alongside brunch and some other classics, so if you aren't into a roast dinner, there are still plenty of options to choose from whilst you're still realising how wrong you are. The roast options are Beef Sirloin with mustard rub (£18.5), Roast Chicken in harissa buttermilk (£14.9), Lamb in a moroccan marinade (£17.5) or Spiced Puy Lentil Wellington (£14). These are all served with seasonal vegetables, Evelyn's gravy and a Yorkshire pudding. You should also 100% be adding the Cauli Cheese to your order (£5.9).
We started with a couple of Evelyn's Mimosas (fabbri amarena cherry, fresh orange juice, cava – £8.9) which is another favourite Sunday brunch situation I'm a big fan of. These were the perfect tipple to sip whilst we waited for our lunch. We chose the Roast Chicken and the Lamb, and obviously the Cauli Cheese.
I don't think you'll be surprised to hear that this was one of the best roasts I've had in ages. In fact, the Yorkshire Pudding (a simple yet vital part of a roast) was probably the best I've ever had. I had the chicken which was really juicy and flavourful, the potatoes were the perfect balance of crispy and fluffy, there was the ideal amount of gravy, and the carrot really needs a shoutout of its own. I don't know how they made it so incredible, but I'd happily eat carrots with every meal if they taste that great. Oh and the Cauli Cheese – just order it, you won't regret it.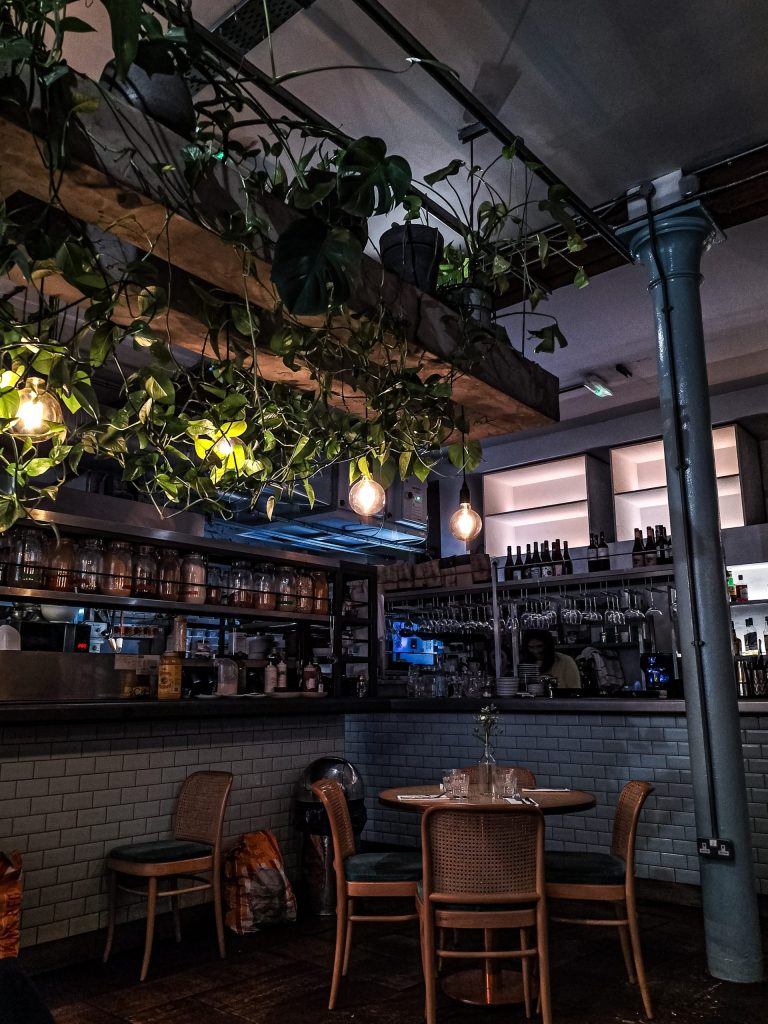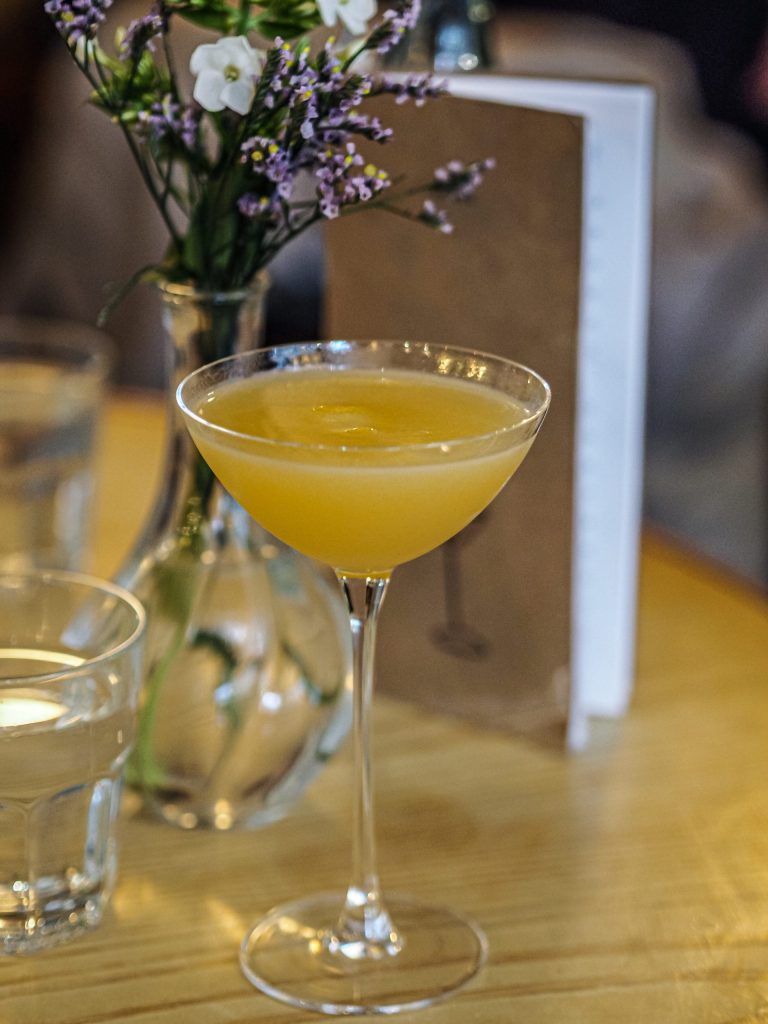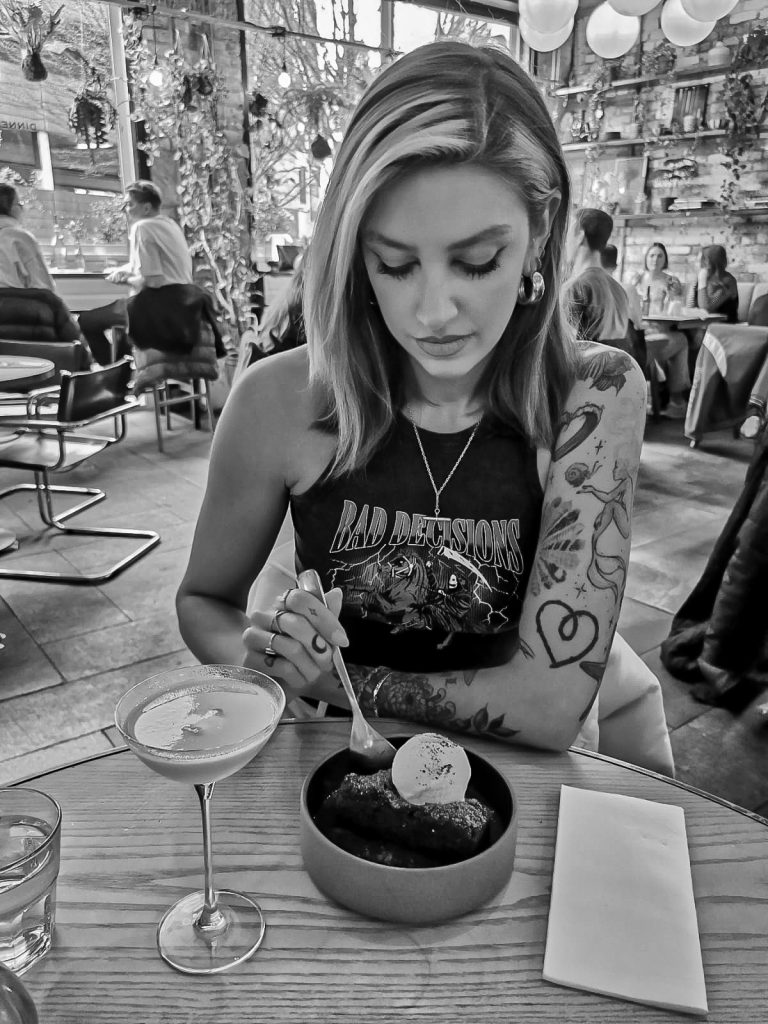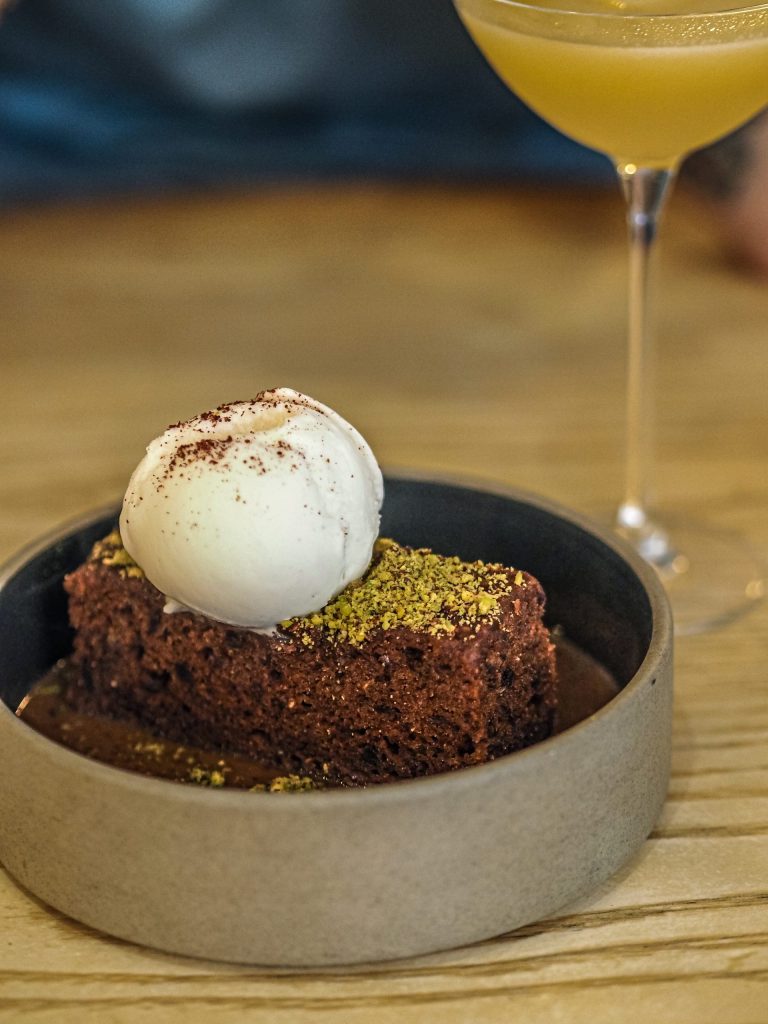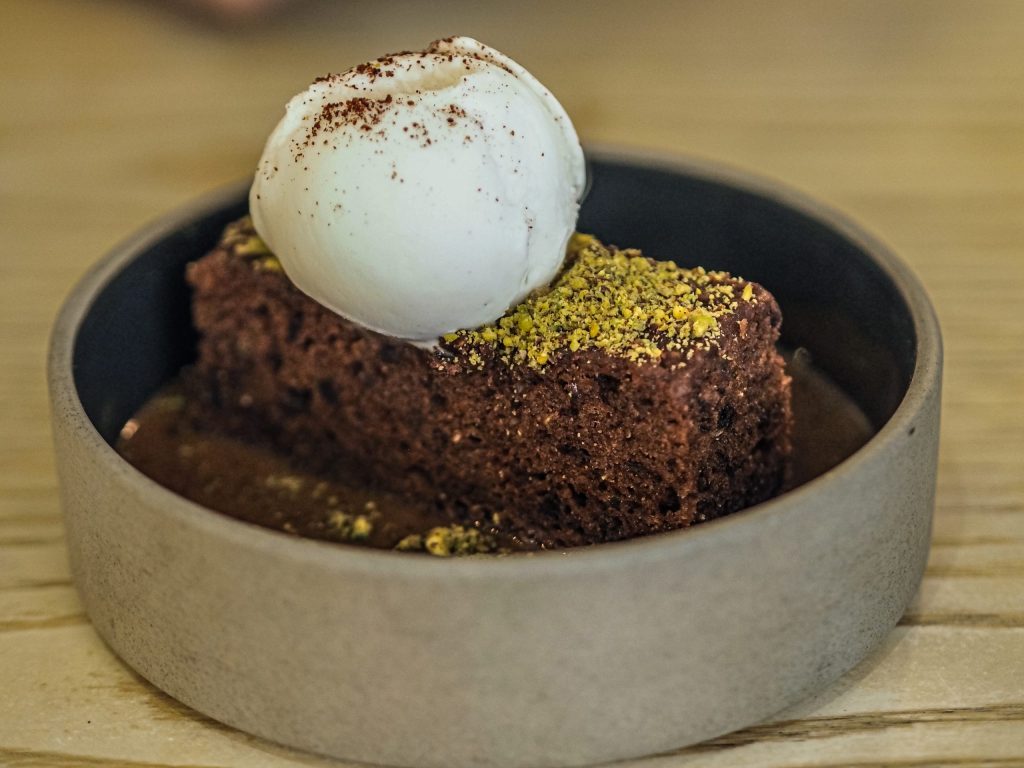 Dessert & Drinks
No one really needs dessert after a Sunday roast, but it's a different story at Evelyn's. I'm not usually a dessert gal when I'm eating out, unless I'm here. Honestly, Evelyn's short but sweet (pun intended) dessert menu is unbeatable. There are three options, and we've had two of them, so today was the day for the third – Spiced Date Pudding with butterscotch and ice cream (£6.9). The perfect, comforting sweet end to an incredible dinner. There's plenty of food, but it's not super stodgy or greasy, so if you're wanting dessert, you can definitely fit one in here. I never plan on having it, but at Evelyn's I just can't resist.
I also tried the Irabelle Plum Breakfast Martini (Tanqueray 10 gin, white port, cointreau, mirabelle
plum conserve, lemon – £9.9). I go through phases of drinking martinis, and right now I'm definitely in my Martini phase, so I had to try this. I love a classic, but Evelyn's are really great at interesting twists which enhance the classic drink without taking away from the main flavours. This was really clean and refreshing, but with the breakfasty twist it taste a little more easy going. Another perfect brunch accompaniment.
Oh and if you fancy carrying the day drinking on a little longer, why not pop downstairs to The Daisy for a few more cocktails?
Evelyn's does it once again, and if you haven't been then you need to get this to the top of your list.
Visit the site here for menus and bookings.
LL x
*This was a gifted visit. As ever, all opinions are my own.