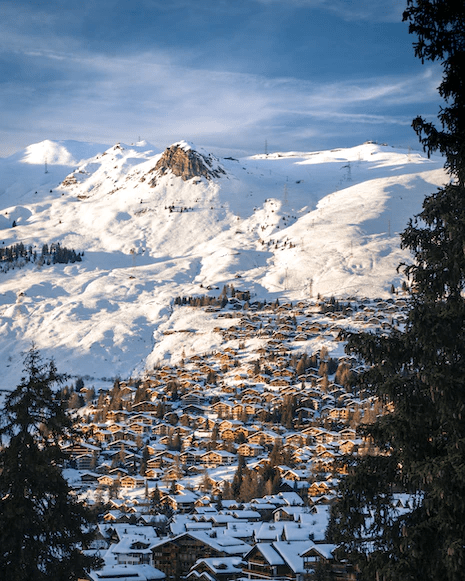 Ski Resorts
Winter is almost here, and it's a the perfect time for a winter getaway. Ideally somewhere beautiful, where you can enjoy the snow and Christmassy vibes. The winter season is the perfect time of the year for skiers or those who love a winter break. You don't necessarily need to be an expert skier either, to book a trip to one of these amazing ski resorts.
Italy is one of the most amazing countries in Europe that you can visit this winter, and obviously it's the best place for trying some Italian signature foods. The Italian Alps are a wonderful place that's worth visiting whether you love skiing or not. Here you will be able to explore some of the most eye-catching sceneries and wonderful ski resorts.
In this post you will find the 4 top ski resorts in Italy you should consider if you are planning a trip this winter.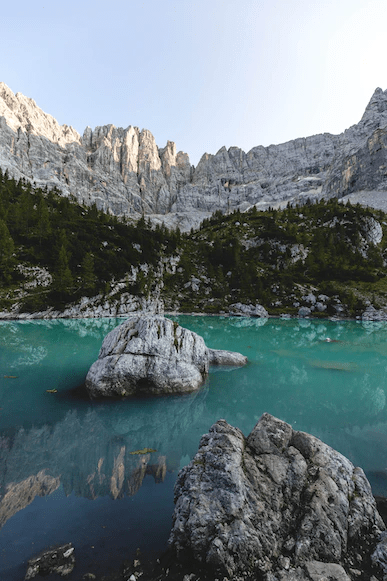 Cortina d'Ampezzo
The first amazing ski resort in Italy is Cortina d'Ampezzo, where the scenery is super impressive. This place is perfect for families, beginners, and intermediate skiers, as long as they will find plenty of blue and red pistes. There are also wooded trails around the area which are specially made for children. Even if you are a professional skier, there are terrains just for you in order to hit the slopes.
If you are interested in visiting Cortina this winter, you can take a look at Erna Low, to find the best accommodation option for your needs.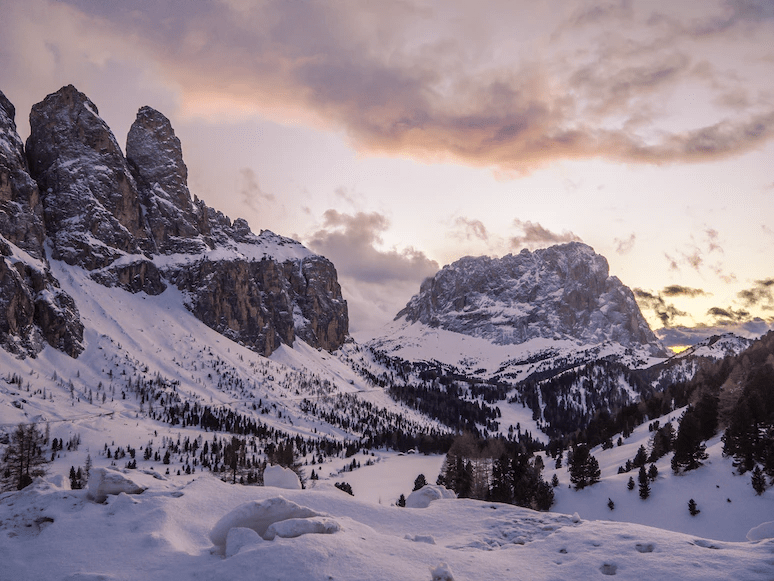 Val Gardena
Another ski resort definitely worth visiting is Val Gardena. This resort is located in a small picturesque village in the Dolomites, and it's one of the smaller resorts around this area. It's an amazing destination for every level of skiing as there are terrains for everyone. It's also worth mentioning that this place is ideal for those who want to relax in a friendly atmosphere around the resort. This resort is a place that many tourists visit every year to admire the Dolomite hills.
Bormio
Bormio is an amazing ski resort is located north of Verona, between Bolzano and the Swiss border. It is a charming resort that offers skiers the biggest vertical drop in Italy, at a whopping 1787 meters. You can also find pistes for every level, from beginners to professional skiers. On top of this, the town is also a really beautiful attraction that many people visit every year. It's actually also a spa town which is fed by hot mineral springs.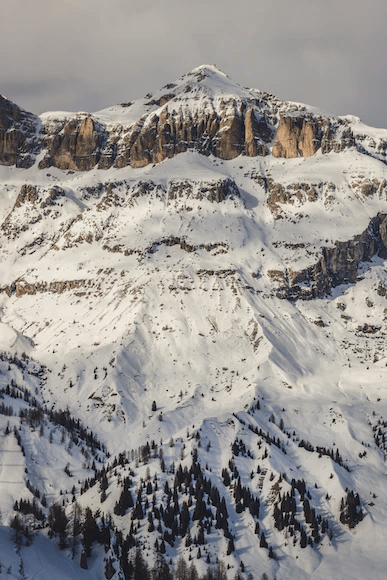 Arabba
Last but not least, another amazing and 100% worth-visiting ski resort in Italy is Arabba. This resort is located in a lovely village by the Dolomite's most spectacular mountain scenery. Arabba is a place where someone could find some of the Dolomite's highest pistes for practicing his skills. It is a small village, but is equally as beautiful as the rest, with the biggest resorts and lovely Italian charm which present everywhere you look.
If you are a yearly regular at ski resorts, or thinking of a winter getaway for the first time, hopefully this list of Italian gems helps with some inspiration for planning your trip.
LL x
*This is a contributed post. As ever, all opinions are my own.