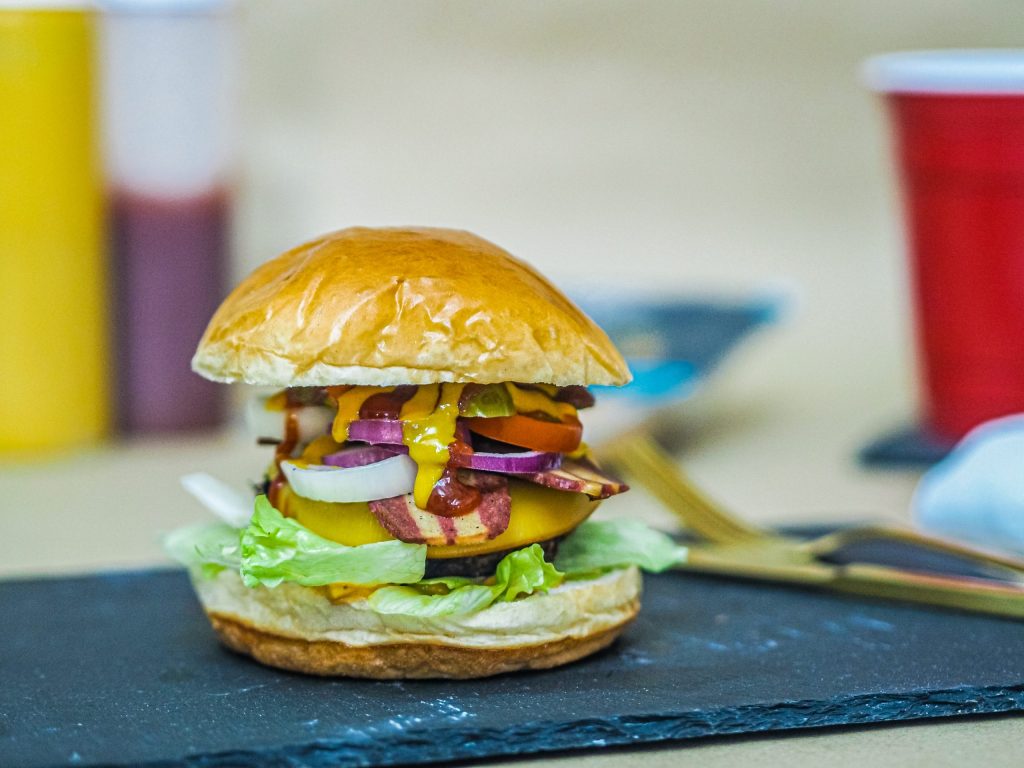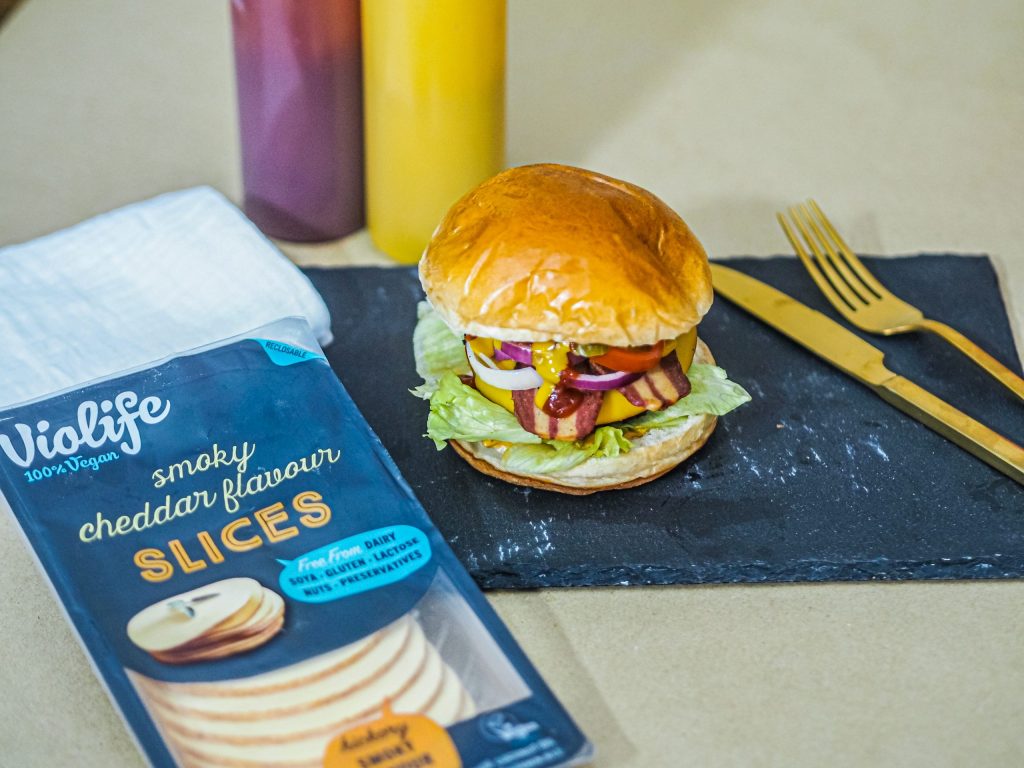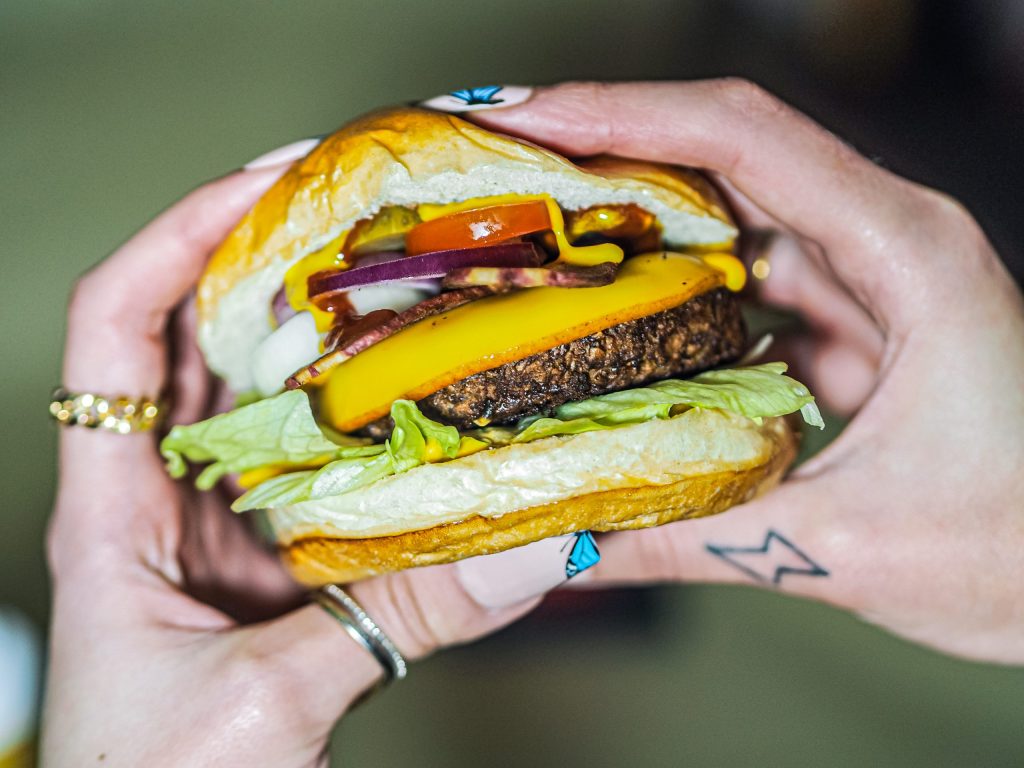 Violife Smoky Cheddar
What better way to level up your vegan burger than with bacon and cheese? You might have seen in some of my other posts (here and here) that whilst I'm not vegan, I do like to try a lot of vegan and veggie foods. I have previously had somewhat average experiences with vegan cheese, so I'm usually quite skeptical and tend to opt for dairy cheese. However I did recently try some vegan cheese from the Violife range and was actually really pleasantly surprised!
I have a few vegan recipes to share with a few of their products. Starting with a simple classic; the burger. Not really a detailed or complicated dish at all. However, in my opinion, if you're looking to ease your way into a more flexitarian diet, this is a really easy and delicious way. The cheese itself melts as a normal cheese would, and the smokey flavour is really great!
It's Violife's mission to create great tasting vegan products that can be truly enjoyed by everyone. Their new, deliciously Smoky Cheddar Flavour Slices with a hickory smoky rind promises to deliver!
Tasting notes suggest that it pairs ideally with sandwiches, melts to perfection in your toasty and adds a smoky twist to your late-night snack with a glass of red wine.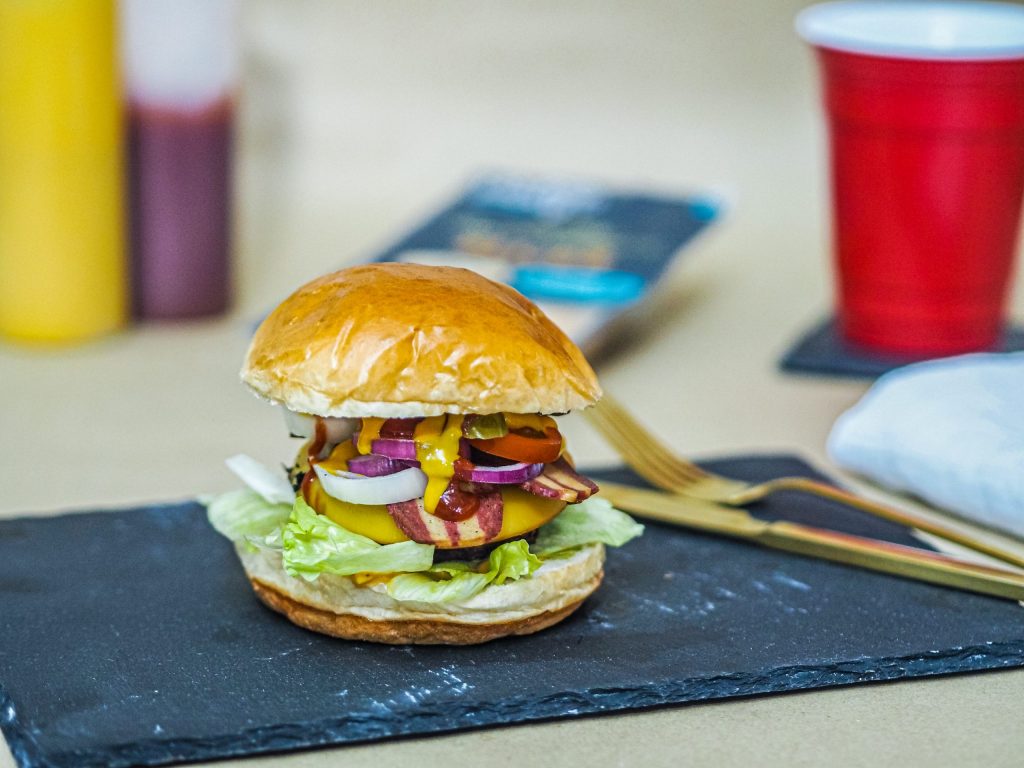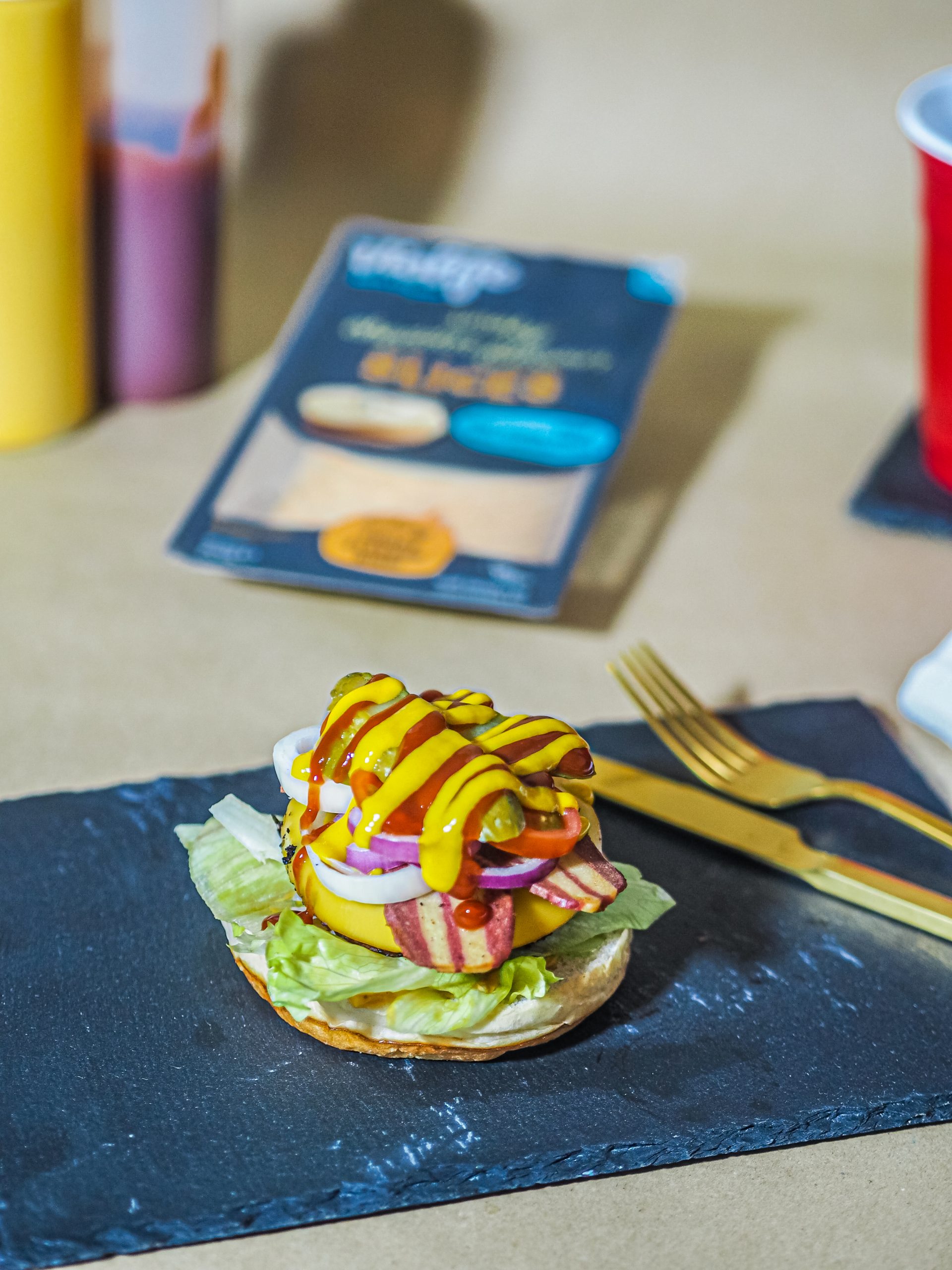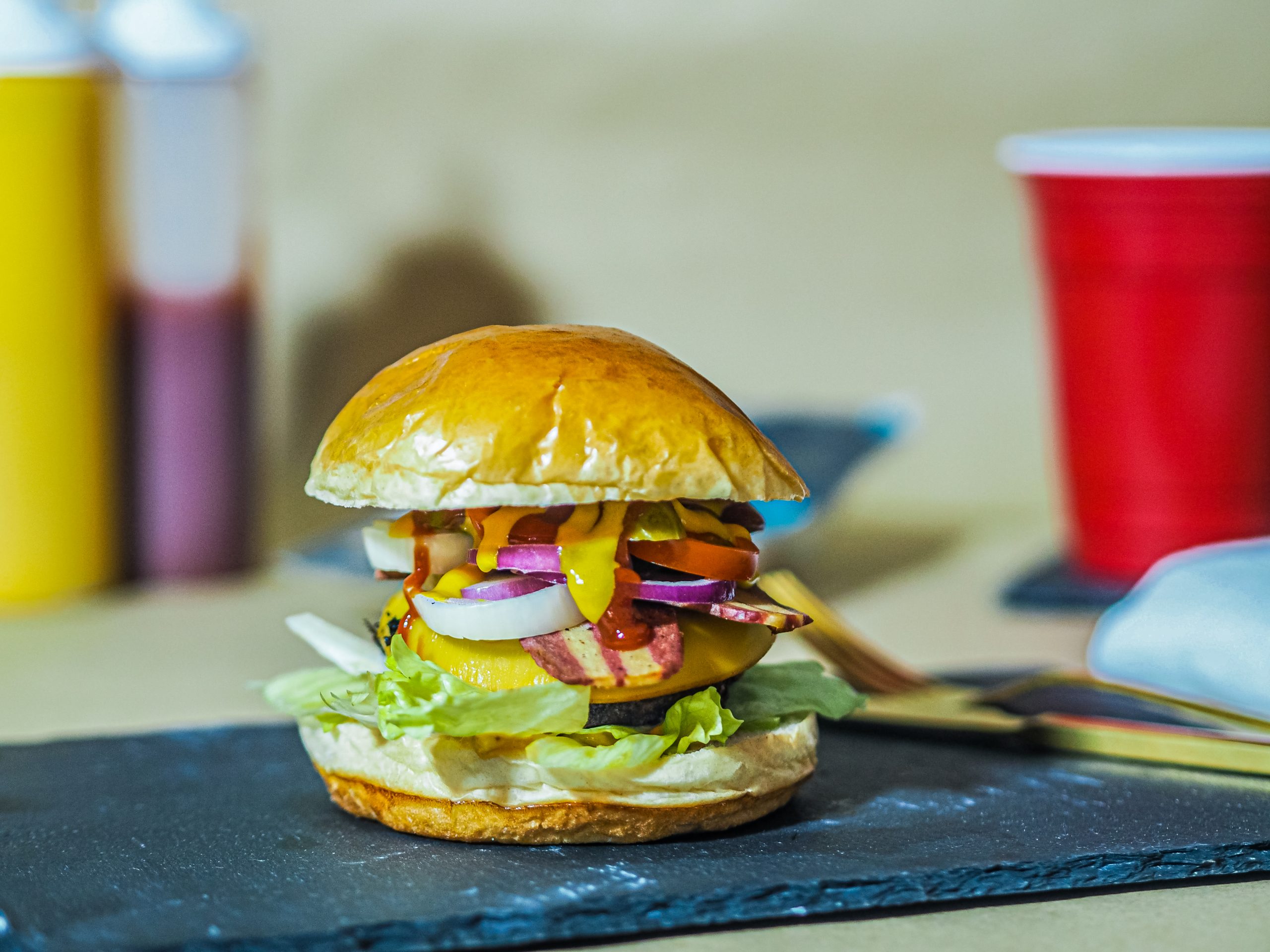 Recipe
Ingredients
Vegan brioche or burger bun
Vegan burger of choice (I really like the Aldi frozen plant burgers, but choose whatever you like best!)
Violife Smoky Cheddar Flavour Slices
Vegan bacon
Salad – I used lettuce, tomato, onion and gherkins
Condiments of choice – my favourites for burgers are a classic burger sauce, ketchup, hot sauce and mustard

Method
No real instructions required here! Simply assemble the ingredients in the order you most prefer and enjoy.
LL x
*This post includes a gifted item. As ever, all opinions are my own.