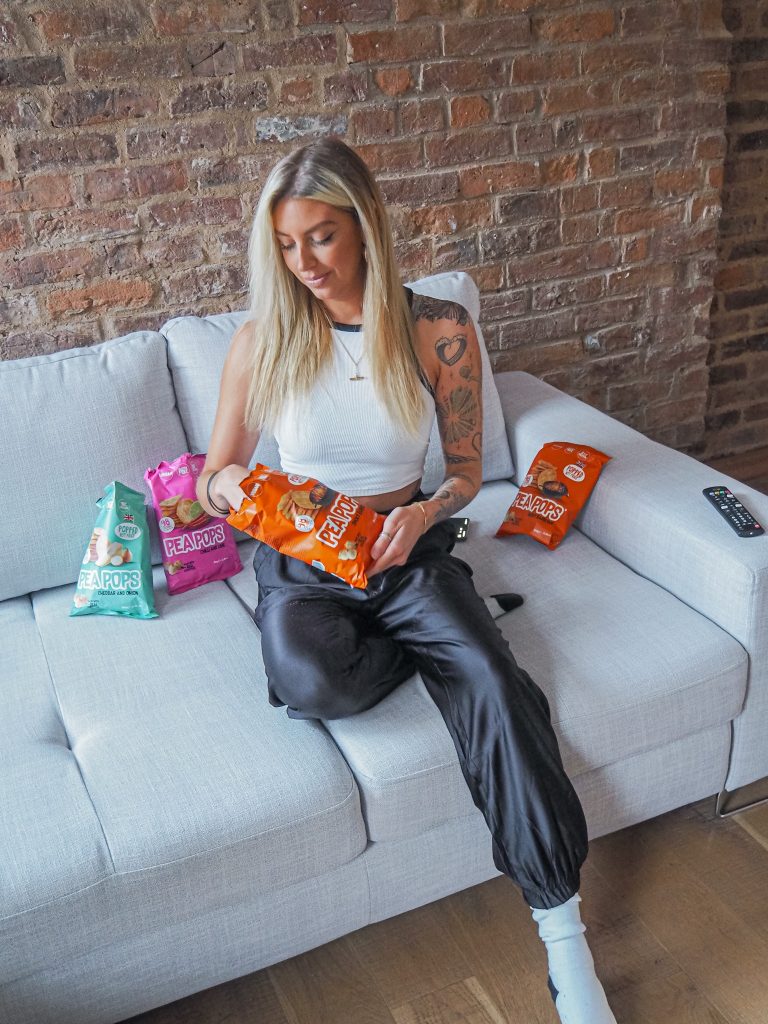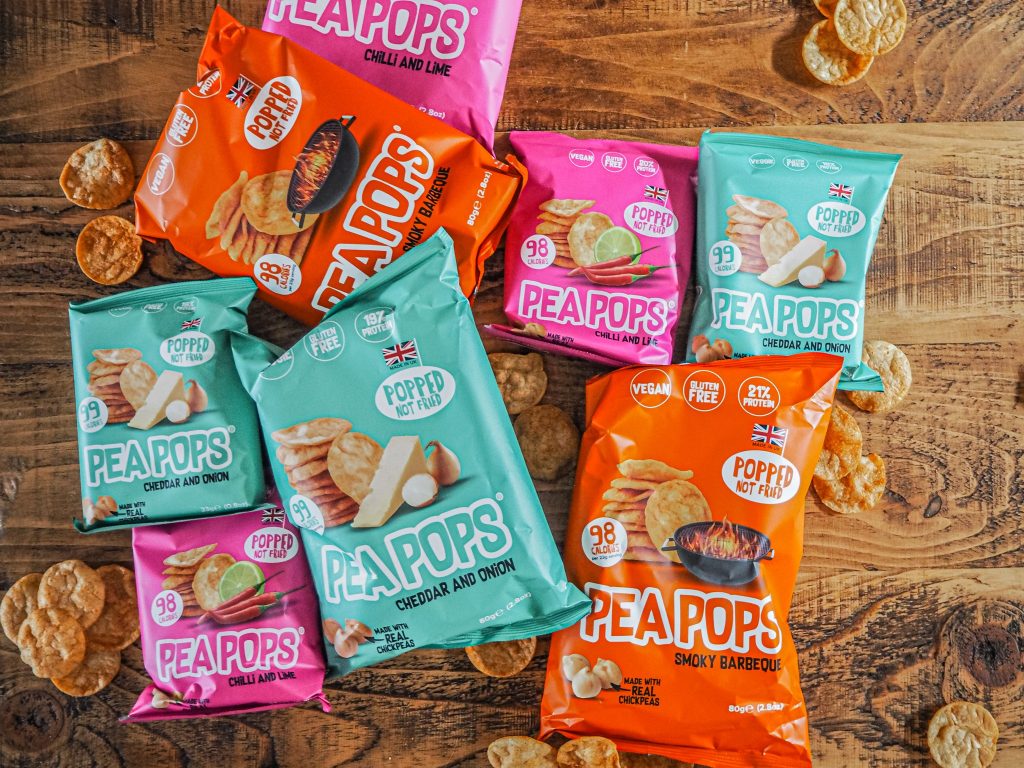 Healthy Snacking with Pea Pops
December and January have been a bit of a hectic blur for me, hence the short break in posting. I've had quite a few drastic changes in the last several months, and I'm finally finding my routine again. Christmas and the new year always tend to be busy times anyway; and this one has seemed busier than ever. Maybe that's just because of the contrast with the previous year of lockdown winter? Combined with moving house, life changes and the festive period, I've been a little absent from my blog. However, I'm back and probably with a post that's pretty apt for this time of year, as well as for me.
I've posted plenty of times about various snacks. If you've followed me for a while, you might know I am a bit of a foodie and serial snacker. You can find some other snacky posts here, here and here.
So I guess a lot of people see January as a bit of a reset after the Christmas indulgence period. I kind of exclude myself from this since it's my birthday, and the main way I get myself through this cold, dreary month is by taking advantage of all the restaurant discounts Manchester has for January. However, I do try and stick to some healthy days in the week, to make the most of the indulgent days feeling guilt-free. As I mentioned, I can be such a snacker throughout the day, so having something healthy in my cupboard or bag is key for me. Which brings me nicely onto Pea Pops.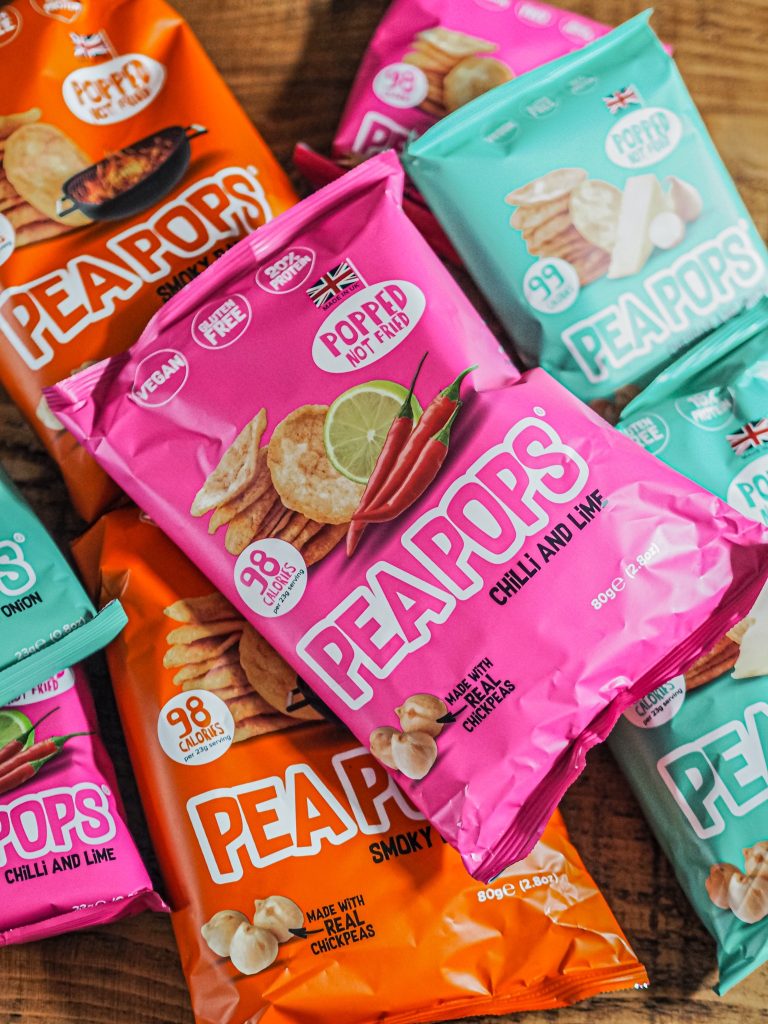 About Pea Pops
Pea Pops are award-winning popped chickpea crisps. They pride themselves on having greater nutritional value and a better taste profile than many other snacks on the market. They have 20% plant-based protein (meaning you feel fuller for longer), are gluten free, high in fibre, vegan/vegetarian and have 60% less fat than regular fried crisps. Pea Pops are also less than 100 calories per serving, making them the perfect deliciously-guilt-free snack.
Pea Pops are made in the UK using cutting-edge technology. small pellets of chickpea and soya flour are popped using a combination of heat and pressure, with only a light spray of oil used once cooked, so flavourings adhere to the chip.
Honestly I couldn't choose a favourite flavour. I was pleasantly surprised by them all; even BBQ which is a flavour I wouldn't usually go for in crisps, but these were delicious. I found them super moreish, and it didn't take me long to polish off the whole range of snacks I was sent! Pea Pops are a perfect snack for on-the-go or after lunch. If you're fancying something savoury but also aiming to stick to a diet, or maybe just choosing a healthier alternative to a packet of crisps, these are perfect. They aren't dry or flavourless like I've found some rice cakes or savoury health snacks can be, and I will definitely be buying these again.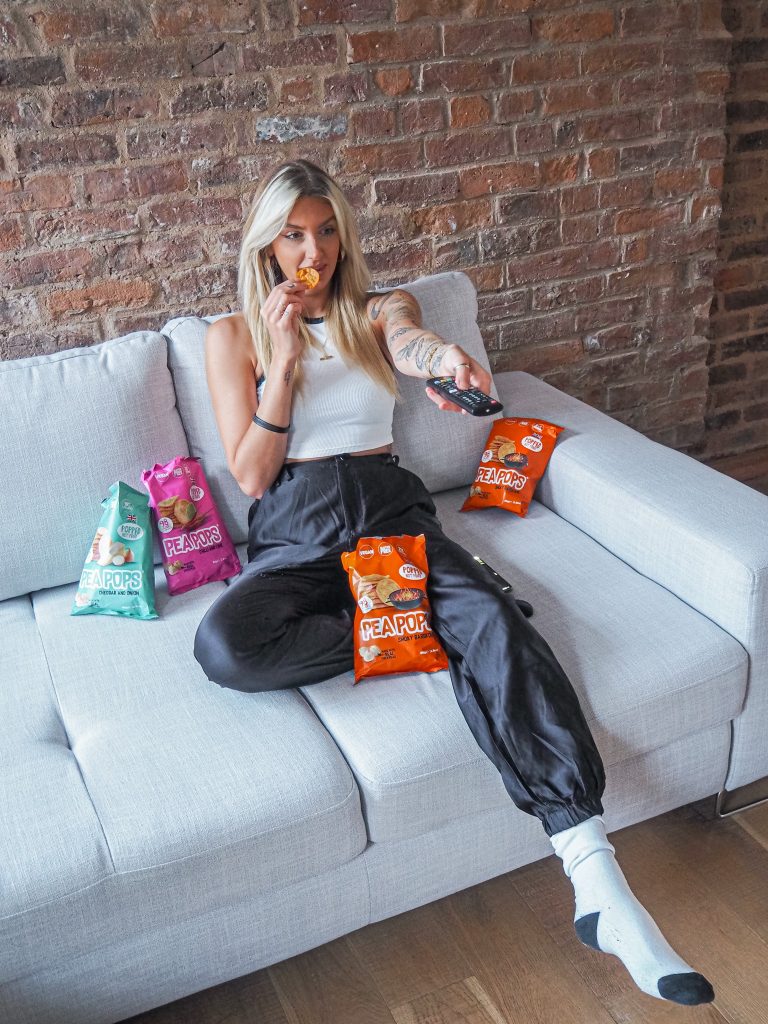 Pea Pops are available in Asda, Ocado, Amazon, Superfood Market, Borough Box and in hundreds of independent grocery and health stores across the UK. You can also head to the Pea Pops website here for more information and to shop online.
LL x
*This item was gifted. As ever, all opinions are my own.