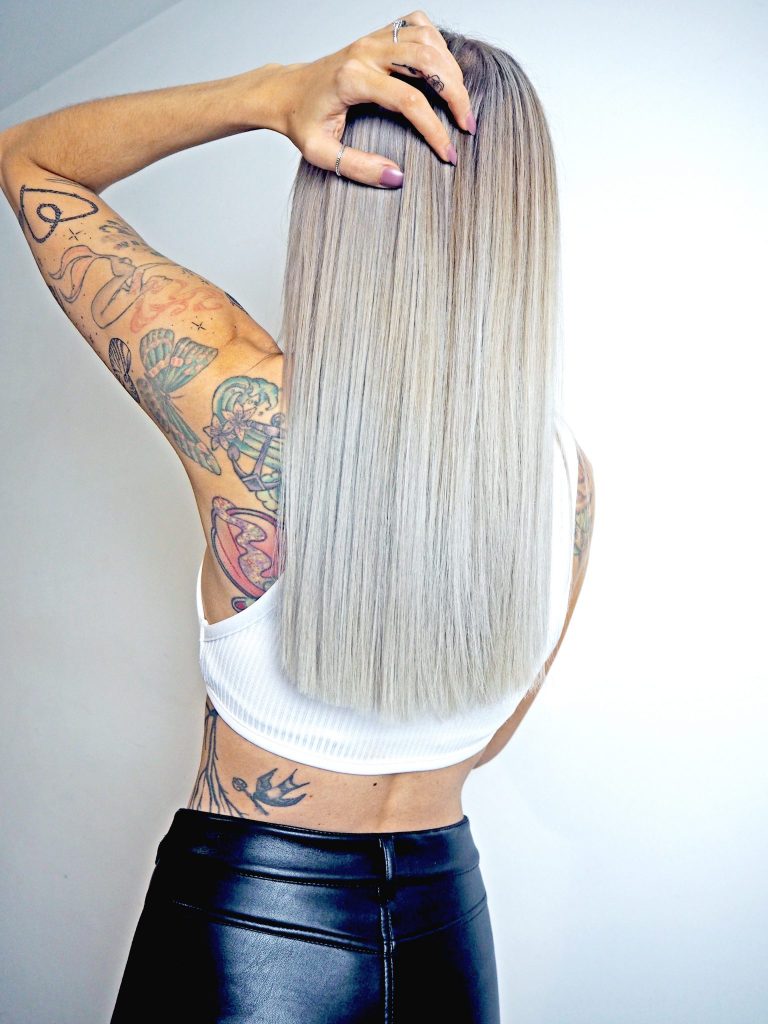 Whilst we are all at home in quarantine it's the perfect opportunity to incorporate some new or extra steps in your self care routine, and a great time to try a body, skin and hair detox. A little extra self-care is so good for both body and mind. I've seen tonnes of people using their time in isolation to try out some new skin care, maybe a new form of exercise or a new hobby. I've definitely been trying some new things and making sure to have some 'me time' to make sure I'm looking after my mind and body. I wanted to share this for those who might need some inspo or some skin and hair detox tips.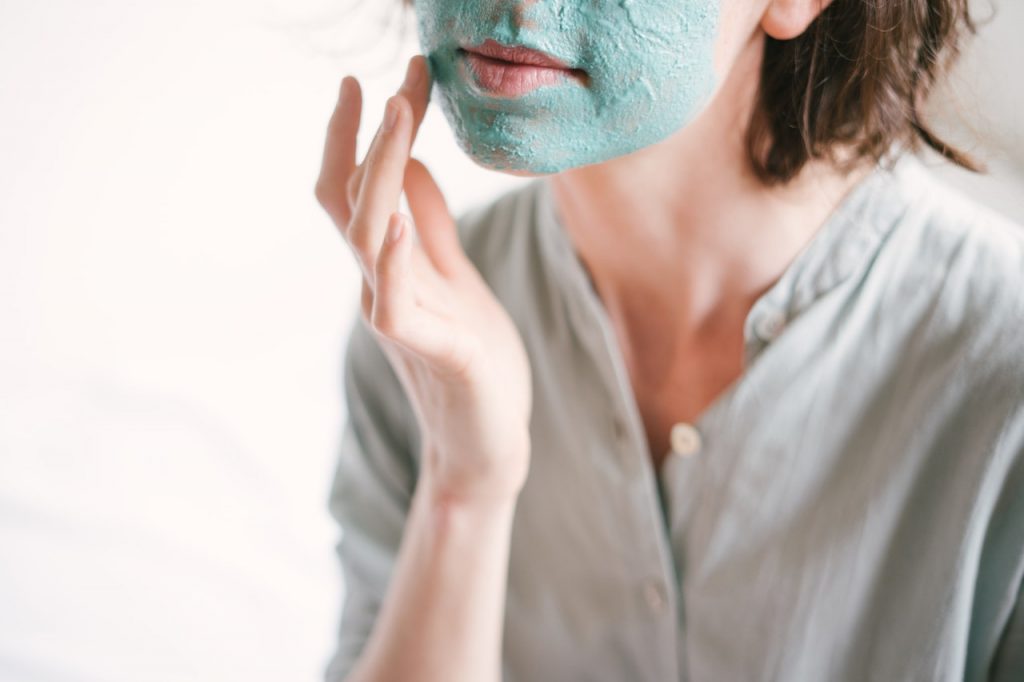 How to detox your skin
A great way to detox your whole body can be by using detox supplement. I love the Aprico Detox and Cleanse drops for an easy-to-take cleanse that supports healthy liver function and digestion. (Buy detox supplement here).
However, detoxing your skin is a whole extra routine! This removes impurities, dead skin cells, toxins, and pollutants. When your skin needs a proper detox it will visibly show, so staying on top of detox treatments will really help your skin glow.
To detox your skin: ensure you are cleansing properly and getting rid of build-up with gentle exfoliators, doing at-home facials, using masks and scrubs suited to your skin's needs. Ideally try to use natural face products from brands like the Blue Lagoon, as they are more gentle on the skin.
The most popular type of mask for drawing out impurities is a clay mask, though a hydrating mask is also beneficial as it helps to not overdry the skin; especially while using exfoliators and treating your skin more regularly. When exfoliating, opt for a chemical exfoliator over a harsh physical one, to buff away dead skin cells and avoid aggravating your skin.
If you don't have a mask on hand, you can also make one by using ingredients you already have at home. Honey, for example, has natural antibacterial properties and is a natural humectant. You could even just apply a thin layer of honey for a quick at-home facemask!
In terms of lifestyle, its also important to hydrate properly and detox your skin through diet. Try incorporating more leafy greens and vegetables into your meals, and reducing or eliminating caffeine and alcohol.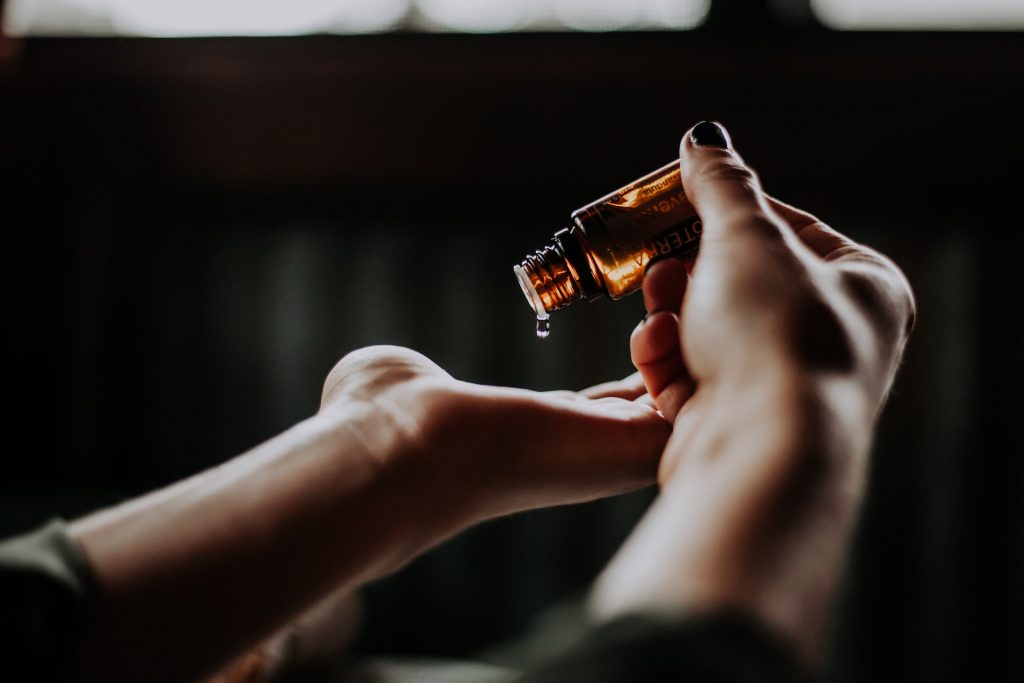 How to detox your hair (and scalp)
Your hair goes through a lot every day, from sun exposure, product buildup, damaging hairstyles, and exposure to pollution. Giving your hair a detox treatment will help it restore its shine, eliminate some of the buildup, and get it back to good health.
It is recommended to detoxify your hair and scalp once a month to keep in good condition. For home remedies, you could try an at-home ACV rinse, sea salt clarifying shampoo, exfoliate your scalp using a soft brush, or add a teaspoon of sugar to shampoo for a cleansing scrub.
To make an ACV rinse: mix ½ tbsp. – 4 tbsp. ACV, heaping tablespoon aloe vera gel, and 8oz water in a bottle. Shake vigorously each time before use. Leave on 3-5 minutes and do a scalp massage to help work into scalp and hair, then rinse.
After detoxing your hair, you'll grow healthier hair and your scalp will be much happier. Plus, when you apply hair products after doing a detox treatment your scalp and hair will absorb the products much easier.
Have you ever tried detoxing your skin and/or hair? Or do you plan on trying while at home?
LL x
You can find some other beauty and skincare posts here and here.
*Written in collaboration with Emily Jones