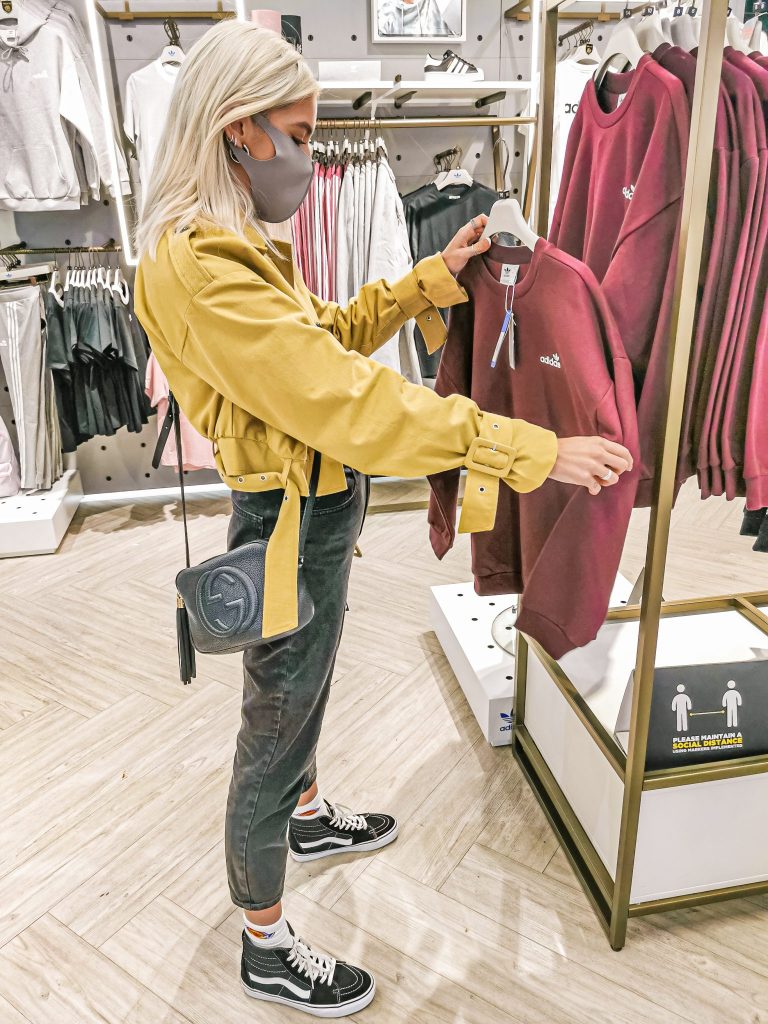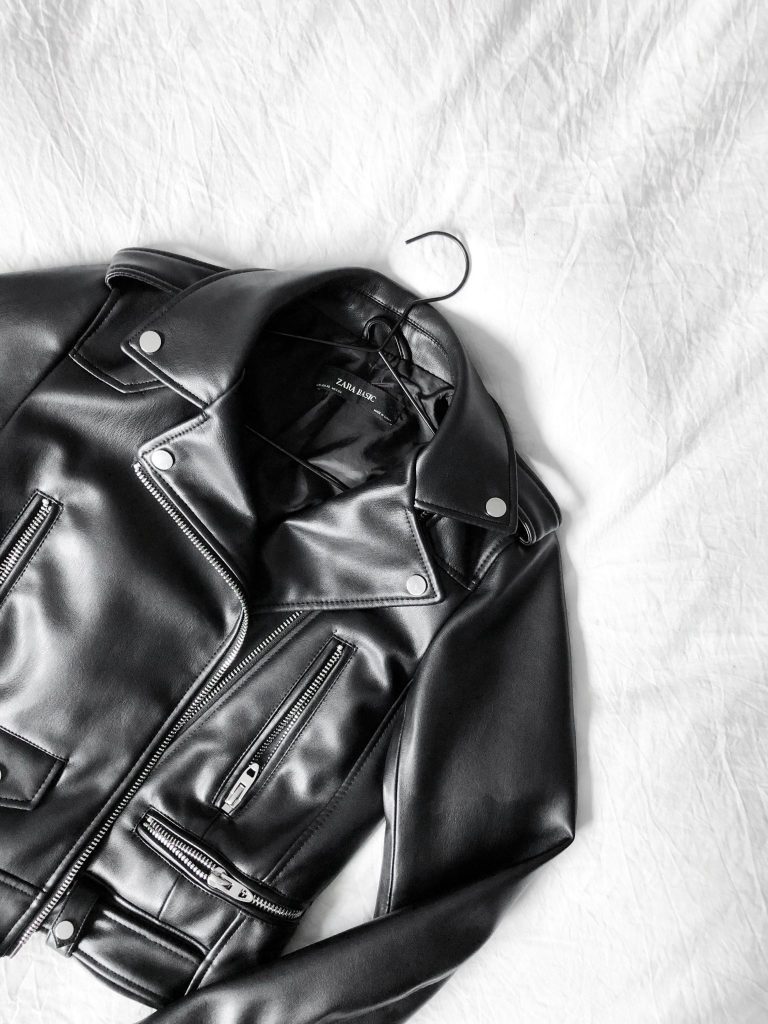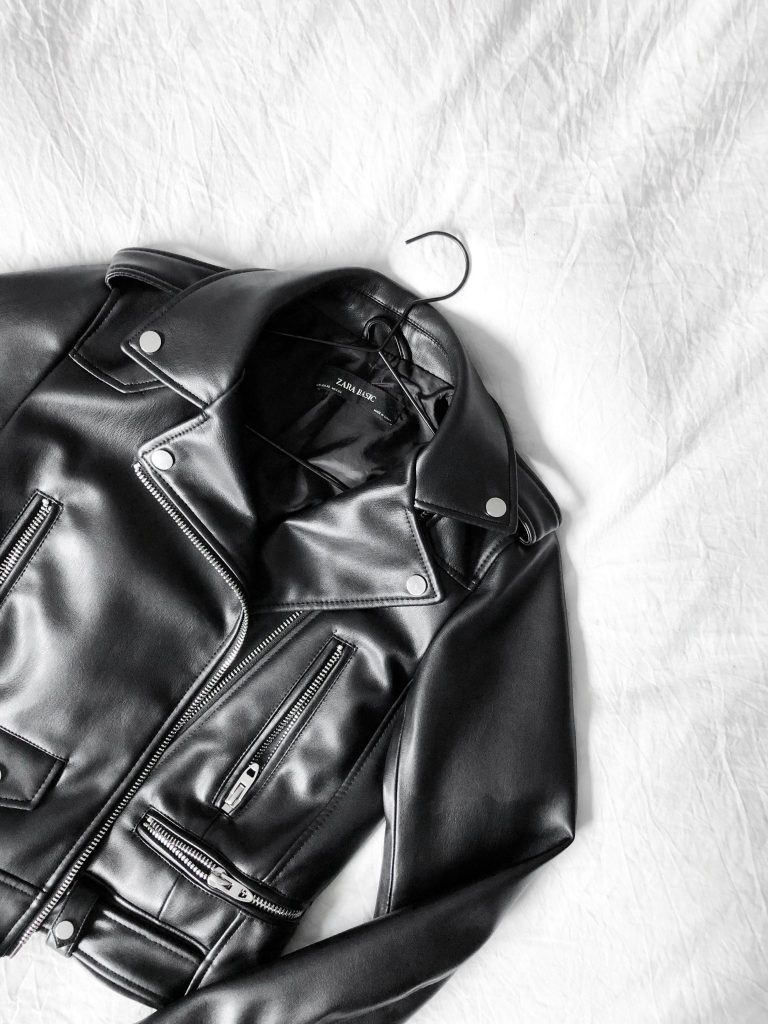 Cleaning Out
Clearing out your closet can be an arduous task. If you're anything like me, you can probably expect your motivation levels to waver. I find that I need something to keep me committed to the task. Putting it off and procrastinating to extraordinary lengths is usually my trick, and definitely makes what can be an enjoyable task feel really drawn out and overwhelming. Its better to think about tackling clearing out as smaller tasks as trying to do everything at once usually leads to me giving up. At the same time, it's important not to go overboard in any spring-cleaning pursuits during lockdown, as it can put a significant amount of pressure on the councils so keep this in mind when beginning you cleaning spree! After a year of lockdown, I feel like I've found a good balance and some tricks for motivating myself to clear out.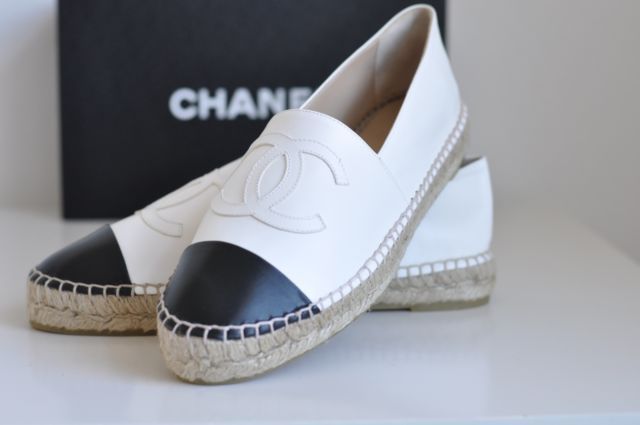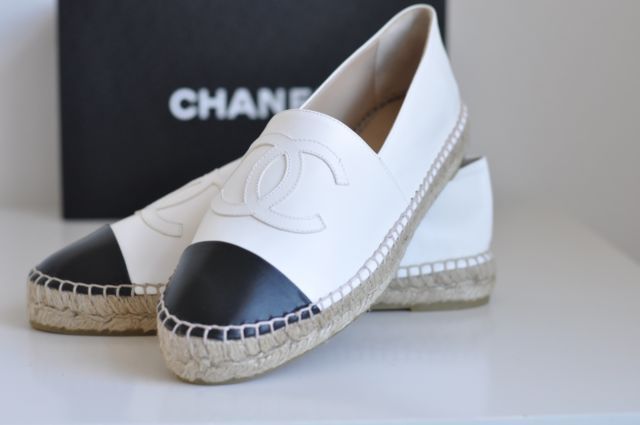 Treat Yourself
If you've cleared the space, then you undoubtedly have room to introduce a new member of the closet crew.
It might seem counterintuitive to add to your closet once you've freed up some room, but emptiness isn't the goal here. It's about making sure that you keep only the things that you cherish and frequently wear. I've also started to switch my preferences of quantity toward quality. Sometimes its nice to have a little treat after completing the full task, and is a bit of a goal to work towards. If you don't want to buy anything new, treat yourself to a nice bottle of wine or something to celebrate your achievement.
Consigned Sealed Delivered, also known as CSD, is a new site that sells pre-loved designer clothing, but all of their products are in mint condition with the most affordable prices on the market. They'll be your one-stop-shop for wardrobe updates – whether you're looking to invest in a quality piece that you absolutely adore or sell some of your old stuff. If you can literally earn cash to clean out your wardrobe, what's stopping you?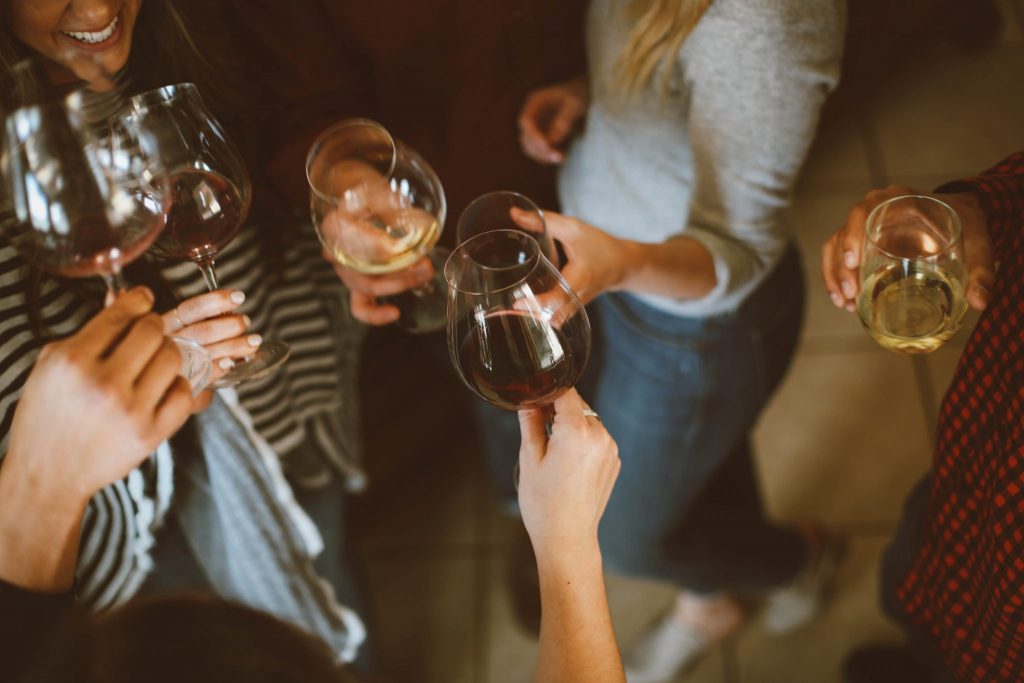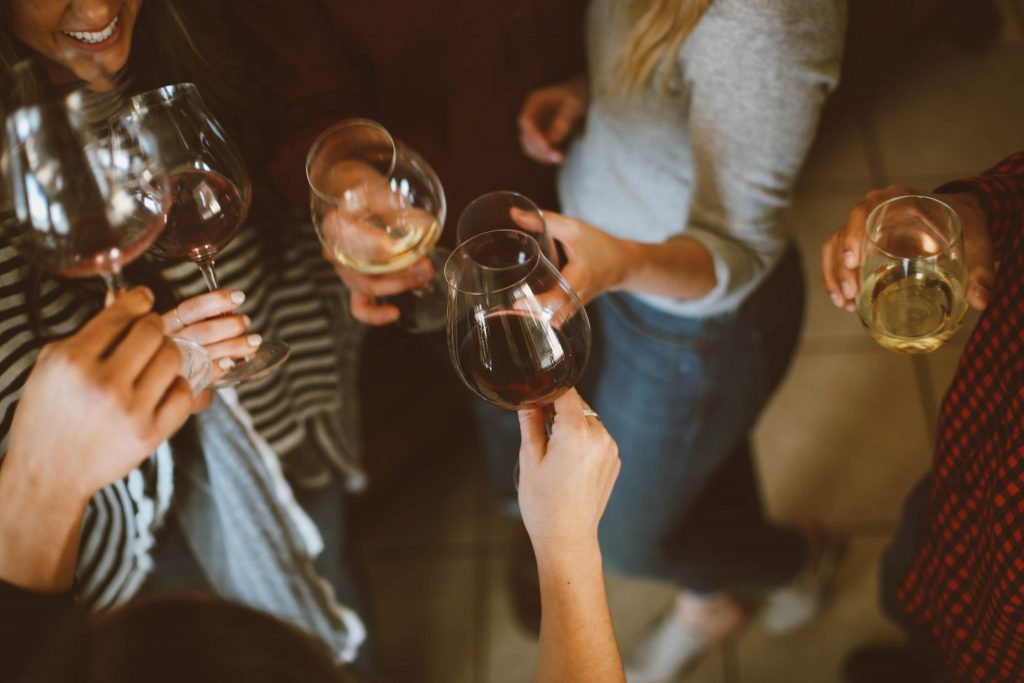 Ask for Help
Friends and family members can be a significant help when you're making changes in your home. They can also keep you in check too!
If you're in two minds about disposing of something from your closet, it could be that their compliments could change your mind, or you might want to gift it to them. By the same token, you may be neutral on something, and they could help you decide to donate it.
Sometimes, a second opinion can greatly help you narrow down your choices. I find it definitely helps when I'm trying to be more ruthless!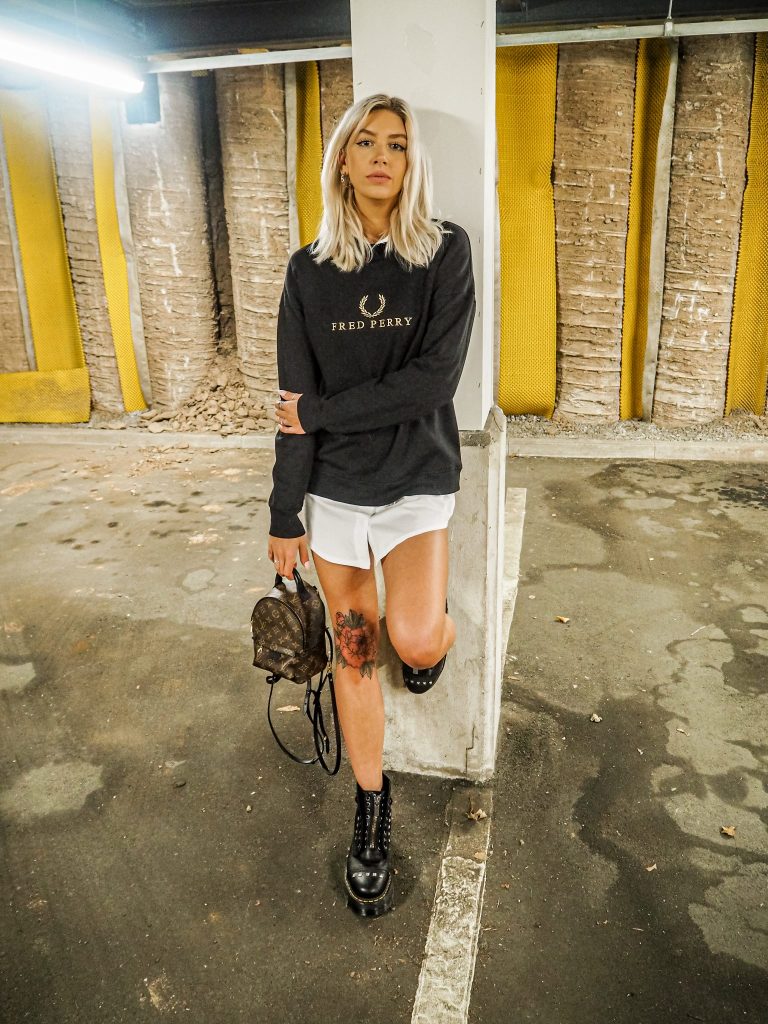 Engage with Influencers
One way to make mundane tasks more fun is to see how the influencers tackle this job!
Sometimes, the right people can inspire you to hit your responsibilities hard, as can the communities of people who rally around these individuals. High profile figures can show you that something as dreary as clearing out a closet is just part of life, a normalcy rather than an uphill struggle.
Certain influencers say that cleaning can be fun and aspirational, but of course, that doesn't mean thats always true. However, surrounding yourself with the positive energy of a few influencers might just give you the push you need to get the ball rolling!
LL x
This is a contributed post. As ever, all opinions are my own.